READ IN: Español
Vans is once again highlighting creative self-expression through the "Make Your Own Way" campaign, bringing the five European Musicians Wanted finalists to the stage. The Old Skool is the clear protagonist of this new story to remember, celebrating music and the brand's archive like never before.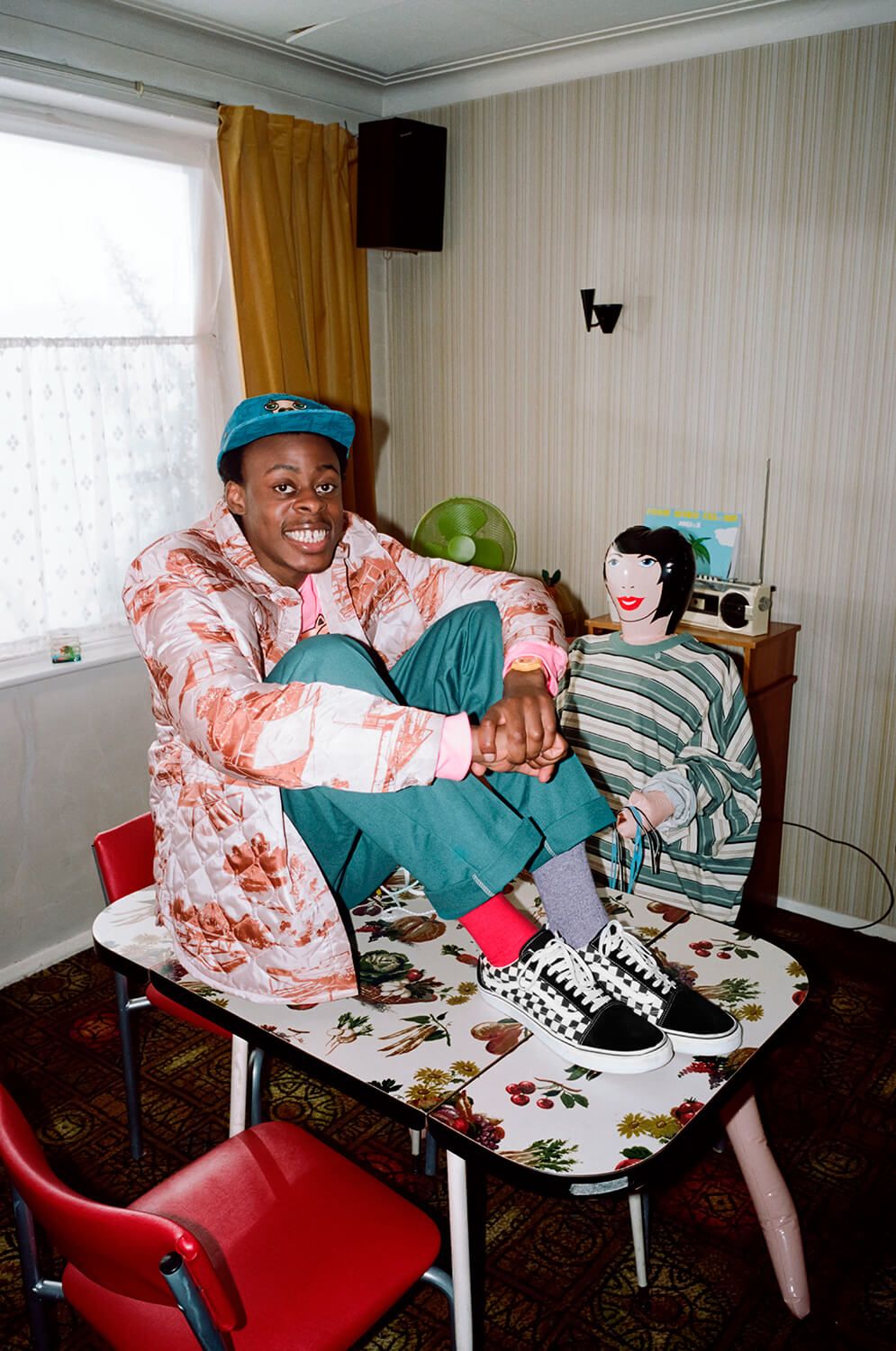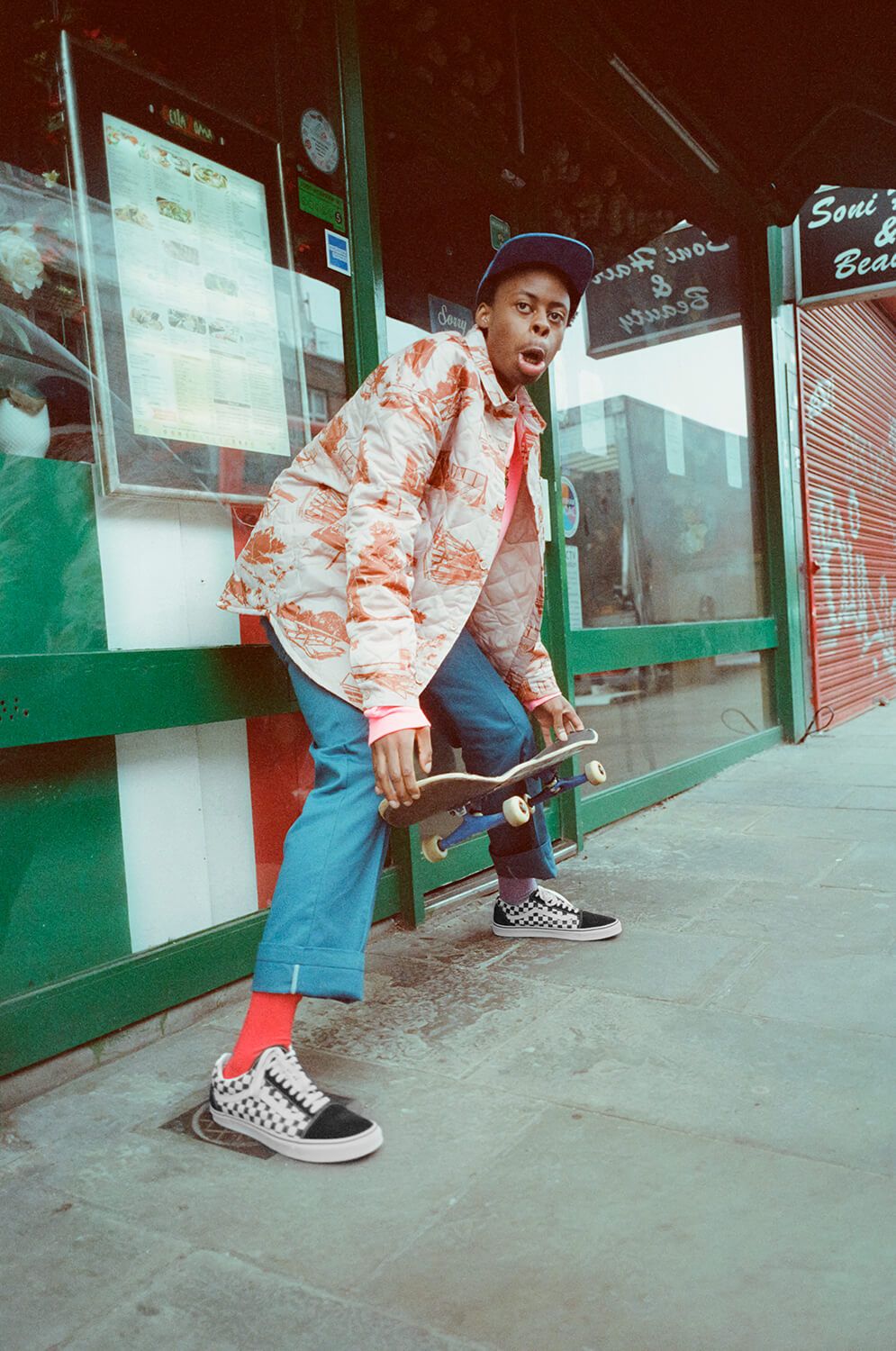 This editorial is a tribute to one of the Californian brand's most emblematic silhouettes, in its most representative colors: true black, true white, and navy. The link of this model with the world of art and fashion over time now finds its maximum expression in the "Make Your Own Way" campaign.
REVIVING THE ORIGINS
Since the late seventies, the Old Skool has represented more than just an aesthetic, it has represented a lifestyle that has moved from the underground to the mainstream. Through its timeless condition, it has gone from taking over the streets and skateparks of the 90s to becoming an icon on stage. All this substantial journey made her a symbol for those who rejected the status quo and social conventions and created an independent way to express their creative freedom.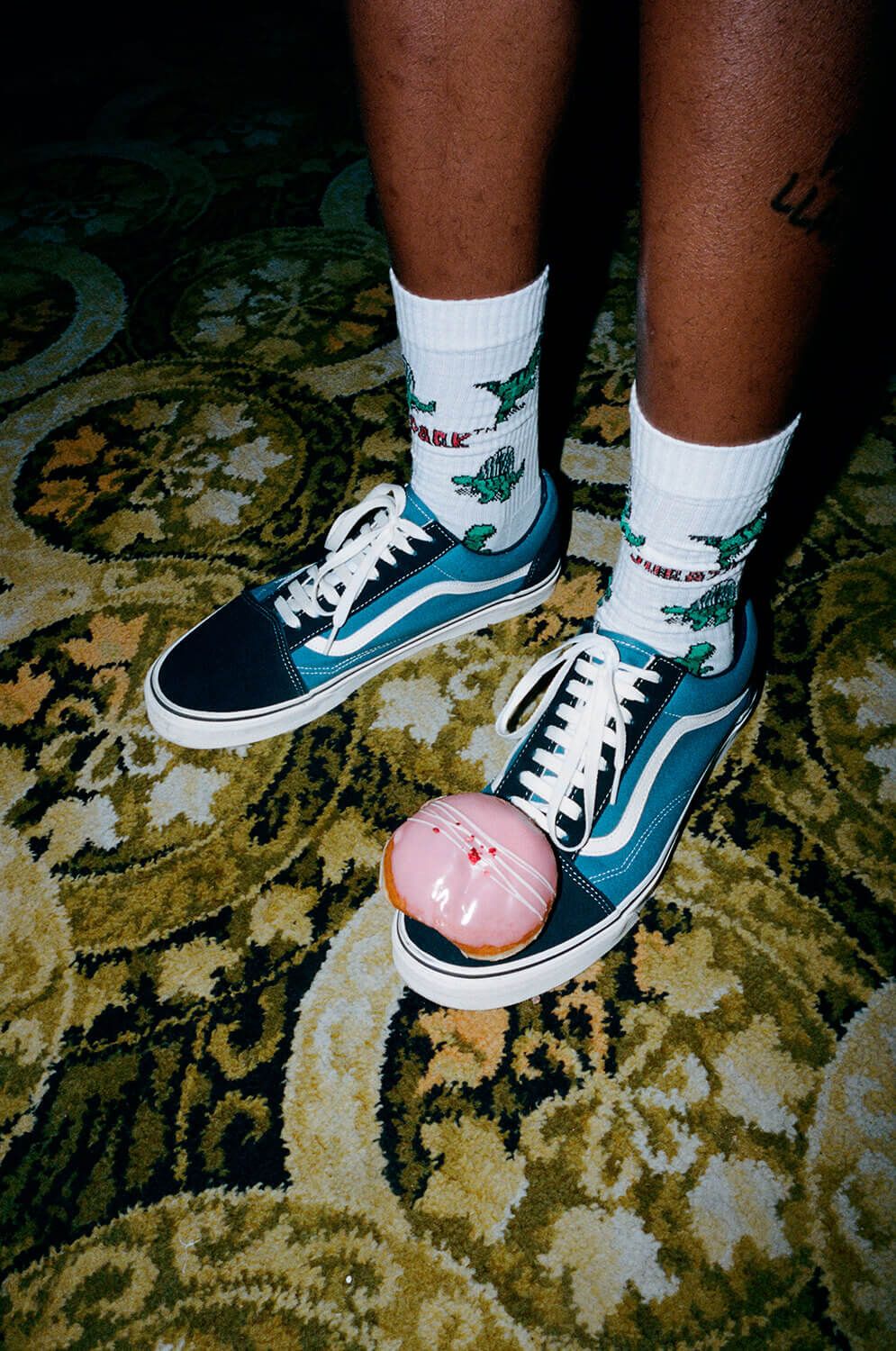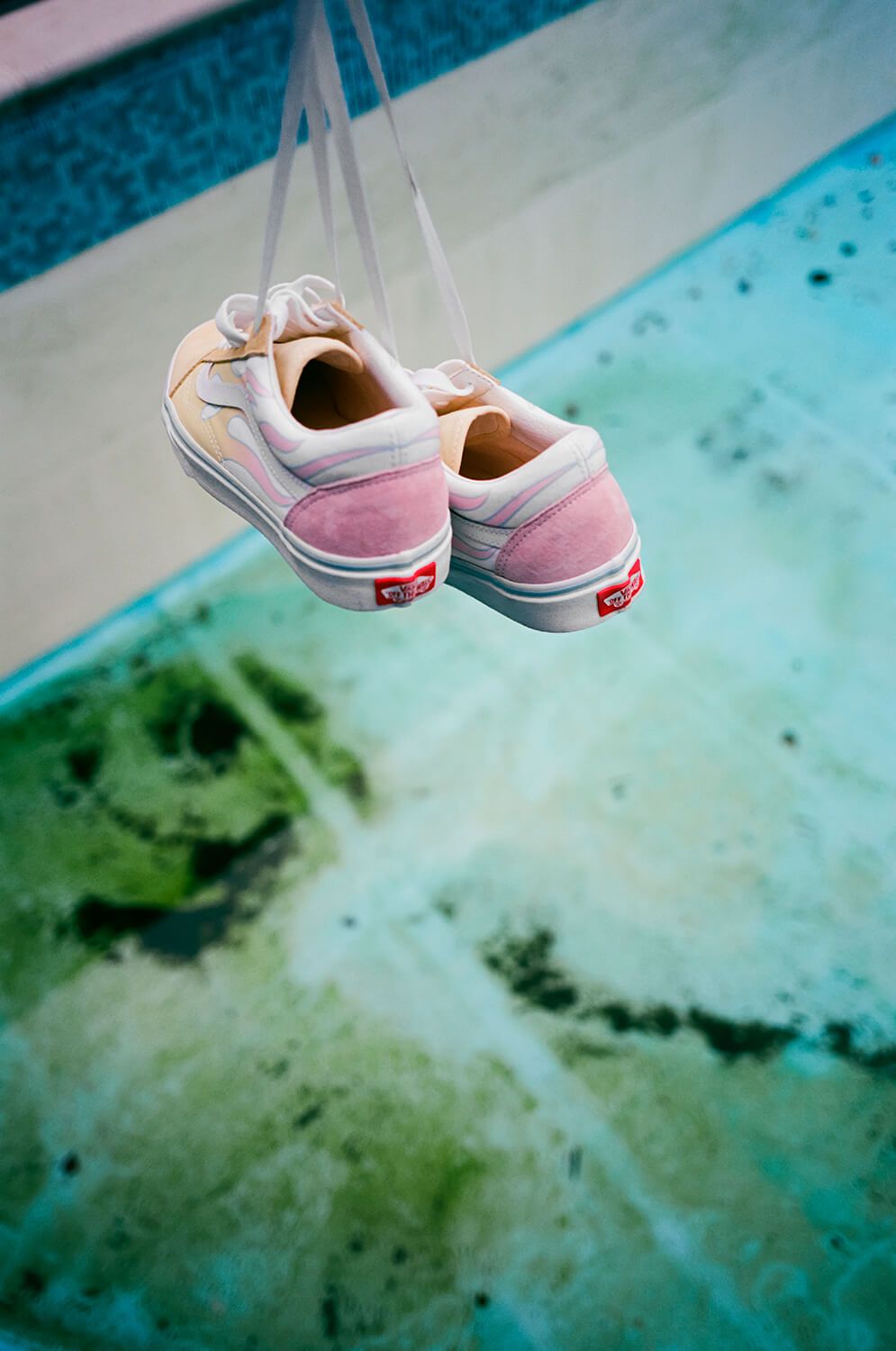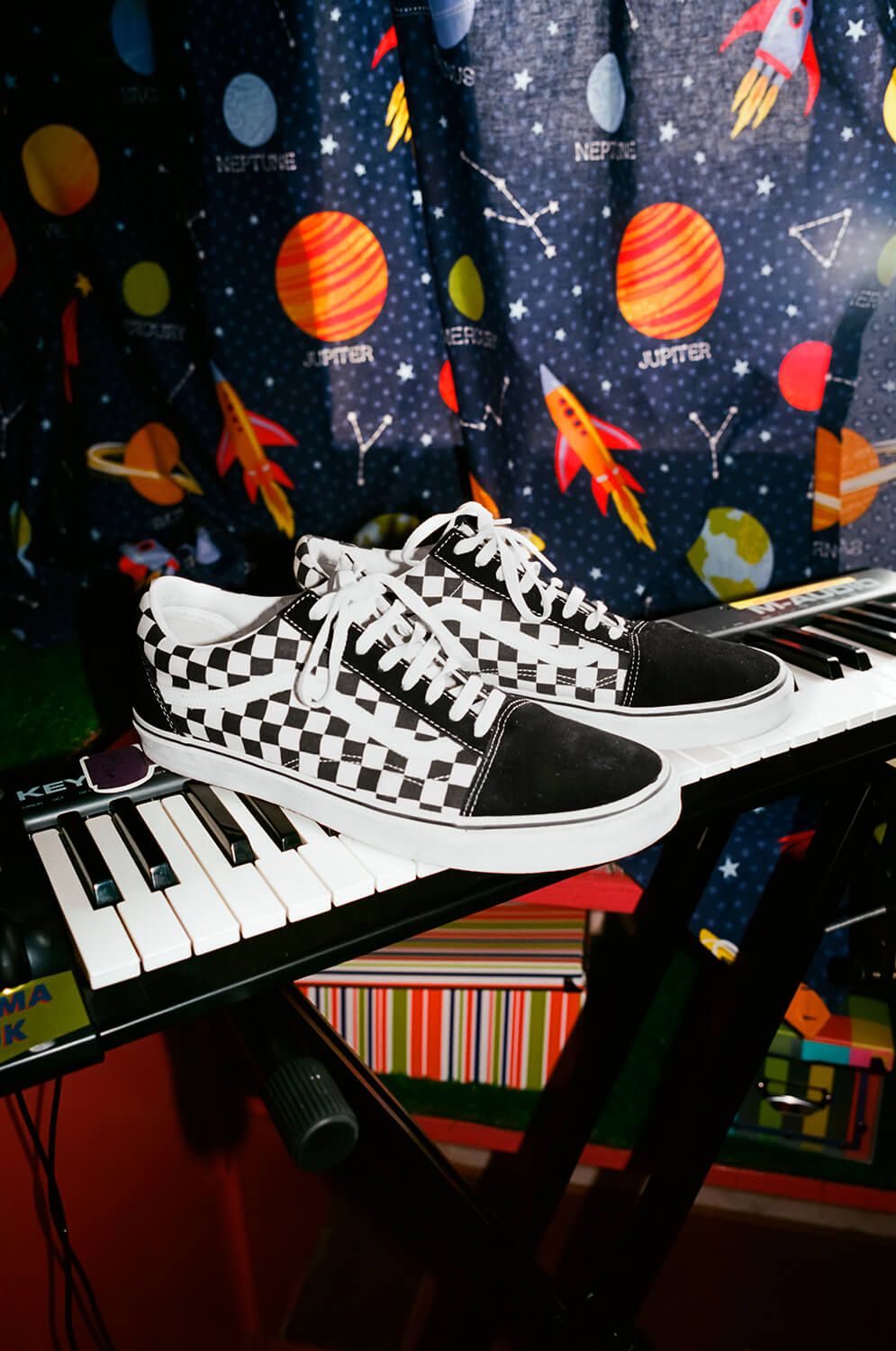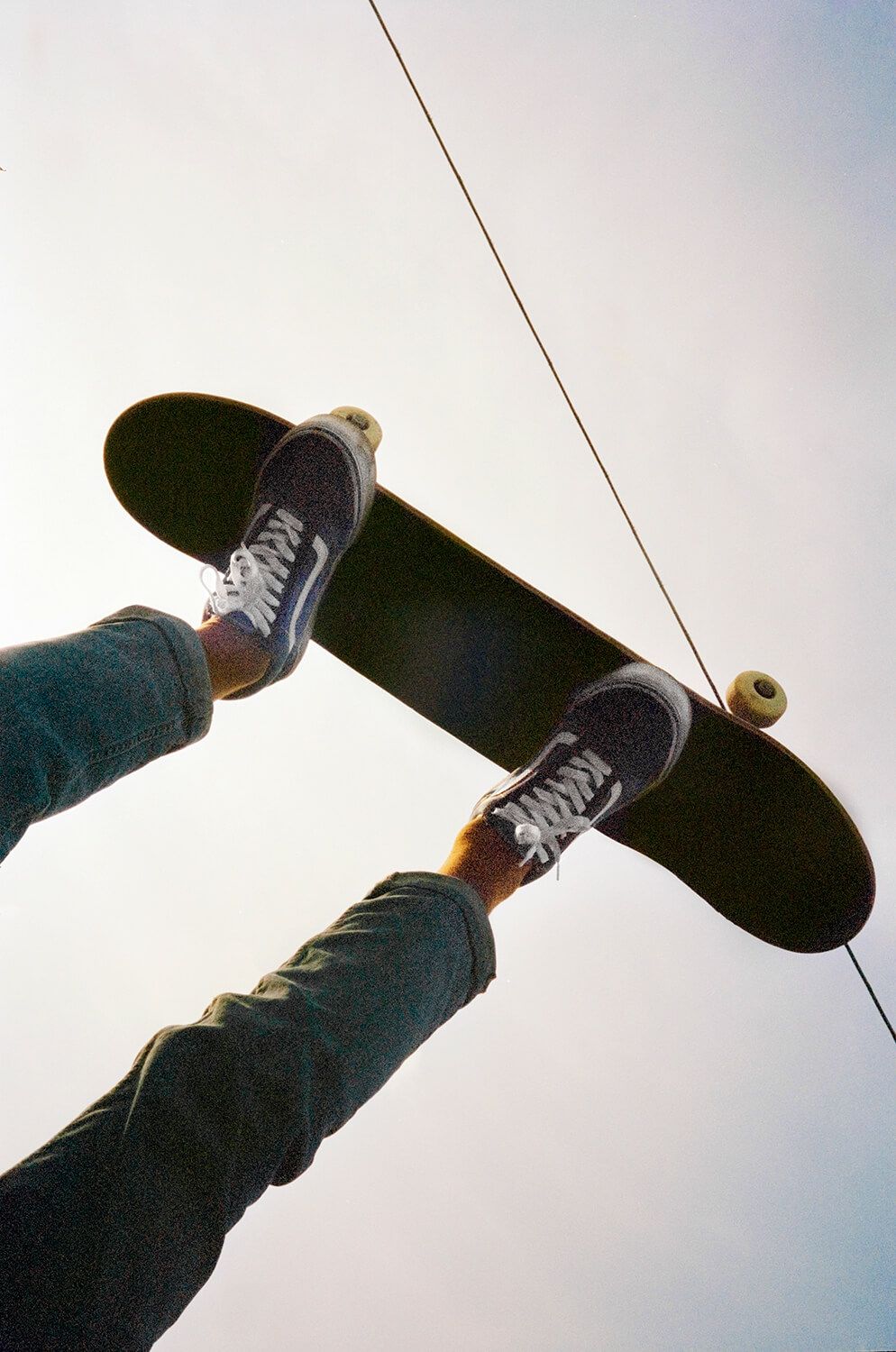 The shoes, which debuted in 1977 under the name "Style 36", were the first to feature the "sidestripe", initially christened "jazz stripe" because it was drawn randomly by Paul Van Doren. Their low-cut model dressed with leather panels helped to reinforce and give a long life to the skateboard sneakers of the time.
"MAKE YOUR OWN WAY" TALENTS
The heritage of the Old Skool is now revitalized through these three color combinations, while its timeless connection to music is once again evident in this new fashion story featuring the five finalists of the Musicians Wanted competition held in September last year.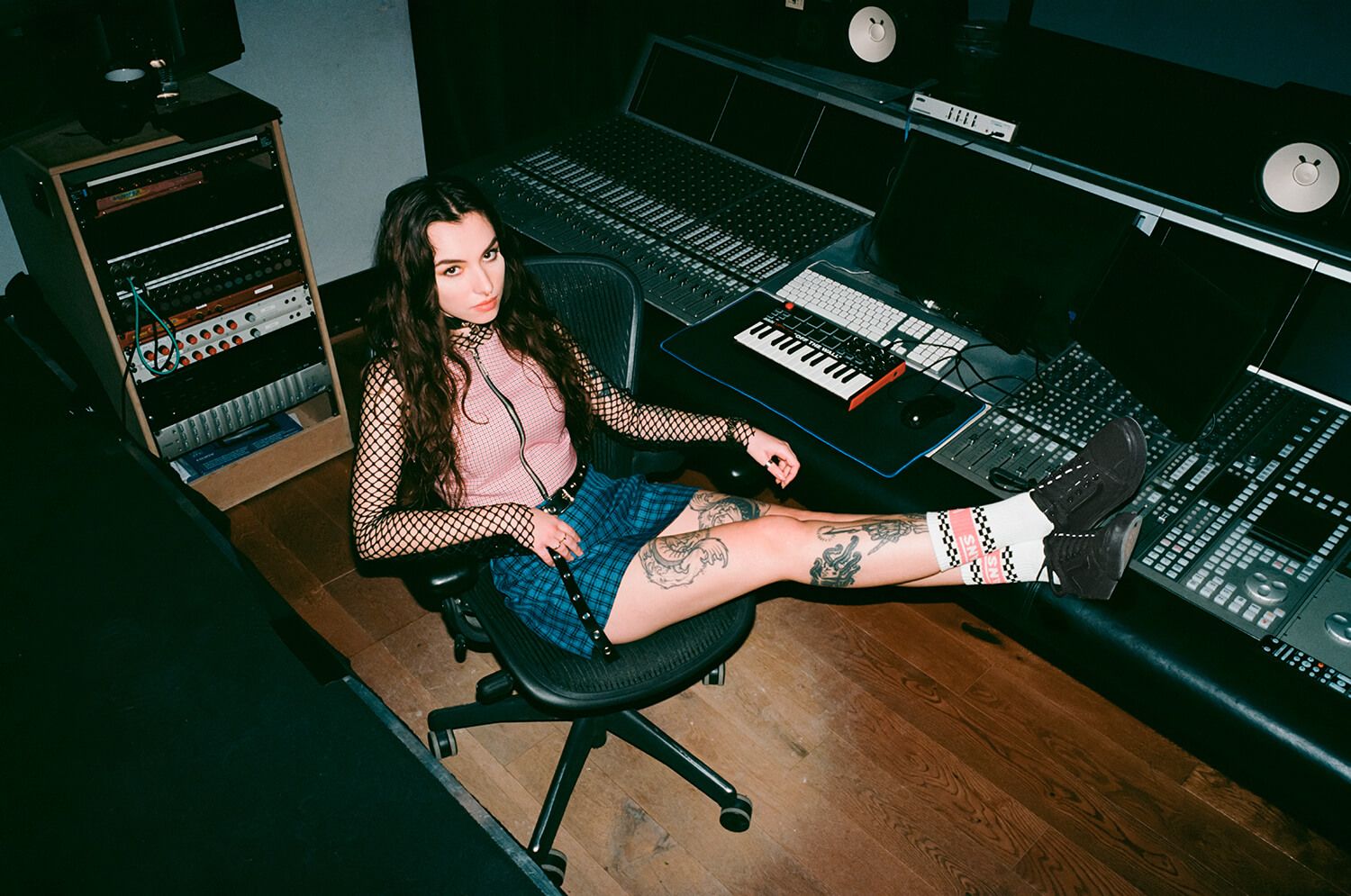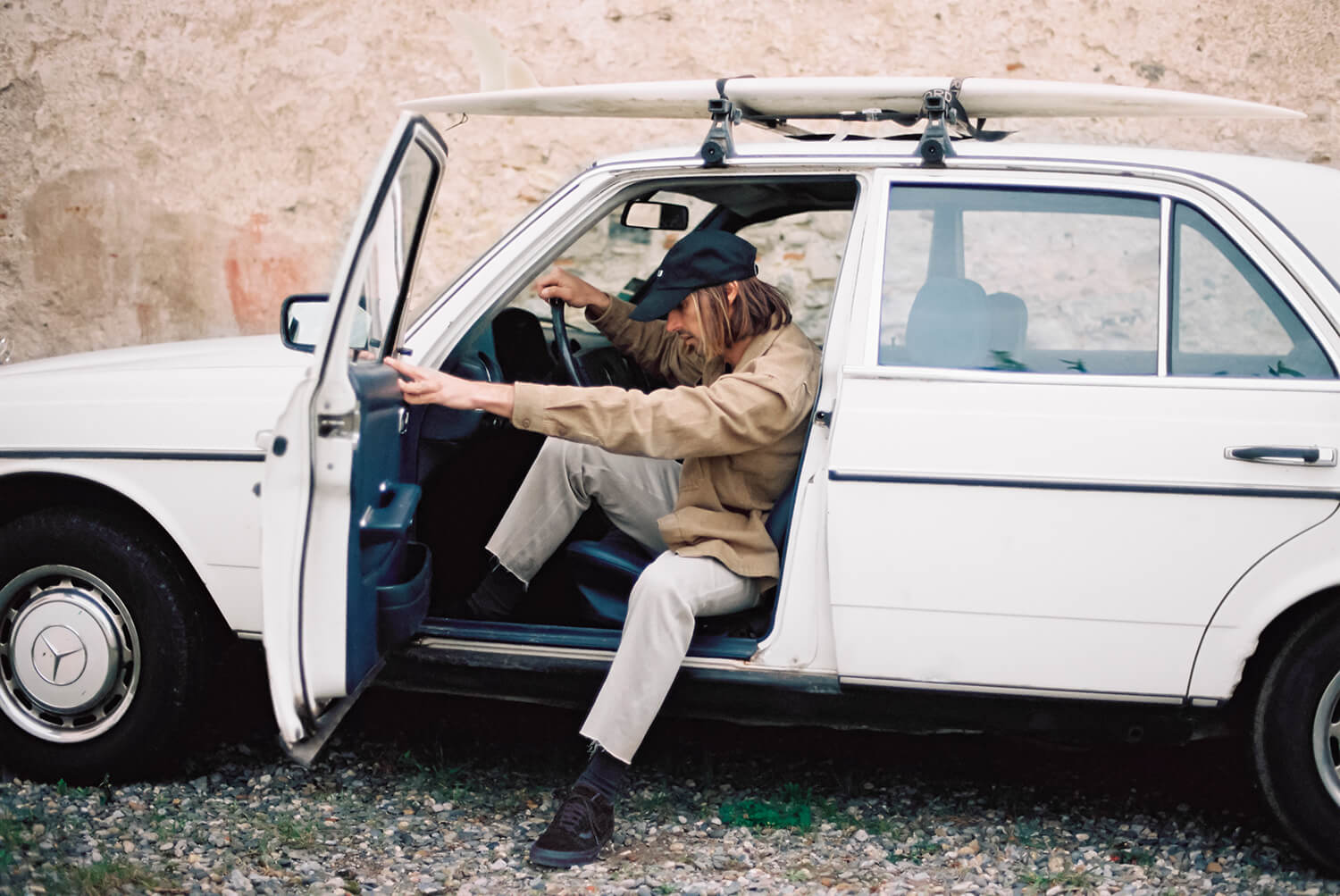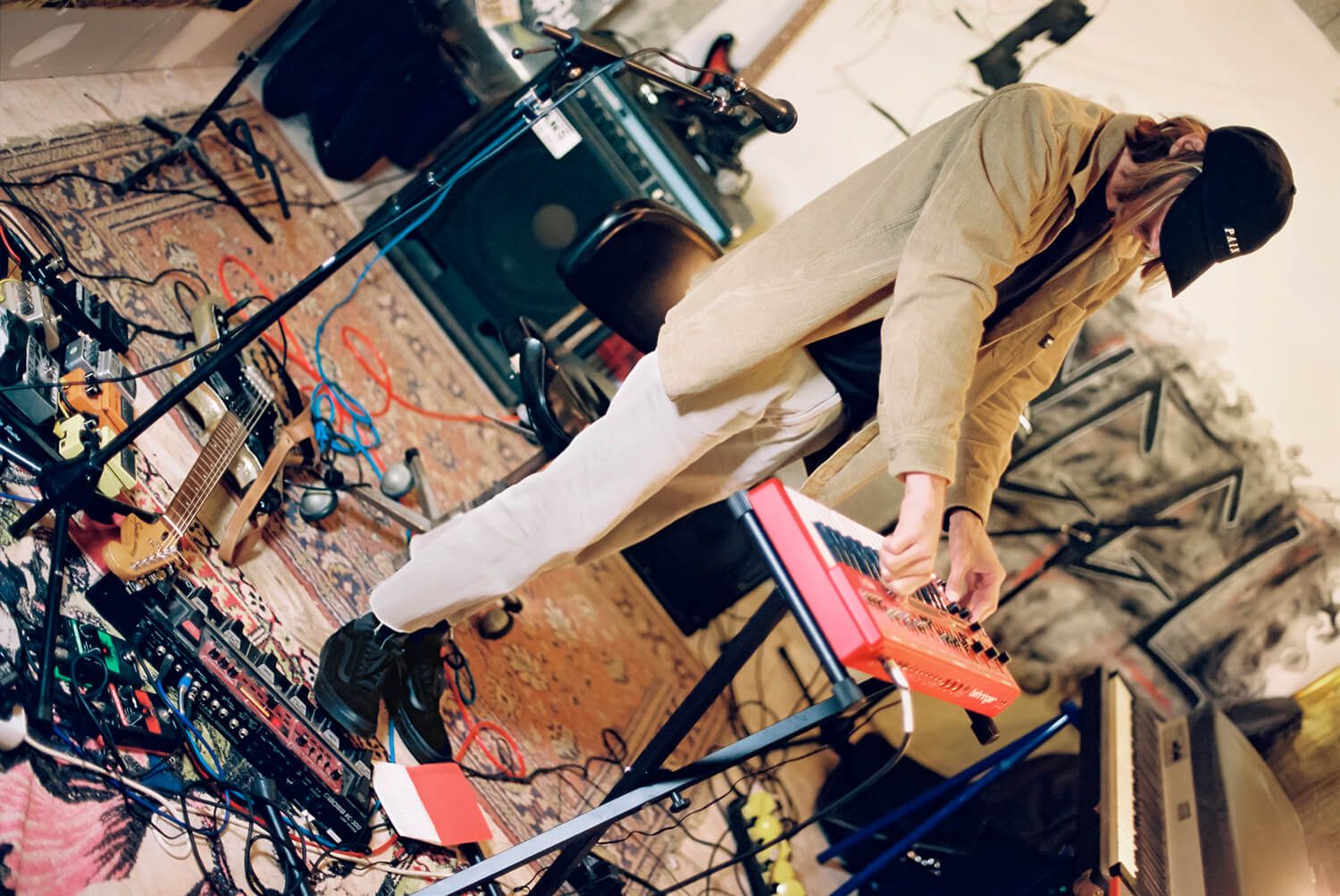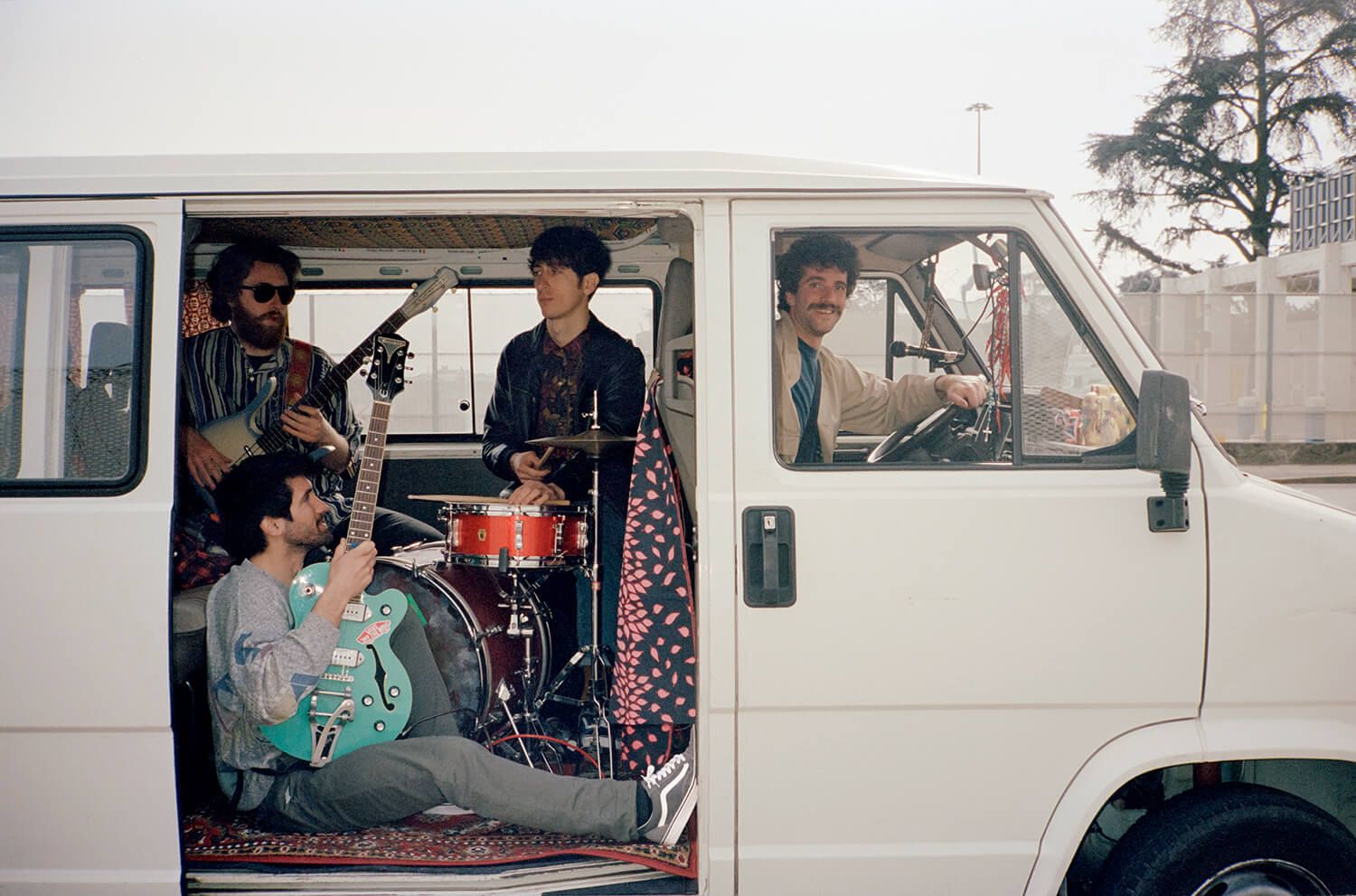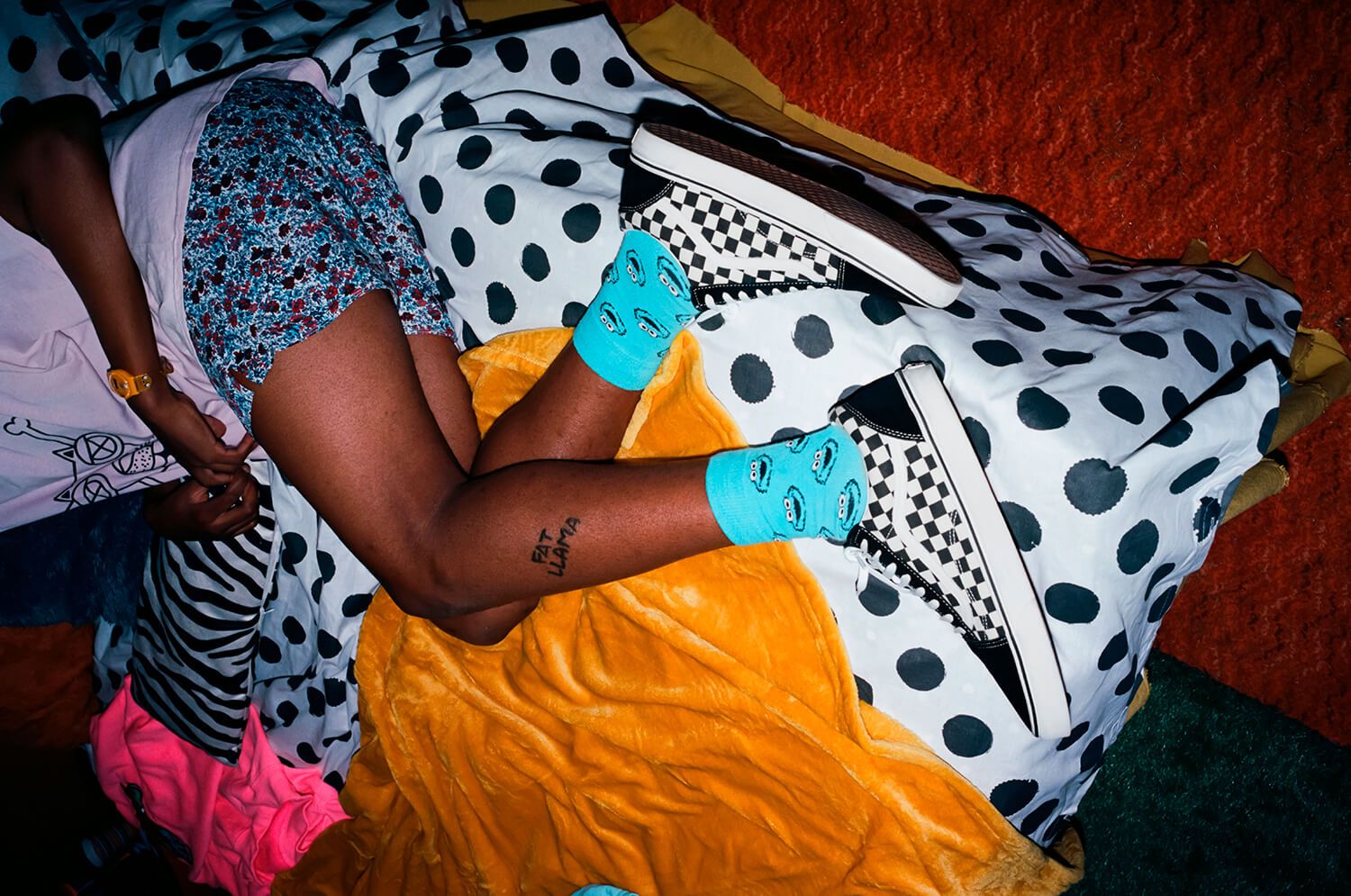 Out of the 4,000 musicians who participated, the jury, which included Vans ambassador Anderson Paak, chose JoeJas, the London-based rapper, and producer who now features in this editorial, as the European winner.
The rest of the outsider cast that gives life and rhythm to this campaign are the Jazz R&B artist Nikaa, or Nat, a sound engineer who fuses different styles between hip-hop, jazz, and neo-soul. Also, the French YGGL (Yrwan), specialized in music from the southwest of France, or the Italian pop-rock band with electronic and psychedelic influences, Duck Baleno.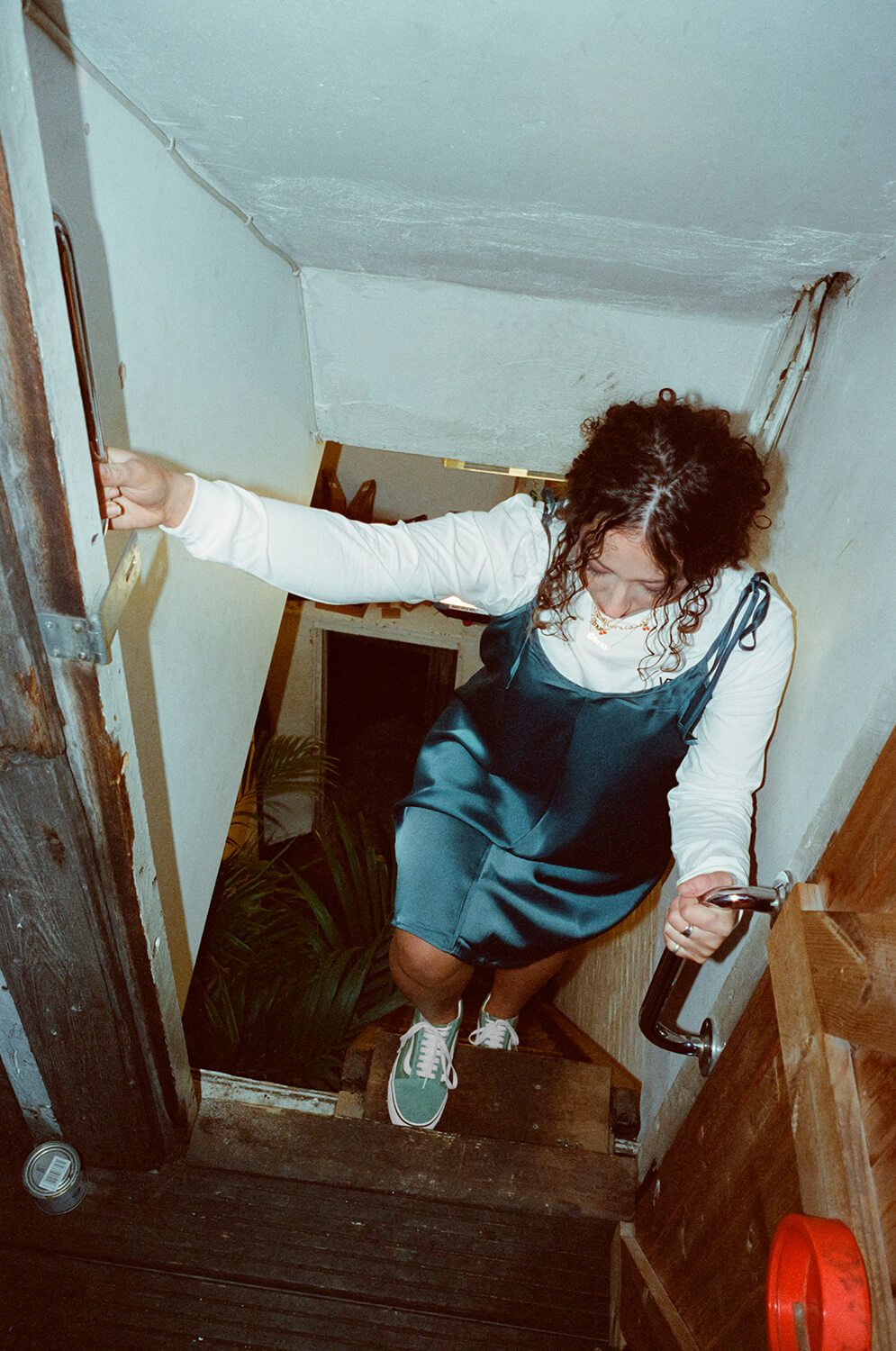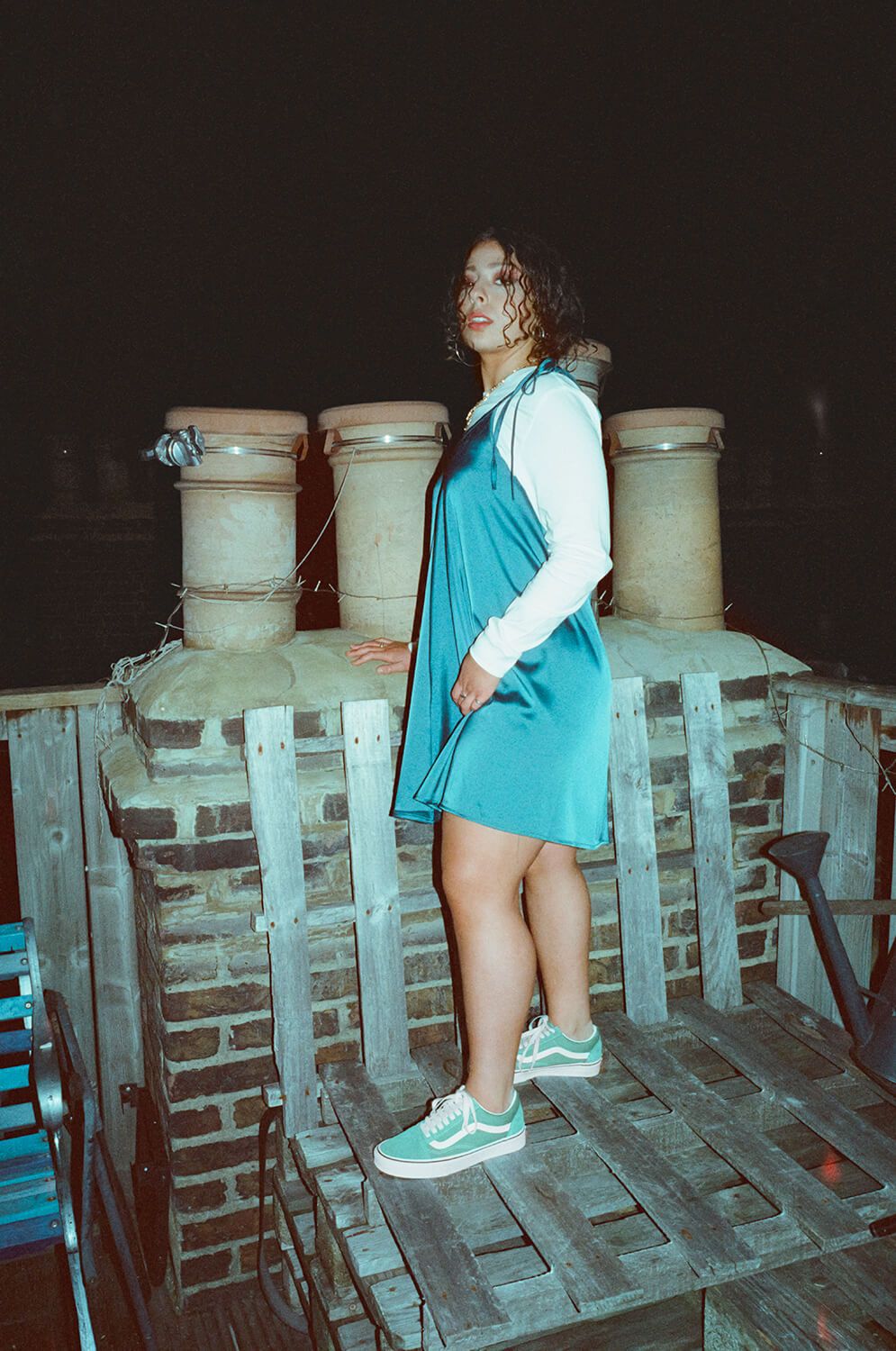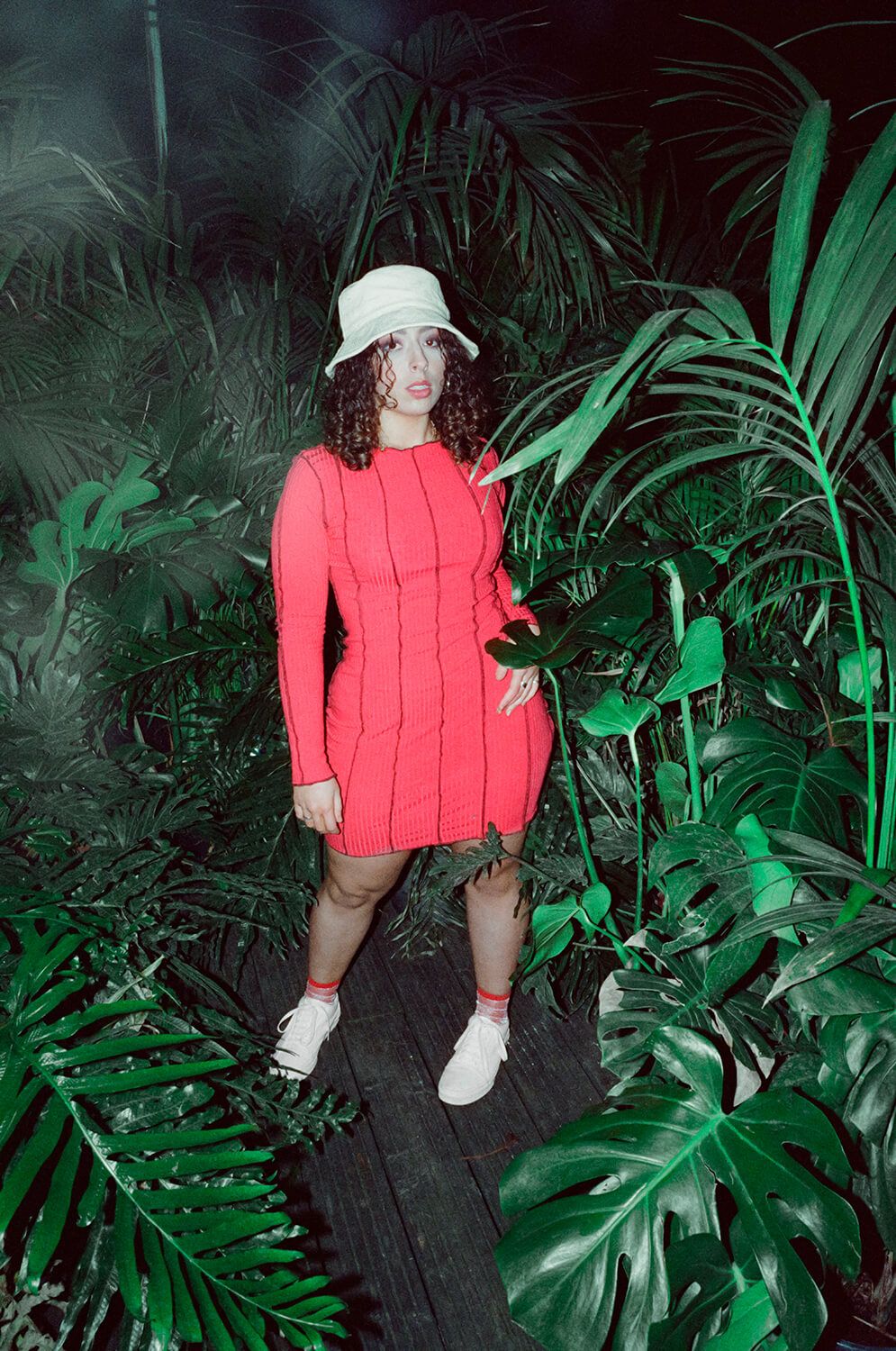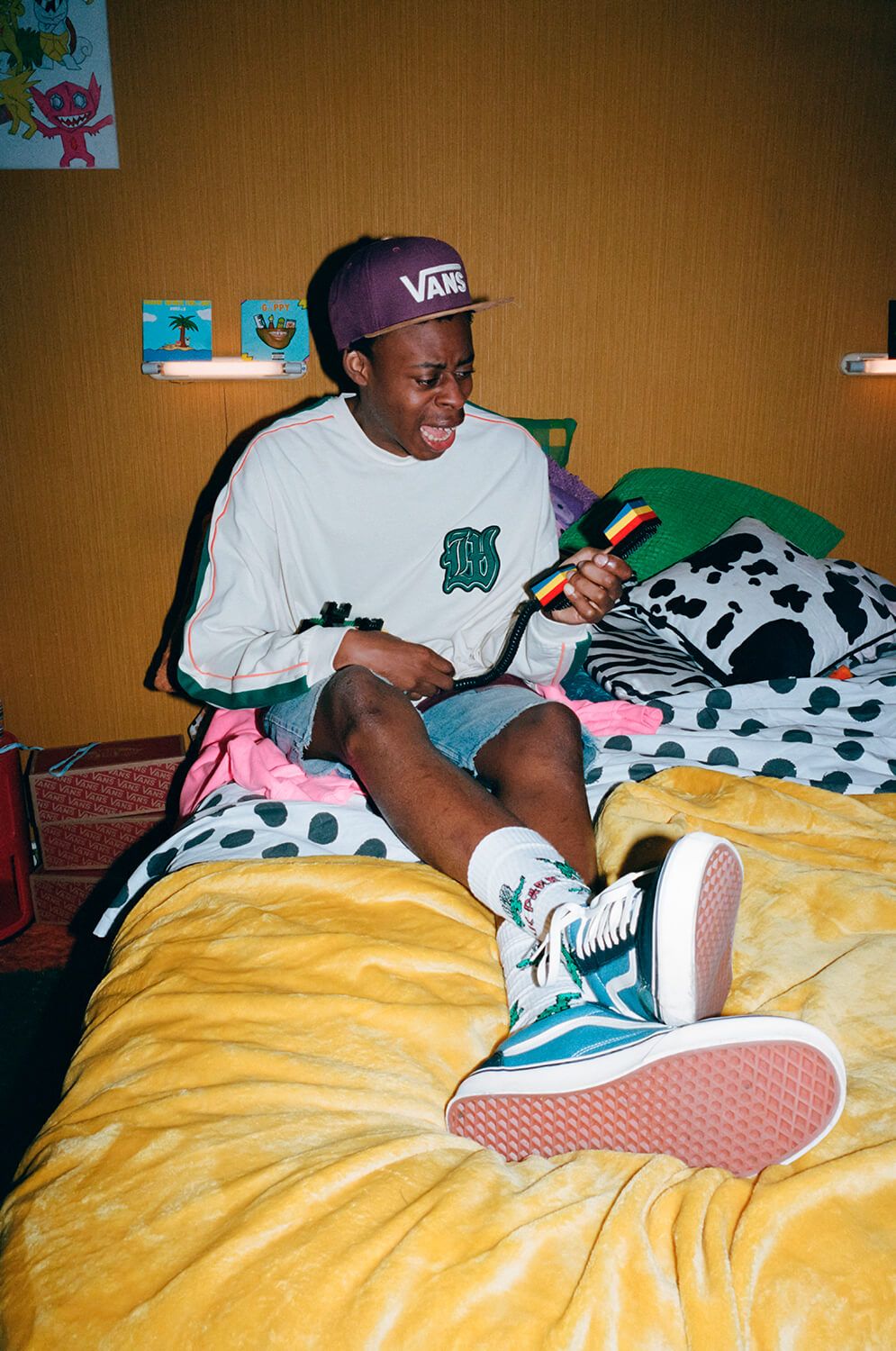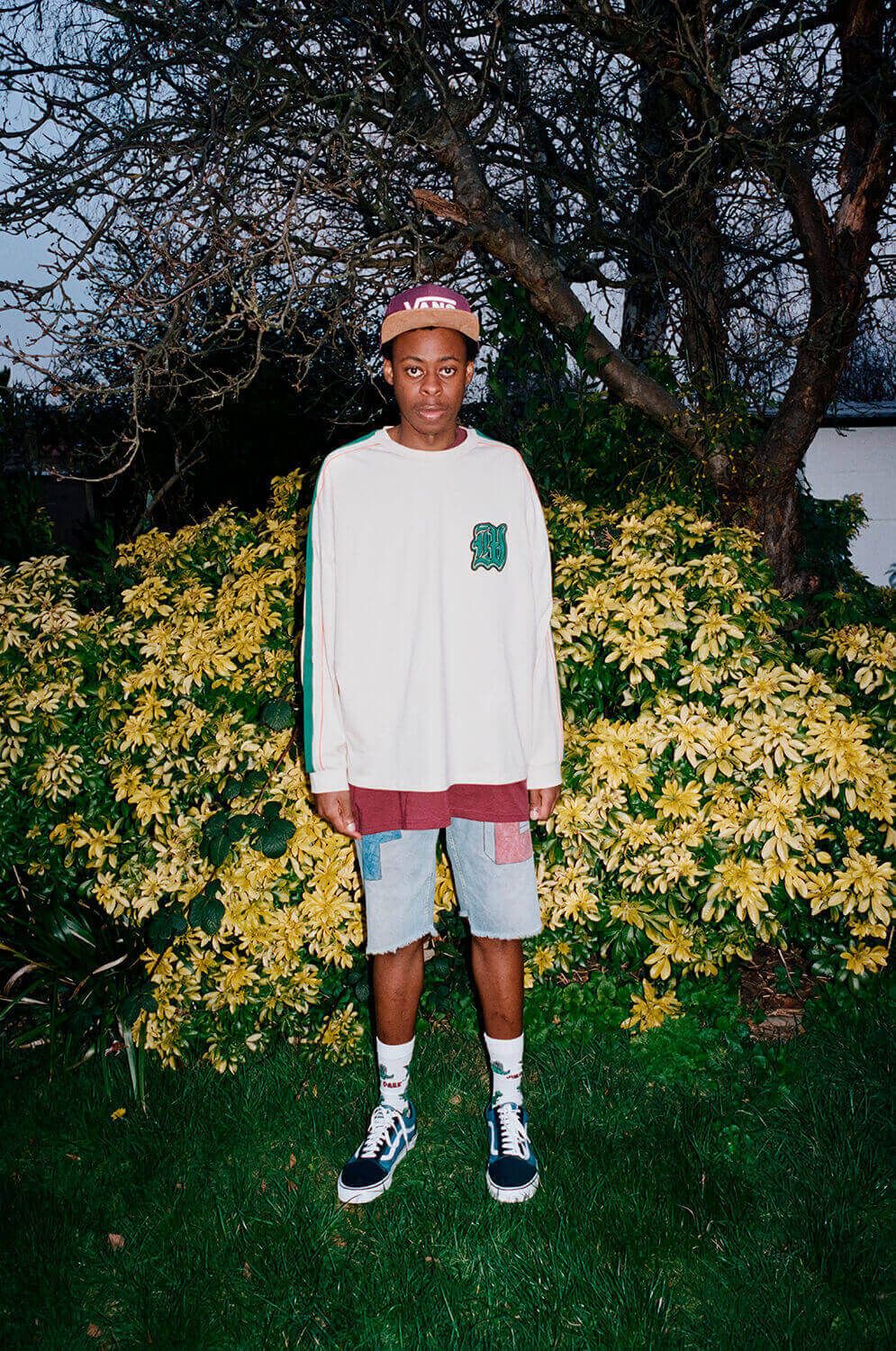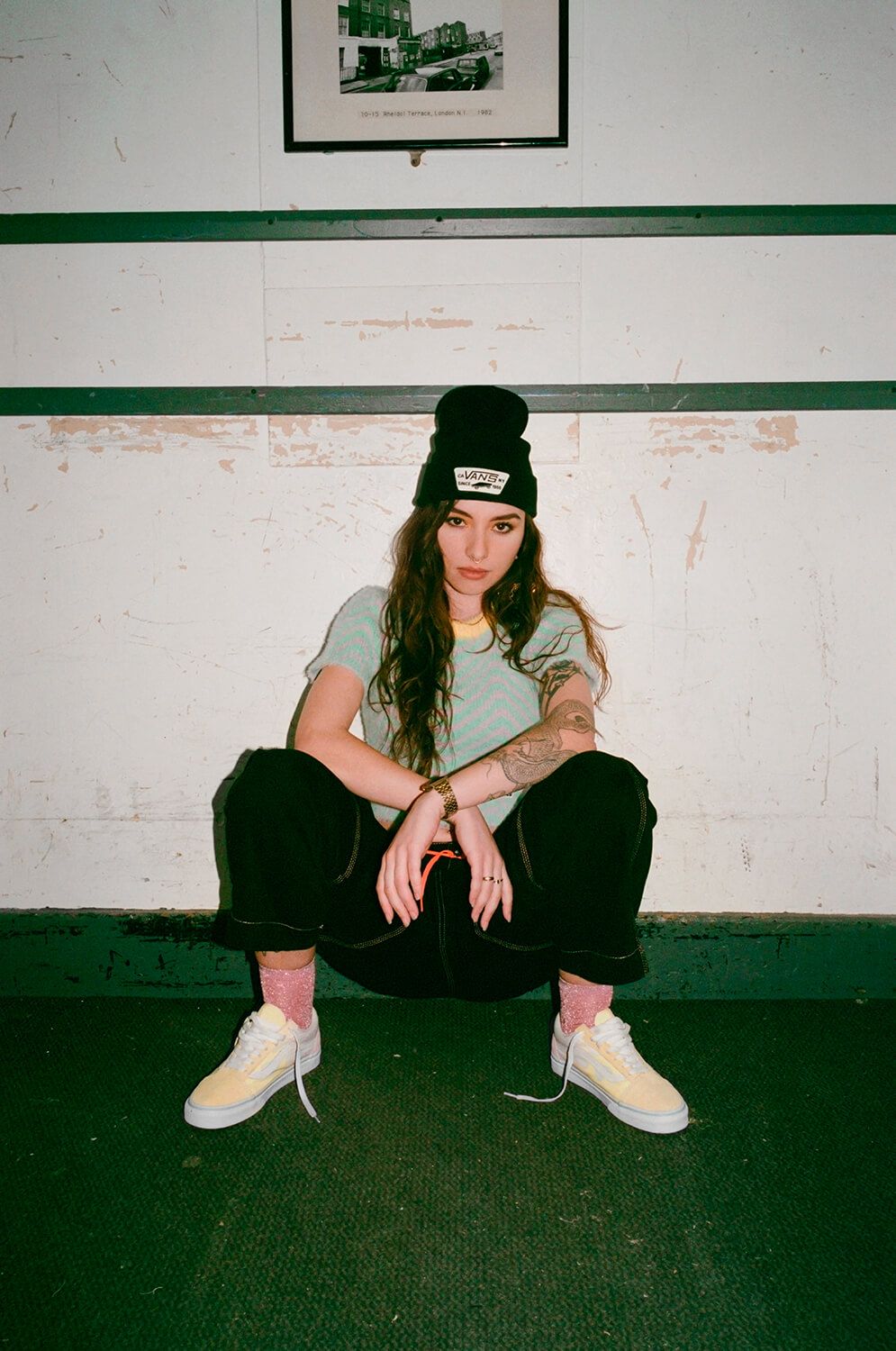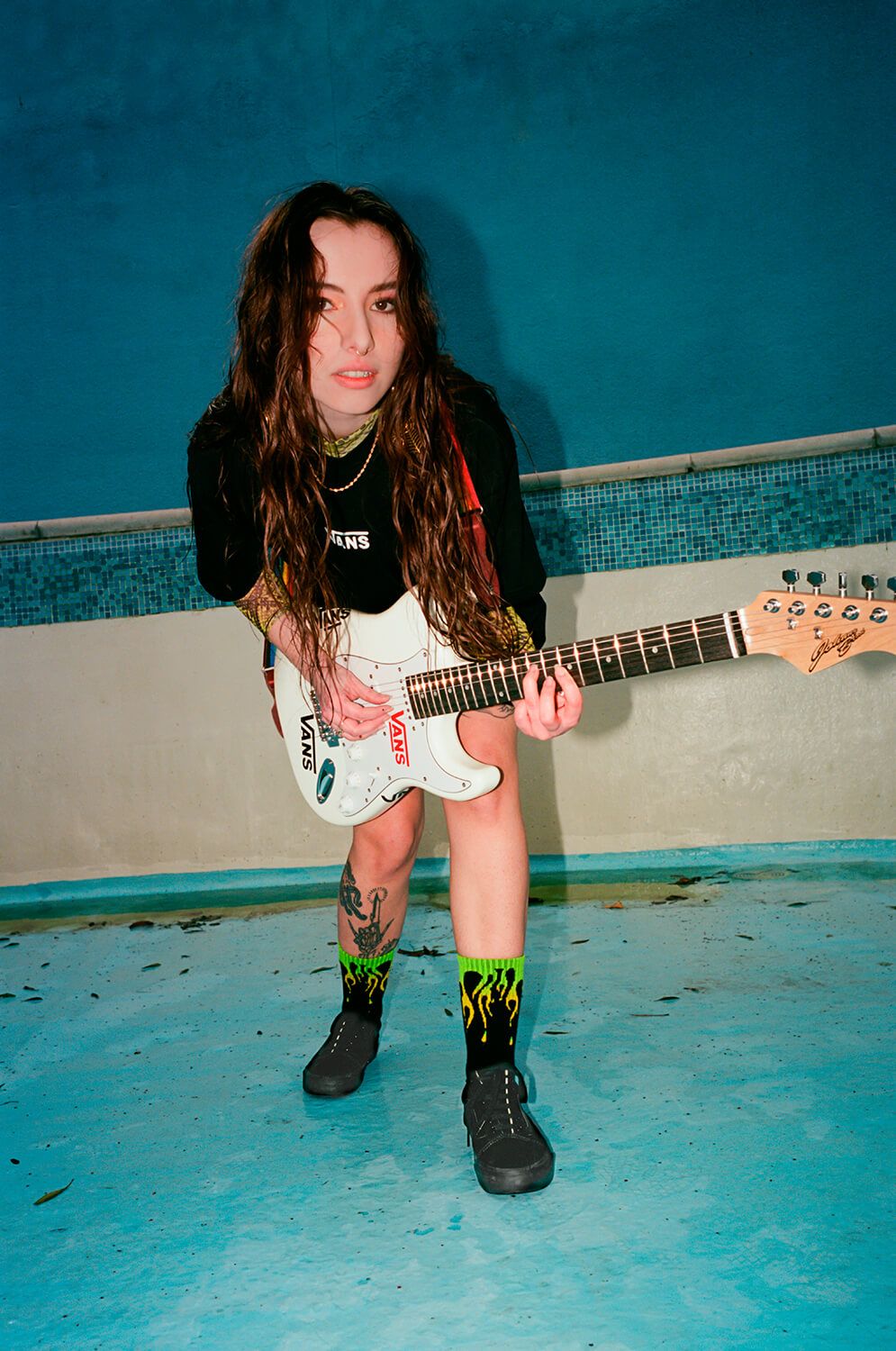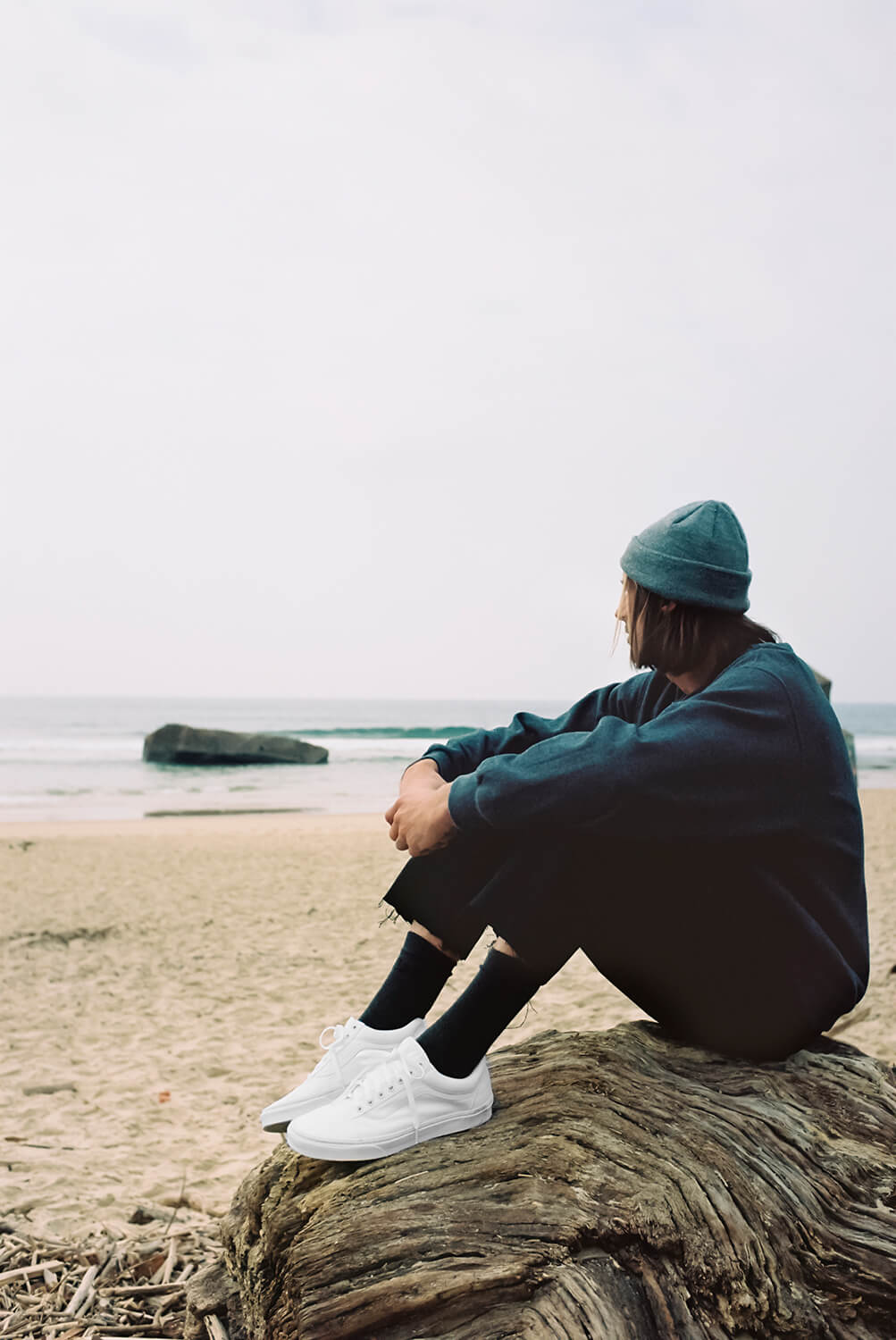 The five eclectic artists express their own style with the Old Skool in different visual languages that take us on a journey through their creative process. They themselves tell us how they have managed to build both their own path and their own rules based on a subversive philosophy, wearing trainers that have transcended time and trends. Because the Old Skool are forever.