READ IN: Español
Vans is calling for entries for the 2021 edition of its «Musicians Wanted» competition. It promotes emerging global artists and offers them the opportunity to share the stage with YUNGBLUD.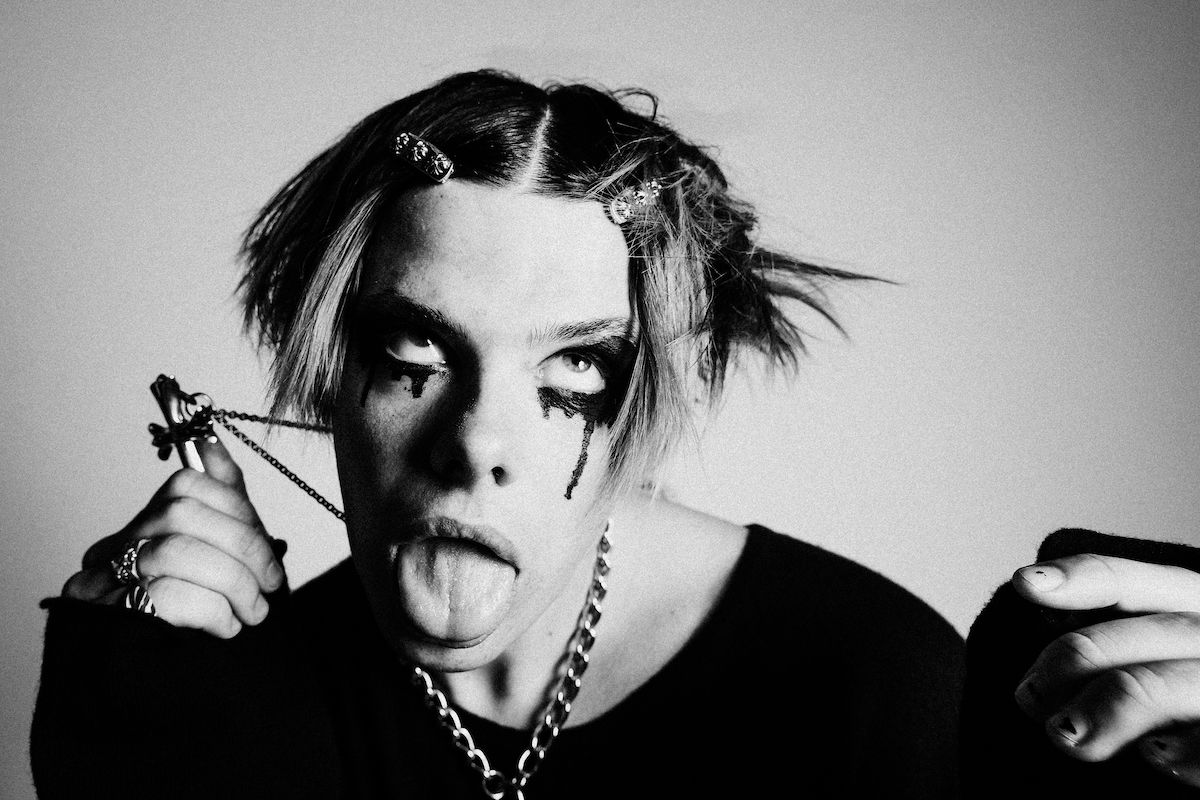 Aspiring musicians of all genres from the Americas, Europe and Asia-Pacific regions can enter for the chance to win a Vans product; Kramer gear; a premium TuneCore prize package; global distribution of their music; Spotify playlist appearances…. And much more!
Vans, the original action sports brand and global icon of creative expression, opens the call for entries for its highly anticipated 2021 contest. Vans «Musicians Wanted» is the brand's global music programme. It was first launched in 2020 as a worldwide digital contest that provides a stage for musicians who are just starting out. The contest series pays tribute to new and origina «Off The Wall» talent across all genres.
This year 2021, all participating regions will give unknown artists the chance to achieve international exposure. In addition, they will have the opportunity to share the stage with the fun-loving British rocker YUNGBLUD, known for his genre-blending.
The 2020 edition saw over 22,000 artists from around the world from almost every genre of music. Building on this great success, the digital music platform continues to organise and build accessible experiences to give fans of the brand from all over the world the opportunity to participate. In this way, it is digitally showcasing its musical compositions and virtual concerts on a global scale. Through the interactive website, artists from the United States, Mexico, Central and South America, Europe and Asia-Pacific were able to share their original music with a much wider audience. Last year's winners included JoeJas from the UK; Lucia Tacchetti from Argentina and numnum from Korea.
A diverse cast of judges will join the brand as part of the selection process. They include talented rapper, writer and comic book artist Denzel Curry; Grammy-nominated pop singer/songwriter Julia Michaels; creative visionary and 88rising founder Sean Miyashiro; and US and UK chart-topping artist YUNGBLUD.
The top five finalists from each region will perform at Vans' "Musicians Wanted" virtual concert series; to be held next September. In addition, regional grand prize winners will receive Vans merchandise; Kramer gear; global distribution of their music; a listing on Spotify and Apple Music; and the opportunity to share the stage with YUNGBLUD at the inaugural performance in 2022.
Vans' «Musicians Wanted» is an inclusive global platform that encourages creative expression through music. It provides a direct pathway for unknown artists to emerge and gain global exposure. To submit your original music and view the official contest rules and regulations, click here.