READ IN: Español
Just days before the trial, Versace and Fashion Nova have reached an agreement to end the battle that began in 2019.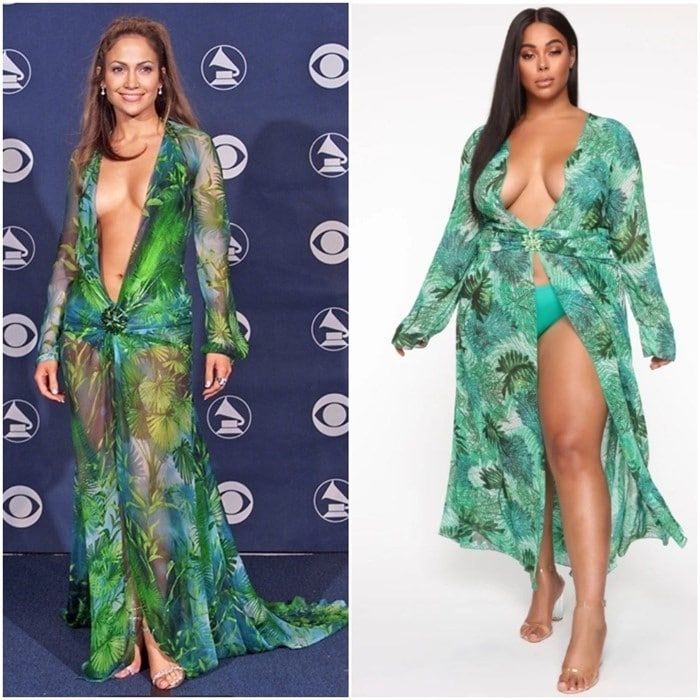 Versace sued fashion retailer Fashion Nova two years ago after alleging that the latter had infringed its copyright and trademark. As the Italian fashion house claimed, it had plagiarised icons such as the maison's signature Baroque and Greca prints, as well as the 'Jungle Print' dress worn by Jennifer Lopez at the 2000 Grammy Awards gala.
Versace thus claimed that Fashion Nova "manufactured, marketed and sold garments using the same or substantially similar copyrighted designs without authorisation". The fast fashion company's response was that "Versace's copyrighted prints should not be copyrighted at all, as they use standard geometric shapes and patterns that are widely used in the fashion and apparel industry."
Now, two years later and less than a week before trial, the two sides have reached an agreement that will put an end to the pending legal issues.