READ IN: Español
When we saw it on the catwalk at Milan Fashion Week, FW18, we went crazy. Now that we are beginning to see the sneakers on the street, our desire to possess them is rising to unimagined levels.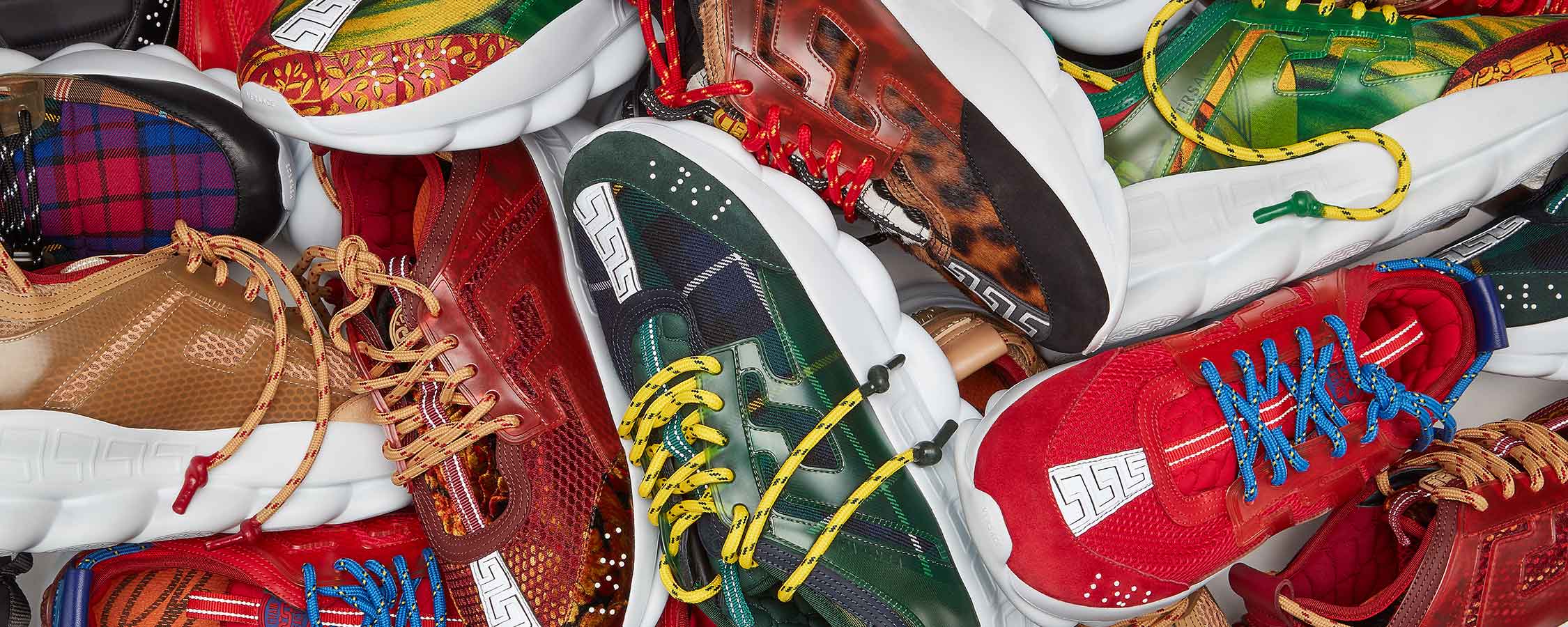 The boom of chunky sneakers has made everyone jump into the movement, some with more and others with less fortune. However, the case of Versace (@versace) is special because besides having a chunky destined for success, it has been supervised by 2Chainz (@hairweavekiller) and this, we like it more or less, adds tons of hype.
The combinations of colors and prints are so crazy that sometimes we don't know if we like them because they are ugly or because of the perfection in the mix of fabrics and prints. In principle, the collection consists of six variants ranging from the most sober to the most impossible combinations.
General release and price (it won't be cheap) are still an unknown, but what is clear is that it will be a limited edition and getting one will be very difficult, as much or more than with a Triple S this season.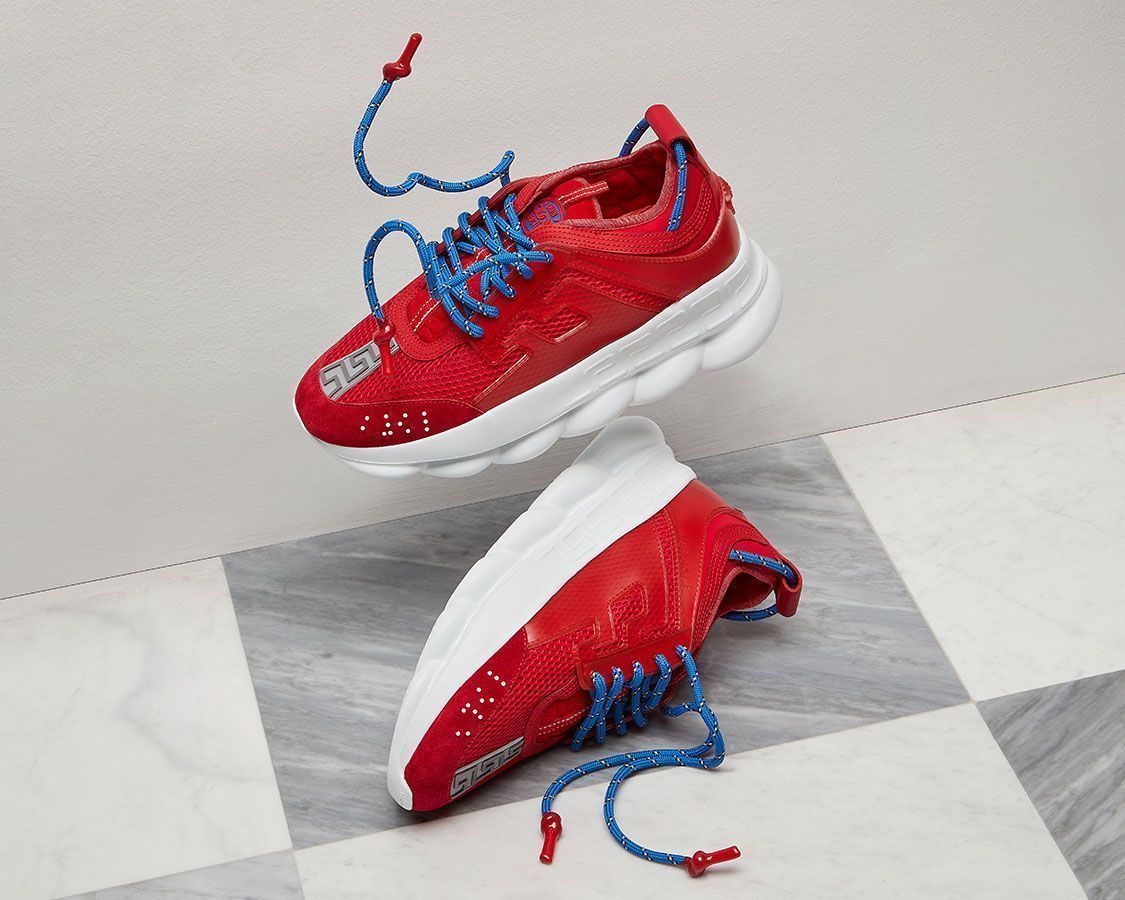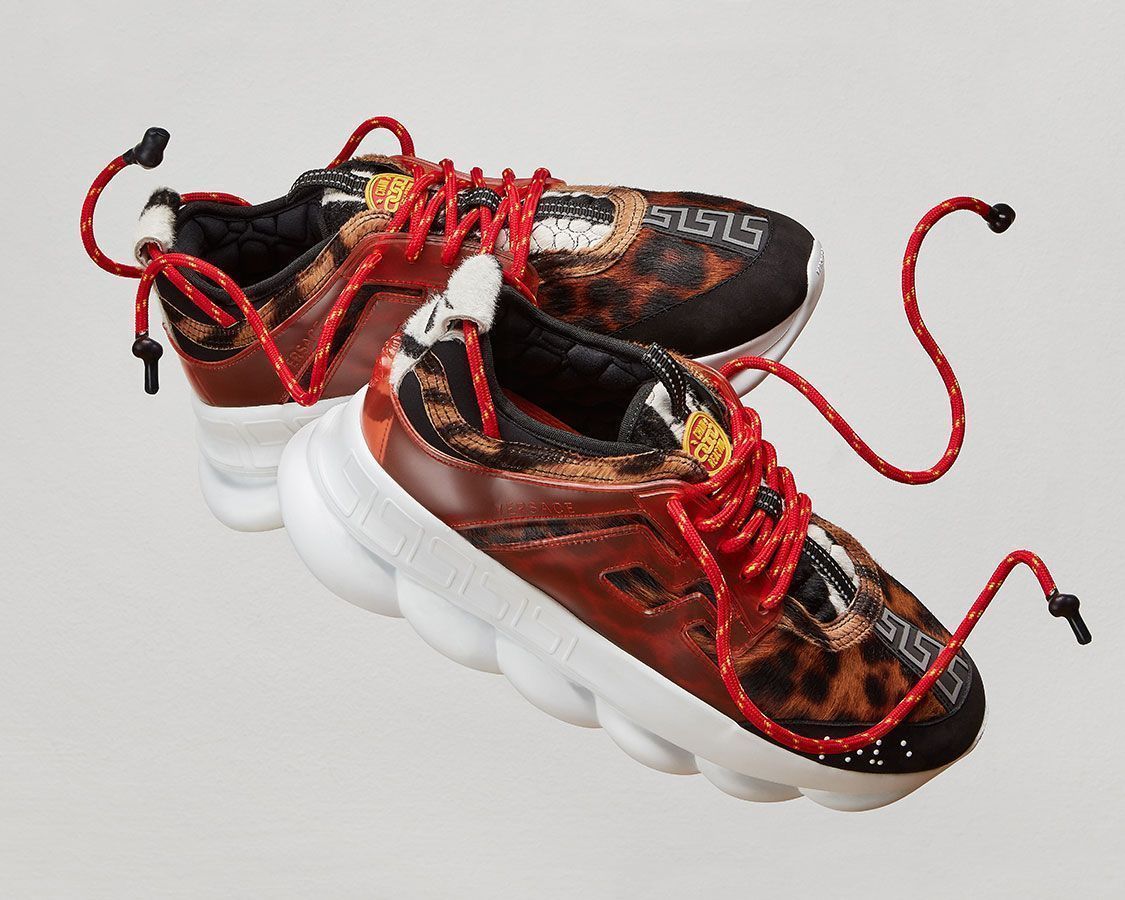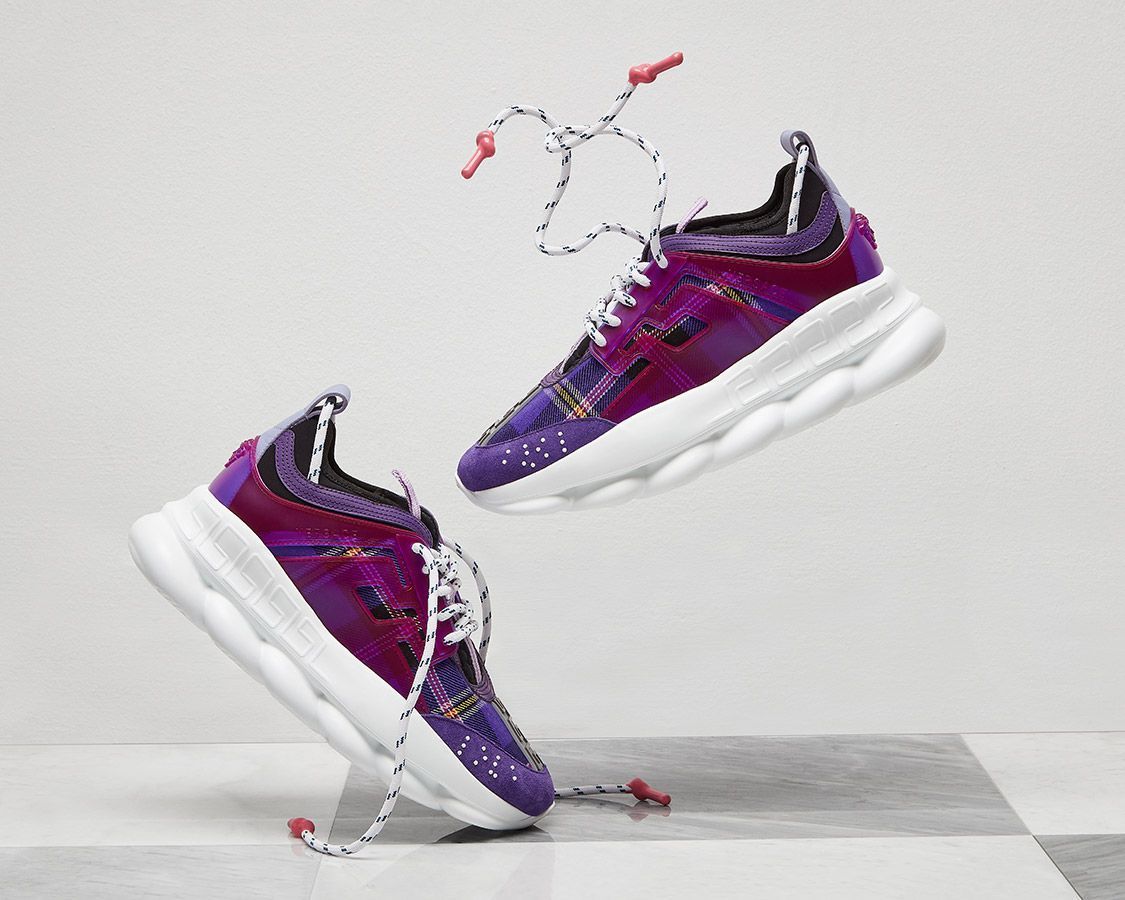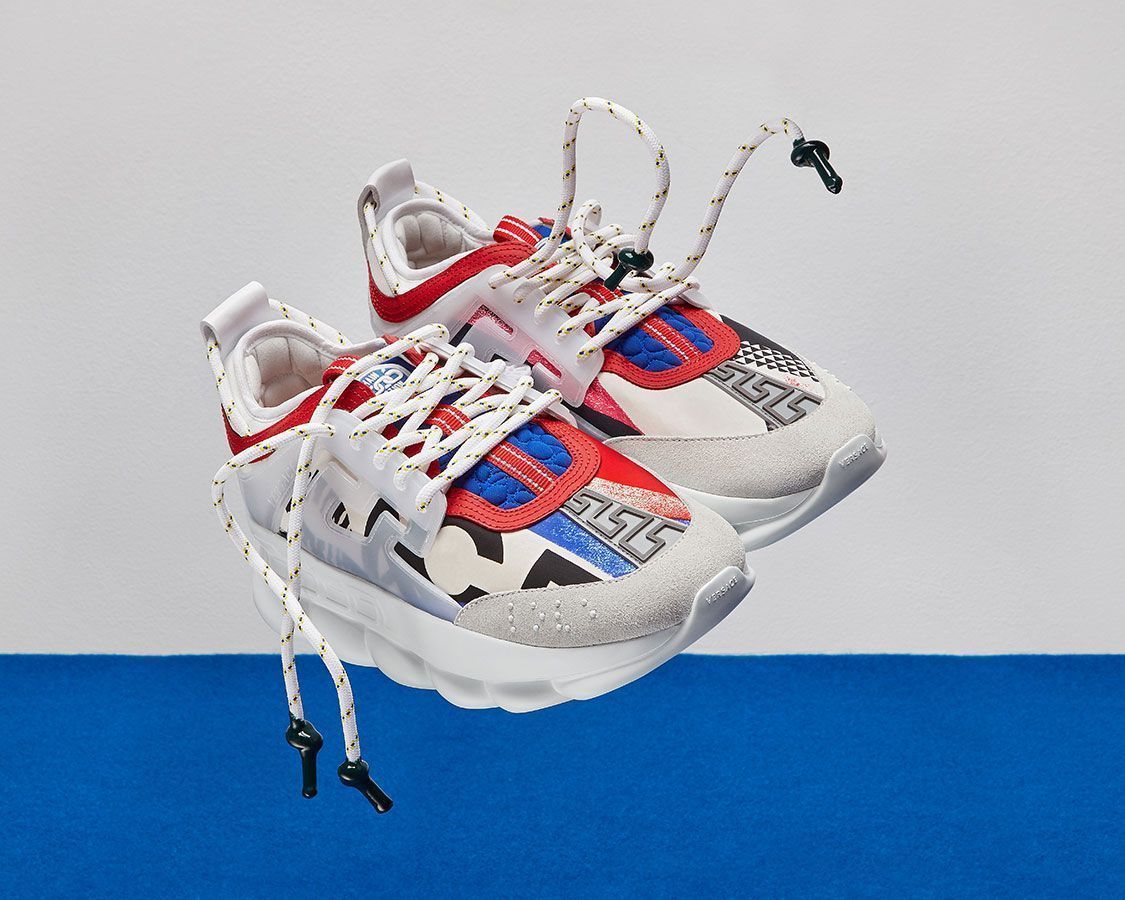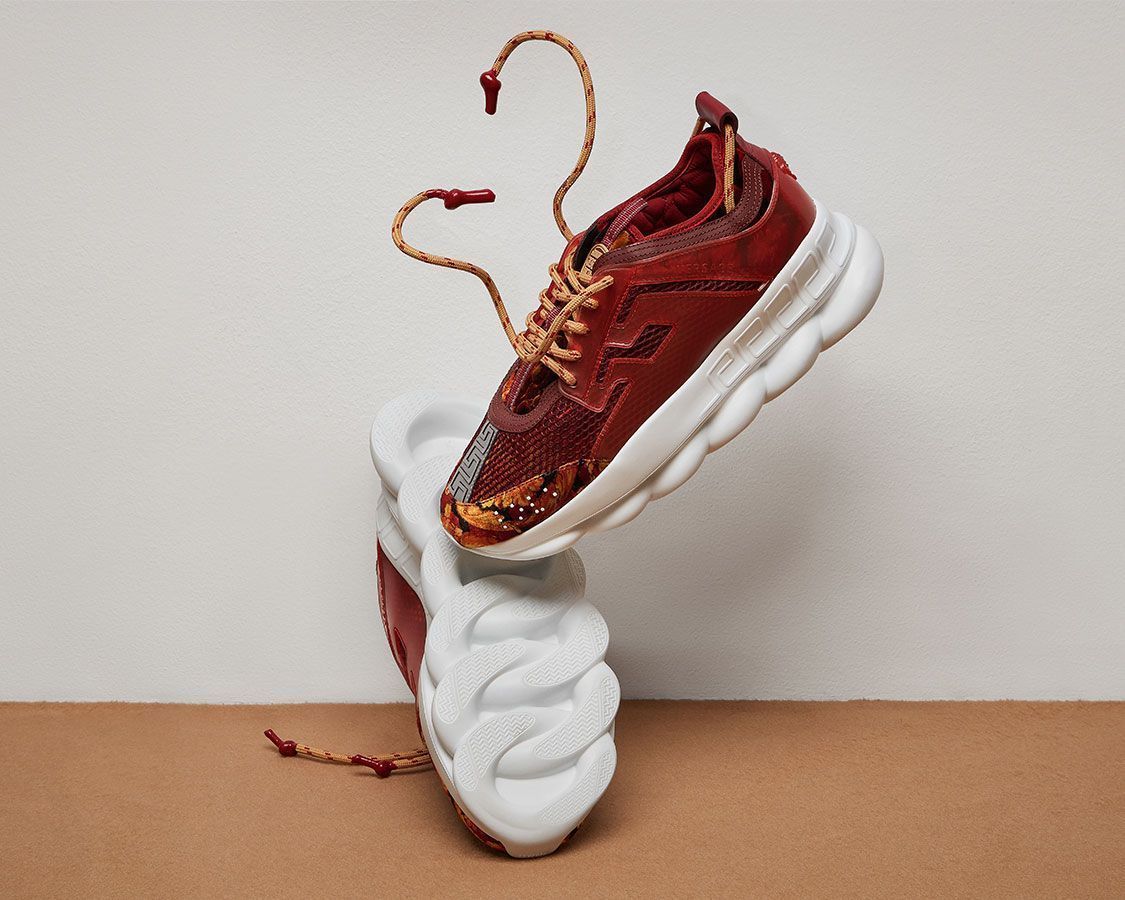 Now all we have to do is wait until the launch date and, above all, to know the official price that we expect will not exceed 650€ from its most direct competitors, Triple S from Balenciaga and Rhyton from Gucci.