READ IN: Español
Laura Pérez ( @laurappz ) | More Versace than ever. The pre-fall 2018 collection is a dream of excesses, art and colour in which Donatella injects the company's hard codes, and the Medusa woman teaches us the future through sewing.
Versace has elevated the eccentricity and transgression to an unexplored level with the pre-fall campaign, which has mirrored everything that has been seen in 2017, and a few doses of more: chaos, decomposition, deconstruction and overlay + infinity of surrealist prints and fabrics.
The chaos of the garments adheres to the woman and the lines that mark her sensuality, in the middle of an arrhythmic dance of colors and prints that runs through the garments, and makes them vibrate through color and print in all its formats.
Versace's ADN updates the neoclassical and baroque elements introduced in the collection, as well as enhances the concept of excesses in fashion, which is why 17' has been the great year. Streetwear is injected into the luxury of the garments by introducing into the total looks T-shirts with glove-sleeves, caps, velvet bombers, feathers or sneakers that fuse the underground and highcouture = high-street.
VERSACE PRE-FALL 2018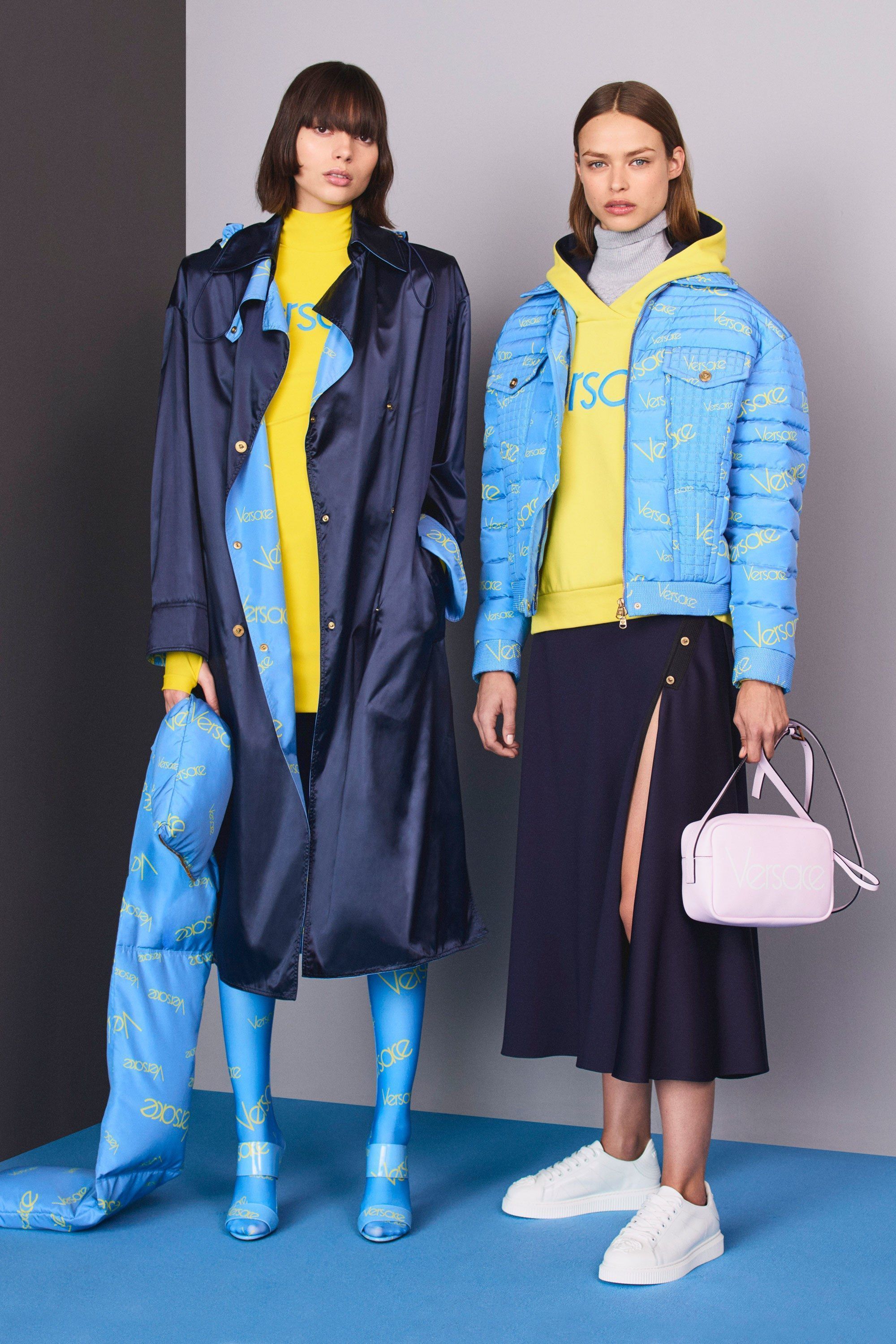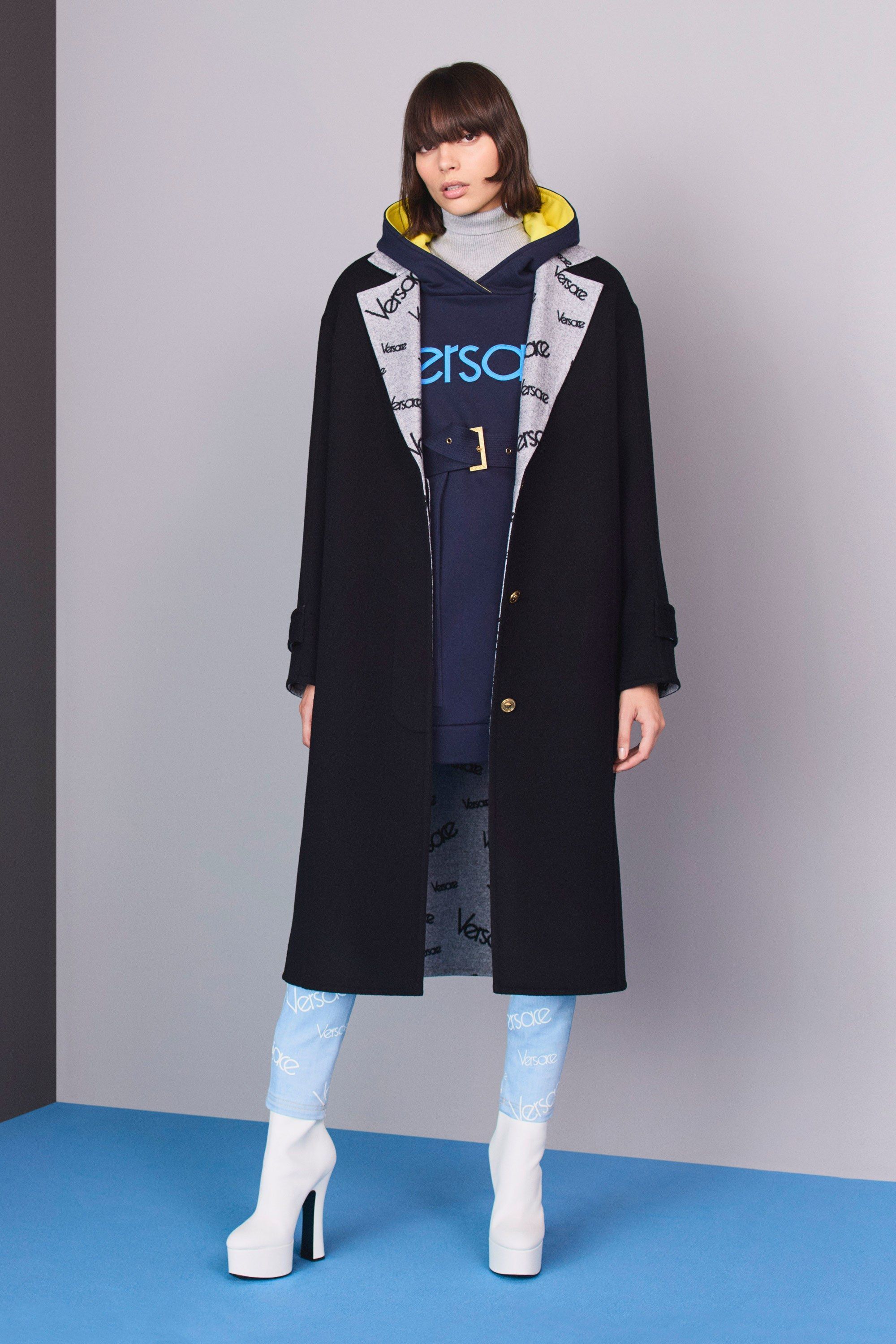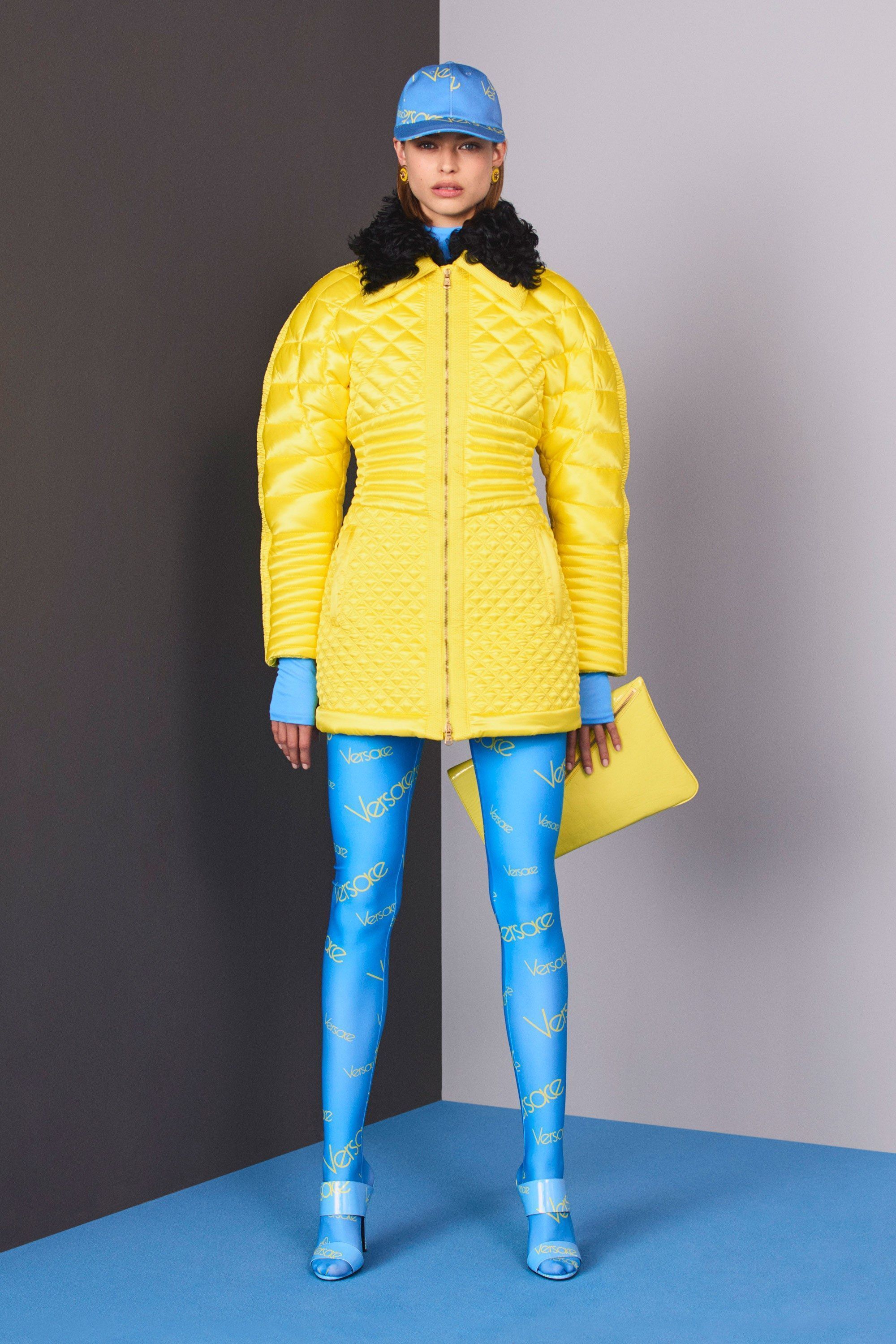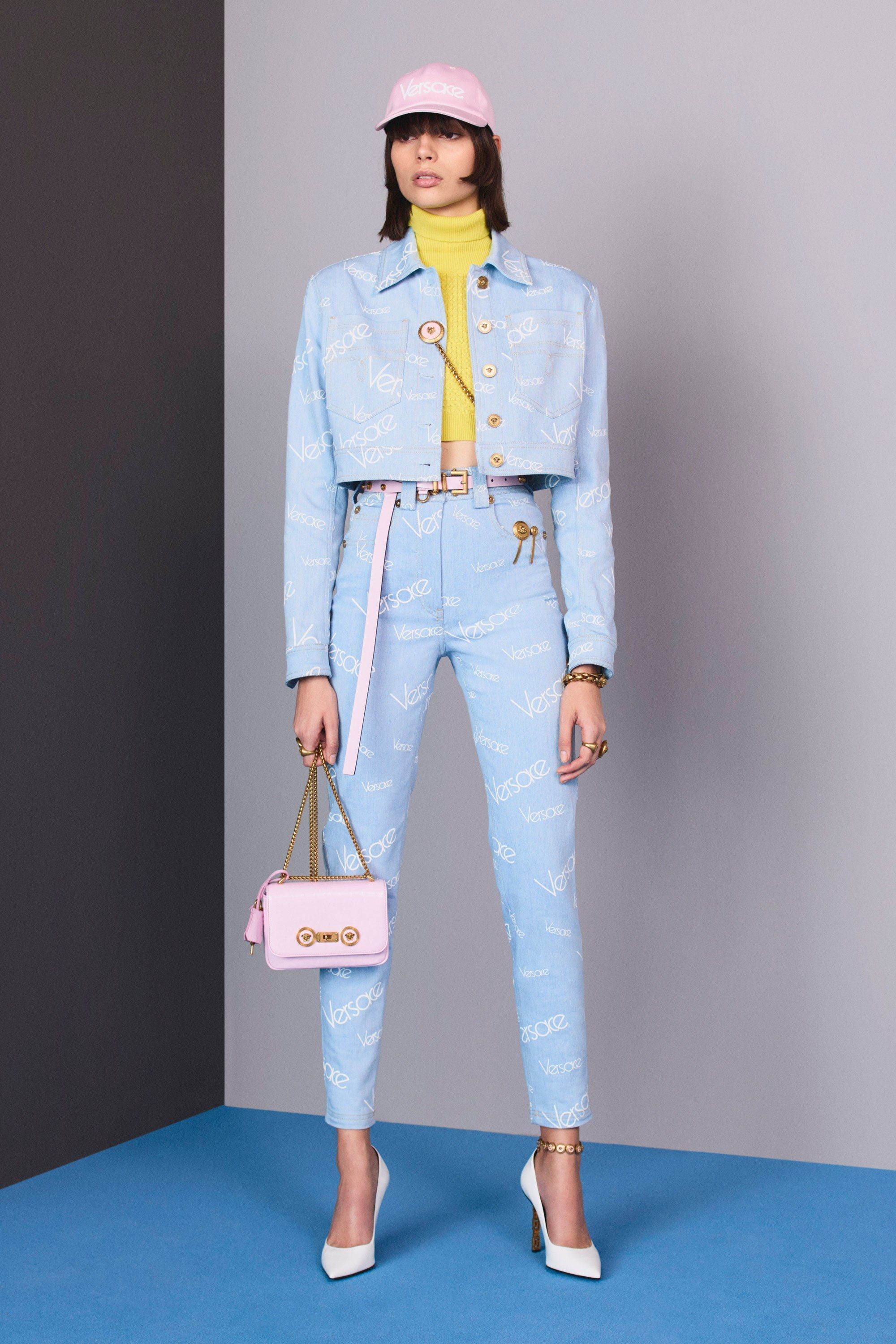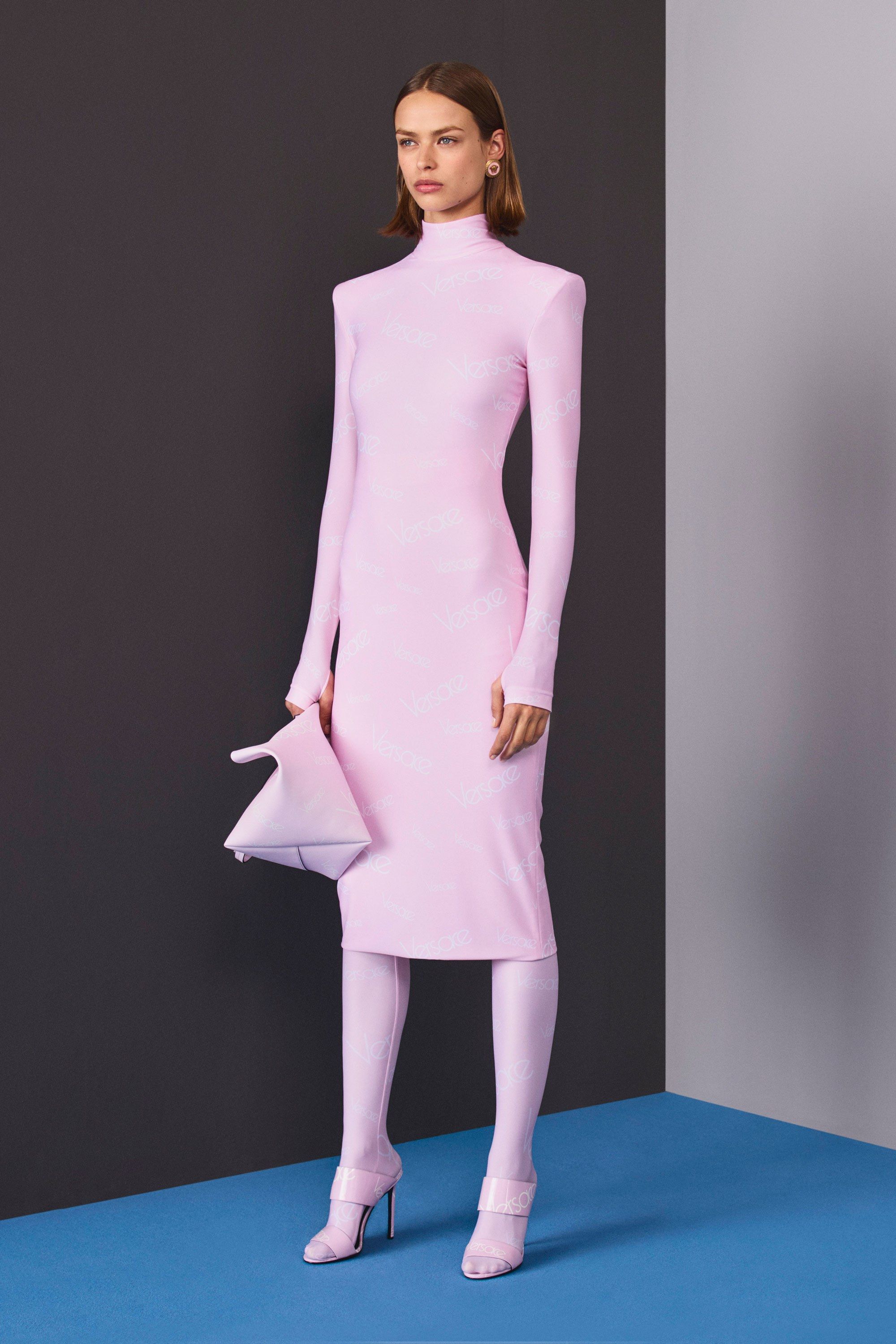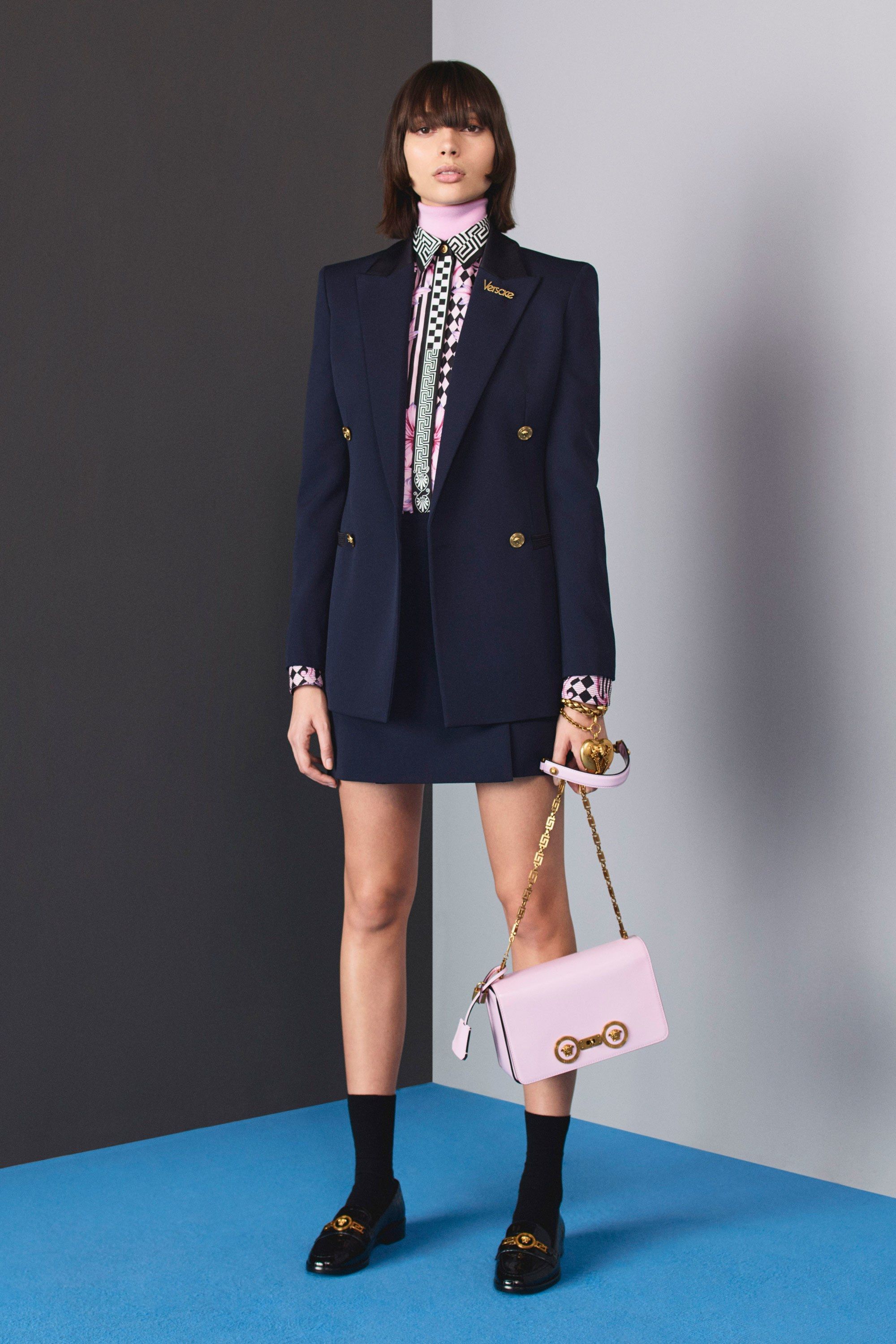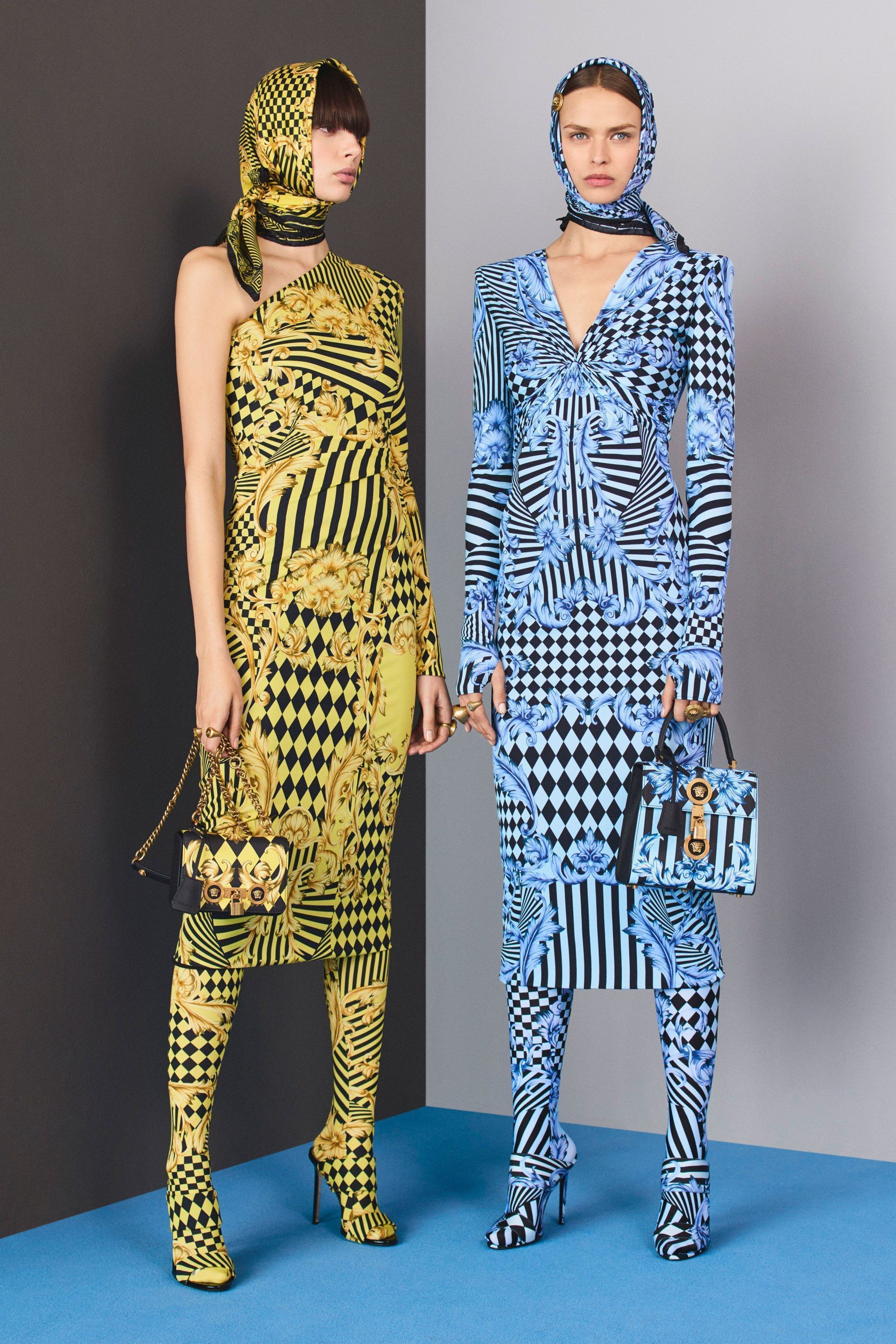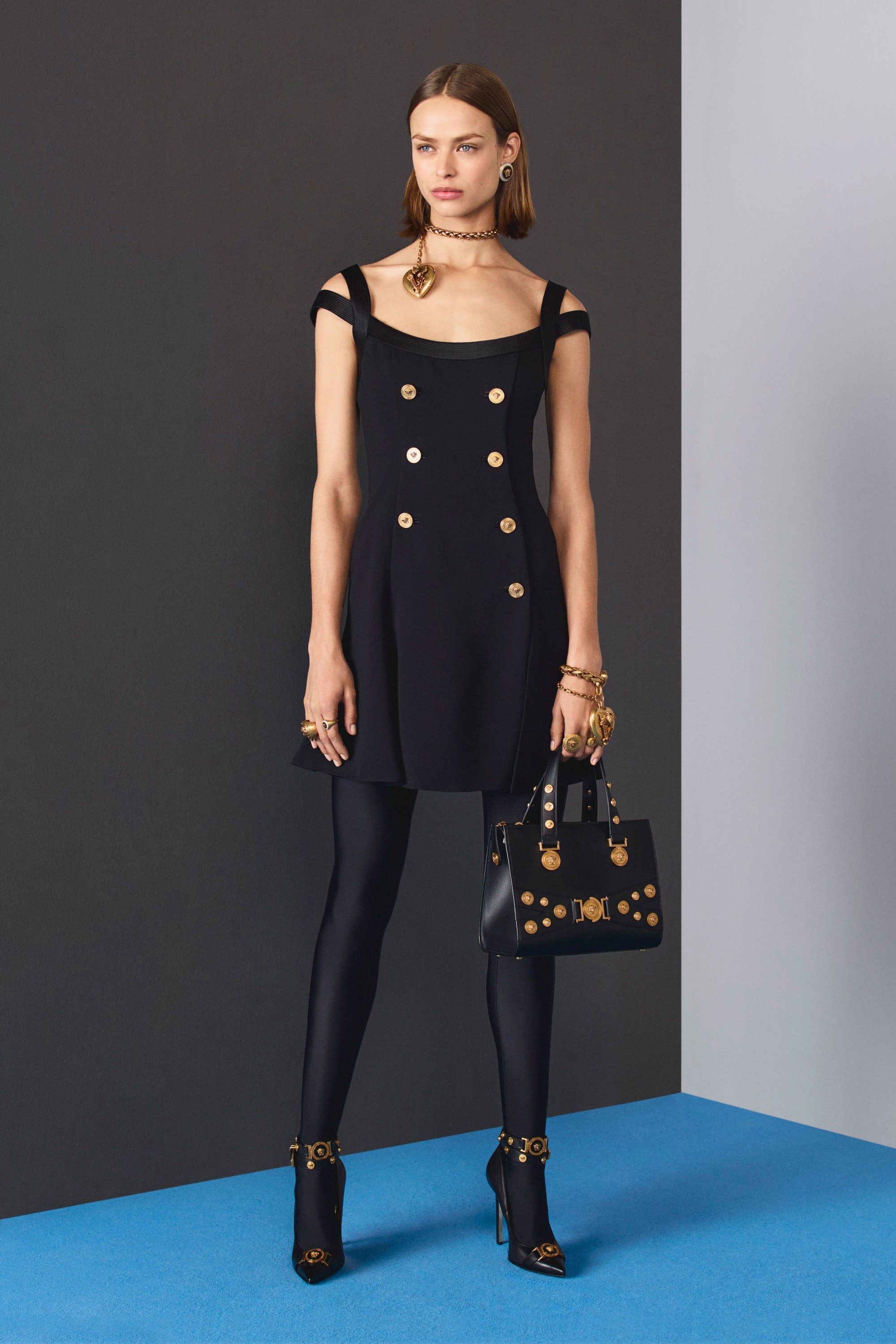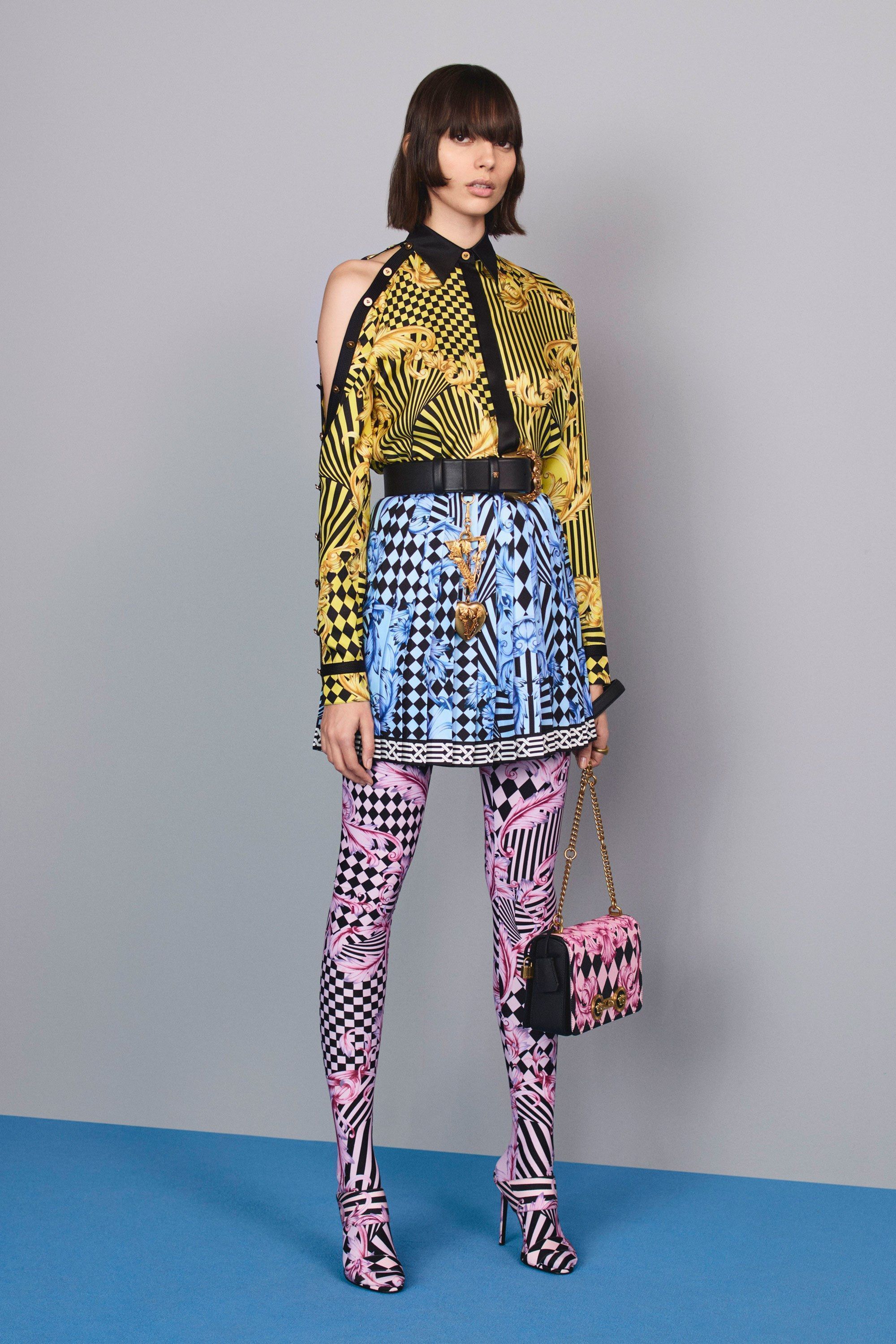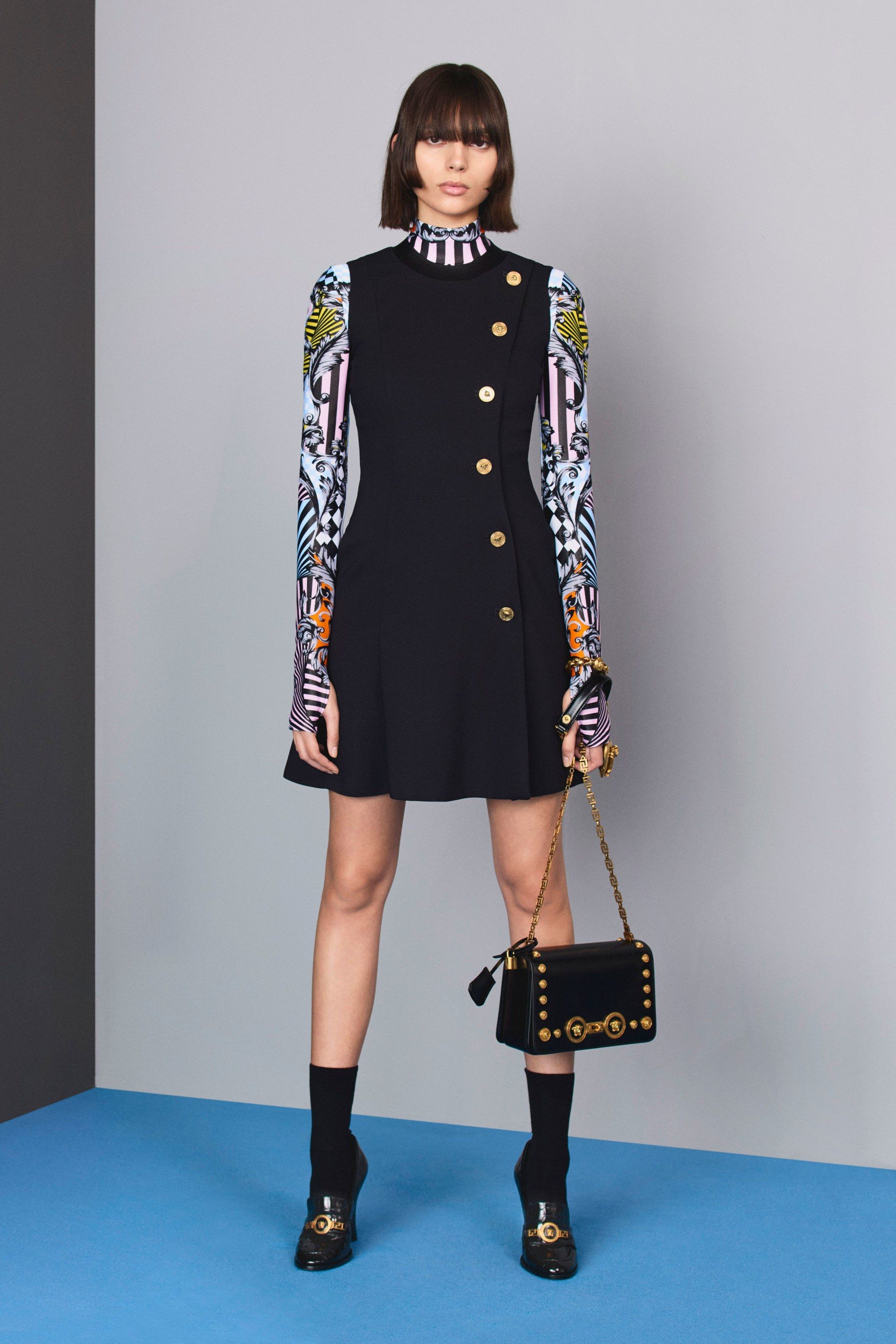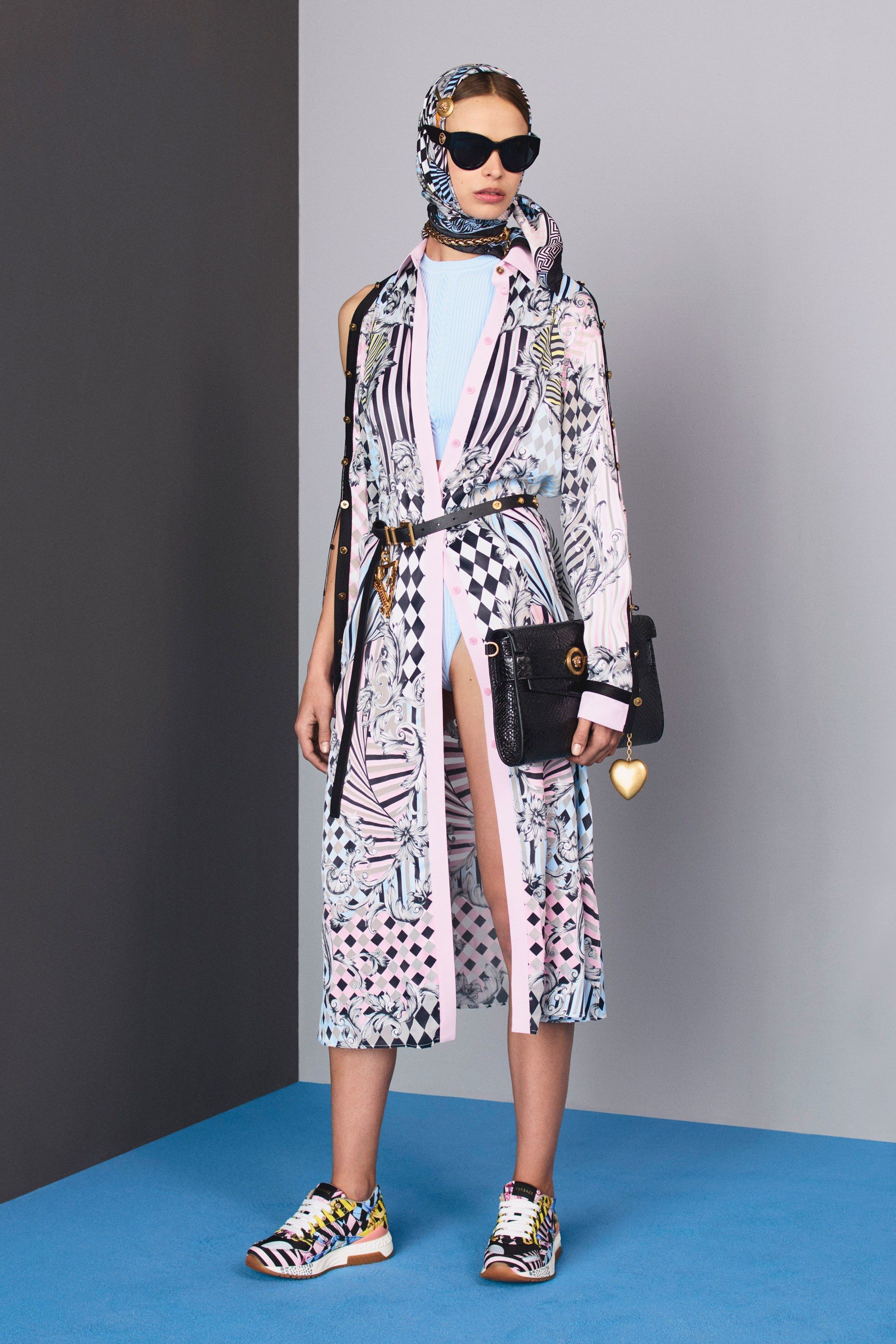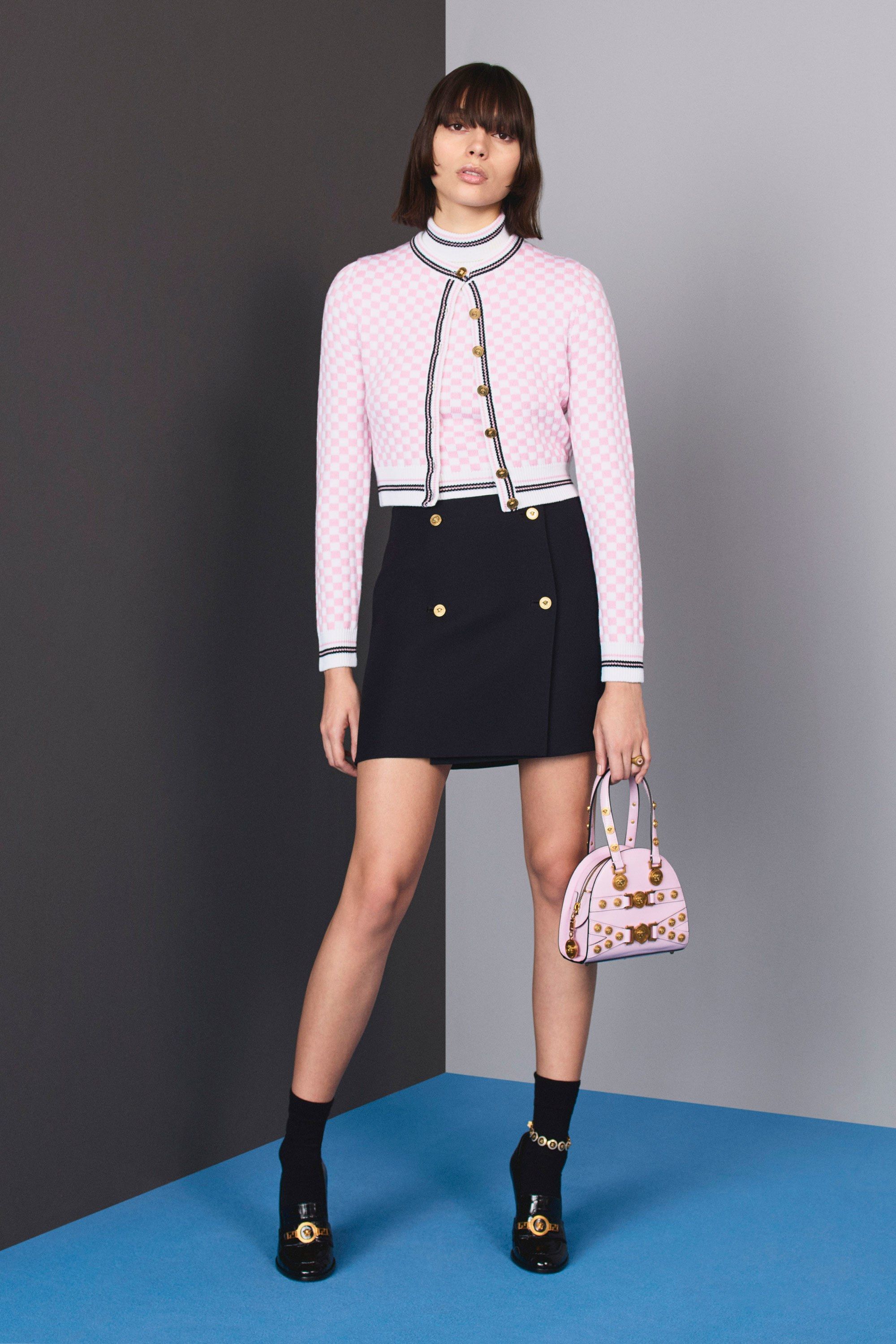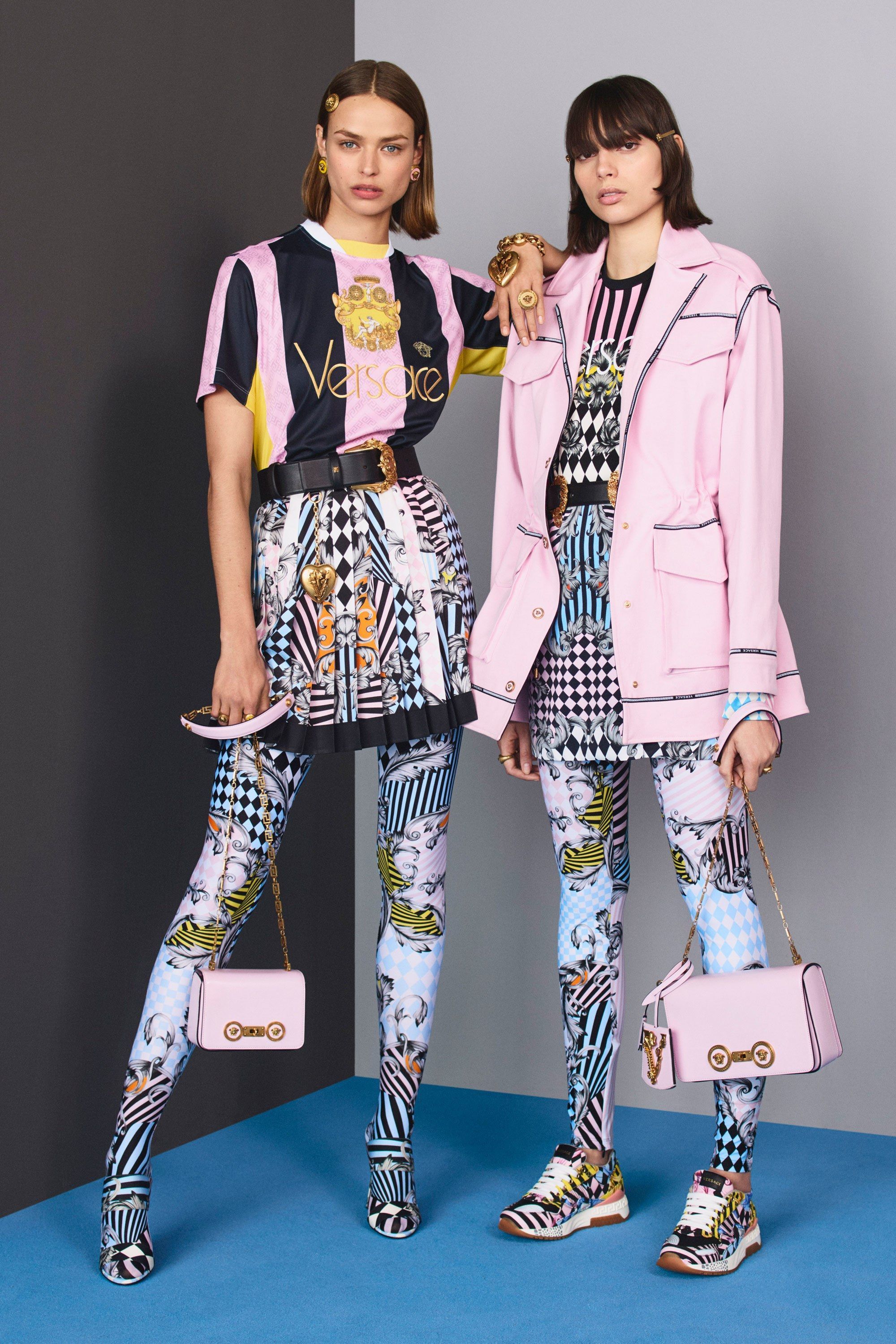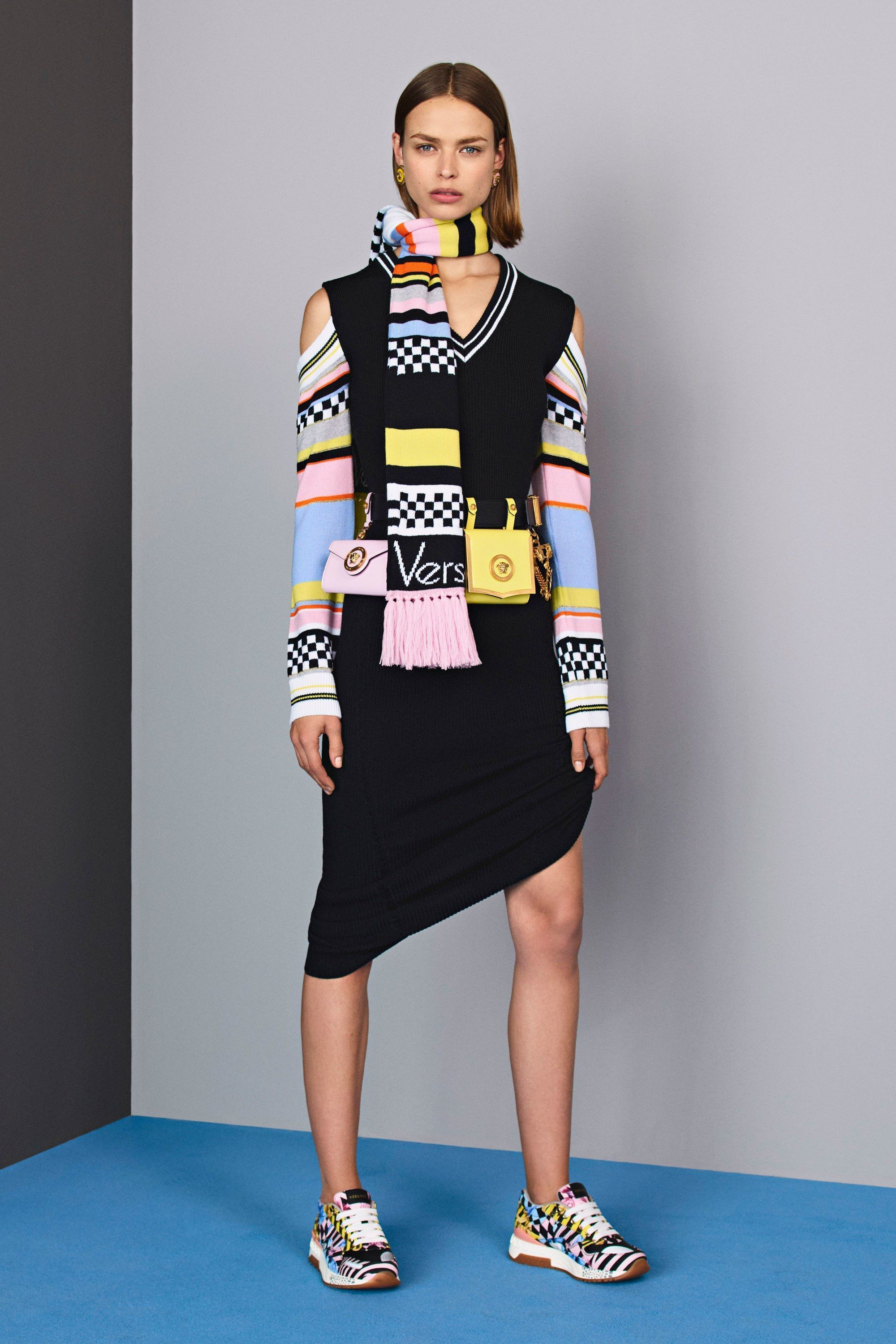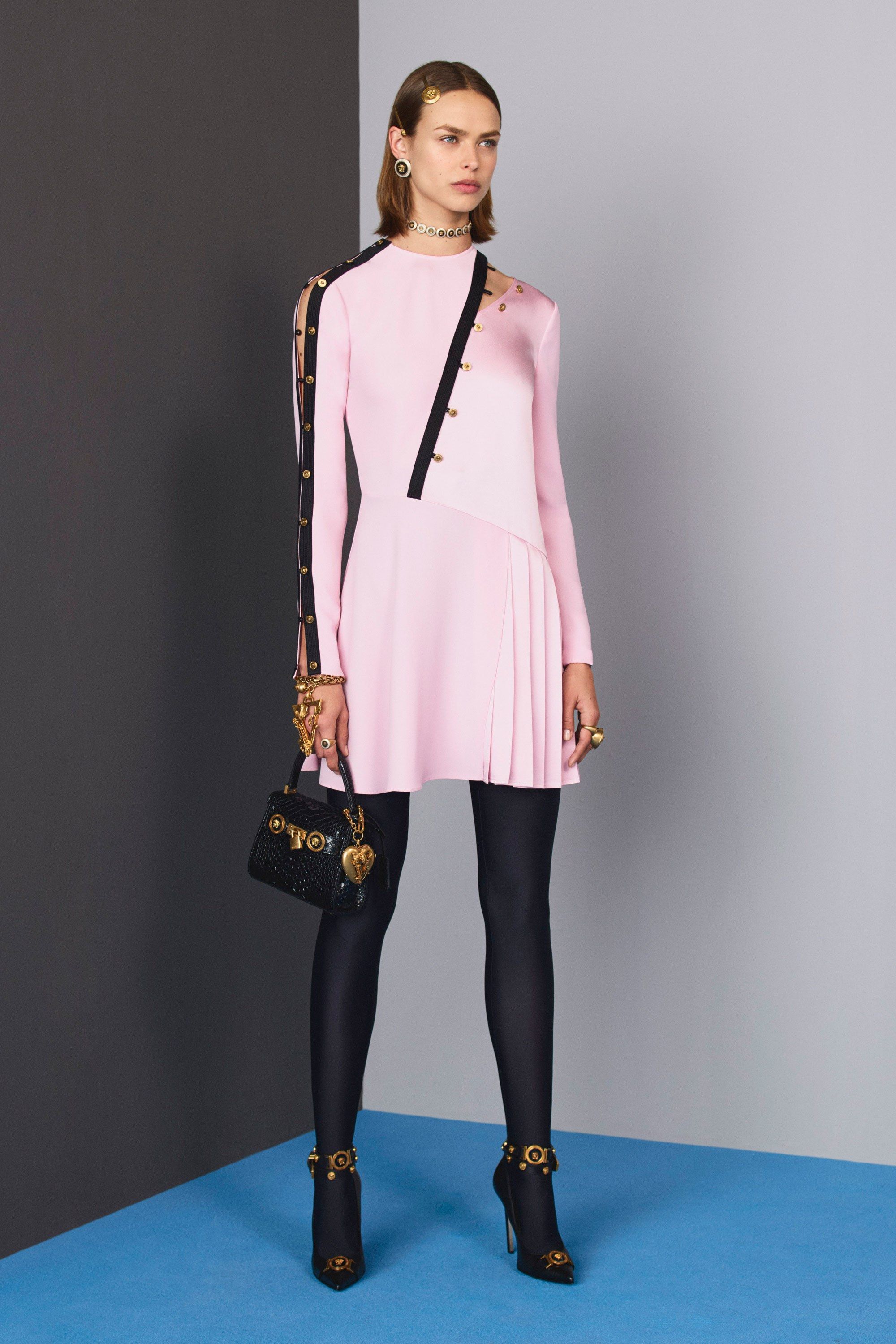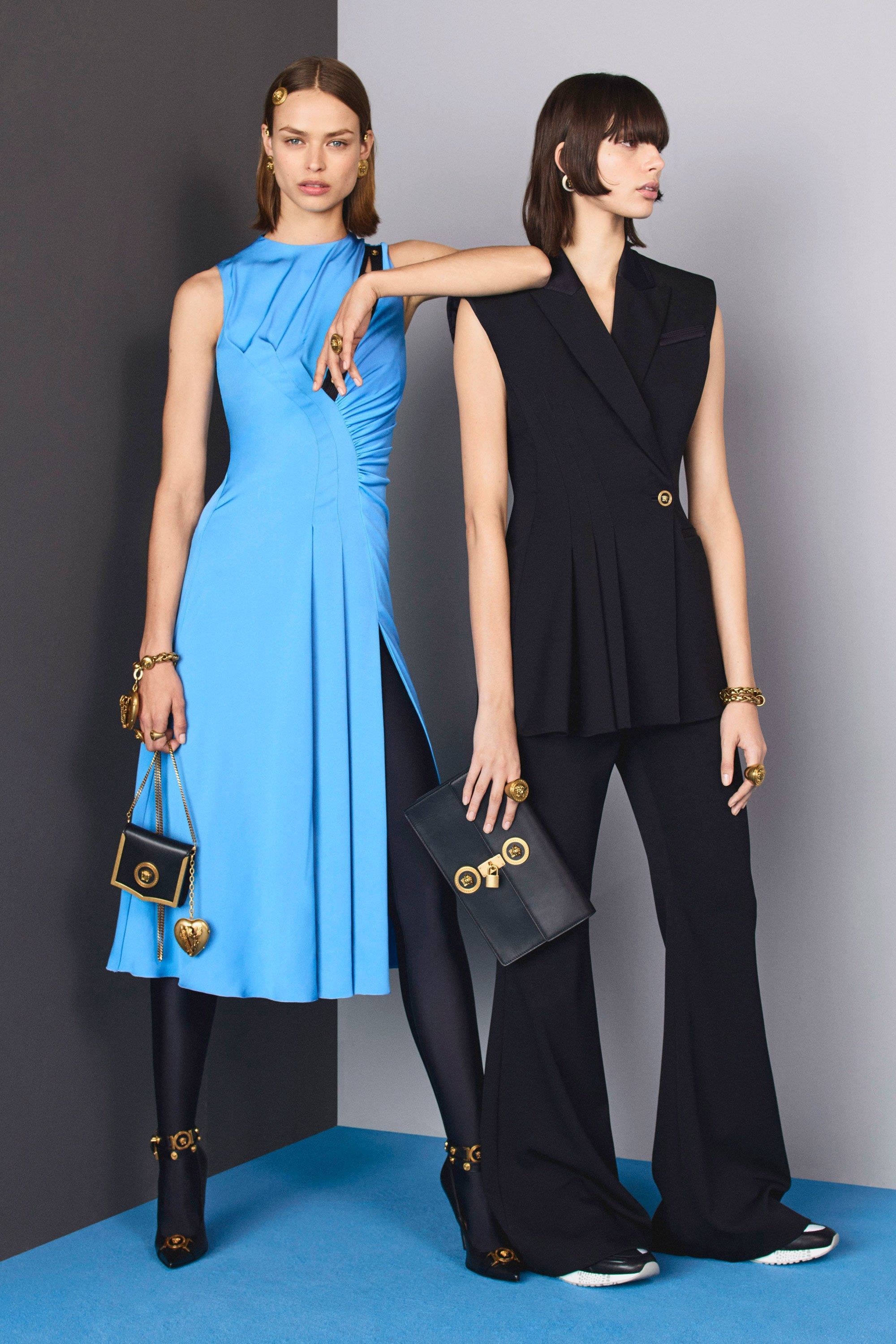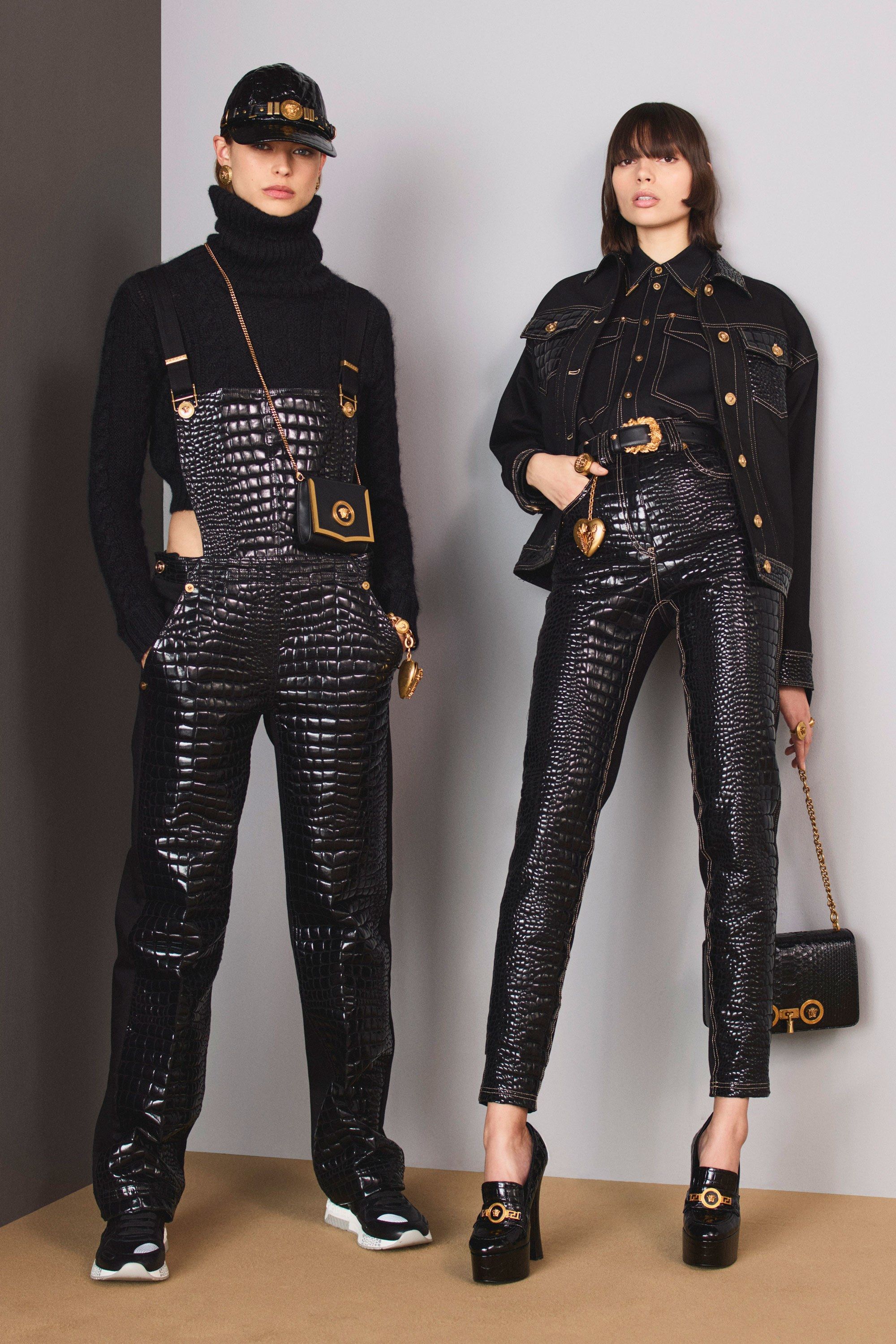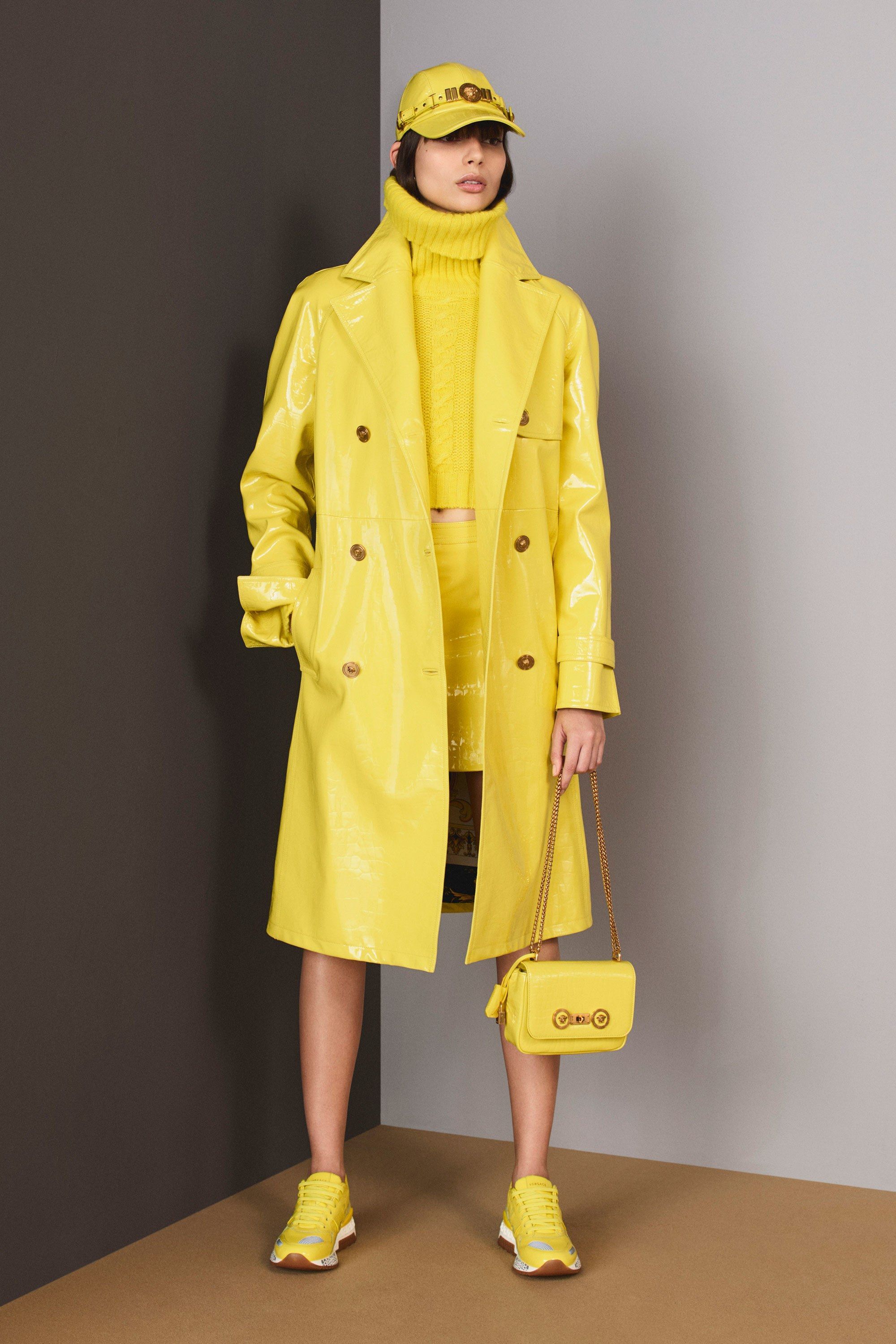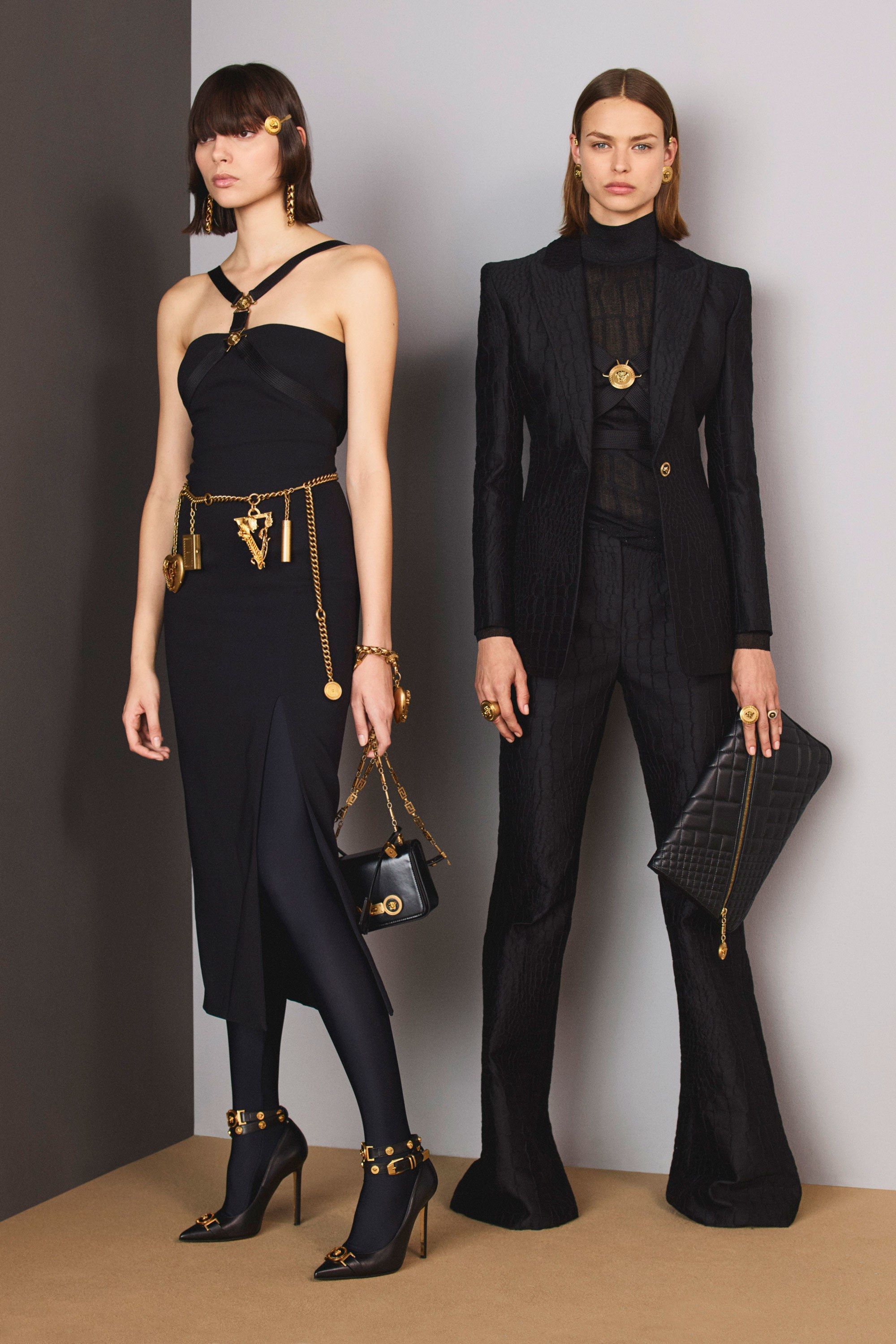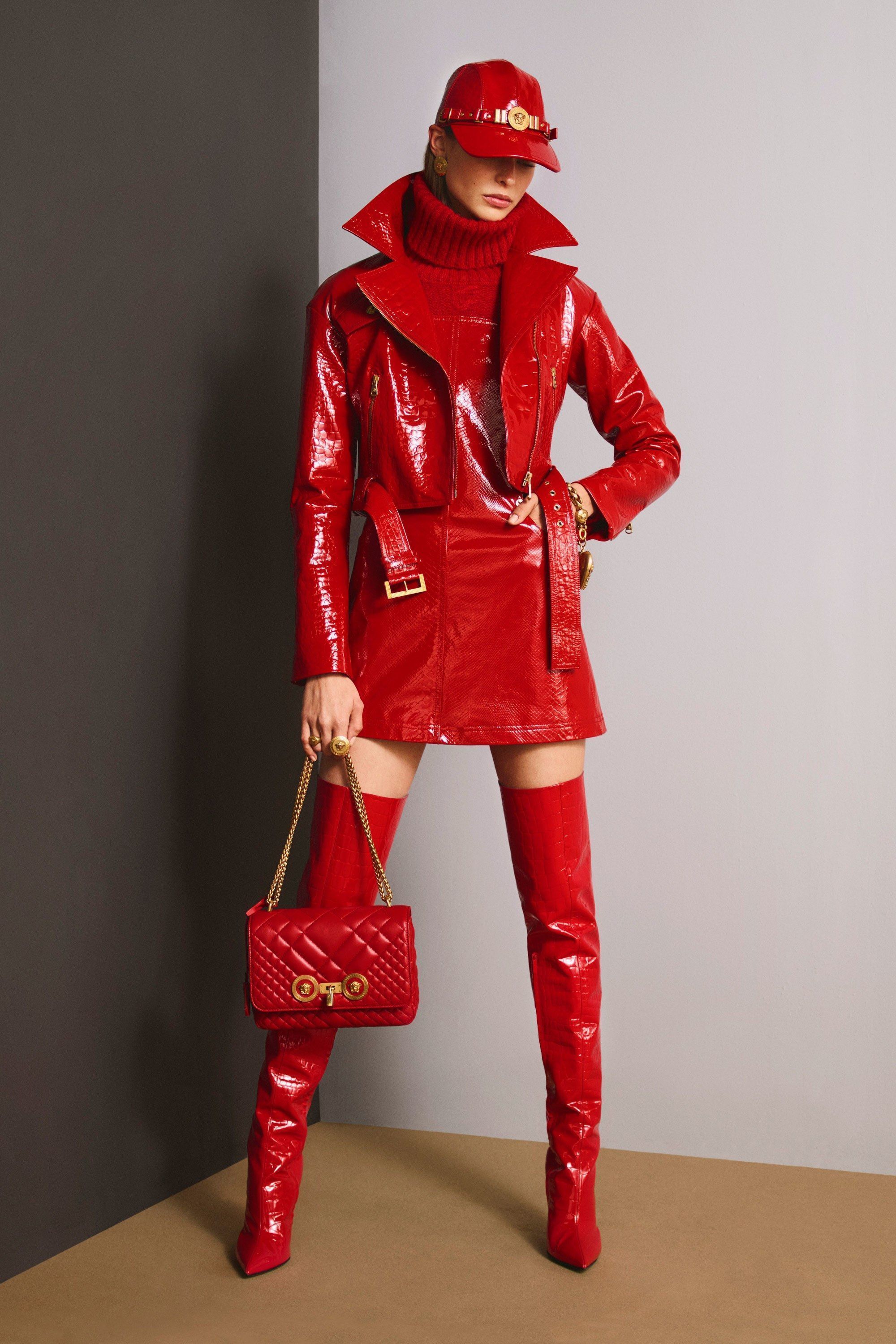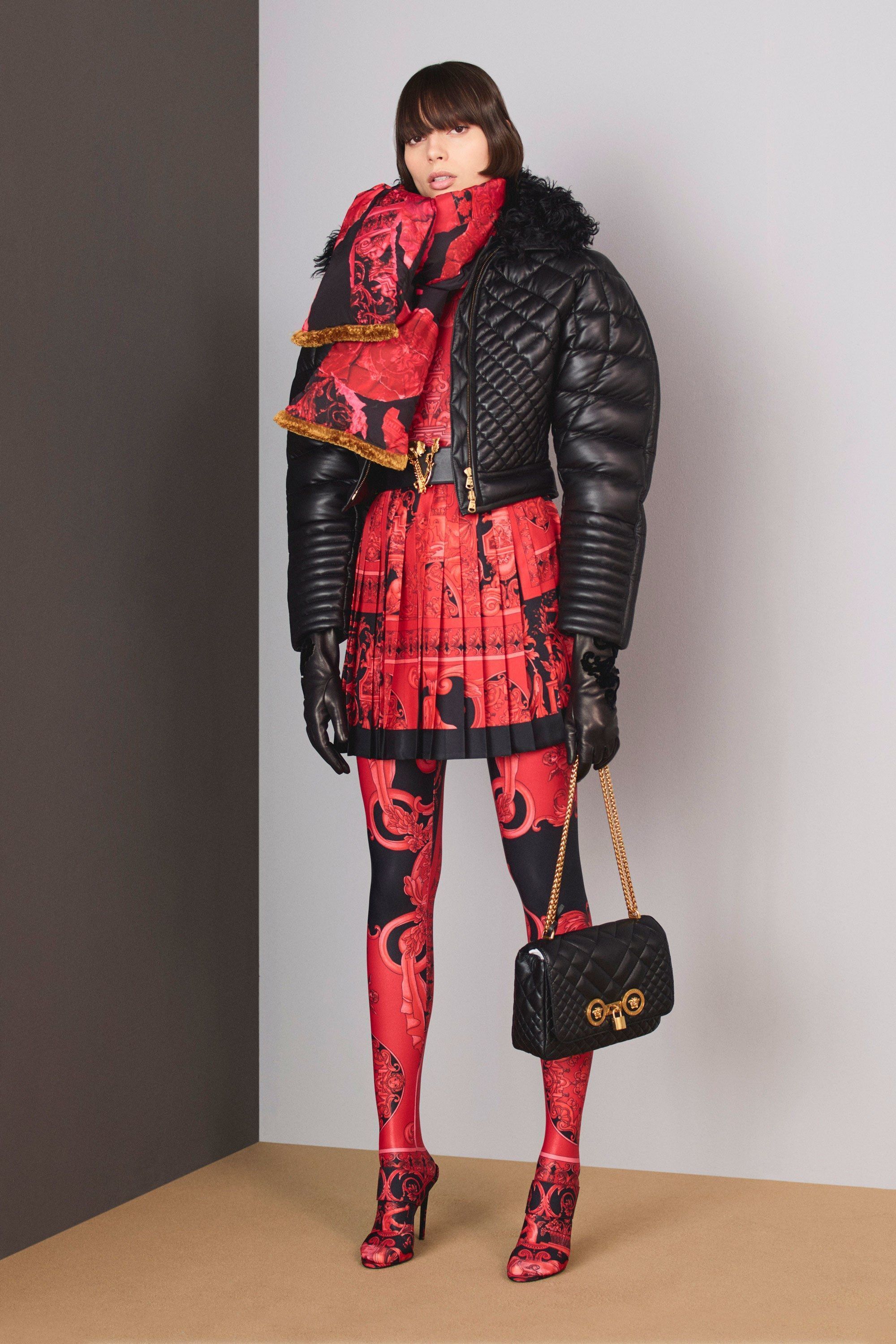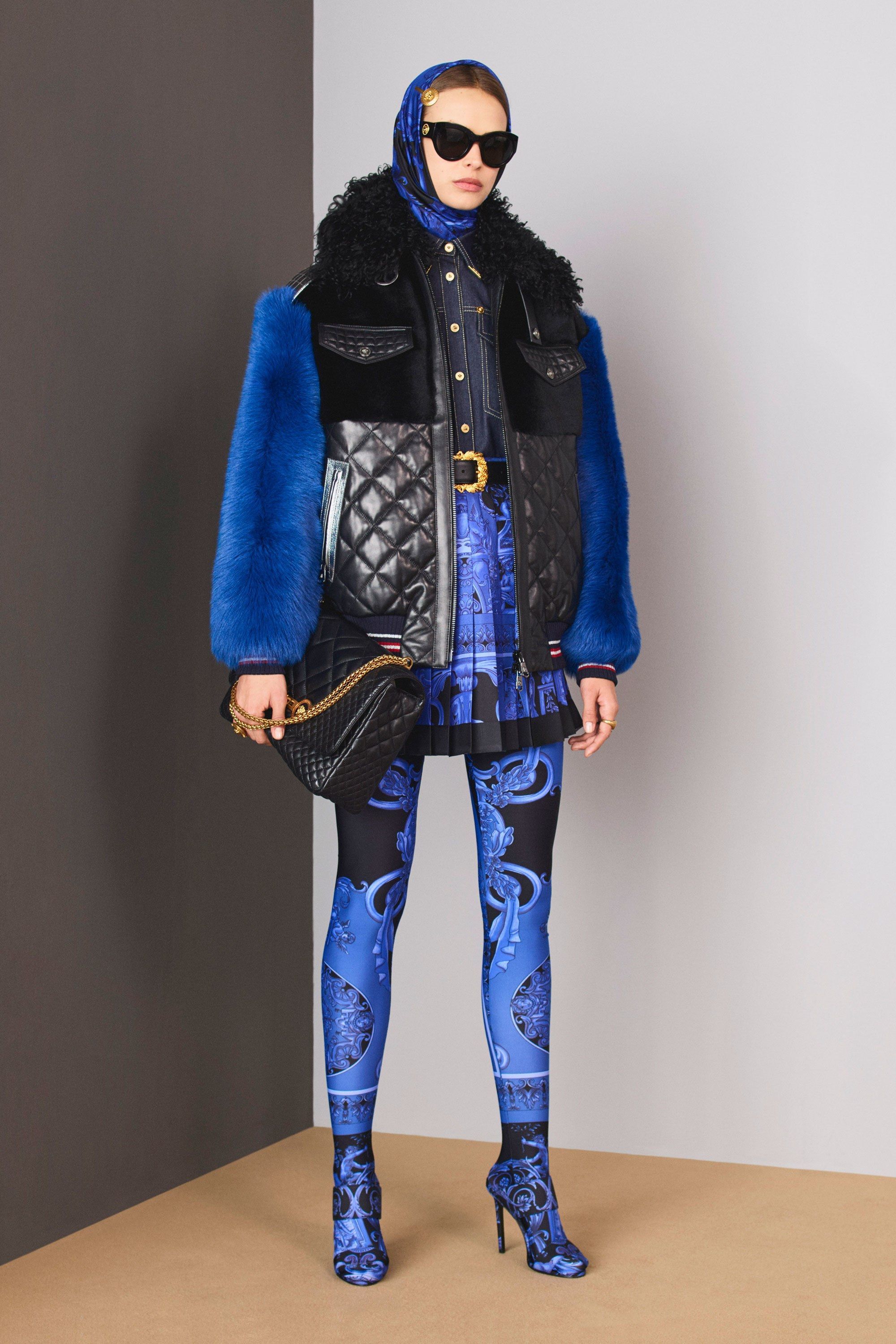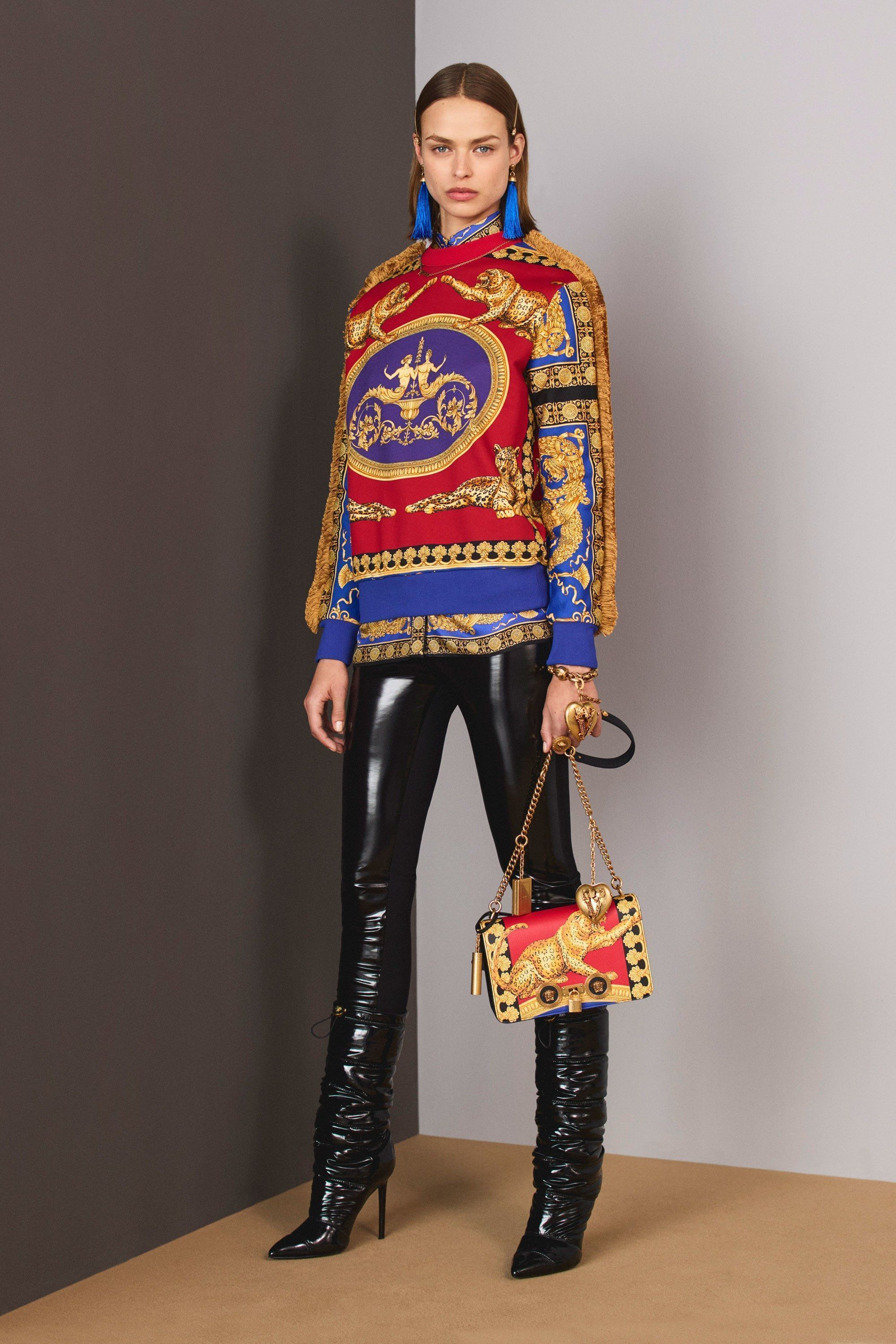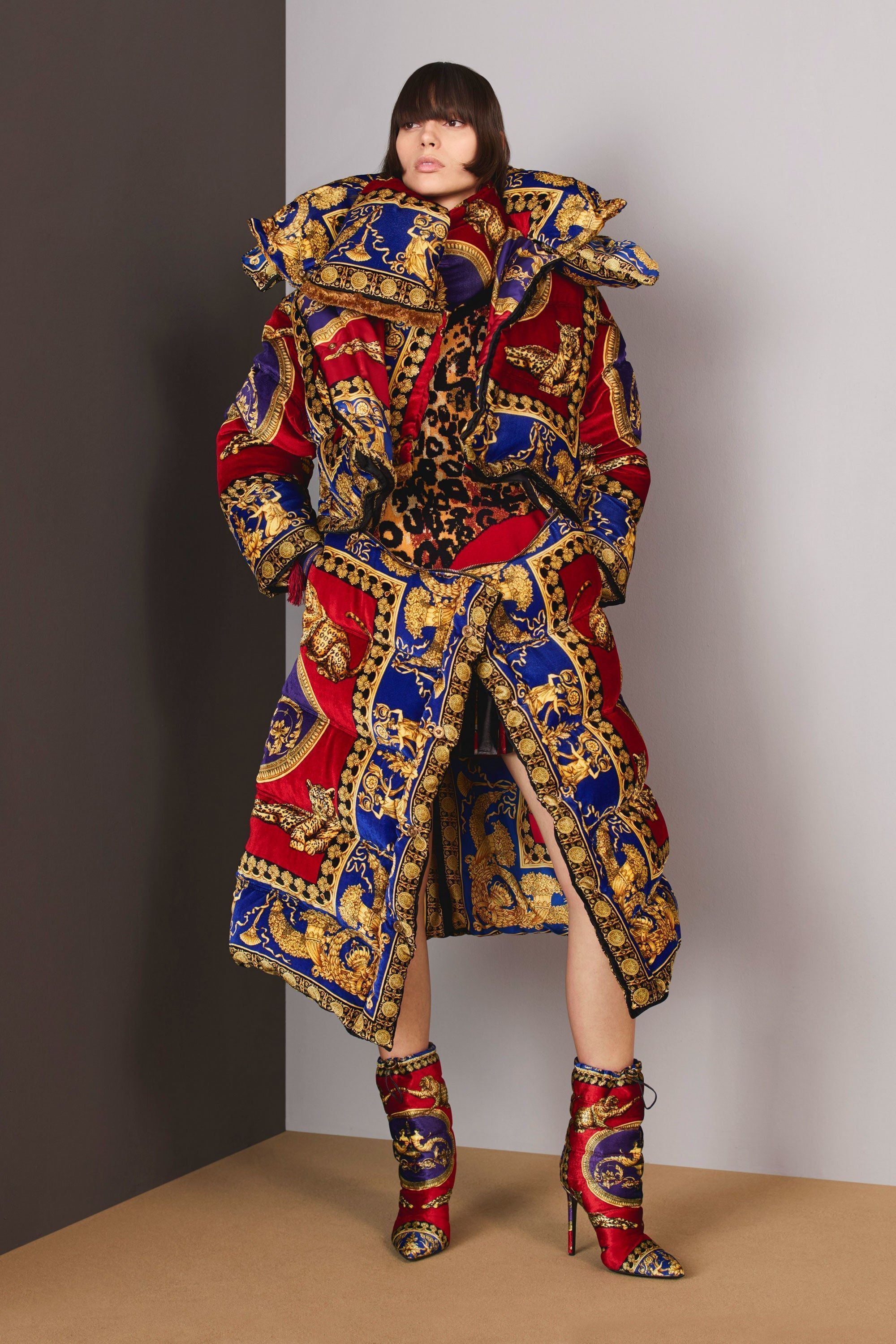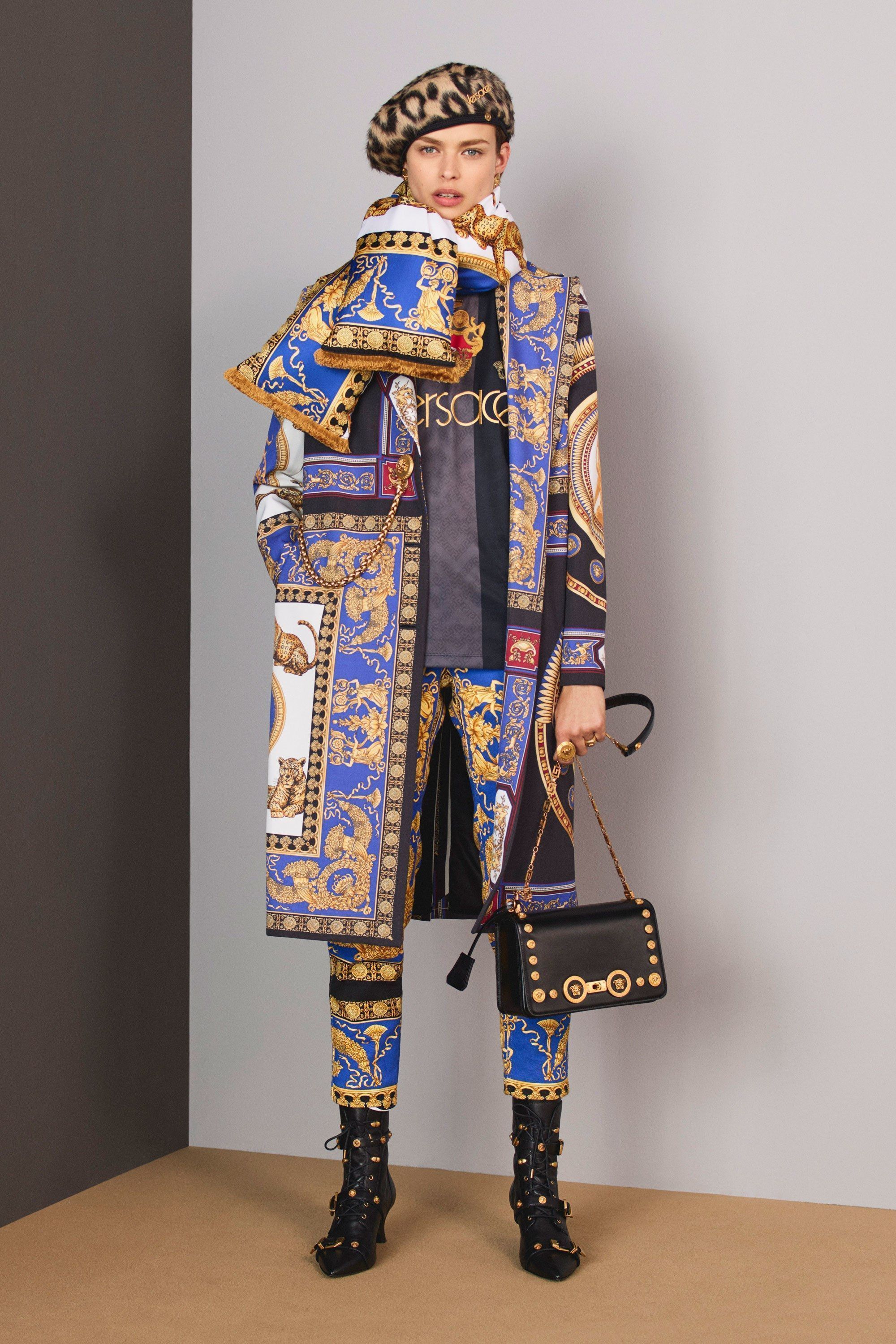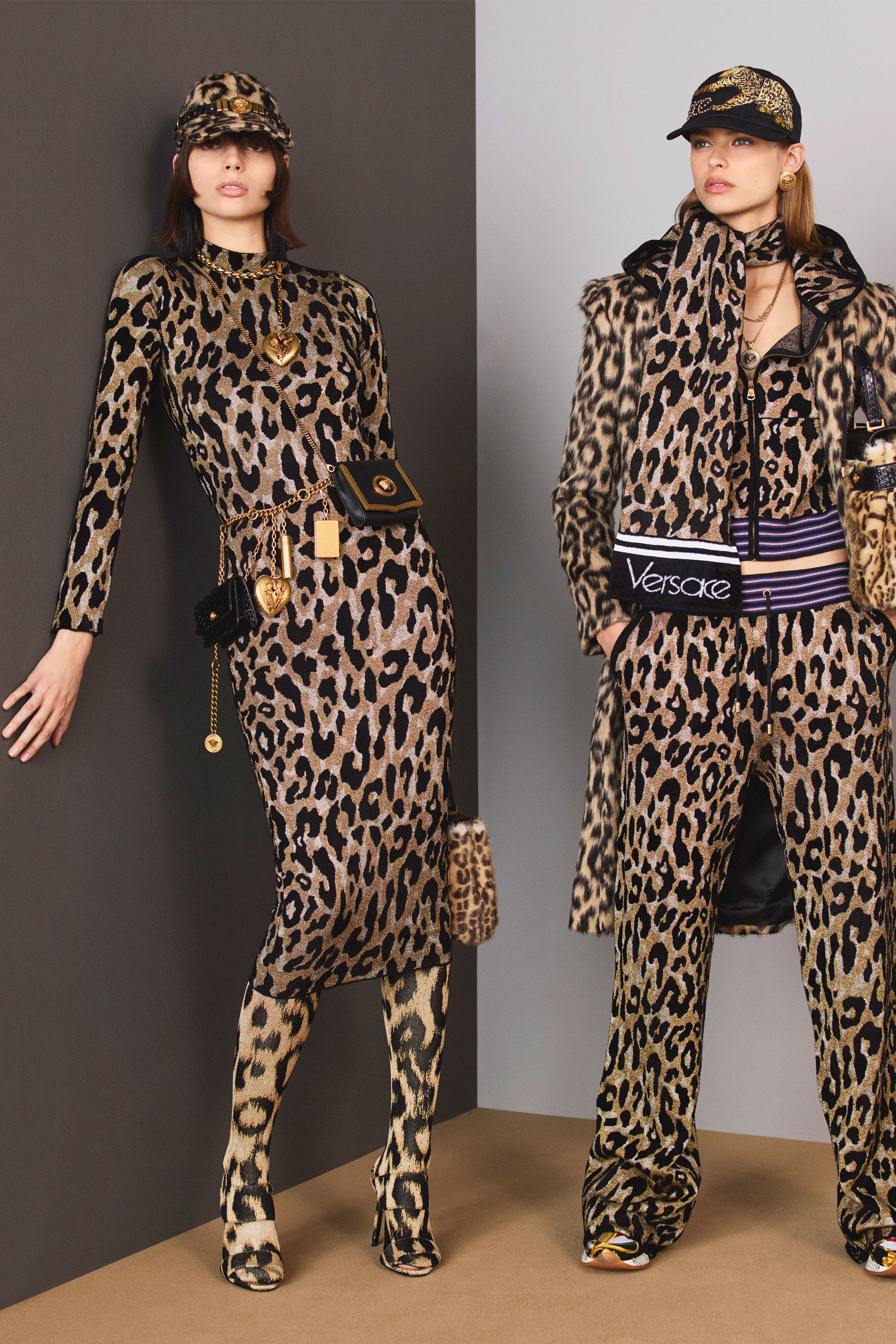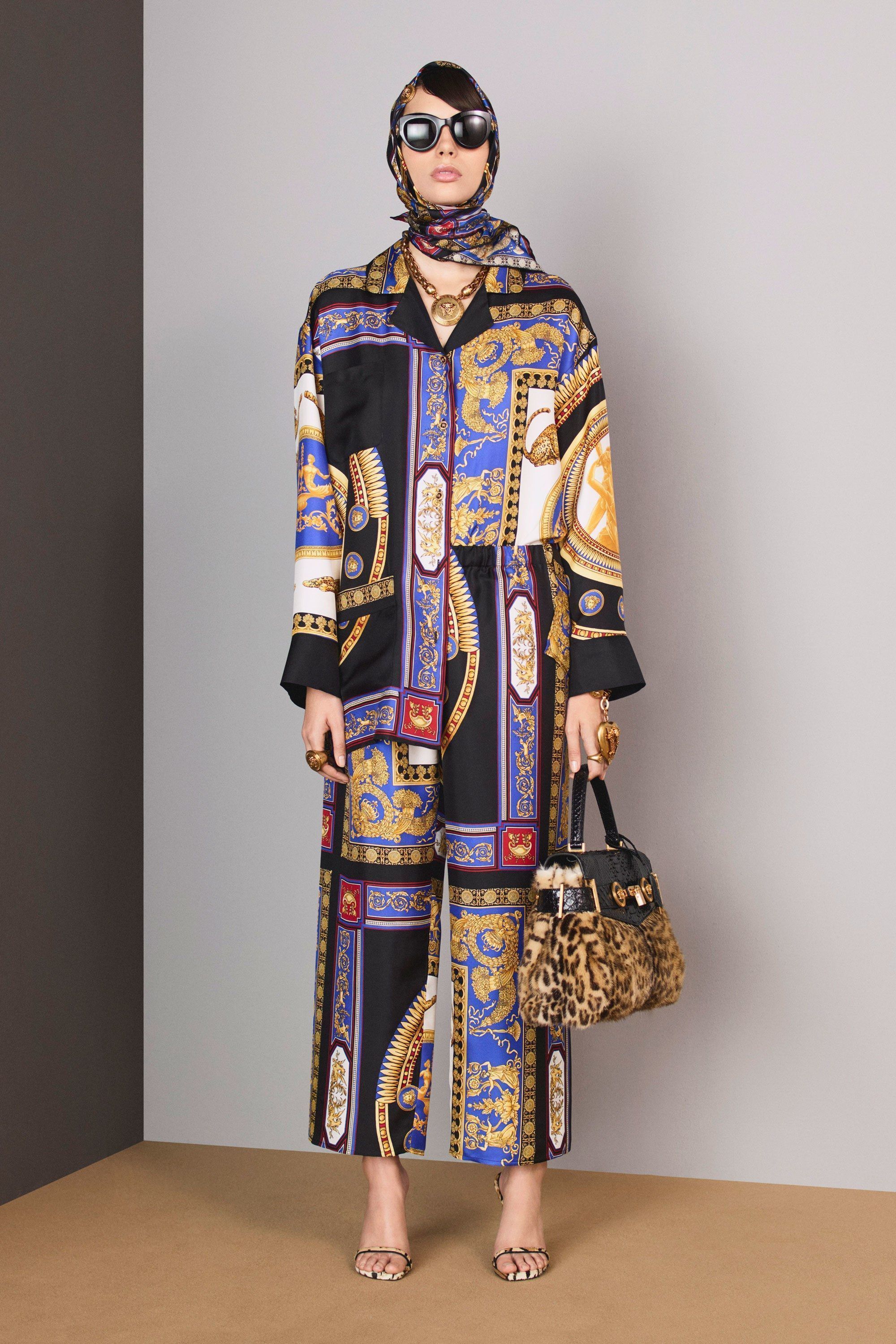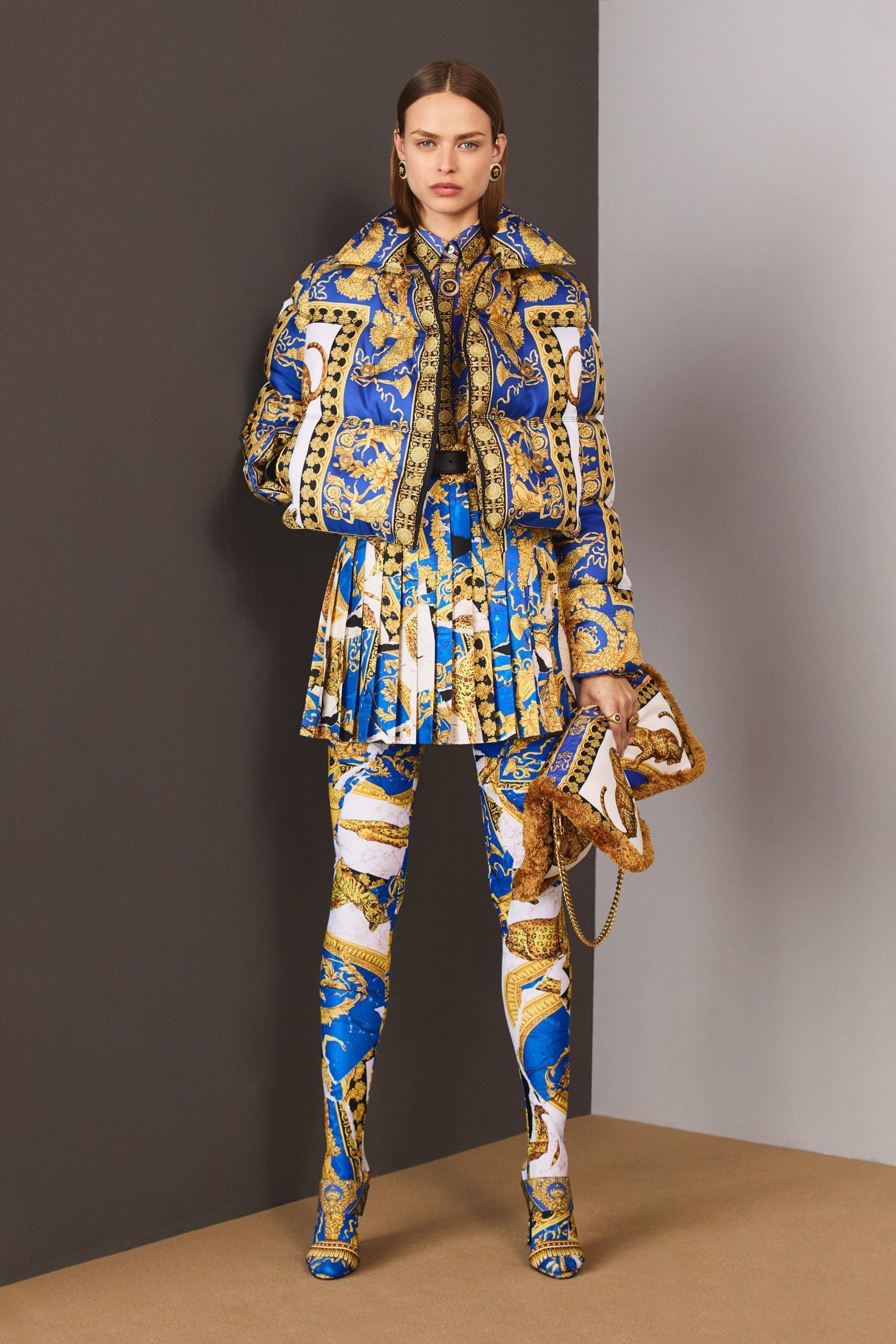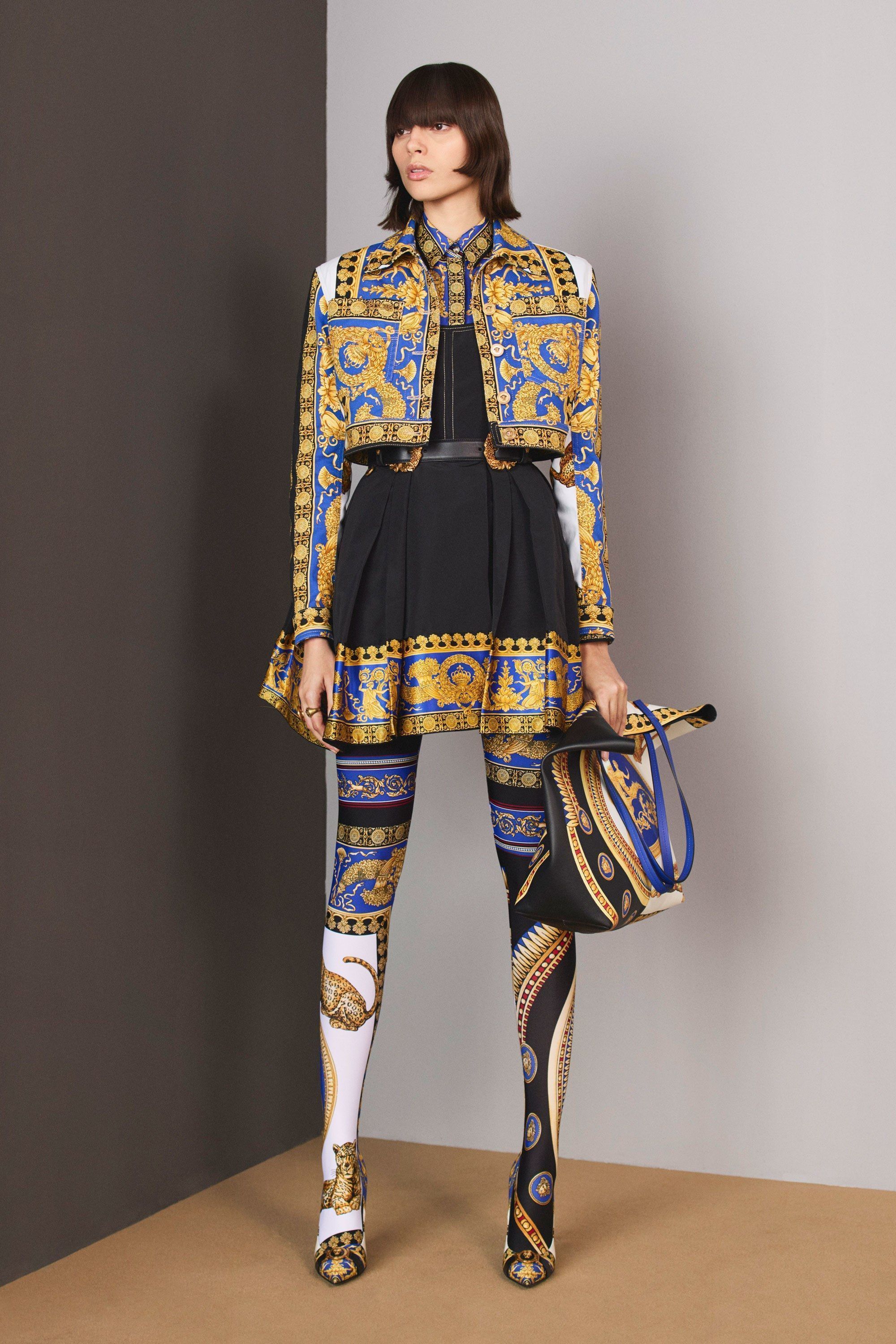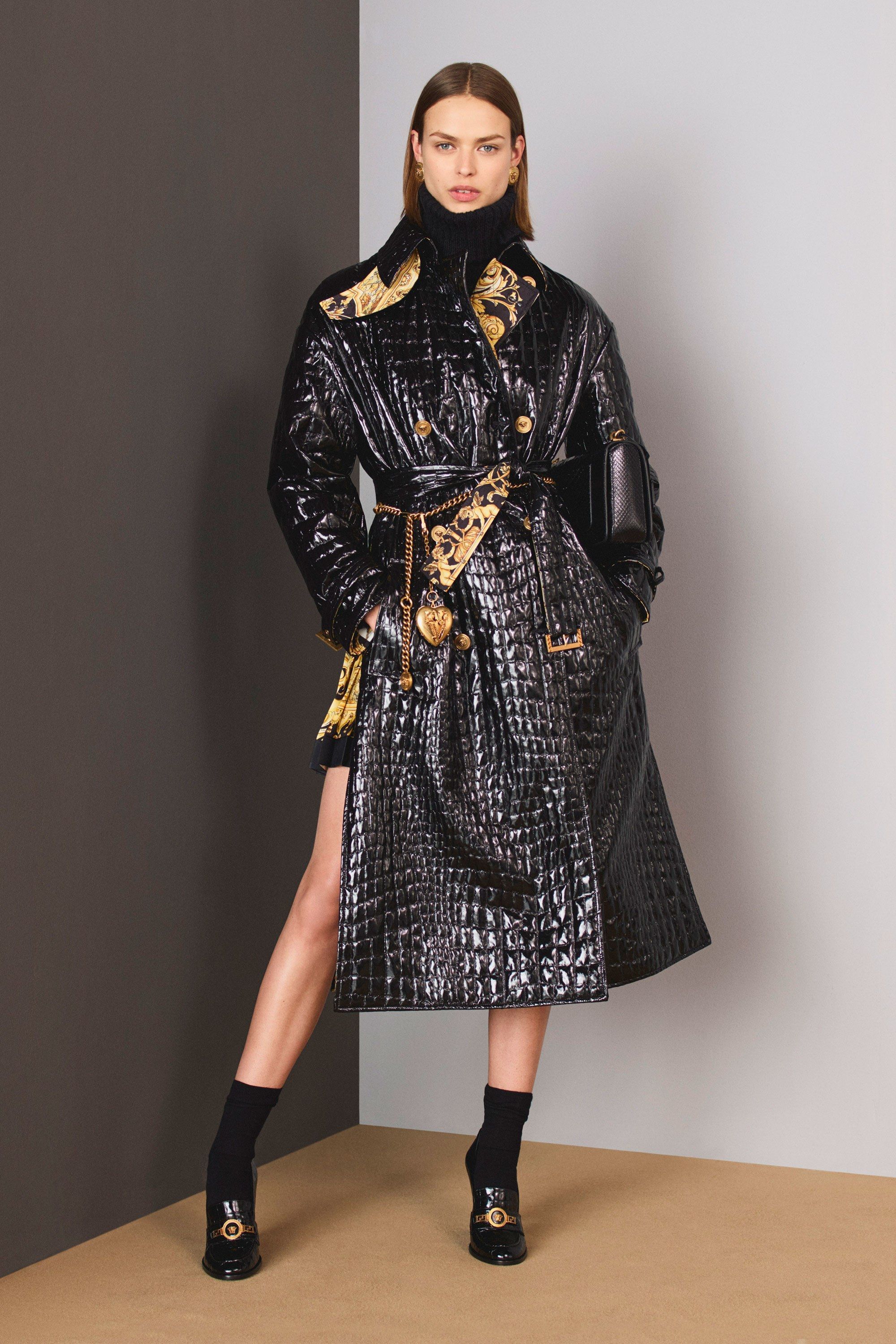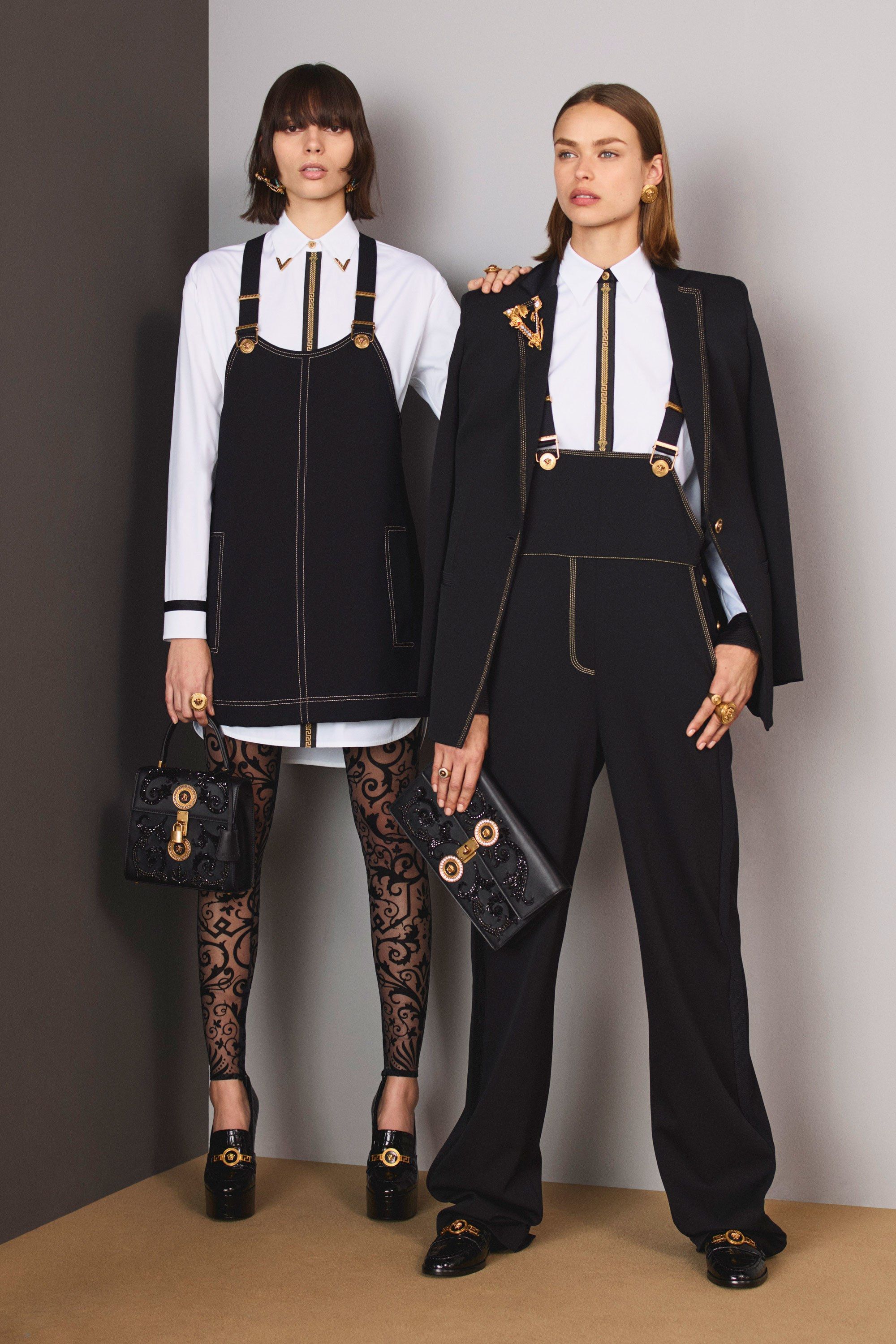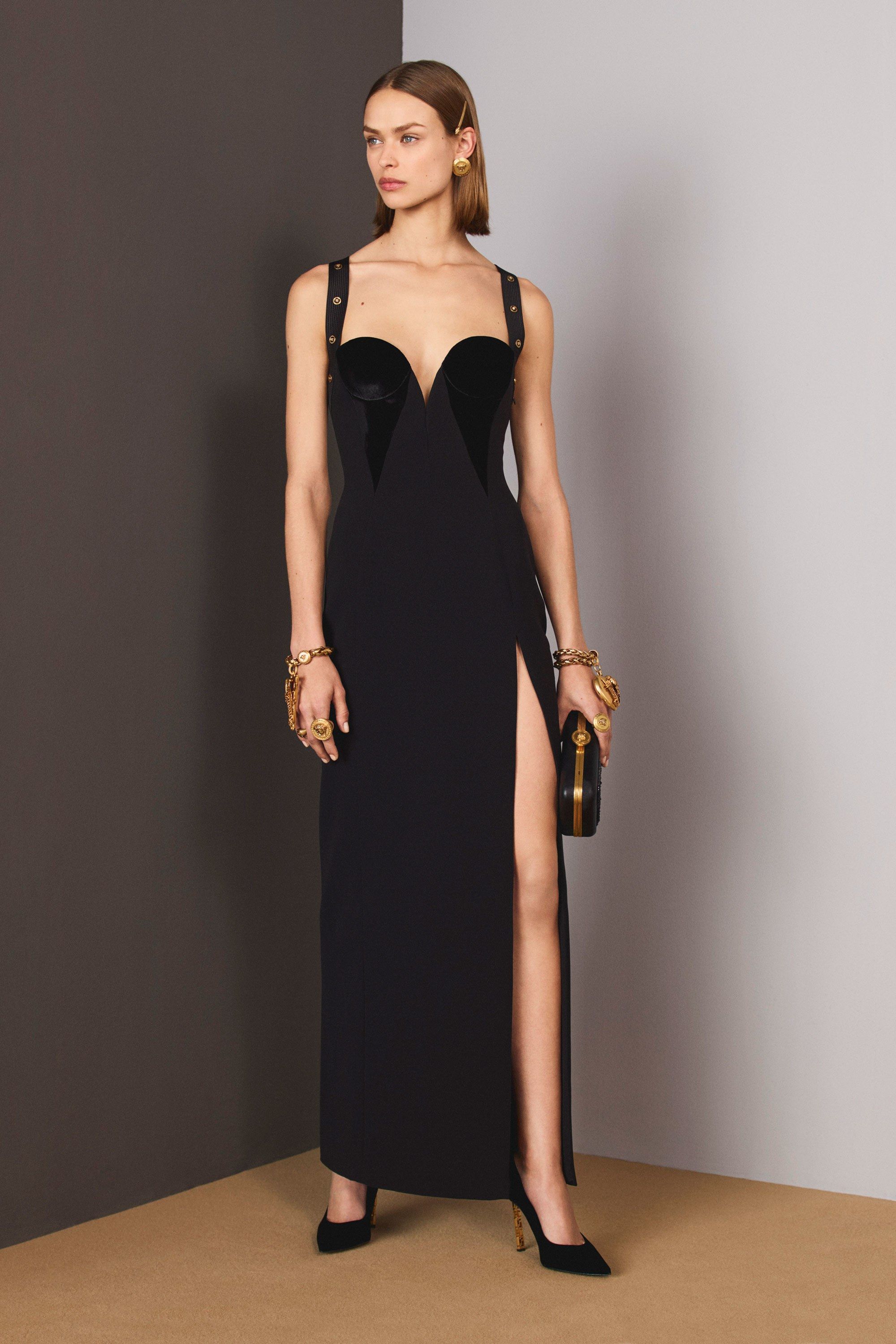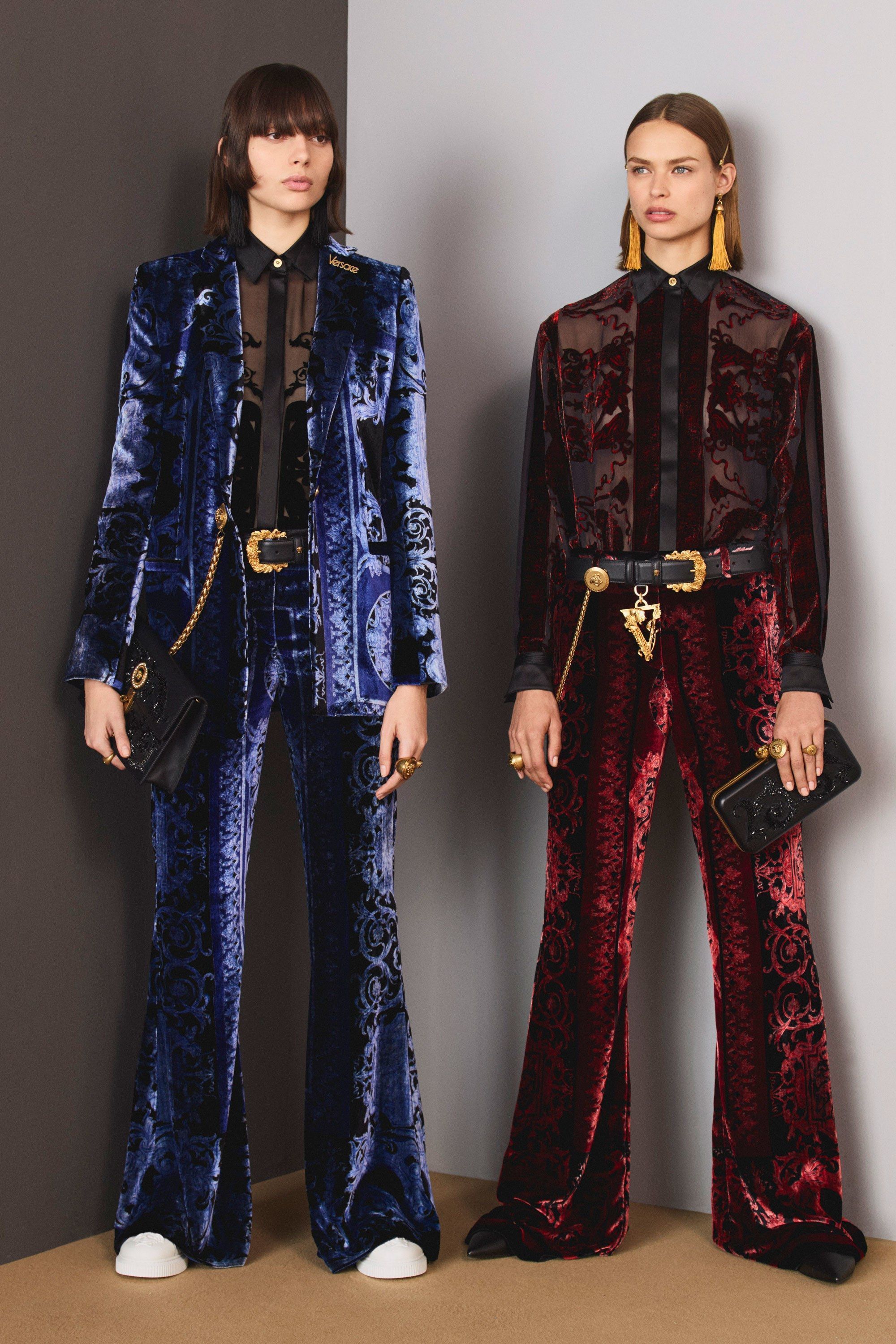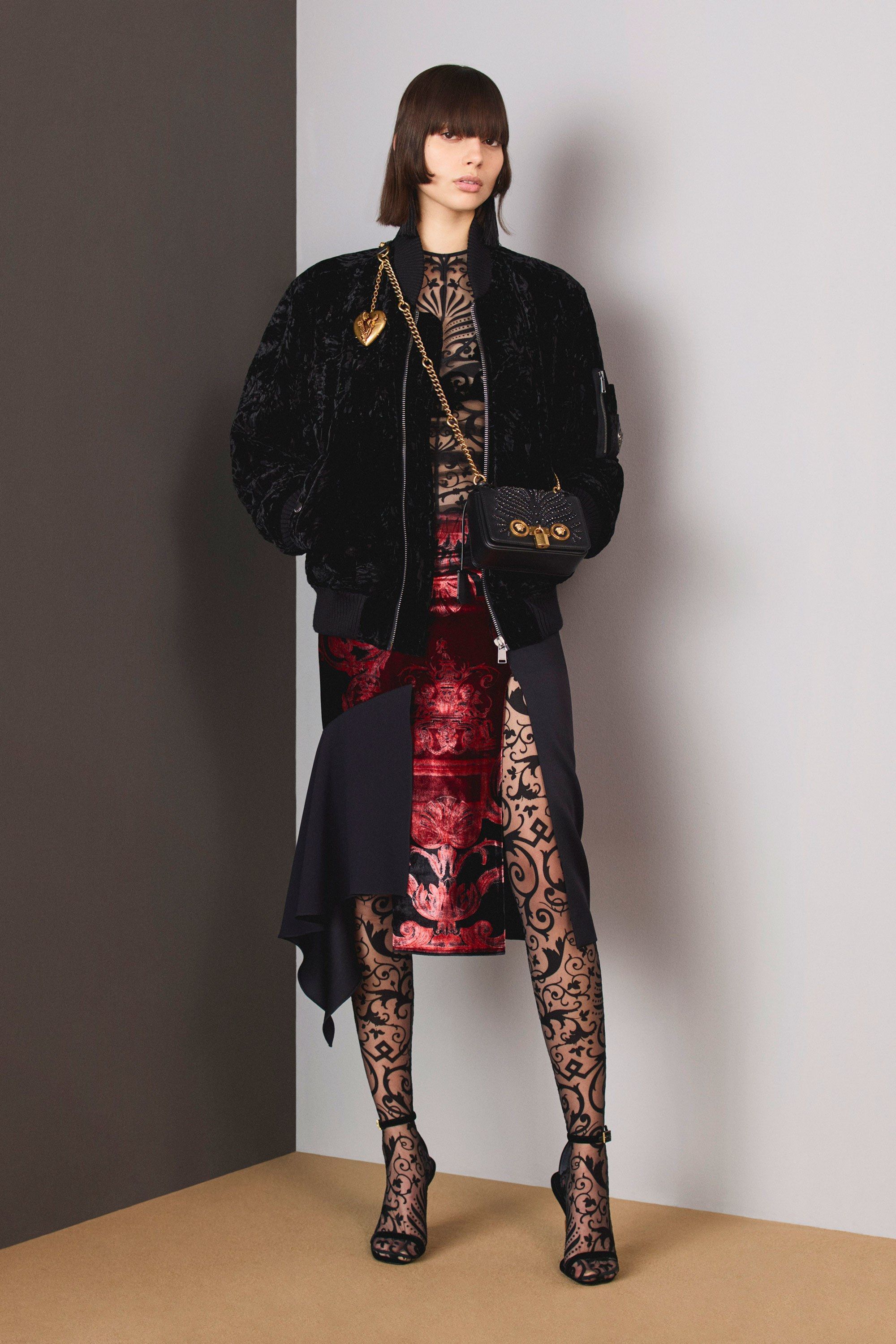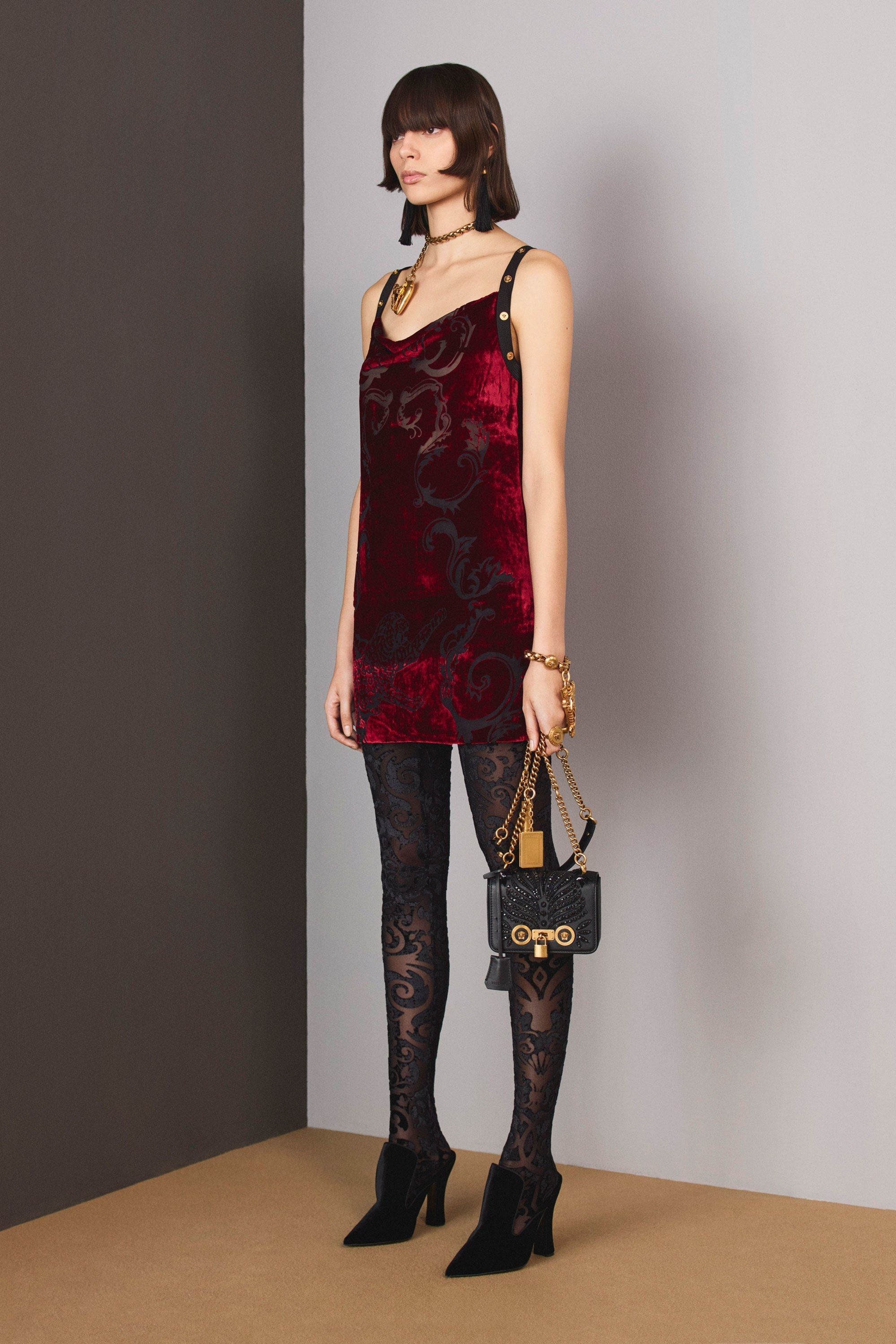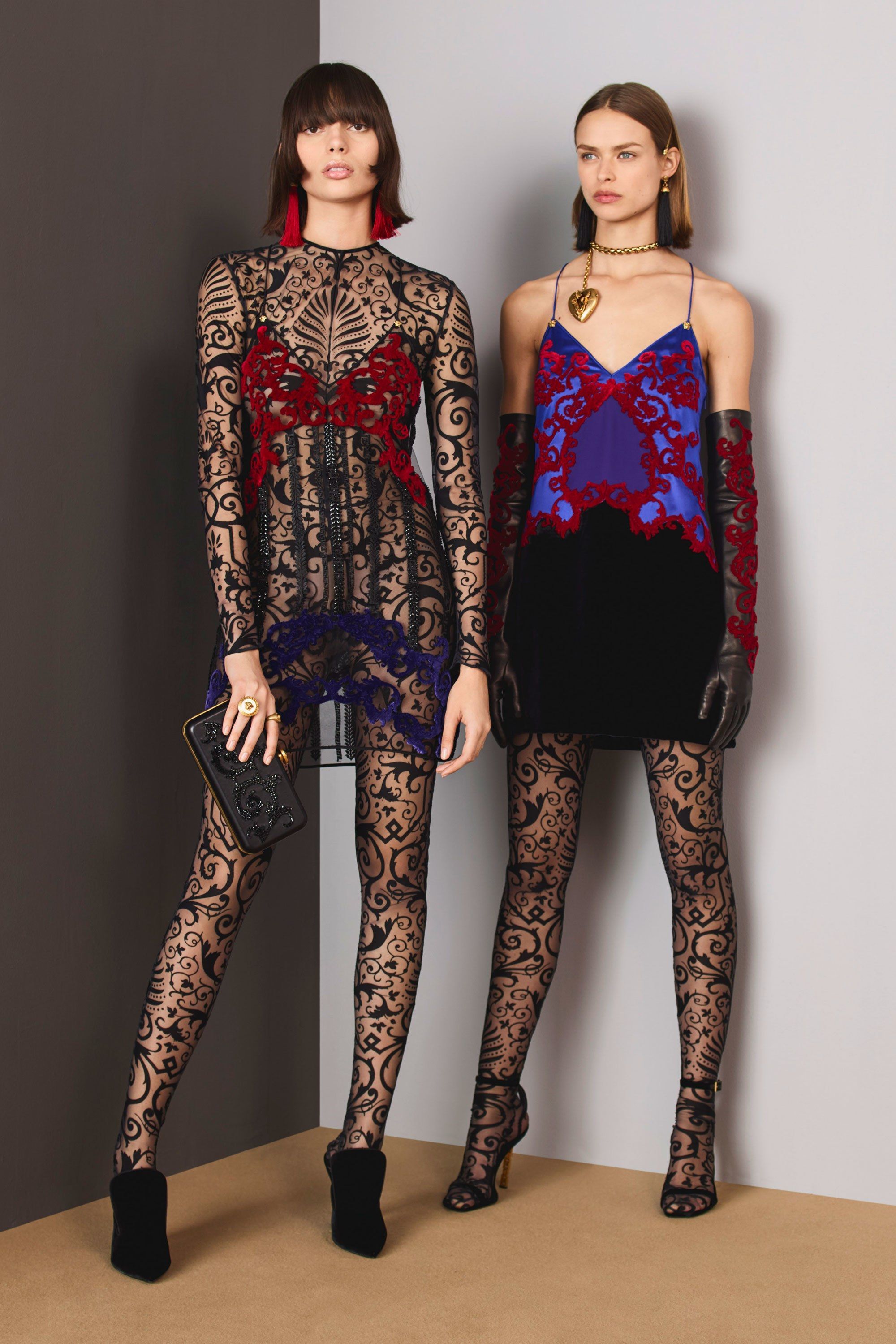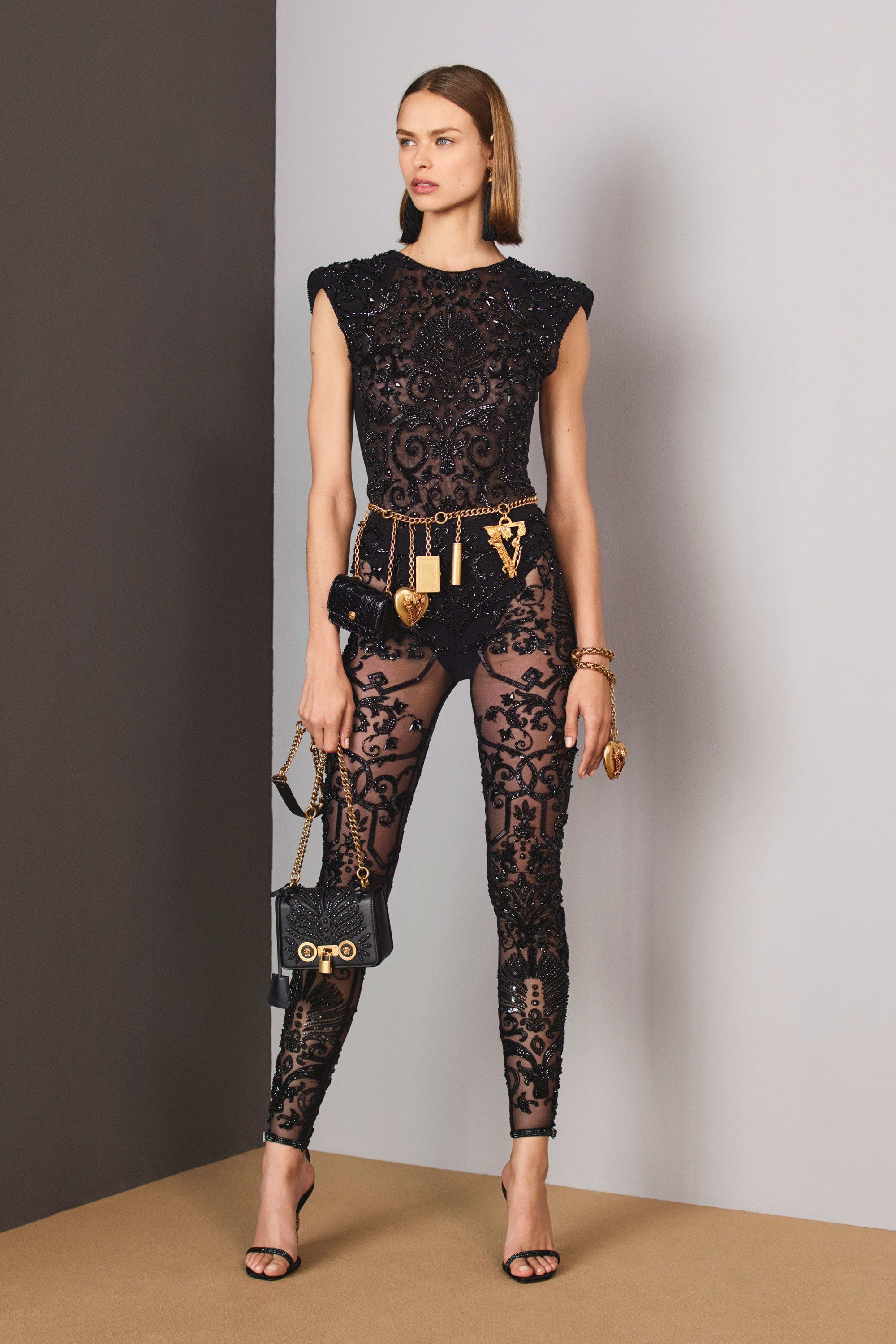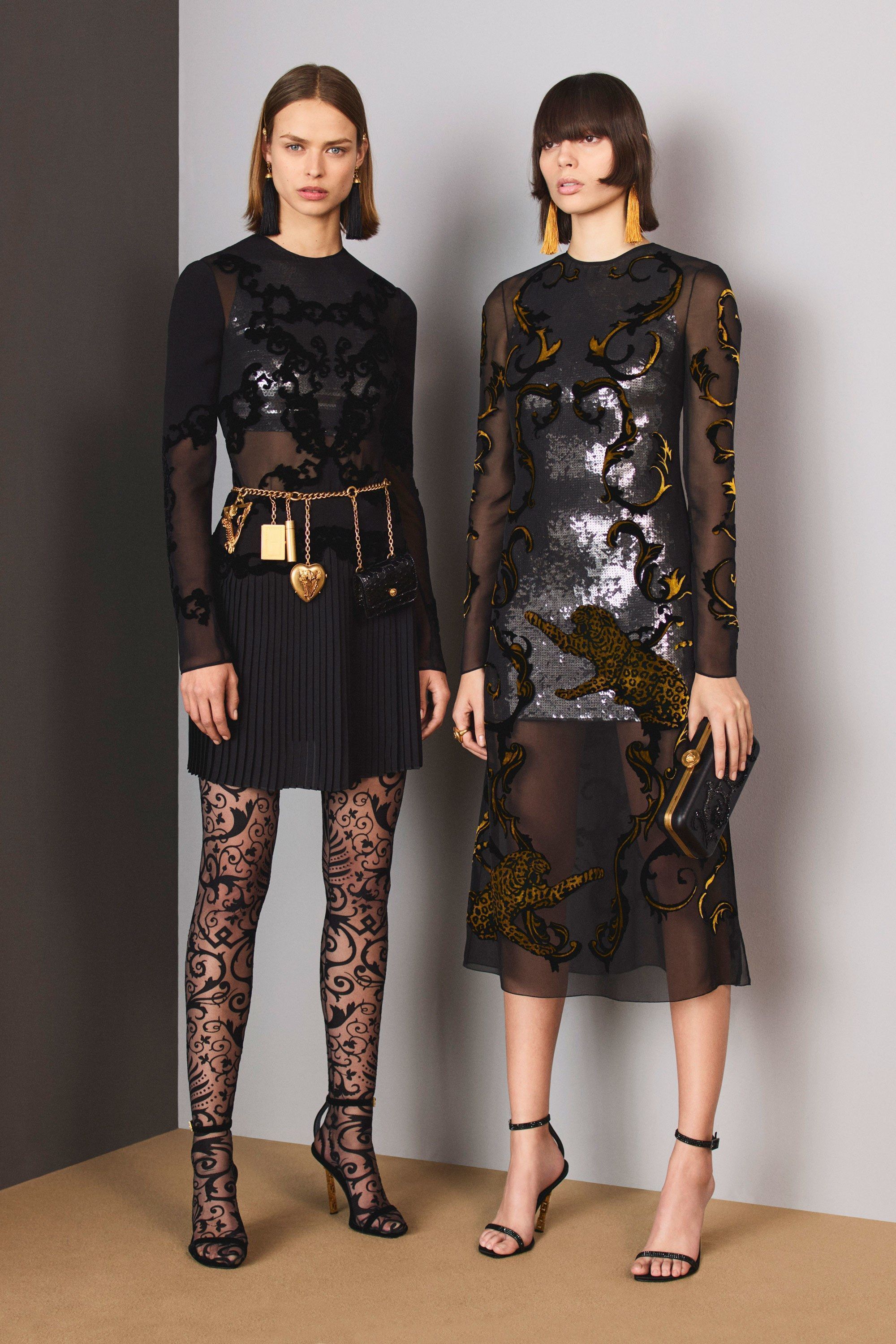 The Versace woman vibrates with the Swarovski crystals and gold incorporated in the garments, crocodile skin tinted black and the asymmetries/openings that let her power show. The chromatic range unfolds through pastel, electric and dark colours as a sign of elegance. But if there's one thing that really gets the look going, it's the baroque-printed sock-boots, the quilted bags with appliqués and the total color look, animal prints, geometry or red vinyl.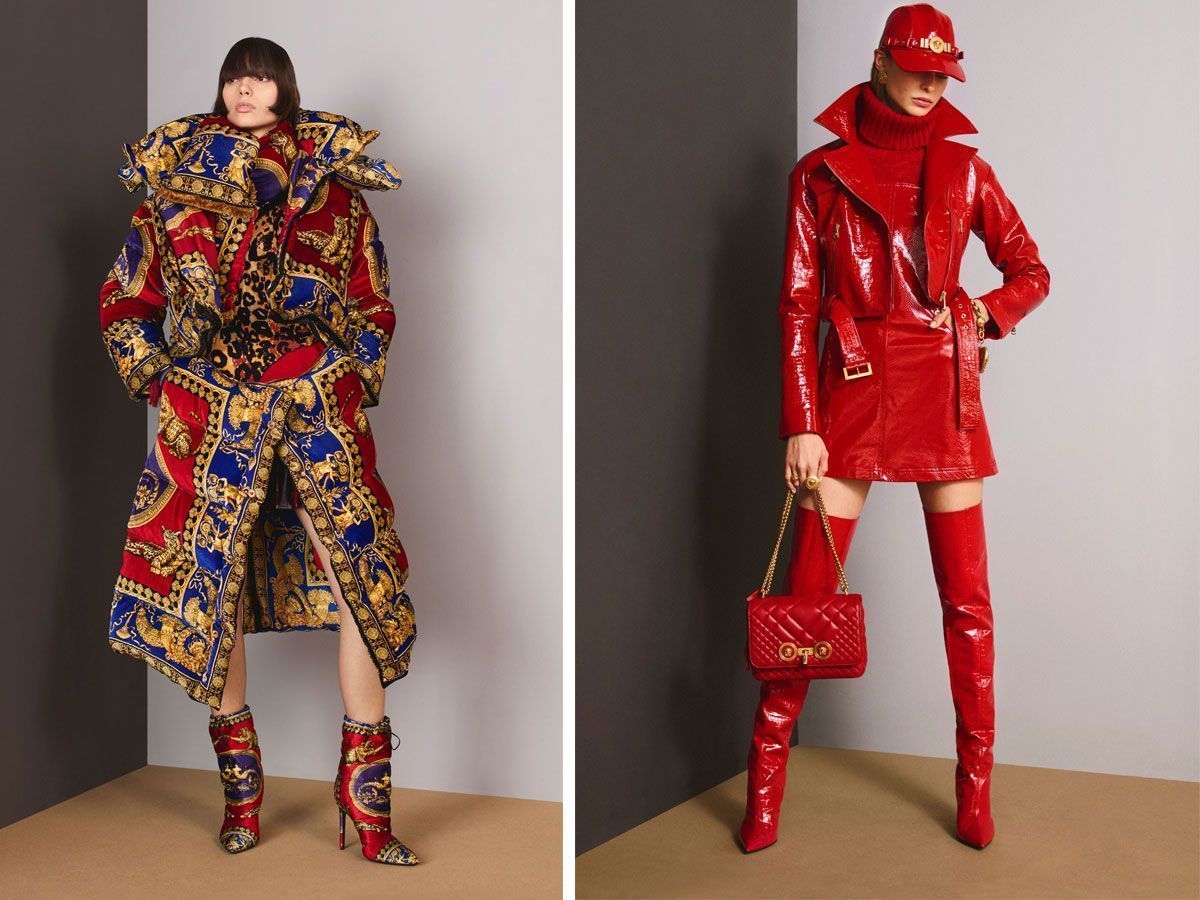 The visual harmony runs through the flared velvet suits, pleated skirts and silk with the house print. Finally, the transparencies highlight the imaginary in which Donatella has invested all his power and imagination to turn it into a work of art that could be installed in the MoMA.
–
web: www.versace.com