READ IN: Español
The upcoming Versace (@versace) 2019 Resort focuses on its Medusa, relying on the signature icon as a symbol of strength and women's empowerment.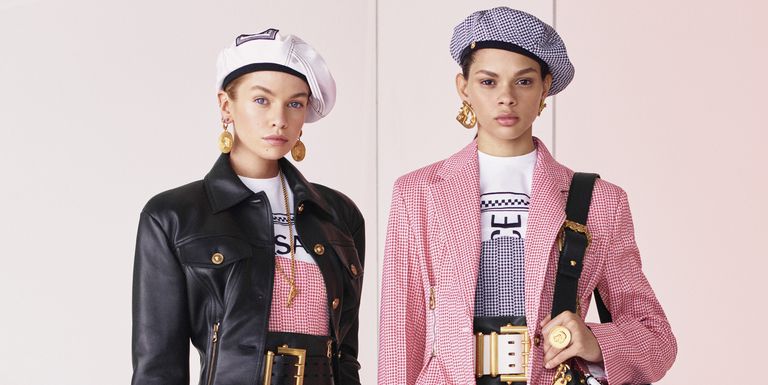 At a time when the catwalks have become places of vindication, Donatella has had it clear, now is the time for women and to exalt their strength and capacity. The allusions to "equality" or "power" make it clear that this collection is vindictive on all four sides.
Although the use of the Medusa is very obvious, the collection is not about the Medusa but rather about the figure that represents the snake-haired creature, in the words of the brand the concept resides in "the eternal symbol of power — the Medusa — represents the independent woman whose allure is oh so strong. Especially today".
Versace Resort 2019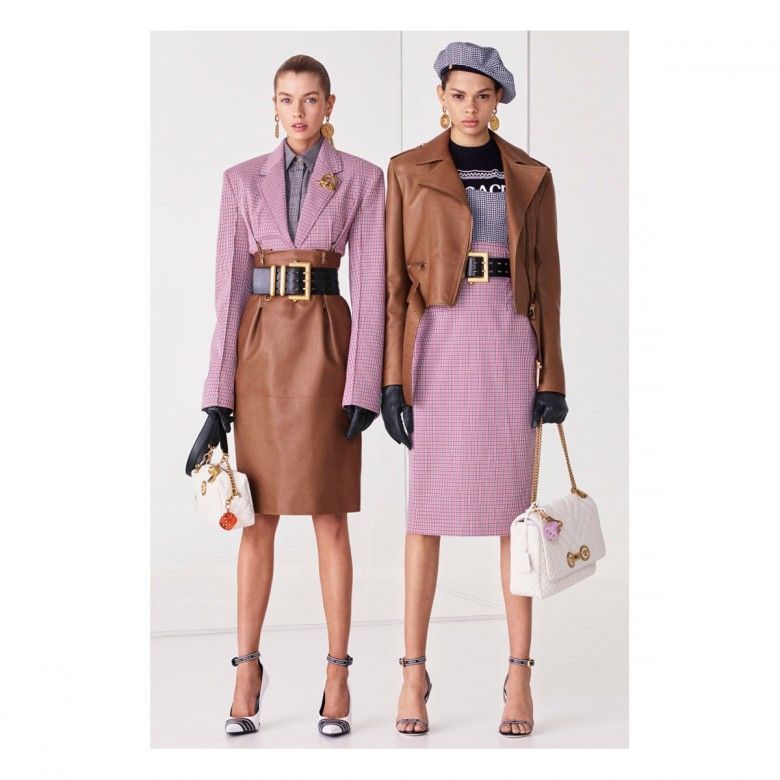 Highxtar_Versace_Resort_19_01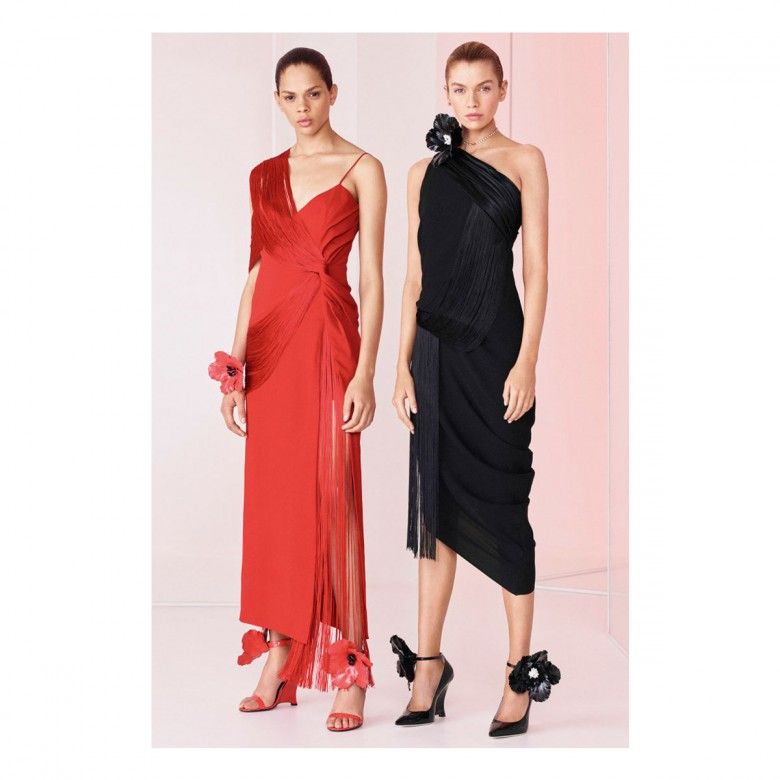 Highxtar_Versace_Resort_19_31
Highxtar_Versace_Resort_19_30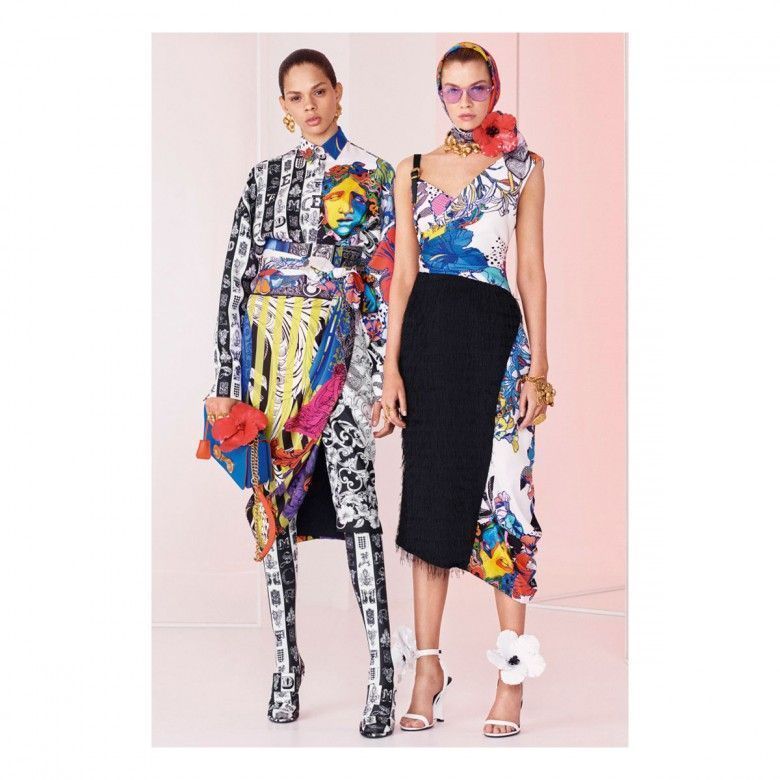 Highxtar_Versace_Resort_19_29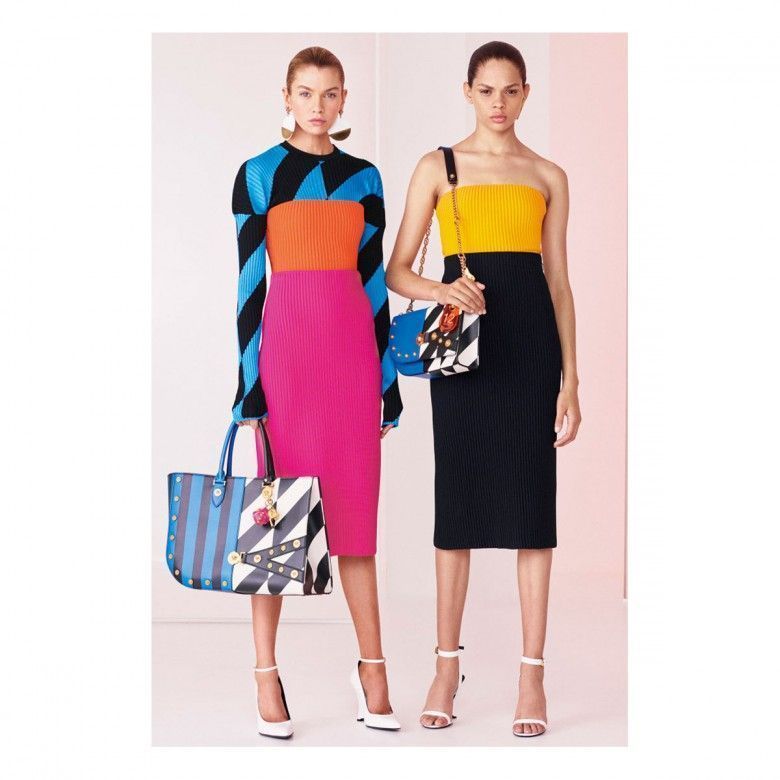 Highxtar_Versace_Resort_19_28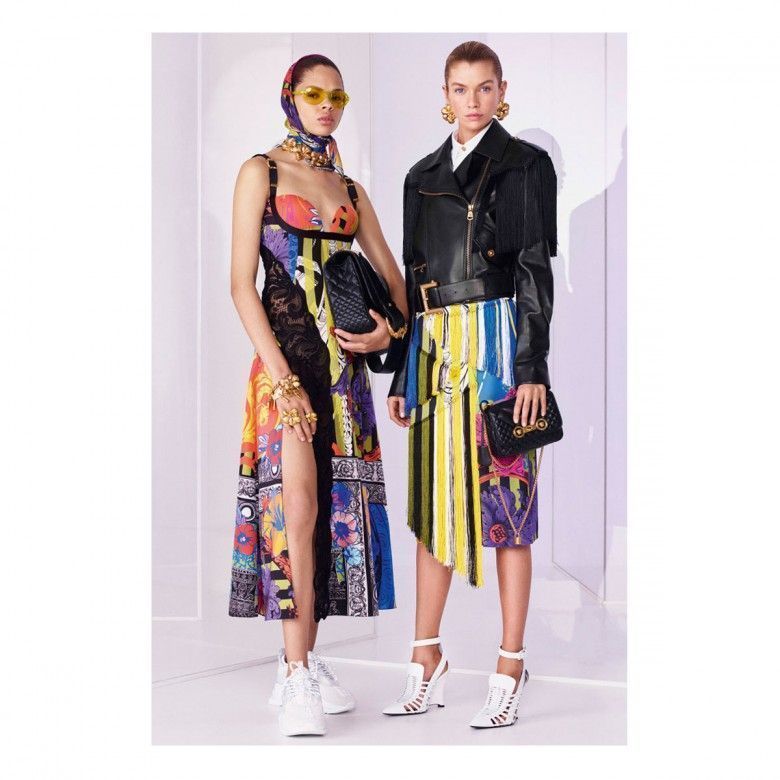 Highxtar_Versace_Resort_19_27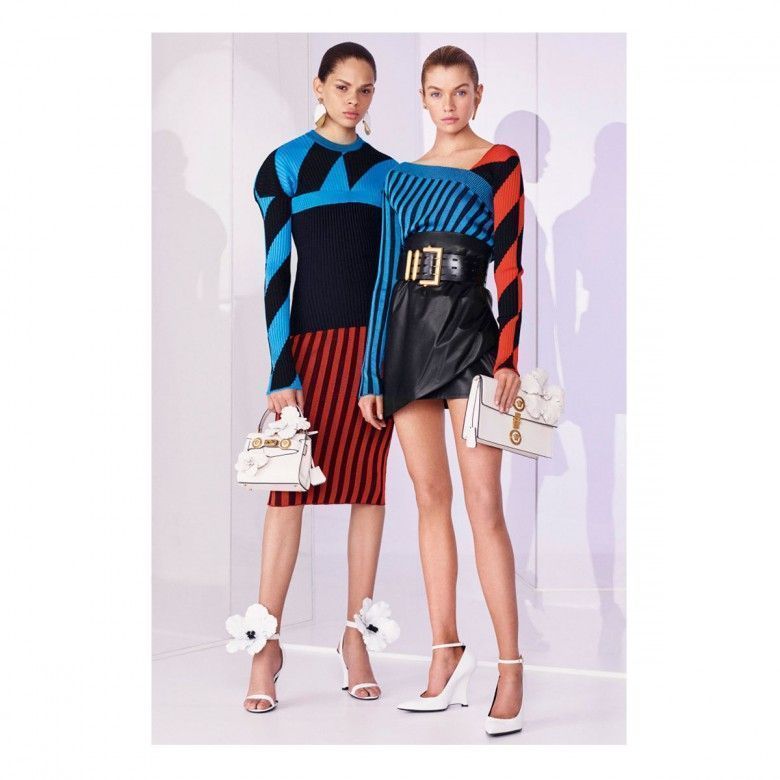 Highxtar_Versace_Resort_19_26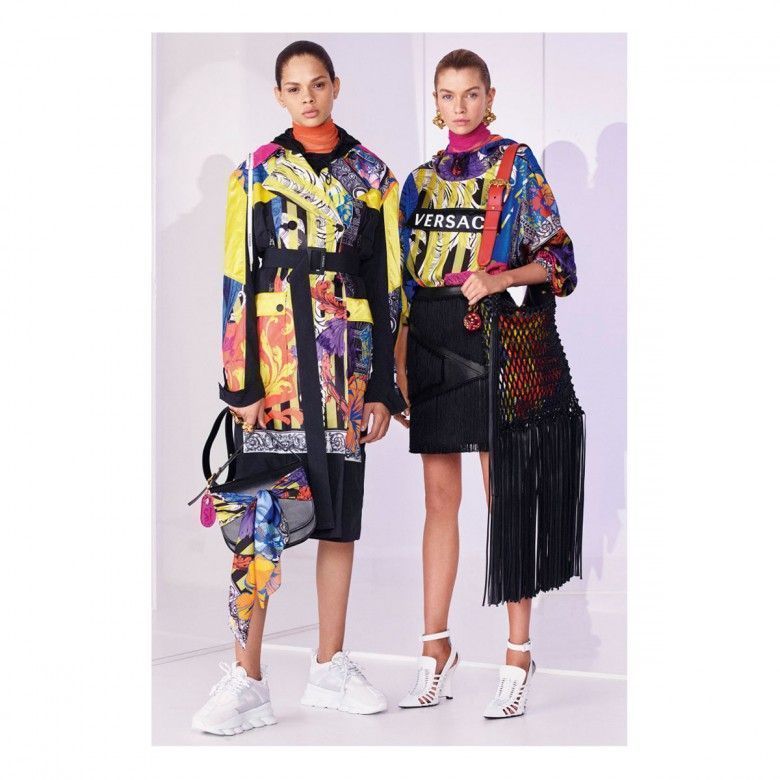 Highxtar_Versace_Resort_19_25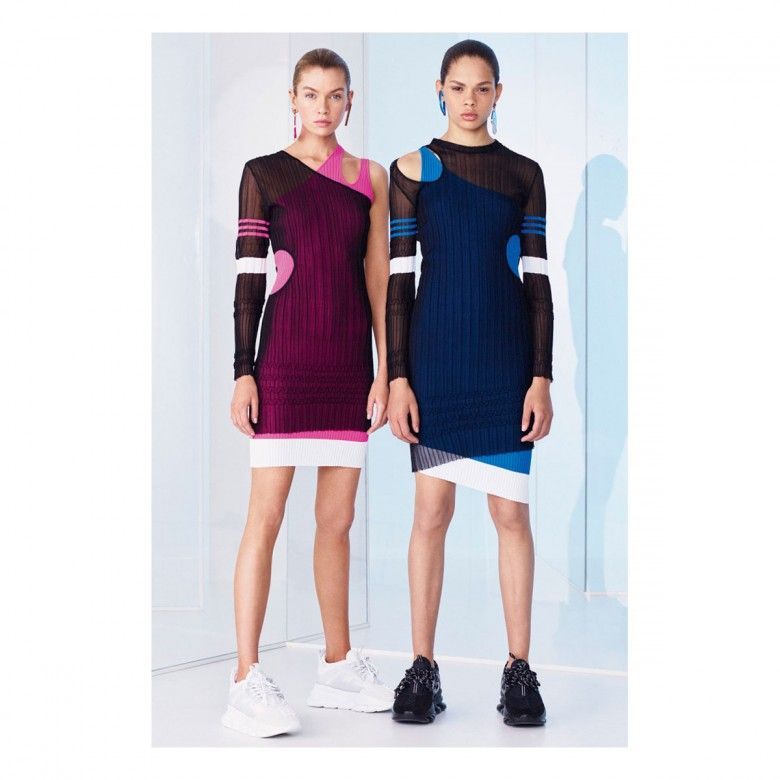 Highxtar_Versace_Resort_19_24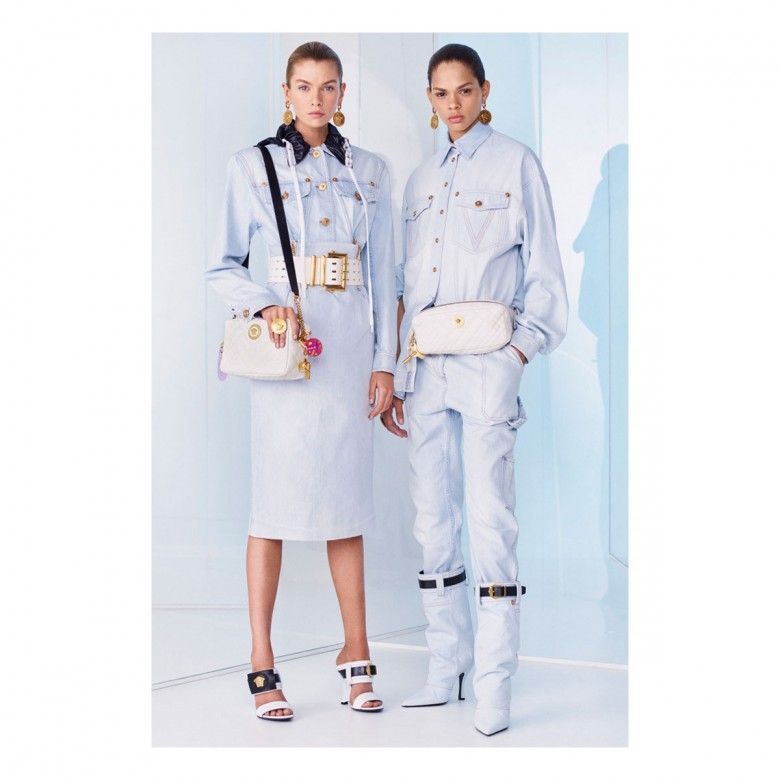 Highxtar_Versace_Resort_19_23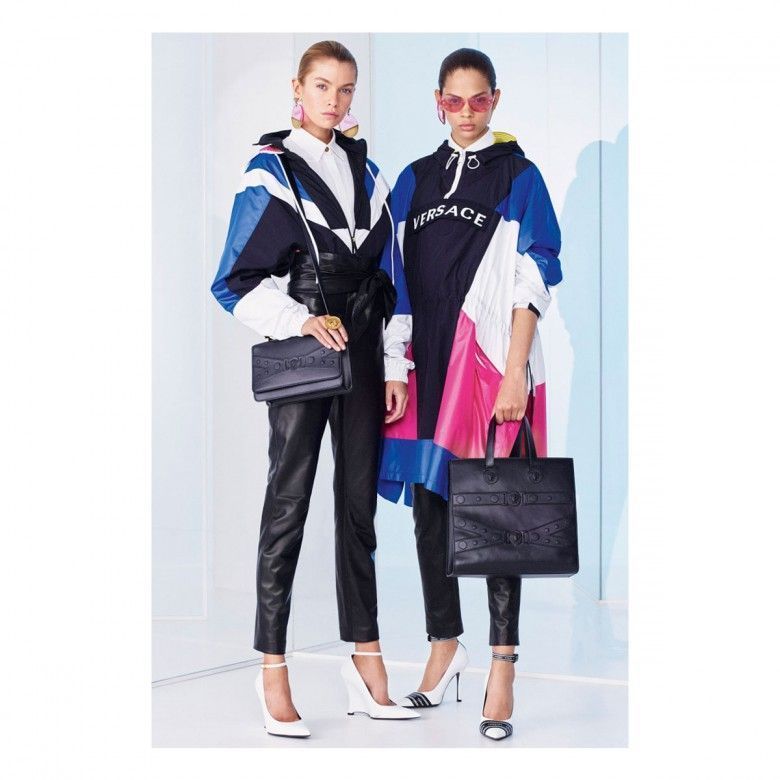 Highxtar_Versace_Resort_19_22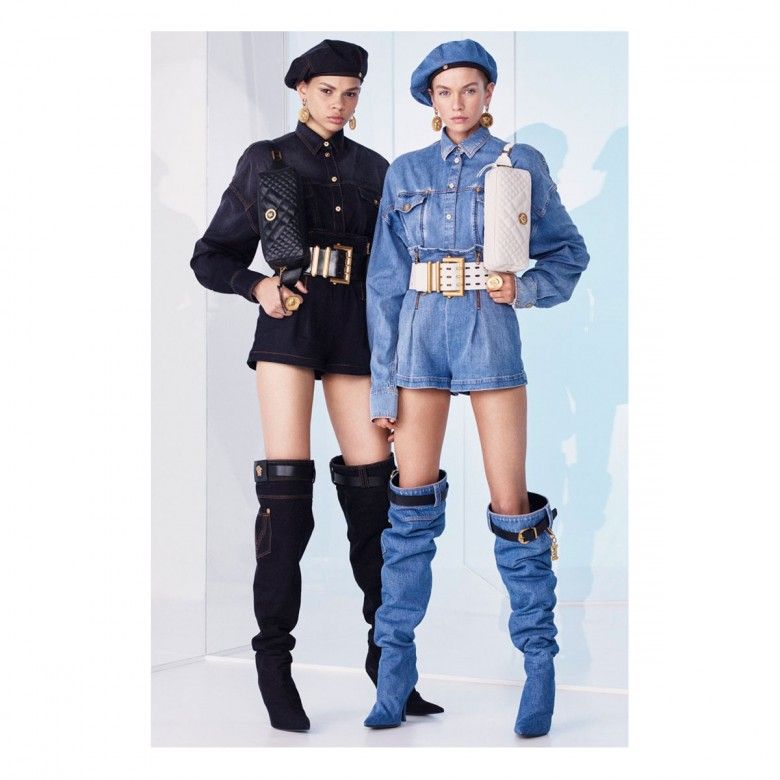 Highxtar_Versace_Resort_19_21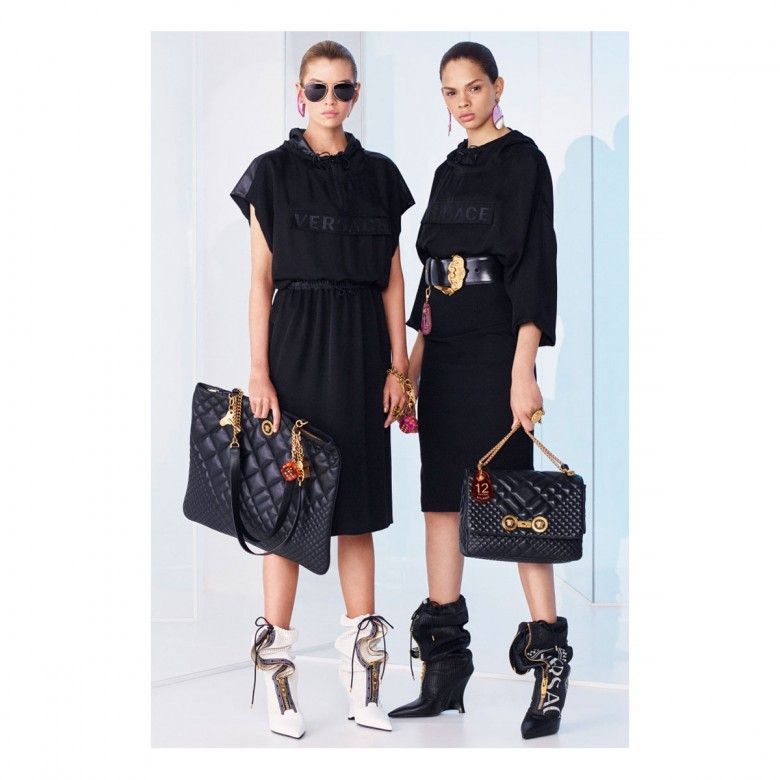 Highxtar_Versace_Resort_19_20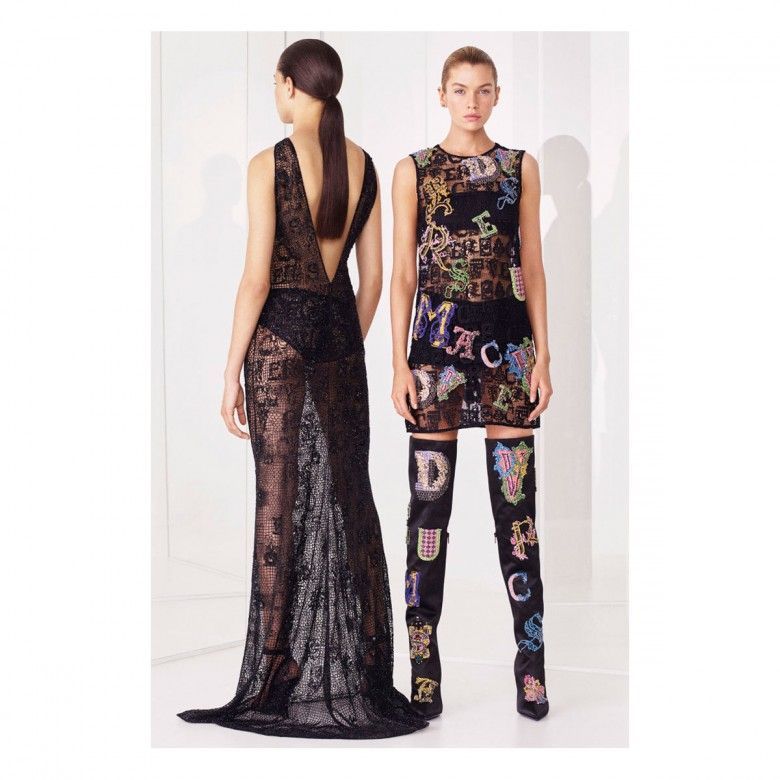 Highxtar_Versace_Resort_19_19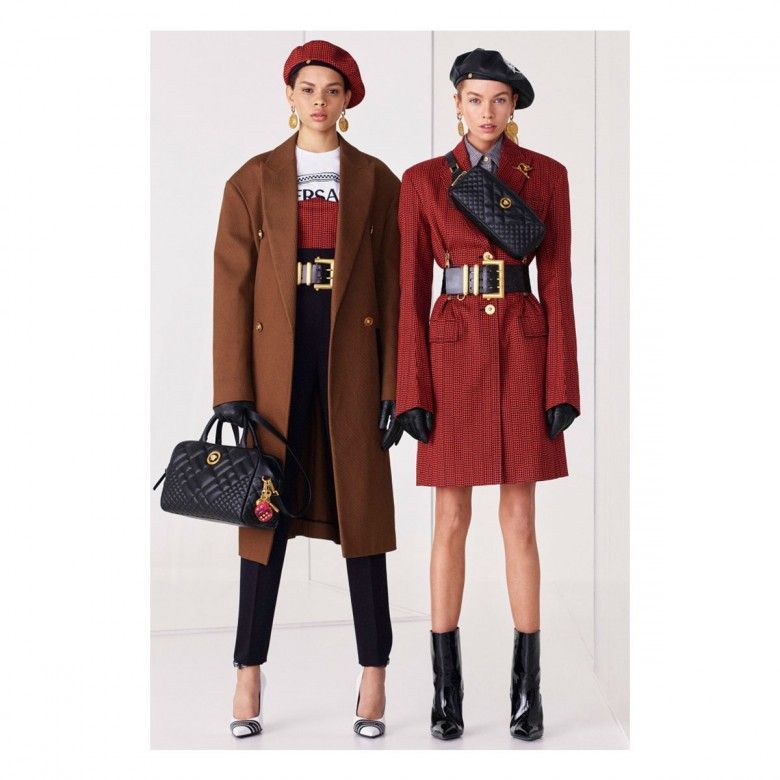 Highxtar_Versace_Resort_19_18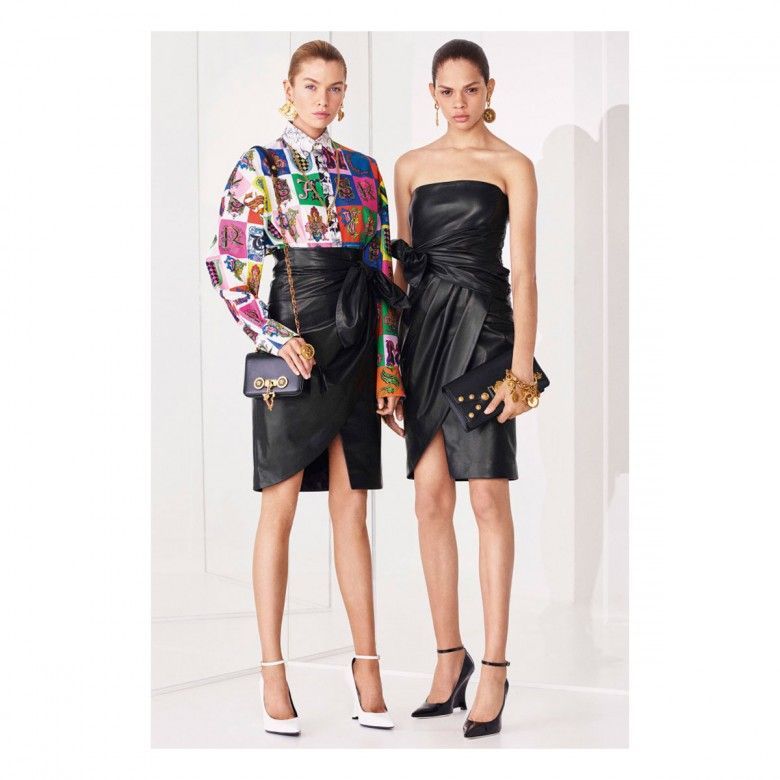 Highxtar_Versace_Resort_19_17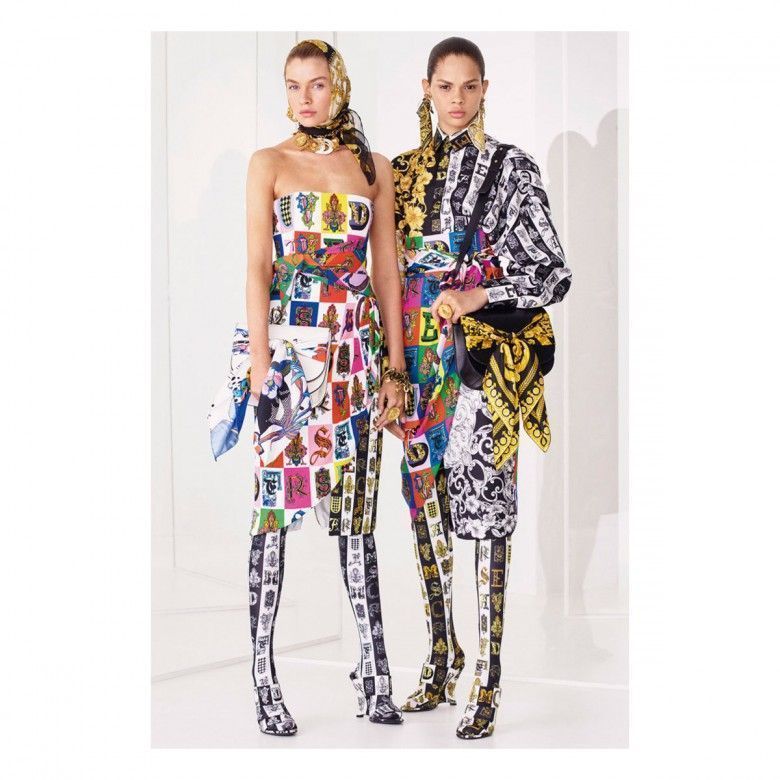 Highxtar_Versace_Resort_19_16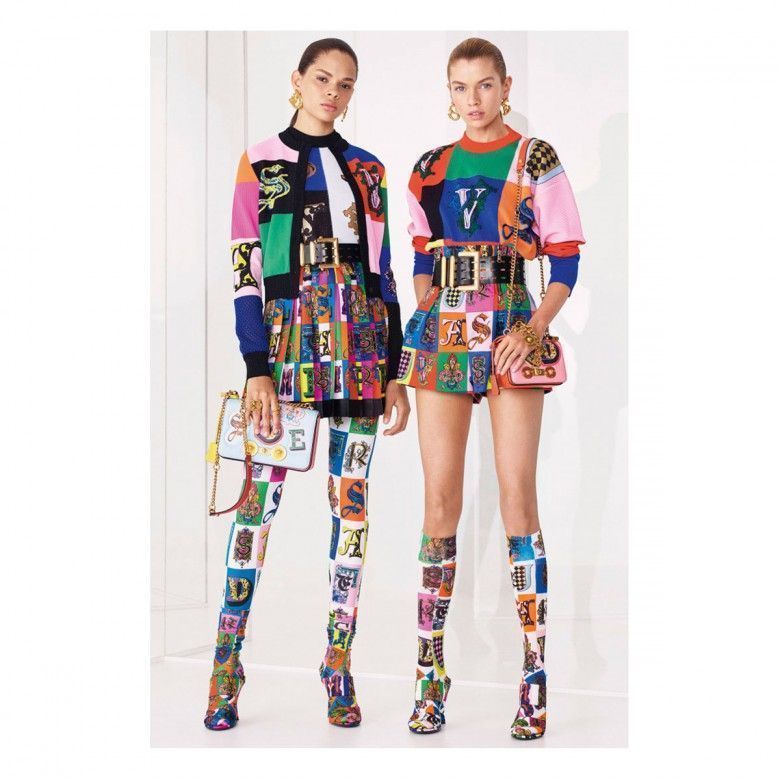 Highxtar_Versace_Resort_19_15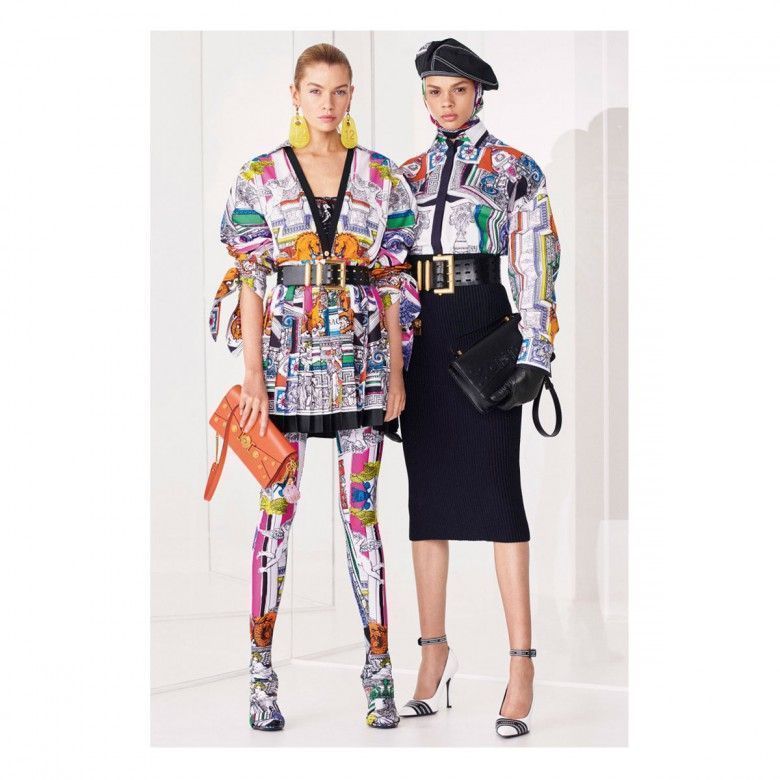 Highxtar_Versace_Resort_19_14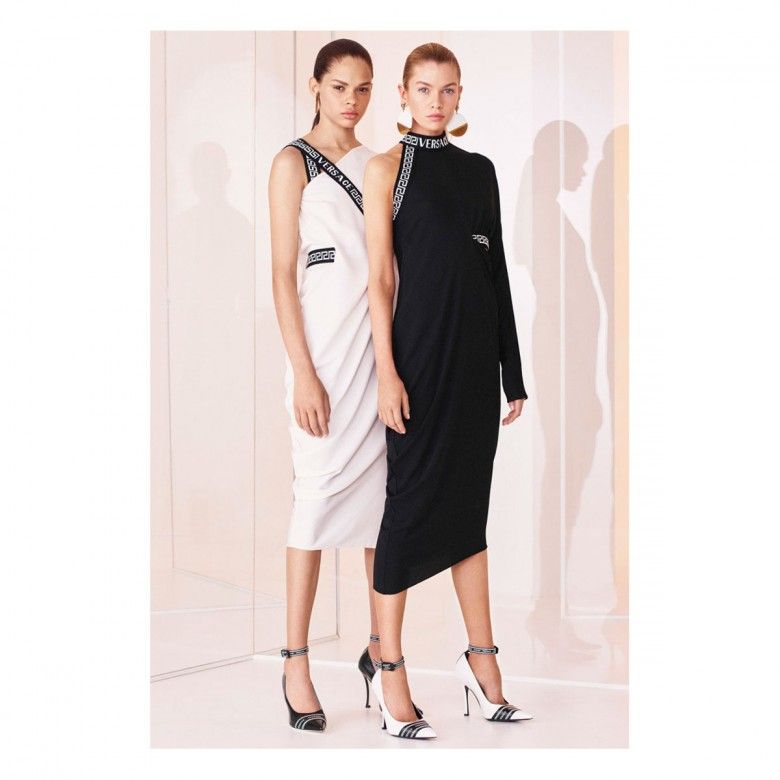 Highxtar_Versace_Resort_19_13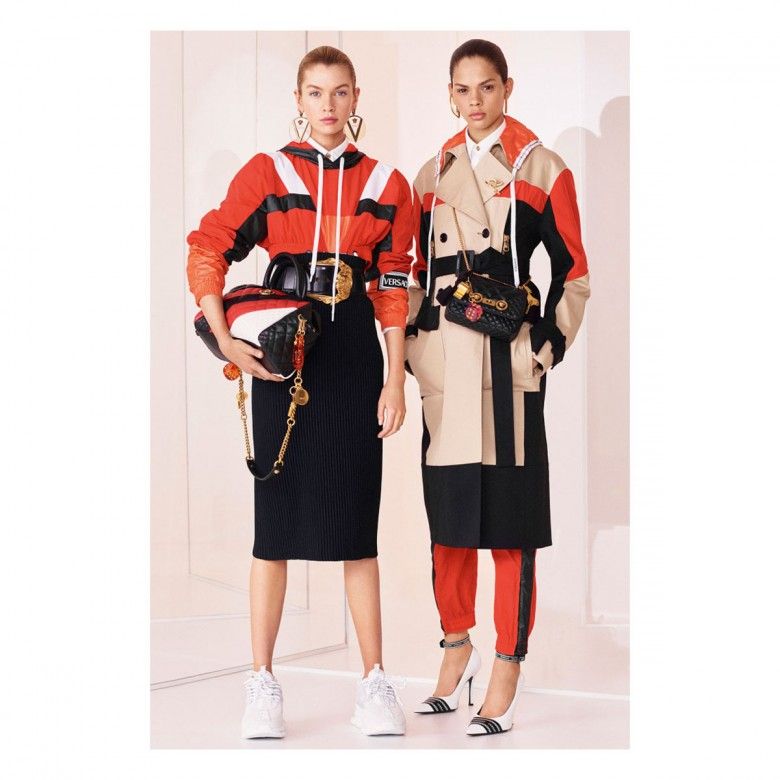 Highxtar_Versace_Resort_19_12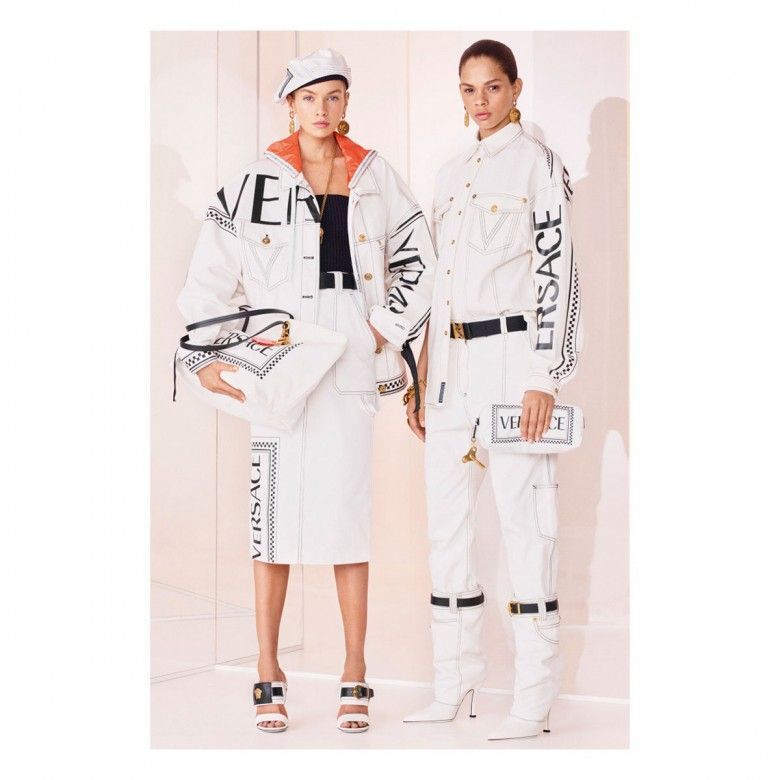 Highxtar_Versace_Resort_19_11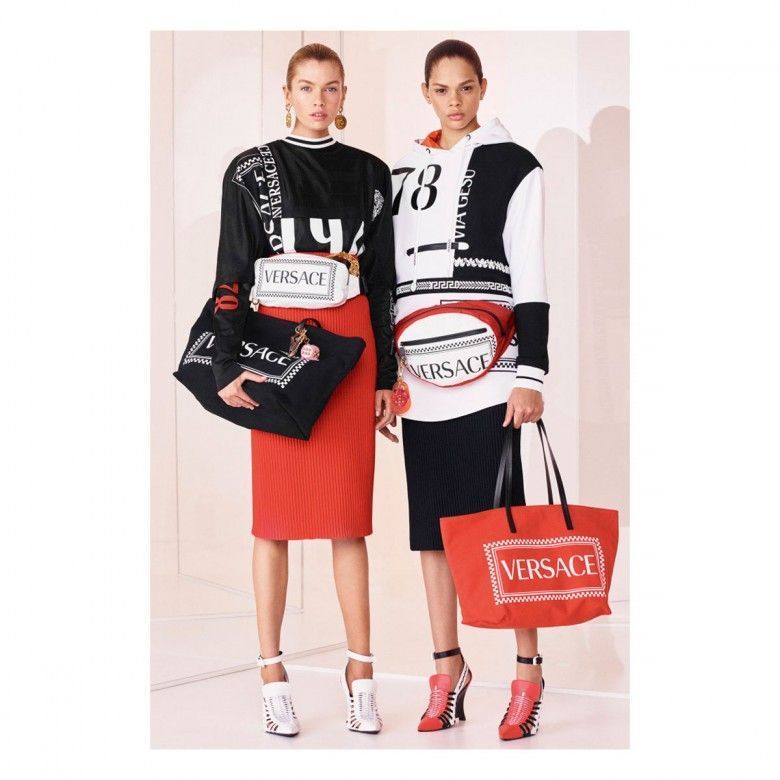 Highxtar_Versace_Resort_19_10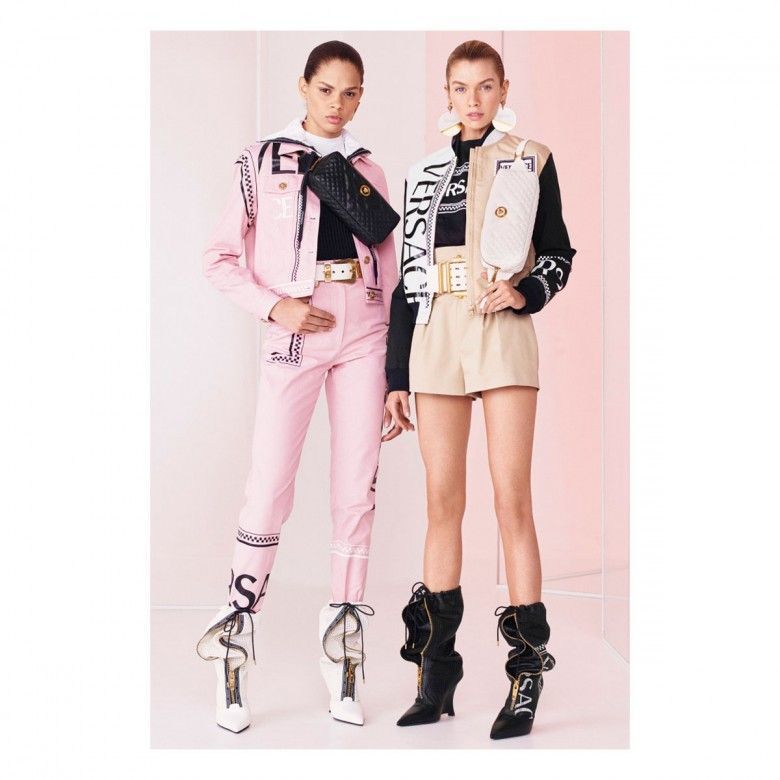 Highxtar_Versace_Resort_19_09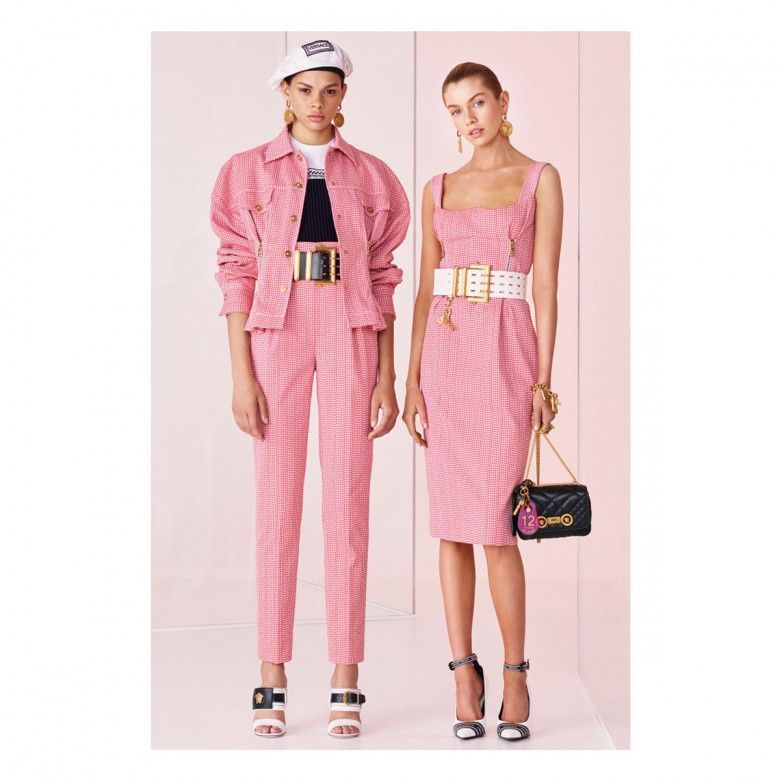 Highxtar_Versace_Resort_19_08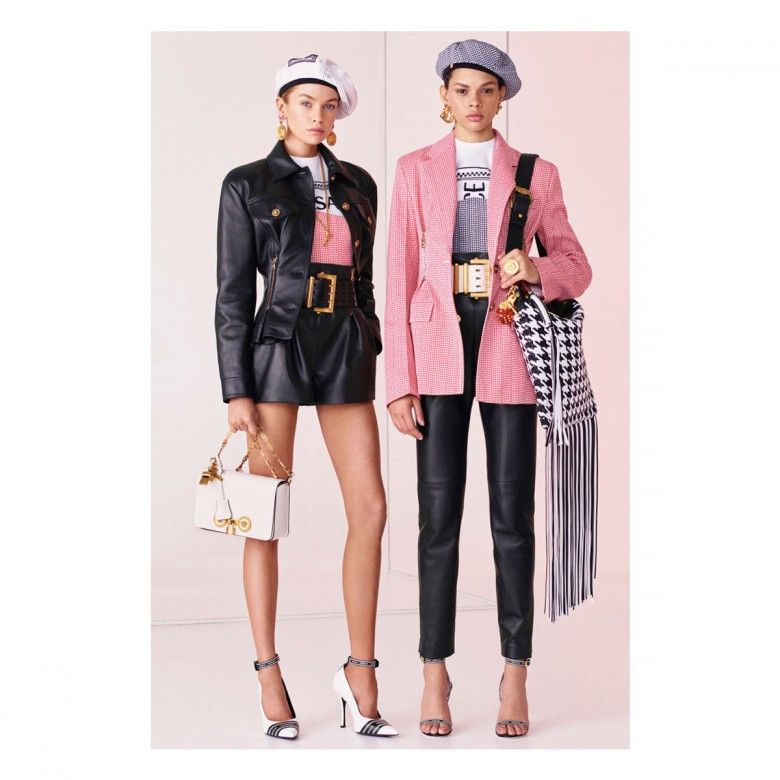 Highxtar_Versace_Resort_19_07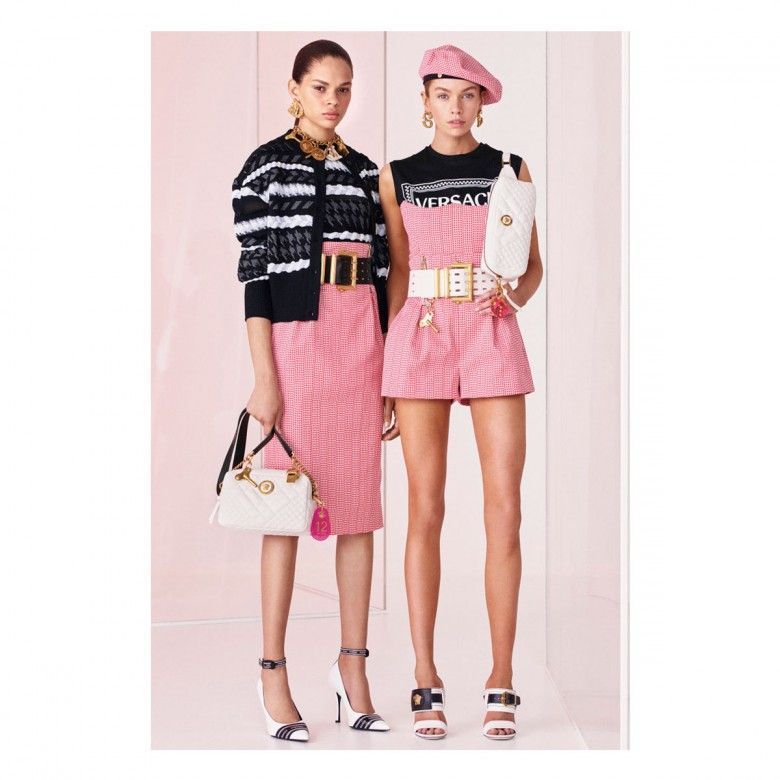 Highxtar_Versace_Resort_19_06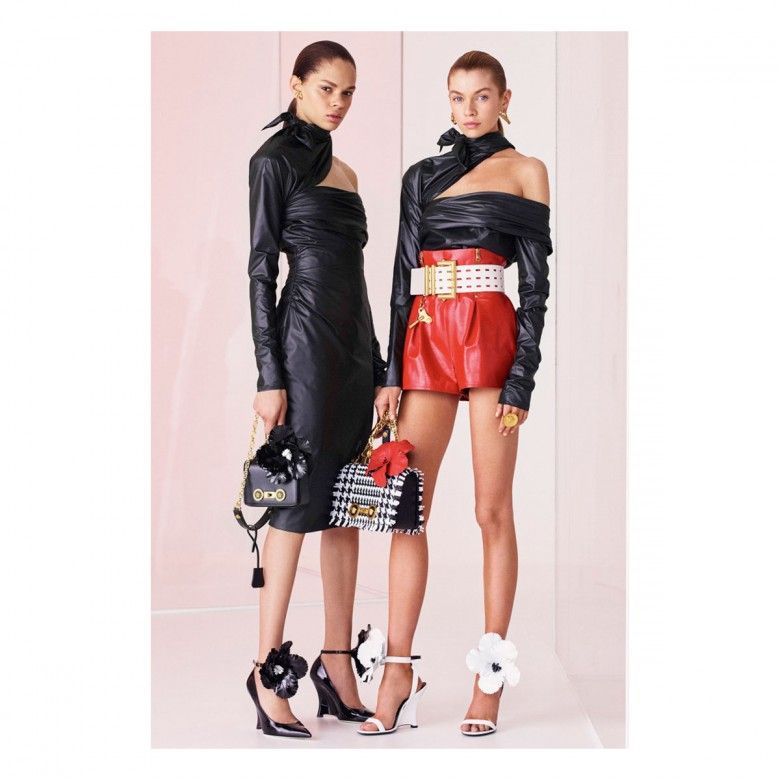 Highxtar_Versace_Resort_19_05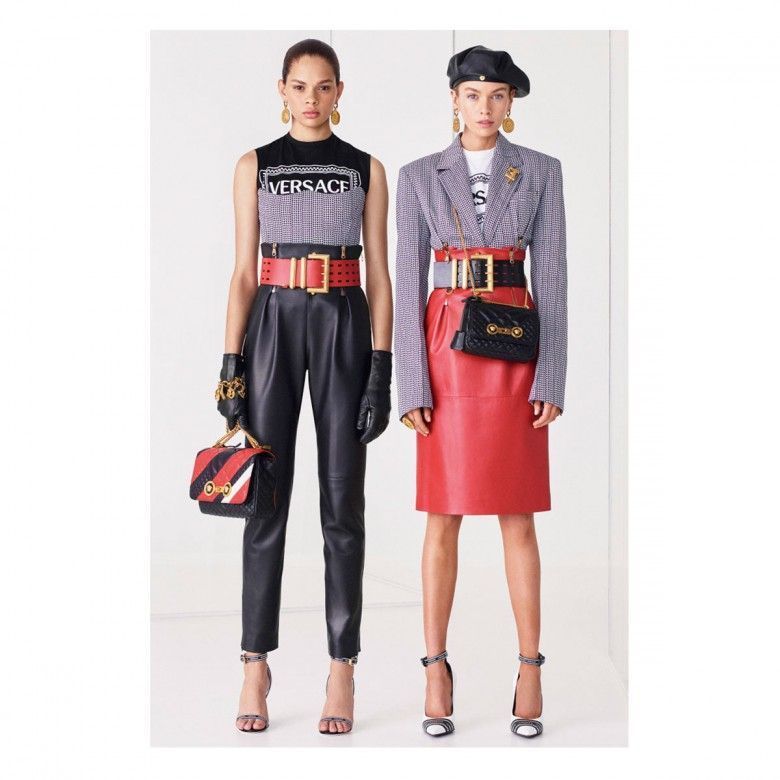 Highxtar_Versace_Resort_19_04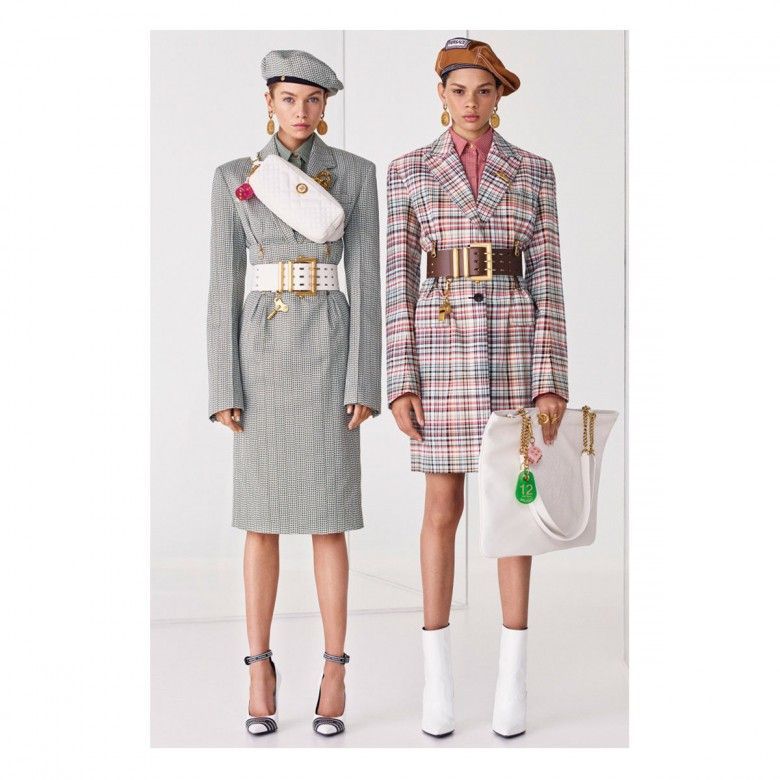 Highxtar_Versace_Resort_19_03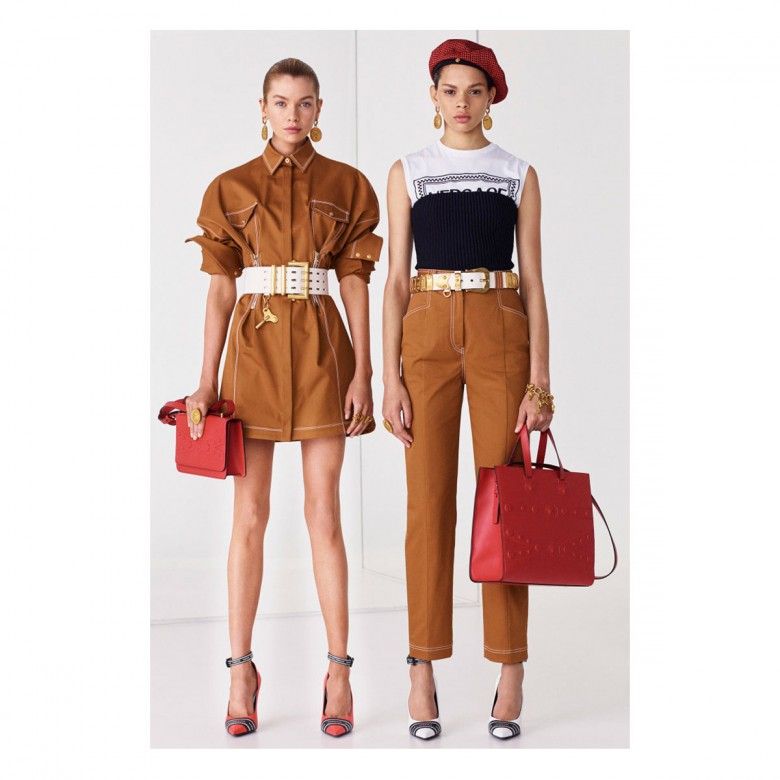 Highxtar_Versace_Resort_19_02
The collection includes all the trends that currently dominate the scene. From the prints of the 80s and 90s to the logomania, so recurrent in the latest collections of SS18 and 19.
Although it may seem like an attempt to join the current, we must not forget that we are talking about Versace (@versace) and all the trends we are talking about are intrinsic to its DNA.