READ IN: Español
Vetements breaks, again, with the establishedThe always controversial Vetements has never followed the rules of the industry. So much so, in fact, that it is bringing out products from its immense Fall/Winter 2021 collection more than half a year before its colleagues.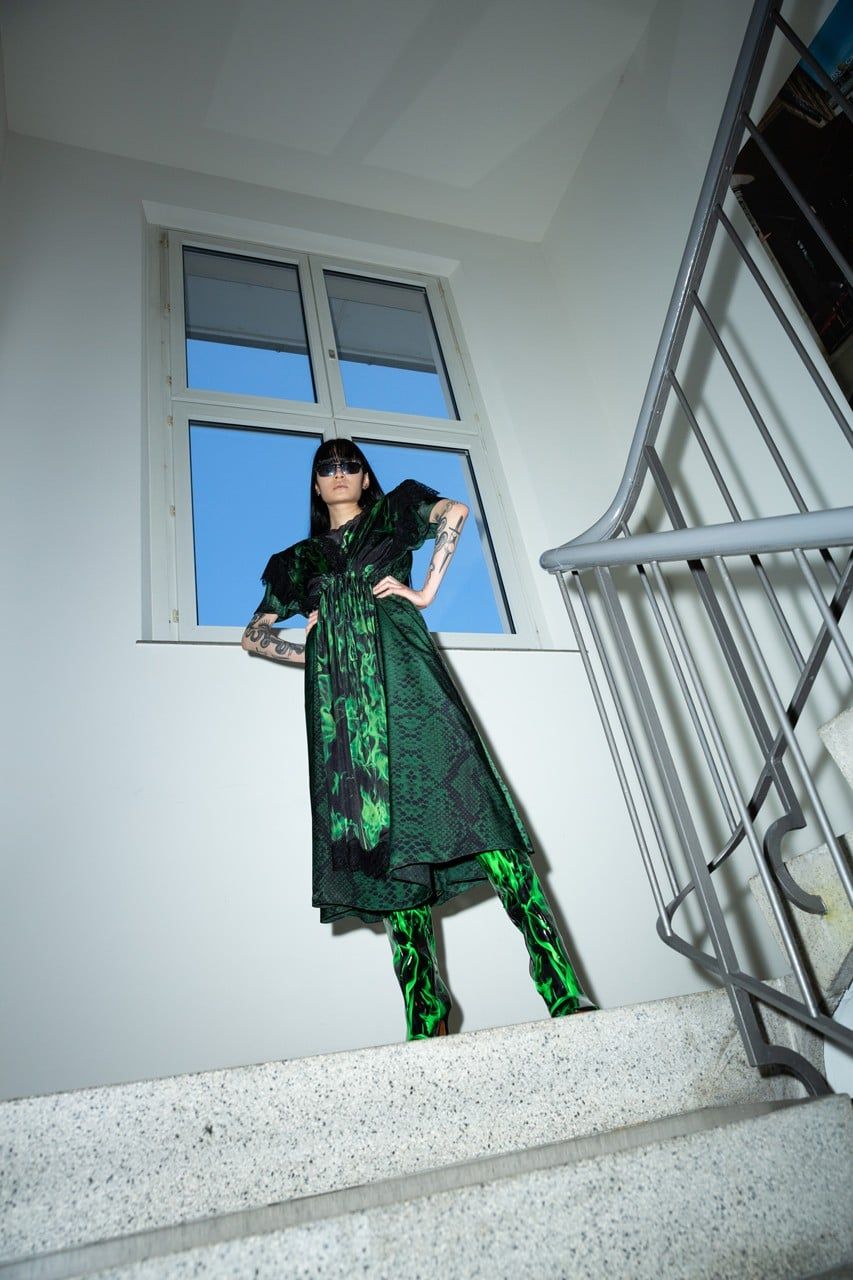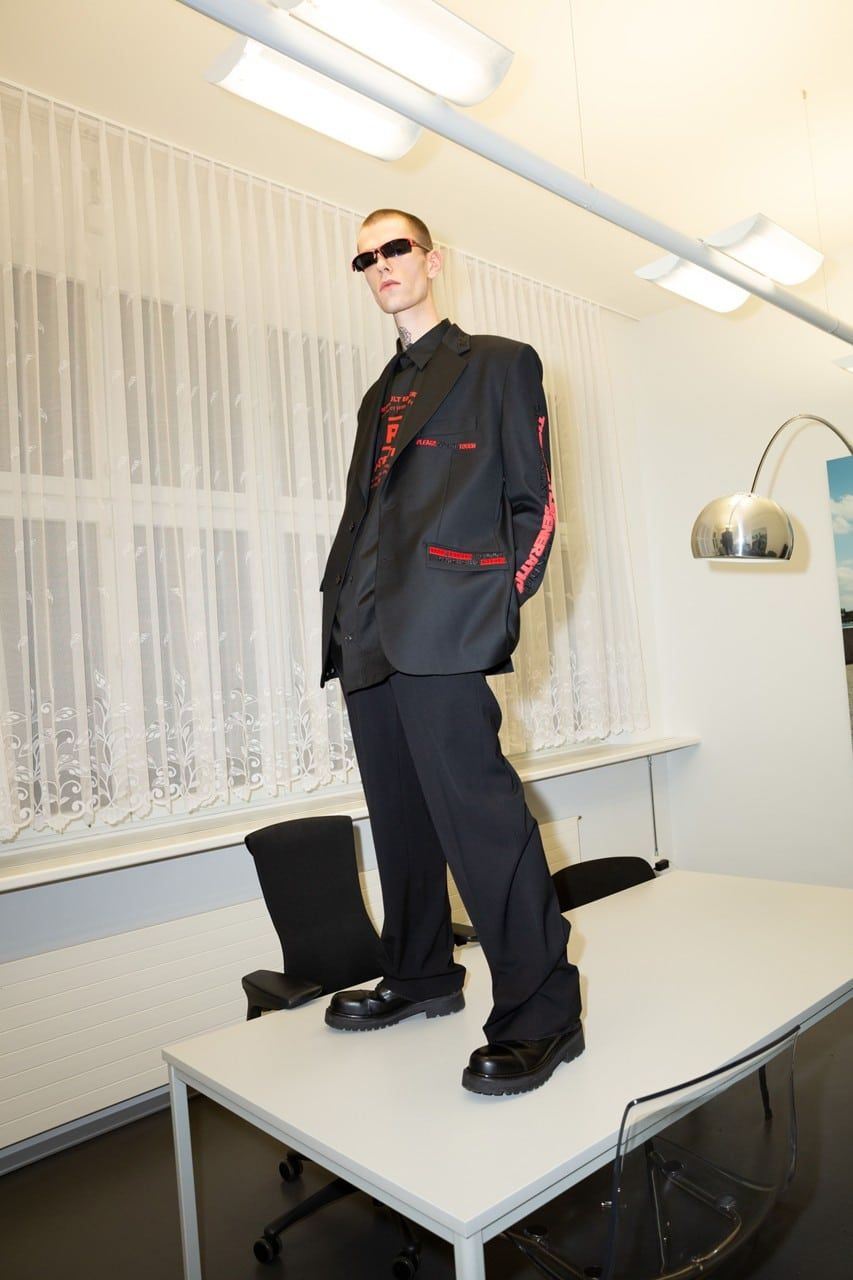 Guram apparently strives to keep Vetements at the forefront of fashion, and recently spoke about the evolution of his brand in an interview with Forbes Georgia. The Vetements team is "in the teenage stage and is moving from being an ugly duckling to a young adult with strong opinions and a really clear point of view," Gvasalia said.
"We have adapted our business model, improved our supply chain and strengthened our relationship with our manufacturers and retail partners. We have managed to really increase our sales and will end the year with substantial growth compared to recent years."
Although fall/winter items usually hit stores in the summer – an industry tradition that some pundits are trying to reform – Vetements is ramping up production, preparing to launch select FW21 products in late March in retail outlets and on the Vetements webstore.
Here they are…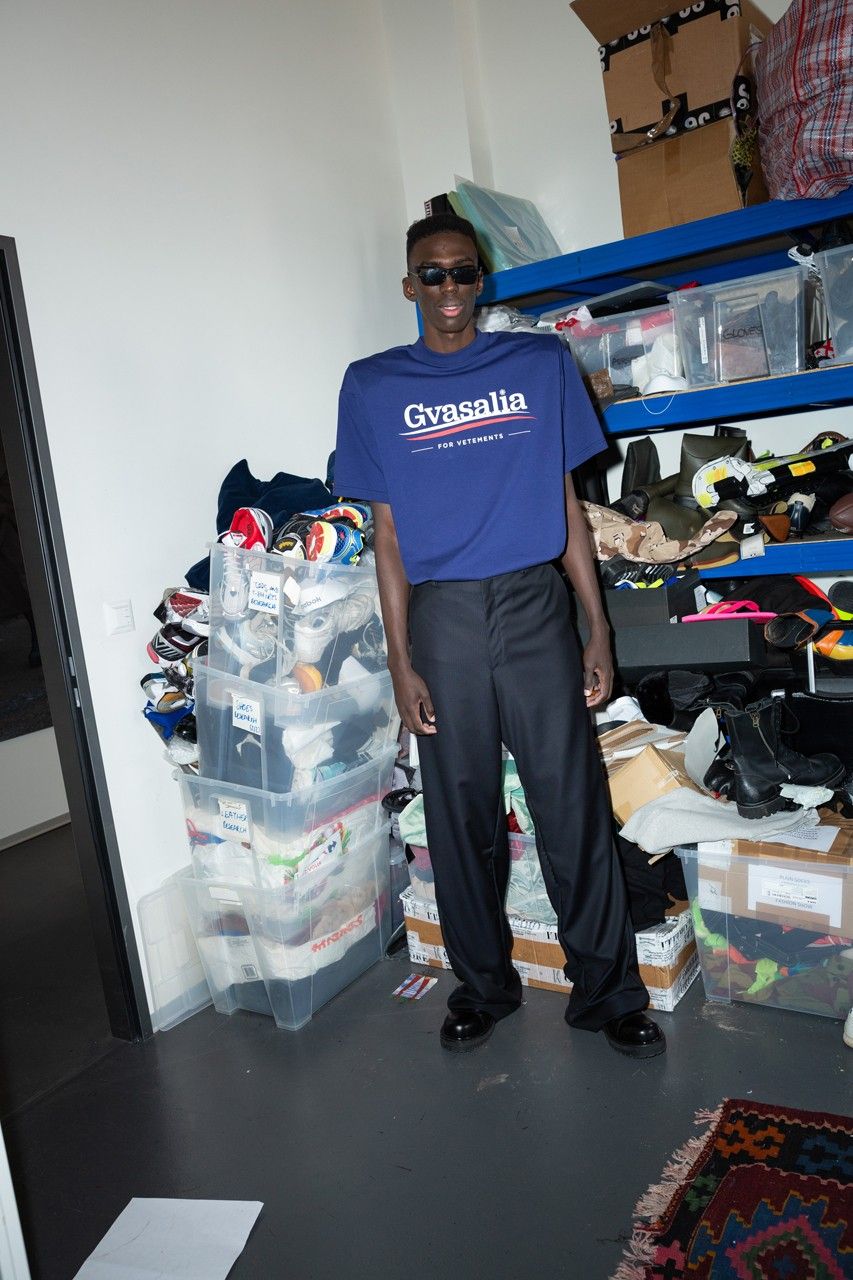 highxtar-vetements-early-fw-drop-9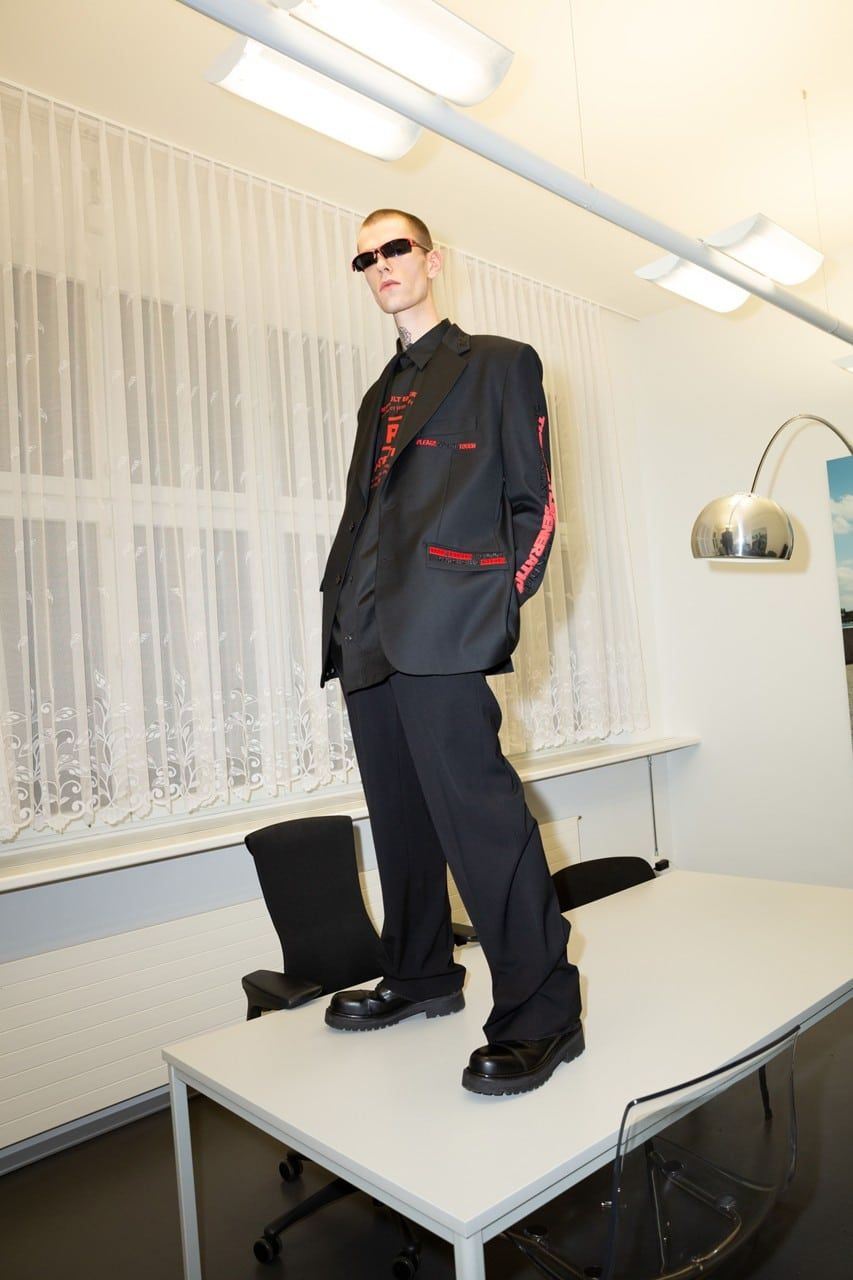 highxtar-vetements-early-fw-drop-8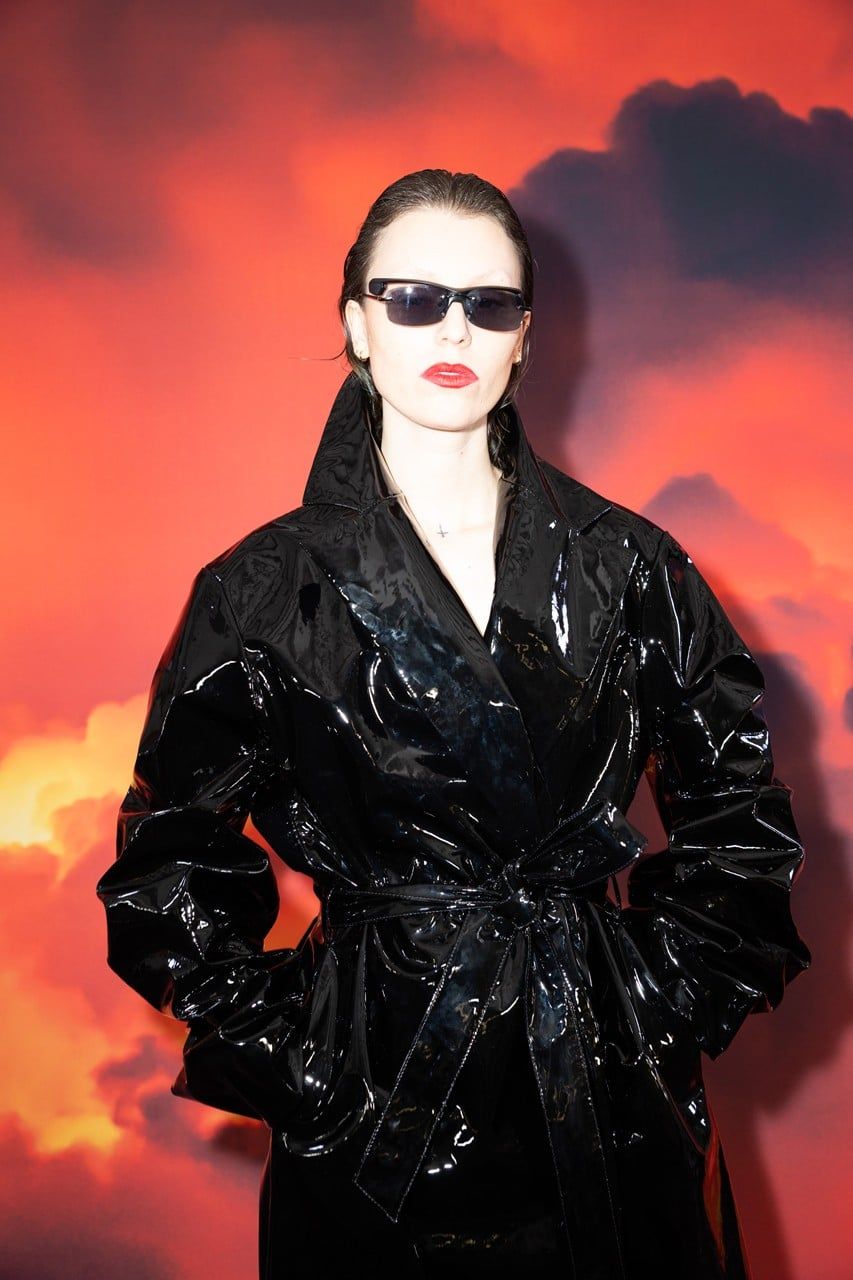 highxtar-vetements-early-fw-drop-7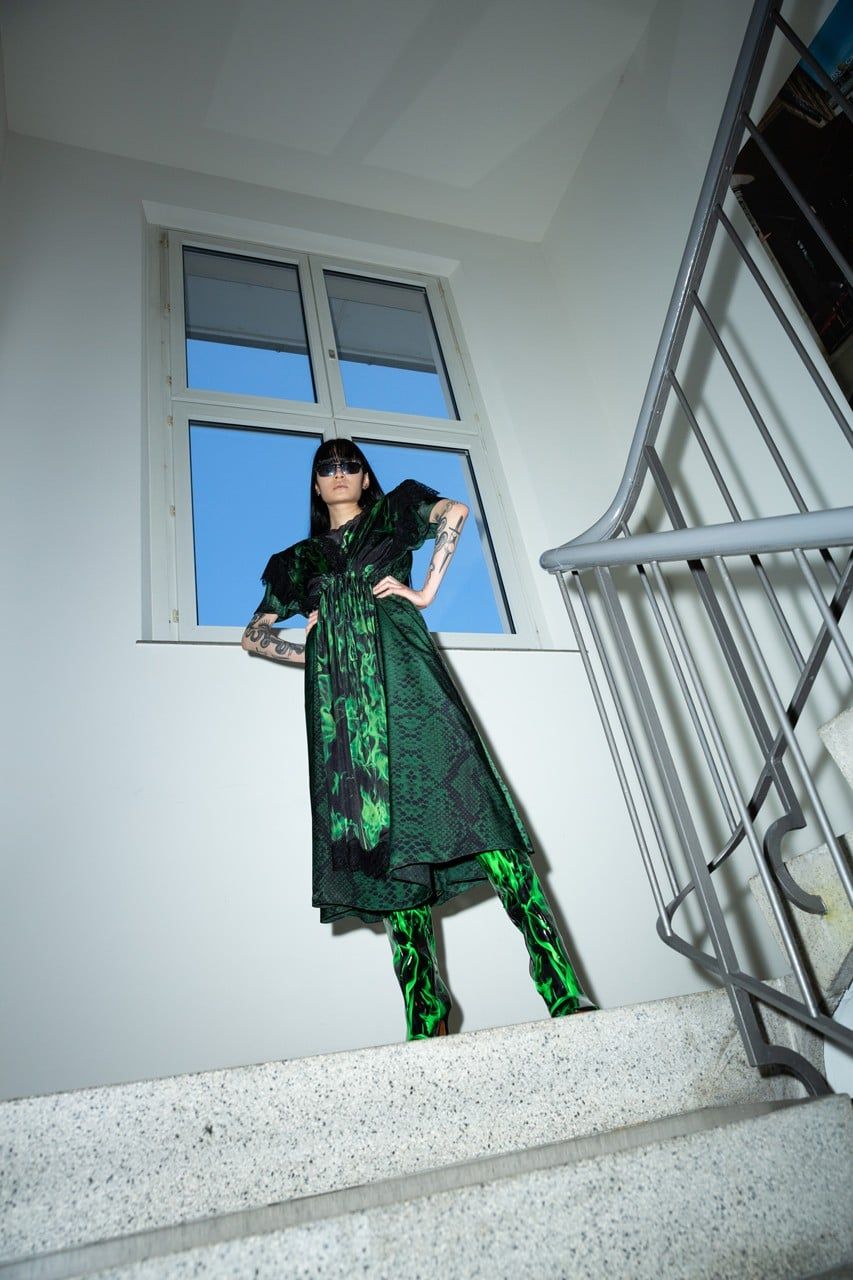 highxtar-vetements-early-fw-drop-6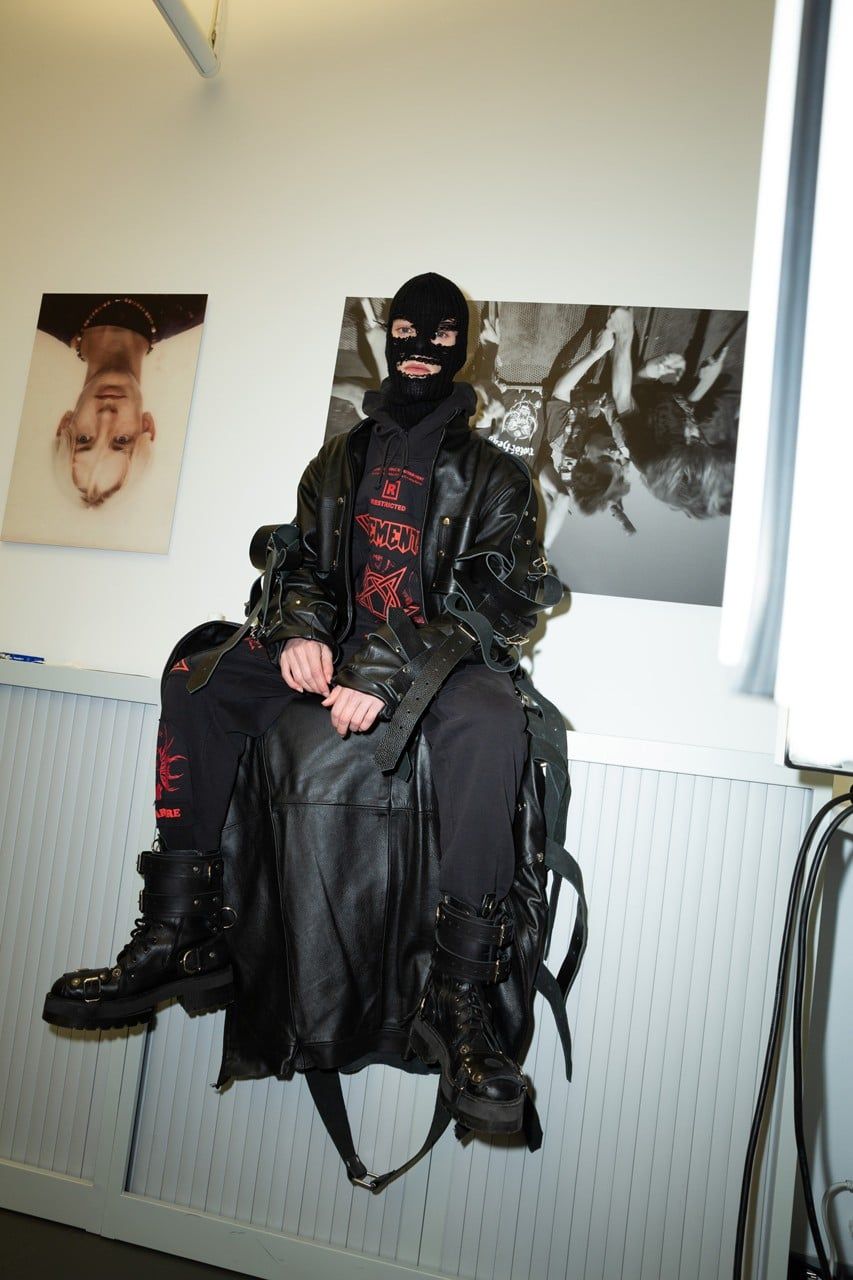 highxtar-vetements-early-fw-drop-5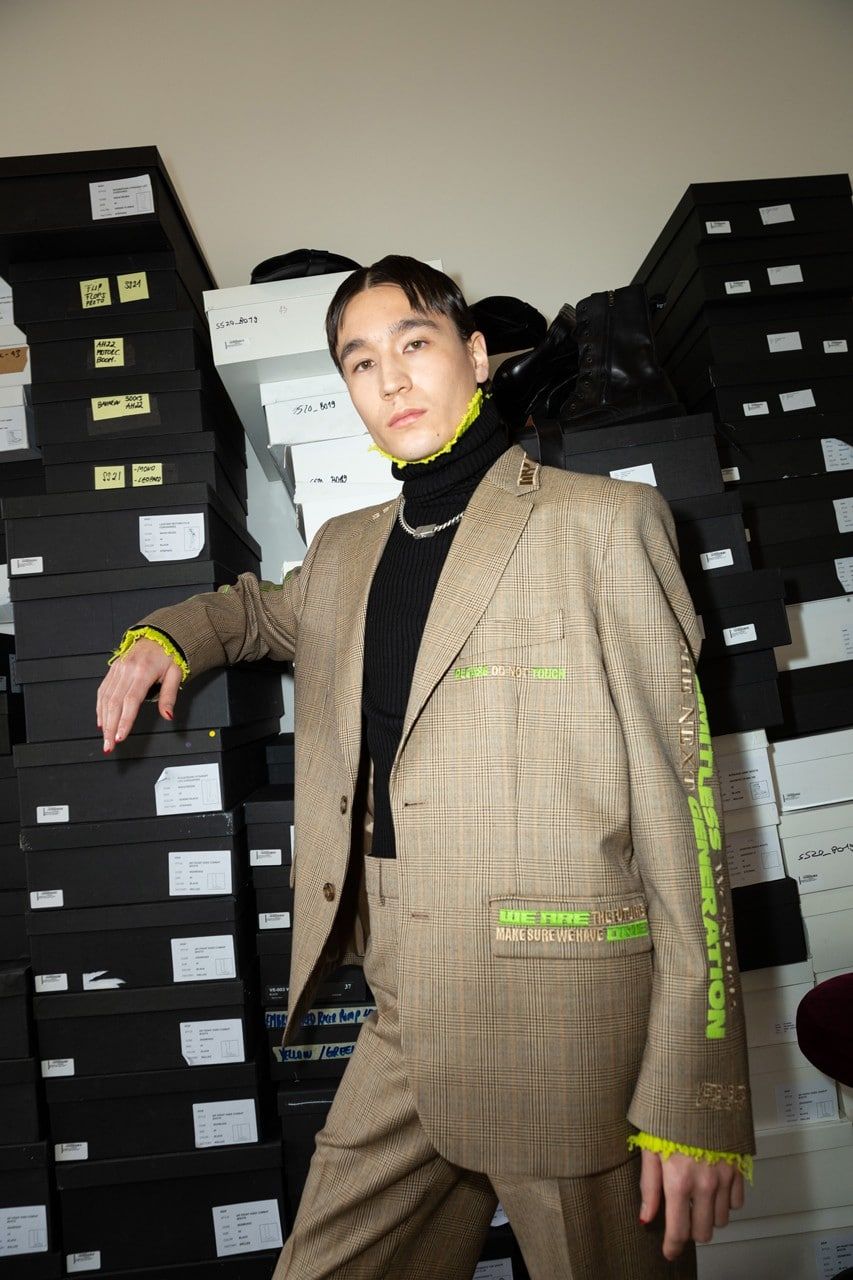 highxtar-vetements-early-fw-drop-4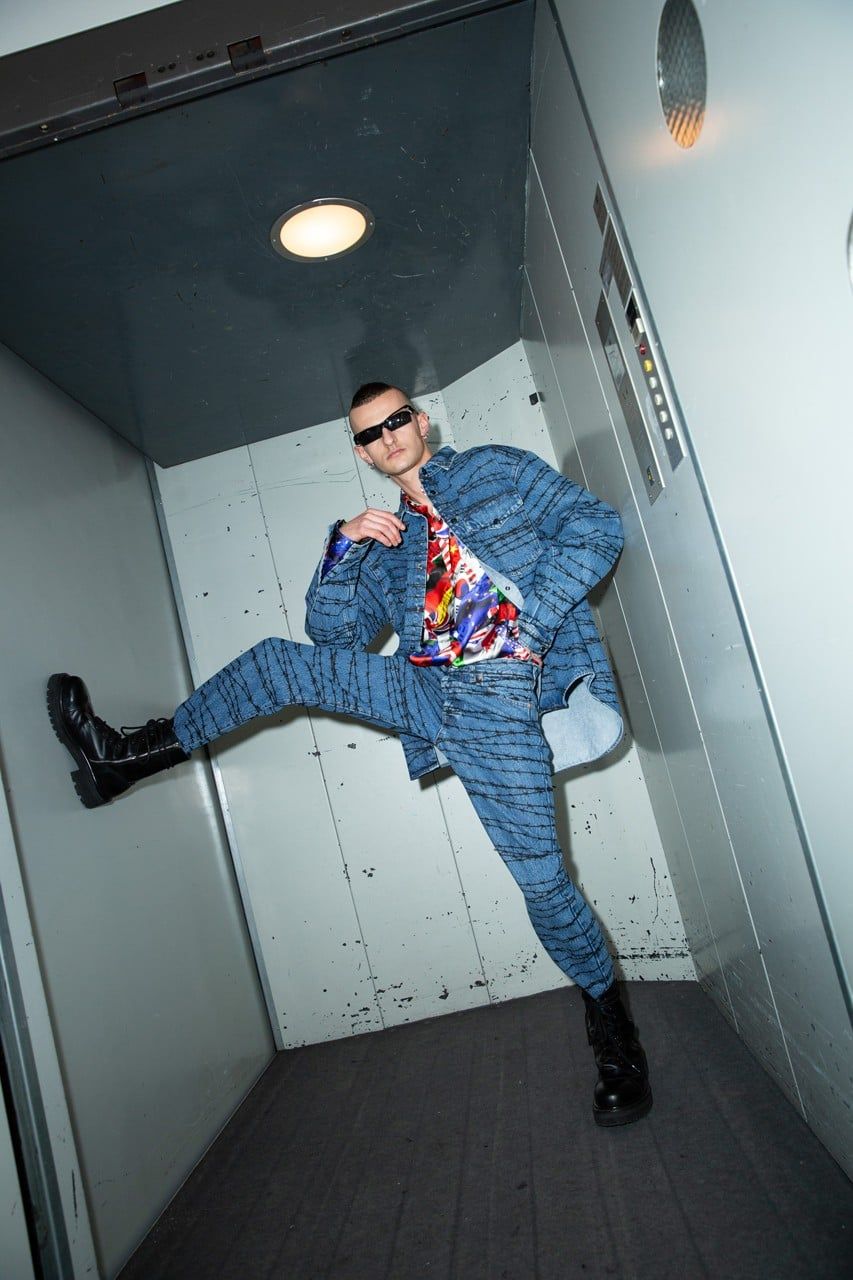 highxtar-vetements-early-fw-drop-3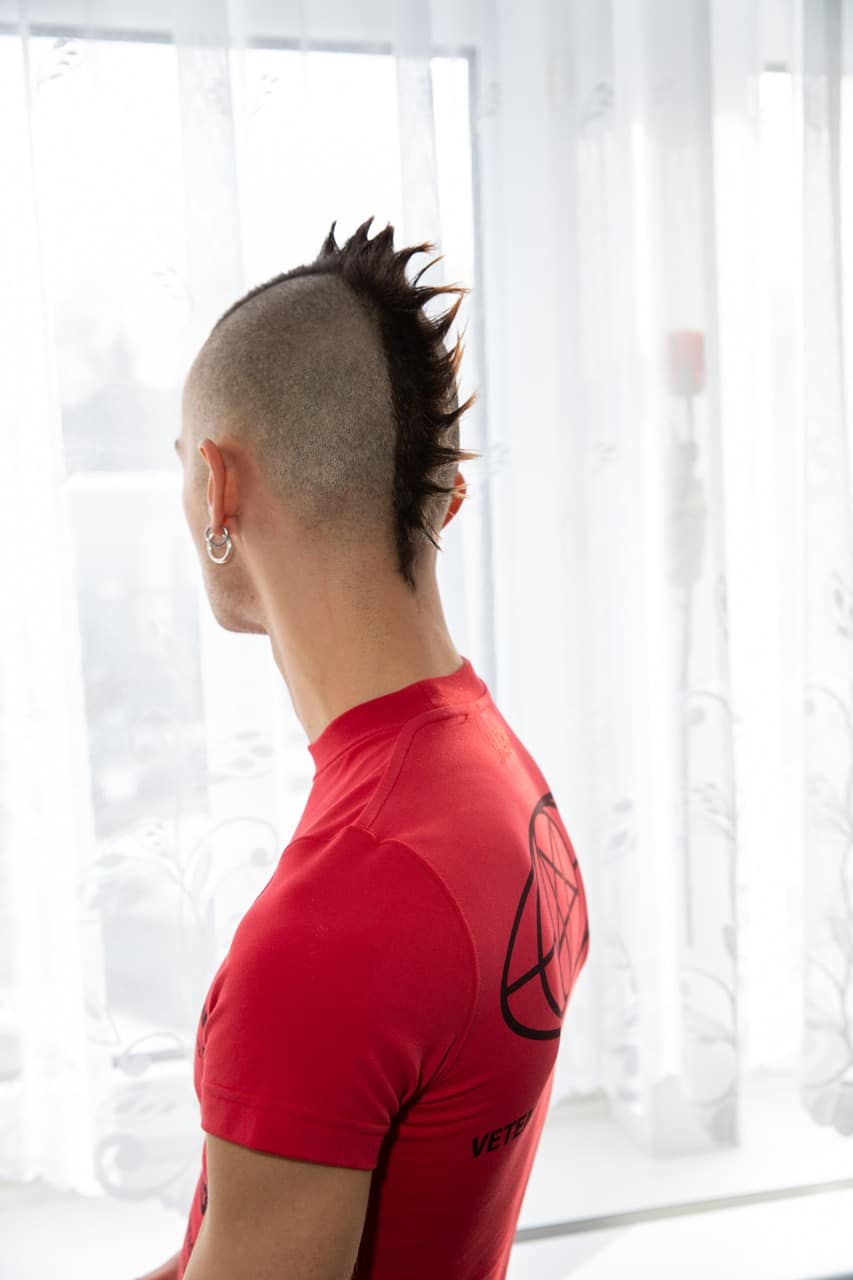 highxtar-vetements-early-fw-drop-2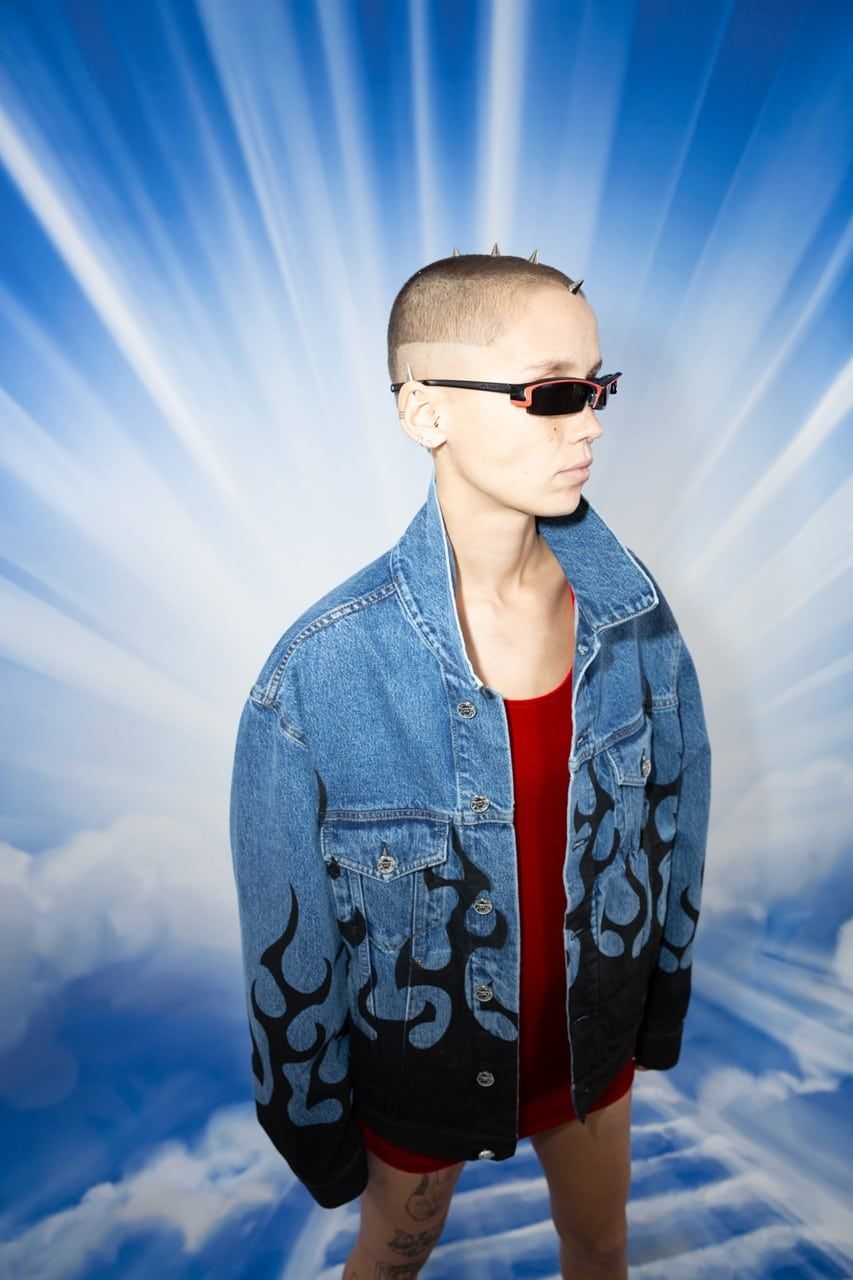 highxtar-vetements-early-fw-drop-1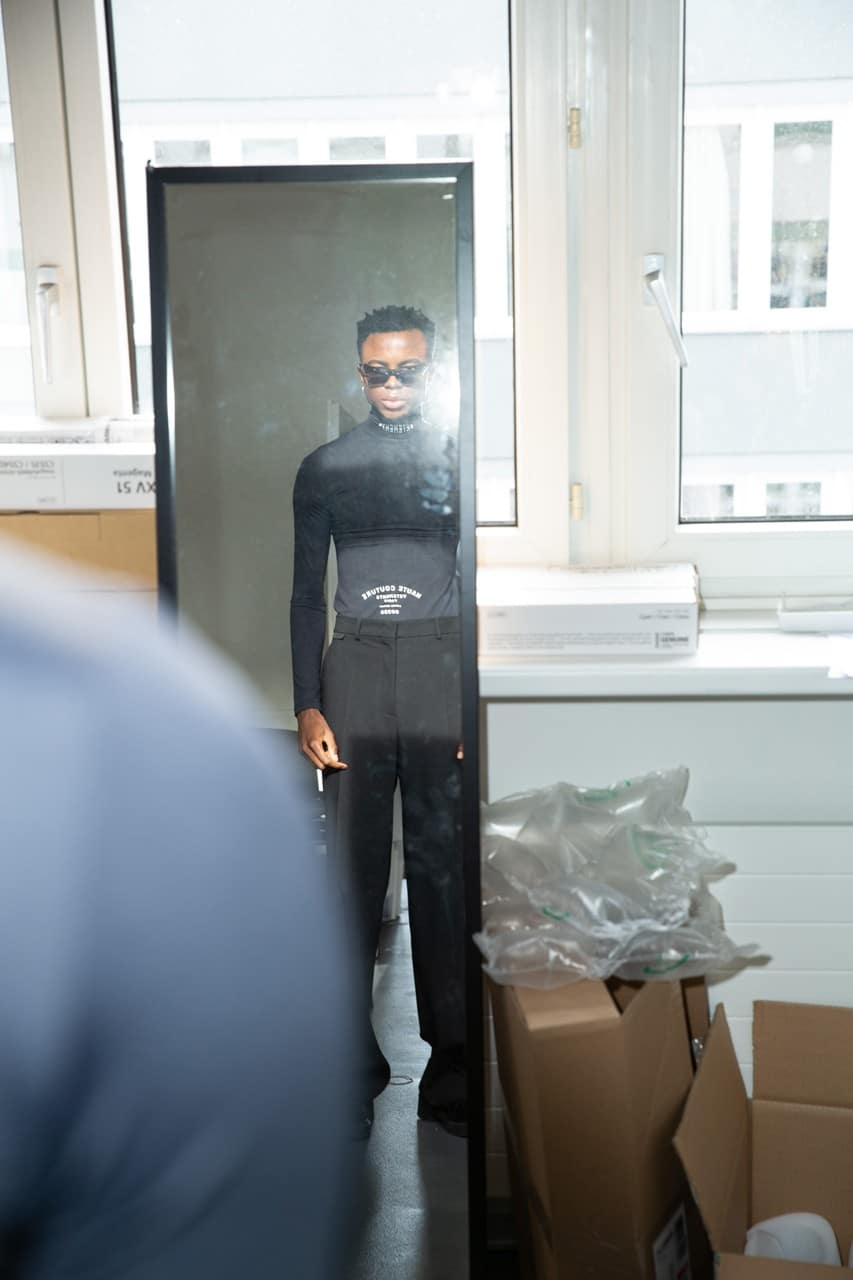 highxtar-vetements-early-fw-drop-10