READ IN: Español
Demna has dug into his childhood memory to create his new collection Vetements (@vetements_official) which was presented yesterday in Paris. Under a cement construction and all soaked in a certain subversive atmosphere, the models walked the "catwalk", causing love at first sight in many of the attendees. A complete collection full of political significance that brings back the best of Vetements, lost a few seasons ago.
VETEMENTS SS19
Inspired by the hard years that his hometown, Georgia, lived in the early 90s, Gvasalia proposed a collection of message and a very emotional background. Taking advantage of the presentation of the collection, the brand has also published a APP that will highlight the history of Georgia and, in particular, the 1992 Georgian genocide.
The application will allow users to scan the QR codes that appeared on the garments in the collection. This will redirect users to a Wikipedia entry on the Georgian genocide. A connection that expands the simple vision of fashion and the burden of a solid concept that connects inspiration and the tangible.
Gvasalia tenía sólo 11 años cuando estalló la guerra entre Georgia y la región semiautónoma de Abjasia en 1992, y ha tratado de capturar todos estos recuerdos en una colección que transmite el ADN más puro de los Vetements.
Vetements SS19 | Looks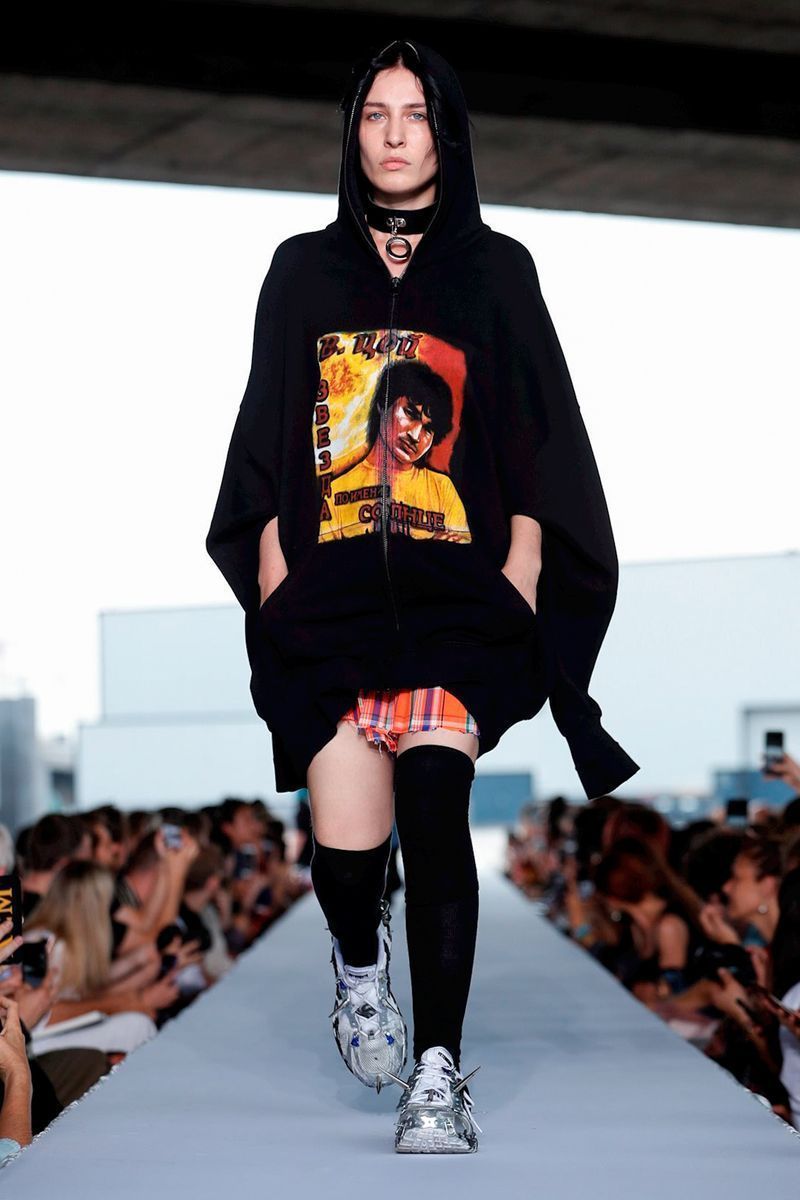 Highxtar_Vetements_SS19_01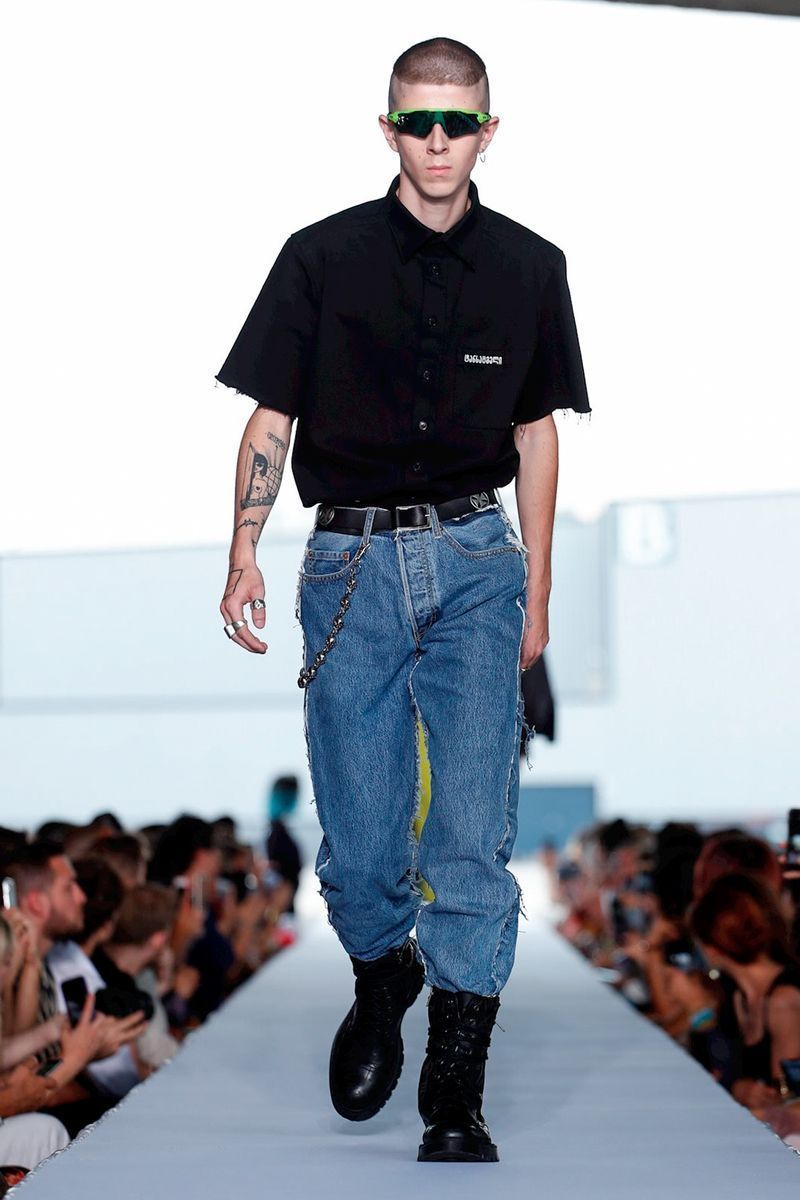 Highxtar_Vetements_SS19_02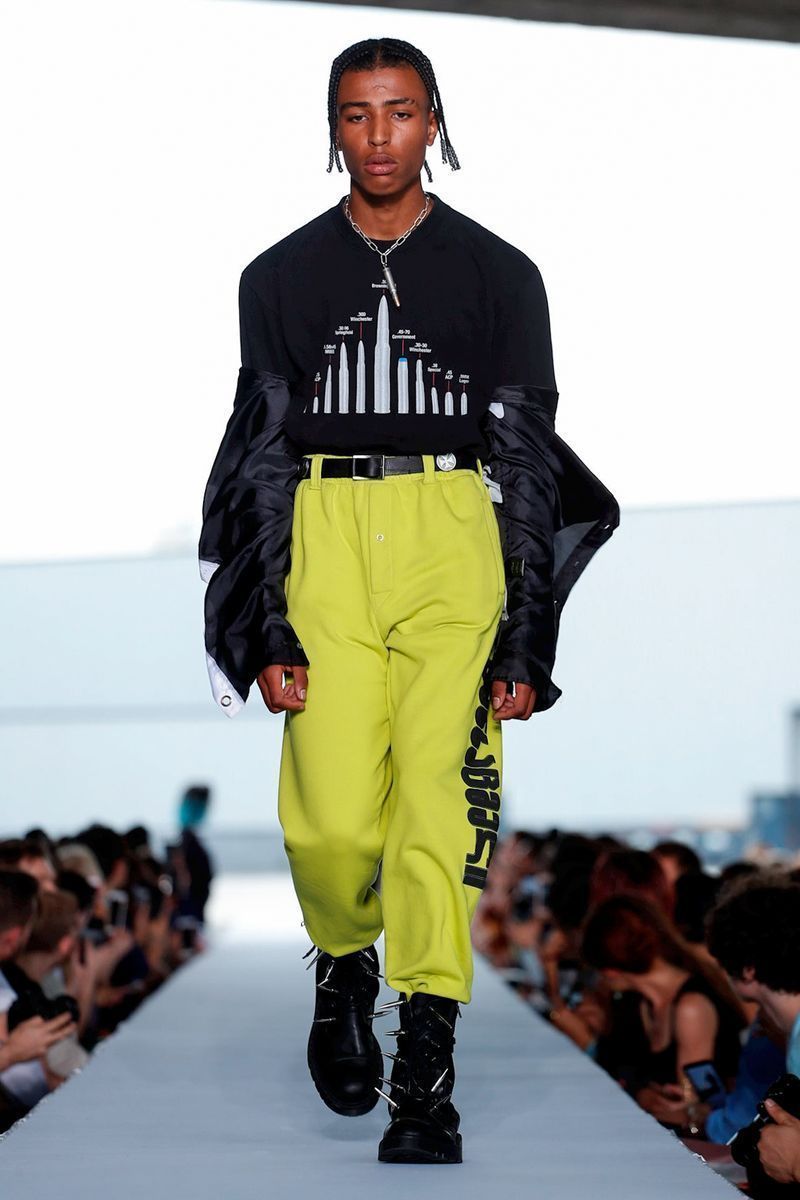 Highxtar_Vetements_SS19_03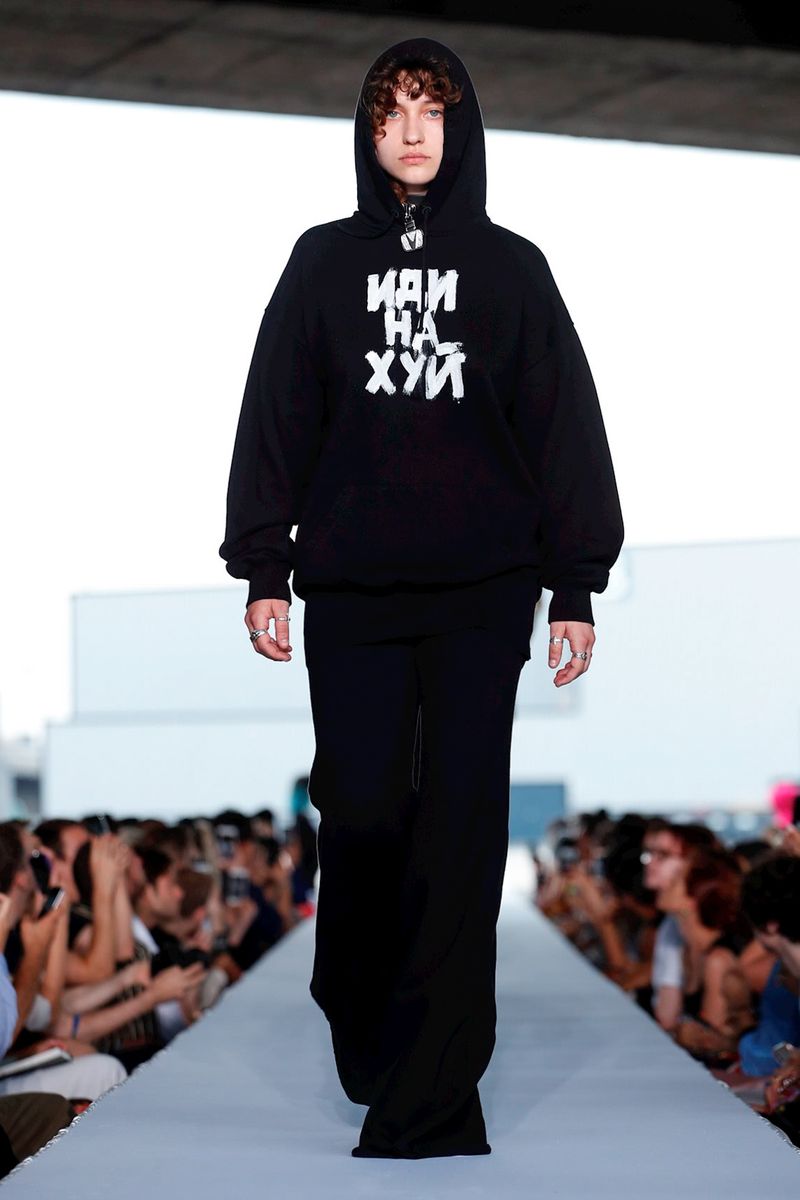 Highxtar_Vetements_SS19_04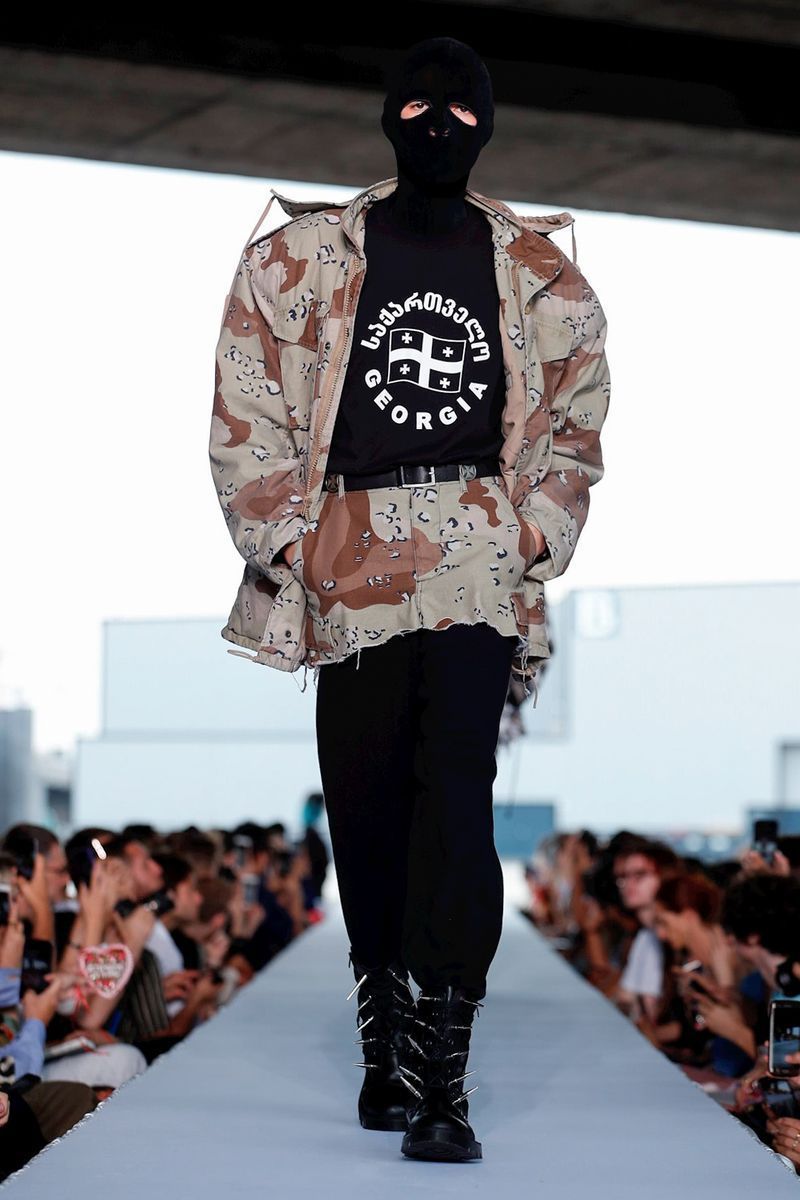 Highxtar_Vetements_SS19_05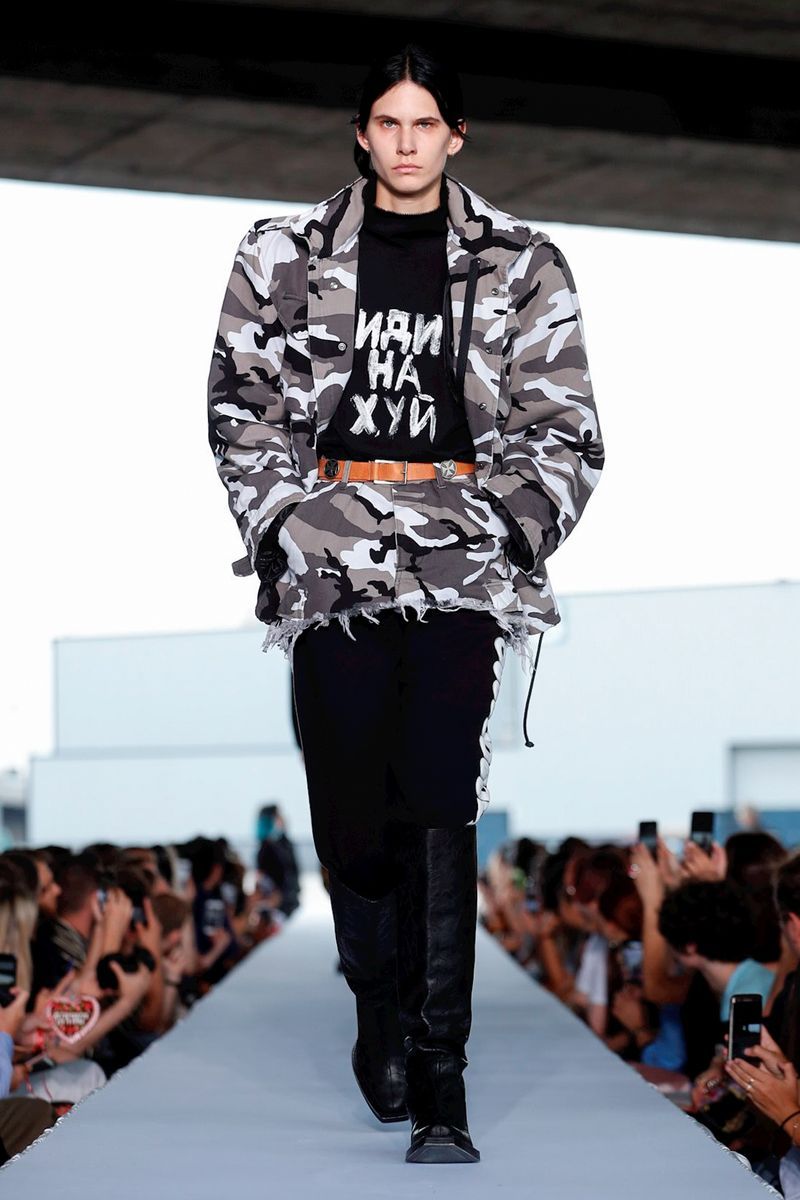 Highxtar_Vetements_SS19_06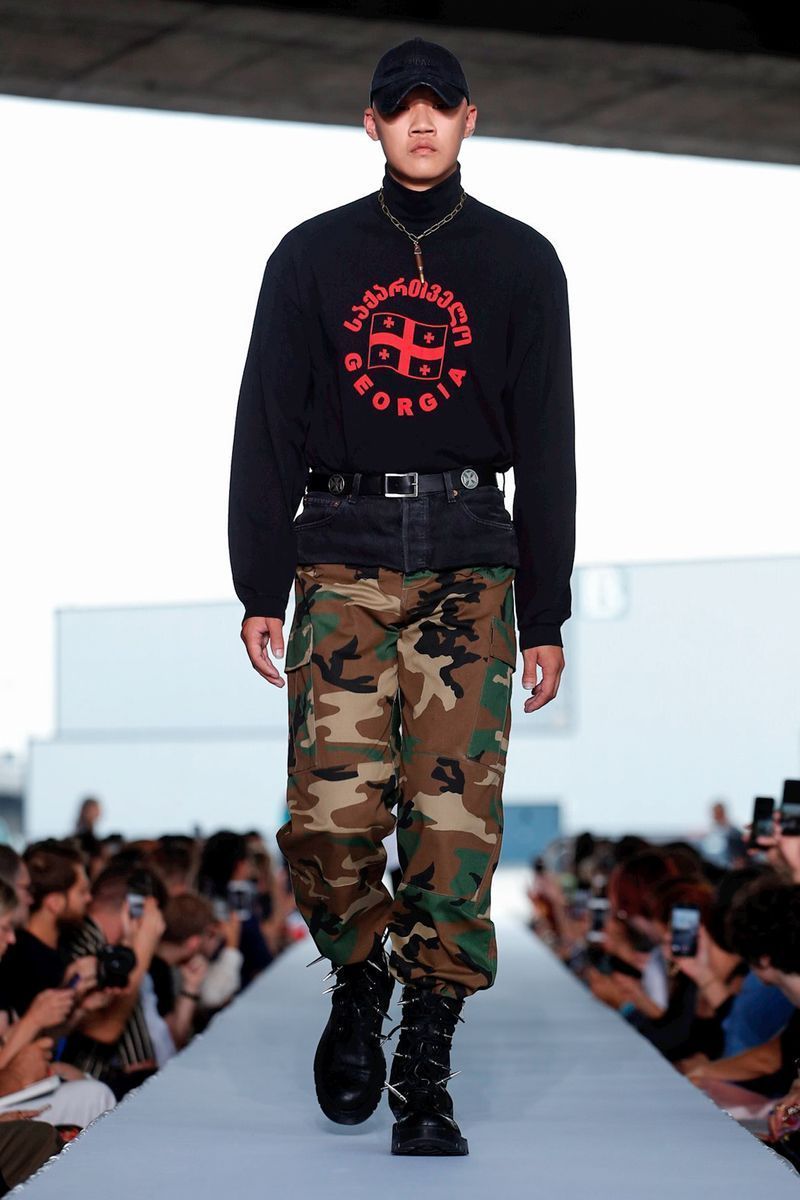 Highxtar_Vetements_SS19_07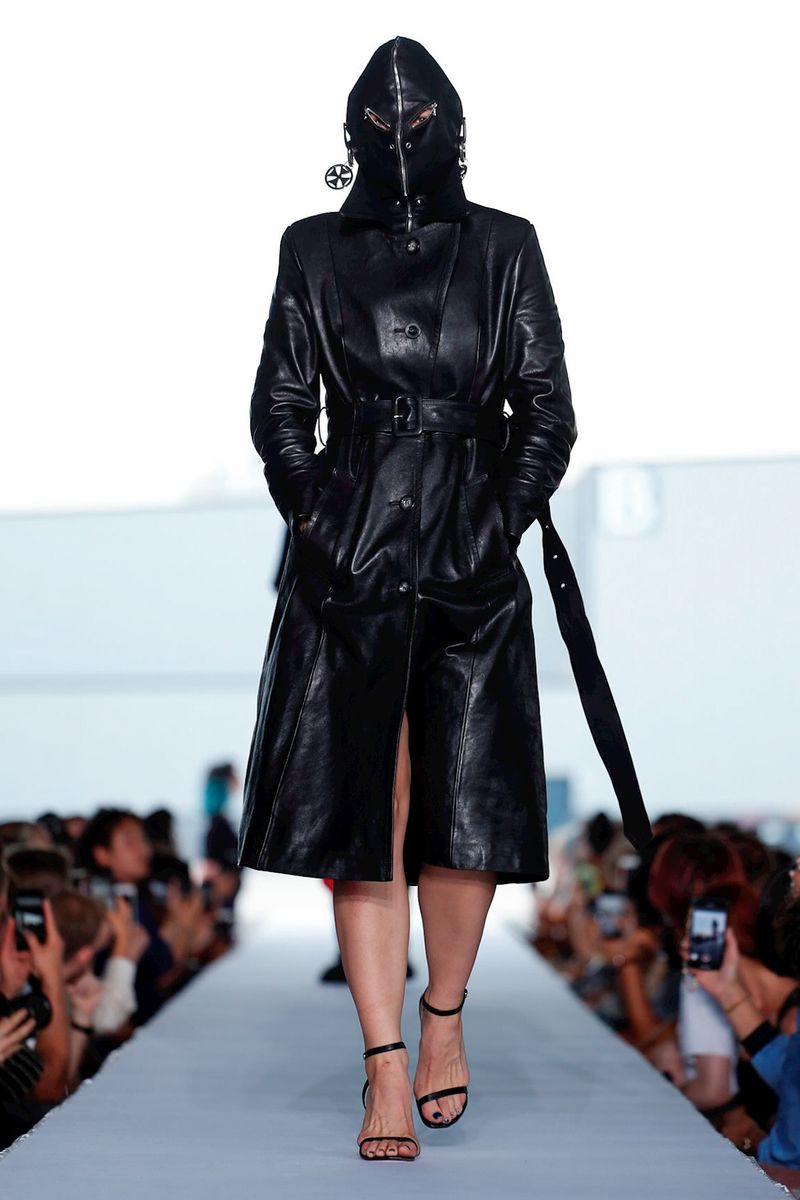 Highxtar_Vetements_SS19_08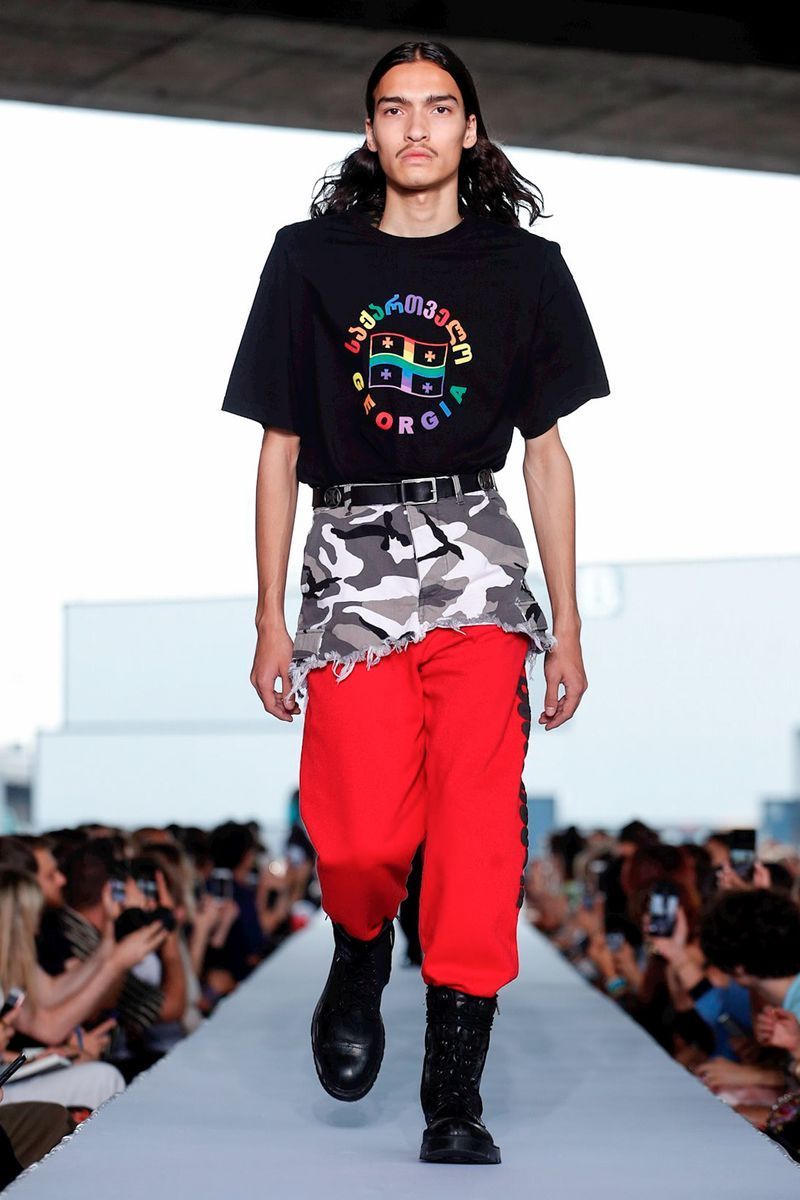 Highxtar_Vetements_SS19_09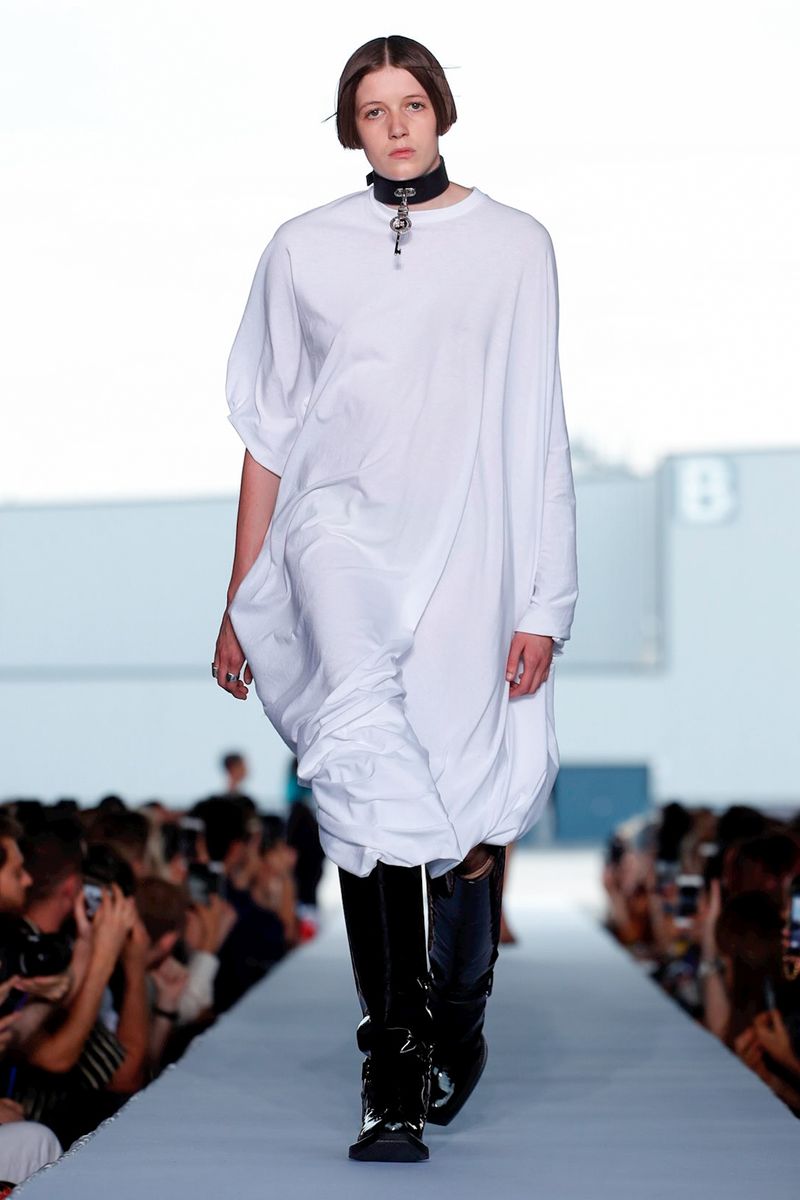 Highxtar_Vetements_SS19_10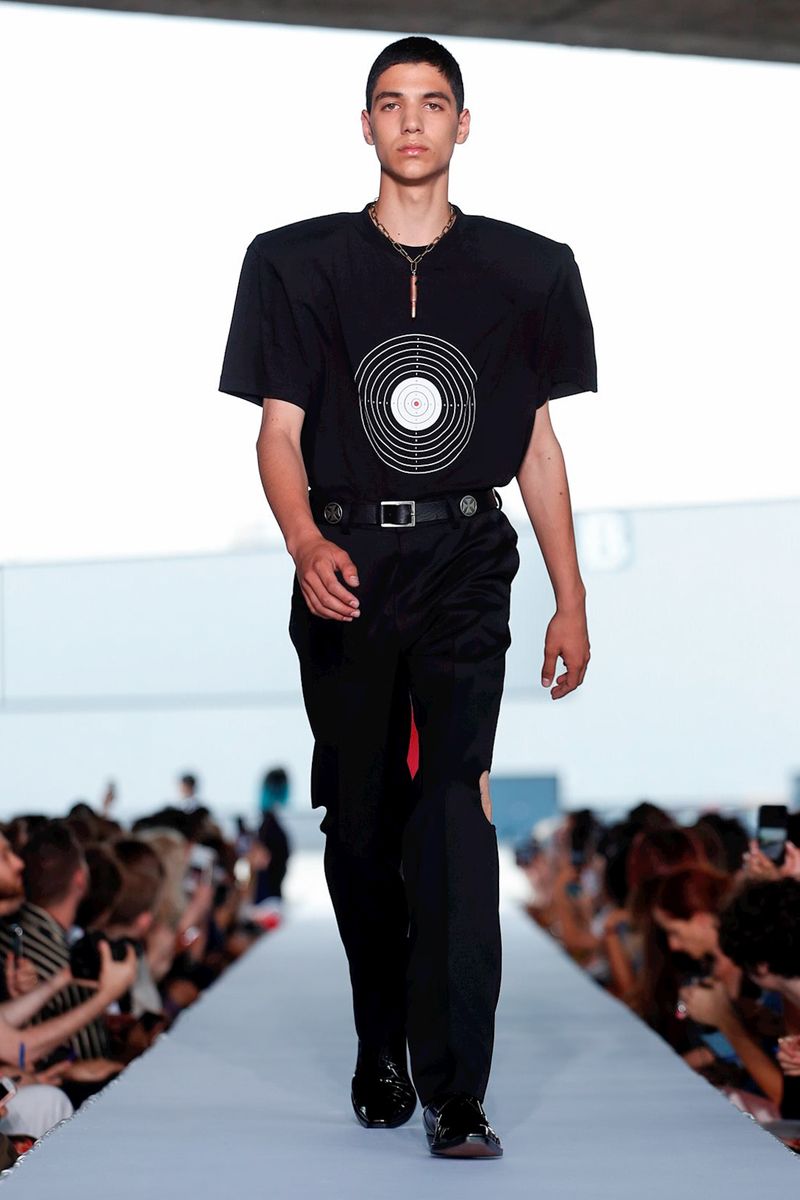 Highxtar_Vetements_SS19_11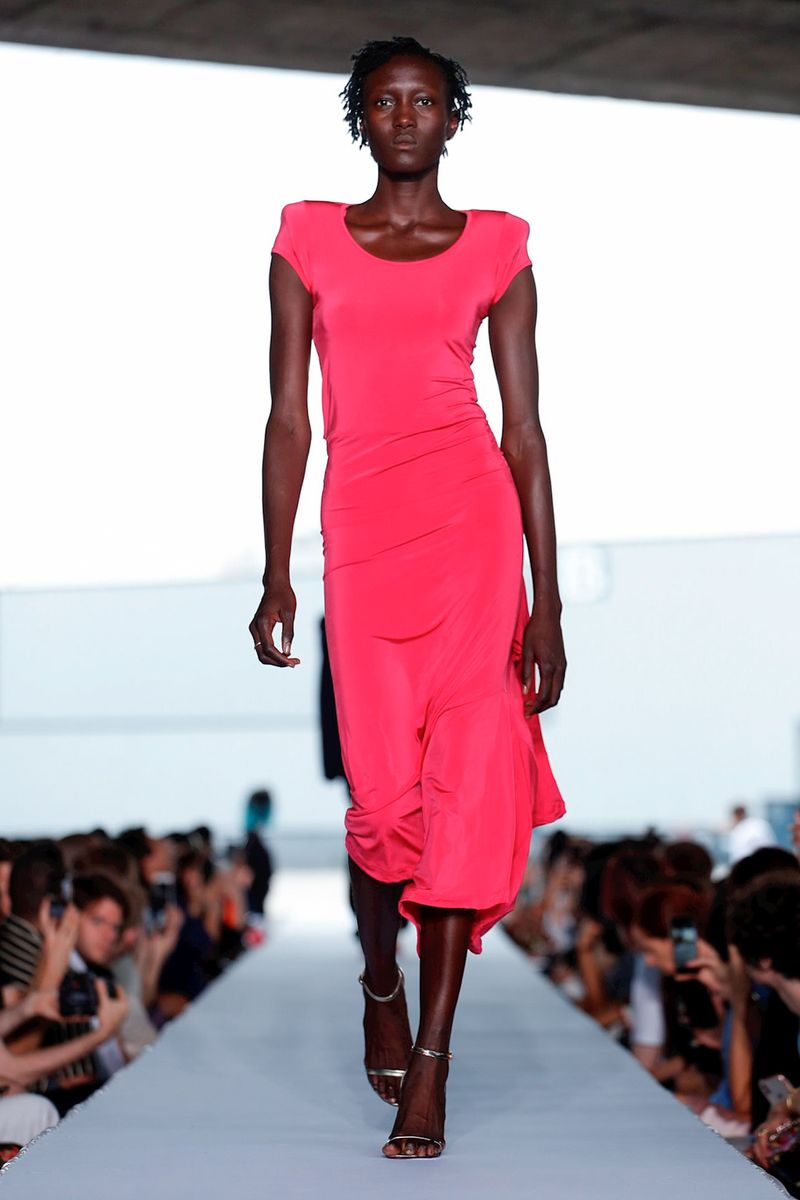 Highxtar_Vetements_SS19_12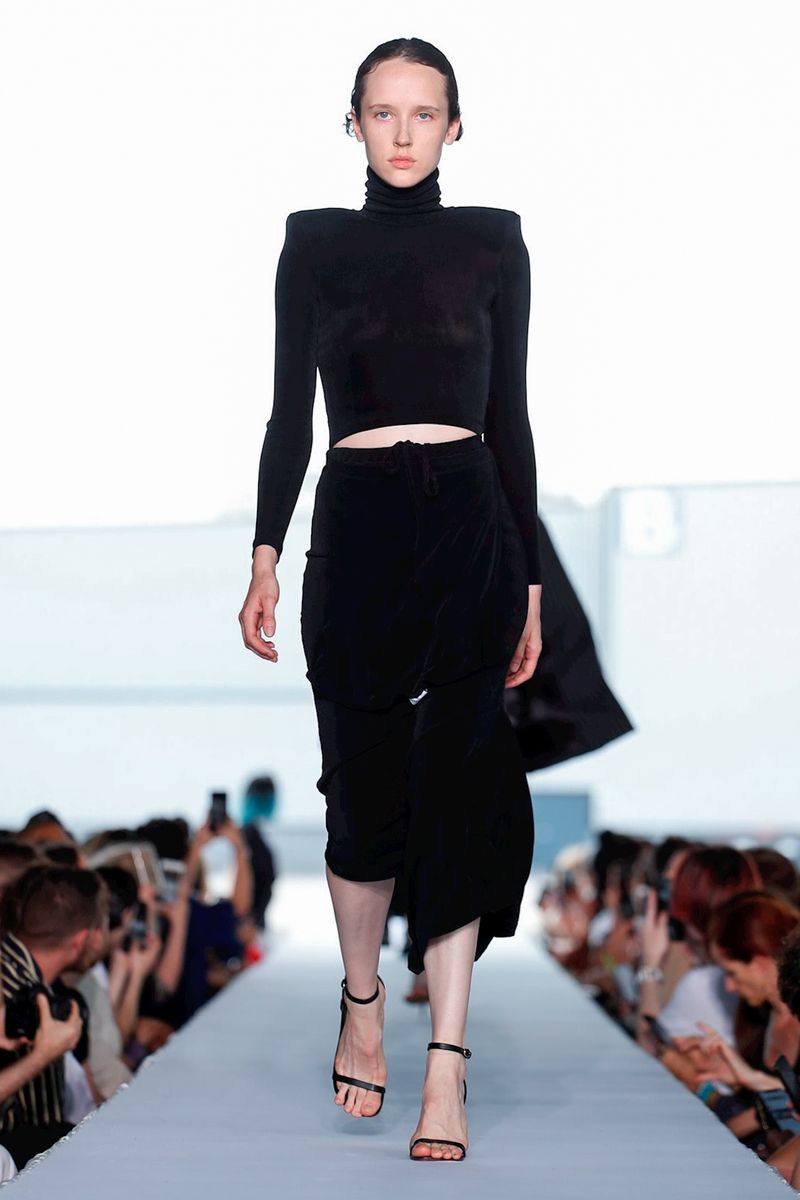 Highxtar_Vetements_SS19_13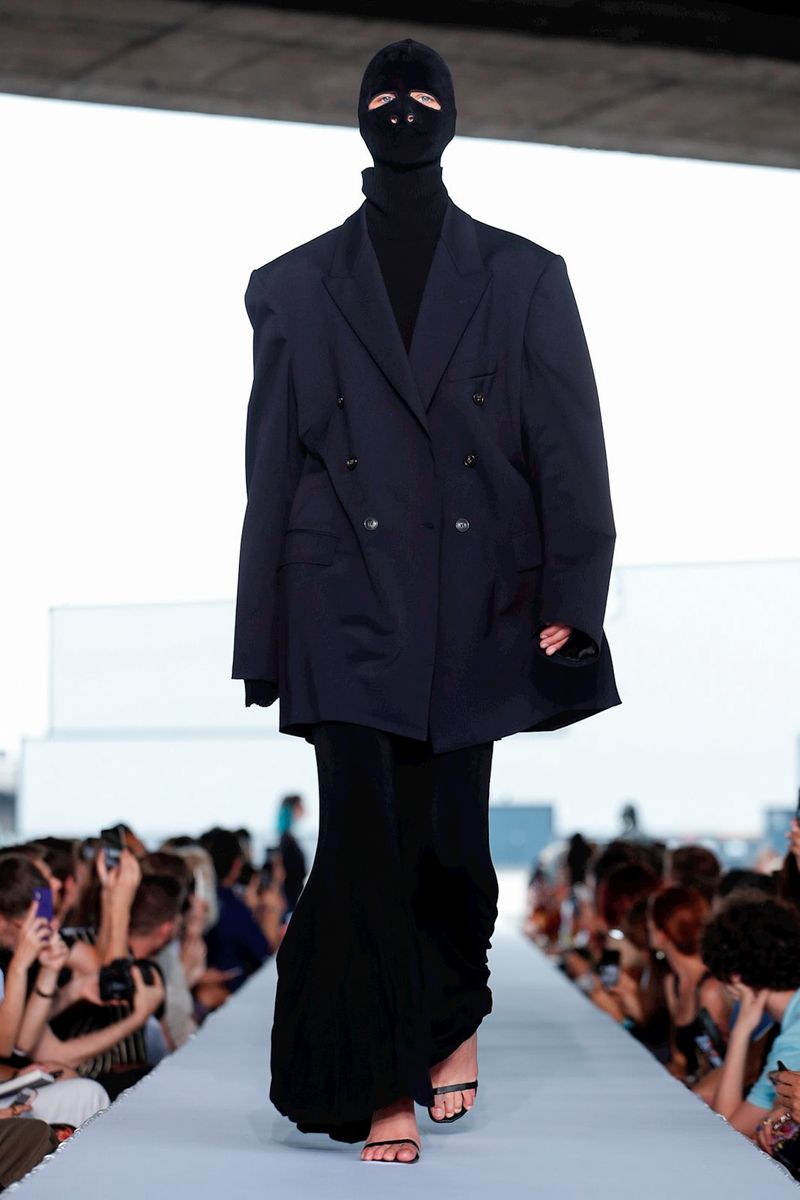 Highxtar_Vetements_SS19_14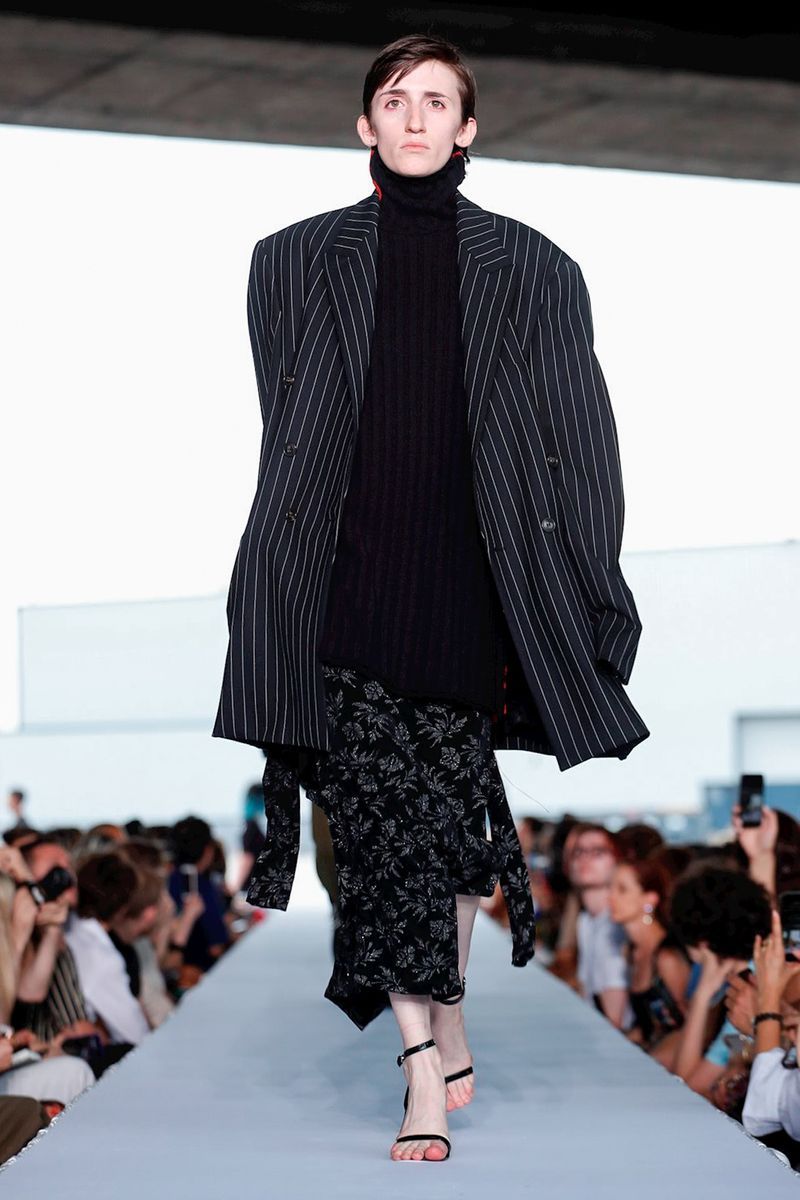 Highxtar_Vetements_SS19_15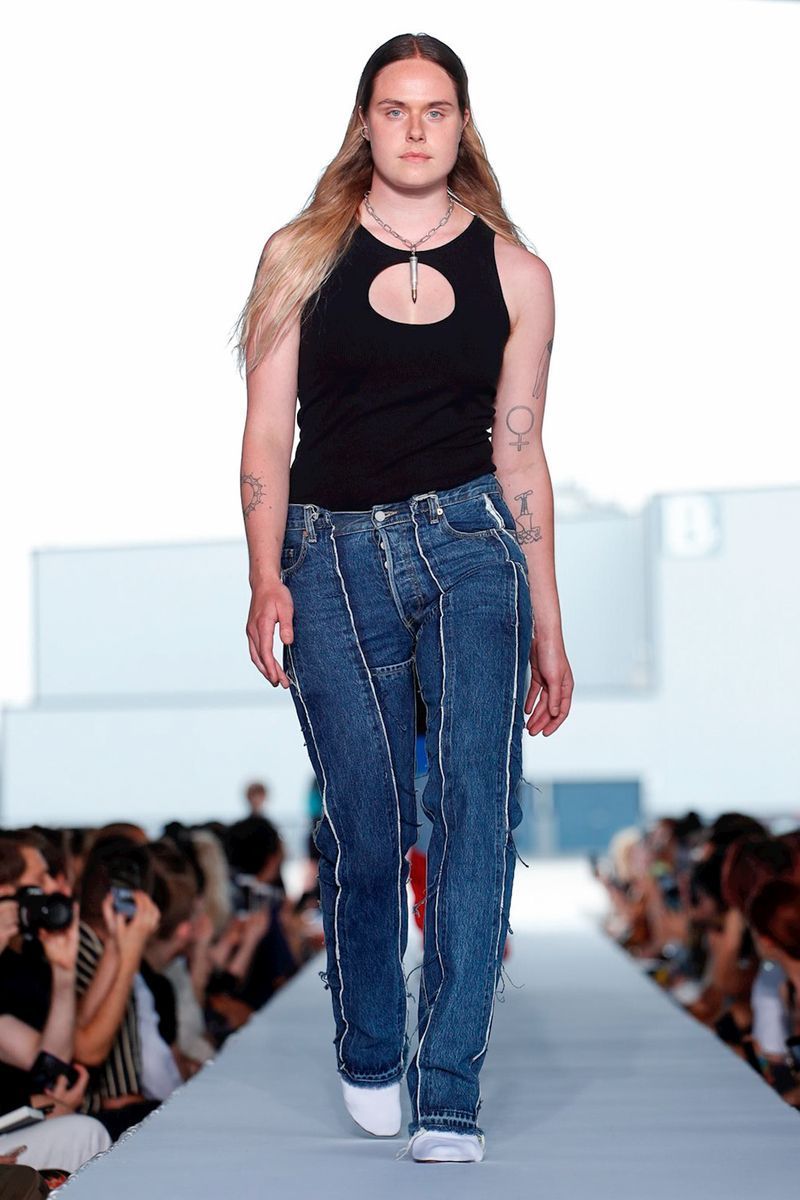 Highxtar_Vetements_SS19_16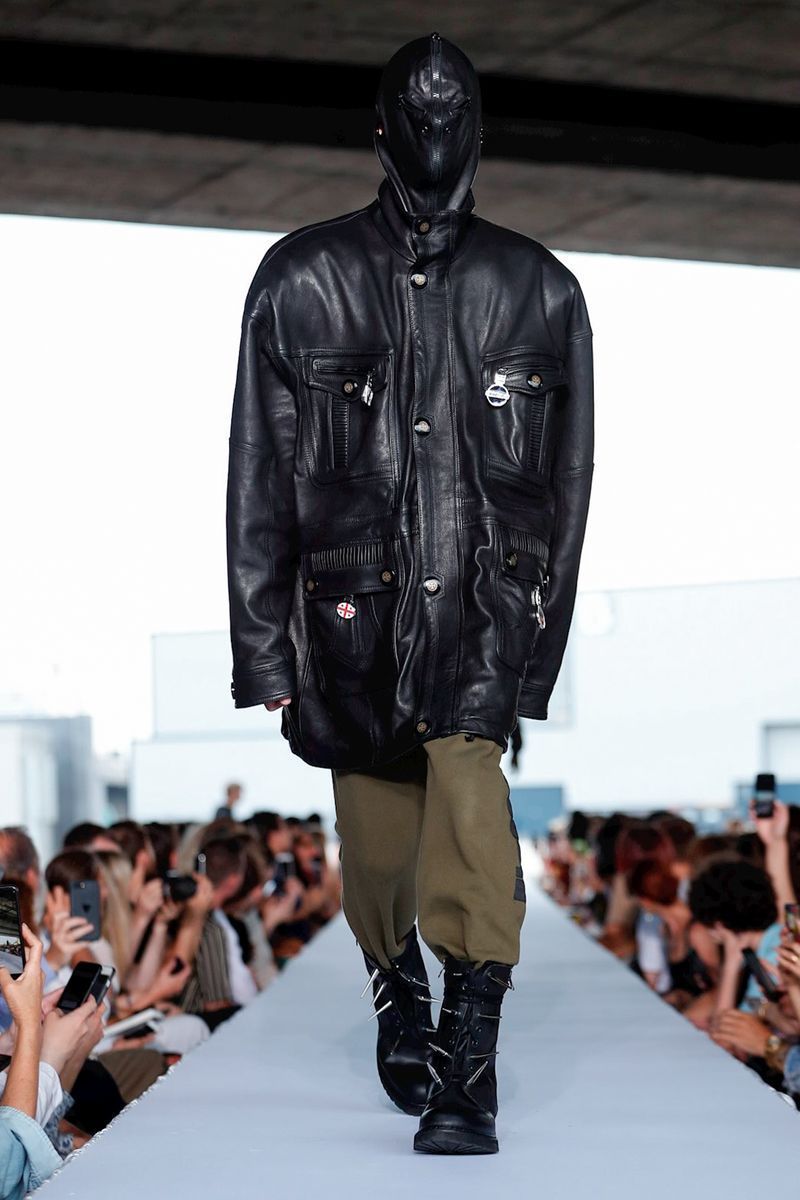 Highxtar_Vetements_SS19_17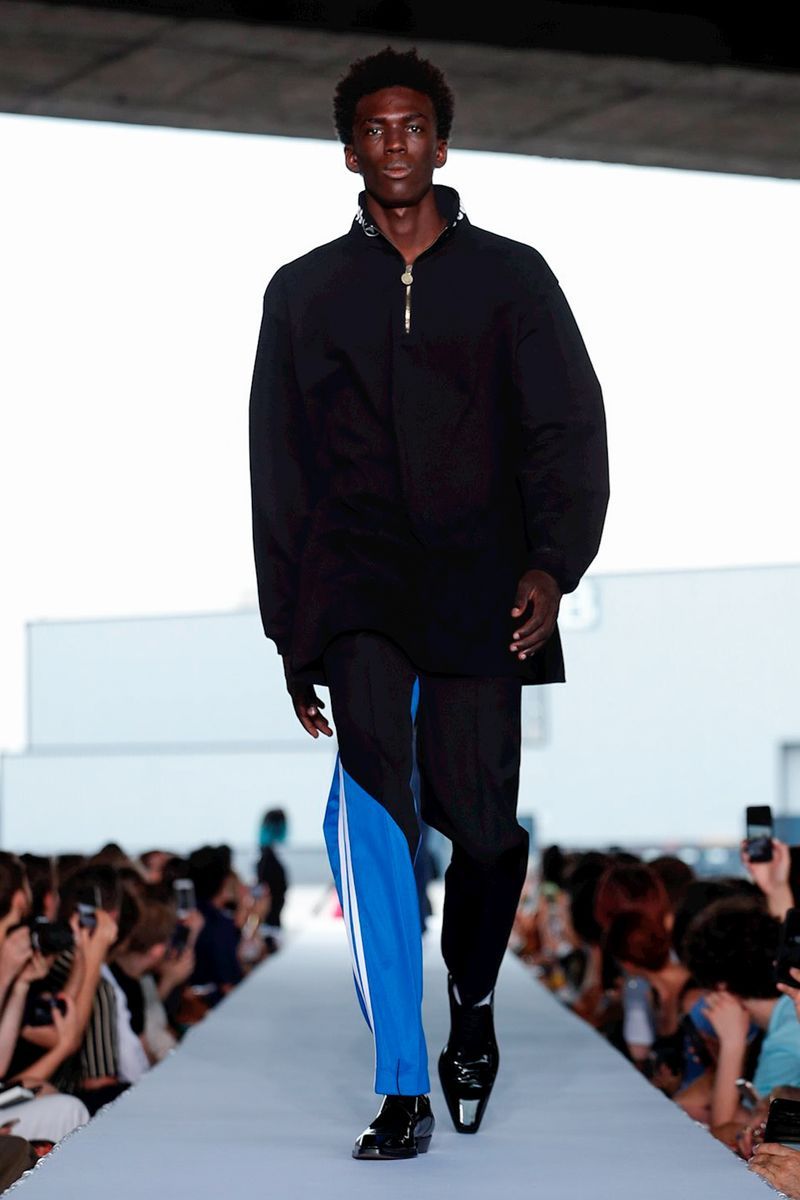 Highxtar_Vetements_SS19_18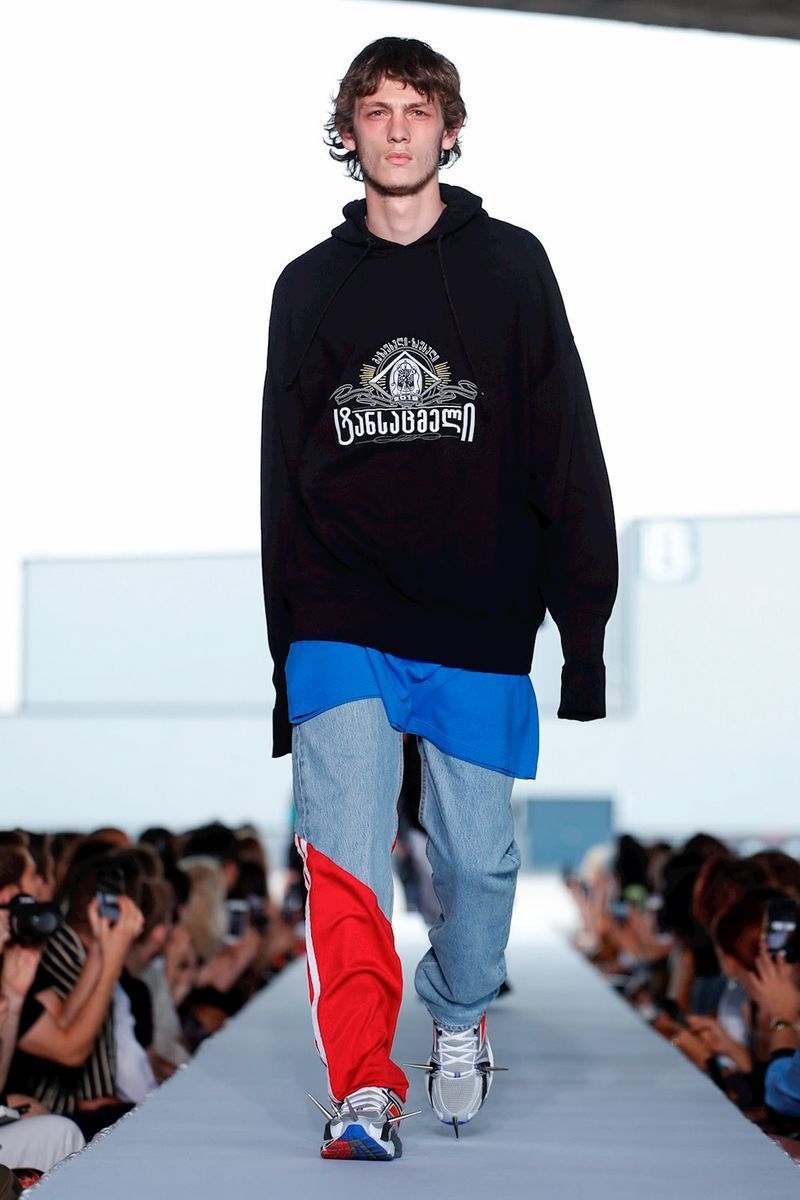 Highxtar_Vetements_SS19_19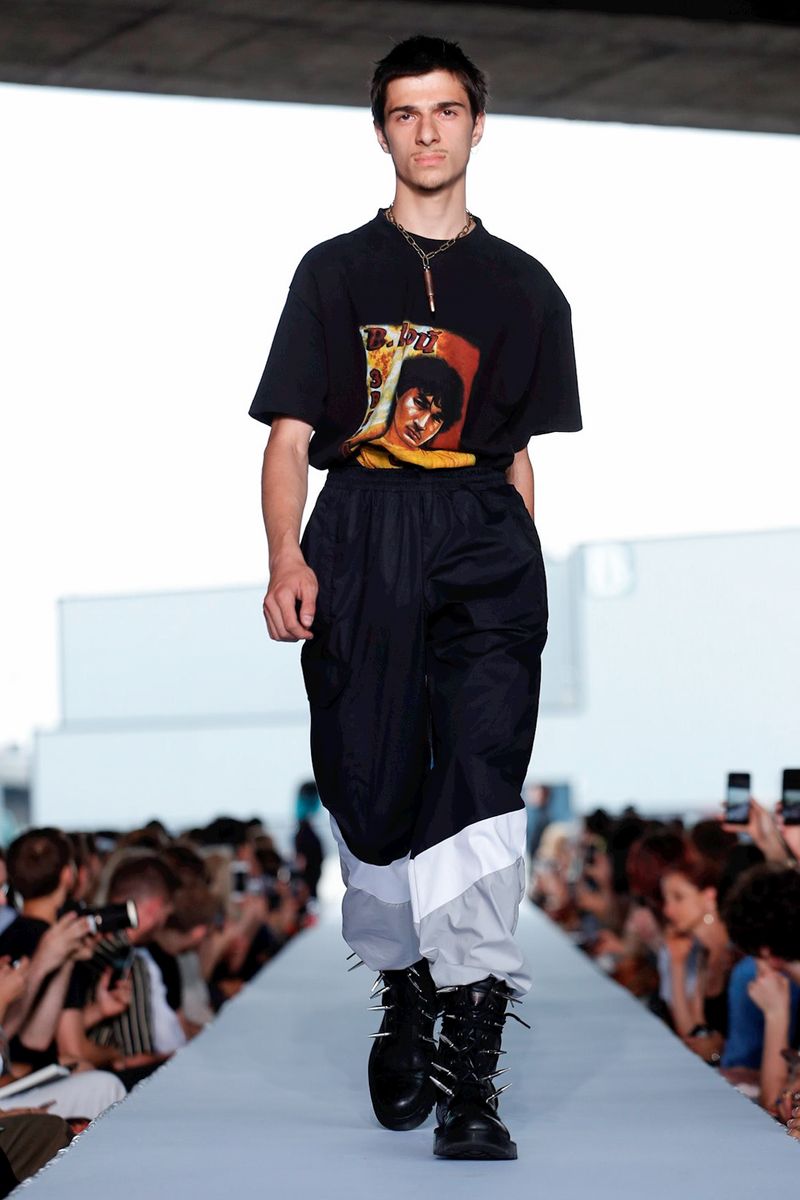 Highxtar_Vetements_SS19_20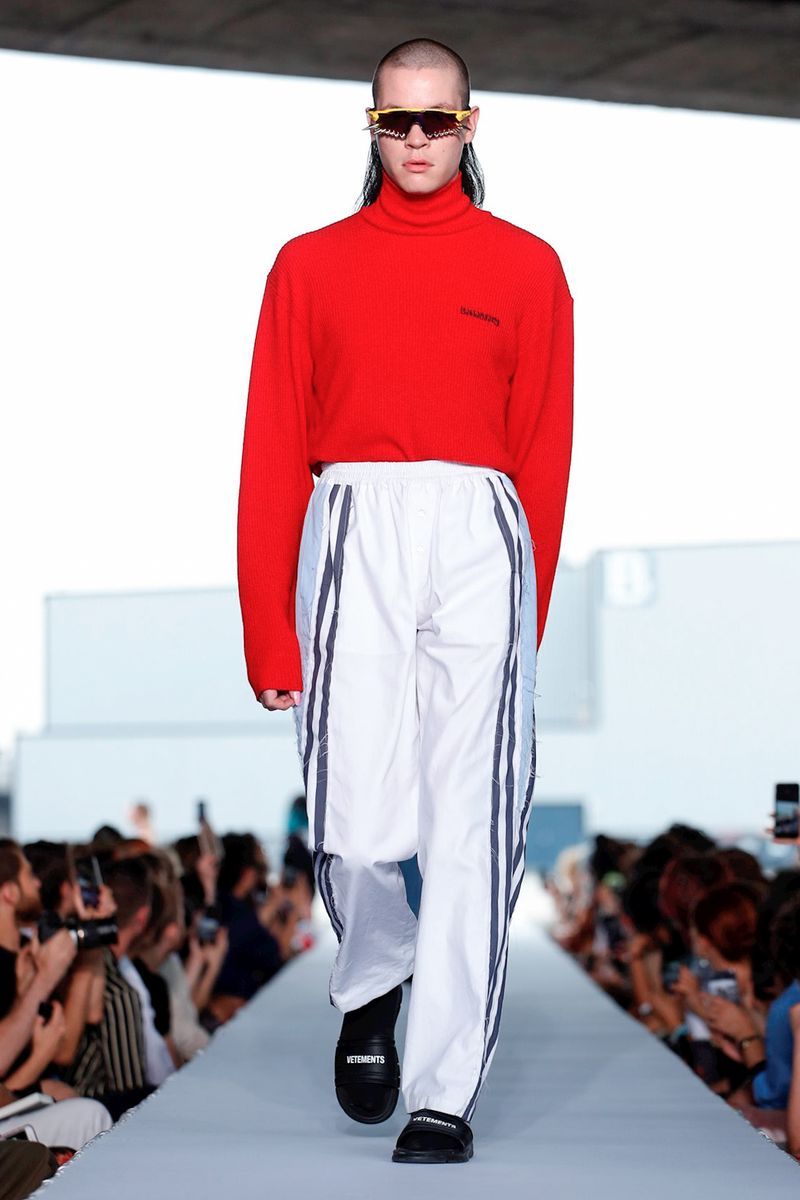 Highxtar_Vetements_SS19_21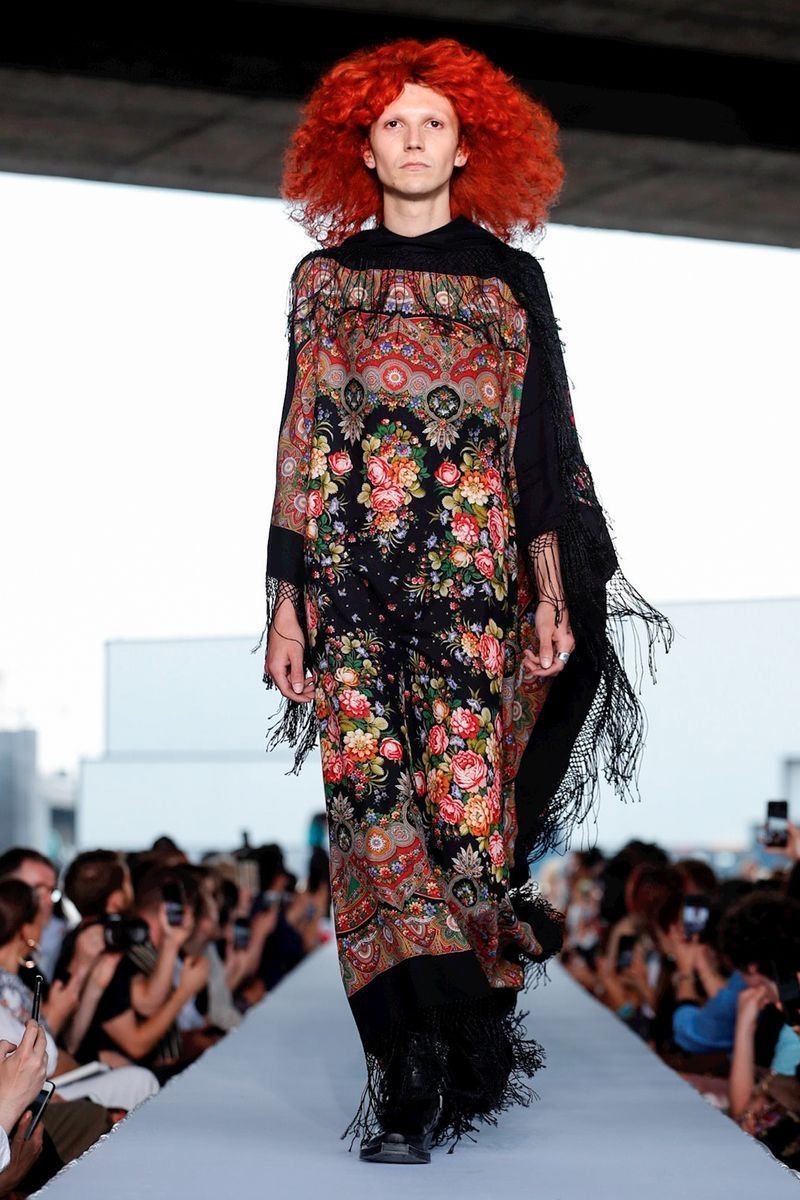 Highxtar_Vetements_SS19_22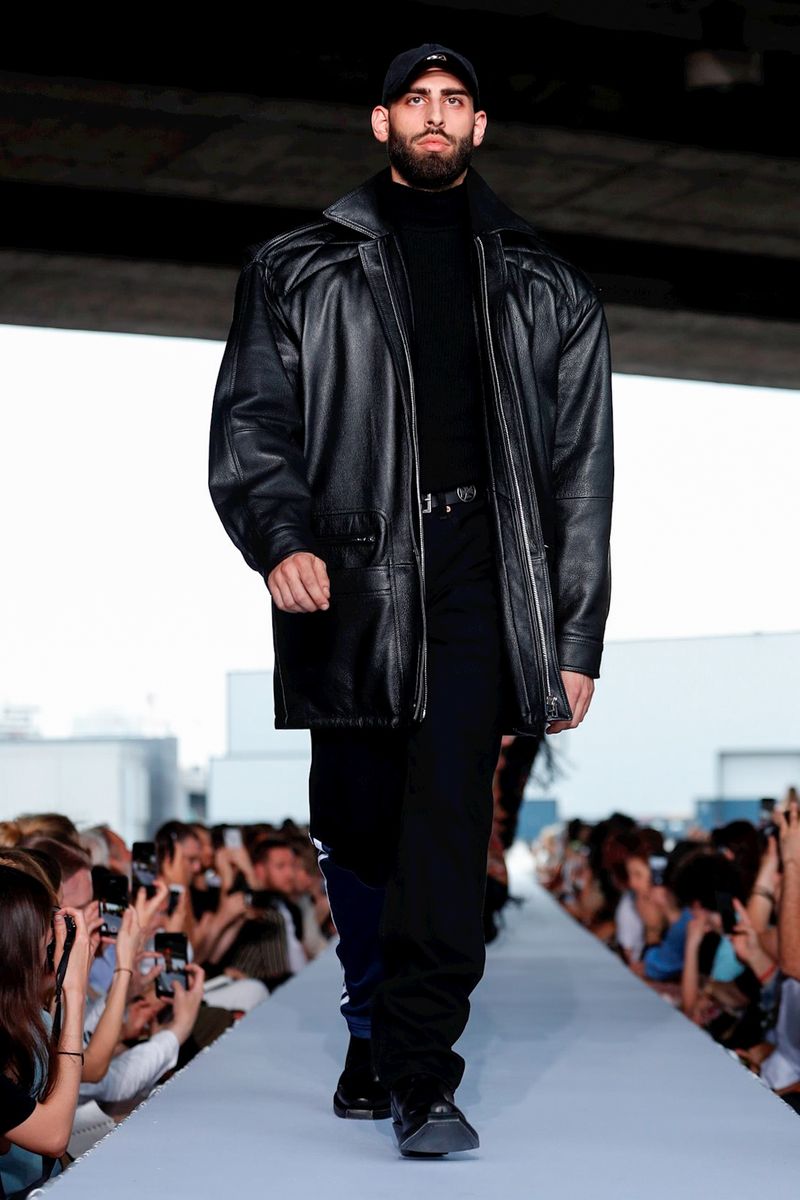 Highxtar_Vetements_SS19_23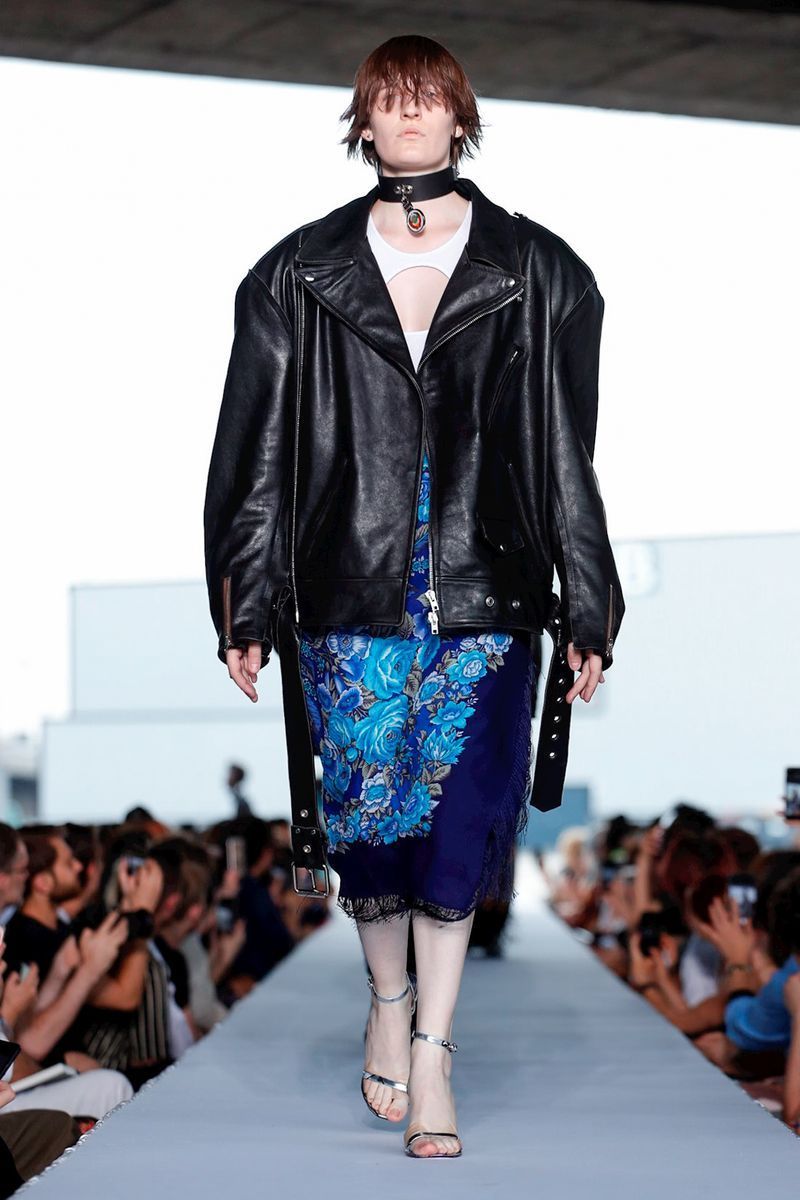 Highxtar_Vetements_SS19_24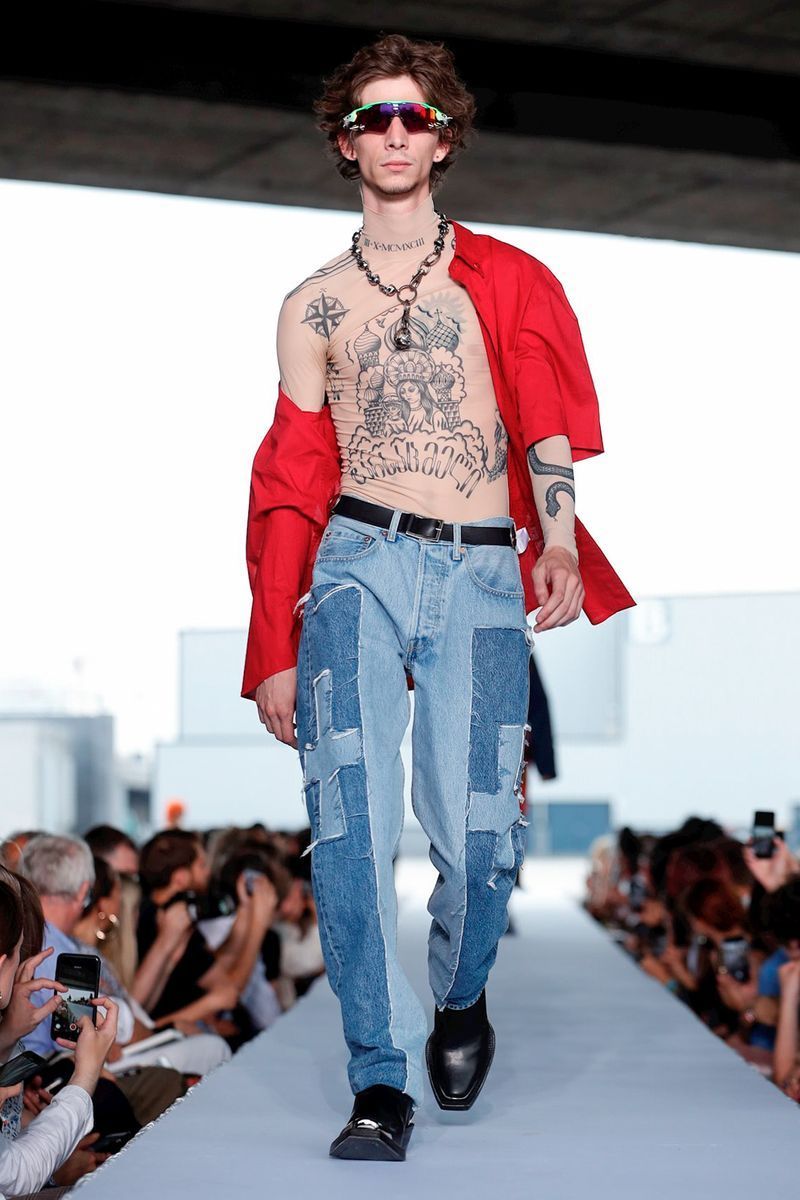 Highxtar_Vetements_SS19_25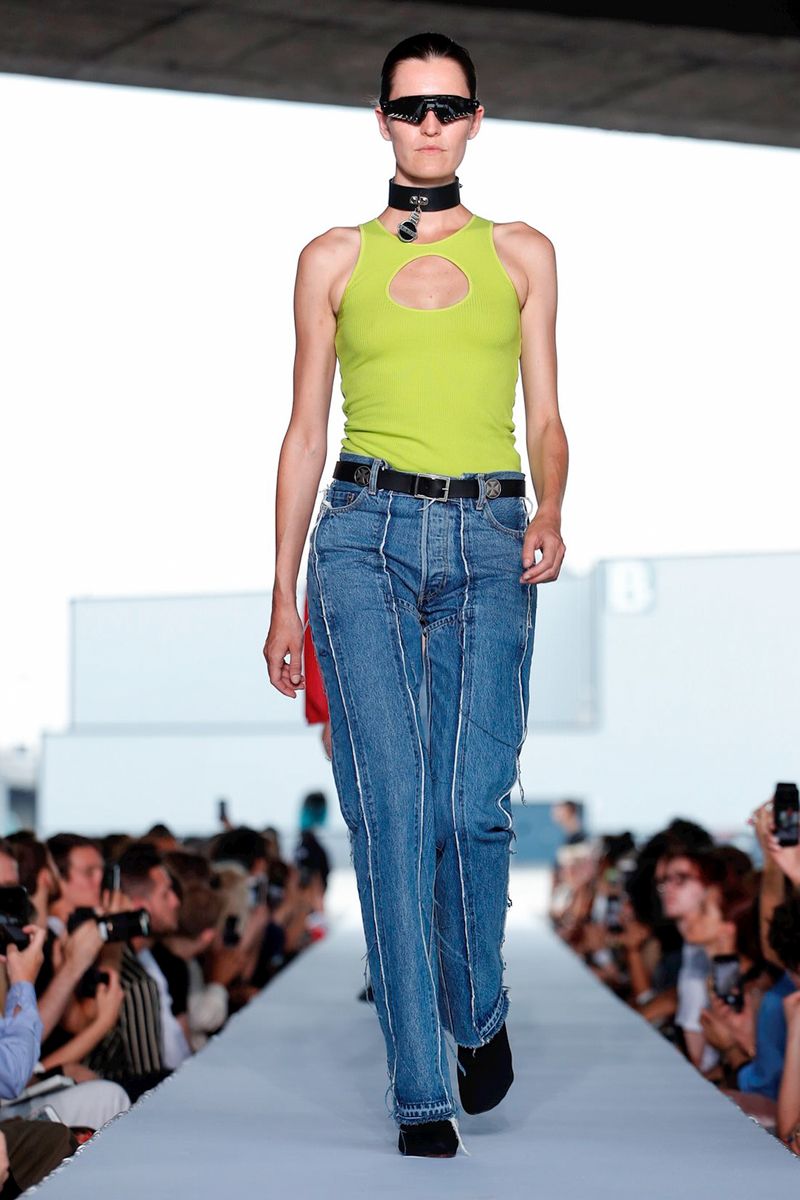 Highxtar_Vetements_SS19_26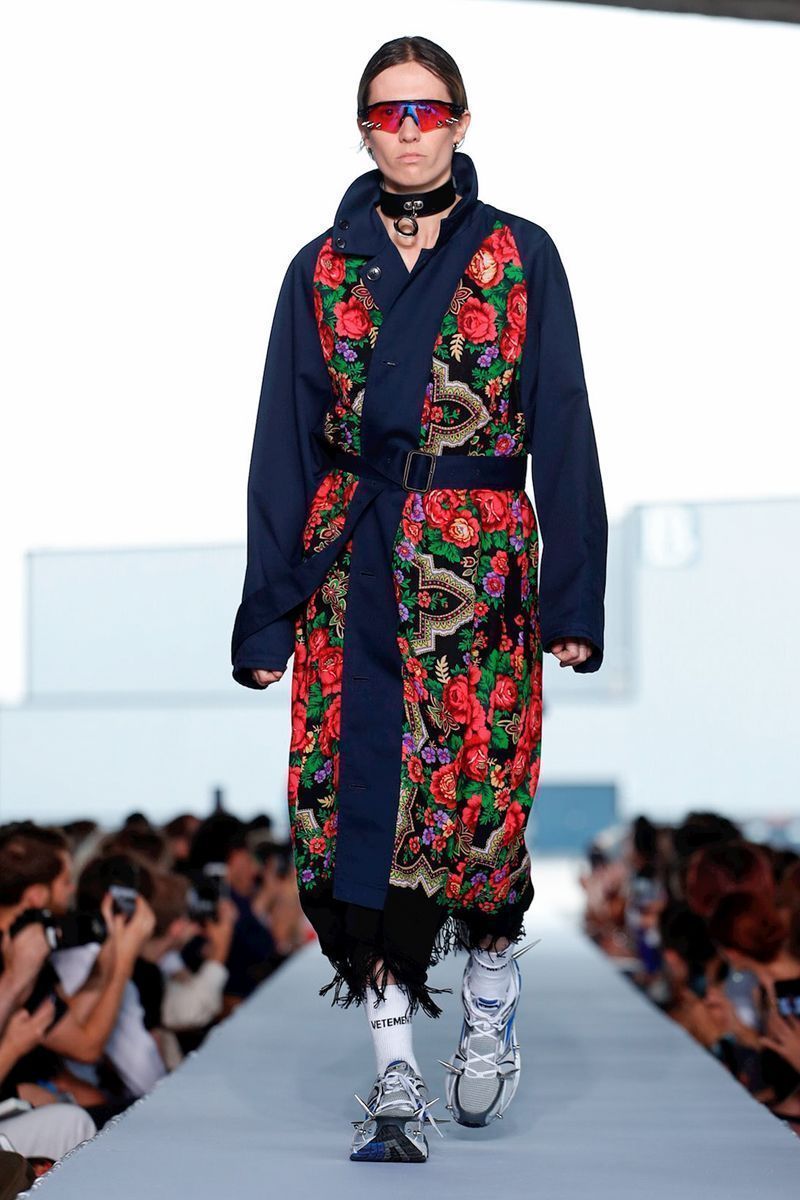 Highxtar_Vetements_SS19_27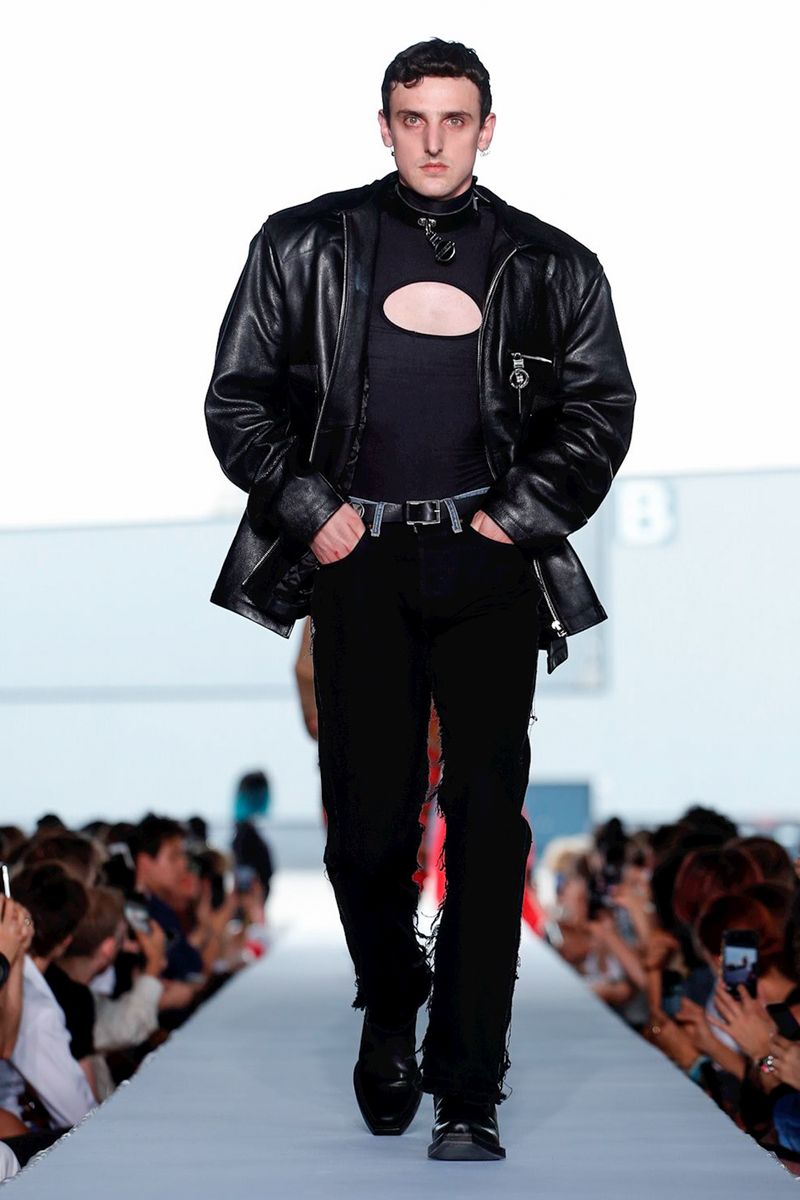 Highxtar_Vetements_SS19_28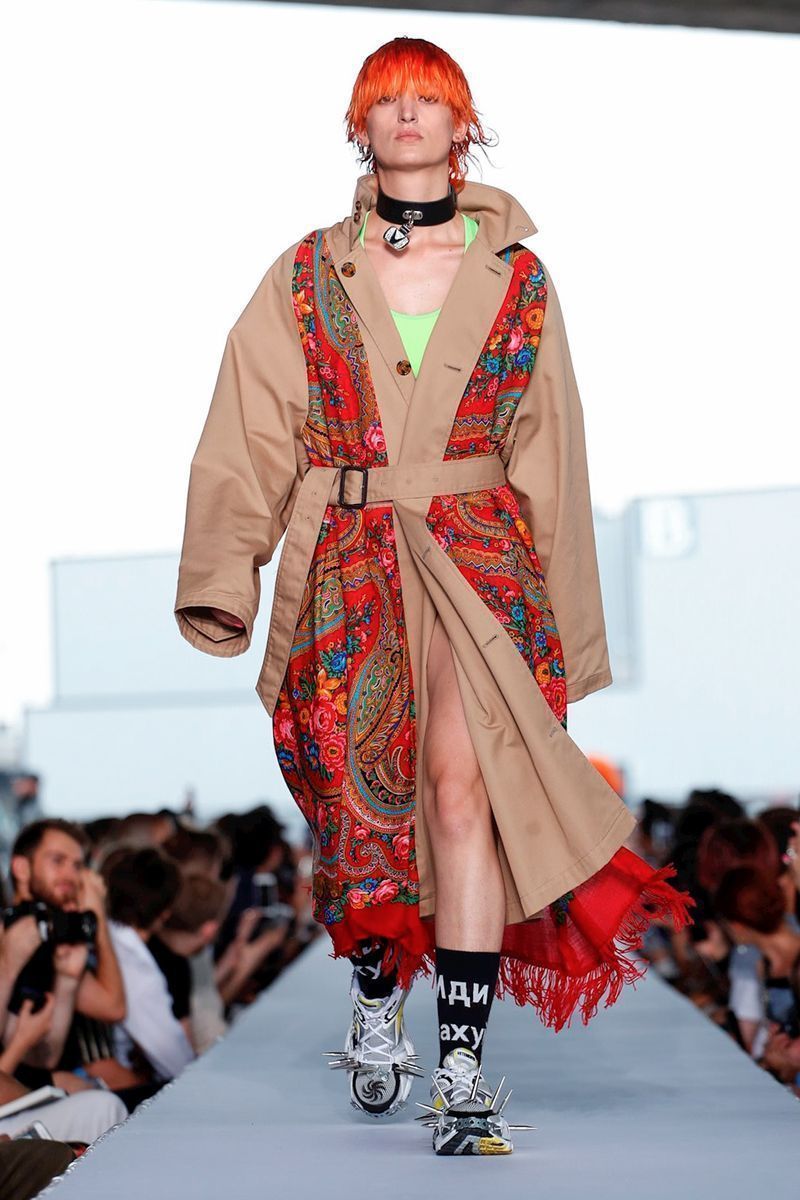 Highxtar_Vetements_SS19_29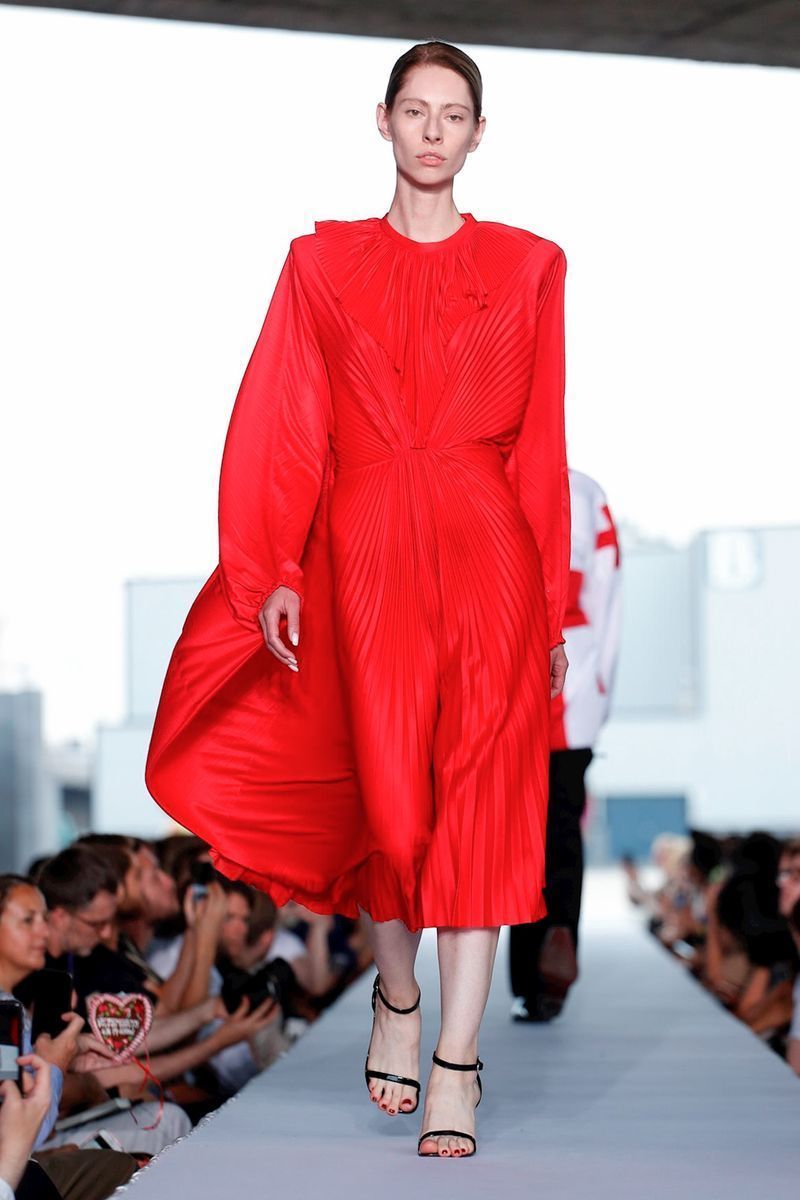 Highxtar_Vetements_SS19_30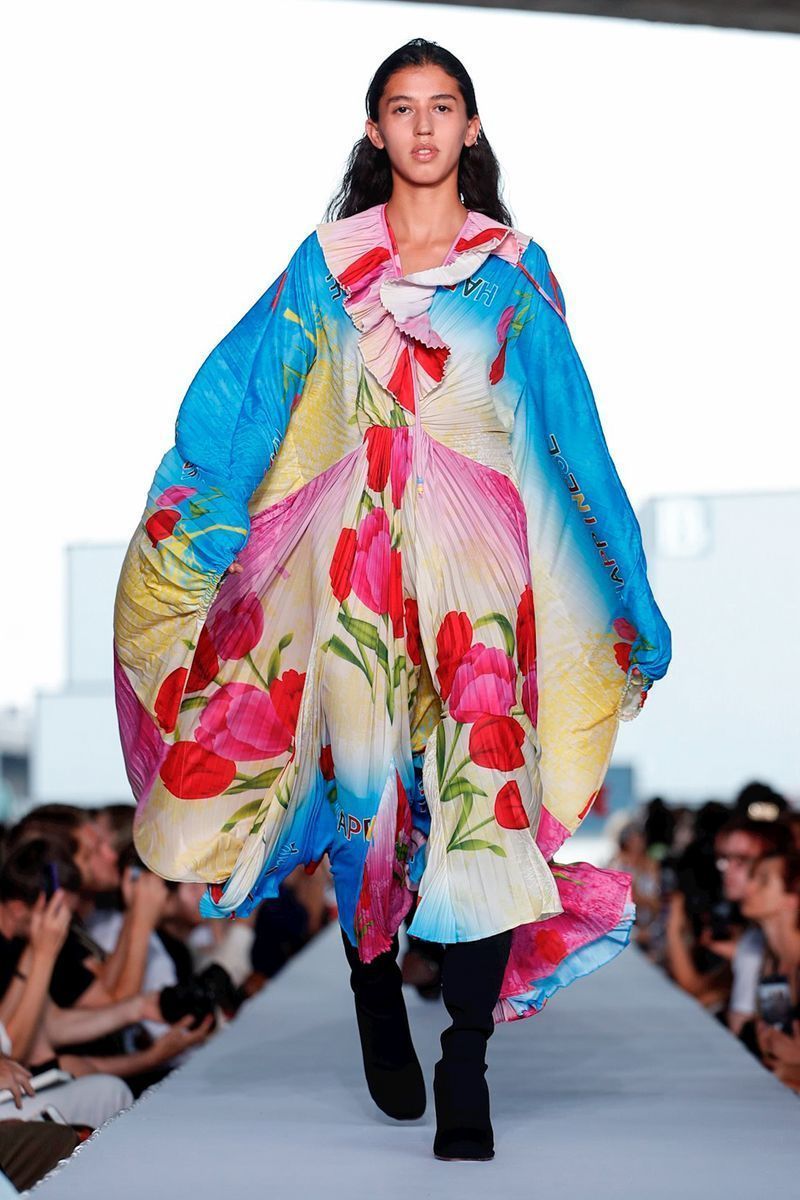 Highxtar_Vetements_SS19_31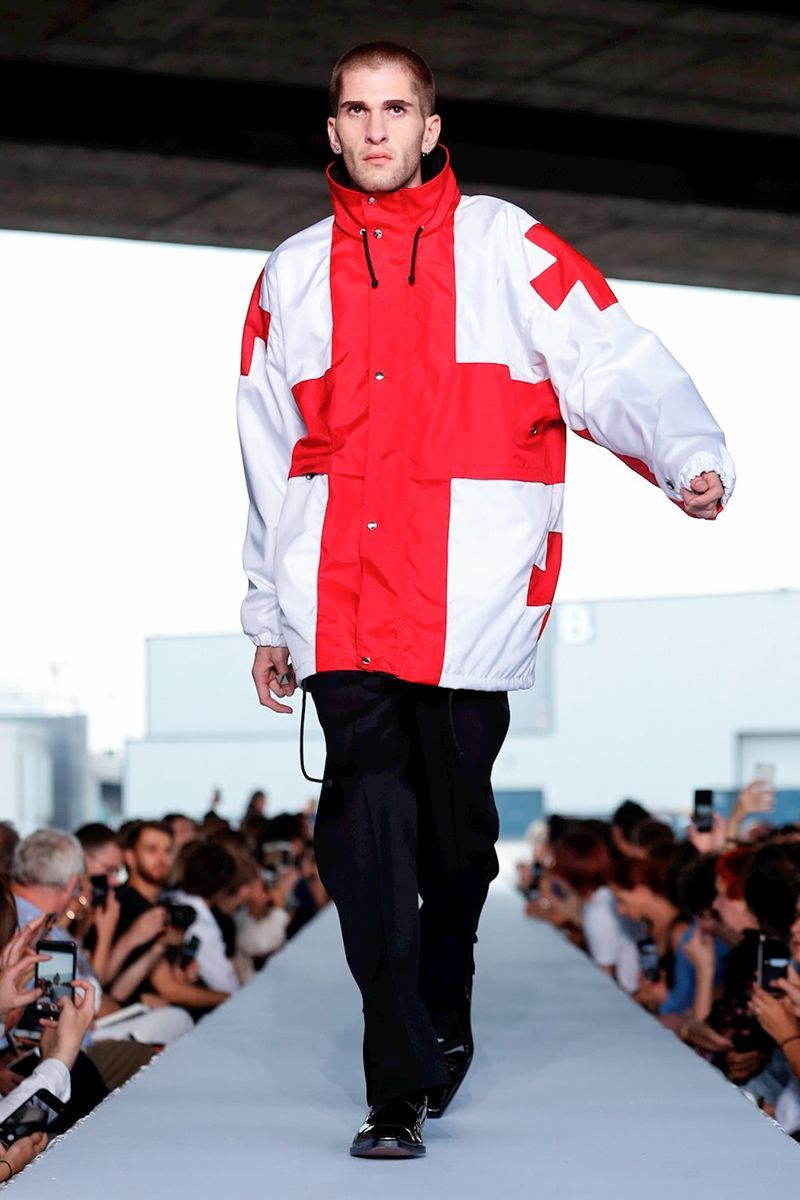 Highxtar_Vetements_SS19_32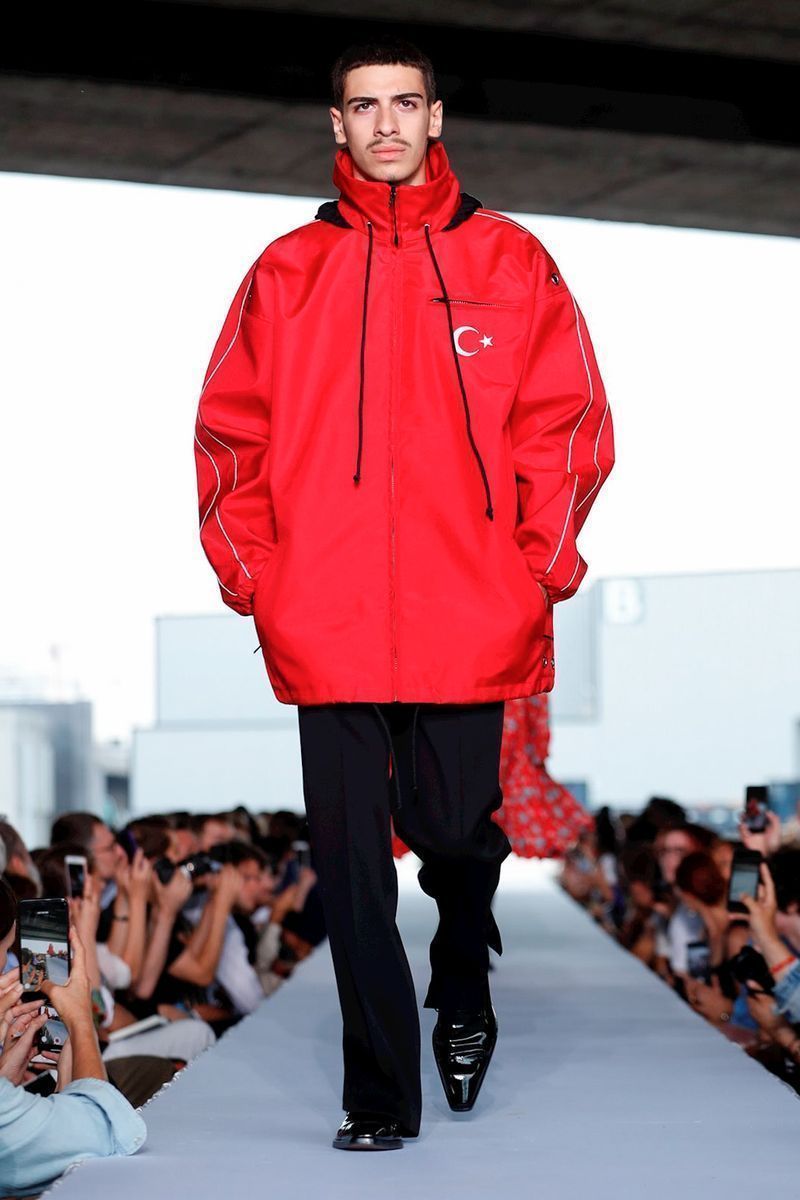 Highxtar_Vetements_SS19_33
Highxtar_Vetements_SS19_34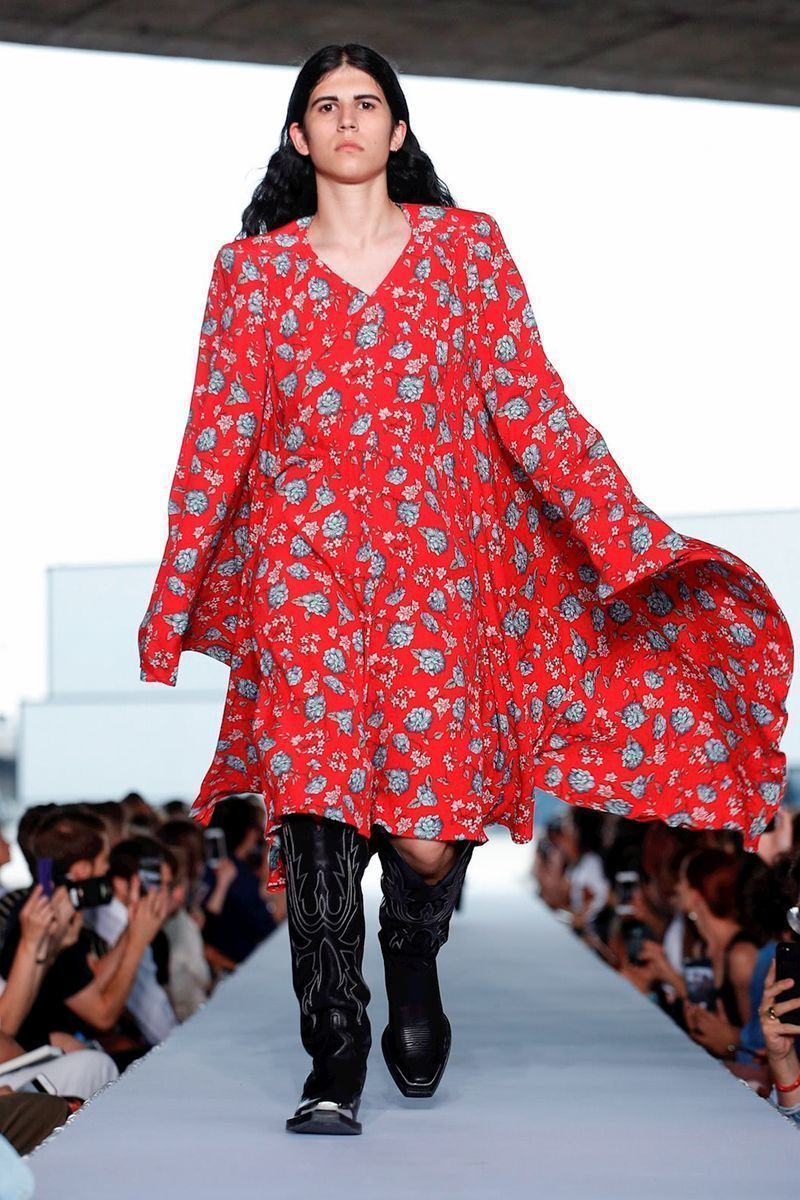 Highxtar_Vetements_SS19_35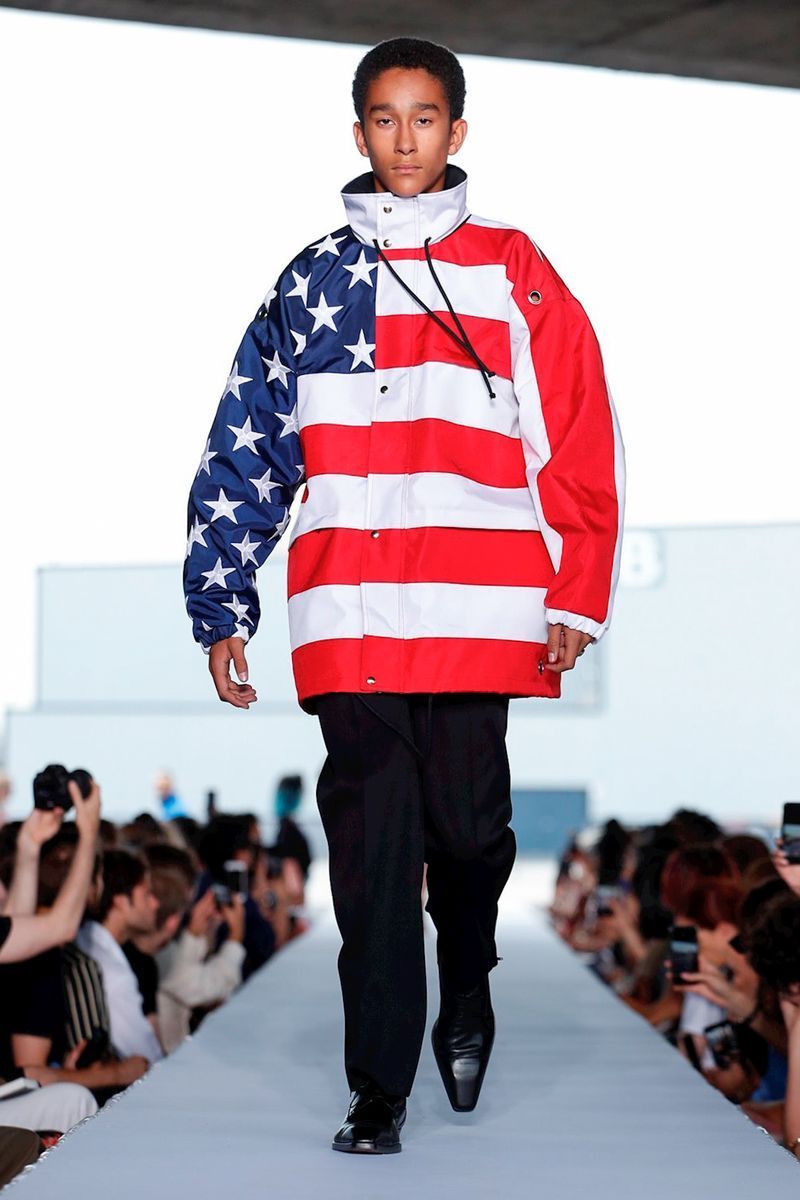 Highxtar_Vetements_SS19_36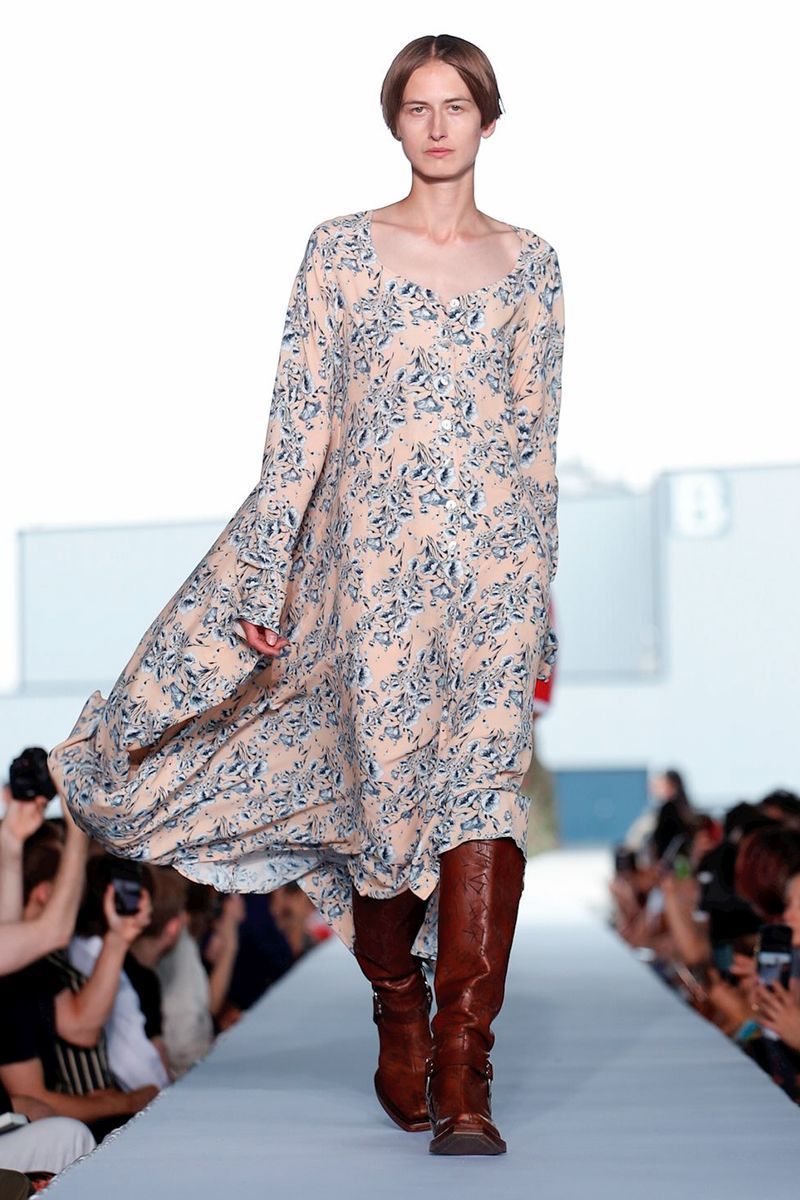 Highxtar_Vetements_SS19_37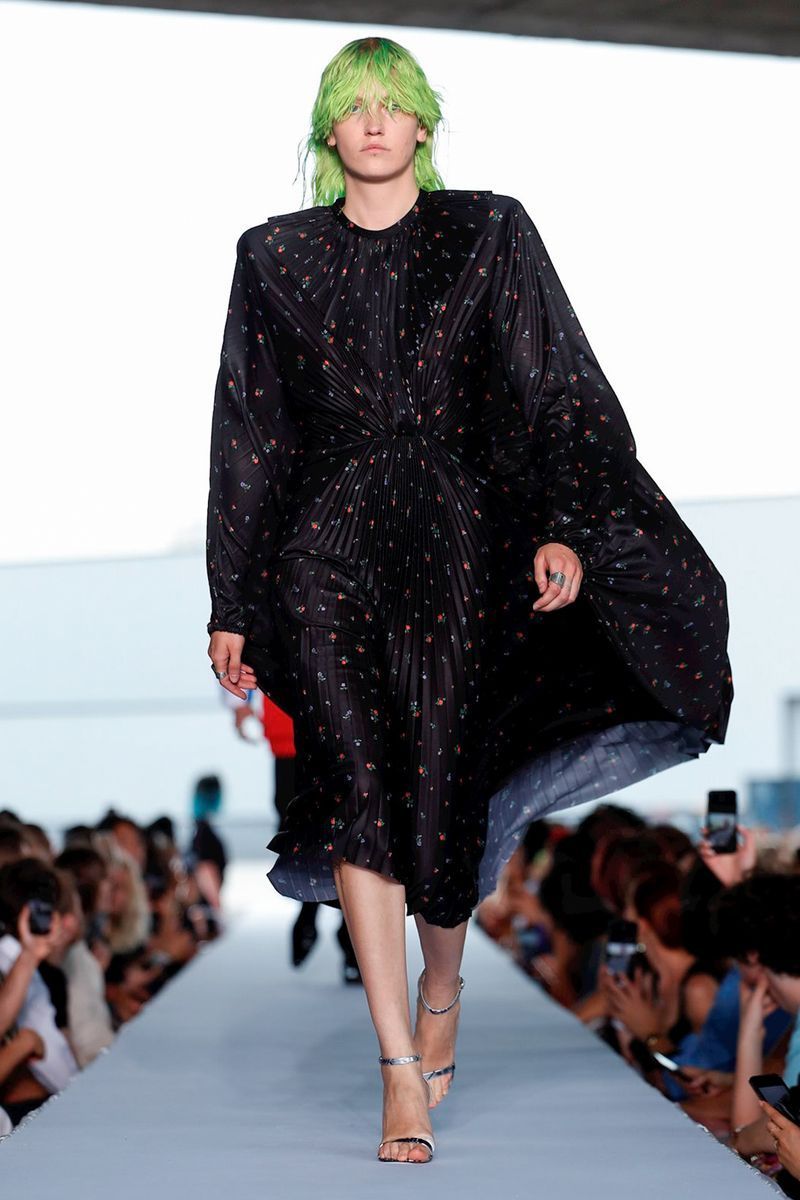 Highxtar_Vetements_SS19_38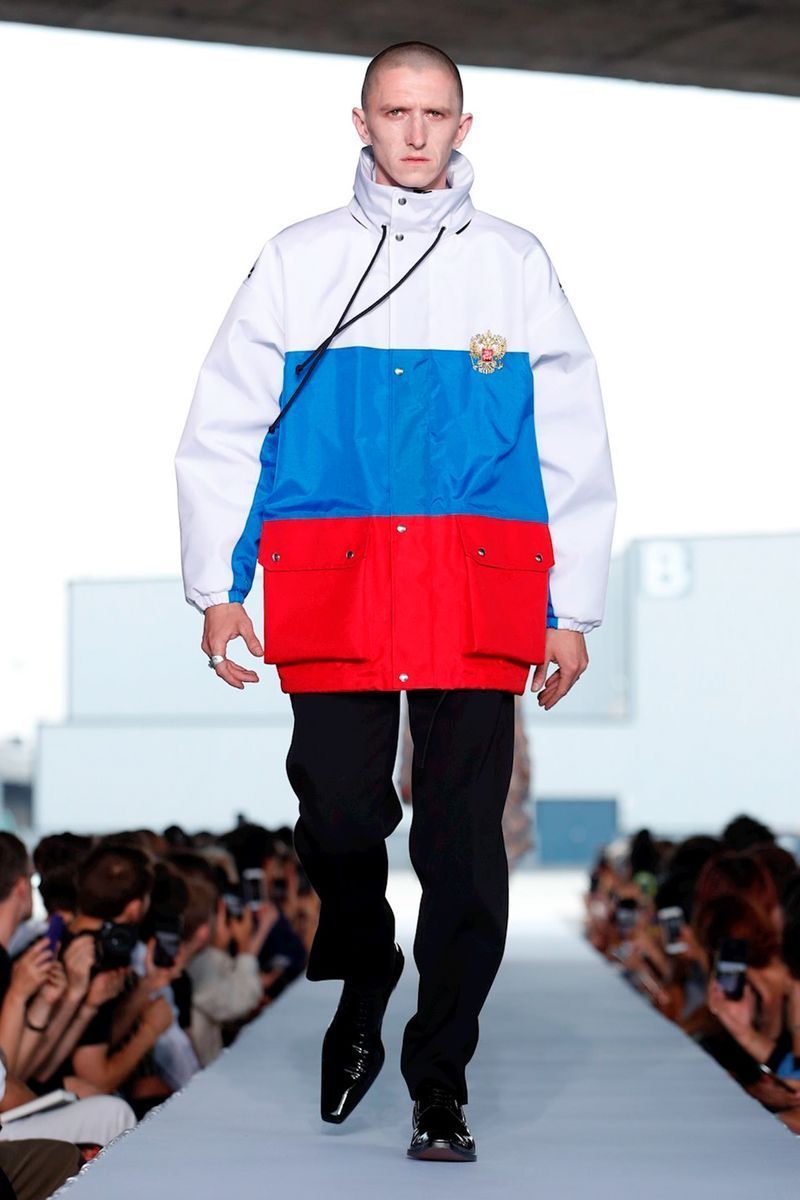 Highxtar_Vetements_SS19_39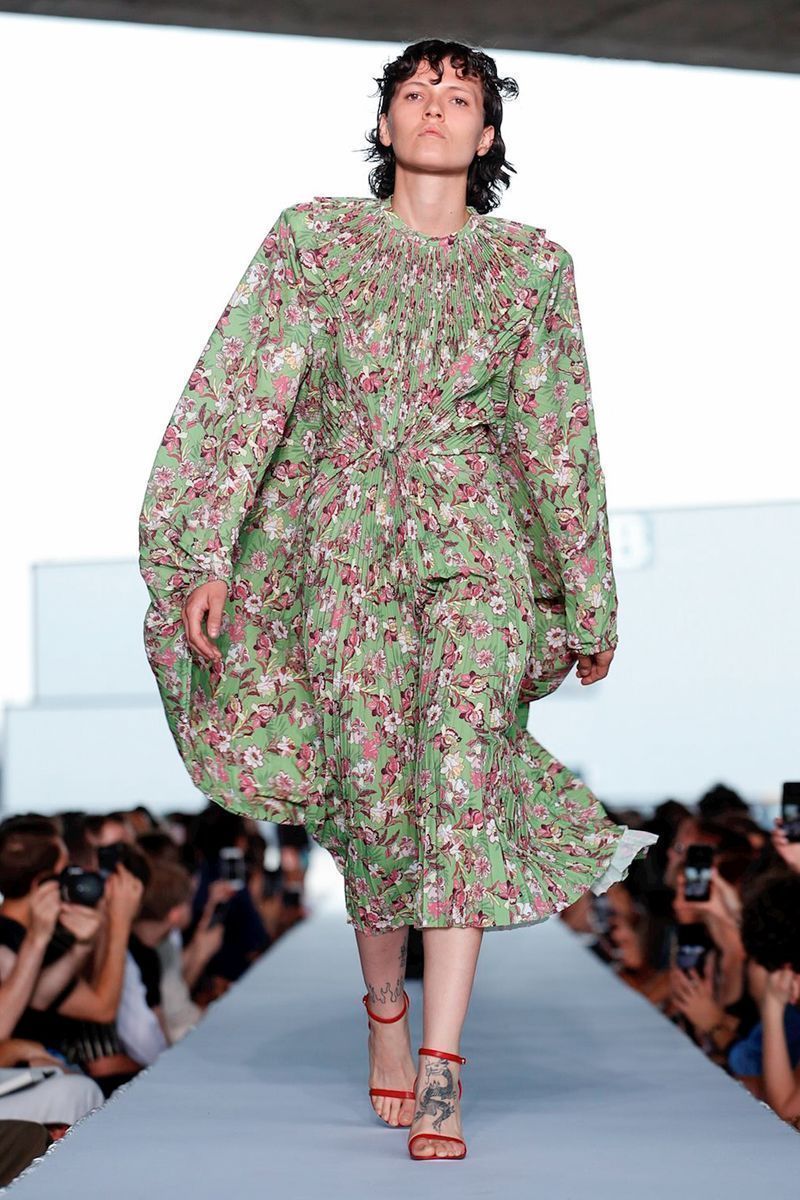 Highxtar_Vetements_SS19_40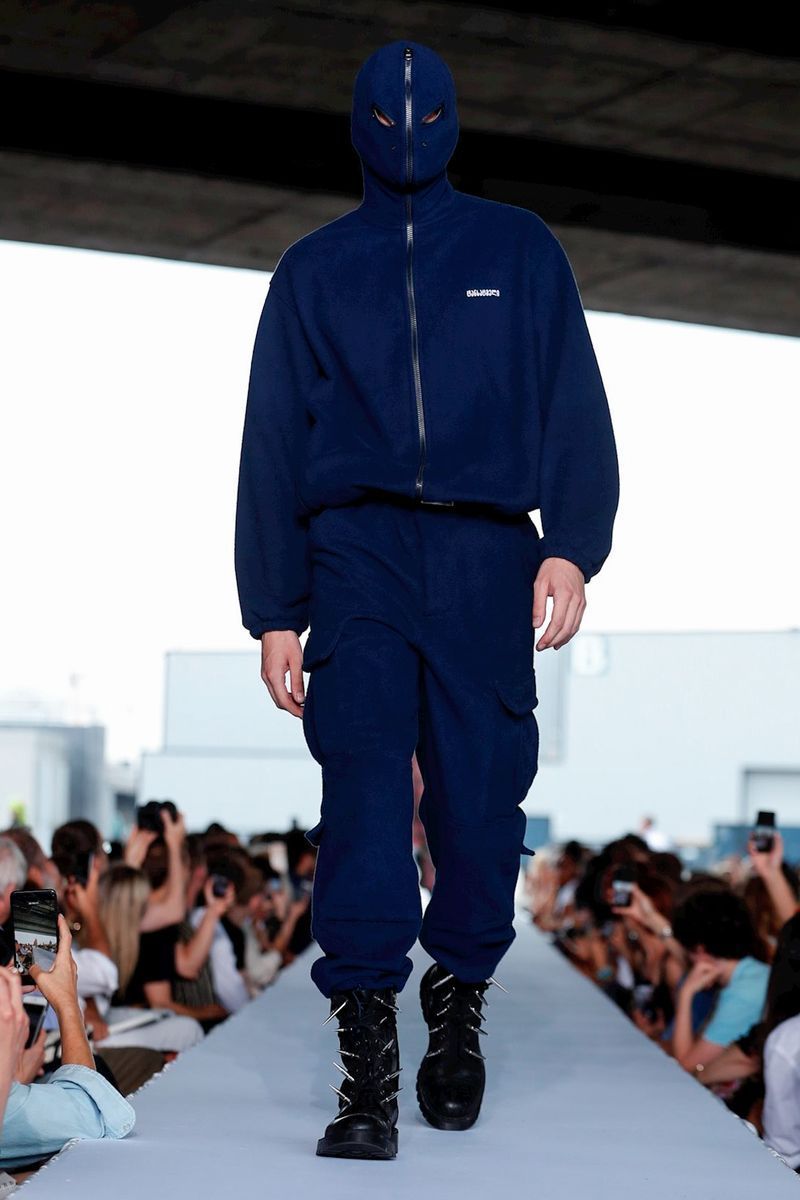 Highxtar_Vetements_SS19_41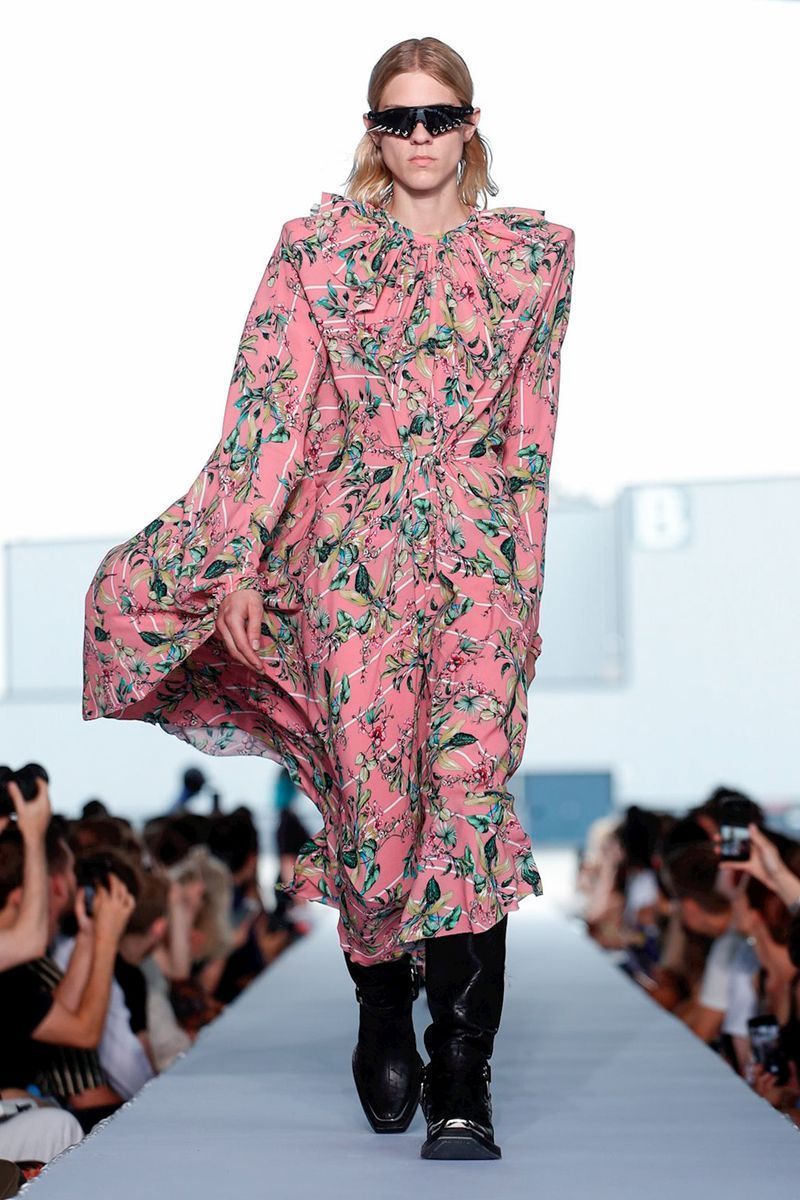 Highxtar_Vetements_SS19_42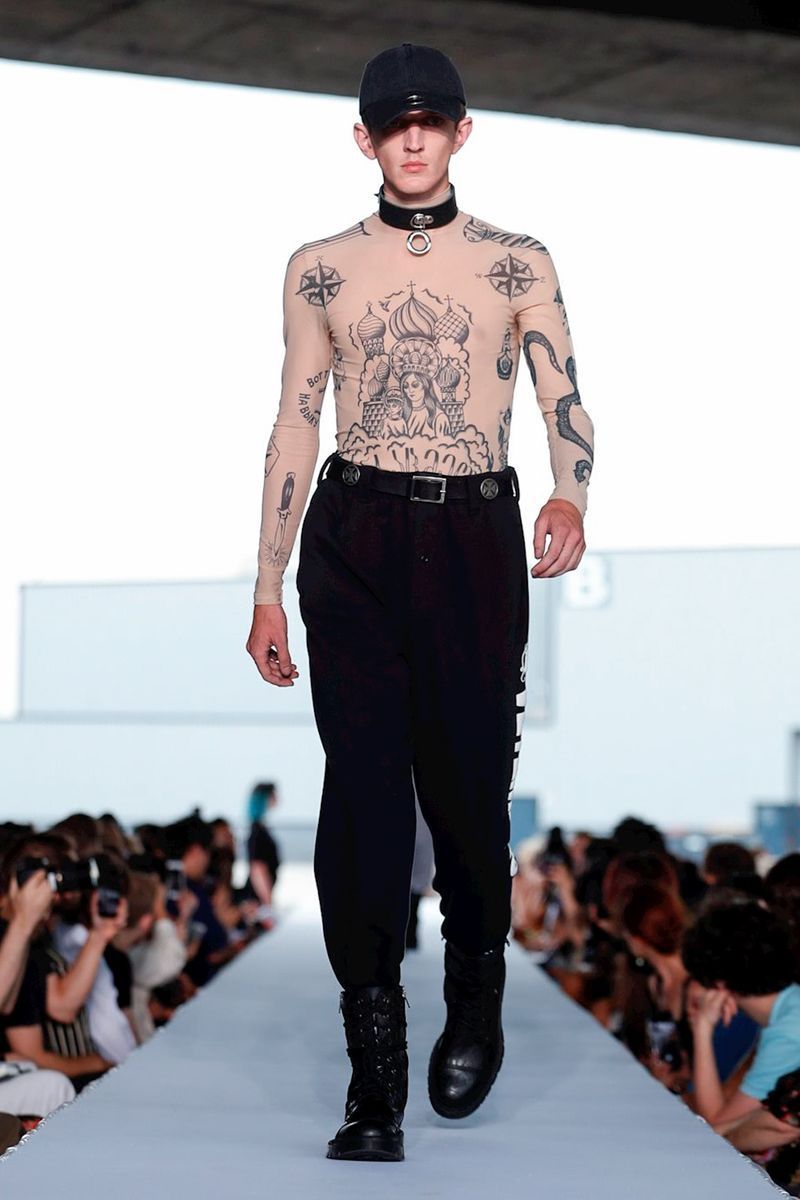 Highxtar_Vetements_SS19_43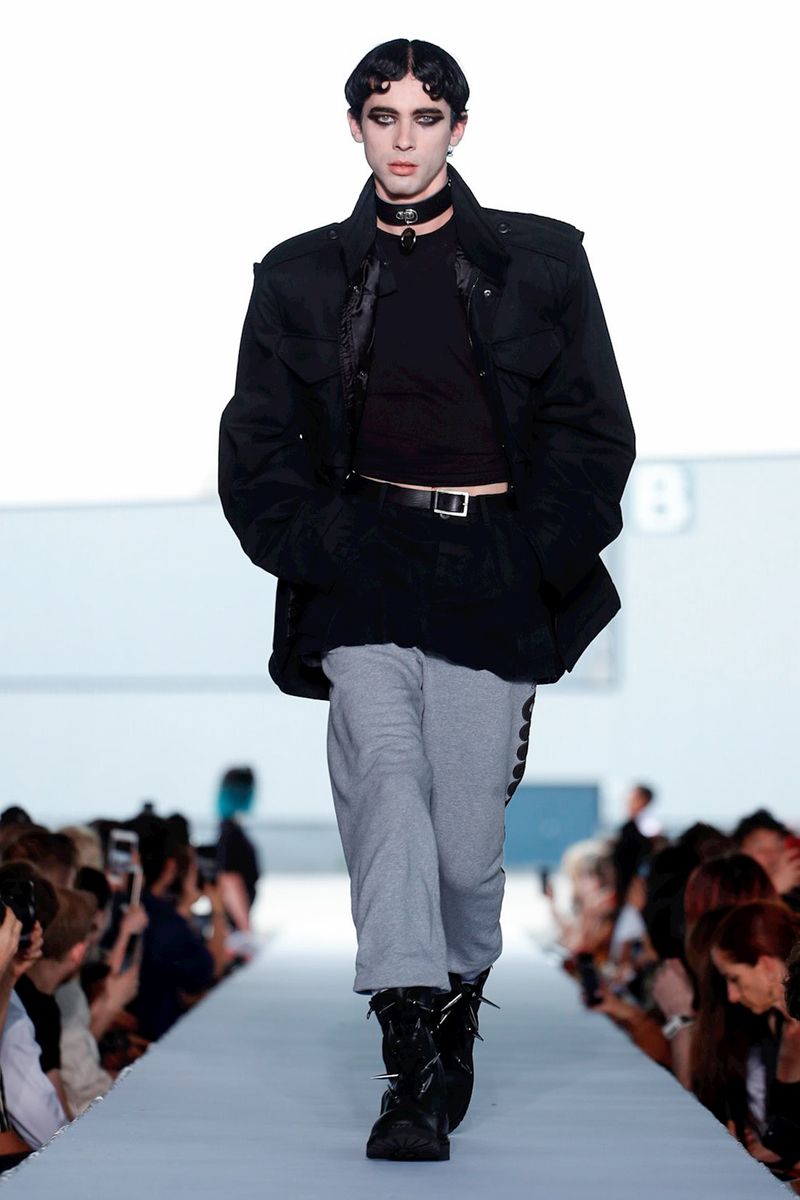 Highxtar_Vetements_SS19_44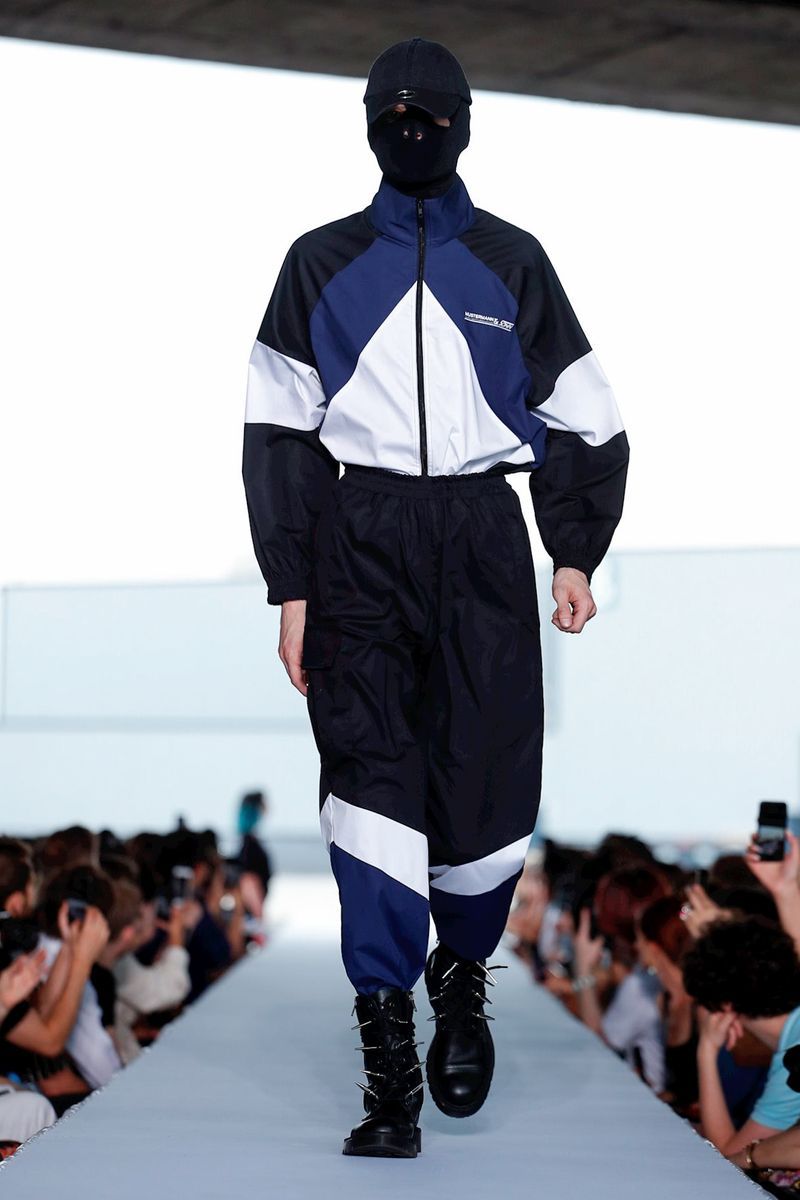 Highxtar_Vetements_SS19_45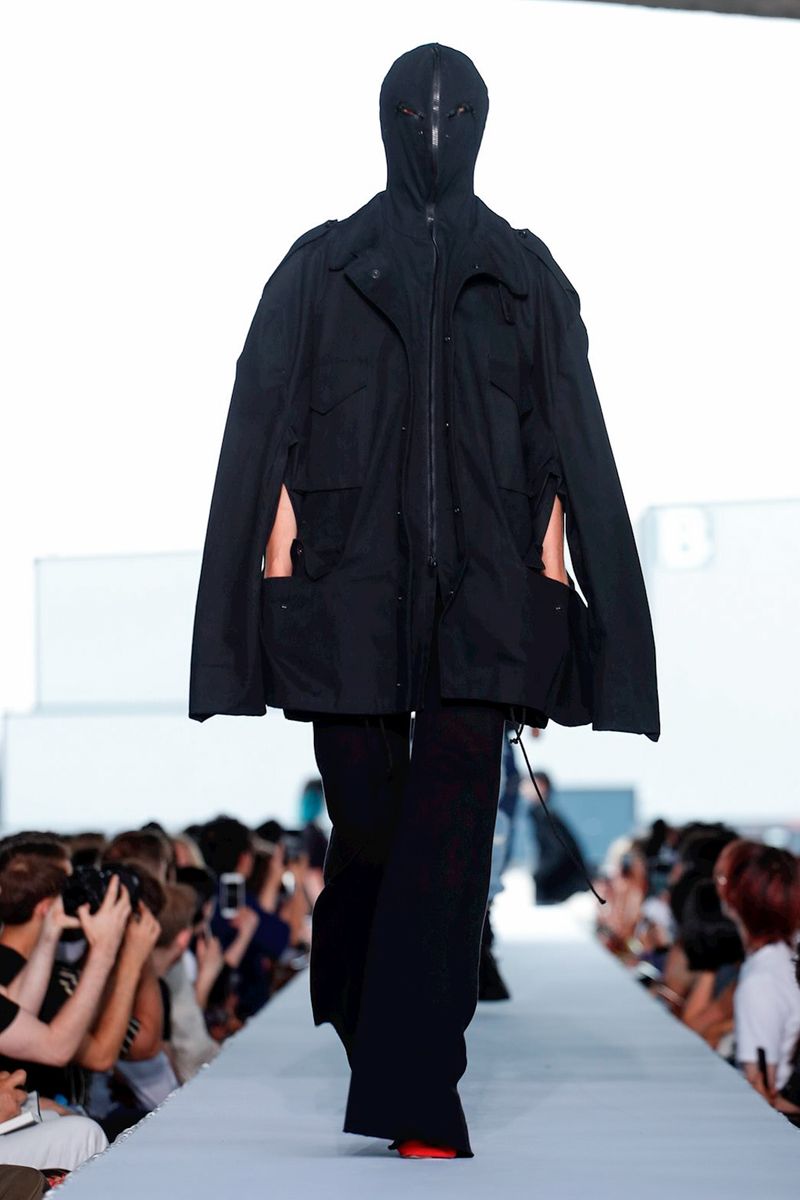 Highxtar_Vetements_SS19_46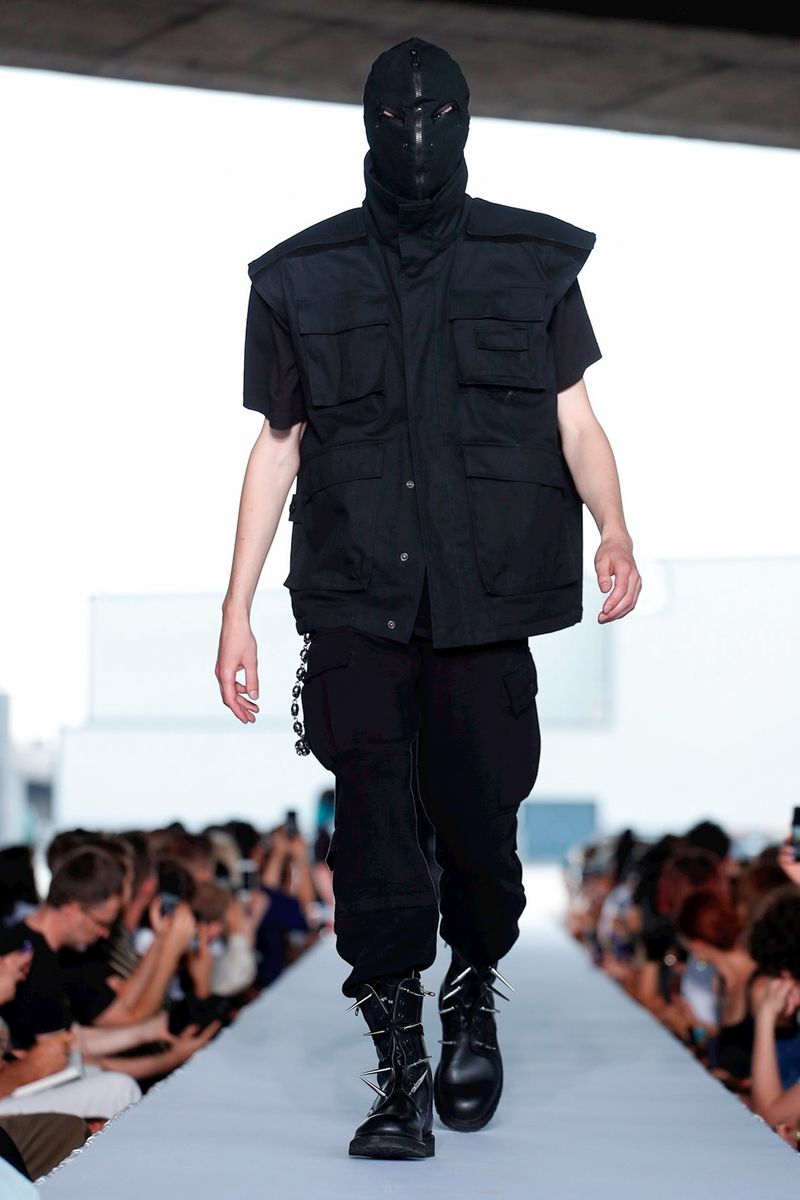 Highxtar_Vetements_SS19_47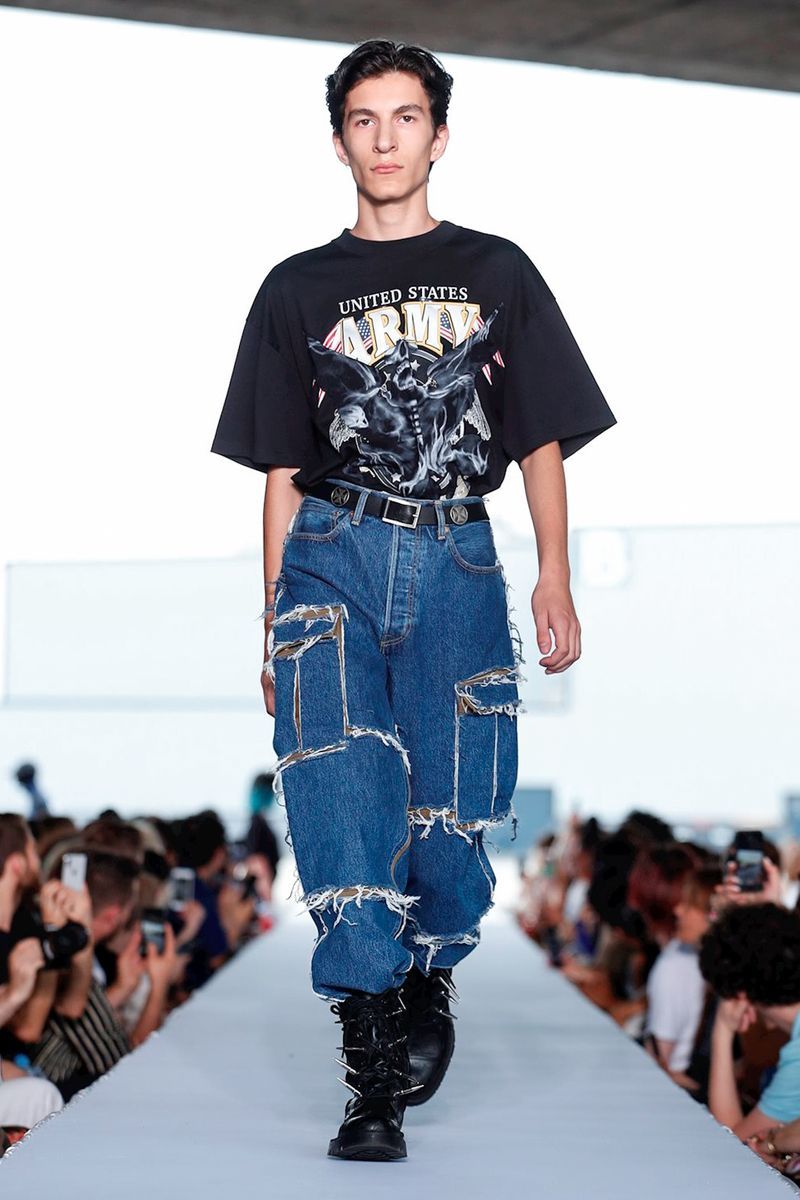 Highxtar_Vetements_SS19_48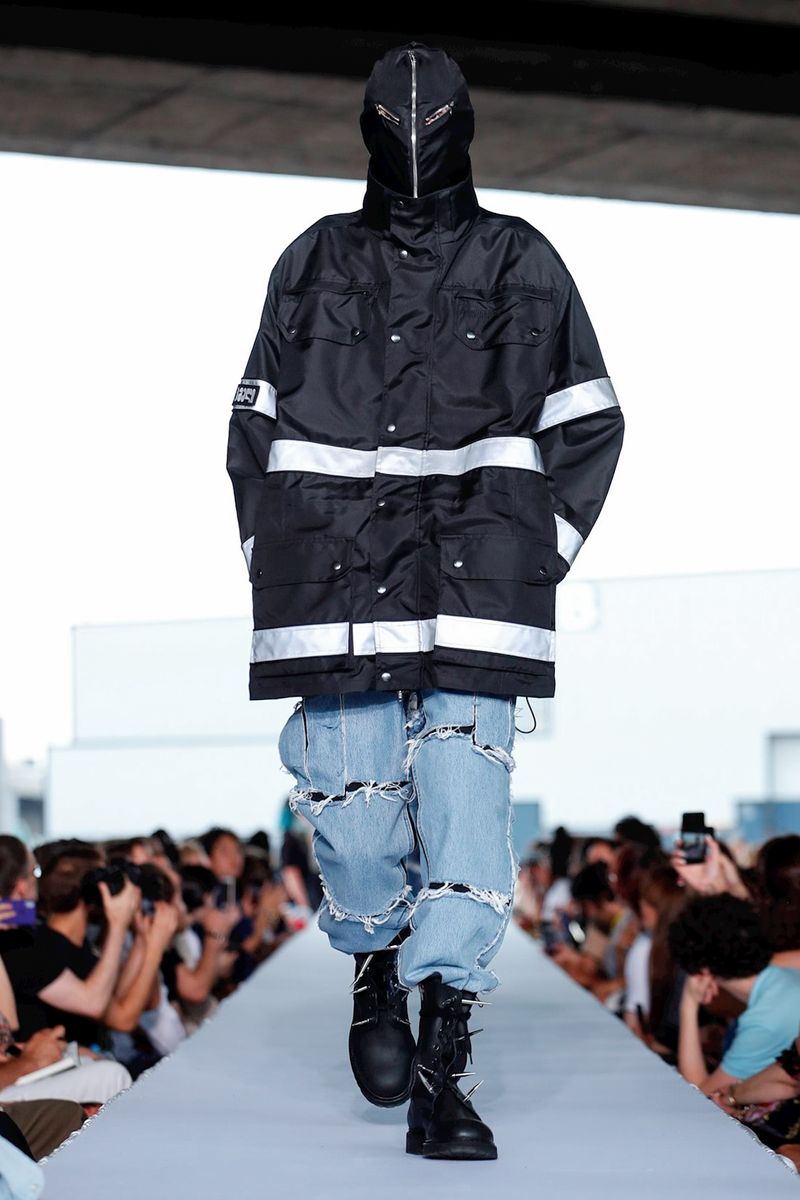 Highxtar_Vetements_SS19_49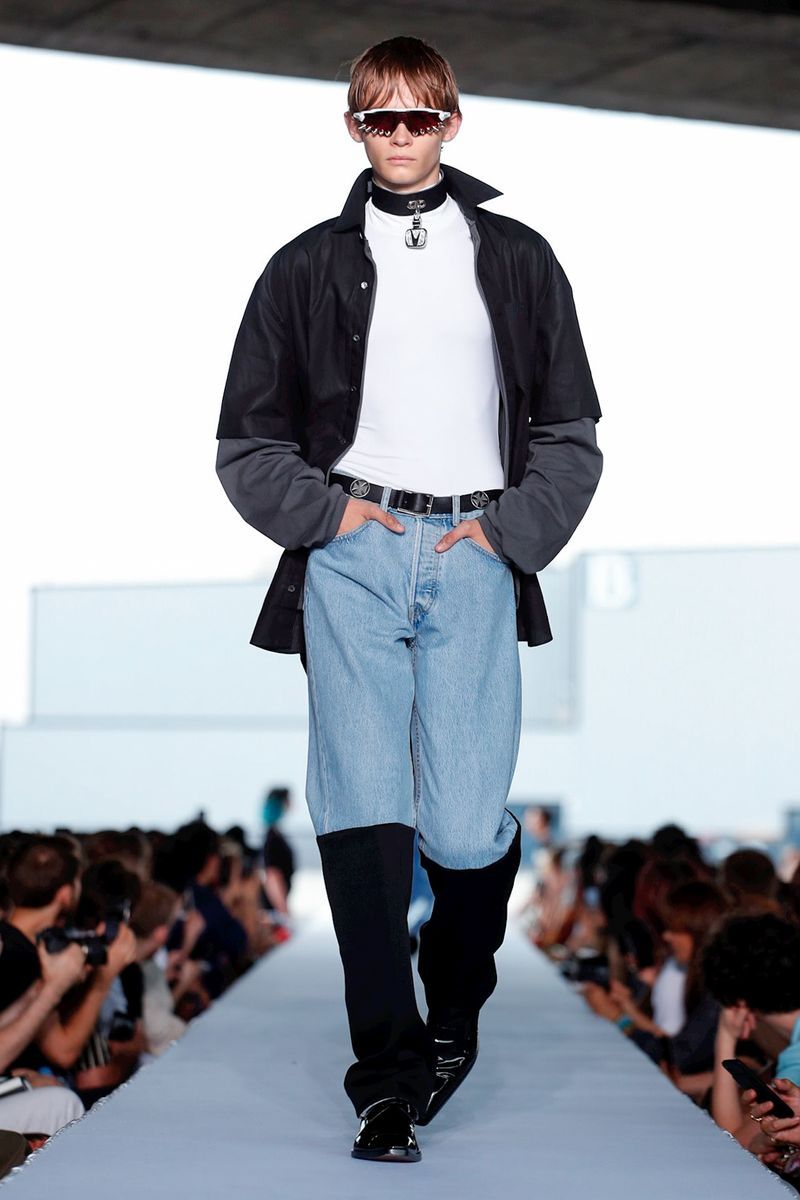 Highxtar_Vetements_SS19_50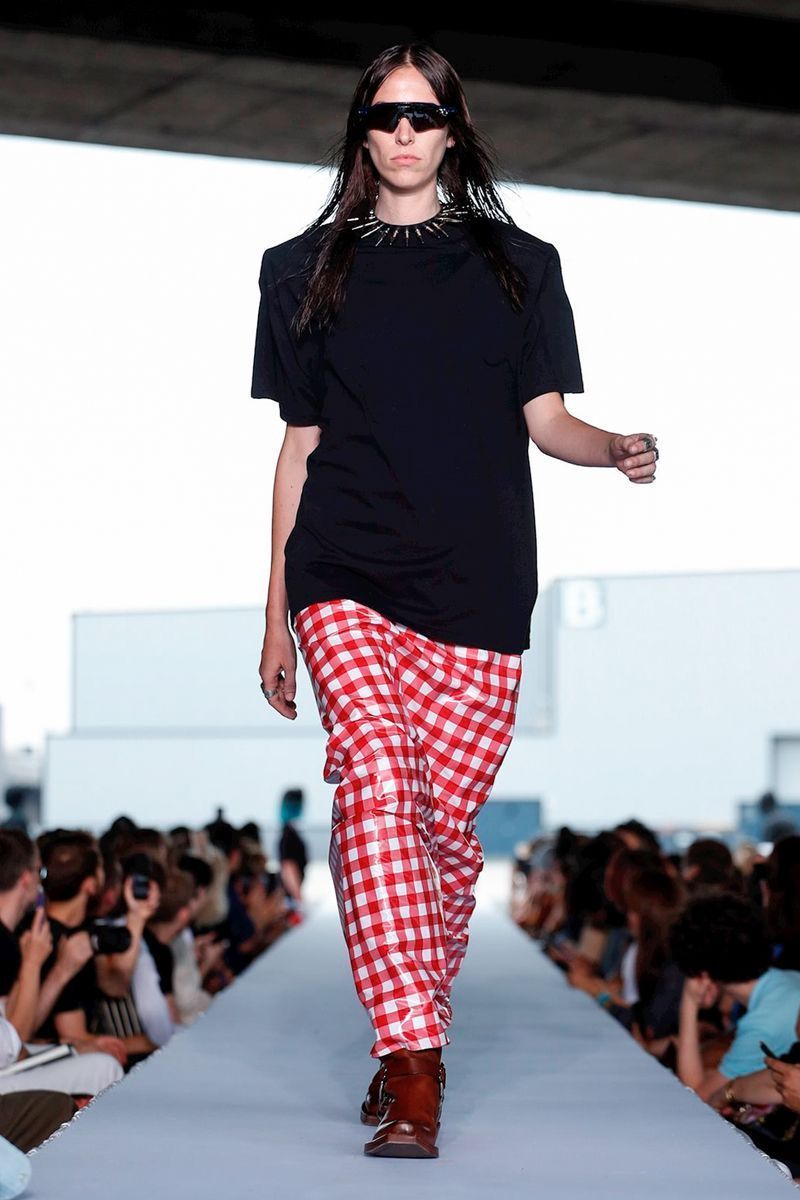 Highxtar_Vetements_SS19_51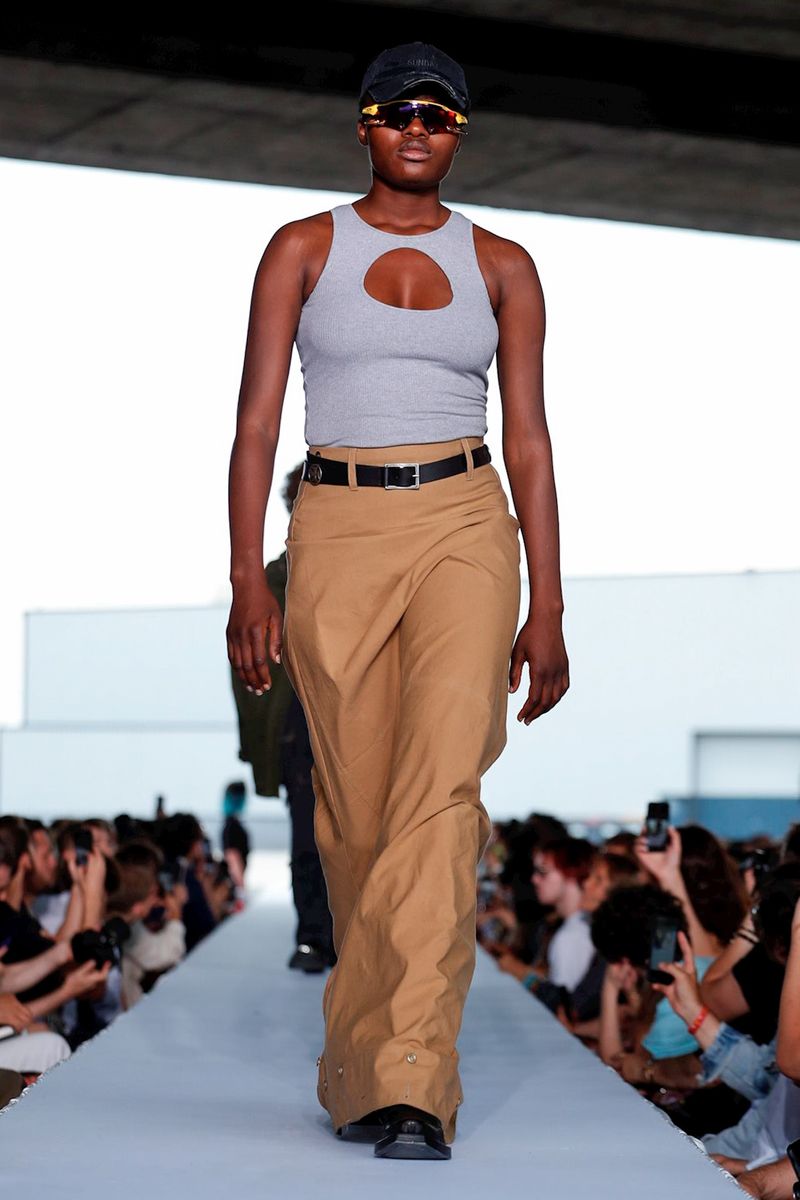 Highxtar_Vetements_SS19_52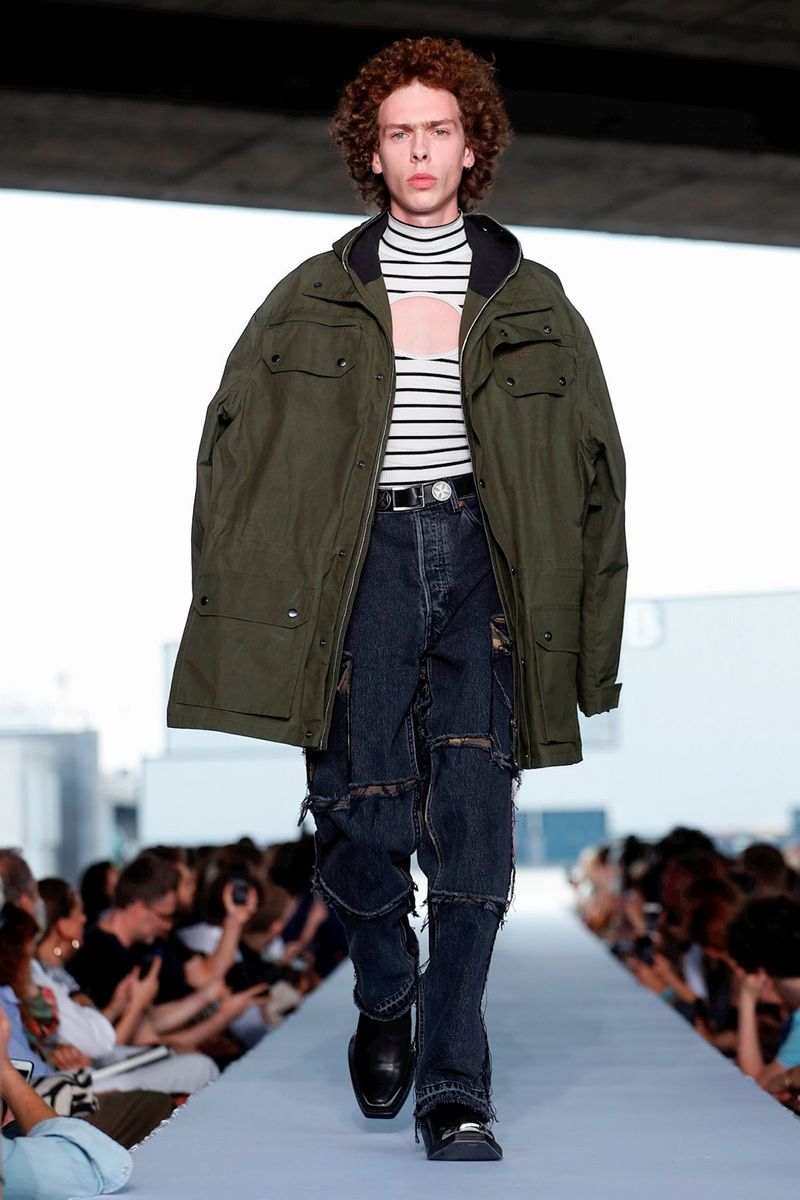 Highxtar_Vetements_SS19_53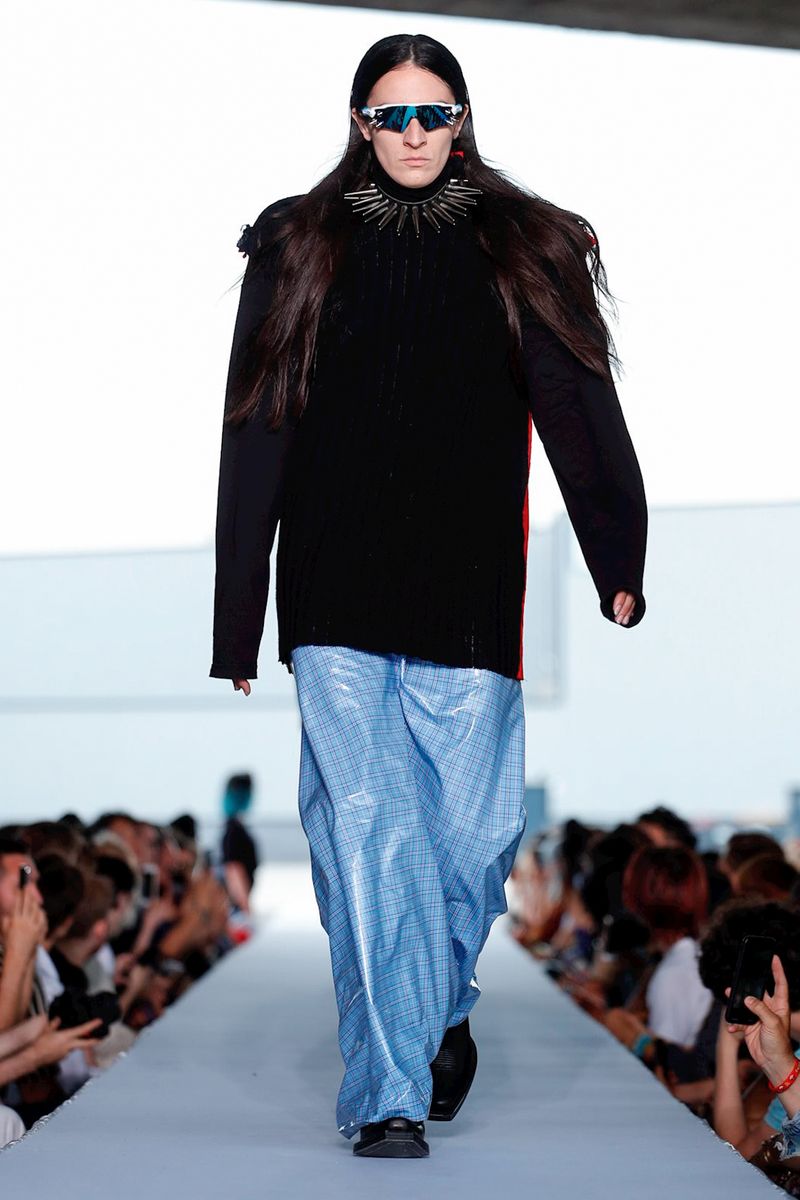 Highxtar_Vetements_SS19_54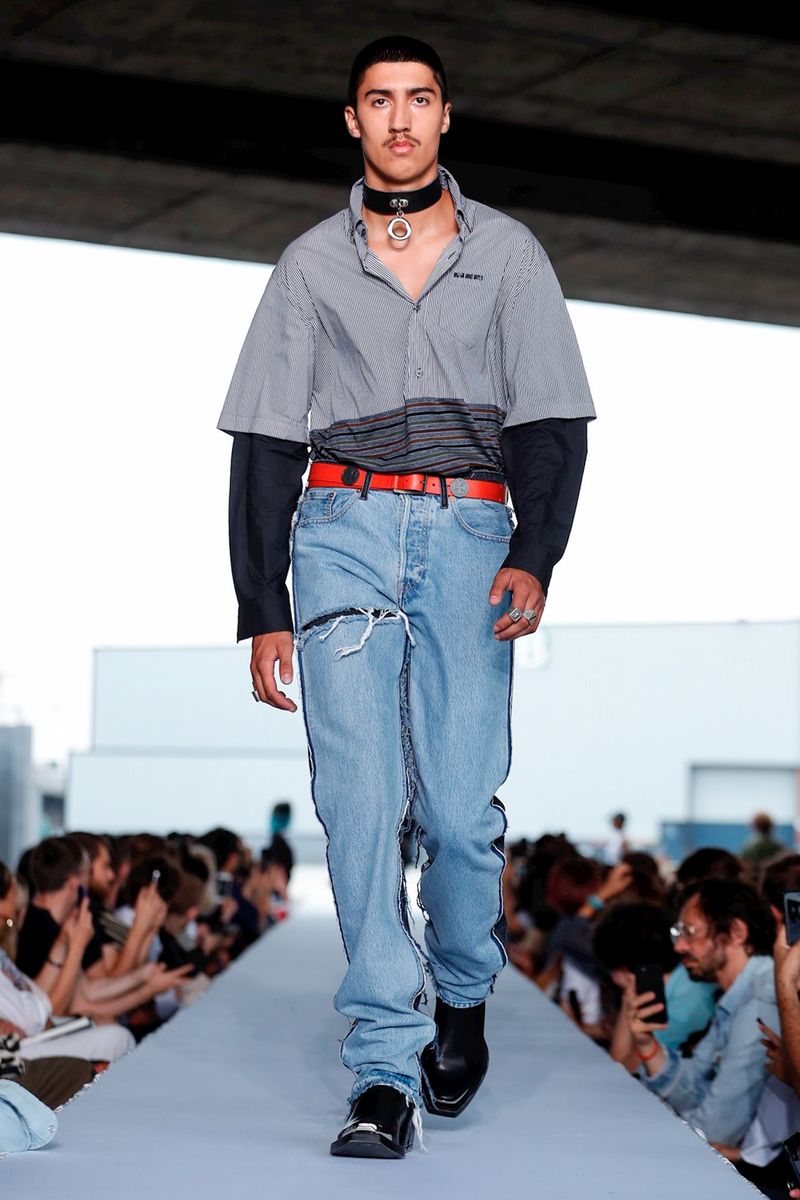 Highxtar_Vetements_SS19_55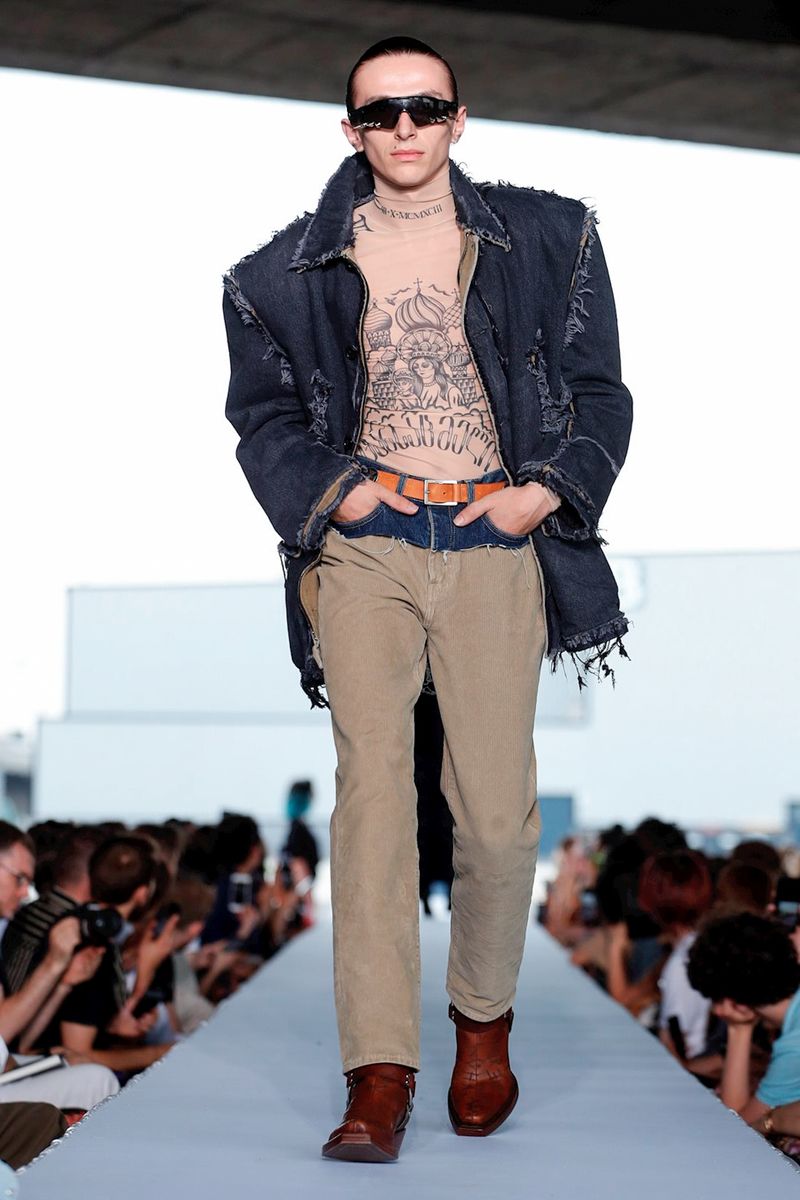 Highxtar_Vetements_SS19_56
Highxtar_Vetements_SS19_57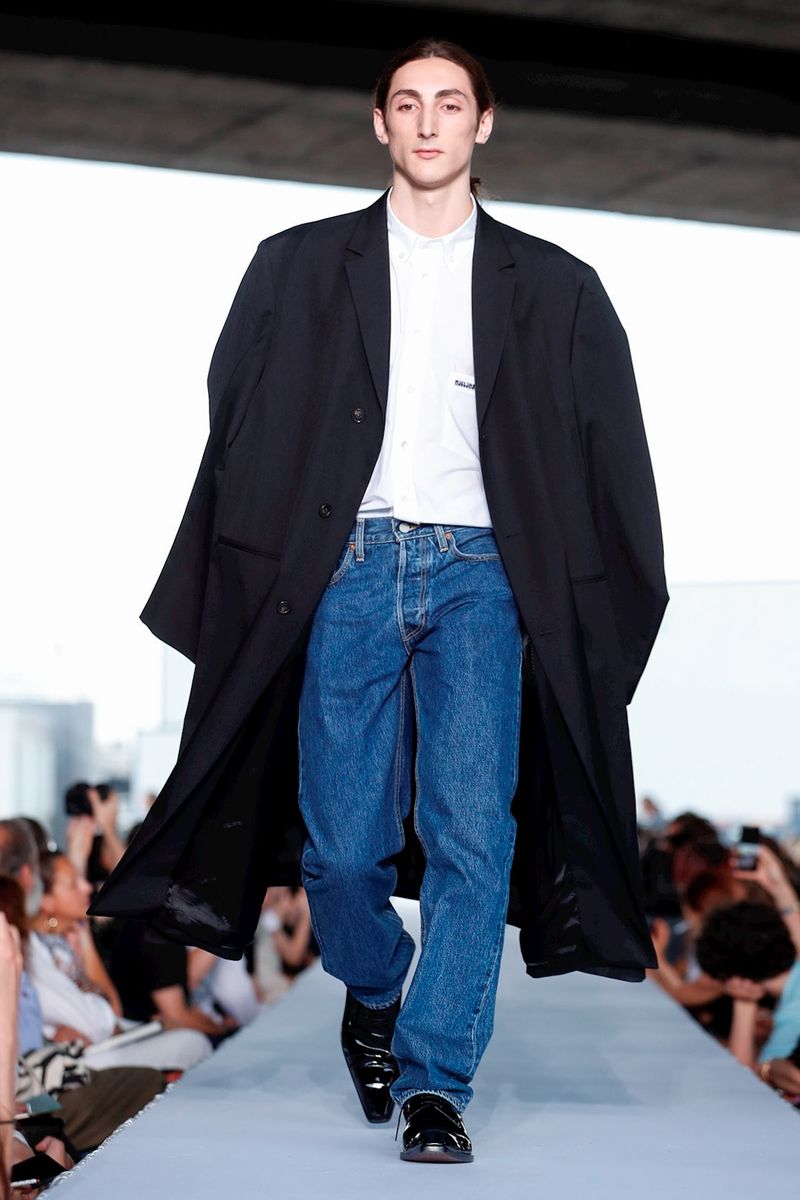 Highxtar_Vetements_SS19_58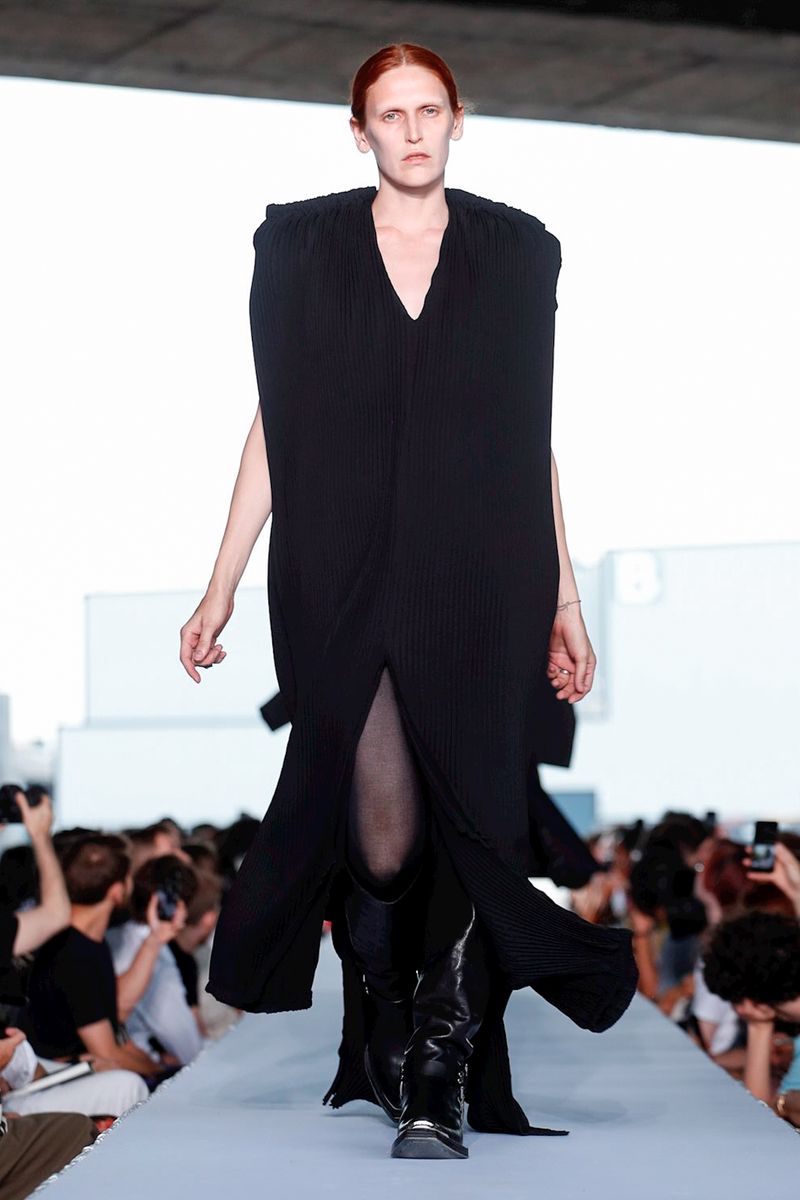 Highxtar_Vetements_SS19_59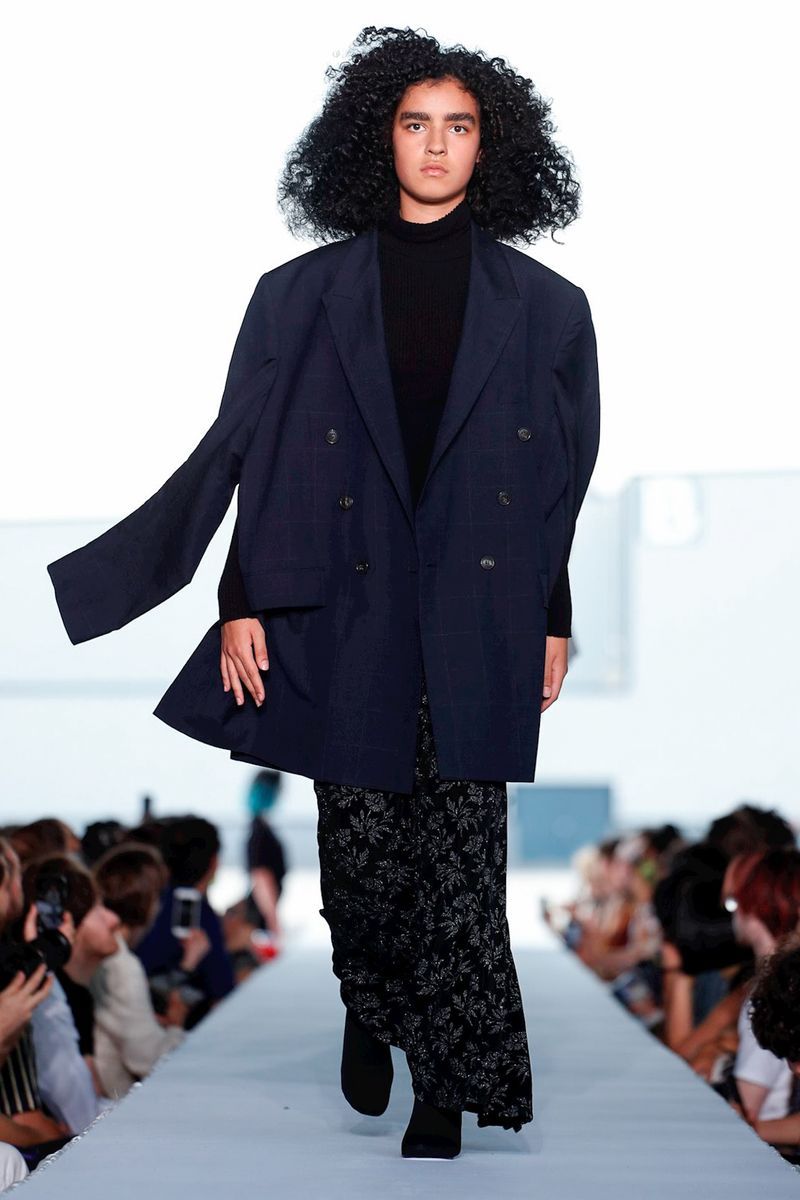 Highxtar_Vetements_SS19_60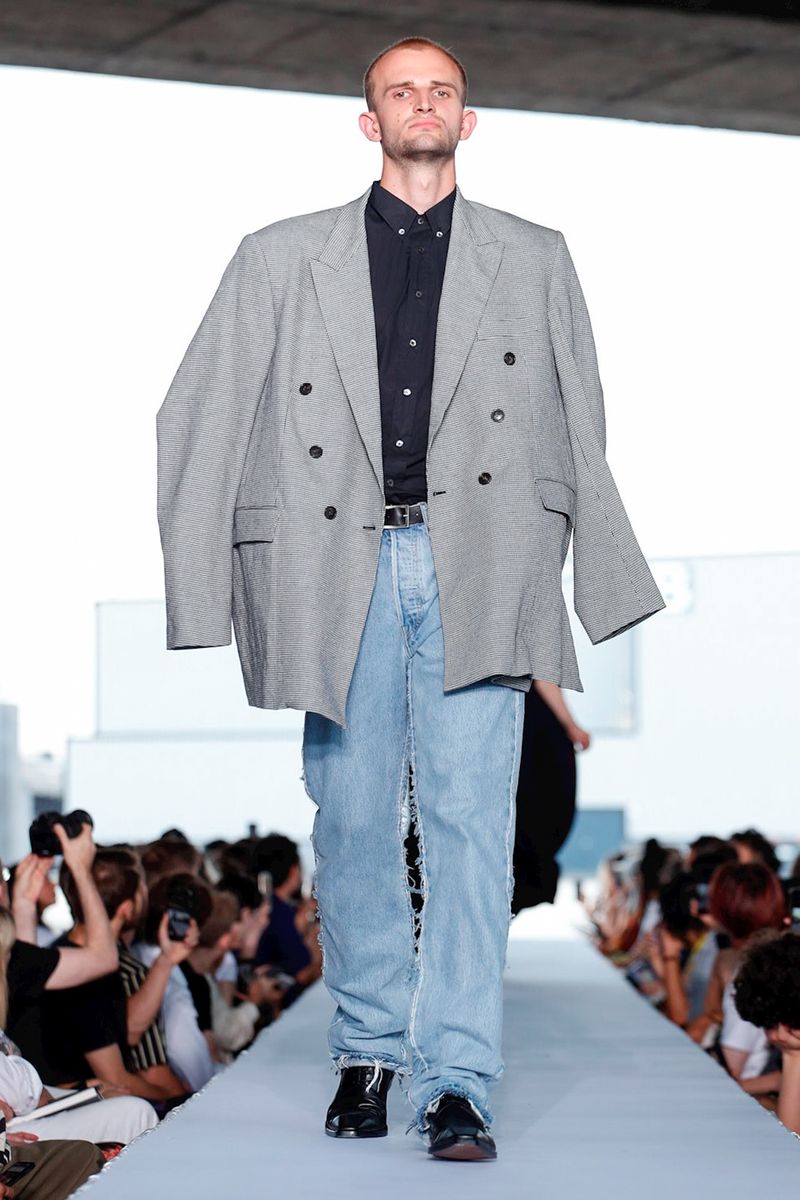 Highxtar_Vetements_SS19_61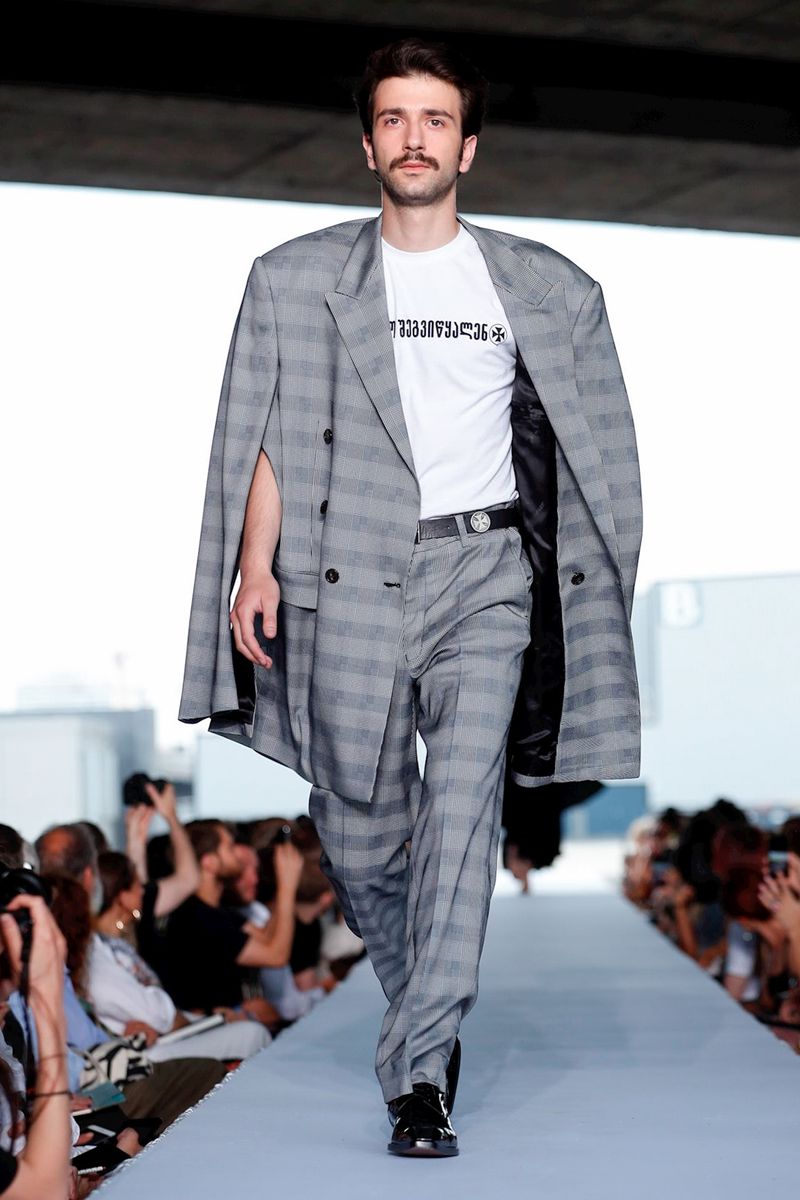 Highxtar_Vetements_SS19_62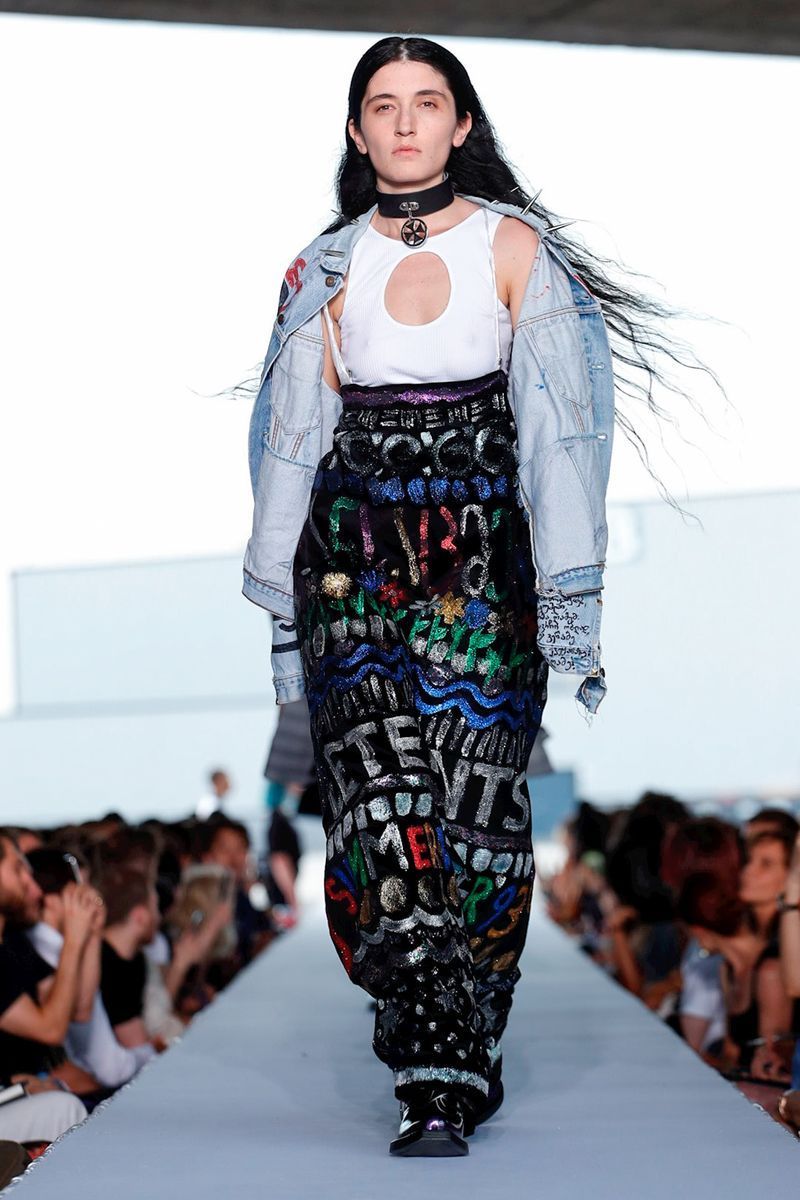 Highxtar_Vetements_SS19_63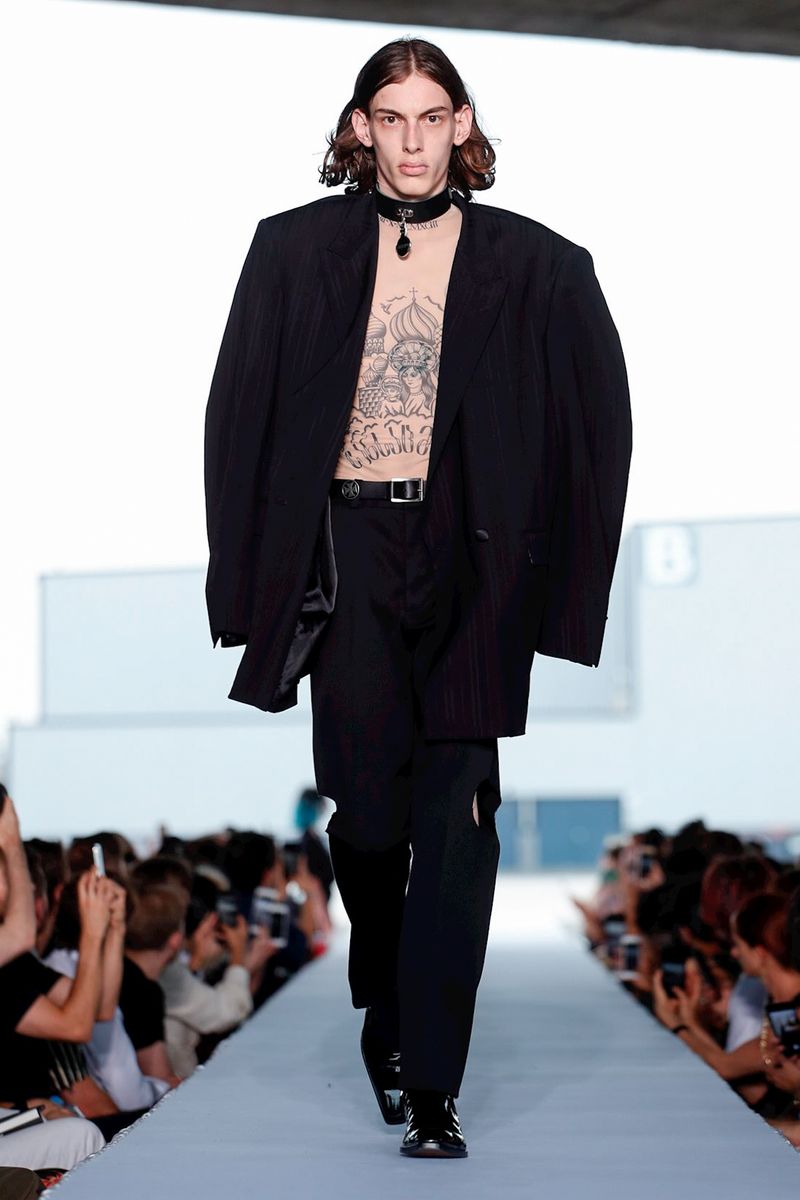 Highxtar_Vetements_SS19_64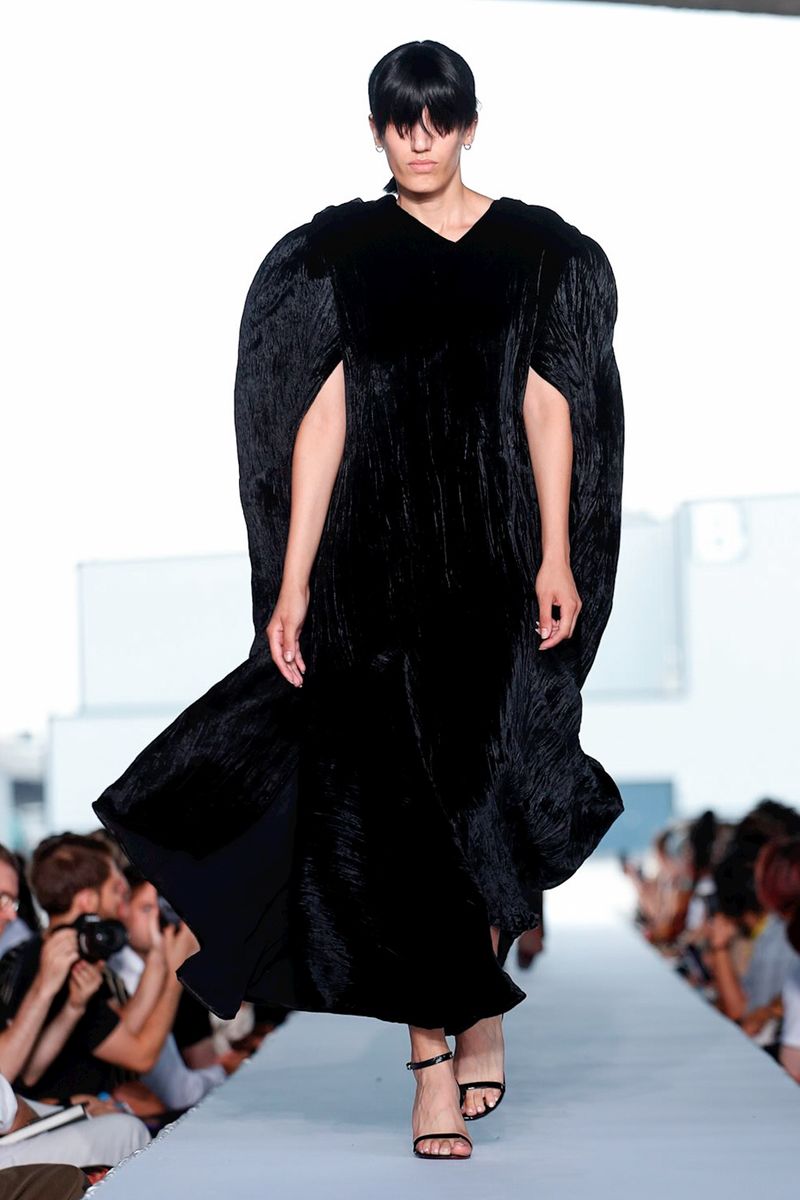 Highxtar_Vetements_SS19_65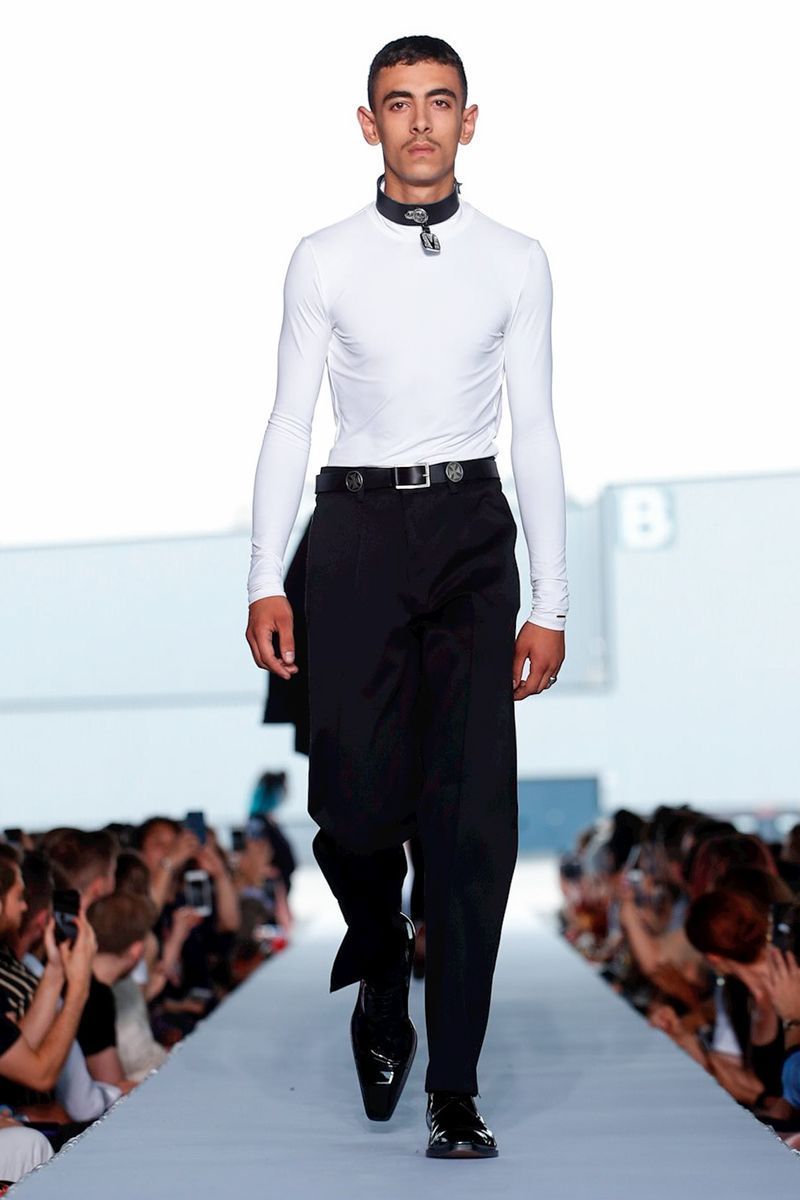 Highxtar_Vetements_SS19_66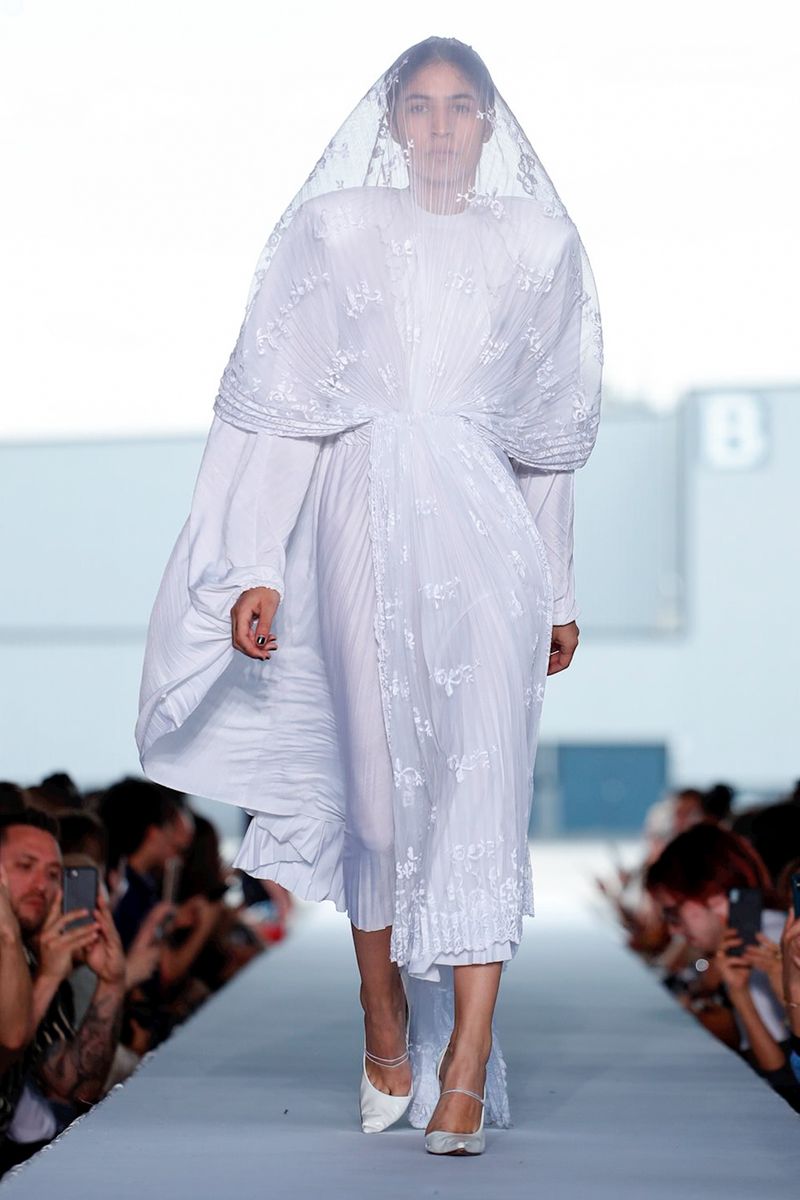 Highxtar_Vetements_SS19_67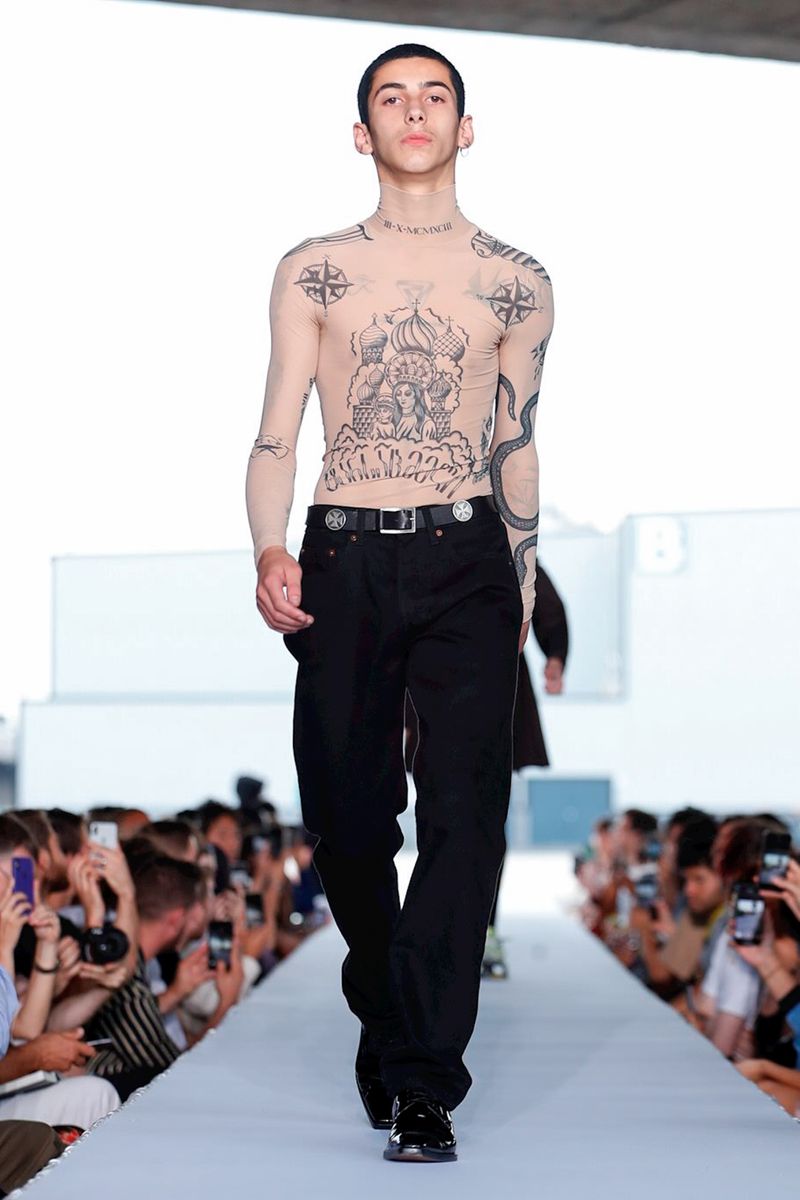 Highxtar_Vetements_SS19_68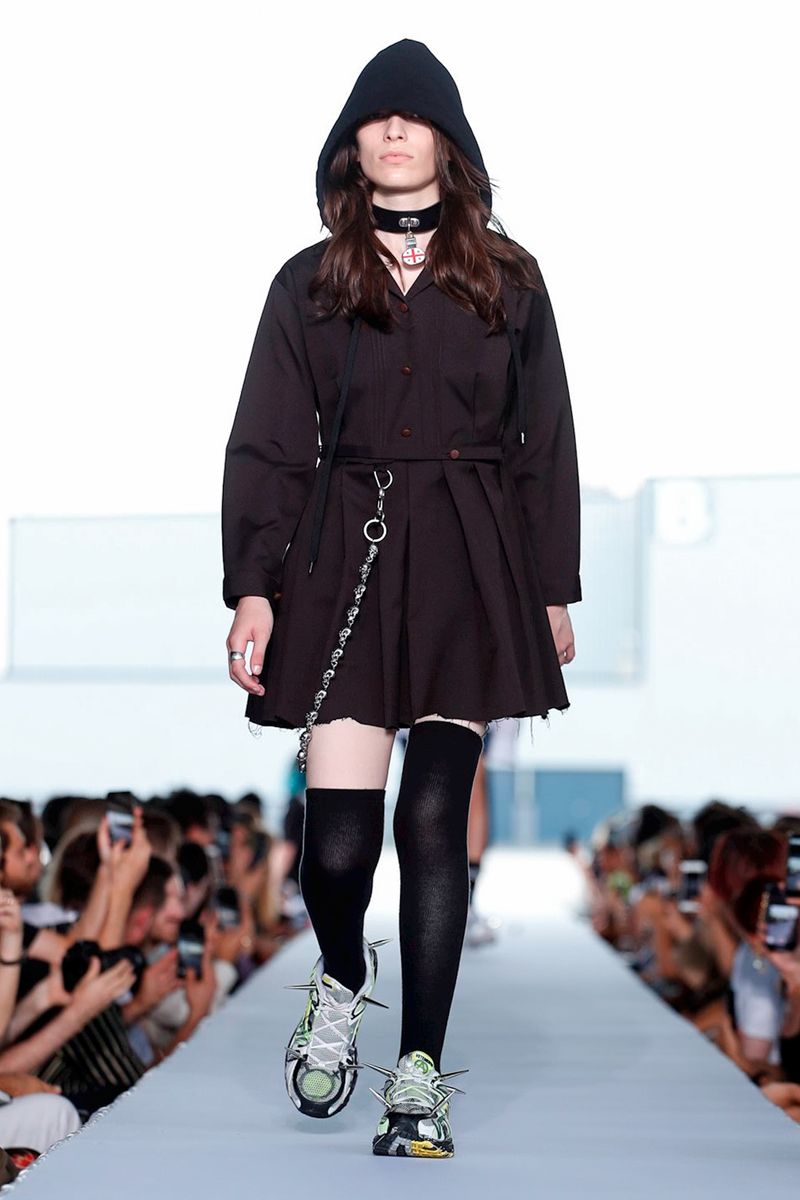 Highxtar_Vetements_SS19_69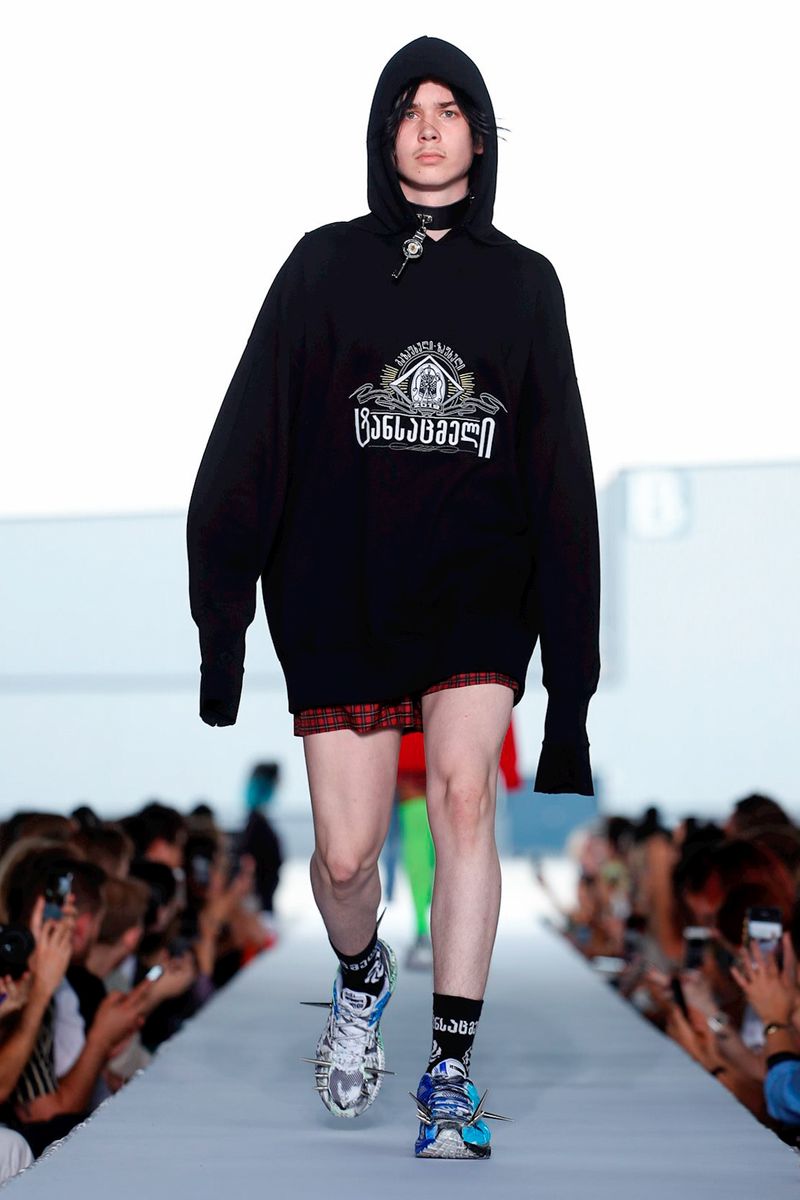 Highxtar_Vetements_SS19_70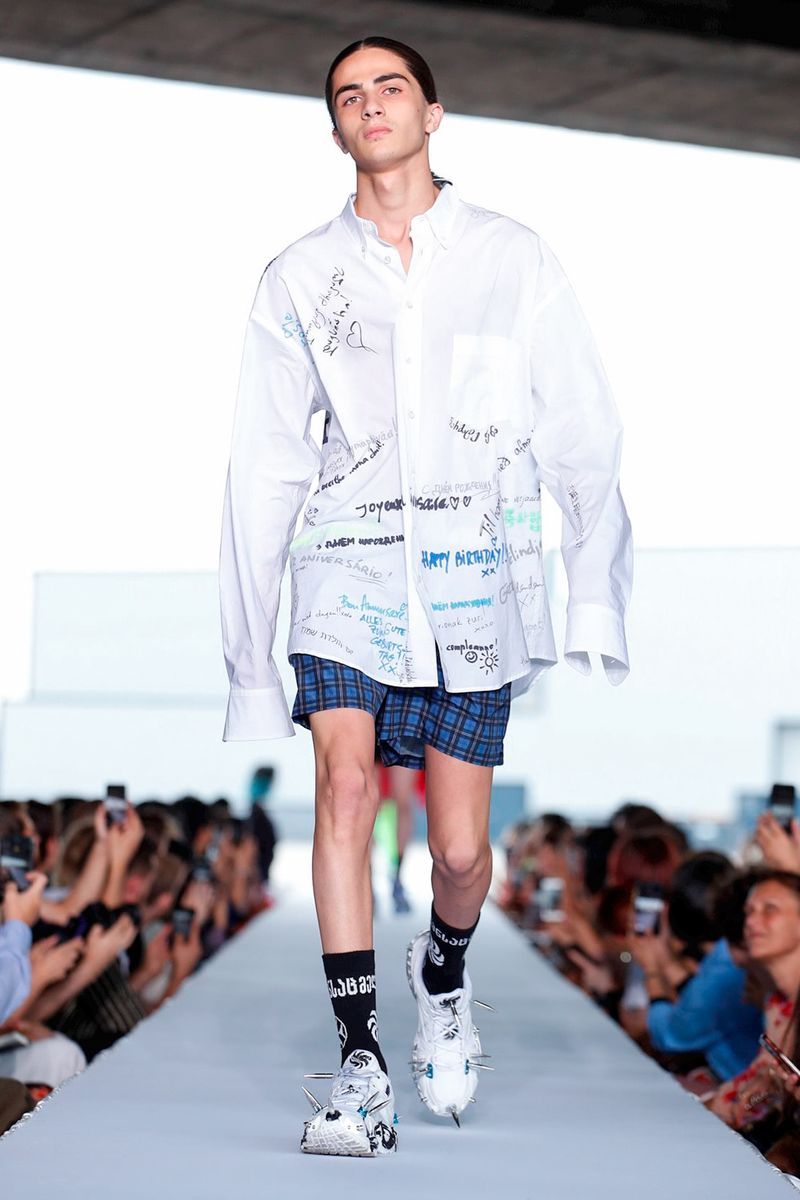 Highxtar_Vetements_SS19_71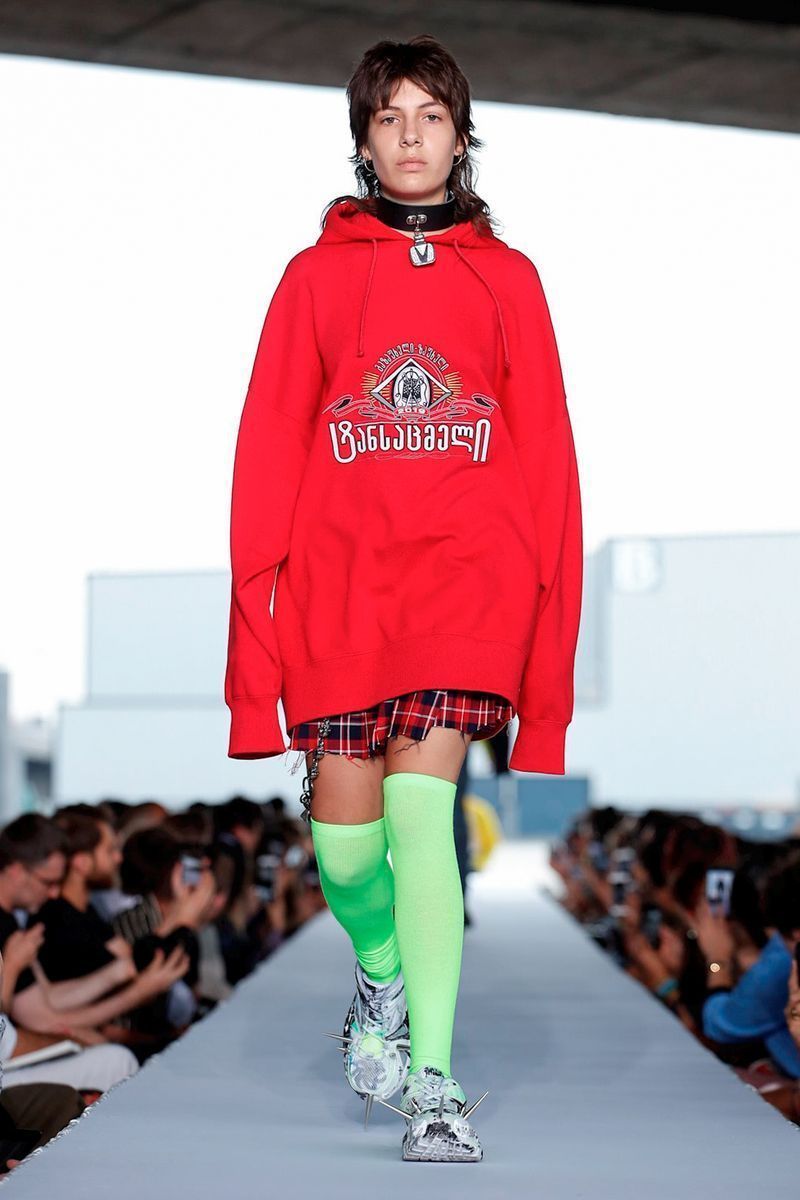 Highxtar_Vetements_SS19_72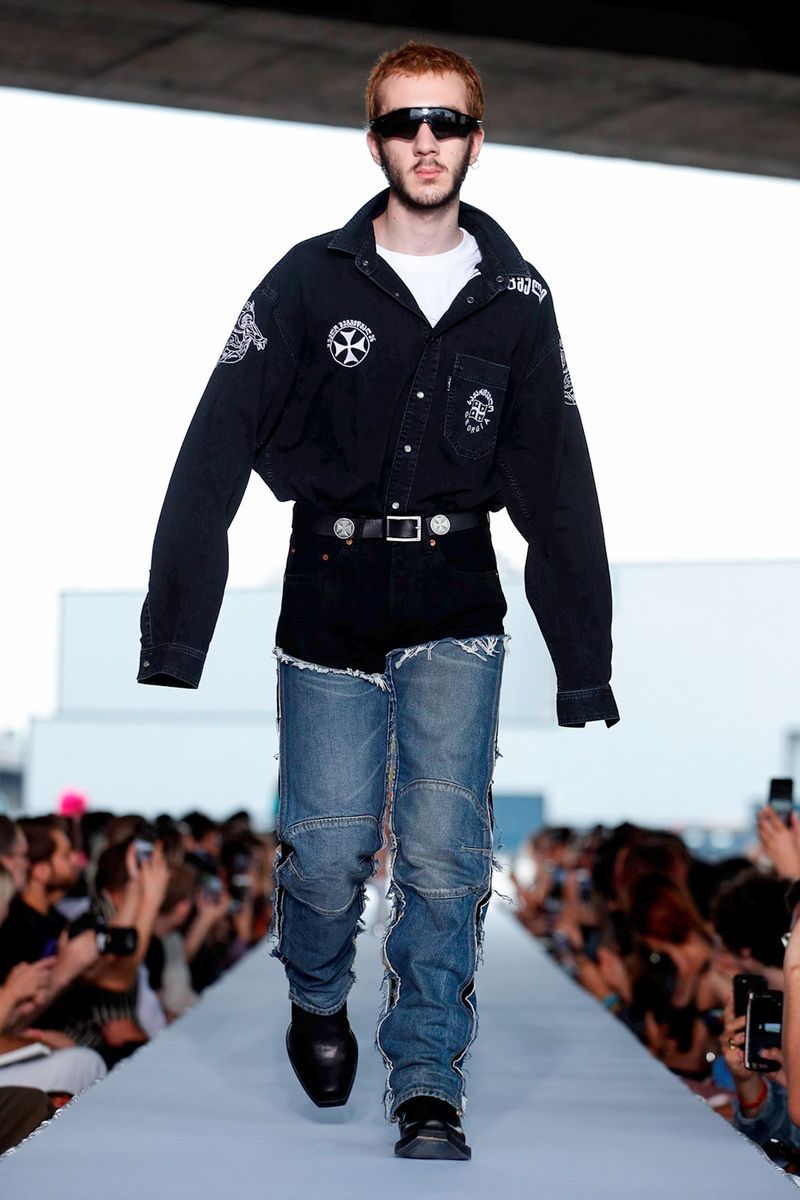 Highxtar_Vetements_SS19_73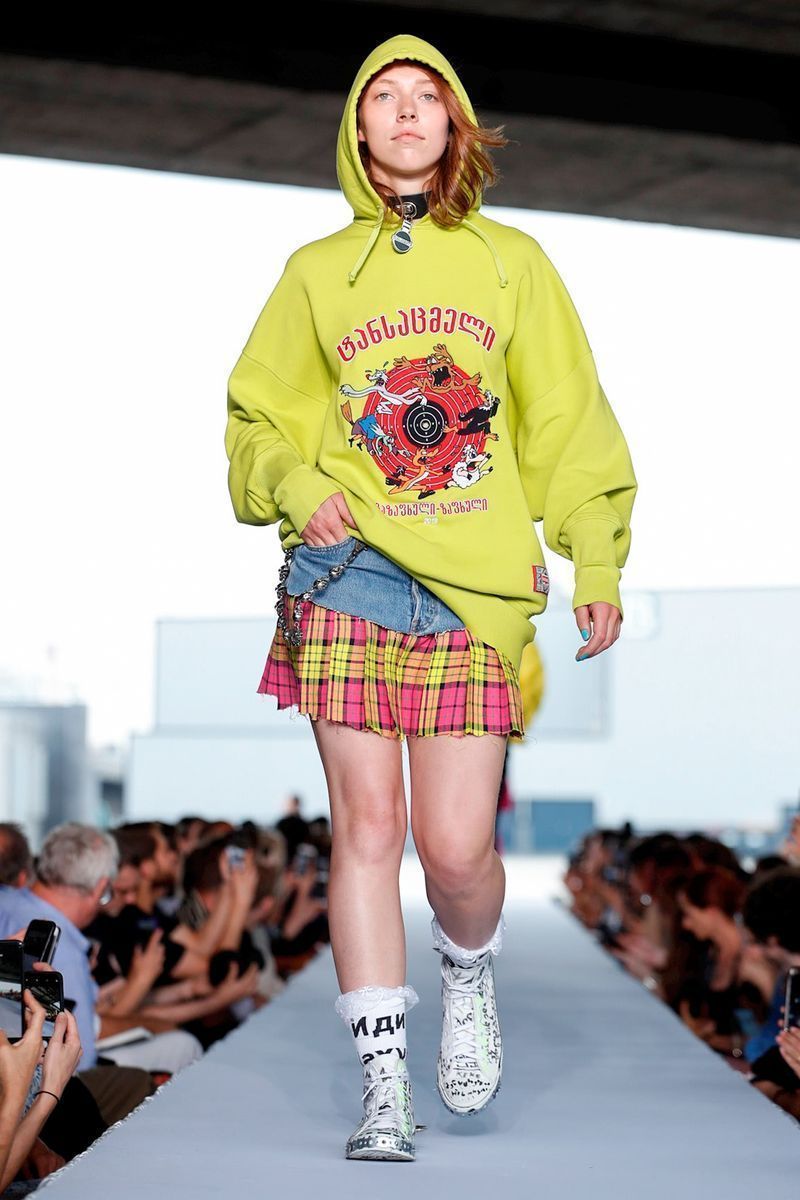 Highxtar_Vetements_SS19_74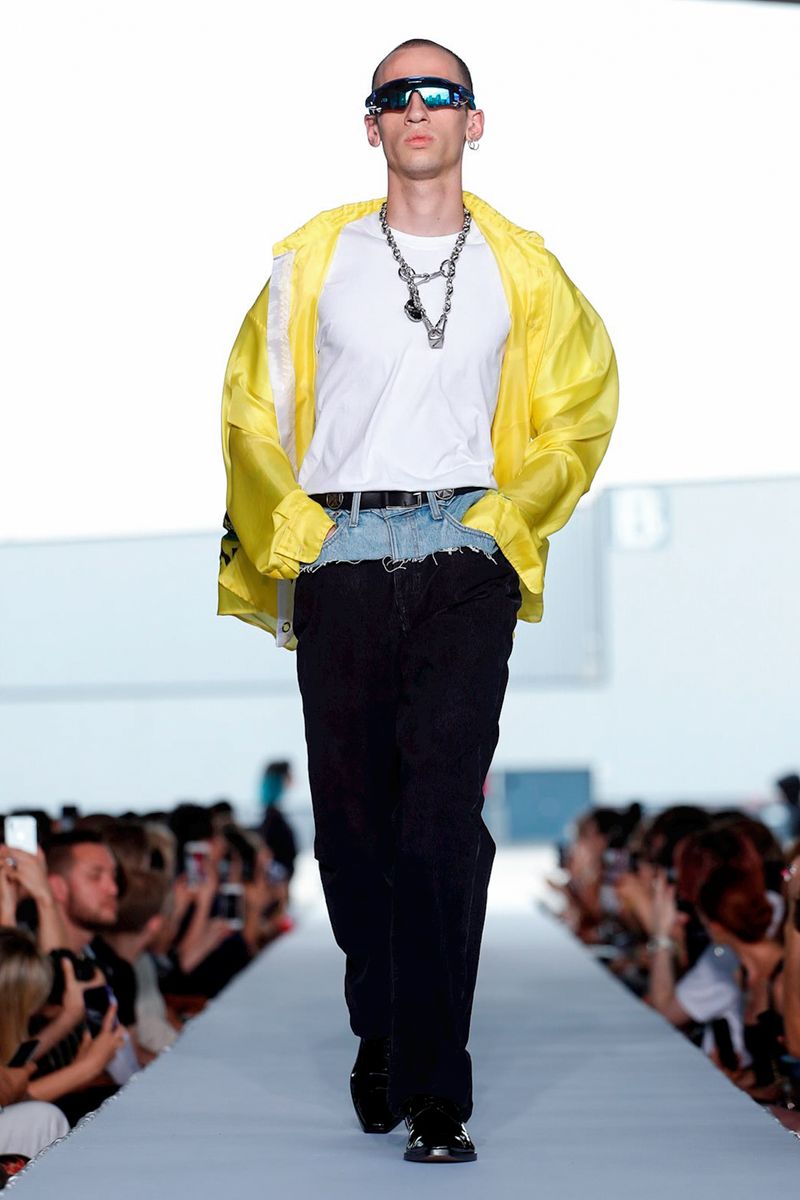 Highxtar_Vetements_SS19_75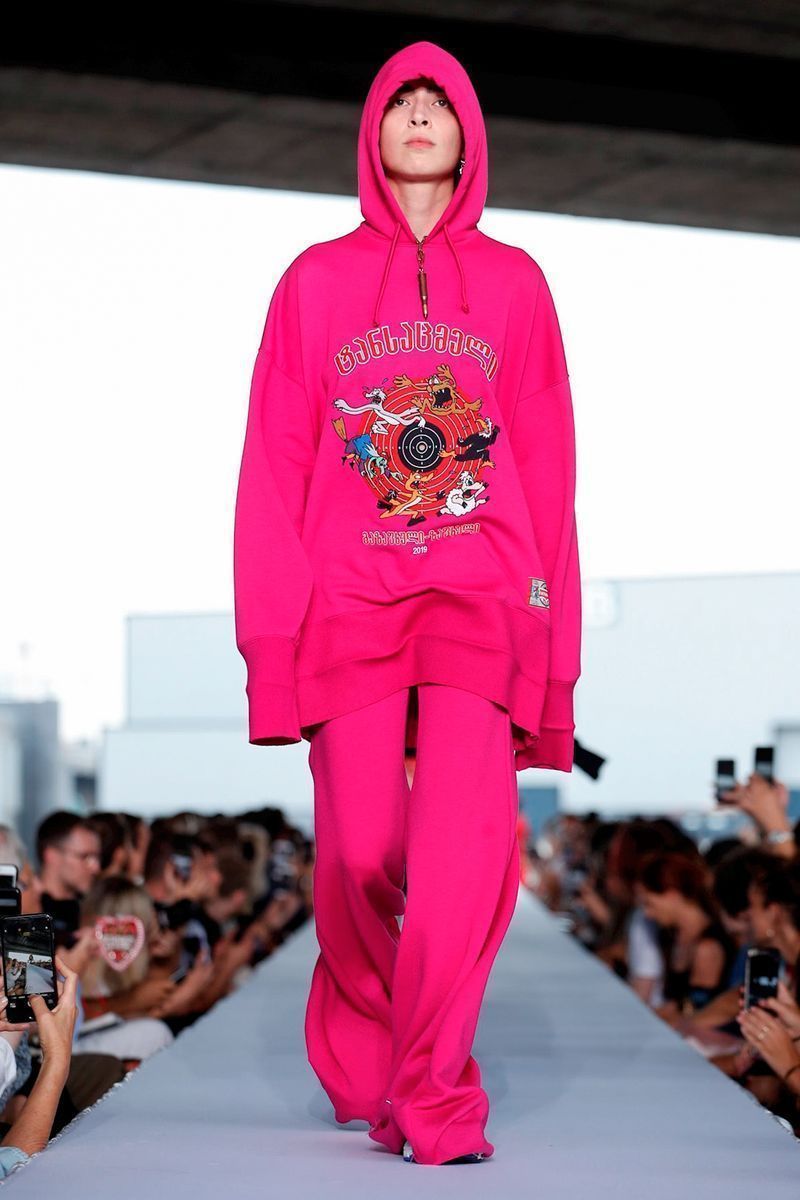 Highxtar_Vetements_SS19_76
The collection investigates an aesthetic typical of the "soviet" of the 90s, a rebellious and rave combination that coexists with paramilitary uniforms that insinuate an unrelenting nationalism. Declarations of love for Georgia in T-shirts, balaclavas, coats turned into flags, the oversize inherent in the brand and the new collaborations with Rebook and Oakley made the offer solid and convincing.
A new proposal in which Gvasalia's political message and memories, added to her love for her country, consolidated a very forceful proposal in which nothing is what it seems.