READ IN: Español
Past and future fused together give life to revolutionary products, expressions of projects that tell the story of a constantly changing reality. This is exactly what Vibram, a leading brand in the production of high performance rubber soles, has been pursuing for over eighty years; constantly evolving and with an eye always attentive to its history.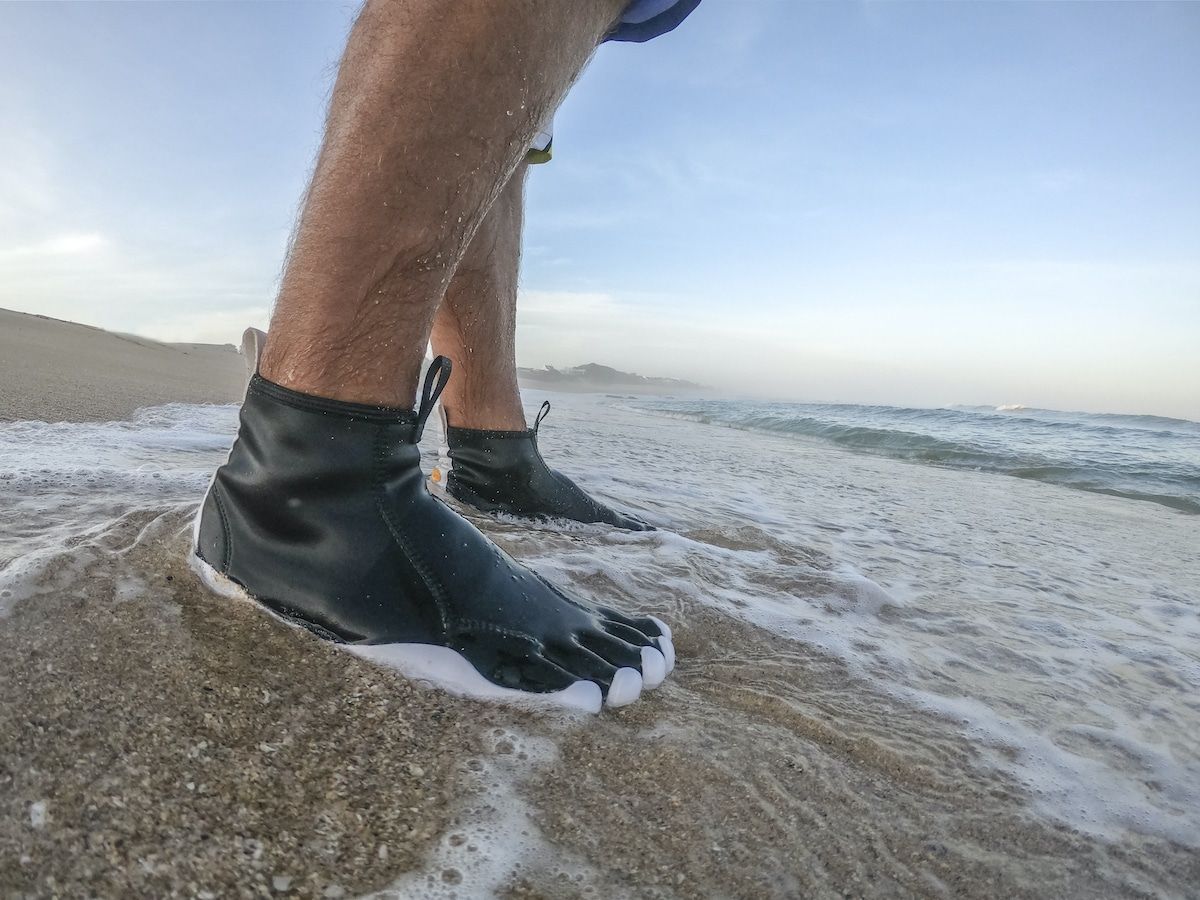 Going back to the "distant" 2005 and dusting off the origins of the five-toed shoes that have revolutionized the concept of walking and the feeling of contact with the ground; Vibram presents the new Vibram FiveFingers V-NEOP model, a true concentrate of "Techno-Urban" performance. Among the most interesting features is the sole, taken from the first Vibram FiveFingers model launched on the market fifteen years ago, which highlights the "steps forward" made but at the same time maintains the history of the brand as a common thread.
Vibram FiveFingers V-NEOP
"Techno" and "Urban" are the keywords that characterize the new Vibram FiveFingers V-NEOP. Technical clothing has already entered the wardrobe of people who need more comfort and protection; and the new V-NEOP is the perfect choice in this context. Ideal to complete both a more streetwear and fashion outfit, and for the practice of various outdoor sports activities; such as light trekking, up to a use intended for the main water sports: kitesurfing, kayaking and sup.
In addition, thanks to the lightweight, close-fitting silhouette and the neoprene upper, V-NEOP guarantees prolonged comfort from the first use; keeping warmth in the areas of the foot most exposed to the cold. The inner sole is covered with a layer of felt that enhances its thermal insulation in case you want to wear it for increased protection; while it is always possible to remove it for a better feel of ground contact and a more minimalist approach.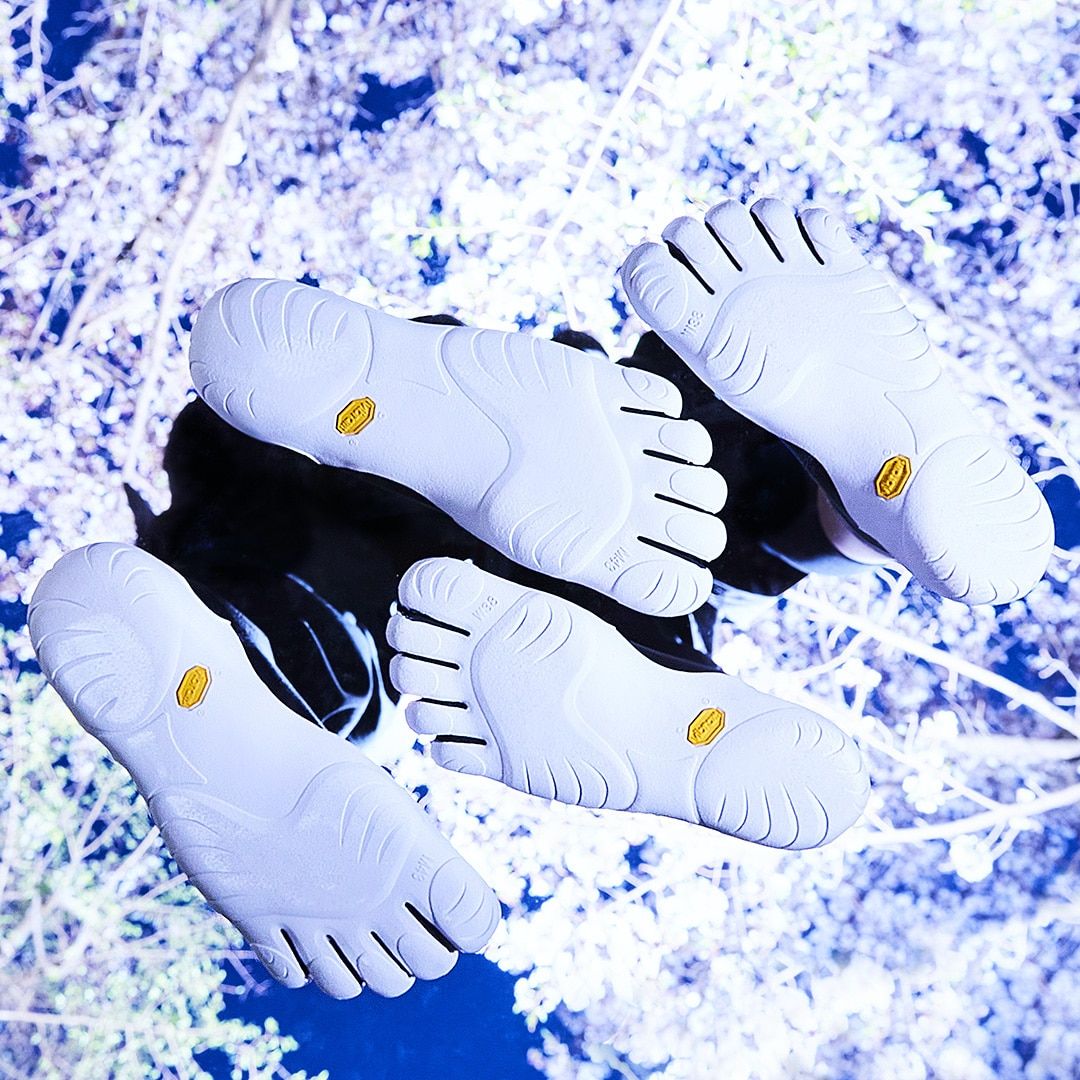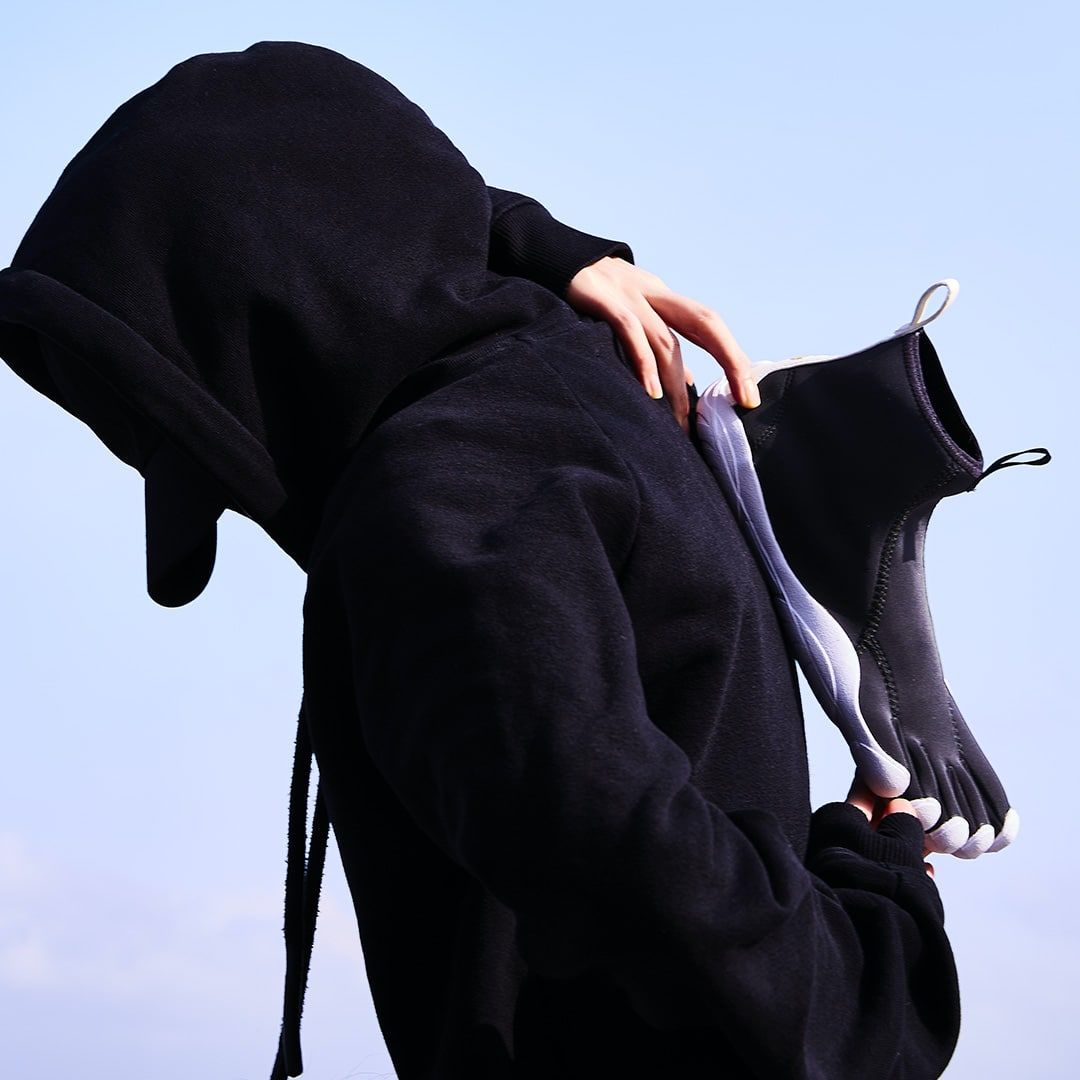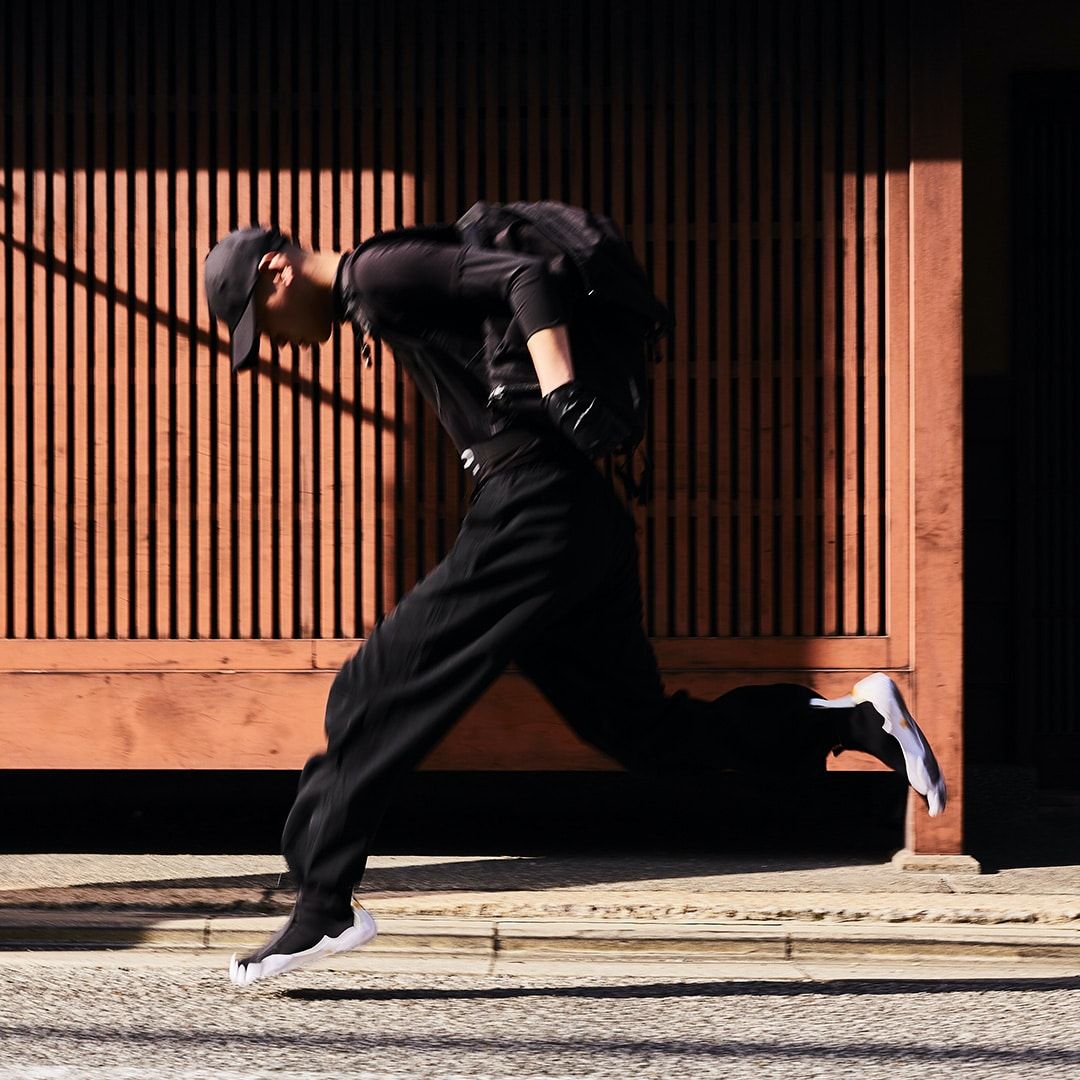 Vibram FiveFingers V-NEOP is available in limited edition in Black/White colorway at Vibram stores in Milan, Montebelluna and Boston and at www.vibram.com at a price of 130€.
Visit our website and don't miss the latest releases.