READ IN: Español
Laughing at oneself is always a sign of intelligence. And if you also create your own meme about yourself for 28 million people to see, I won't even tell you. That's what Victoria Beckham has done.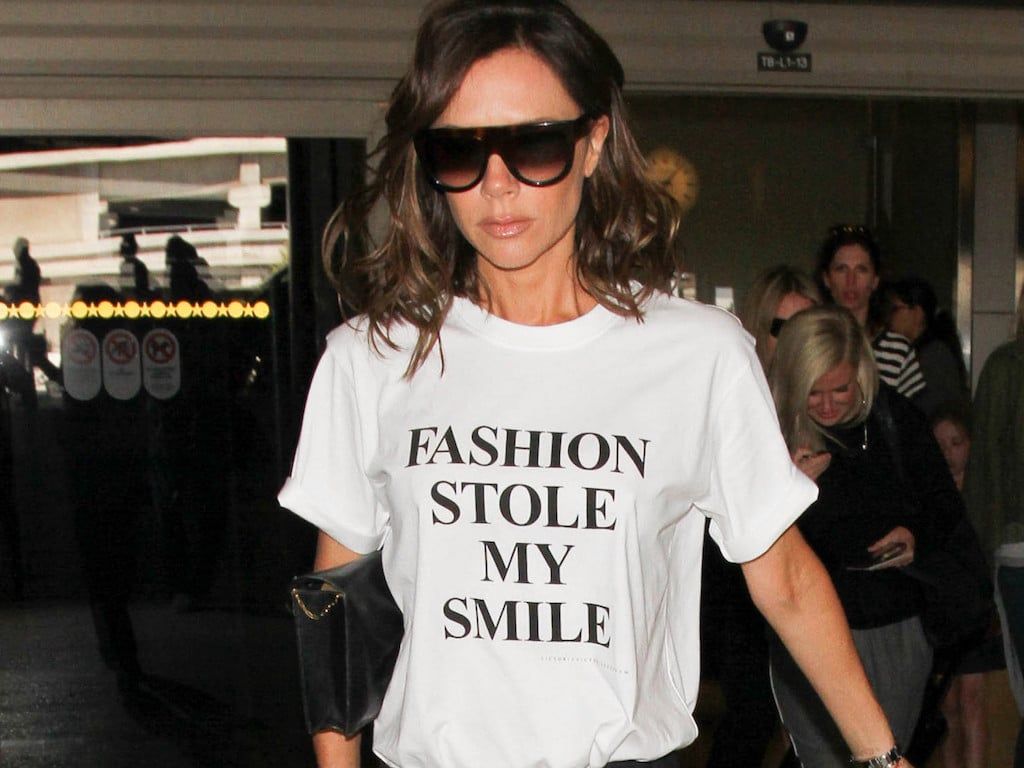 Since she went out with a t-shirt that said "Fashion stole my smile" referring to the fact that she never smiles in photos we noticed the special humor of the designer. Soon the t-shirt became a bestseller and to this day it's still an iconic phrase.
Now she has done it again. She has published a clip from her beauty video for Vogue where it says "When people ask me about my beauty routine…" and Victoria (@victoriabeckham) appears answering "Super easy, everytime".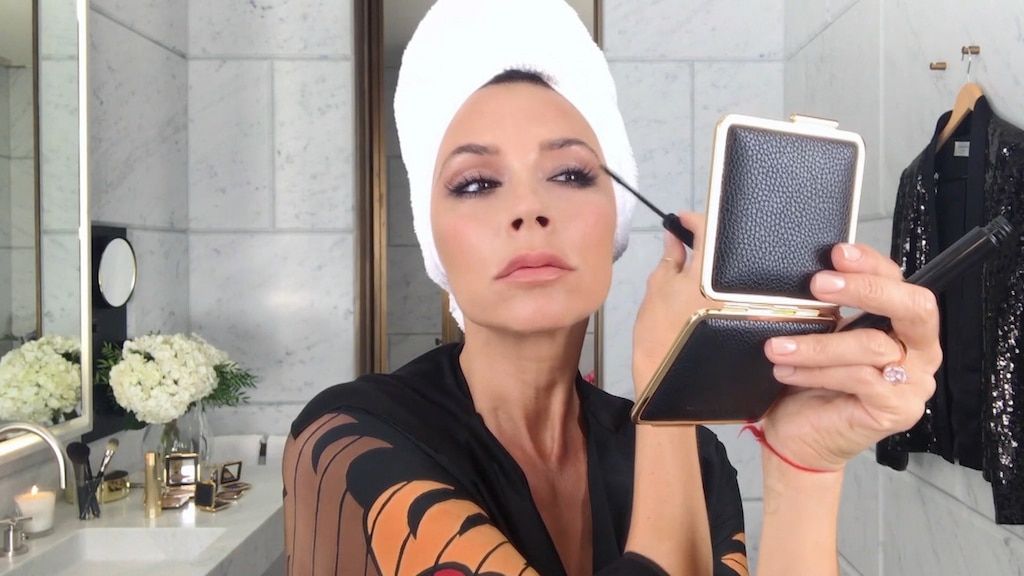 Vicky, we know that's not true. However, with this meme she has managed to get all her fans to share her publication (she has more than 2M views) and, by the way, take a look at her cosmetics firm, Victoria Beckham Beauty.