READ IN: Español
For the past two years, we've been following the decline of Victoria's Secret. Although it is still the predominant, or at least the best known, brand of women's underwear, it has been damaged by several factors.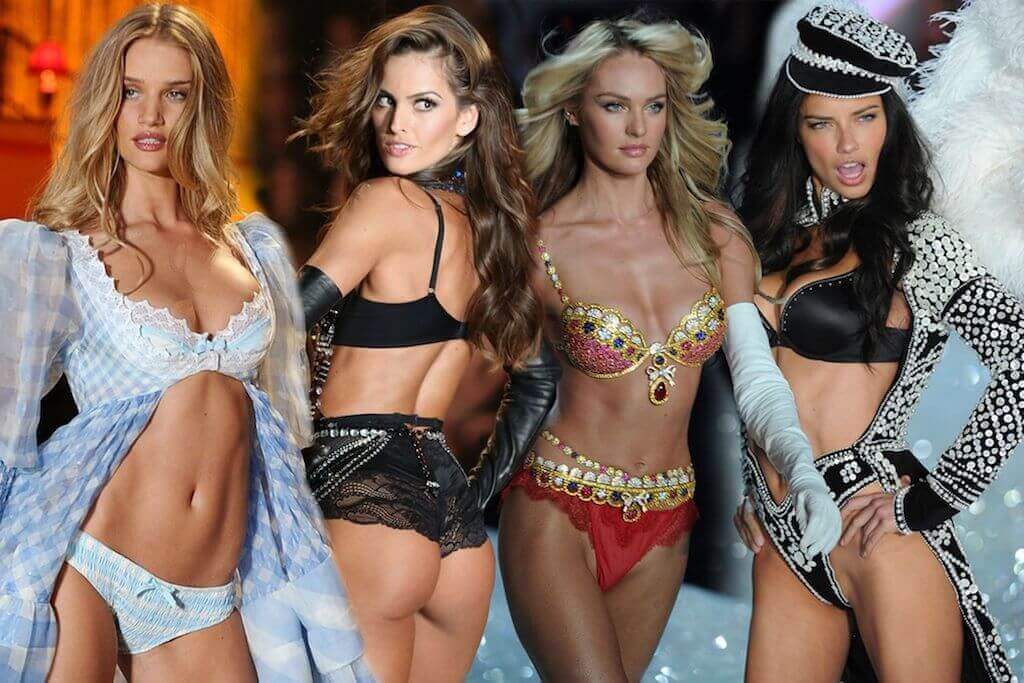 The company continues to be run by men with particularly retrograde views of women's sexuality. In fact, new reports have come to light about Jeffrey Epstein's involvement in Victoria's Secret. Epstein supposedly hired the models for the show and also to entertain guests at his mansion.
If we look back, we quickly discover the turning point. Since 2000, Victoria's Secret's income had grown steadily, but by 2017 things change. When the #MeToo movement went viral, sales dropped $7.4 billion below almost $8 billion in revenue from the previous year.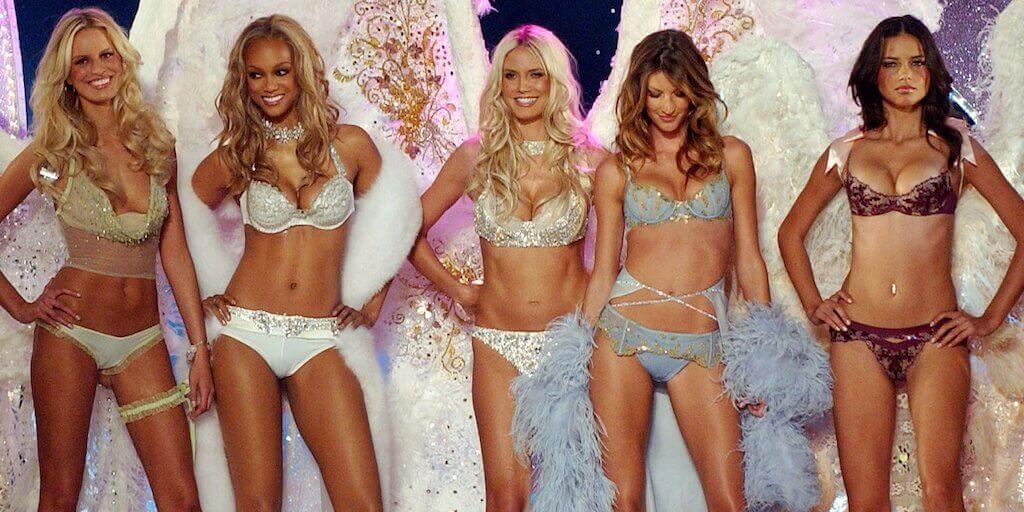 During its 23 years, the Victoria's Secret show has given the brand a great media impulse. So much so that the catwalk turned into a TV show. The audience for the show has been in decline for years, but it really hit rock bottom as a result of the #MeToo. In 2017, it reached an all-time low of five million viewers, one million fewer than average. A year later, in 2018, it dropped even further to 3.3 million.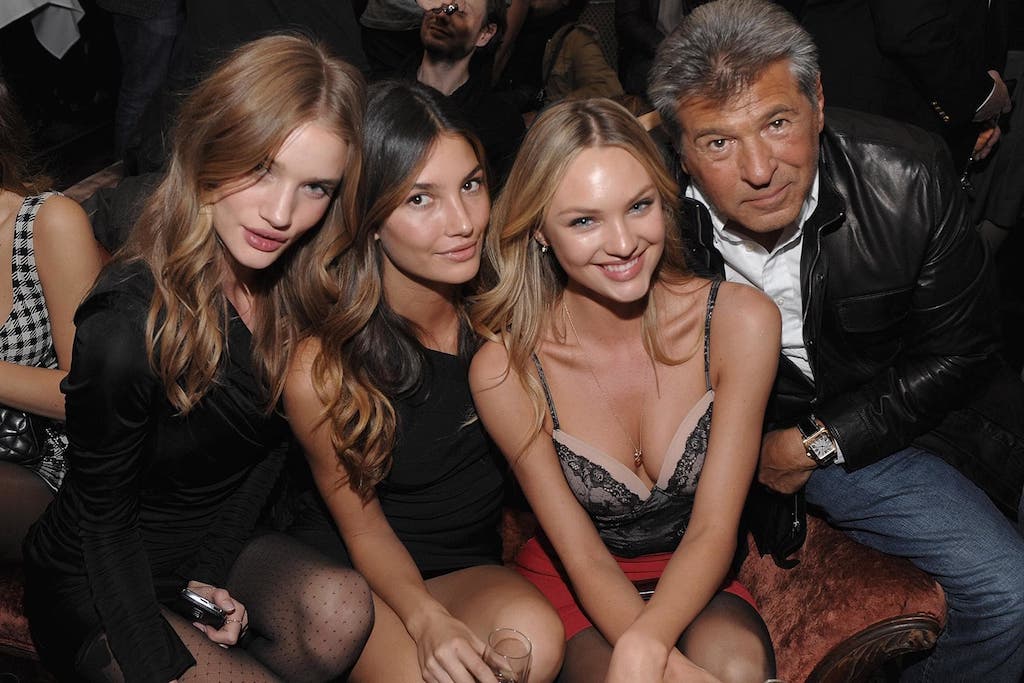 But not only #MeToo has had a negative impact on the company. In November last year when Victoria's Secret's marketing director, Ed Rezek, angered the masses after the publication of his interview with Vogue.
"I don't think the show should have transsexual models because the show is a fantasy. It's a 42-minute entertainment show."
In a statement issued days later, he apologized and said: "To be clear, of course we would hire a transgender model for the parade. We've had transgender models at castings … And like many others, they did not succeed … But it was never a gender issue. I admire and respect their journey to embrace who they really are. But the polemic was already served.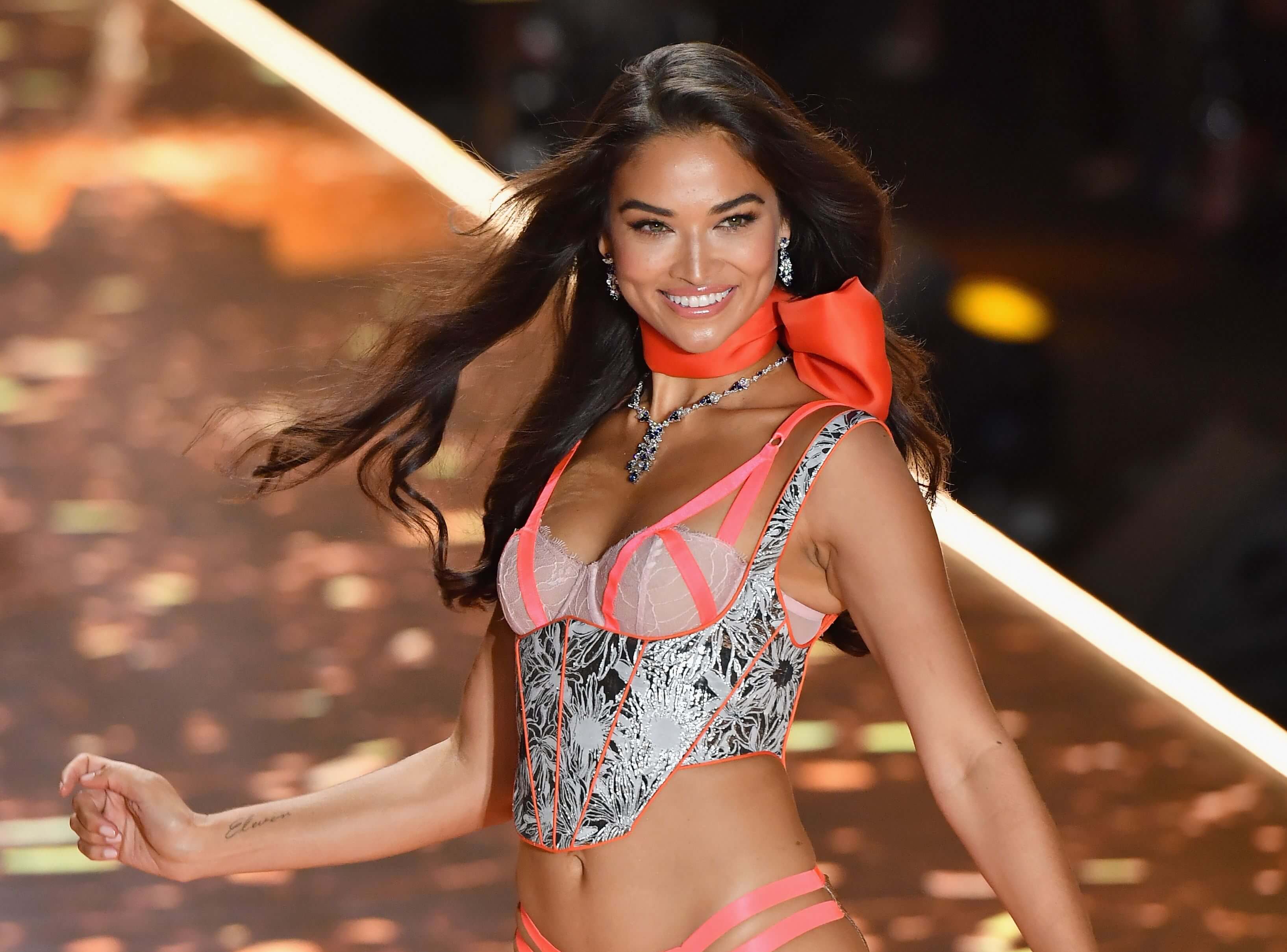 If in May, Victoria's Secret announced that the show would no longer be broadcast on television, now a model confirms that there won't even be show. Shanina Shaik, who participated in the 2011, 2012, 2014, 2015 and 2018 shows, has confessed in an interview that this year's show is cancelled.
"Unfortunately, the Victoria's Secret show won't be happening this year. It's something I'm not used to because every year at this time I'm training like an angel. I'm sure they're trying to work on the brand and new ways of doing the show because it's the best runway show in the world."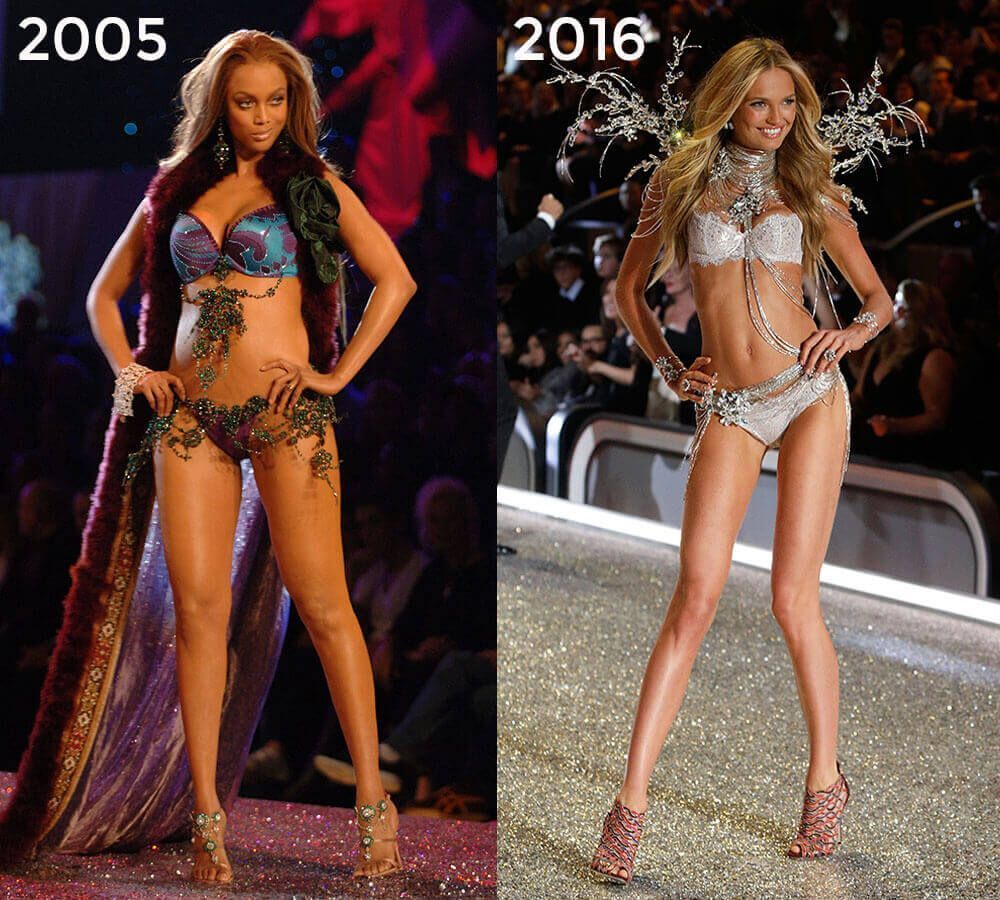 We're not so sure of its return. Criticism for the extreme thinness of the models is constant. Some have confessed that everything is a visual illusion, makeup for about 5 hours, body included, use of hair extensions, contact lenses, etc.. In addition to the rumors about the dangerous diets they must make. In 2011, Adriana Lima confirmed in an interview that nine days before the show she did not eat anything solid, only liquids. And 24 hours before she was only allowed to drink water.