READ IN: Español
Opening the bank account and finding an unexpected income is a cause for joy, but if the amount reaches 2.45 billion dollars (2.076 million euros), the surprise turns to disbelief.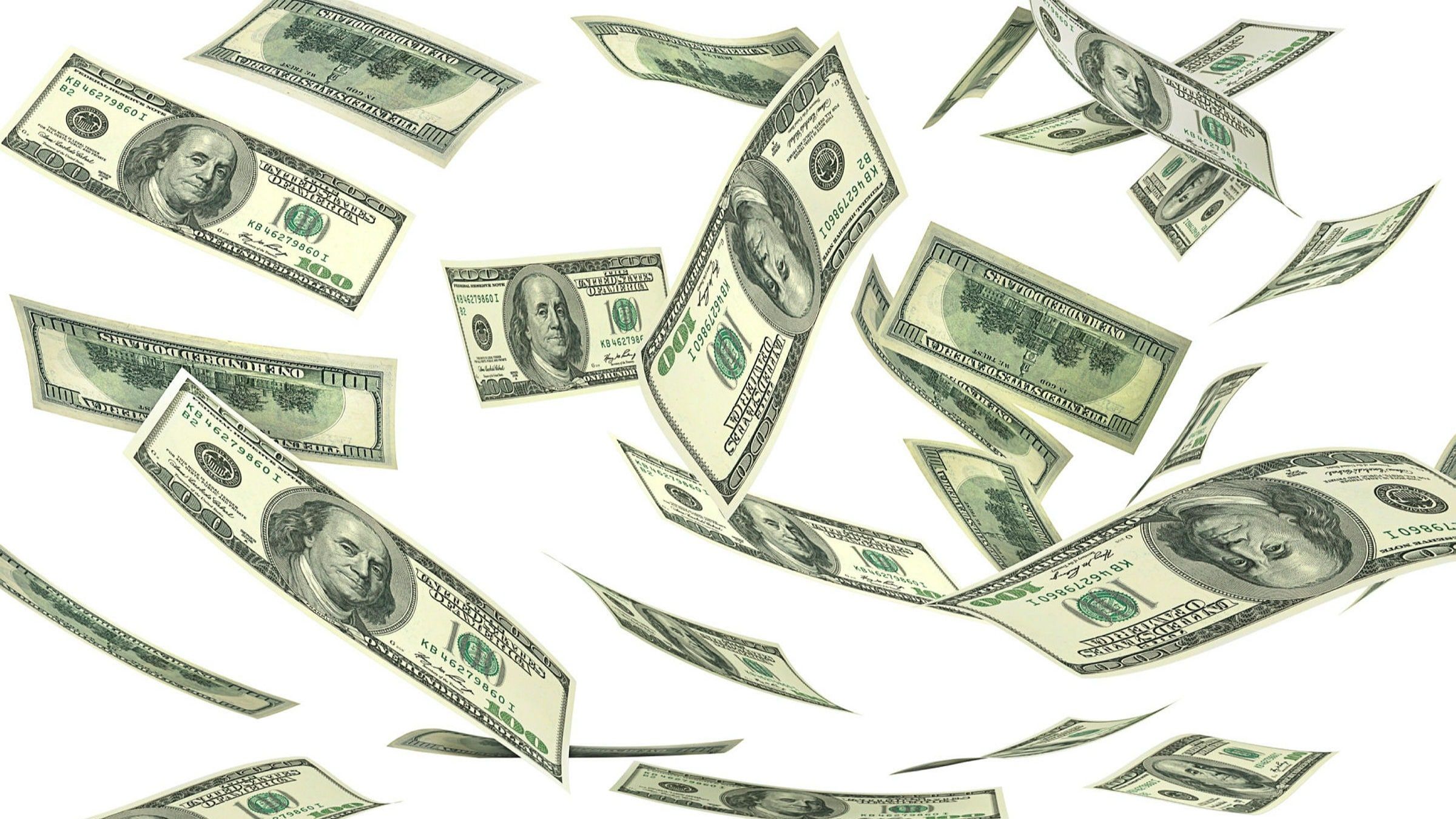 This is what happened to a Bank of America customer, who a few days ago found an income from the institution of this amount. According to Bloomberg, the user, from Massachusetts (USA), initially thought that the bank would realize the error, but it didn't, so he decided to contact his manager to find out where this huge amount of money was coming from, which appeared both in his account statements on the bank's website and in the mobile application.
The bank has now fixed the error. However, this is not the first time that Bank of America has faced a failure of this kind.
–
via: 5días