READ IN: Español
The Puerto Rican singer presents her new single 'KLK' and also announces the release of her new album 'Sustancia X'.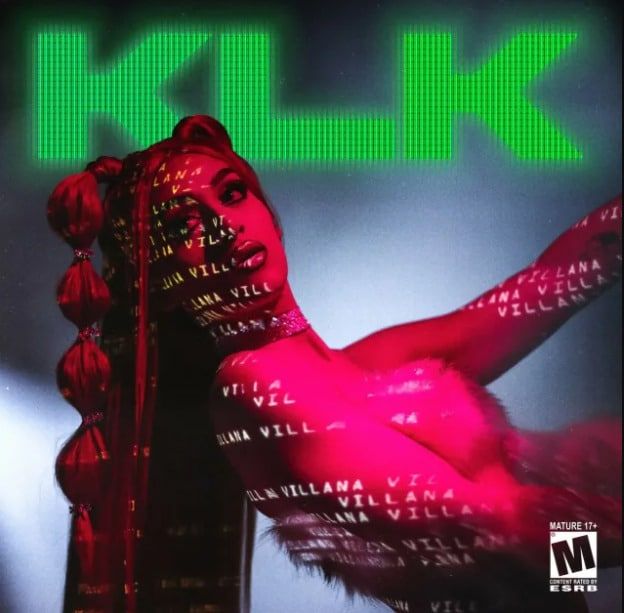 Villano Antillano is the artist of the moment. As she described herself in one of the concerts she recently performed in Spain: "right now I am the most famous trans woman in music". And the fact is that the Session with Bizarrap has given her work a visibility that no one in her community has enjoyed until now. But far from being carried away by success, Villano knows that this also entails a responsibility.
For this reason, she returns with a single in which she keeps intact the values that have brought her this far. Although daring with new sounds: "Keloké is a song that can be described as Caribbean pop. It's 'dreamy', it's 'eggy', it's femme and it comes with very mischievous and daring energies. It's to dance to or to let yourself be carried away by the music or by the conquest of the night," she explains.
Villano demonstrates her versatility by putting aside rap and urban rhythms for a moment to introduce more danceable and fresh sounds. But she does so without losing sight of her message; without renouncing the language of the street (hence the title of the song). The Puerto Rican singer maintains her irreverent and unsubmissive attitude, without giving up a single step in her struggle to denounce the difficulties of those who feel different from the norm in Latin America.
Her voice has become the loudspeaker of the LGTBIQ+ collective and current anti-machoism. And her battle against the normative and the stereotypical will continue with what will be her first album, the release date of which is still unknown.
Listen to 'KLK' on Spotify now: