READ IN: Español
For the first time since 1986, vinyls sell more than CDs in the United States, the model country in the consumption of culture and entertainment. In Spain, vinyl records also continue to conquer and now represent 40% of music sales in physical format.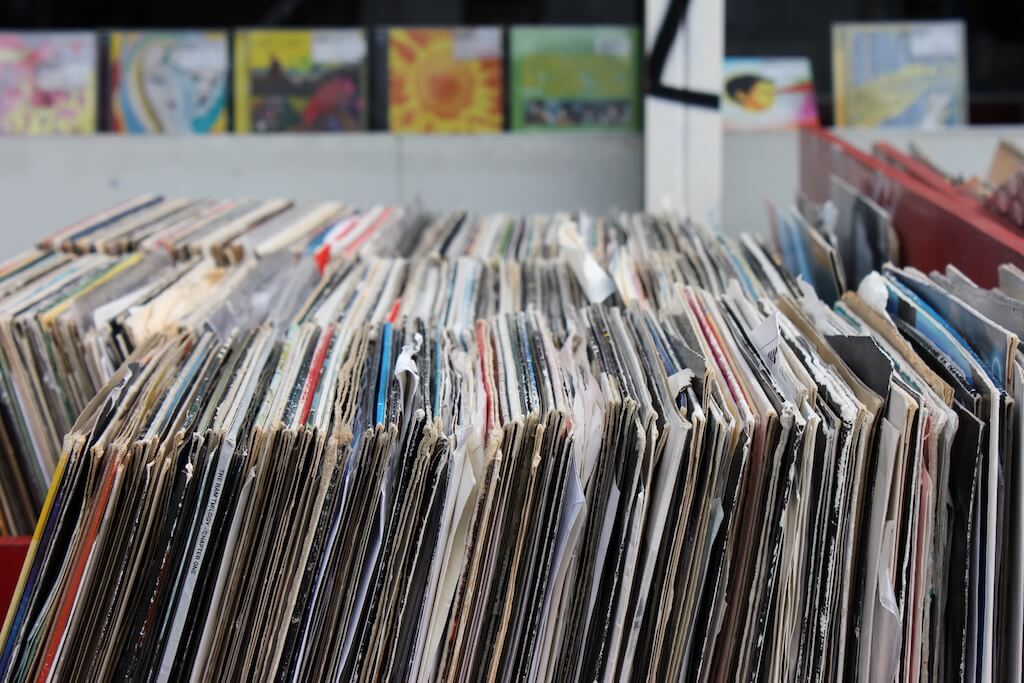 According to the RIAA report, profits from the sale of vinyl were 195 million euros during the first six months of 2020, while CDs only accounted for 109 million euros.
In fact, physical sales dropped 23% due to the COVID-19 pandemic. However, CD sales fell by 48% while vinyl sales increased significantly. Digital sales also fell by 22% to ?295 million.
As expected, streaming still accounts for the majority of total revenue at 85% and subscriptions to a paid service – such as Spotify or Apple Music – increased by 24%.