READ IN: Español
From June 10 to September 22, 2019, the fashion designer redefining the scene, Virgil Abloh, will exhibit the Pioneer NXS2 "Skeleton" models in his first exhibition in a museum entitled "FIGURES OF SPEECH".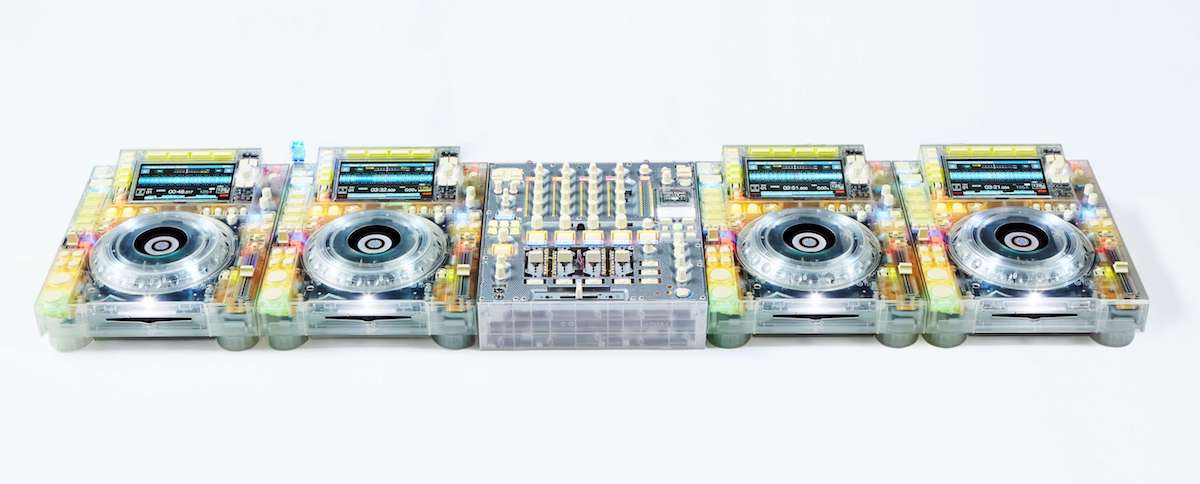 Off-White's creative director, Virgil Abloh, has created the DJ setup everyone dreams of.

The "TRANSPARENT" CDJ-2000NXS2 and "TRANSPARENT" DJM-900NXS2 will be exhibited at the Museum of Contemporary Art in the hometown of Abloh, Chicago, Illinois, USA. The exhibition is the first to see the work of Abloh who has transcended industries, connecting music, fashion and architecture.
As the founder of Off-White and recently appointed Louis Vuitton's Male Artistic Director, Abloh's desire is to create a bridge between music, fashion and the creative arts. Having gained recognition as Creative Director of Kanye West, Virgil's career and main purpose has always been to represent street culture and play with it by connecting it to art.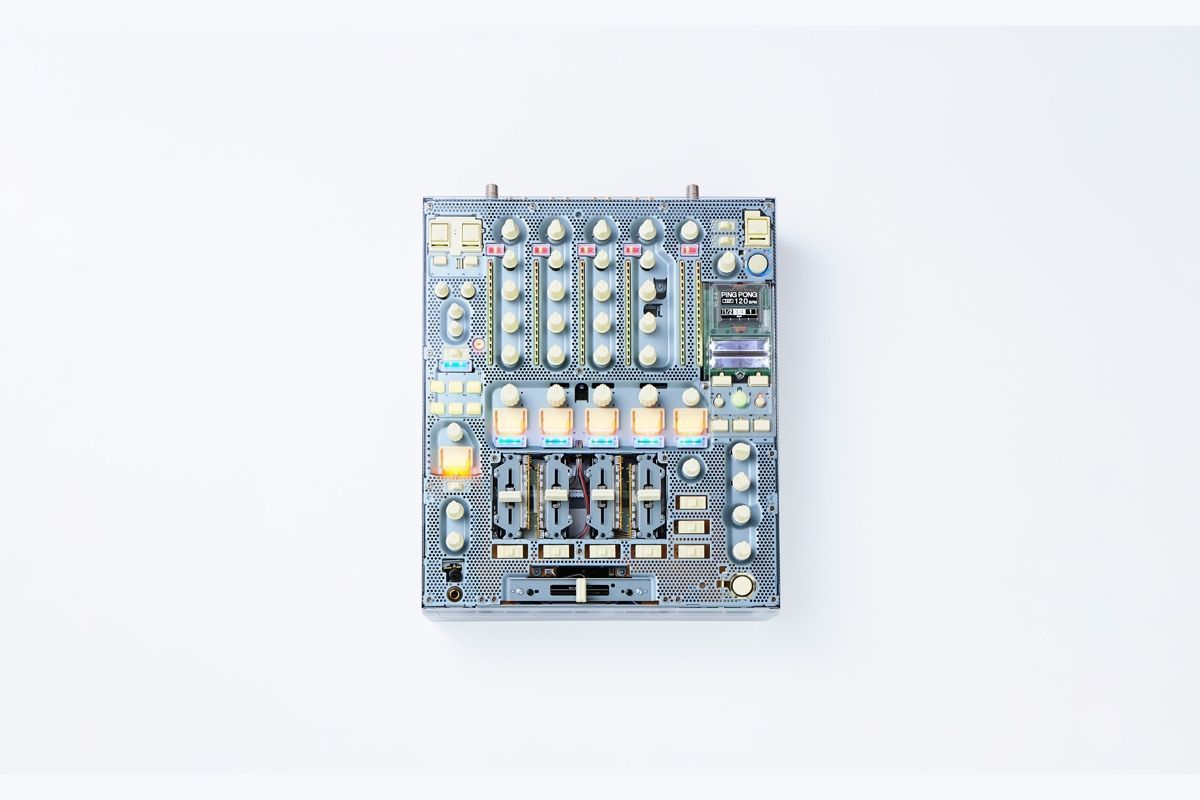 highxtar-virgil-pioneer-1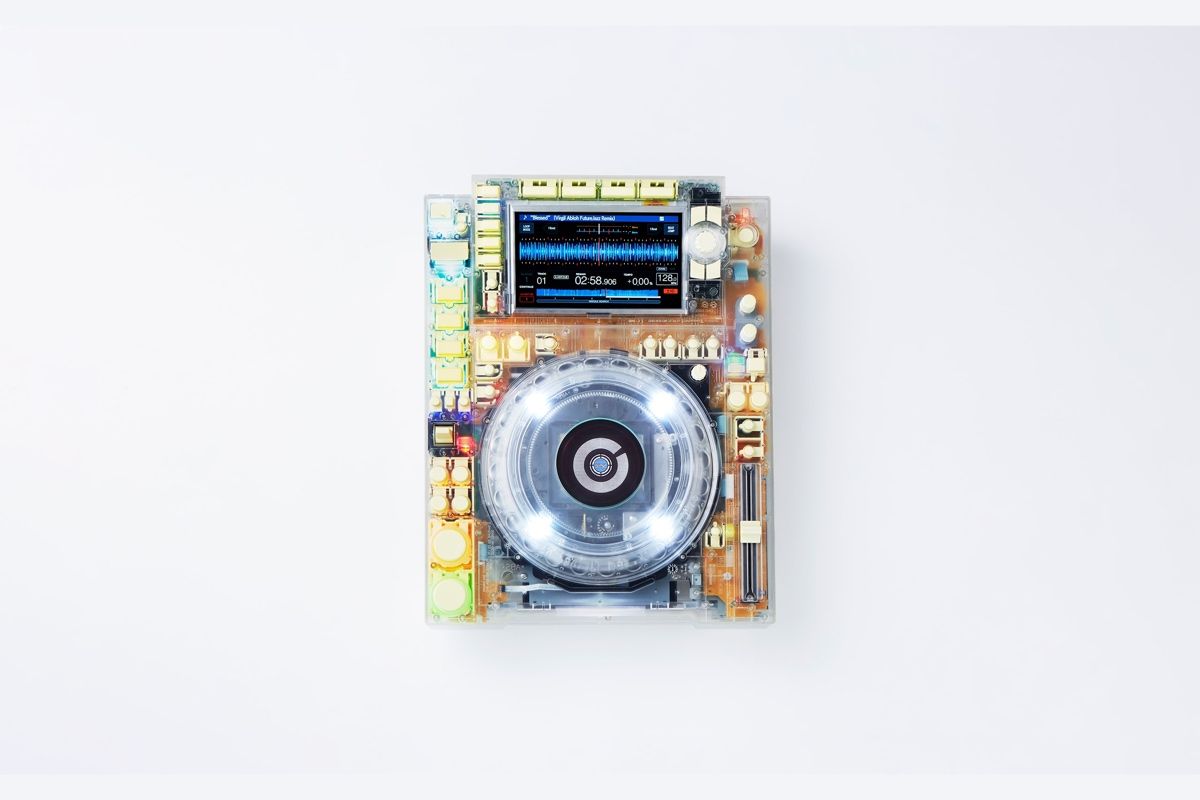 highxtar-virgil-pioneer-2
The partnership between Pioneer DJ (web) and Virgil allows us to re-evaluate the current treatment of the design of one of the best equipment on the market until it is reduced to its minimum expression.
More news about Virgil Abloh here.