READ IN: Español
Evian reveals the design of its new water bottle made from 100% recycled and recyclable materials. Virgil Abloh has been the leader of this new iteration completely sustainable and environmentally friendly.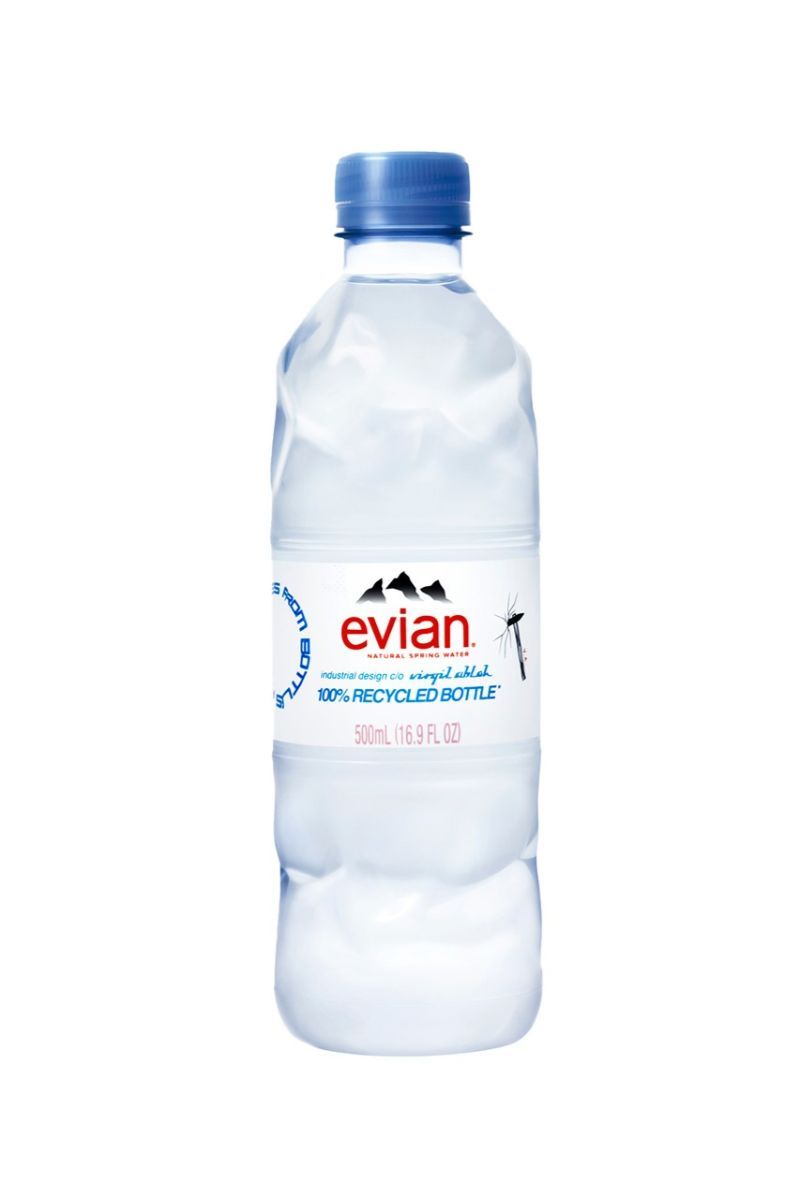 highxtar-virgil-abloh-botella-100-sostenible-evian-1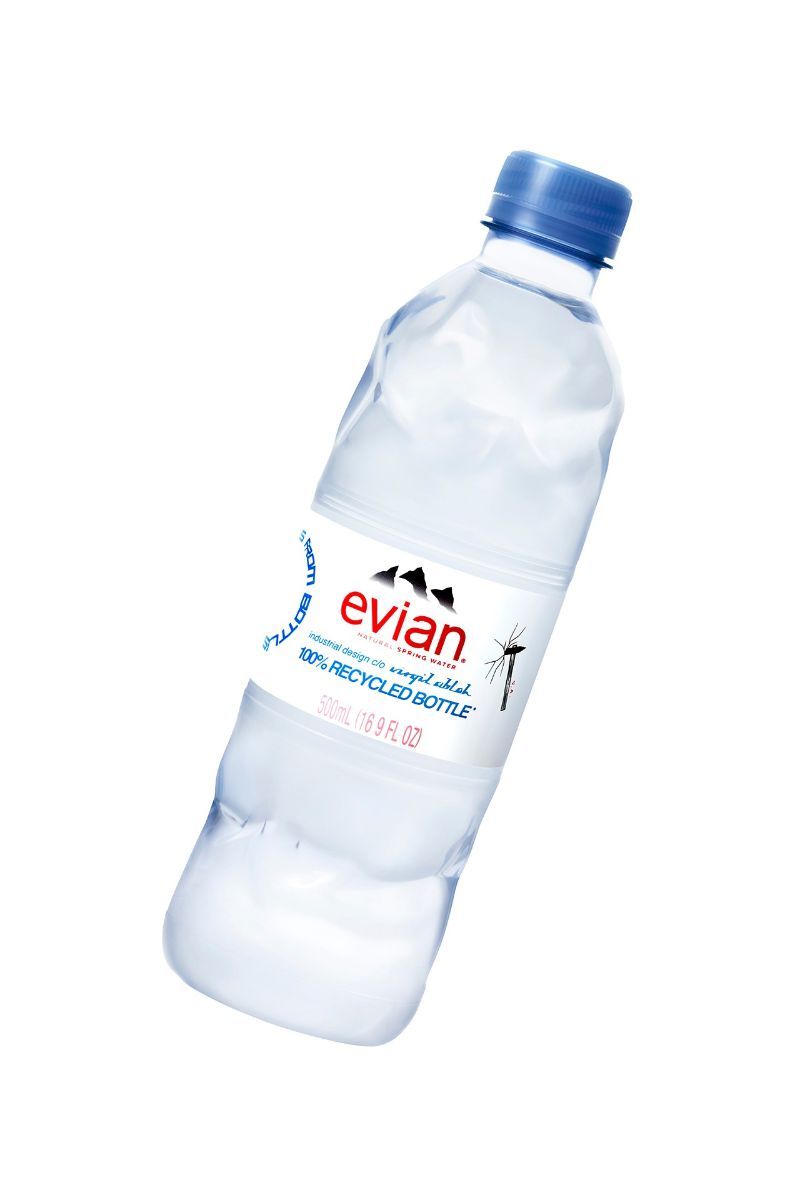 highxtar-virgil-abloh-botella-100-sostenible-evian-2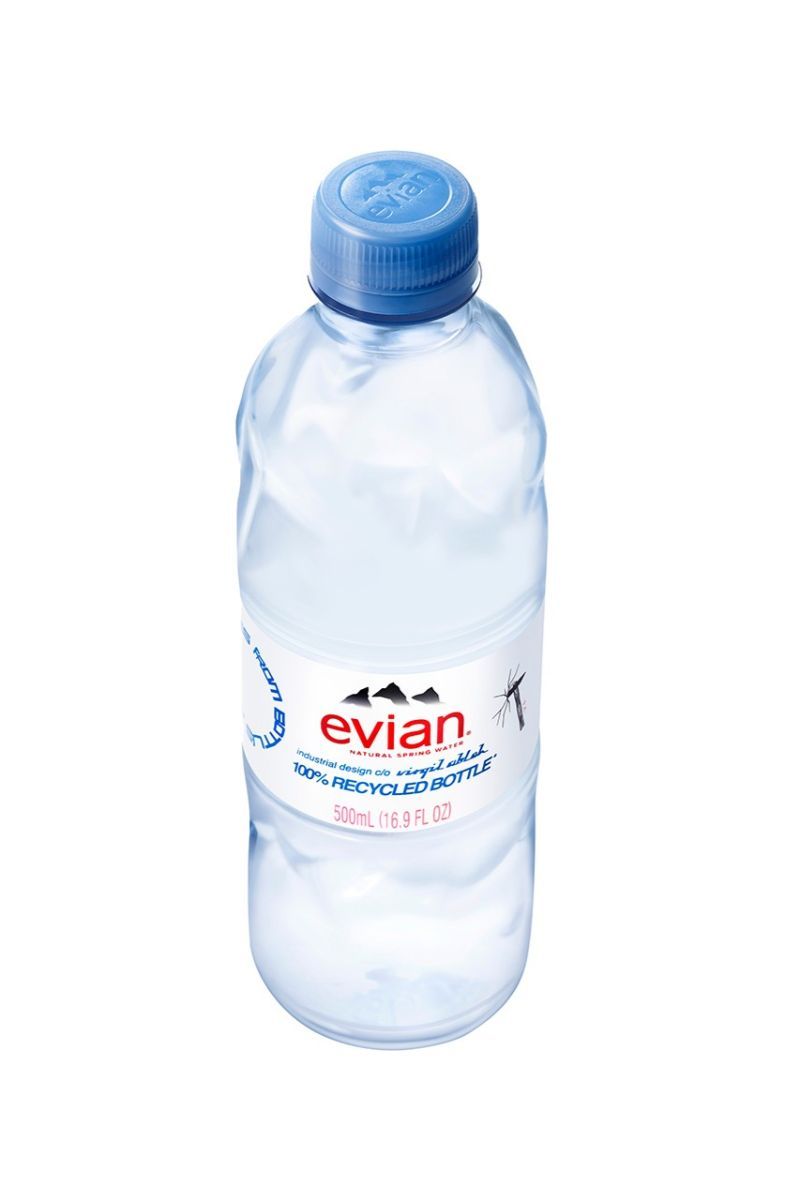 highxtar-virgil-abloh-botella-100-sostenible-evian-3
Virgil Abloh joined the company Evian as creative advisor for sustainable innovation design in 2018. Since then, he has redesigned the bottle packaging based on recycled materials. The result is a new bottle made of recycled irregular glass.
"My new hammer motif reflects how this new design has been reconstructed from waste materials, which in itself was a whole new challenge, and a new step in my partnership with evian. It is now more important than ever to practice sustainability; I believe we all have the power to challenge the status quo and to change our future for the better", said Abloh.
"It was a real challenge to take on the redesign of the evian bottle; an image which is so commonplace in our culture. I wanted to create a shape that was as iconic as the evian brand, whilst representing how the product has been reinvented using old bottles", he adds.
Evian x Virgil Abloh will be launched next March and will only be available in selected stores.
More about Virgil Abloh here.