This post is also available in: English
Y efectivamente los rumores eran ciertos, ya es oficial… El director creativo y fundador de Off-White, Virgil Abloh (@virgilabloh), acaba de ser nombrado director artístico de la línea masculina de la maison francesa: Louis Vuitton.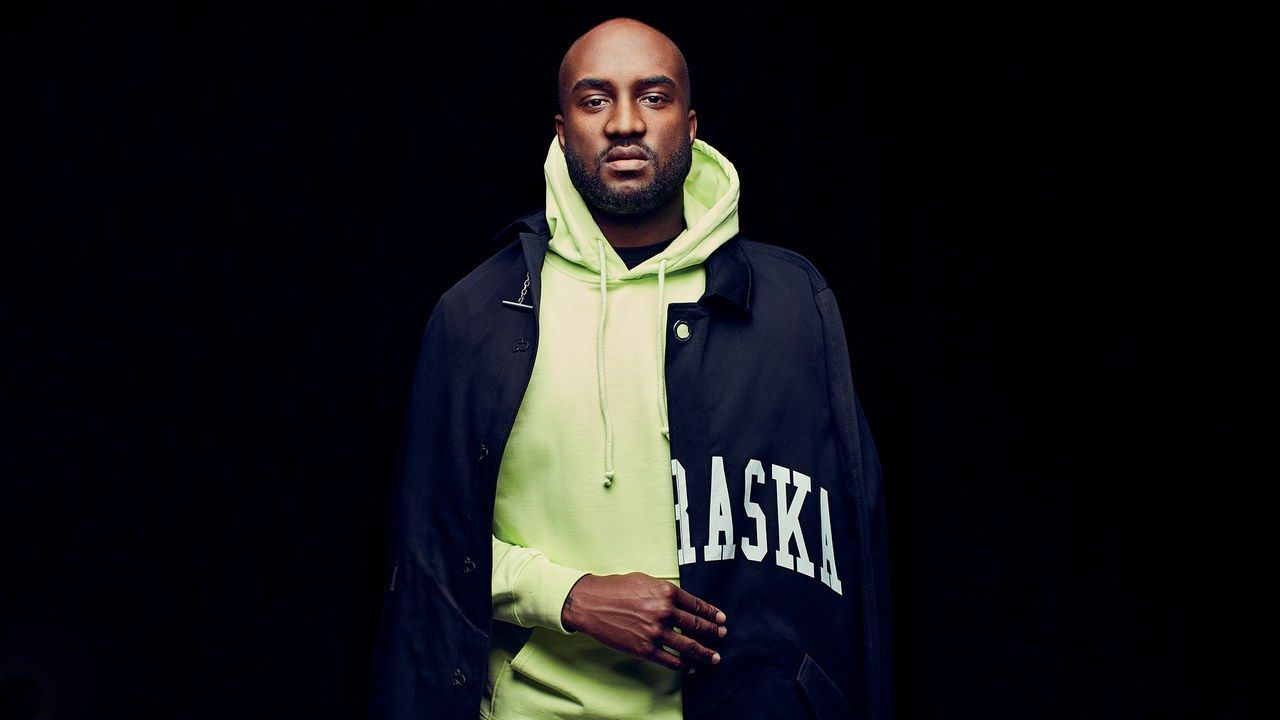 Si la tendencia de su predecesor Kim Jones, ahora en Dior, era un acercamiento constante al streetwear con la llegada de Virgil la lógica nos dice que podemos esperar más de lo mismo.
Una de las máximas, en las creaciones de Abloh, siempre ha sido difuminar las barreras entre el streetwear y la alta costura. Sin duda, con Off-White, lo ha conseguido; especialmente en las colecciones de mujer dónde el mix de street y high es mucho más que patente.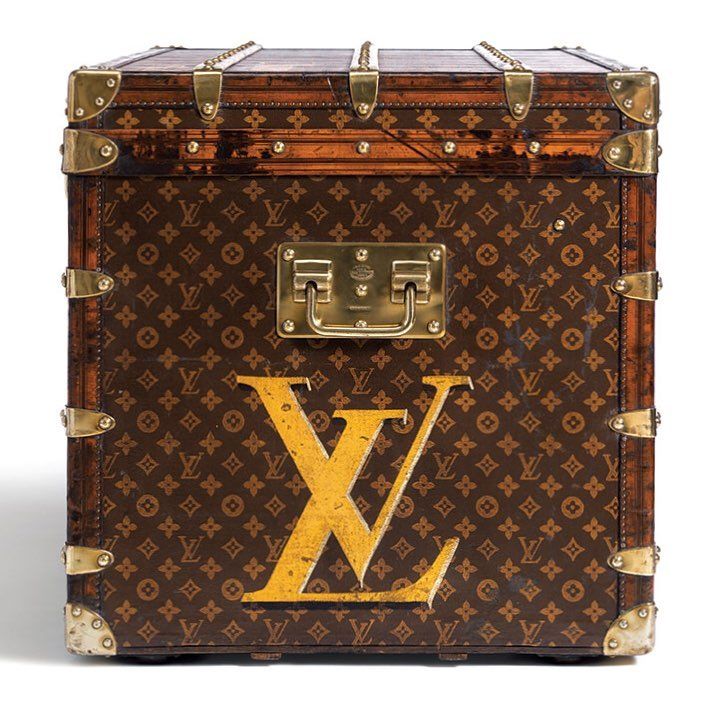 Las primeras reacciones de los protagonistas no se han hecho esperar:
"La sensibilidad de Abloh hacia el lujo y el savoir-faire será fundamental para llevar la ropa masculina de Louis Vuitton hacia el futuro", dijo Michael Burke, Presidente y CEO de Louis Vuitton, quien conoció al diseñador cuando trabajaba en Fendi en 2006.
En relación a su nuevo rol, el diseñador americano ha dicho lo siguiente: "es un honor para mí aceptar el puesto de Director Artístico Masculino de Louis Vuitton. Considero que el patrimonio y la integridad creativa de la Cámara son inspiraciones clave y trataré de hacer referencia a ambas al tiempo que establezco paralelismos con los tiempos modernos".
Para conocer la la primera colección de Virgil con Vuitton no tendremos que esperar mucho. El próximo junio veremos la primera declaración de intenciones del diseñador americano a la cabeza de LV Menswear 🙂

Suscríbete a nuestra newsletter y no te pierdas lo último de HIGHXTAR.
-
Subscribe to our newsletter and don't miss the latest from HIGHXTAR.