READ IN: Español
Following his collaboration with Nike and his latest collections with Off-White and Luis Vuitton, the prestigious American designer Virgil Abloh will be one of the new visiting professors at the Royal College of Art.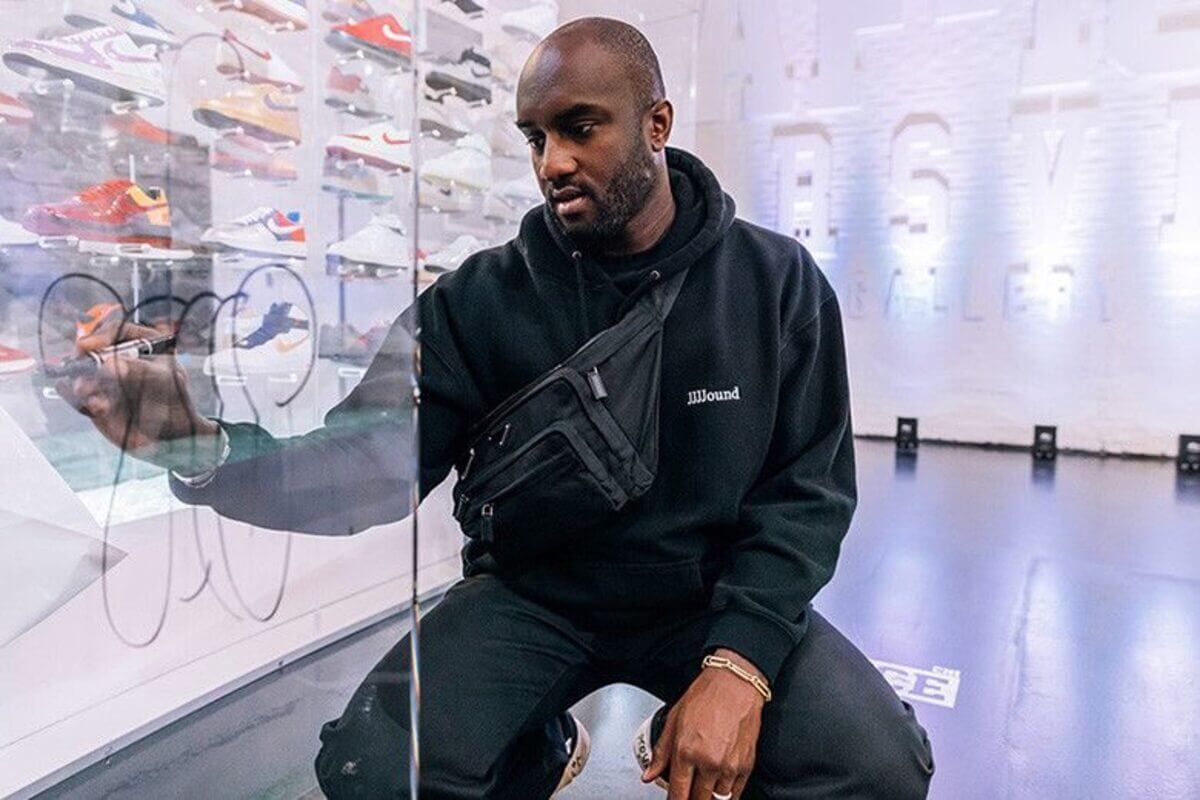 The creative director of Luis Vuitton the creative director Today it has been announced that he will be attending the prestigious art school in London. There he will give masterclasses and lectures to the future promises of fashion.
His appointment has been on the table since last summer, when the designer gave a lecture on possible solutions and ideas about race in art, design and culture today, based on his own experiences.
"It is a great honour to join the RCA as a visiting professor to reinforce the importance of education and practical mentoring of future generations". – Virgil Abloh
RCA wanted Abloh on its teaching team, seeing him as a "powerful combination of creativity and entrepreneurial spirit", as RCA Chancellor Sir Jony Ive has commented. Of course he's a source of inspiration for generations to come.
In addition, the producer has set up a fund to promote equity and inclusion in the fashion world. It will provide scholarships to promising black, African-American and African-descendant scholarship recipients.
It should not be forgotten that this is not the first time Abloh has taught. In 2018, he taught at London's prestigious Architectural Association School.