READ IN: Español
Vitaly is an experimental design studio. Established in 2011 and based in Toronto, Canada, they are accessory architects, producing genderless pieces that build upon the framework of global cultural directions.
Taking a future-looking perspective on design, their collections reflect the increasing prominence of robotics, artificial intelligence and industrial manufacturing processes in our daily lives. Once known for experimenting with. mixed materials such as wood, ceramic and acrylic, Vitaly has turned to designing primarily with surgical-grade stainless steel. The benefits os using stainless steel include the fact that it does not rust or tarnish, and will not turn skin green. More importantly, steel is the most recycled material on the planet. With a lifespan of up to three decades, 86% of steel will be reused.
Each Vitaly piece may therefore contain remnants of skyscrapers, bridges or car parts (a cycle that continually influences their experimental, industrial design process).
Now, they present 'G3N3S1S', their new collection for the SS21. Combining modernity, roboticism and quality, we present the jewelry of the future. Take a look at the following pictures and make sure you don't miss a single detail: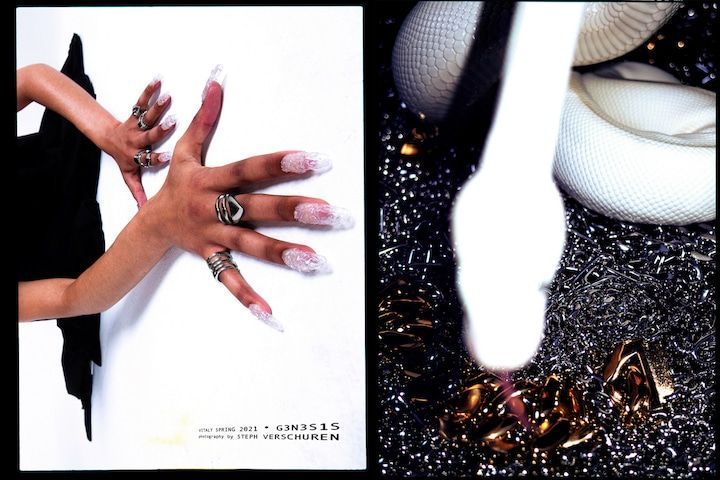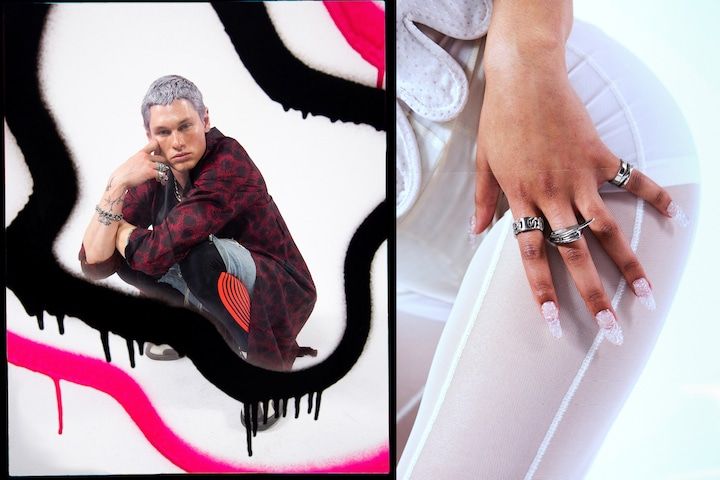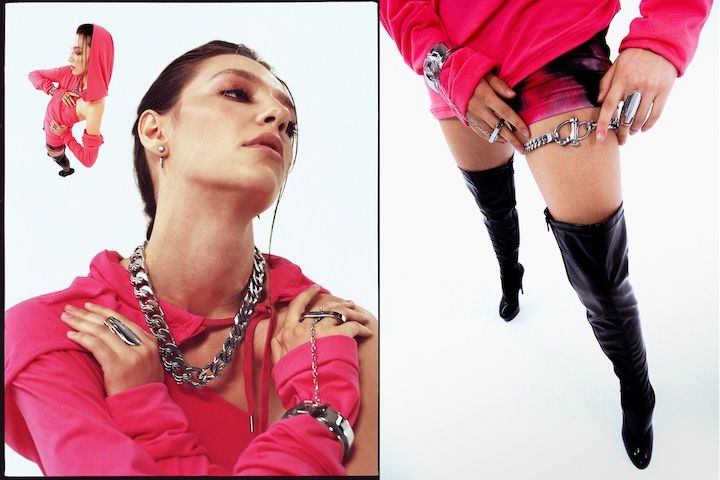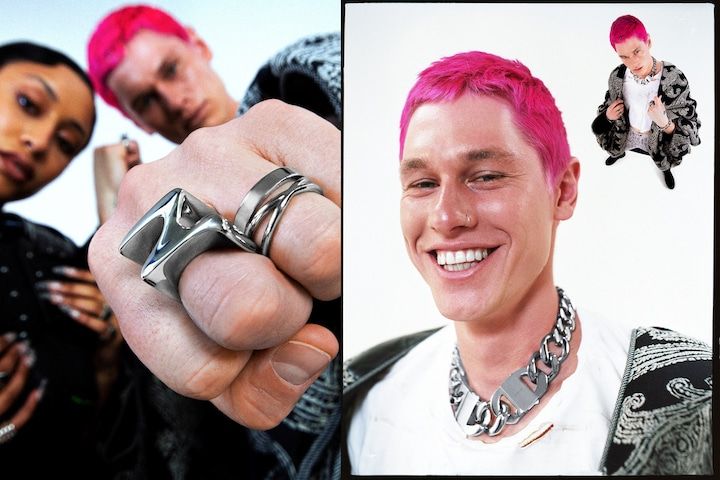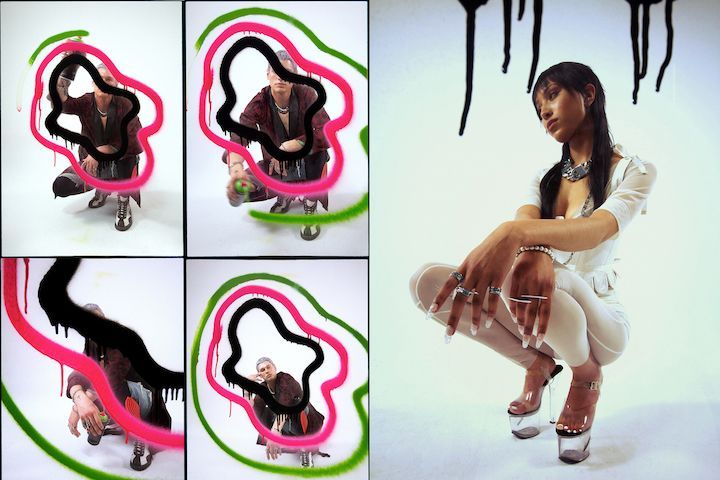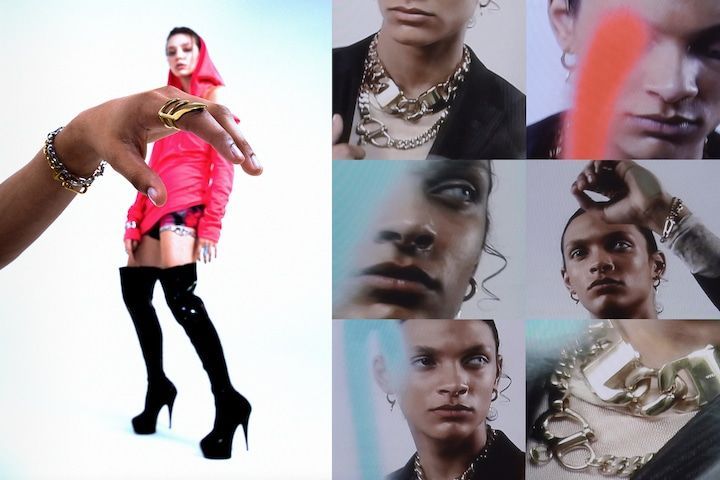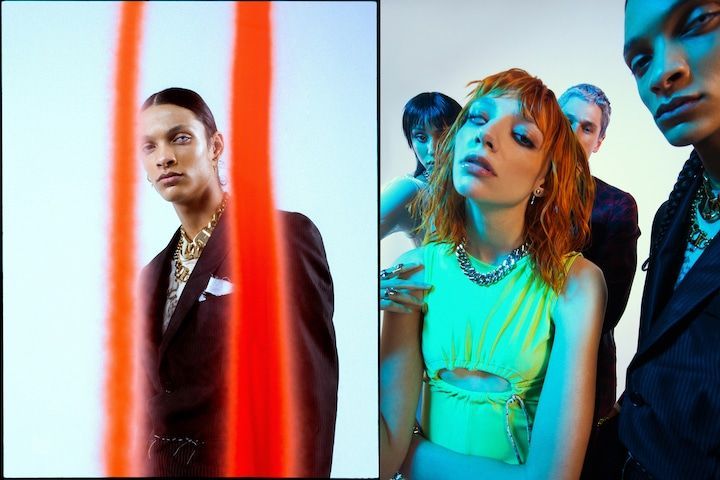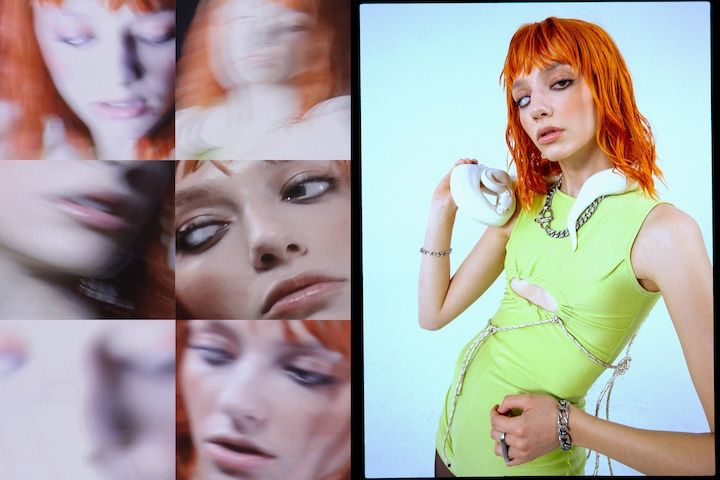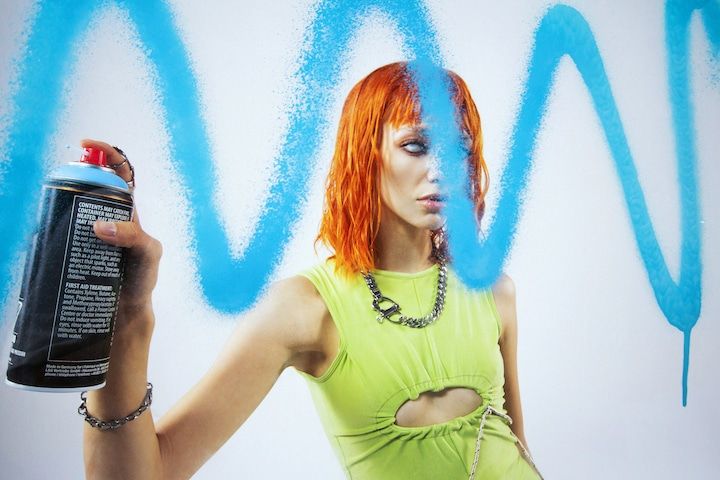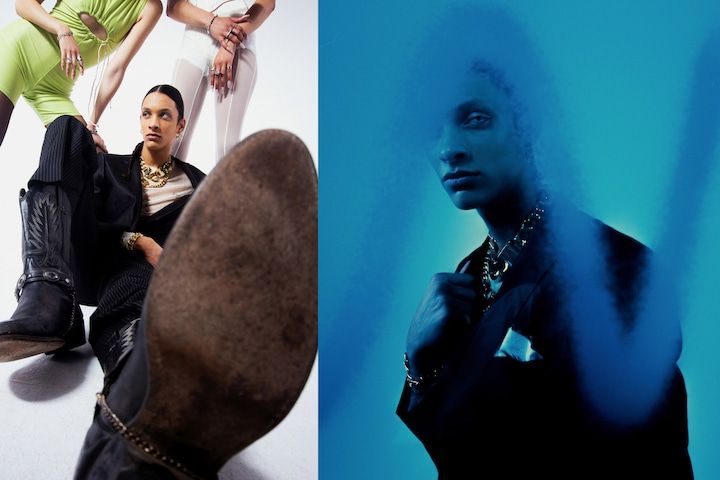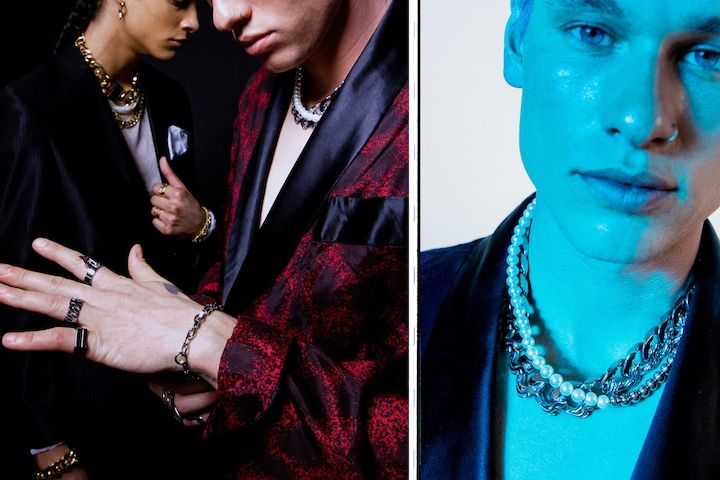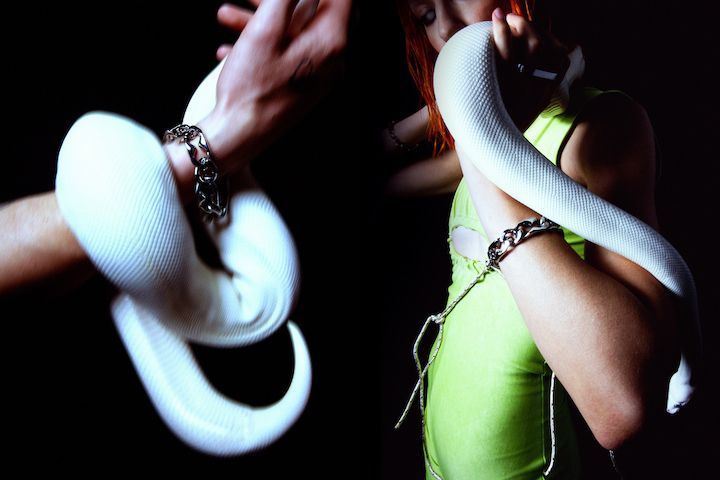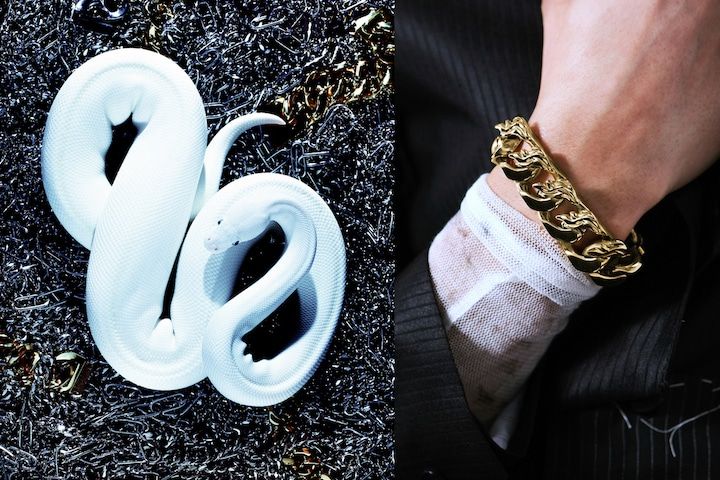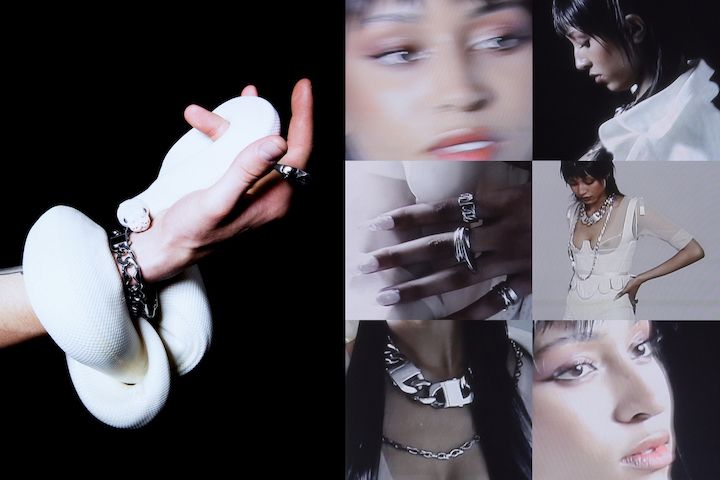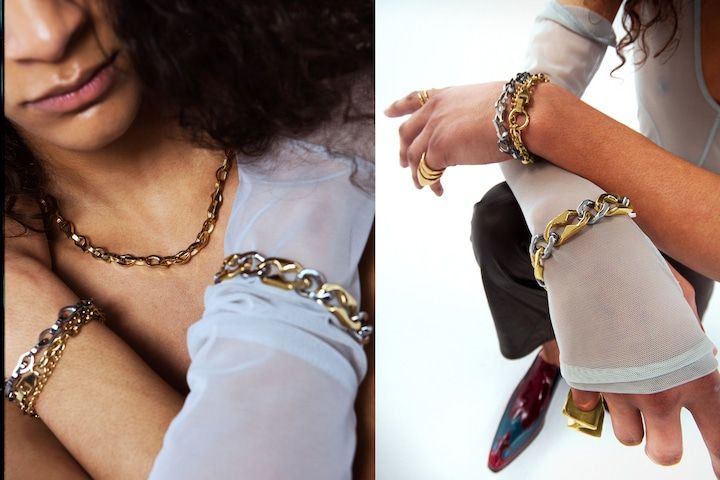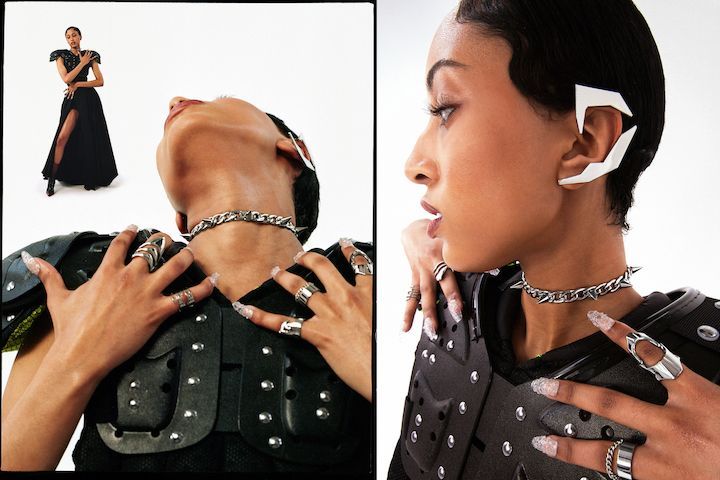 G3N3S1S Collection is now available exclusively at their website.
PHOTOGRAPHY: Steph Verschuren
CREATIVE DIRECTION: Zack Vitiello
EDITORIAL FILM: Joe Cornfield
STYLIST: Steph Major
STYLIST ASSISTANT: Bulgun Bulia Puteeva
BEAUTY: Steph George
BEAUTY ASSISTANT: Maria Hatzis
NAILS: Lisa Kolmakova
DESIGN LEAD: Shane Vitaly Foran
PRODUCER: Scott Mc Donald
PHOTO ASSISTANT: Dexter Da Silva
ART DIRECTION: Jay Nugent + Primera Ng
AGENCY: RX STUDIO
MODELS:Amber (Next), Chris (Spot 6), Ethan (Want), Julia (Want)