READ IN: Español
The Japanese fashion retailer will open the doors of its second shop in Madrid, making it the largest UNIQLO shop in the Spanish market. To celebrate in style, on the opening day, the brand is raffling off two flights to Tokyo; plus a ticket to an exclusive concert by Natalia Lacunza; special offers and many surprises not to be missed.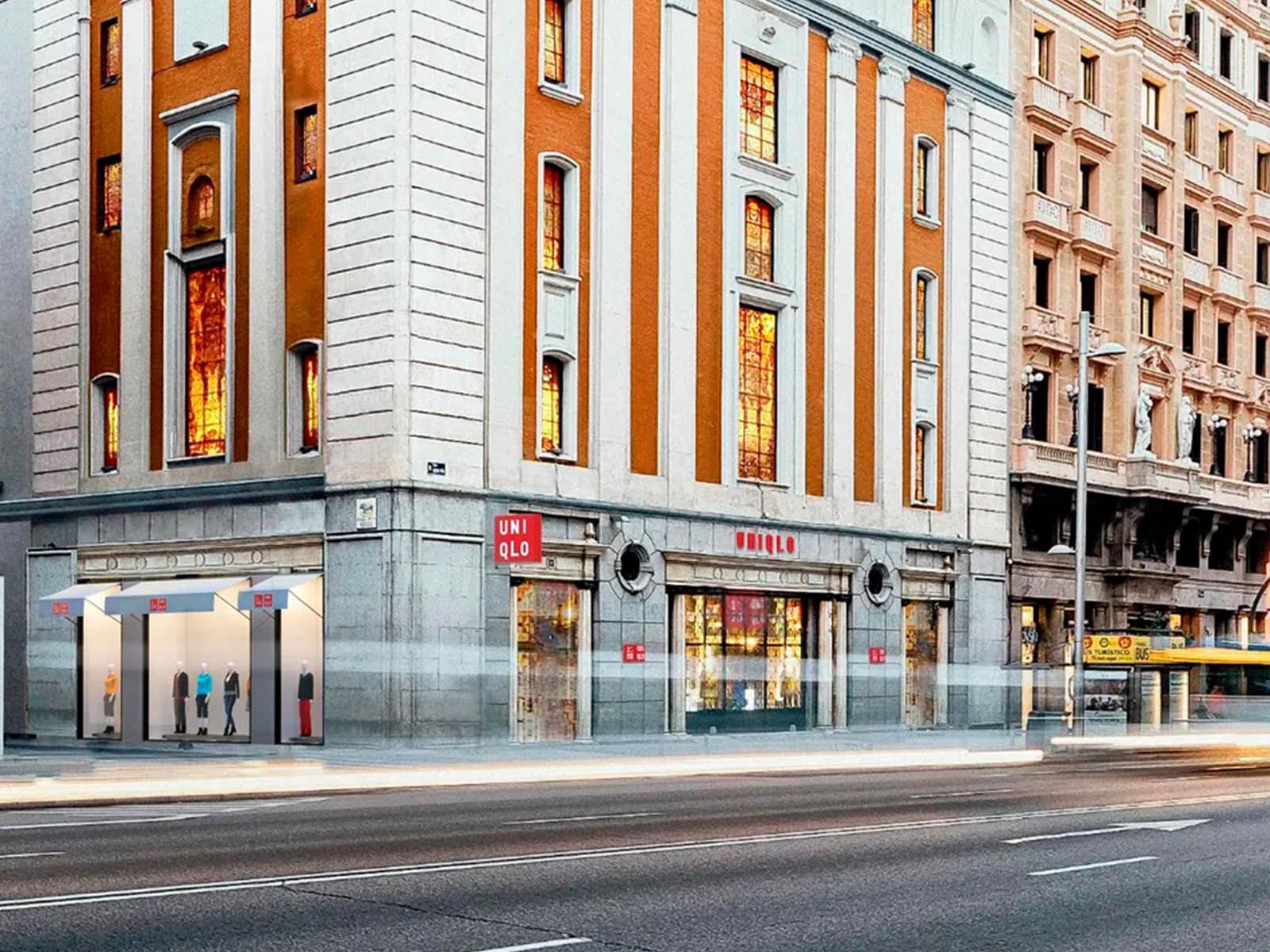 Tokyo trip raffle
We're all thinking about a great getaway, but now it's easier than ever. Enter the UNIQLO sweepstakes and you could win two flights to Tokyo. You'll have to visit the new shop located in the emblematic building at Gran Vía 37, make a minimum purchase of €100 between 6 and 13 October and scan it into the brand's app at the checkout. If you have been the lucky one, don't worry they will contact you.
STEPS TO FOLLOW
1. Download the Uniqlo App.
2. Visit our new shop in Gran Vía, Madrid.
3. Make a minimum purchase of £100 in shop between 6 and 13 October.
4. Scan the Uniqlo App at checkout.
5. If you are one of the winners, we will contact you from 14 October.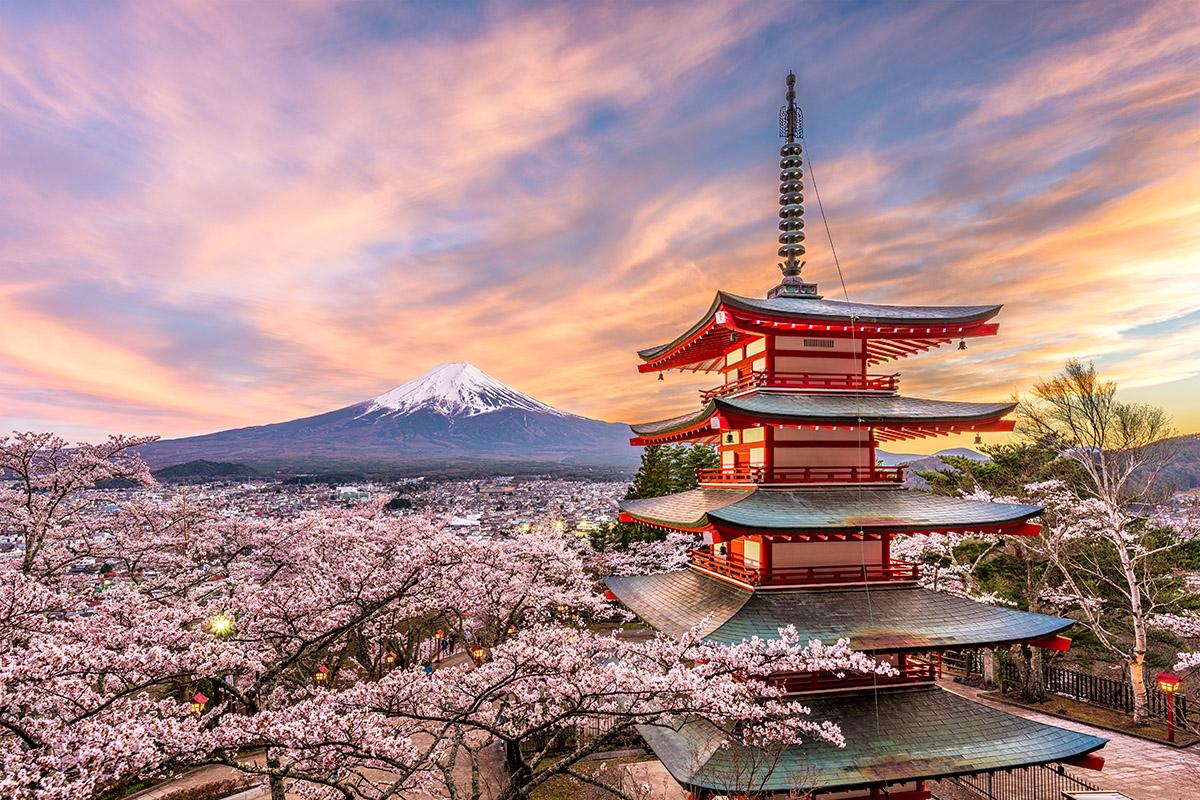 UNIQLO x J.W. Anderson exclusive
As if that wasn't enough, UNIQLO x J.W. Anderson, which launches globally on Thursday, will be available exclusively at UNIQLO x J.W. Anderson. Anderson, which launches globally on Thursday 13 October, will be available exclusively on 6 October at the new UNIQLO shop on Gran Via 37 from 10am. The new collaboration symbolises minimalism through a simple, comfortable style that is comfortable and fun while maintaining the British designer's free-spirited design.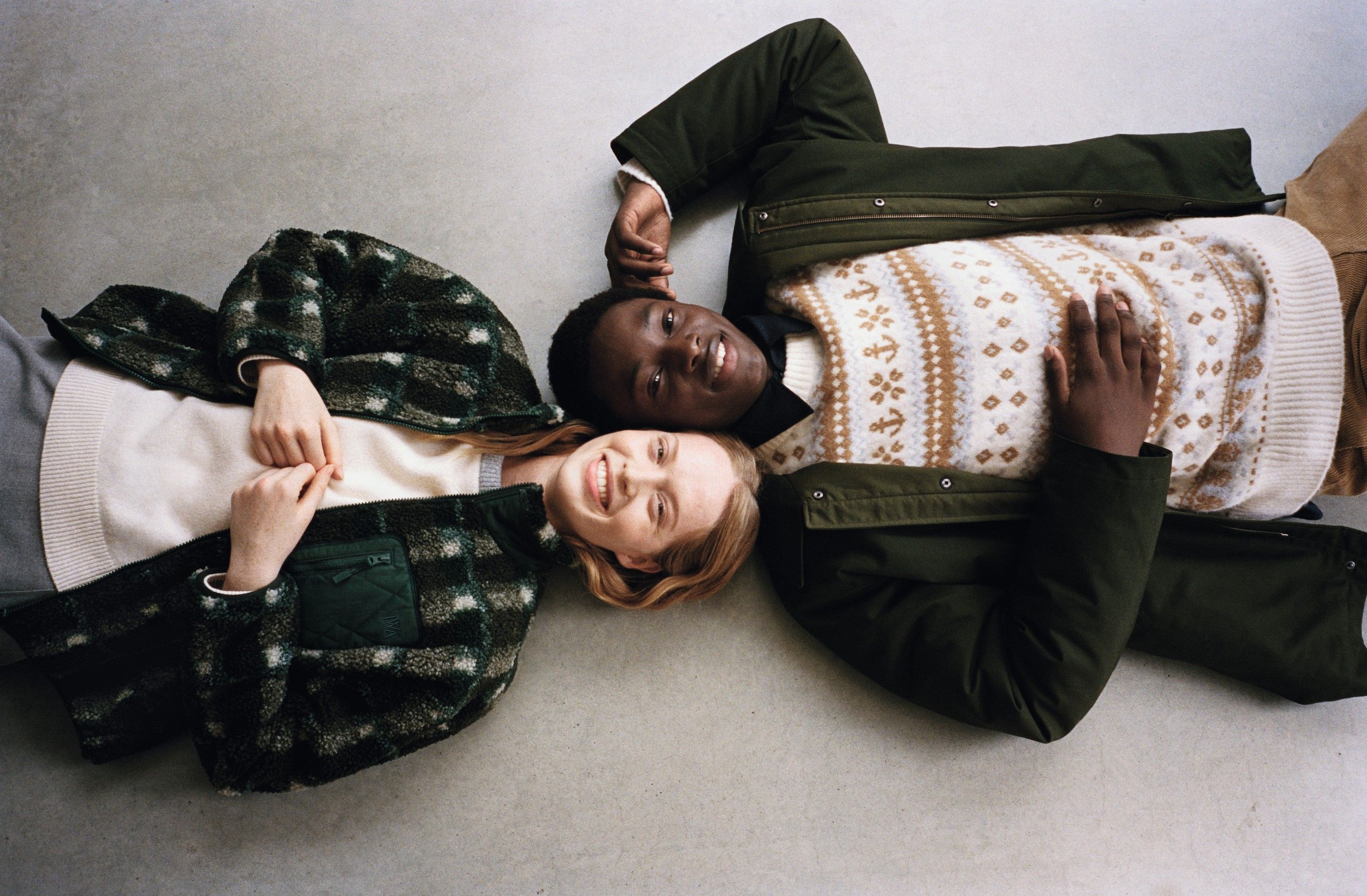 Exclusive #ESSENTIALSFORLIFE
In addition to this, UNIQLO also launched the 'Essentials for Life' campaign in anticipation of the opening of its new shop in Gran Via on Thursday 6th October. Five of its ambassadors in Madrid, writer Elvira Sastre; gastronomic entrepreneur Clara Díez; creative director Gavina Ligas; actor Álvaro Cervantes and artist Misterpiro, were selected to represent the LifeWear line available in the new shop.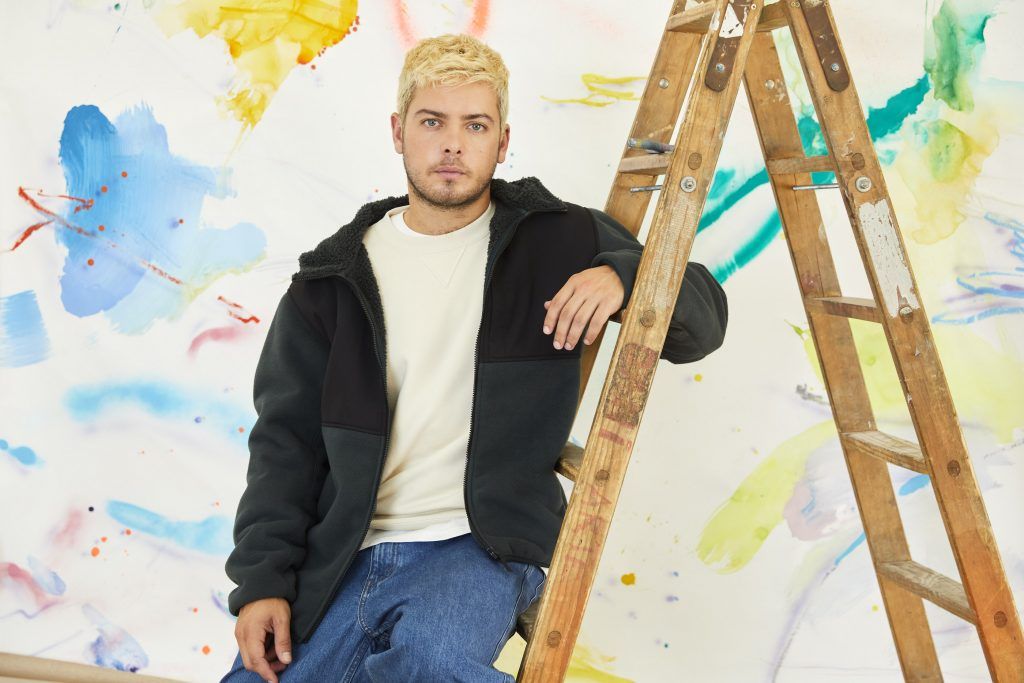 Natalia Lacunza exclusive show ticket
Want to win a ticket to Natalia Lacunza's concert at the UNIQLO Gran Vía pre-opening party? To take part in the draw, enter your email address and your user code, generated when you download the UNIQLO app, on the brand's website. You have time until the 1st of October so you are already participating because it will be a unique experience that you can't miss.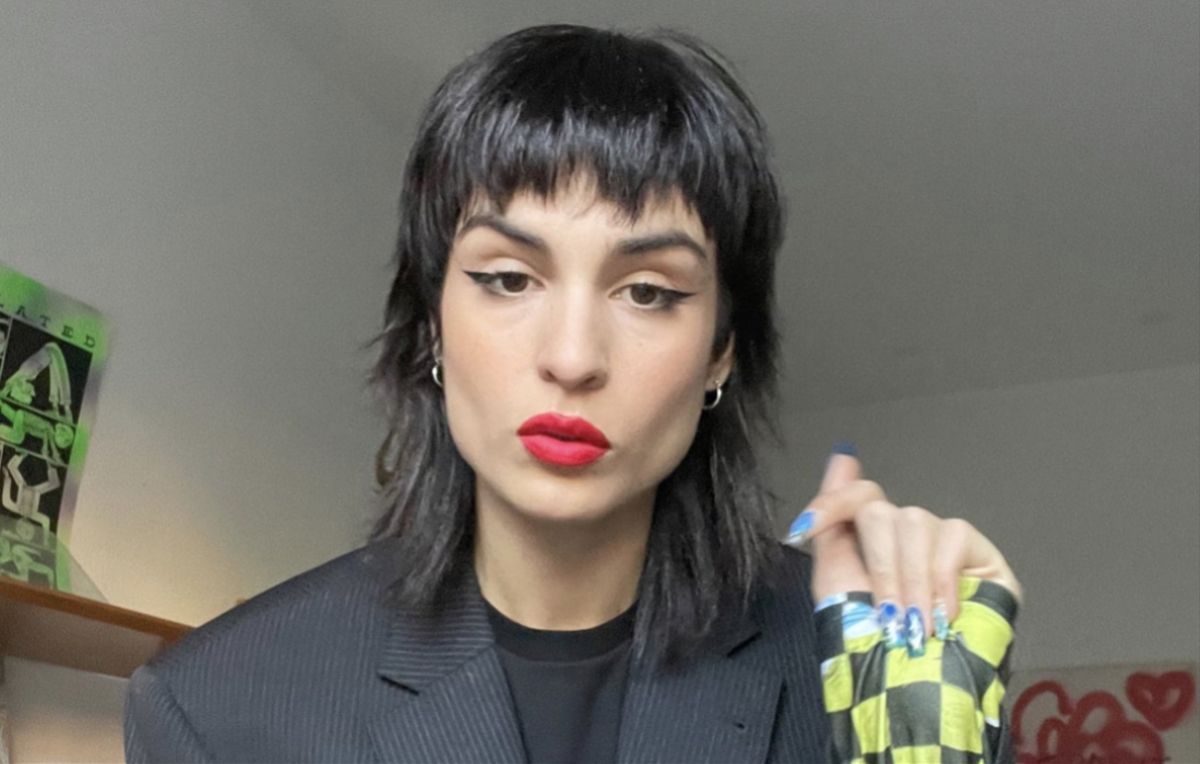 Special offers
Celebrate the opening of the new UNIQLO shop in Gran Vía by enjoying the special offers they have prepared for all of us. Only until the 12th of October. The offers will also be valid in the rest of the UNIQLO shops and on their website.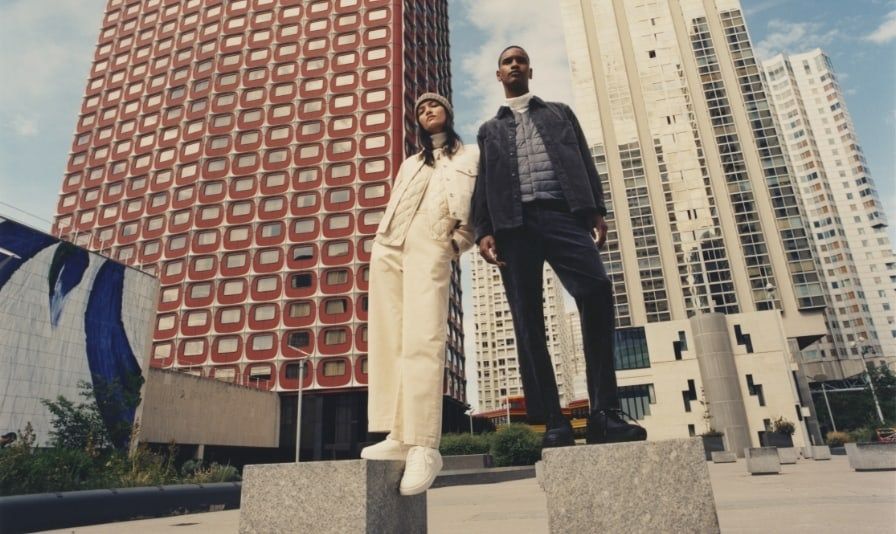 Goodie Bag
Get one of the 100 exclusive goodie bags designed by Aletheia Atelier for the opening of UNIQLO Gran Via, each bag contains gifts you'll love! A LifeWear Magazine, a coffee bag and ceramic mug from Good News Coffee and finally a UTme! T-shirt to personalise in shop. The first 100 people who enter UNIQLO Gran Vía by showing their mobile app will have the chance to get it.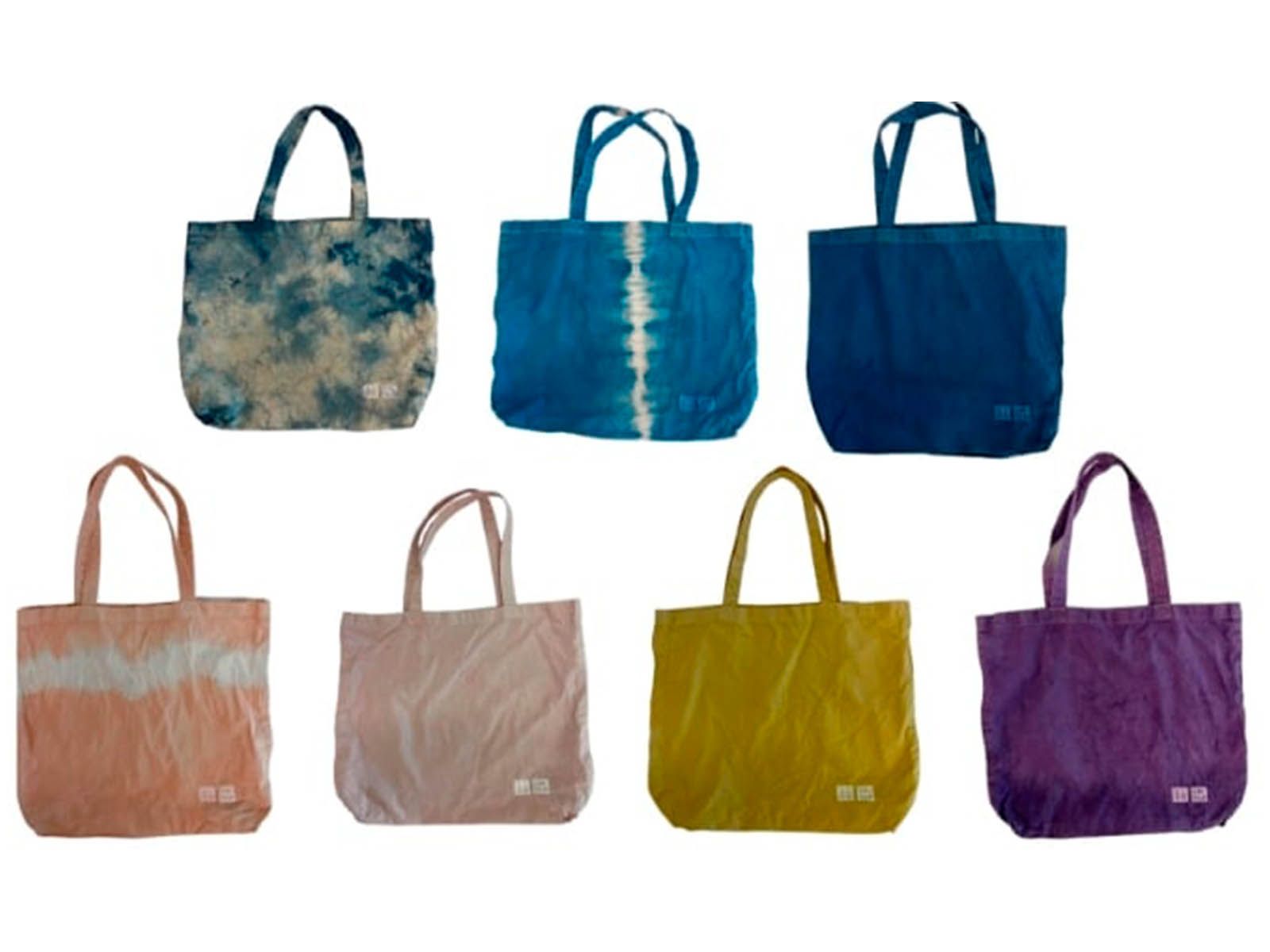 Good News Coffee
Good News Coffee is much more than a Good Coffee, it's a community eager to wake up life with Good Vibes. Have a coffee with a quality taste and a strong commitment to change the coffee industry. Come to UNIQLO Gran Via on the morning of October 6th and they'll give you a good coffee, and if you don't make it, look for your nearest Good News Coffee and they'll invite you. This is much more than just a good coffee. Let's change coffee for good!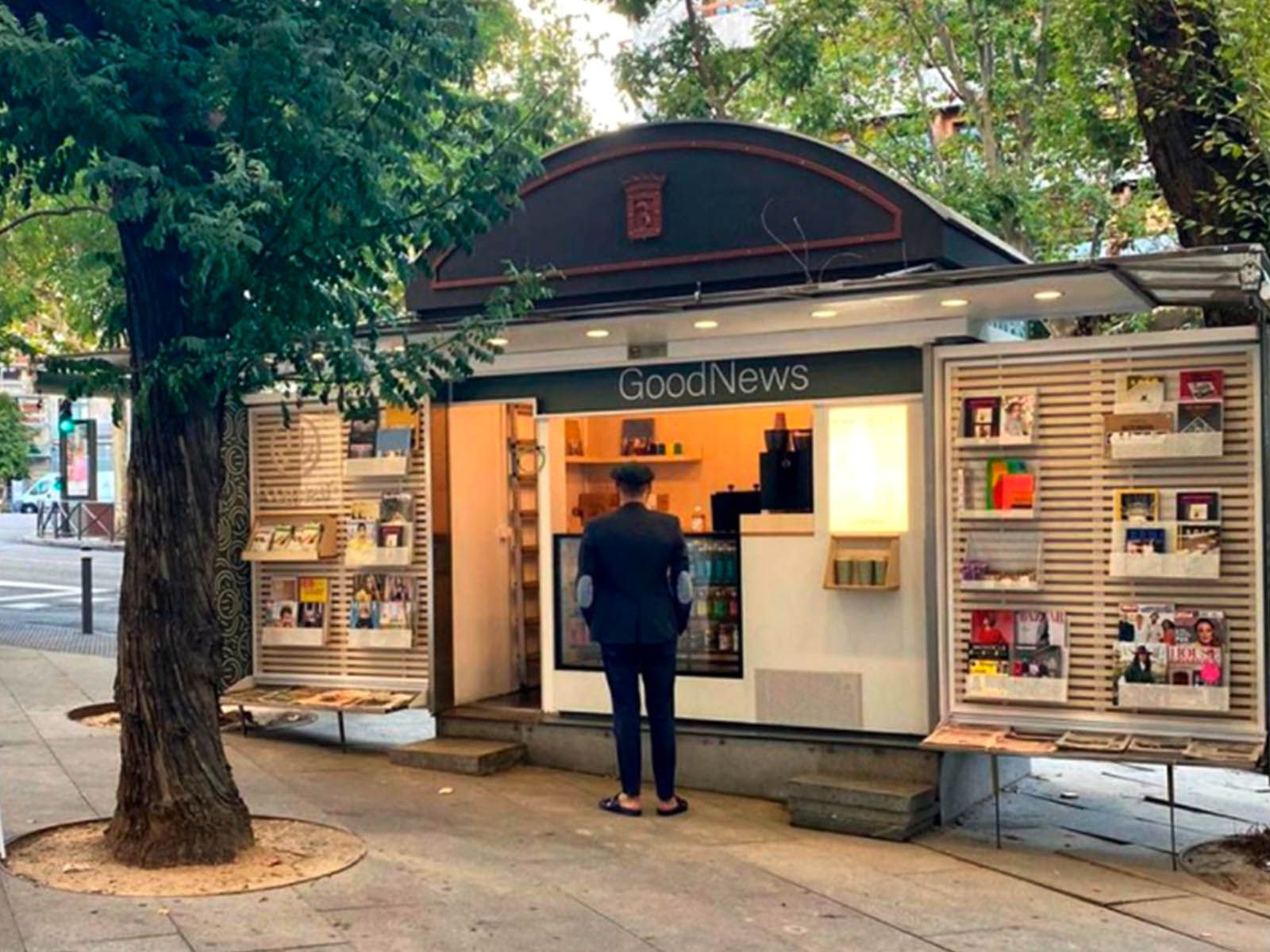 Manosanta
Manosanta is the first churrería that combines tradition with today's cosmopolitan life. The key to its success lies in combining tradition with innovation and meticulousness. Come and enjoy some churros like a good Madrilenian on the 6th of October at opening time and be one of the first to visit their new shop at Gran Vía 37.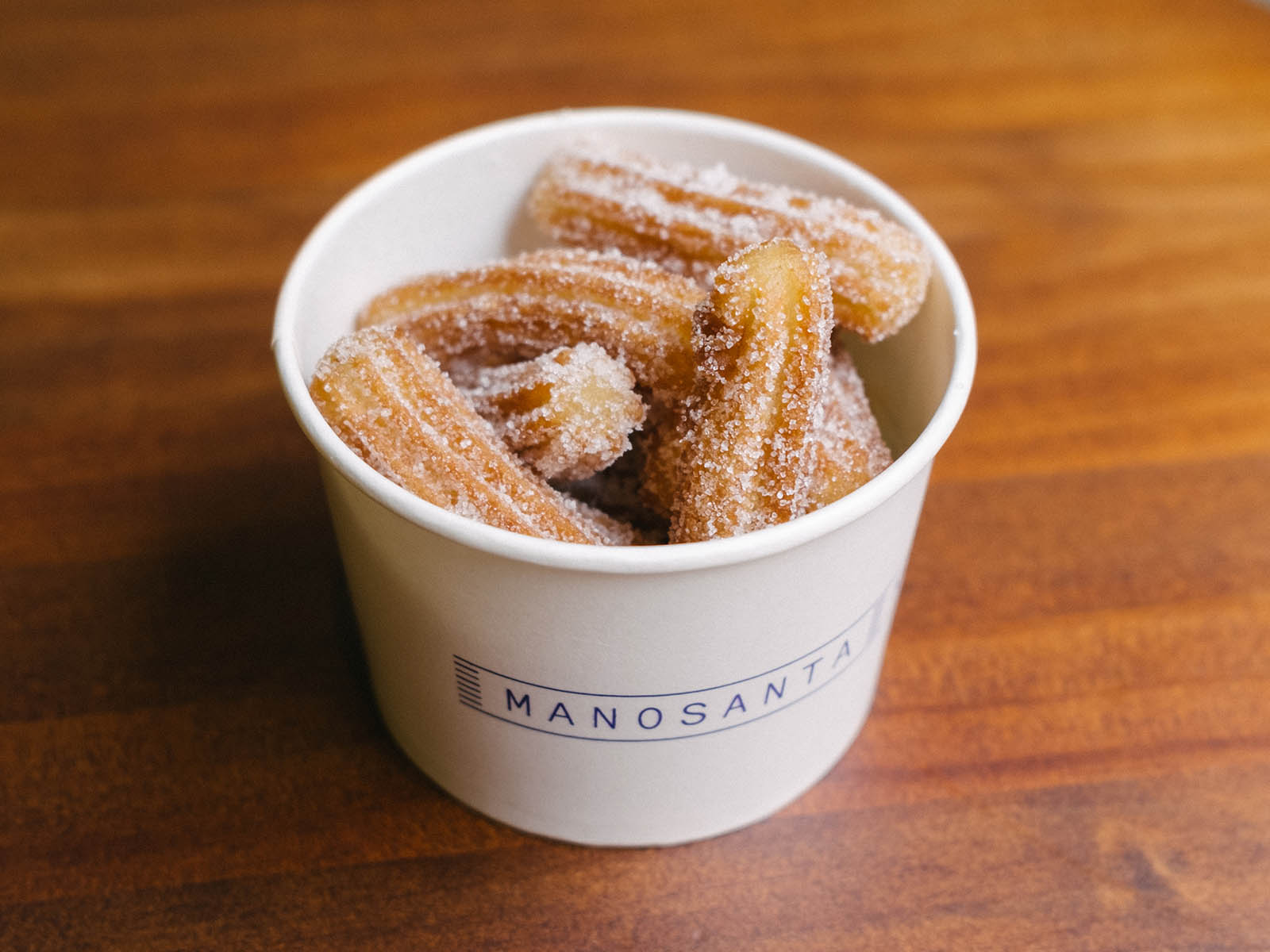 Atelier Aletheia
Aletheia is an artisan workshop of natural dyes and ancestral techniques in Madrid. Their collections are distinguished by their timeless concept and a delicate process of elaboration, with colour based on natural dyes and handmade as the central axis. UNIQLO collaborate with them in their Repair Studio. There you can customise the garments to your taste and choose from the wide variety of textiles and designs they offer.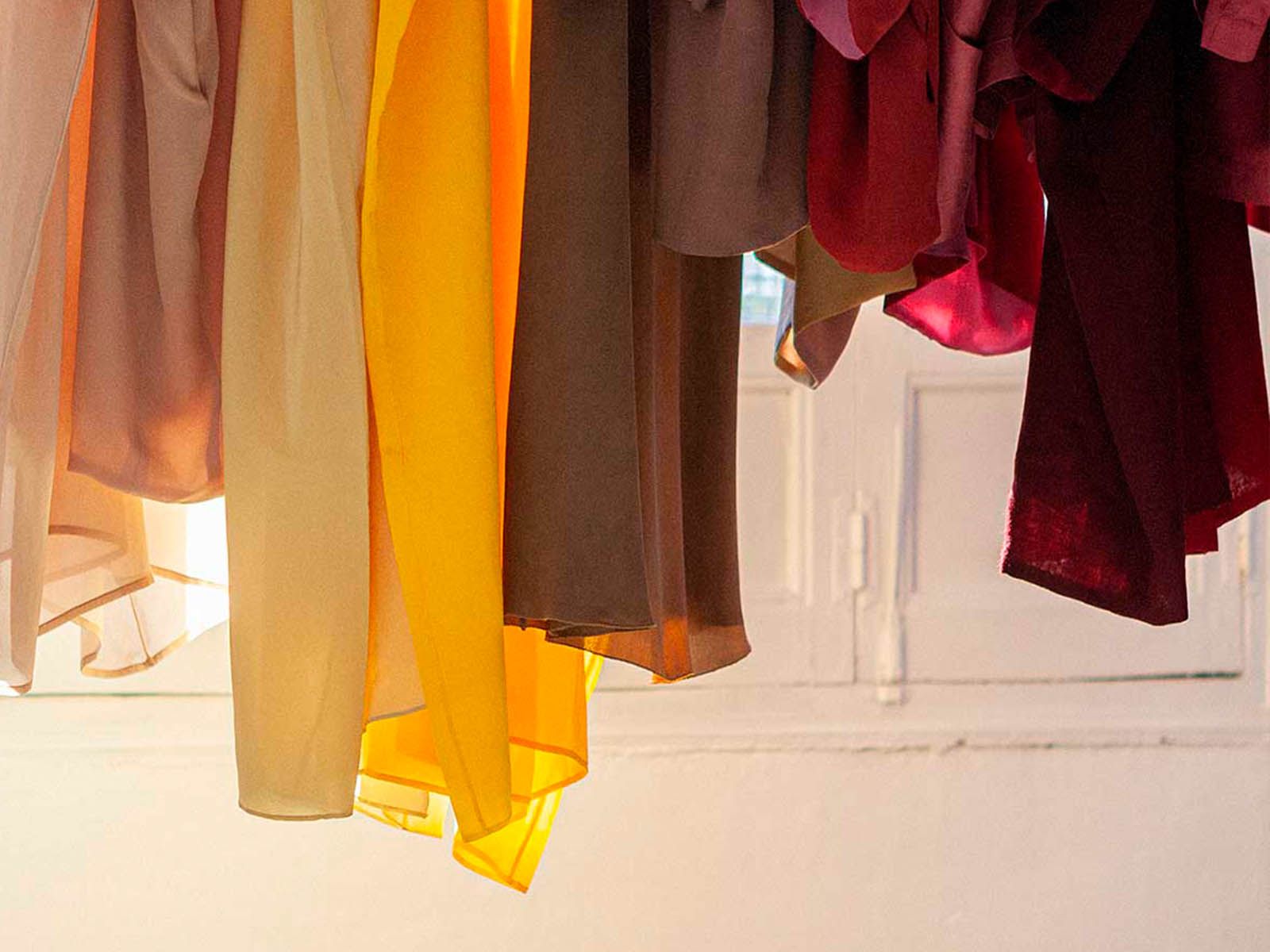 UTME! Available in shop
UTme! allows you to create your own personalised T-shirt and take it home immediately. Combine images and text to your heart's content to create your personalised design in the shop. Express yourself with a unique creation, make an original gift for friends or loved ones, or create matching t-shirts for your whole group of friends to wear one day.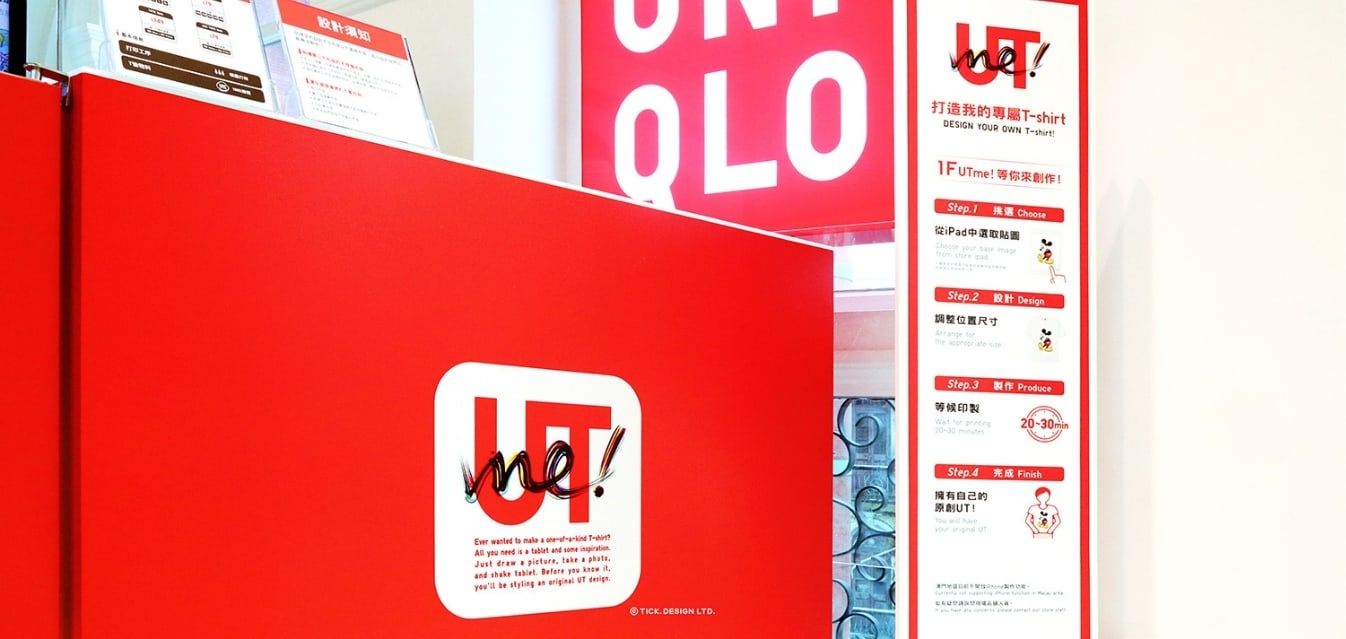 If you want to know more about the advantages of being the first to arrive at the opening of UNIQLO Gran Vía click here.