READ IN: Español
Warner Bros has decided it's slam time. It has released the first trailer for "Space Jam: A new Legacy", in which we can see stars LeBron James and his Tune Squad taking on the new Goon Squad, which replaces the Monstars from the original film. Fans will get a visual preview of the stars in action in the first official clip between 3D and 2D footage.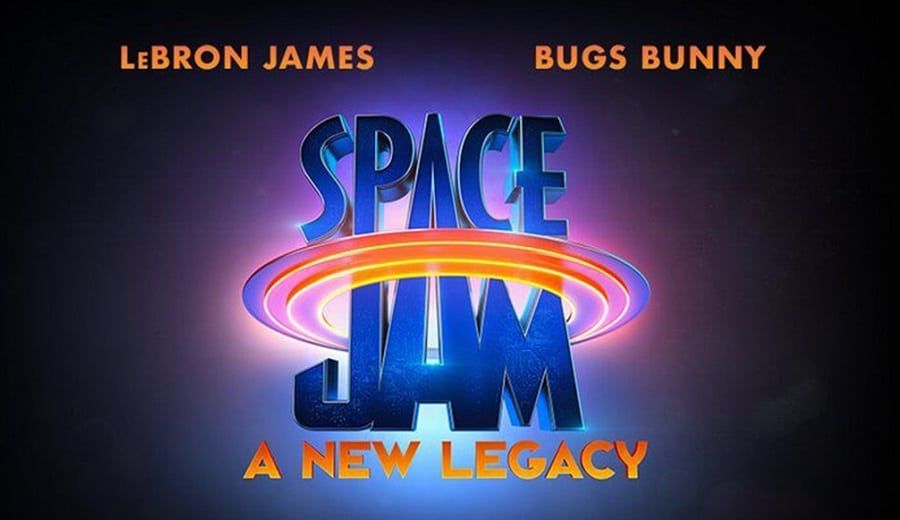 Anticipation for the film has been building for half a decade, ever since Warner began releasing news of new stars, costumes, and posters in 2016. Don Cheadle, Khris Davis, and Sonequa Martin-Green now join James as live-action stars, along with others like actor Cedric Joe and Dom as James' son. Another piece of information that has already set off the internet alarm bells is that Zendaya will play Lola Bunny.
In the trailer, we can see how James and Dom find themselves plunged into a digital realm ruled by the villainous I.A's Don Chadle, who demands that James outplay him on the court in order to free both Dom and himself. James, as in the OG story, will train with the Tune Squad to be ready for the big showdown of his life.
"Space Jam: A New Legacy" will also feature several cameos from Warner Warners, starring iconic characters such as King Kong, Gandalf, and Yogi Bear. Watch out: it lands in US cinemas and on HBO Max on 16 July.