READ IN: Español
A brand whose objective is to make you smile and say: WOW! This is how WE ARE NOT FRIENDS defines itself. Framed within the life motto "I don't give a fuck", this brand promises to feed your spirit with creativity and color more than swag. "We're not saying it to convince you, we're going to prove it to you".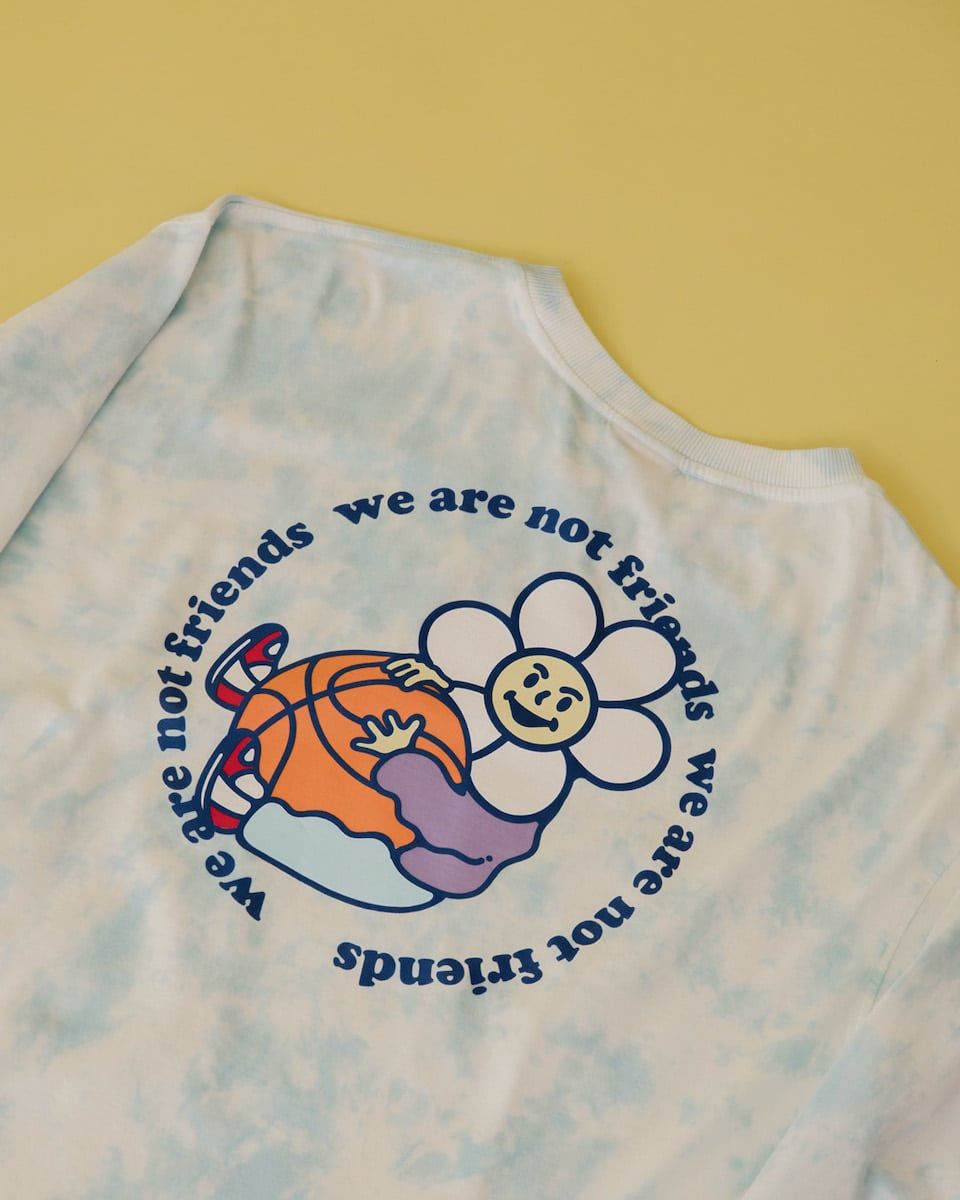 WE ARE NOT FRIENDS was born from the hand of references such as MTV'90, the era of memes, Adult Swim cartoons… what the brand defines as cultural knowledge. With a playful and funny attitude, WE ARE NOT FRIENDS drinks from the irreverence of streetball, the rebelliousness of skateboarding, the absurd humor… all under that playful attitude that the brand shows in its designs and that pretend to be more than a logo on a T-shirt.
An environmentally conscious brand that produces most of its items in Portugal. With its own patterns, cotton produced in the country itself, reducing water consumption during the production process, avoiding the use of plastic… All with a primary goal for the brand: to reduce its carbon footprint as much as possible.
The collection
The WE ARE NOT FRIENDS summer collection is conceived as a sneak peak of what is to come in the fall/winter season and you can't miss it. This capsule plays with pastel tones, very typical of the brand's identity. Highlights include the twin set of lilac hoodie and shorts, as well as a very special tie dye garment. The graphics are thick line, beginning to capture the universe in which the brand is immersed and highlighting its main character, Daisy, The Flower. All this using an iconography based on basketball and nature.
The patterns are our own, which can be seen in small details such as the shoulder seams, which prevent the sleeves from opening; in the structure of the elastic collar; the different size labels and the small book of illustrations on the inside side of each garment.
The plan of WE ARE NOT FRIENDS until the end of July is to launch different accessories and to collaborate in the form of small drops with the studio Bien Bien; with the craft beer collective Palmkids; Footlocker and even holding a pop-up store in Madrid in mid-June.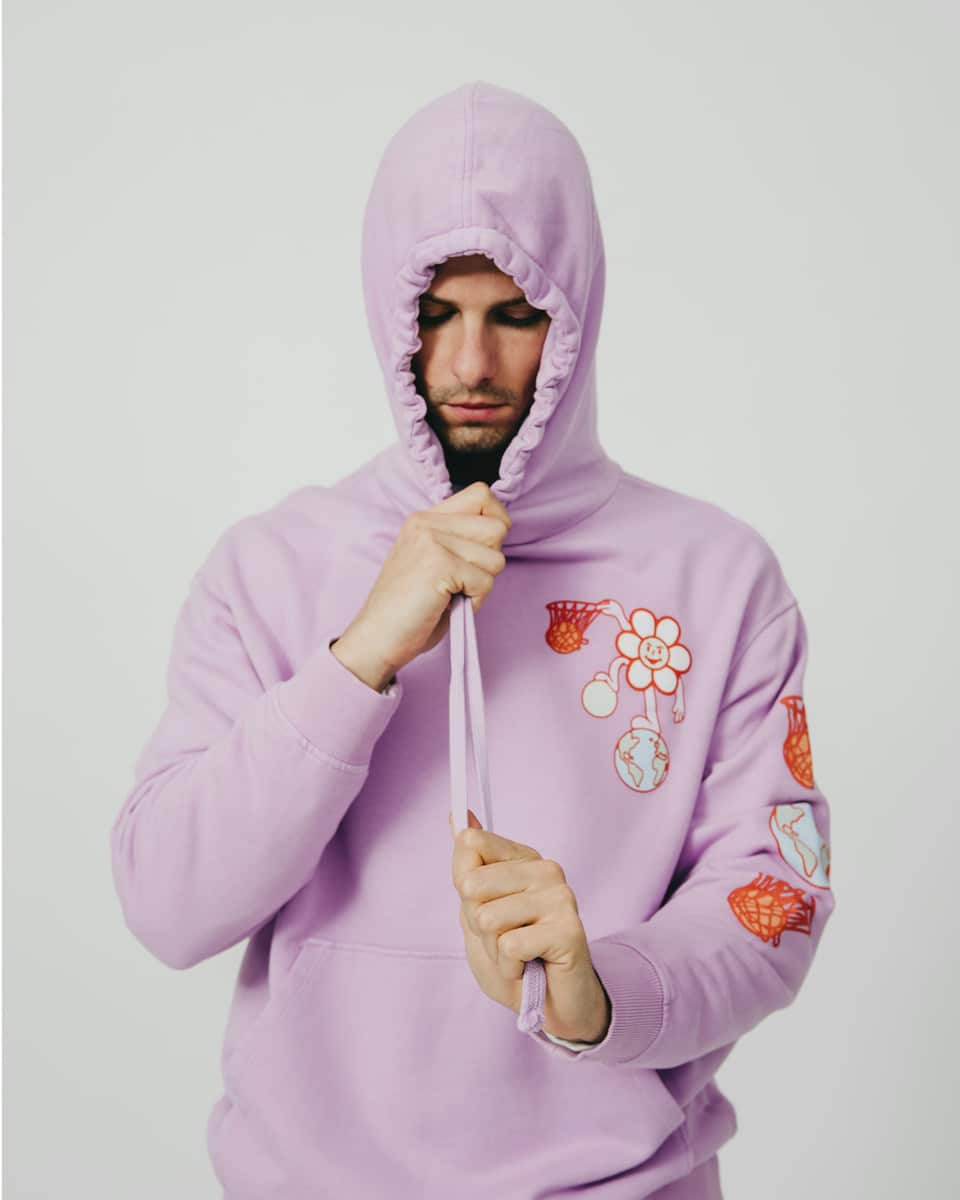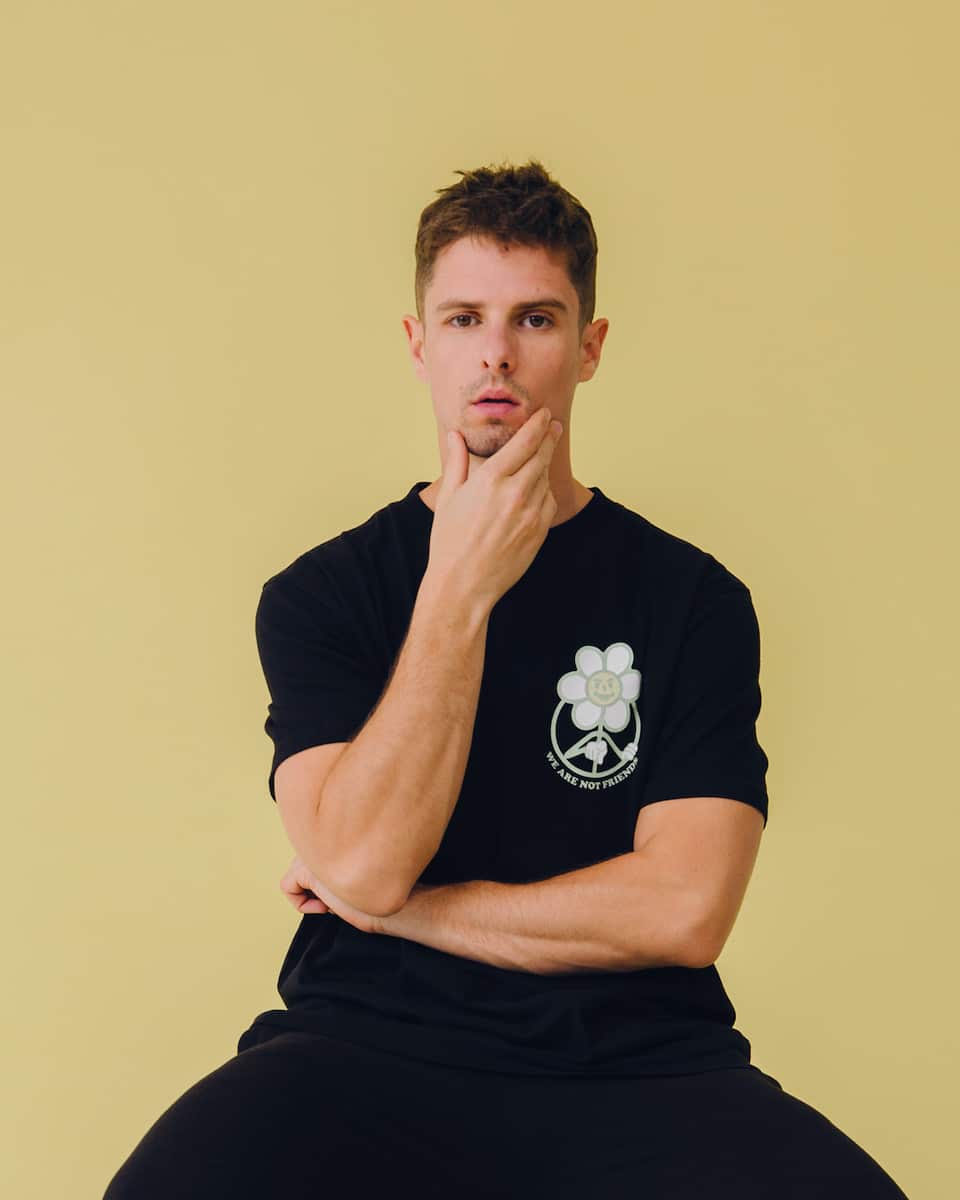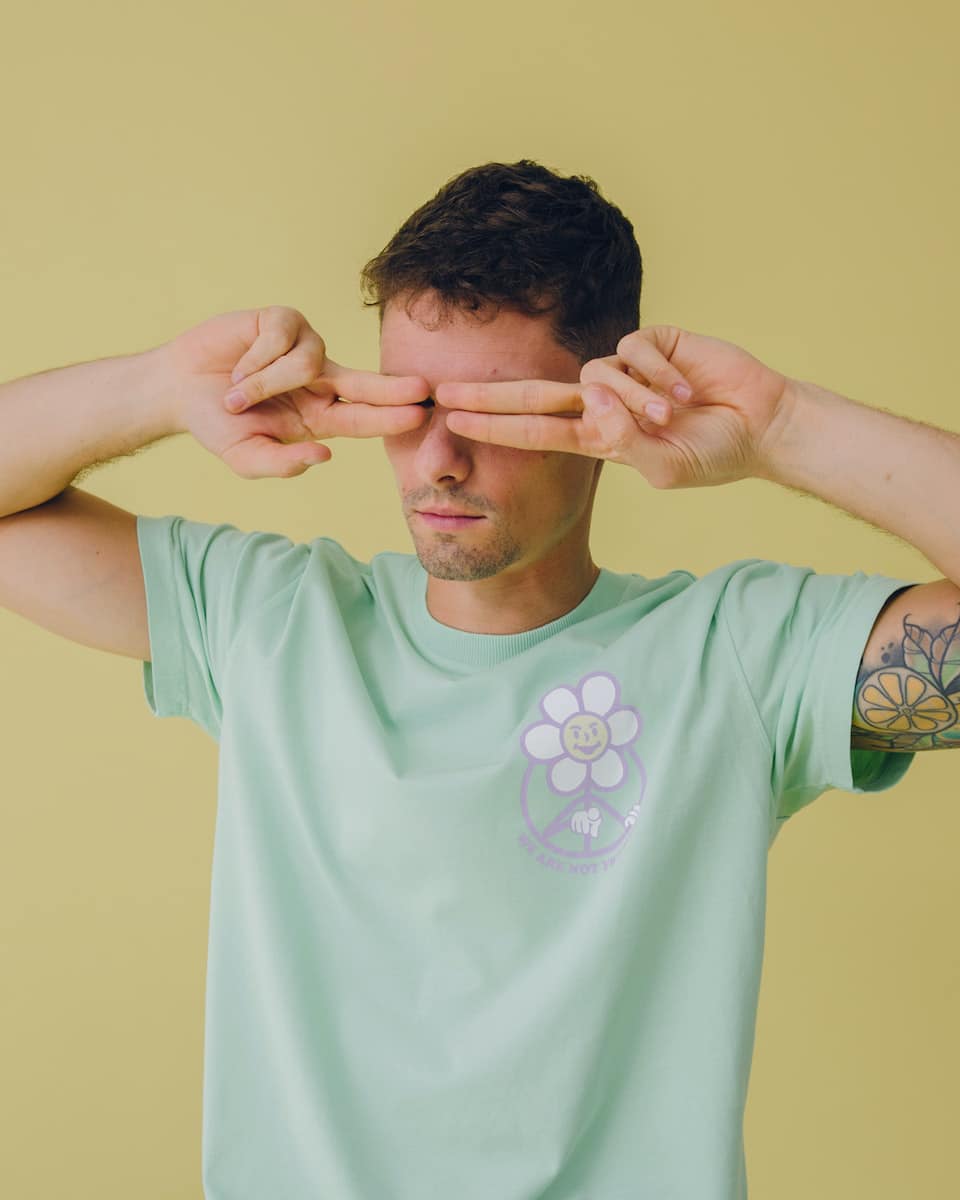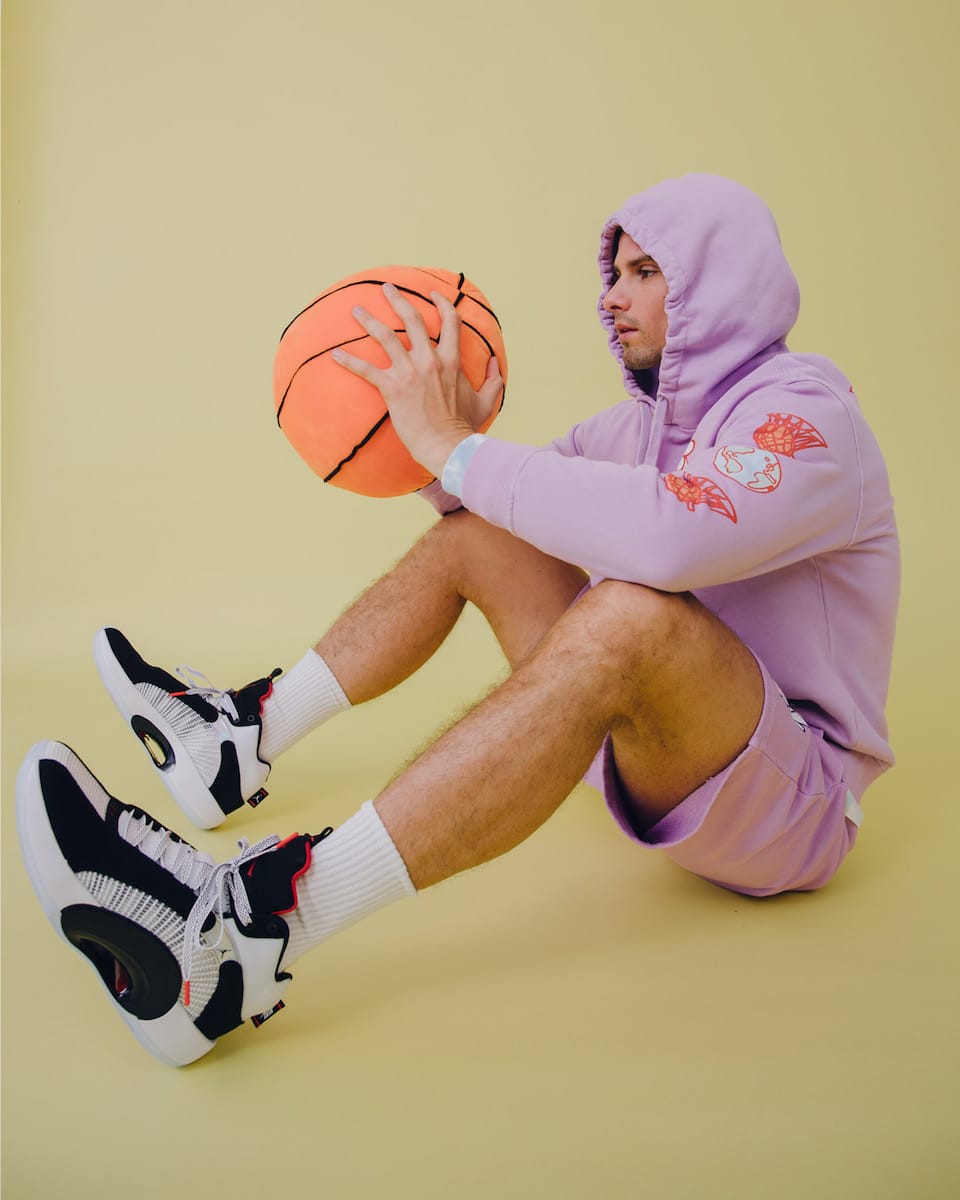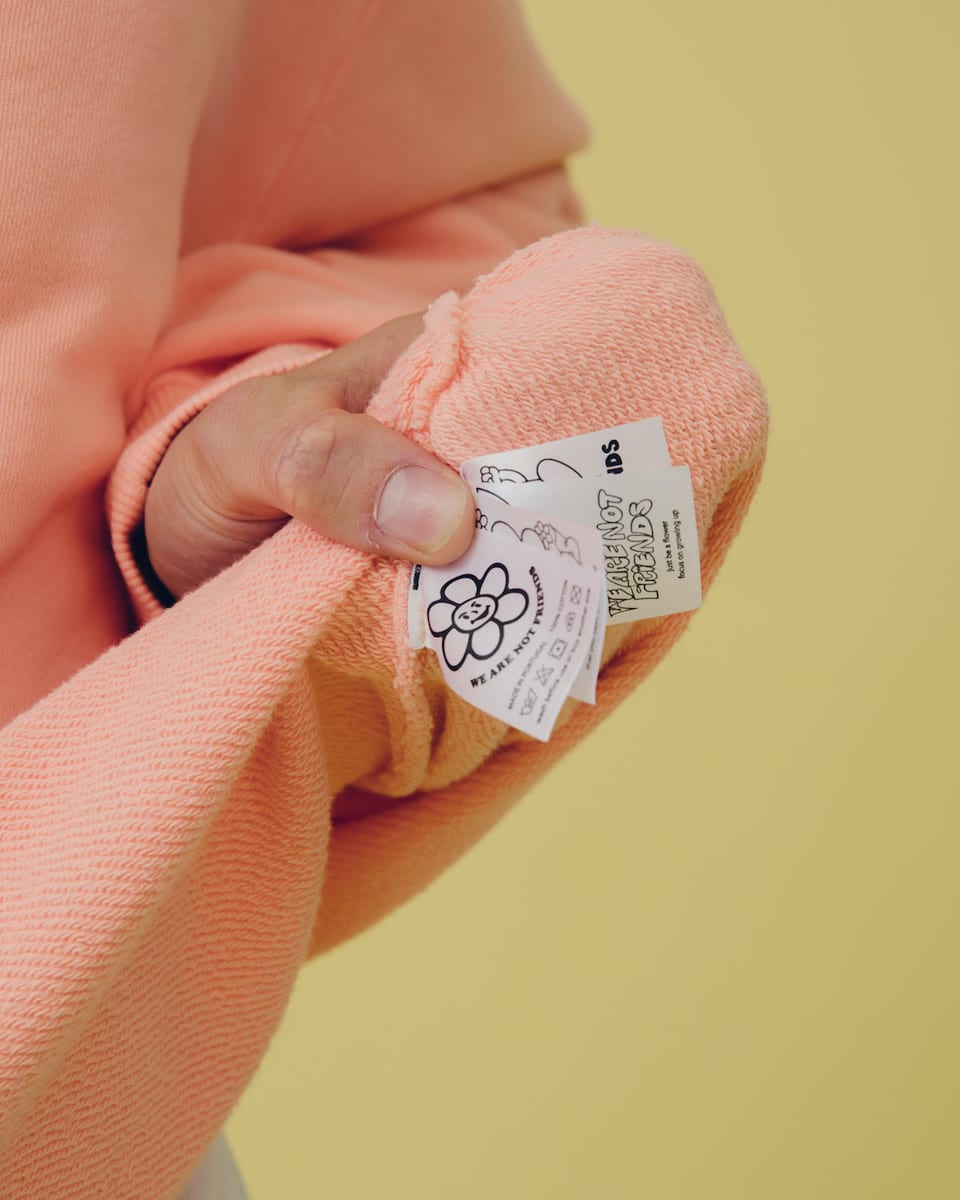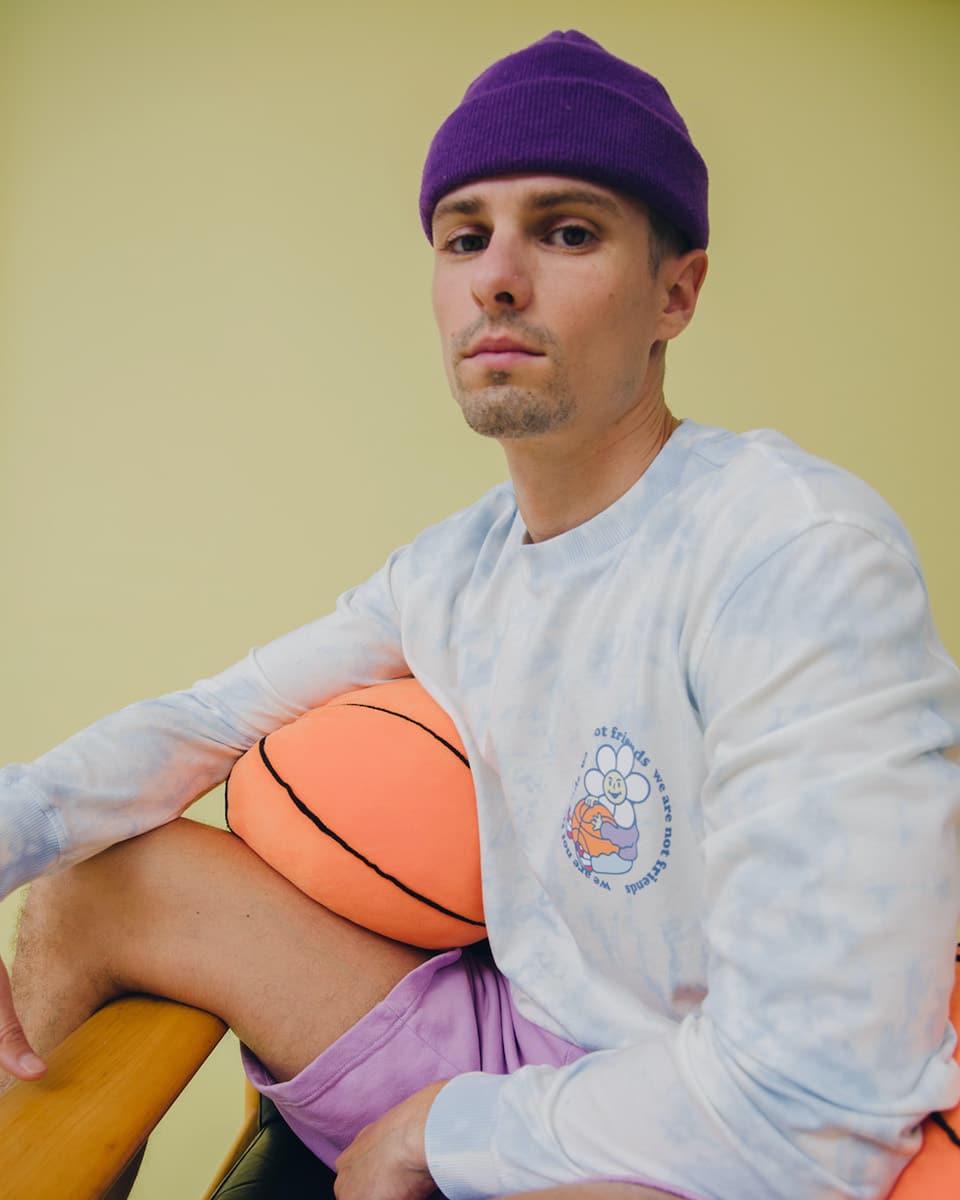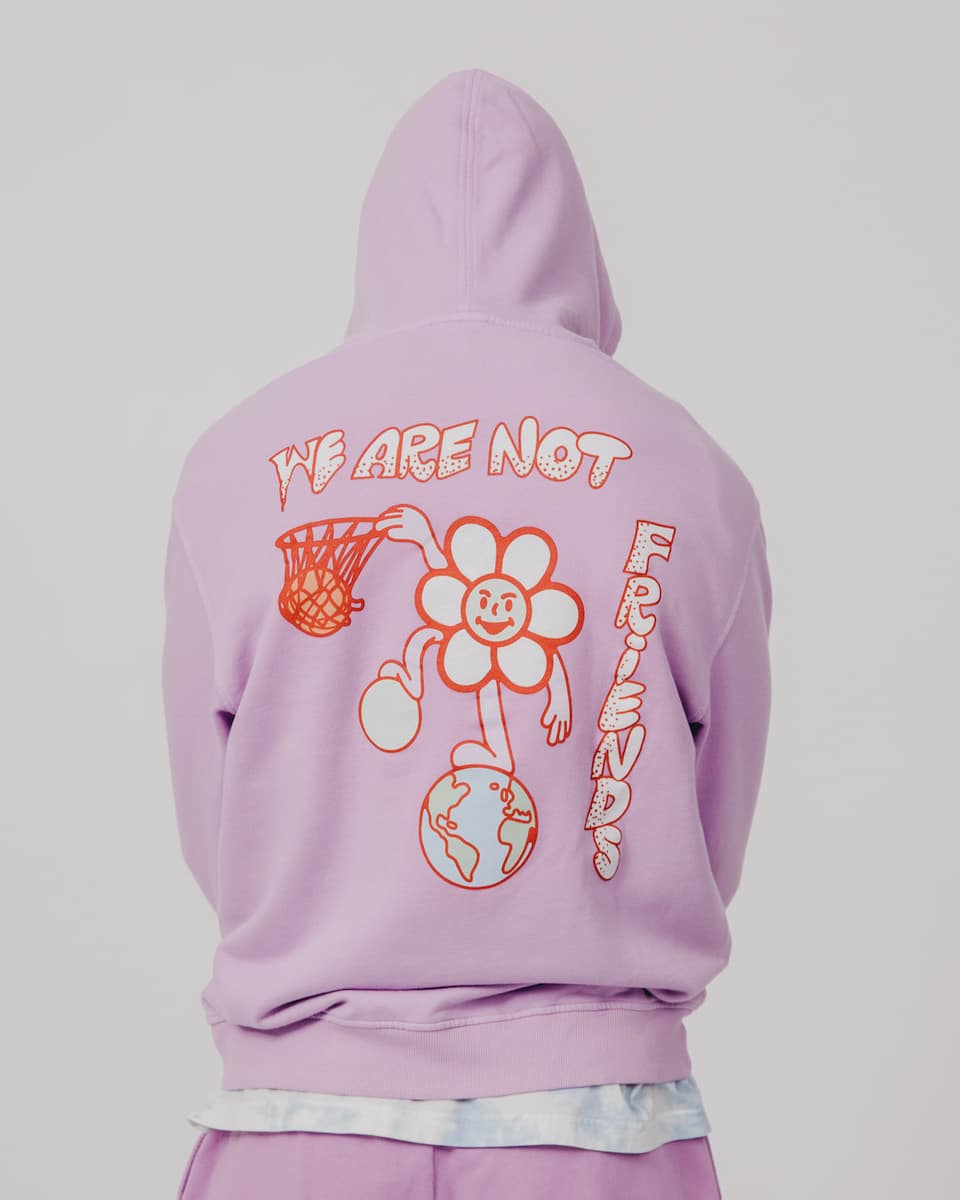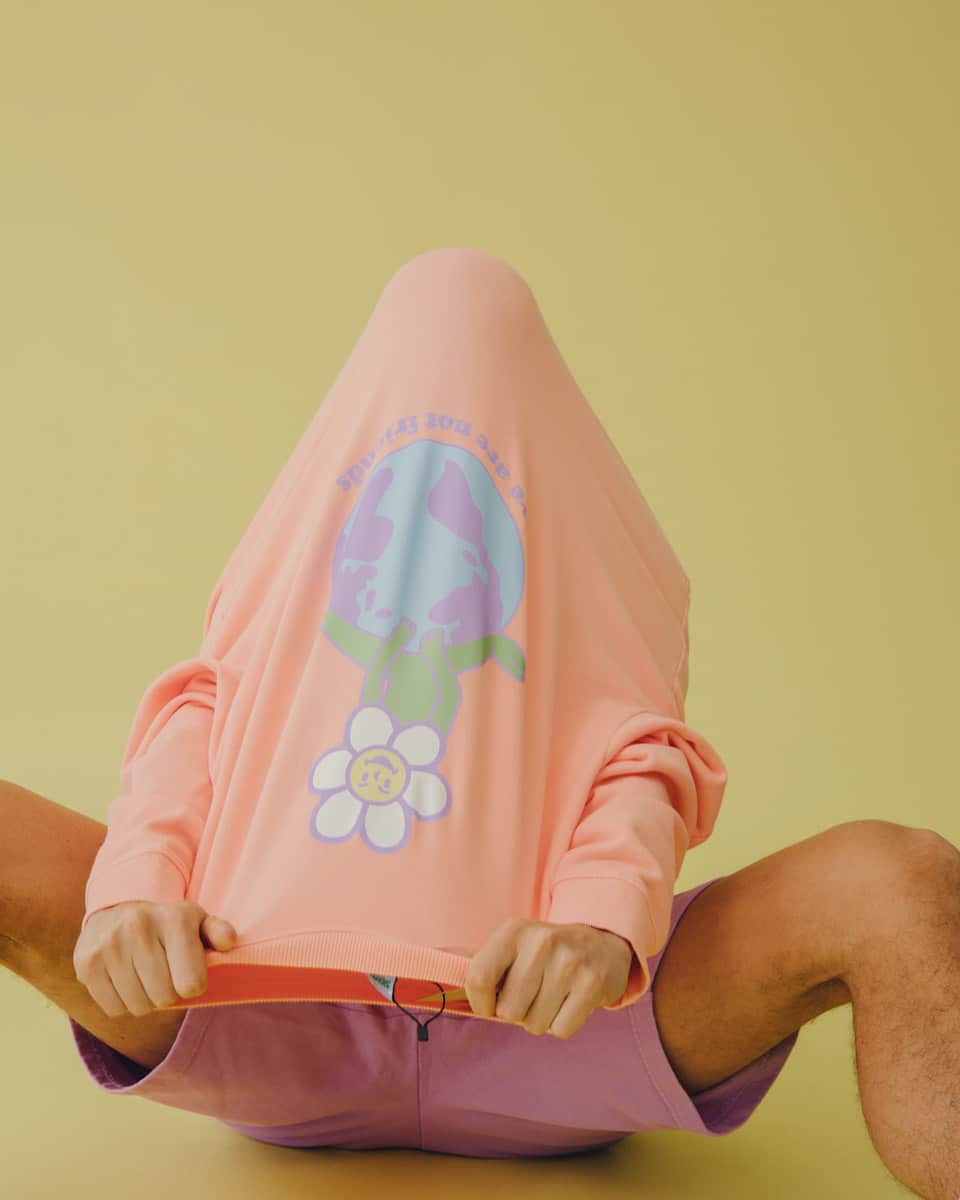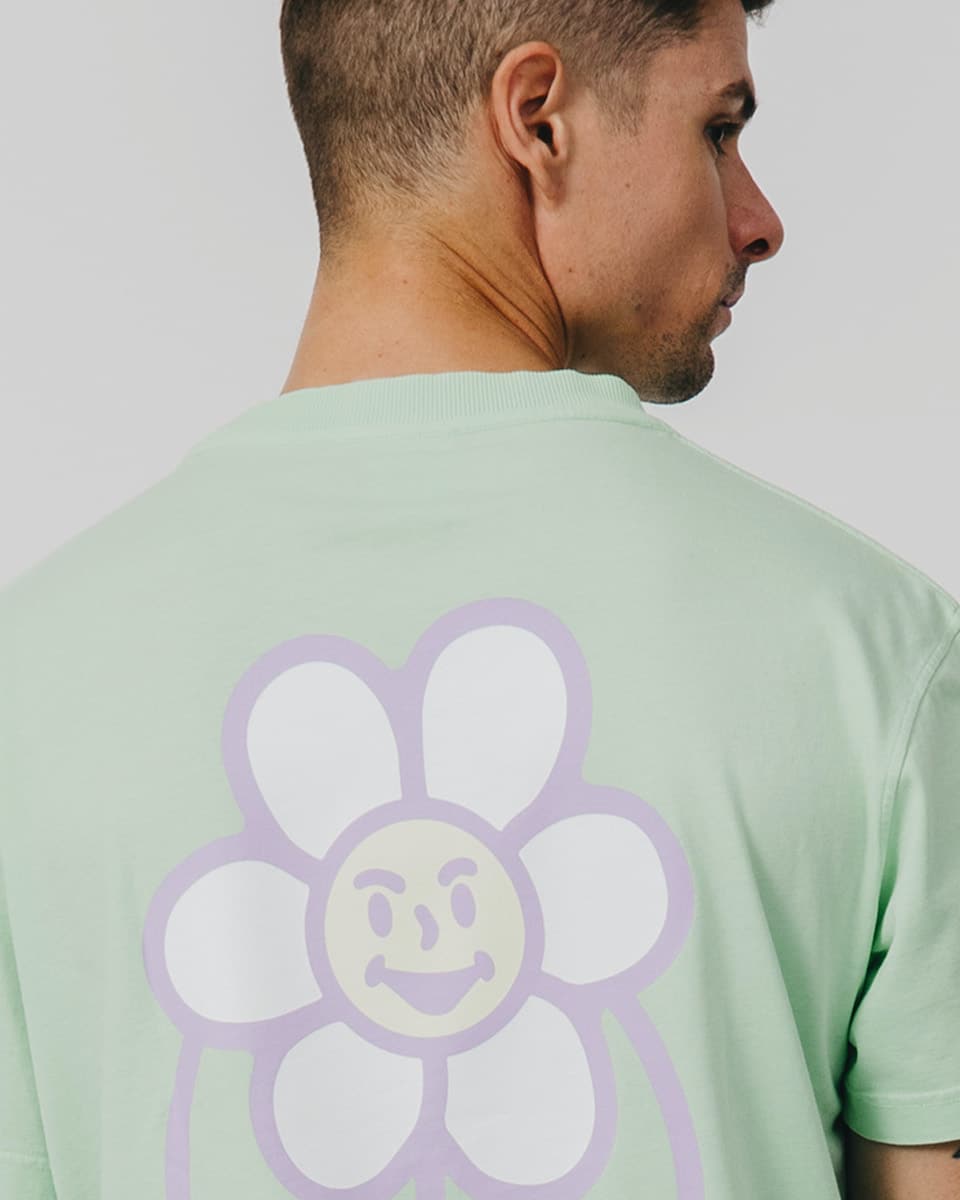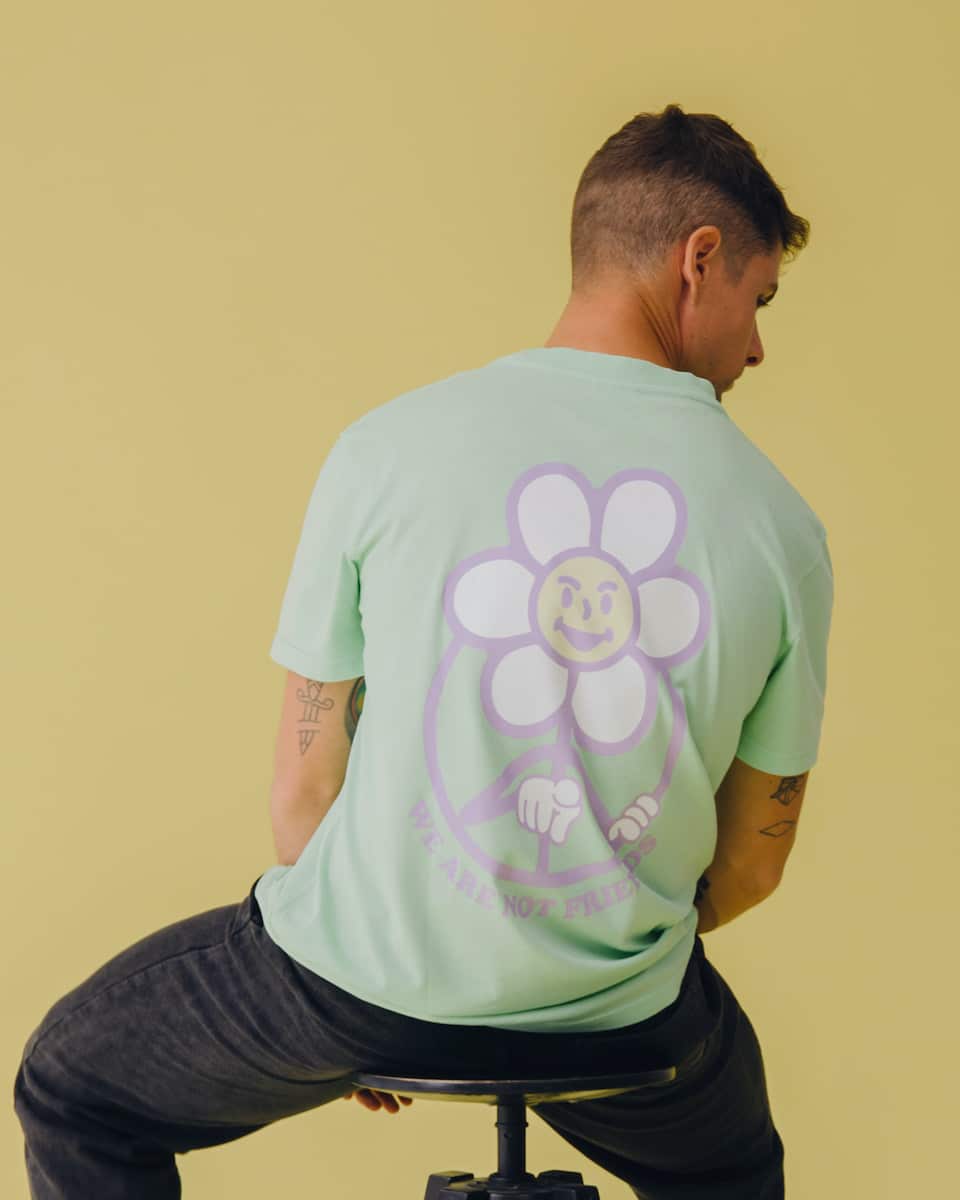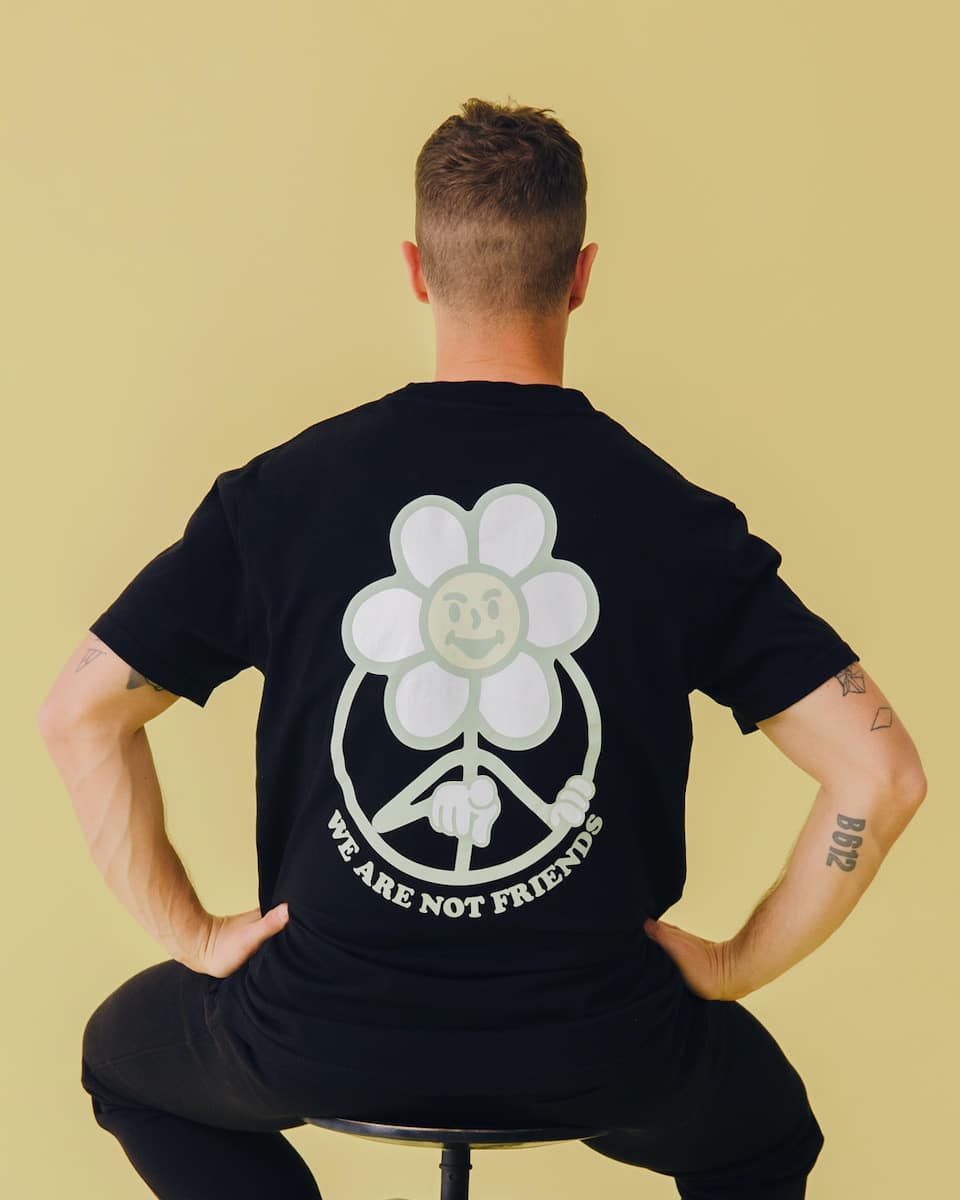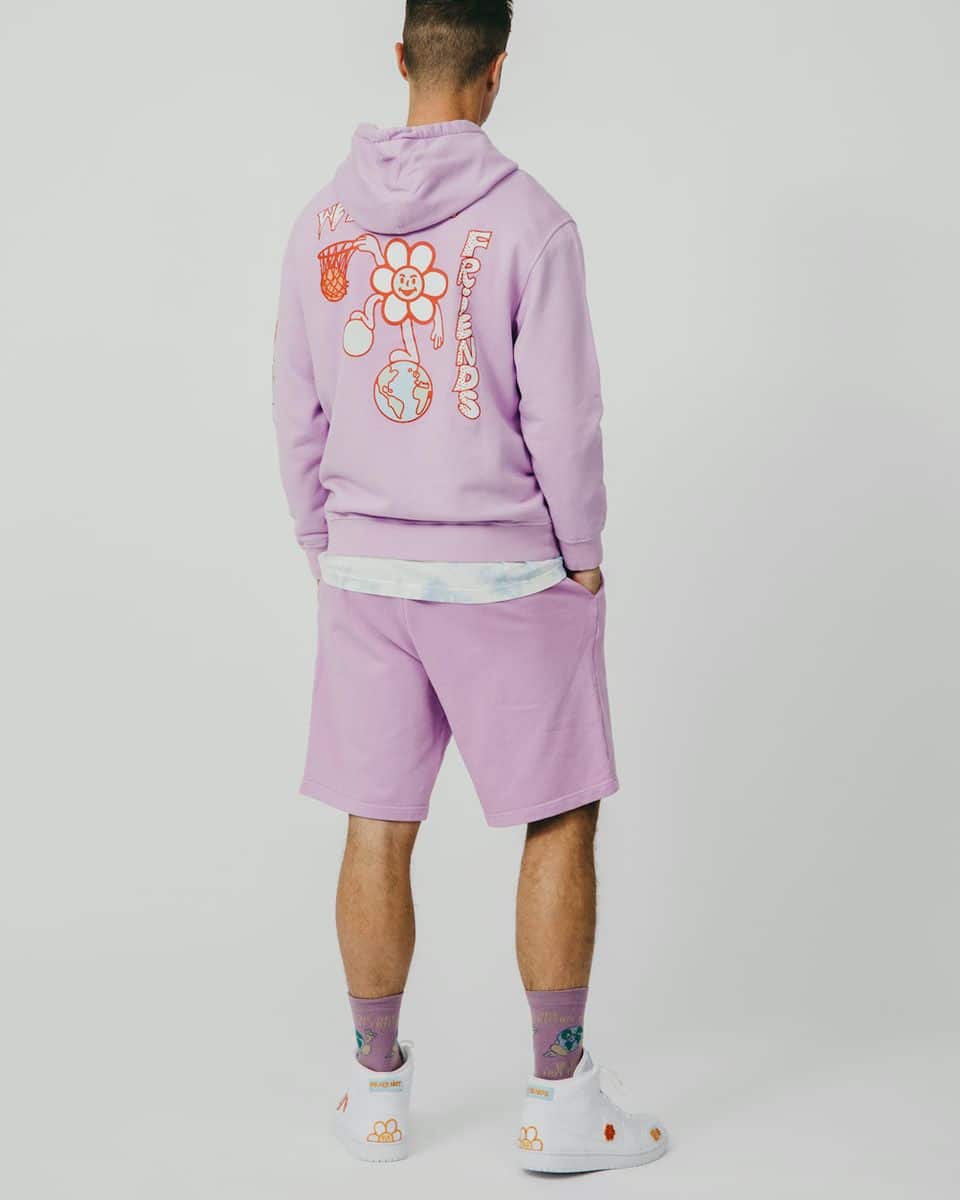 HAVE FUN, WE ARE NOT FRIENDS
For more fashion news, visit our website.