READ IN: Español
The Foot District store in the capital yesterday hosted the party presentation of the new ASICS drop, the shoes GEL-Kinsei OG. The launch event was attended by attendees from the world of fashion and music, from sneakerheads to staunch followers of ASICS and Foot District, who came to see the latest creation of the Japanese streetwear brand.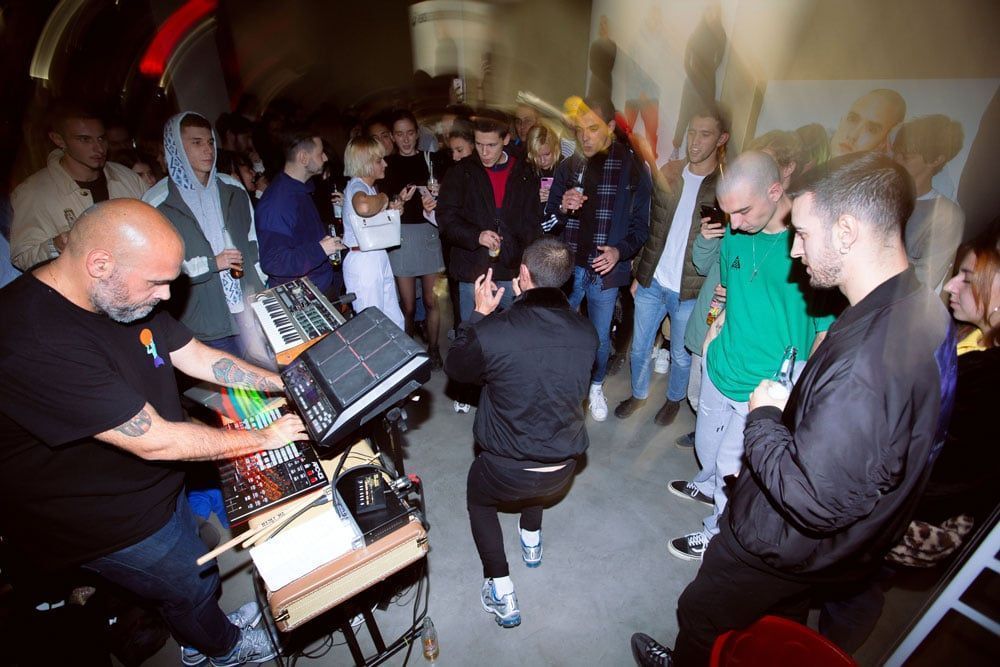 ASICS GEL-Kinsei OG shoes embody the rise of the technical in the urban scene and elevate the Y2K essence to a superior category of neo-retro sophistication. Their design is a hybrid between the past and the future, with an upper coated in silver metallic in a masterful tribute to the 00's aesthetics that represents an entire generation. The women's colorway, included in the Future Metallic Pack, shows a futuristic aesthetics thanks to the details and polarized effect materials, following current trends.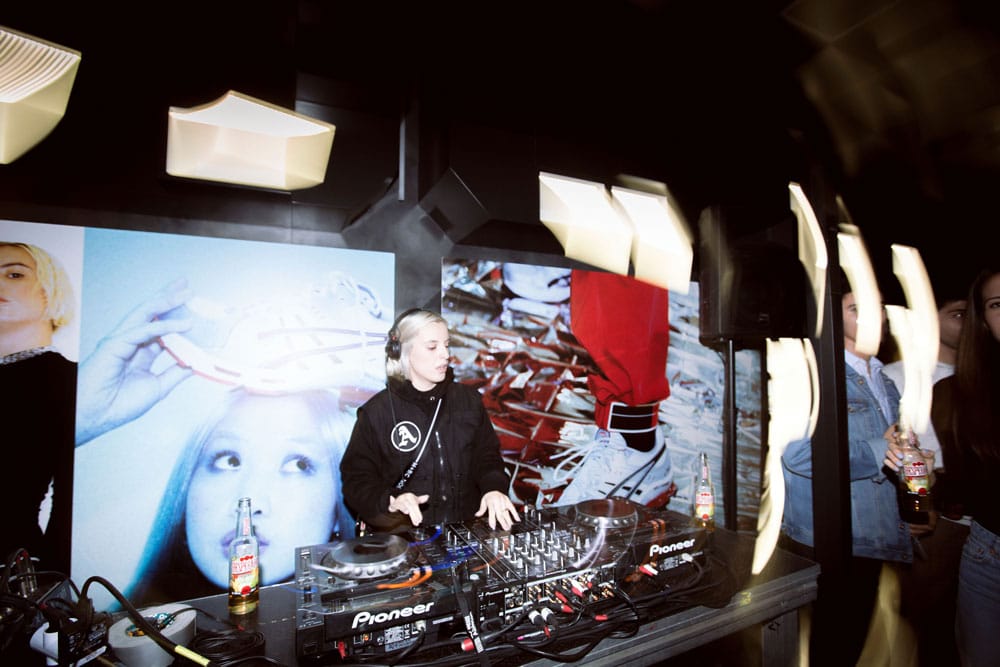 To bring the model closer, ASICS and FootDistrict have created a campaign that consolidates the identity of this new must, starring an overwhelming trident that combines that personality and those vibes that transmit the model GEL-Kinsei OG: Antifan, Alvva and Jenny Tran are the stars in charge of giving movement to a high-end of the most psychedelic.
Two of them, Antifan, member of the phenomenon Agorazein, and Alvva, one of the national DJs more in rise of the musical panorama, were in live in the event next to the always unbeatable Albal, of the collective Chica Gang. The trio of aces was responsible for rolling the day based on beats and urban rhythms, putting the guests to dance and creating the perfect atmosphere to wrap the shoes ASICS GEL-Kinsei OG.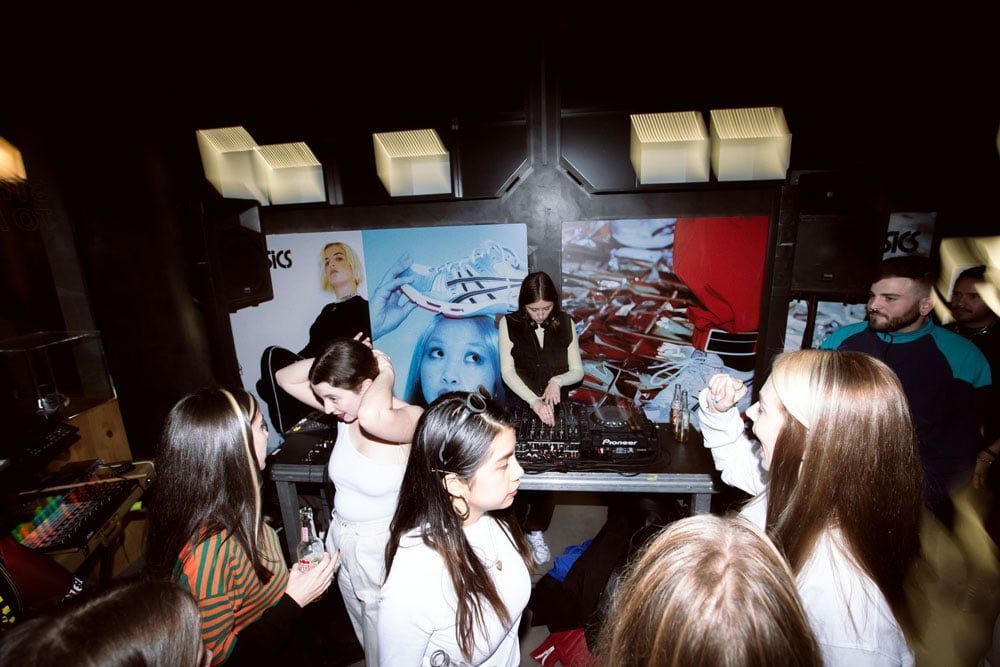 In the Launch event we were accompanied by many of the national talents of the moment such as: the stylist Ana Sotillo, the designers María Ke Fisherman, singers like María Escarmiento, Recycled J or Paula Cendejas among many others.