READ IN: Español
For a second, think about Netflix, what do you see? Or rather, what do you hear? Yeah, so do we. Today in: "discovering Netflix curiosities"; we tell you the origin of the "ta-dum" you hear every time you start a series or movie on the streaming platform.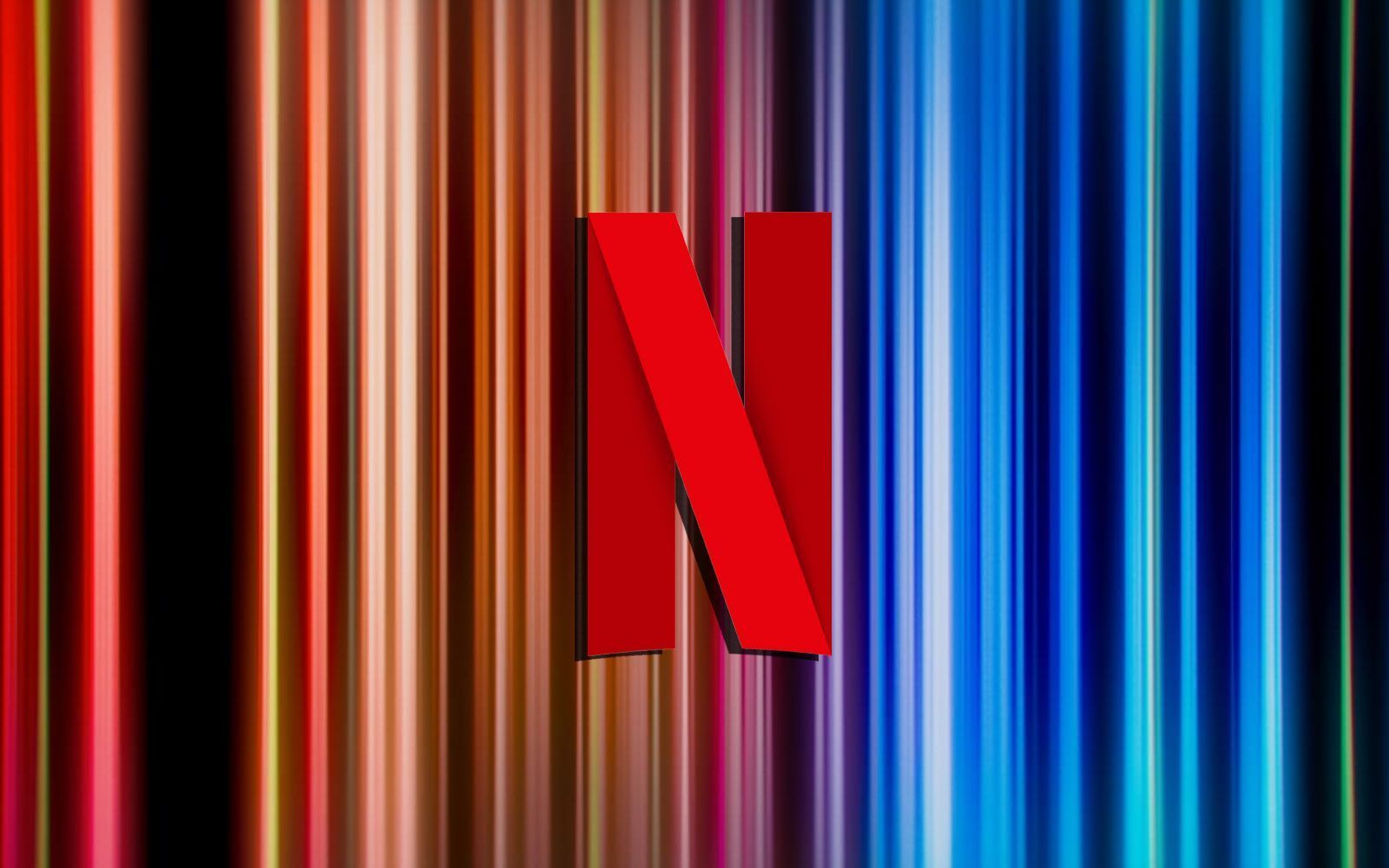 Every company has corporate colours that define the character of its service. This is where the talent of creative designers comes in, as their job is not just to present beautiful images. Their task is to conceive elements that are recognisable to the public and to generate a brand identity from them.
Thus, the animation of the red N and its musical accompaniment are part of a subliminal personalisation that everyone knows. This is the case, for example, with the melody you can hear when you start your Windows PC or Mac. Well, the story of the "ta-dum" begins almost a century ago, in 2015, when Todd Yellin – at that time the platform's vice president of product – and Lon Bender – a masked sound designer – joined forces to create Netflix's audiovisual signature.
The idea they wanted to convey was: tension, publishing and weirdness, among others. From there, ideas began to emerge, ranging from the actual sound to the addition of a goat's scream in the background. The reasons for this are unknown. What is certain is that the brainstorming reduced the list to 30 tunes, which after a market study was narrowed down to five.
It was Yellin's daughter who finally chose the winner. A final effect was then added, which was the icing on the cake. The whole team was happy with the result. Although we would have liked to tell you a more original story, real life is like that, sometimes there are disappointments. Nevertheless, we leave you with an interesting fact, composer Hans Zimmer is working on a symphony for Netflix original films to be screened in the cinema.
More content here.