READ IN: Español
NFTs, metaverse and Web3 have undoubtedly become the best allies in the fashion industry. Therefore, we review and analyse our favourite digital campaigns of the SS22 season.
adidas Originals
To celebrate the launch of the Ozworld collection, adidas Originals opted for the creation of virtual avatars through Artificial Intelligence. After having ventured into the metaverse at the end of last year, the sports brand is committed to this new reality by allowing its users to customise their own characters.
Ver esta publicación en Instagram
AMBUSH®
AMBUSH® and Active Theory, the digital creative agency, joined forces to launch their first space within the metaverse. The project is known as AMBUSH® SILVER FCTRY, paying homage to Andy Warhol's studio. Through it, users enter a futuristic living room where the avatars themselves are personalised and can discover the brand's oldest collections. They also have direct access to a digital shopping space to purchase both physical and digital products.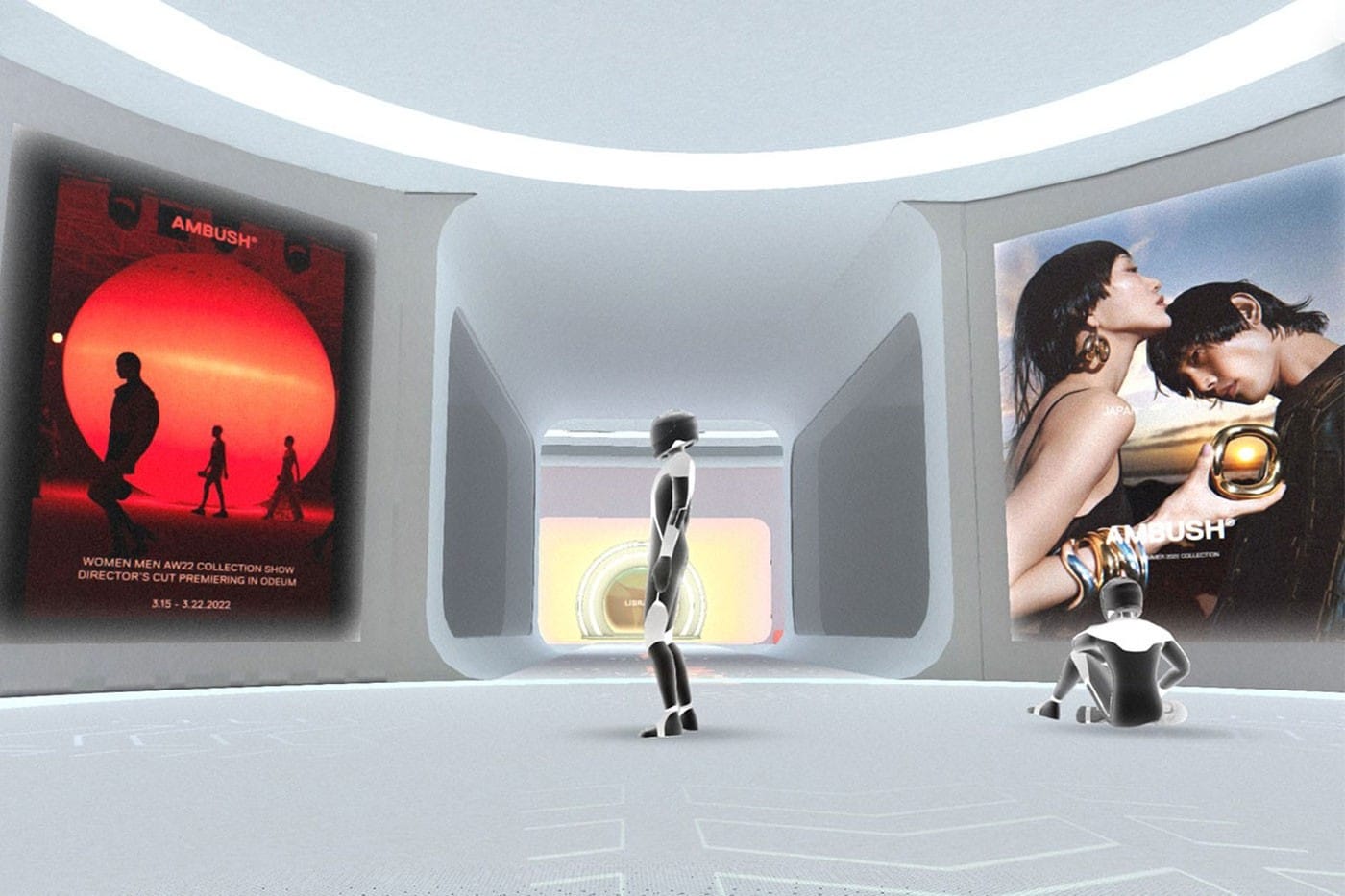 Tiffany & Co.
Tiffany & Co. executive Alexandre Arnault designed a limited version of the CryptoPunk NFT. A one-of-a-kind piece titled Punk 3167 sold for $416,400 (approximately €383,607) as a physical pendant made of rose gold, sapphire crystals and Mozambique ruby.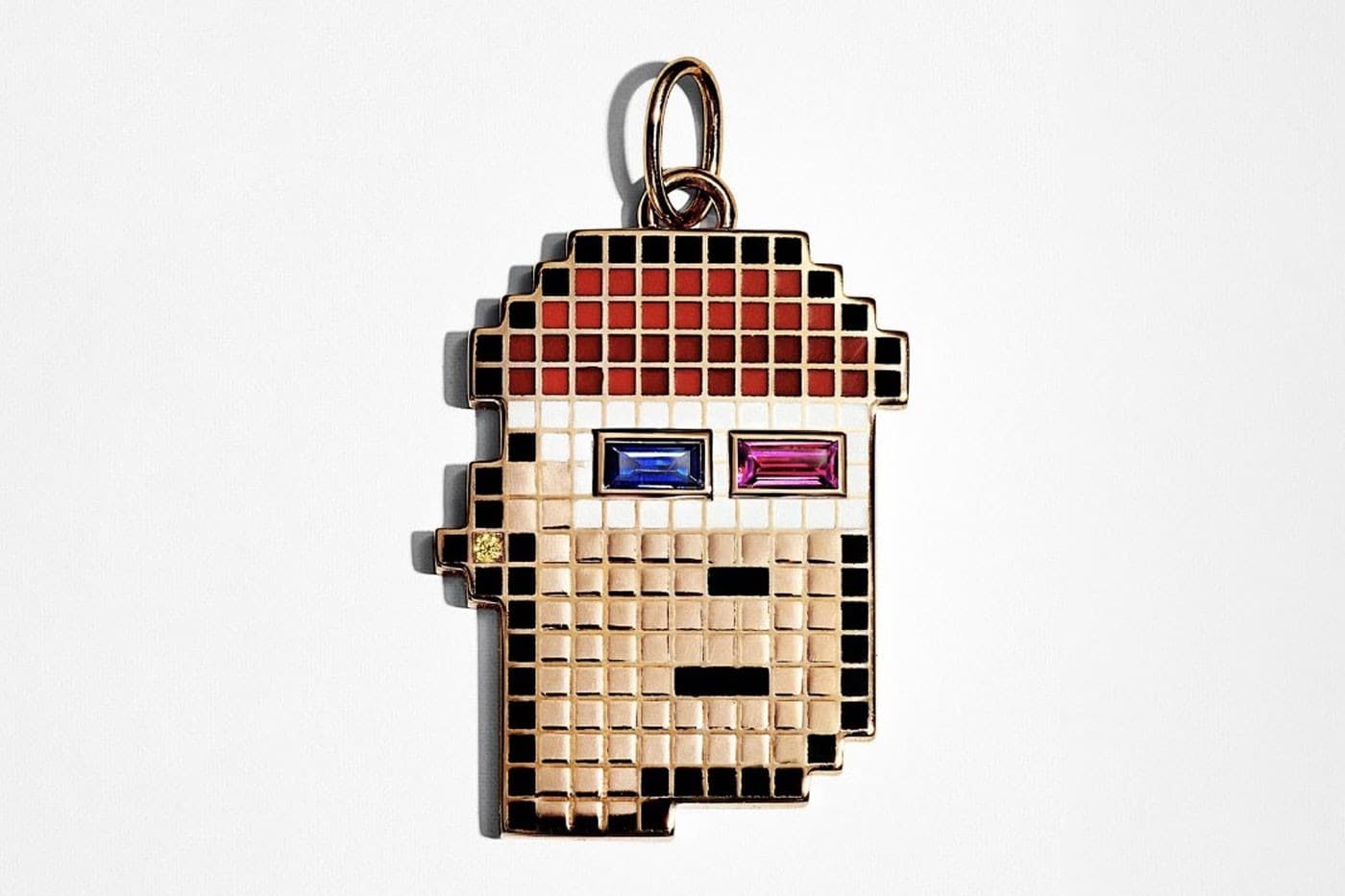 Decentraland
And the first Metaverse Fashion Week came from the hand of Decentraland last March. Major brands such as Etro presented their virtual collections and pieces on NFT. Up to 108,000 users attended this historic event that marked a before and after in the industry.
Ver esta publicación en Instagram
Louis Vuitton 
The maison will celebrate the 200th anniversary of its founder with the launch of a mobile game. Two new levels ('Radiant City' and 'High in the Sky') and 10 NFTs made up the project in which the focus was on the search for Vivienne, the main character.
Ver esta publicación en Instagram
Mowalola 
Mowalola's first NFT files were presented in collaboration with Terminal 27 and are inspired by futuristic anime-style nostalgia. A total of 100 'Baby Bots'; 600 'Bots'; 50 'Rare Bots'; 200 'Motorcycles' and 50 'Rare Motorcycles'.