READ IN: Español
2022 is just around the corner and, like every year, we are starting to take stock of what we have experienced during 2021. We all agree that it has been intense to say the least, so from HIGHXTAR we have selected 10 moments that gave a lot to talk about:
1. Goodbye to a revolutionary, Virgil Abloh
On 29 November the world was paralysed by the sad news. Virgil Abloh passed away after a long private battle with cancer. Almost a month has passed and we still haven't assimilated… Virgil Forever.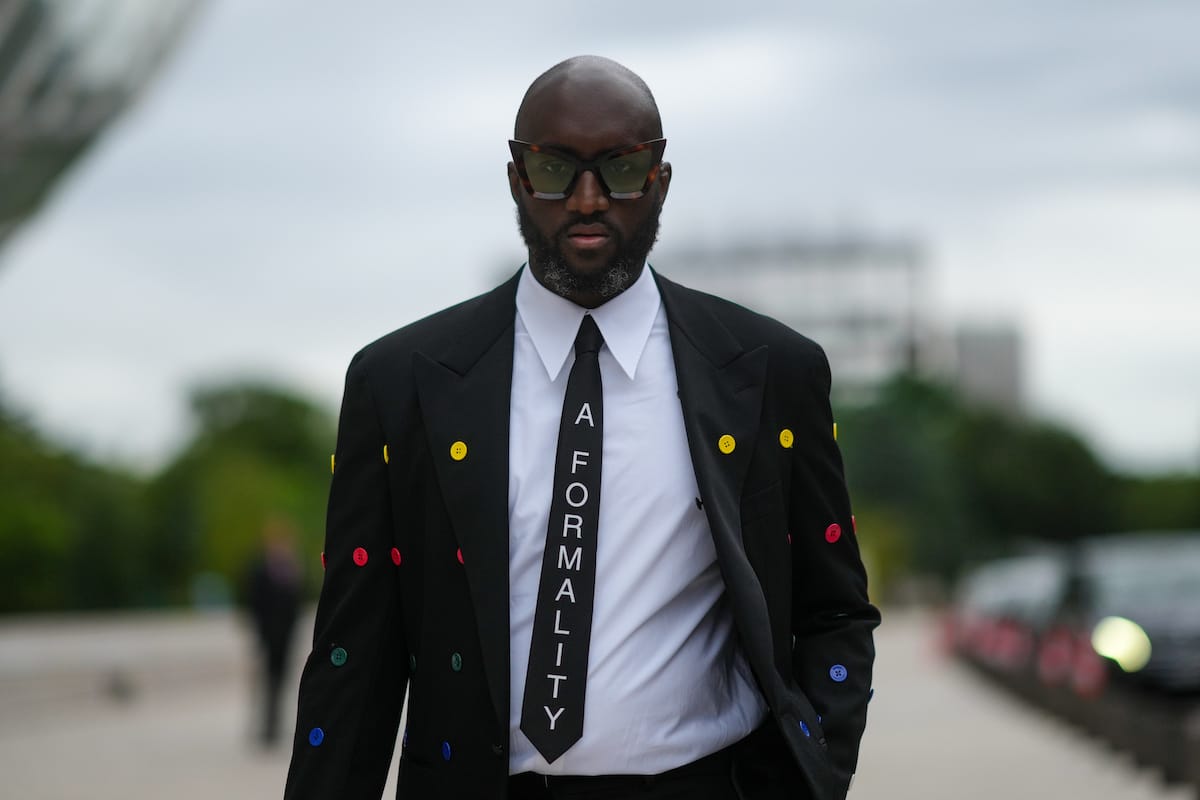 2. A$AP Rocky and Rihanna romance confirmation
"My lady", that's how the rapper refers to Rihanna. After many months of rumours and images of them together, A$AP Rocky confirmed what we've all been waiting to hear: RiRi is the love of his life.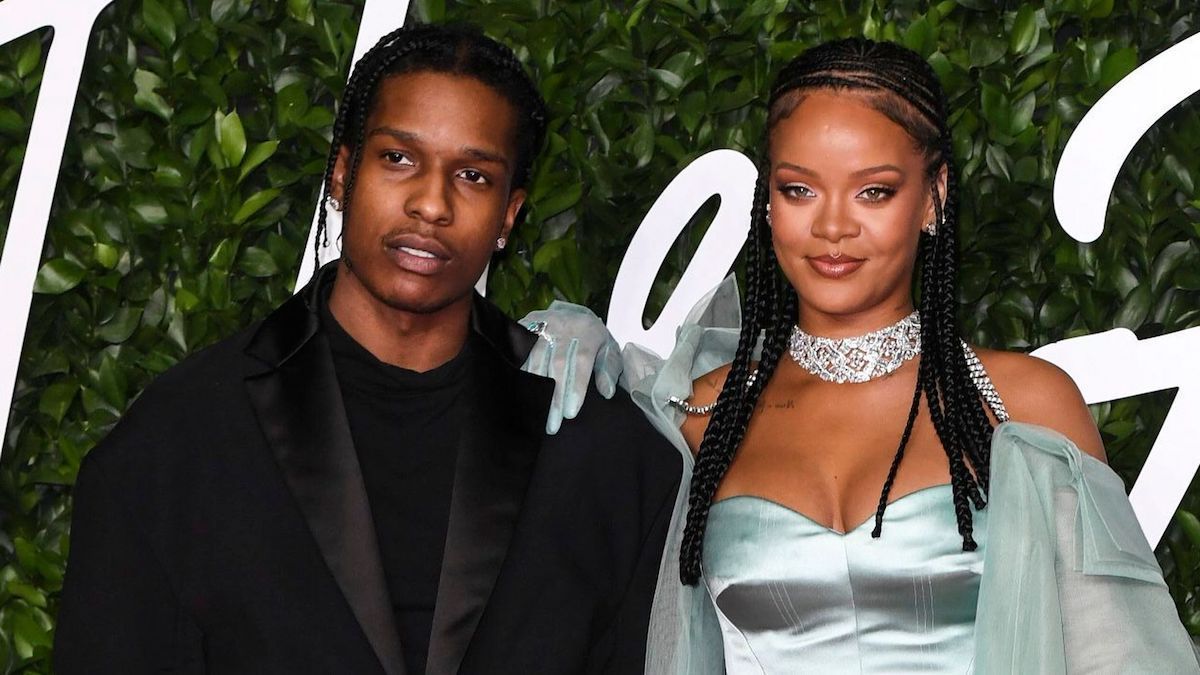 3. The Simpsons walk the runway for Balenciaga
During Paris Fashion Week, the networks stopped for a moment just to admire all the Simpsons characters dressed by Balenciaga. A fashion show that will undoubtedly go down in history.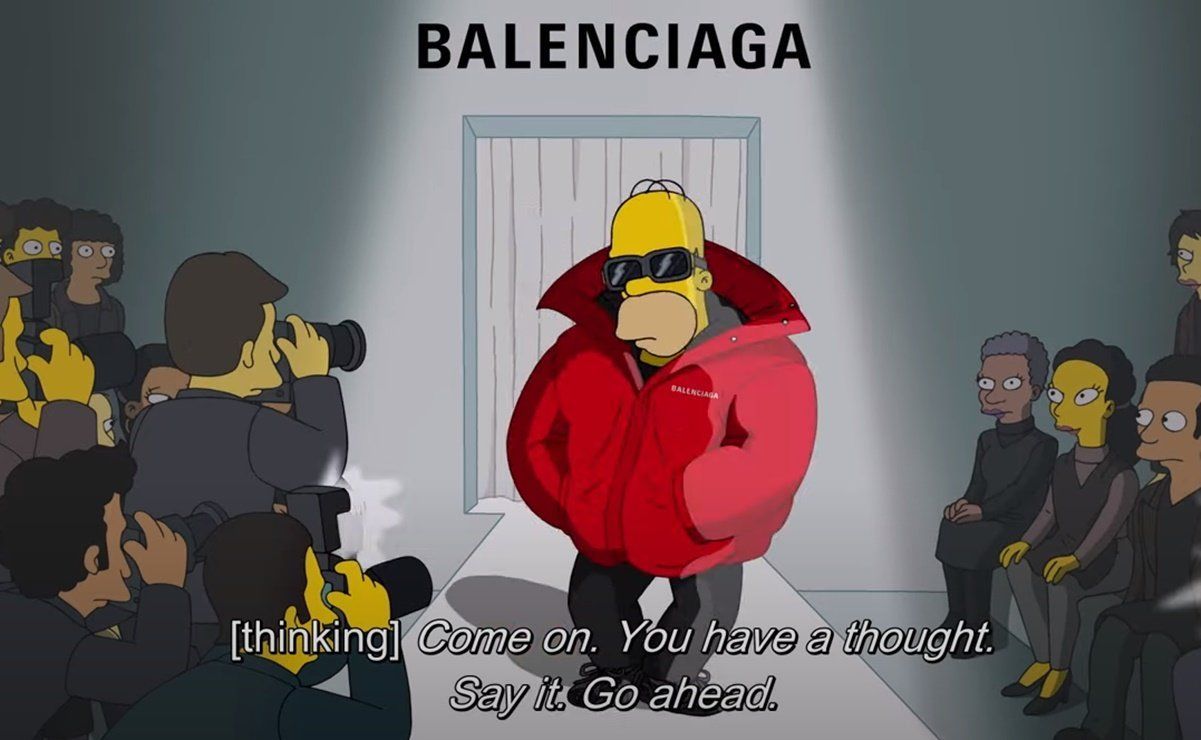 4. Astroworld's tragedy
On 5 November 2021, Travis Scott hosted his third annual Astroworld Festival in his hometown of Houston and what was supposed to be a night of enjoyment quickly turned into a tragedy with the deaths of 10 people and hundreds injured.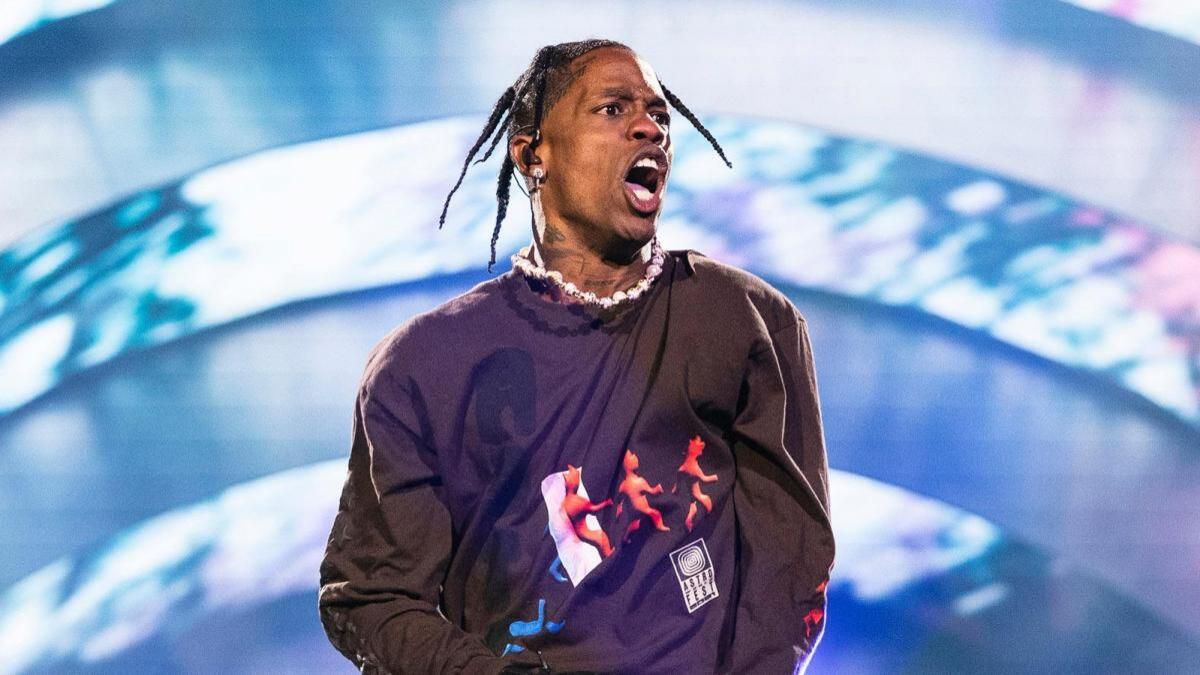 5. The end of Kimye
2021 began with one of the most talked-about divorces. Kanye West and Kim Kardashian, one of the most popular and powerful couples of the century, announced their divorce. Farewell KIMYE.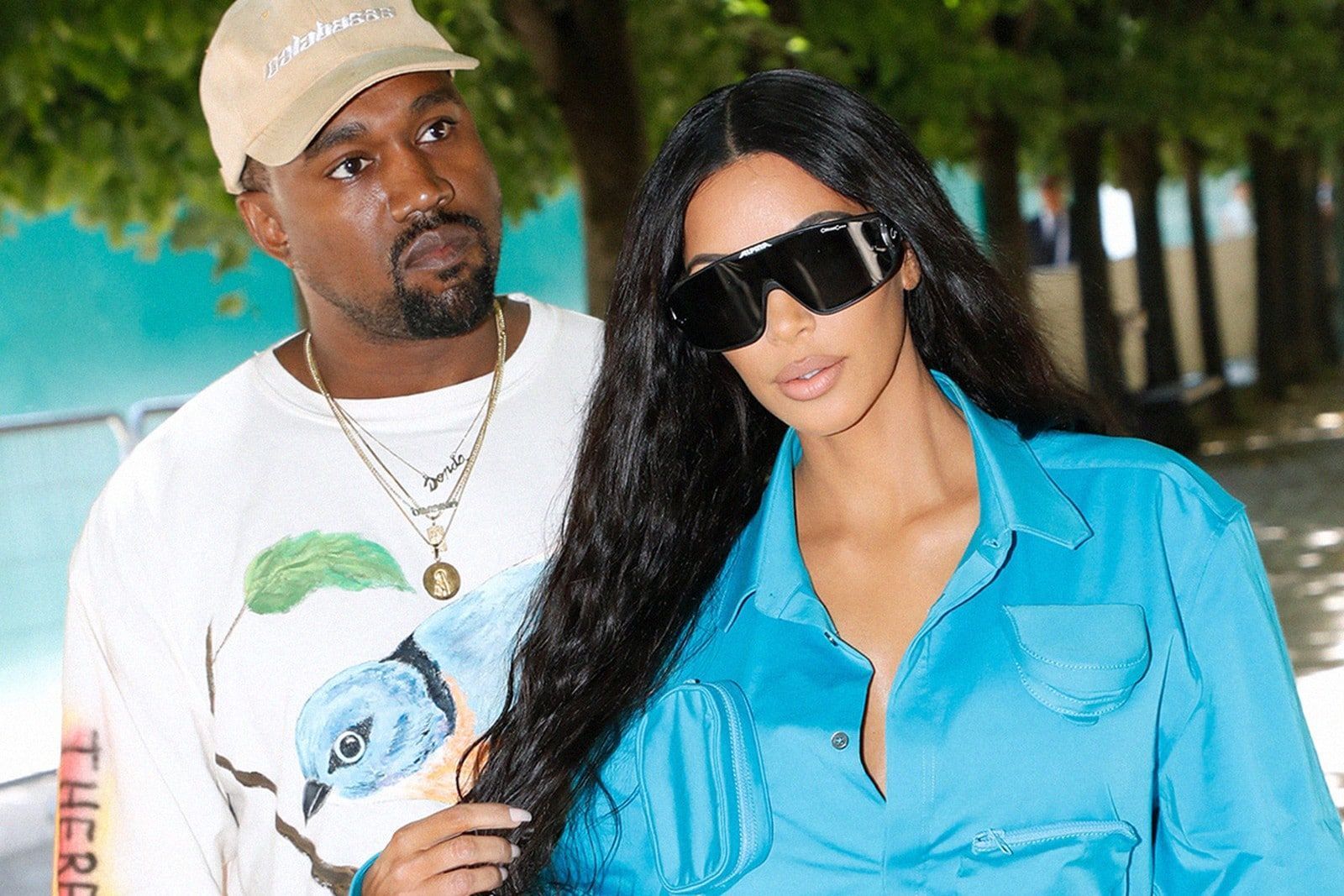 6. Daniel Lee leaves Bottega Veneta
On 10 November, British designer Daniel Lee announced in an official communiqué from the Kering Group that he was stepping down as creative director of the Italian fashion house Bottega Veneta.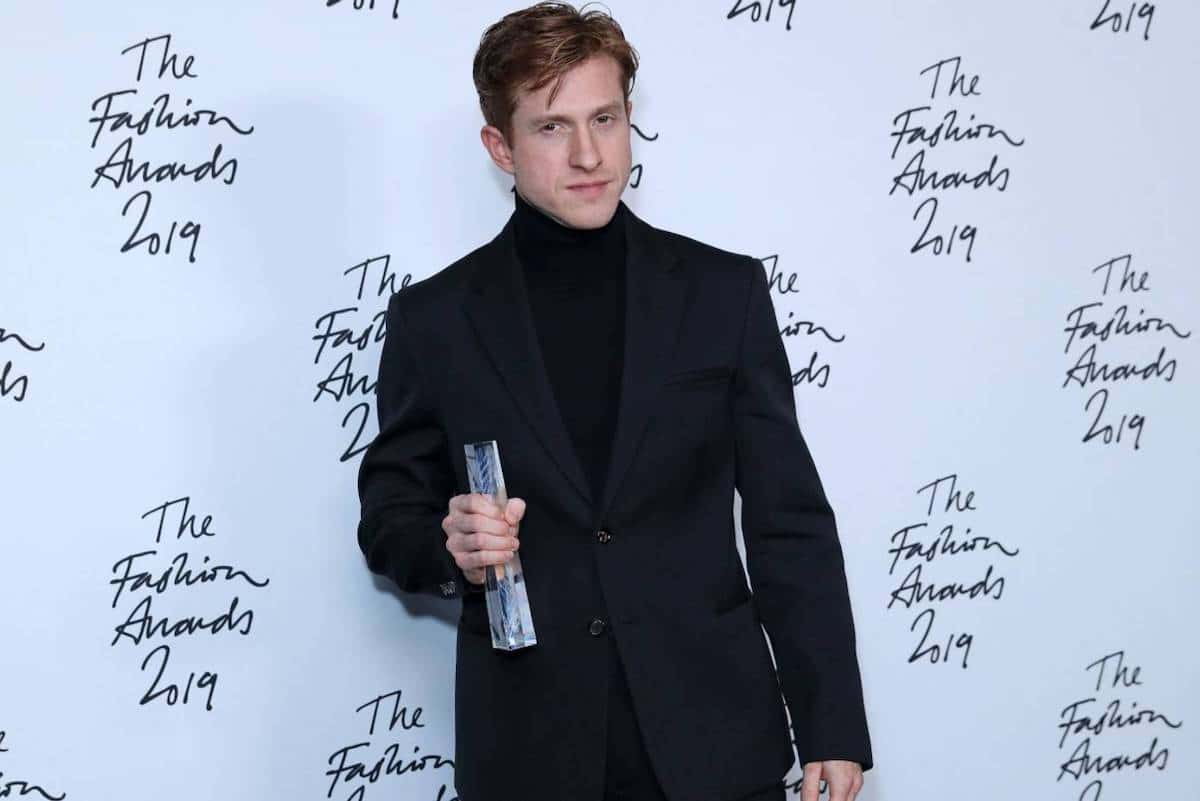 7.The boom of "El Madrileño"
Without a doubt, El Madrileño is the project that marks a before and after in C. Tangana's career. It's not that we say so, it's that Pucho already warned at the time, verbatim, that it was going to be the album of his life.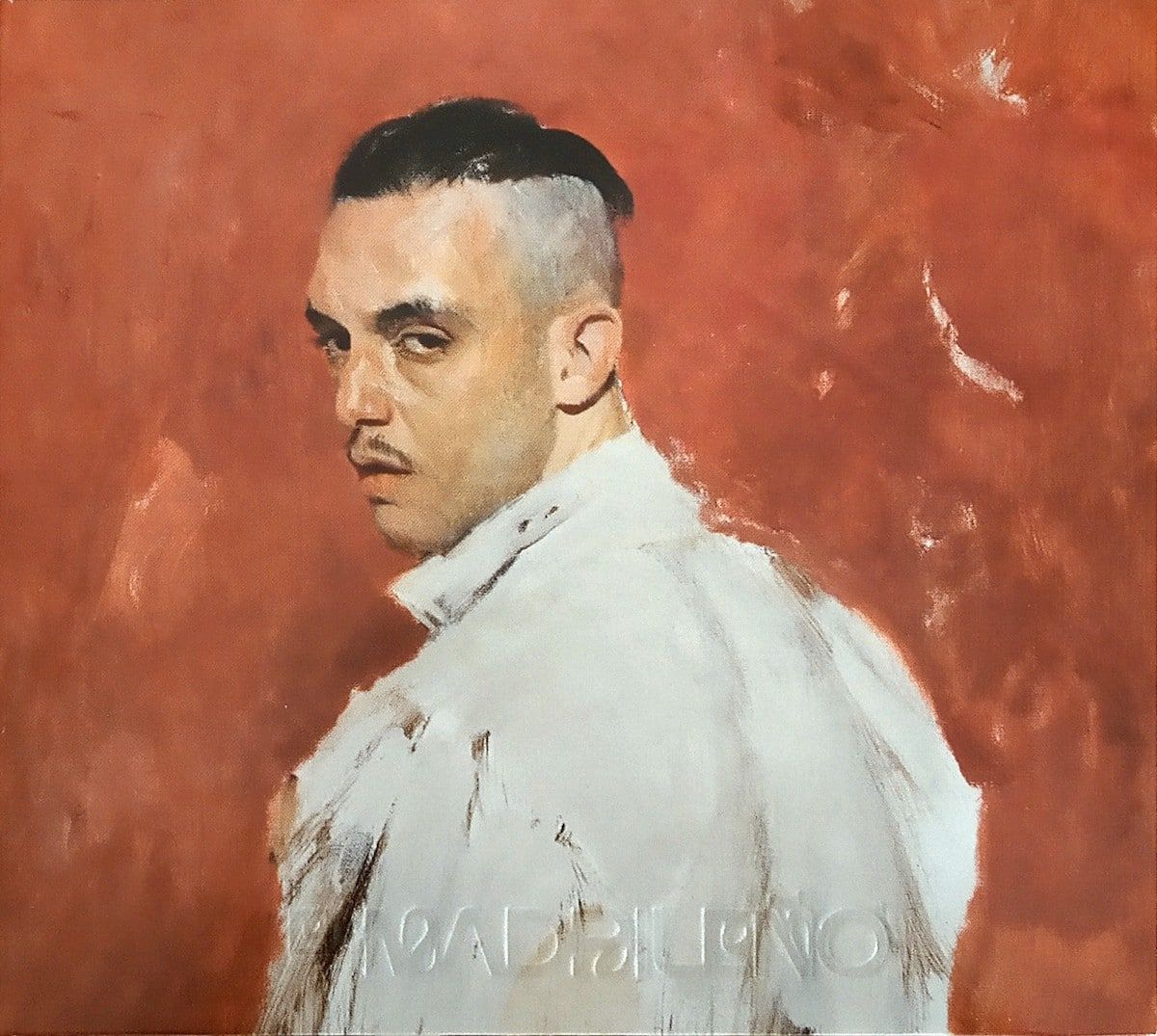 8. "House of Gucci" was not what we expected. 
After all the hype that was created around the big production of 'House of Gucci', the reviews ensure a clear disappointment. But since we don't want to influence your opinion… we encourage you to go to the cinema and judge for yourselves.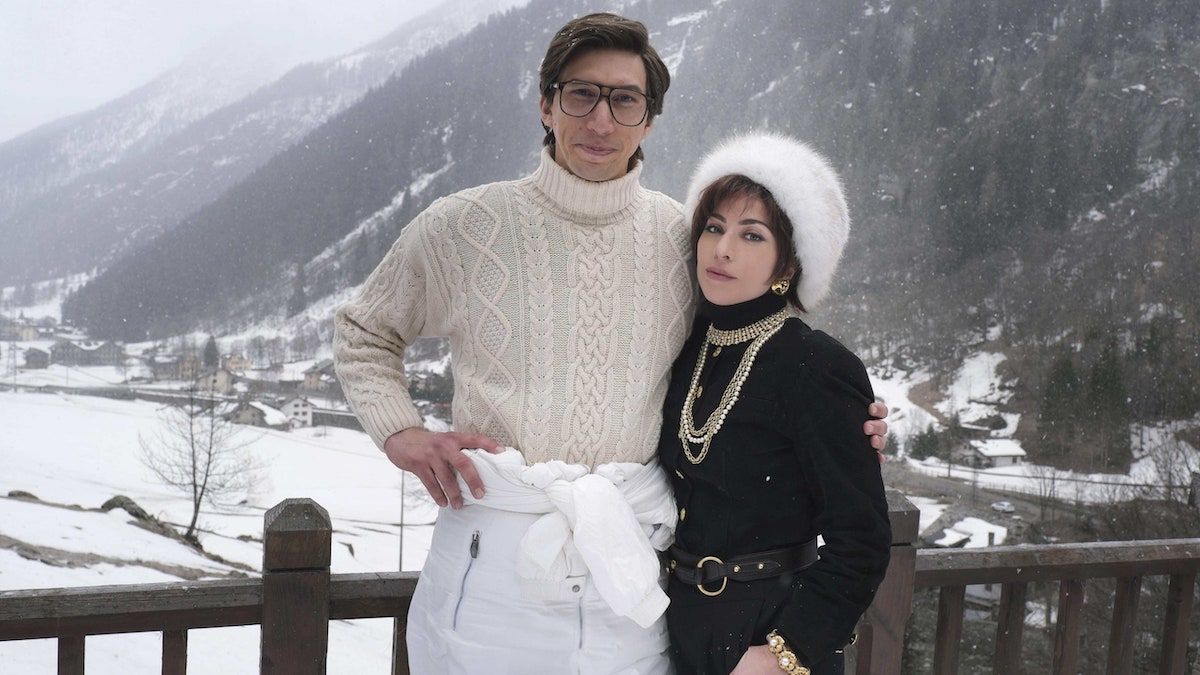 9. Collaborations between the major luxury houses
If we had to define the fashion of 2021 through a single concept, it would be that of big collaborations. We saw it in the "hacking" of Balenciaga by Gucci and also in the FENDACE collection, where big names such as Dua Lipa made their debut.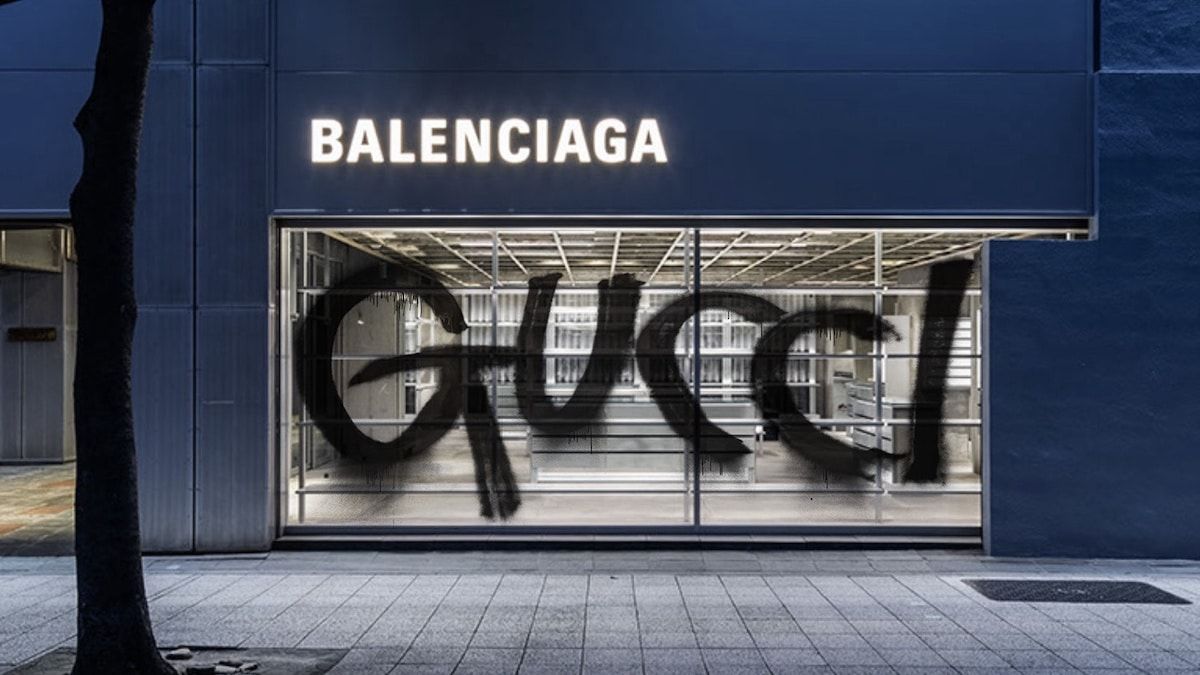 10. Bennifer 2.0
The world went wild when Jennifer Lopez and Ben Affleck were photographed spending a few days in Montana, enjoying idyllic days at a luxury resort, the Yellowstone Club. Who knew that one day the couple who broke off their wedding plans 17 years ago would get back together again!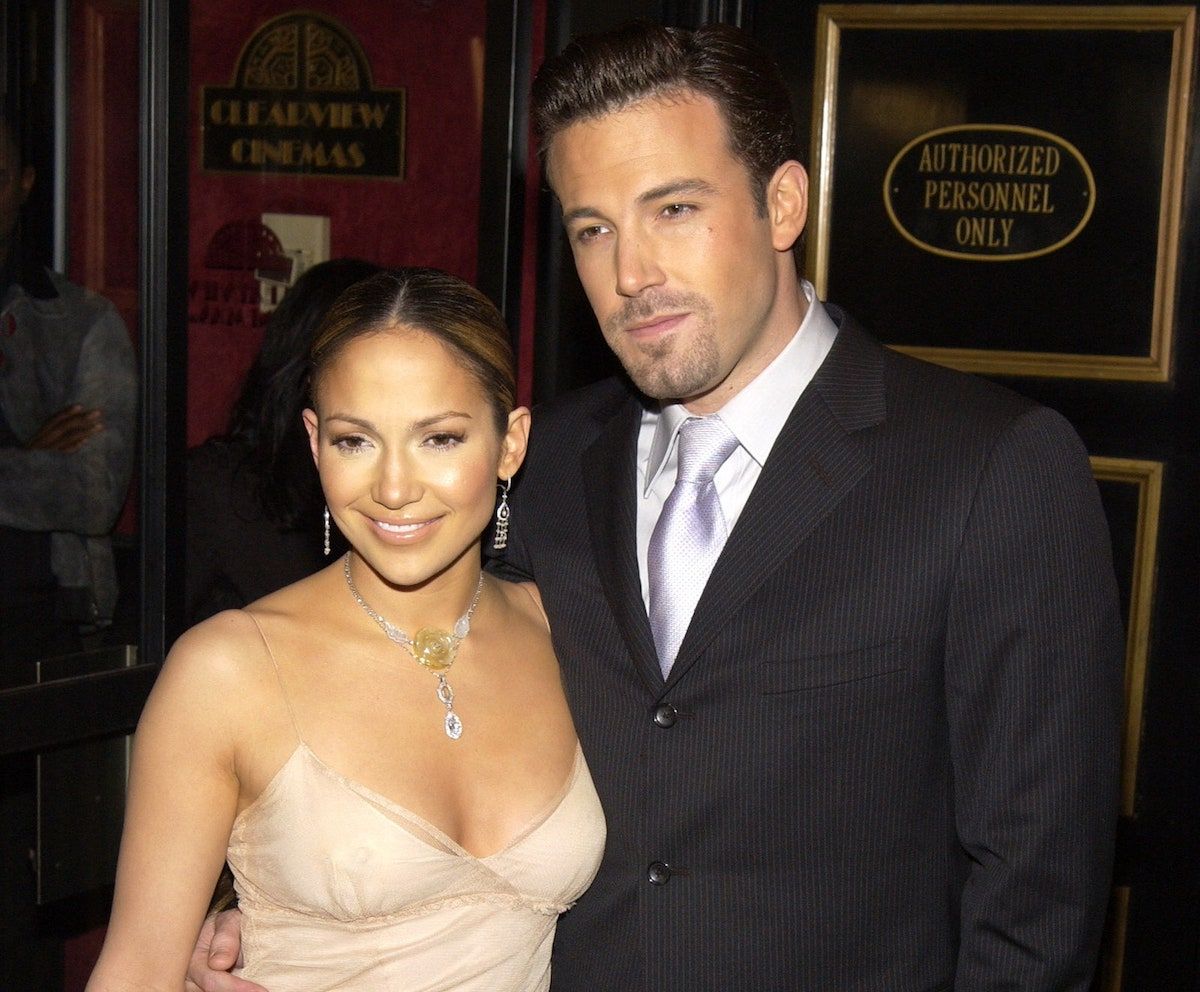 What was your favourite moment of 2021?