READ IN: Español
While Giuliano Calza, founder and creative director of GCDS, is in London enjoying a few days of relaxation with his close friend Dua Lipa, today, Thursday, at the end of the week, we have been able to discover his latest collaboration with the prestigious lingerie brand, Wolford.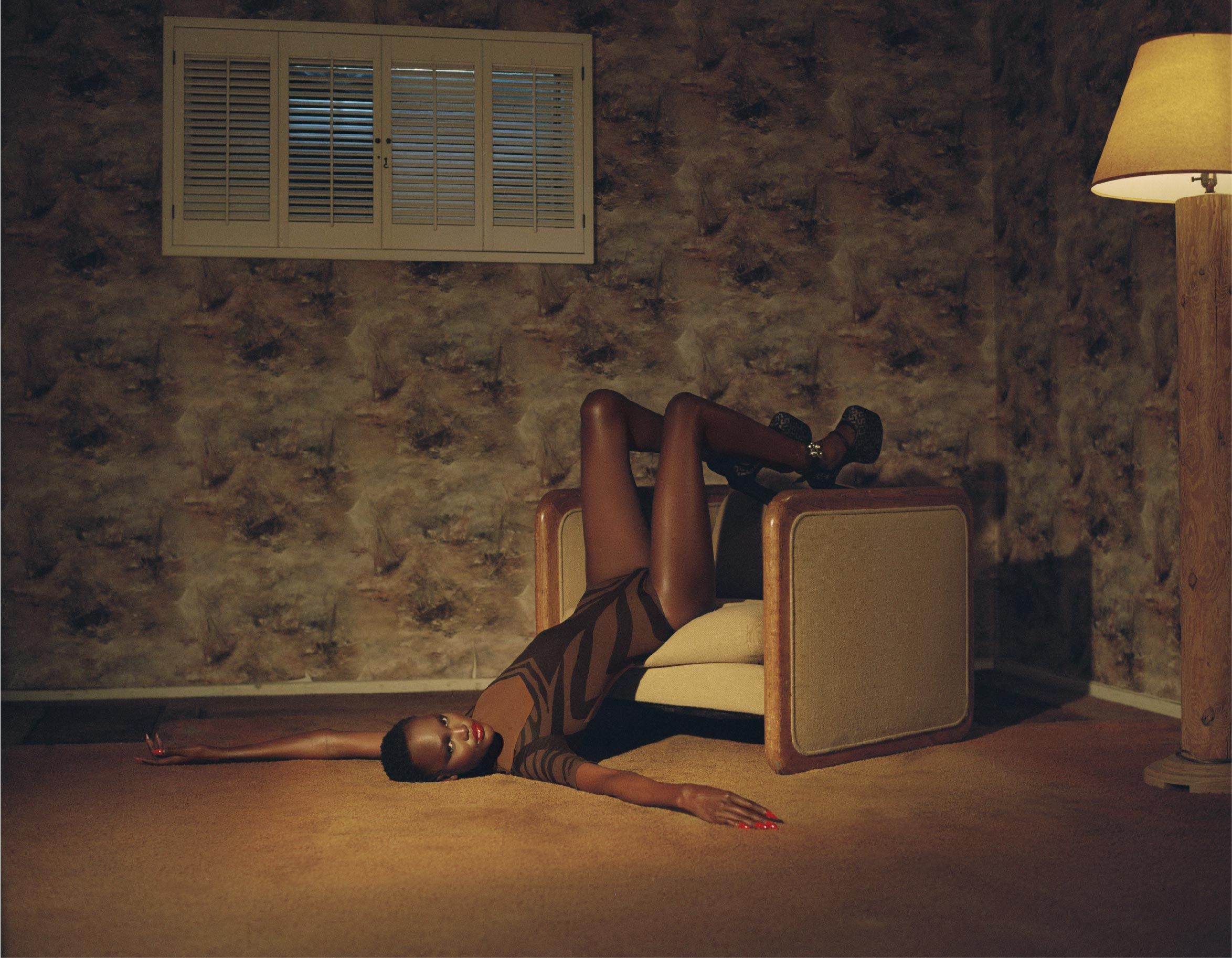 GCDS X Wolford is an exciting new collab (premium quality and attention to detail) created from an unexpected union, where style is infused with seduction, resulting in a series of pieces capable of enhancing the body's silhouette. For Wolford, this is the first athleisure collection to offer items for both women and men.  
Among the garments that make up the capsule and that appear in the campaign inspired by the atmosphere of Old Hollywood, starring Sita Abellan, Red, Sylke Golding and Hirschy Grace and shot by British photographer Nadia Lee Cohen, are: half-sleeved bodysuits, sleeveless crop tops, one-piece suits in opaque transparent, leggings and short sport socks.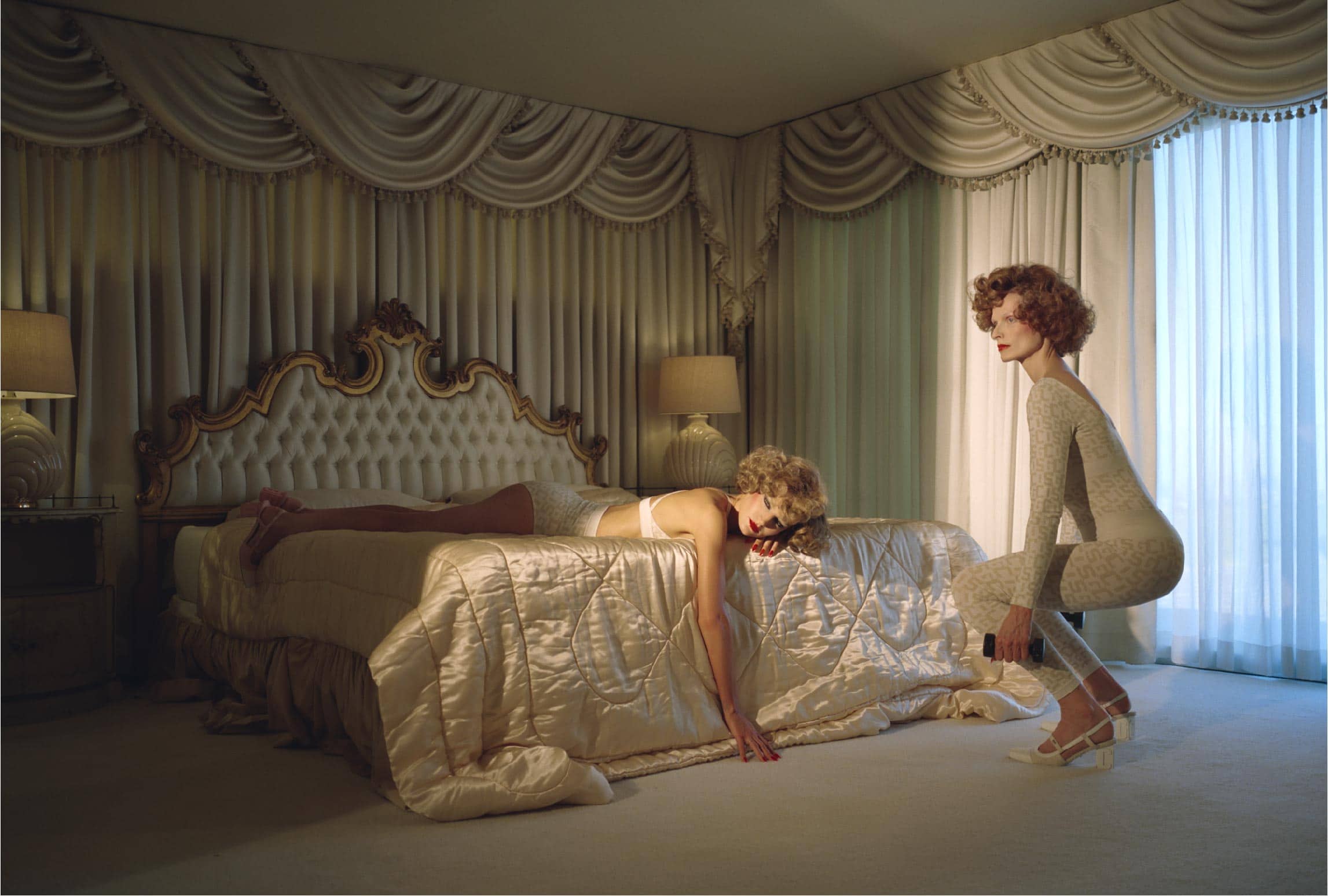 Now, let's see what Giuliano has to say:
Highxtar (H) – Giuliano, let's talk about your first collaboration with Wolford, what has it been like to design a collection with a lingerie giant? How would you define the process and the result?
Giuliano Calza (G) – The GCDS x Wolford Capsule Collection was totally unexpected, and that's why I loved it! I like to work on projects that are challenging and when Wolford reached out to me I found it a great opportunity. I learned so much from them thanks to their technical support, meticulousness in the
details and search for the perfect product, in terms of aesthetics, quality and elasticity. I think that in this period, people have rediscovered the importance of taking care of their own bodies. I am happy that we are launching a product that everyone can enjoy and that actually invites to do sports, mixing fashion and activewear.
H – What has been your source of inspiration when creating it?
G – The streetwear world, playful and ironic, with a futuristic and glamorous touch, in the purest Jane Fonda style.
H – In which pieces can we find your characteristic touch?
G – I tried to put my touch in all the pieces. I wanted the collection to be worn by everybody! That is why I wanted to portray in the campaign shot by Nadia Lee Cohen women at any age and different shapes.
H – If you had to choose one piece from GCDS x Wolford, what would it be?
G – I would pick the Monogram long-sleeved bodysuit with its perfect fit!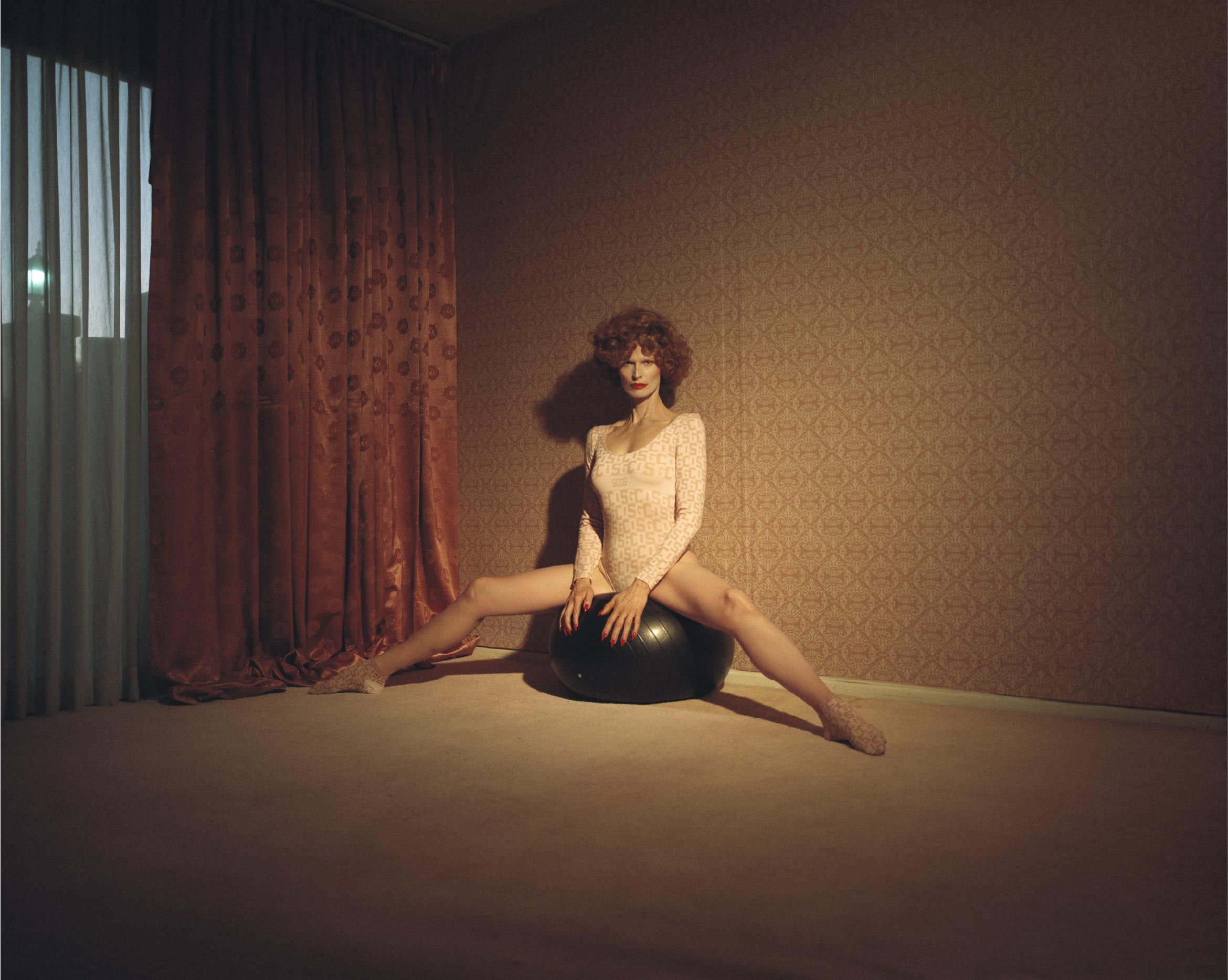 H – As we can see in the images, Sita Abellan, a great friend of yours, is one of the protagonists of the campaign, what can you tell us about her, how does Sita represent Wolford and GCDS?
G – She actually was in my first GCDS campaign and portraying this moment, was a special moment for both of us. It's a very magic thing, cause sometimes work and life collide, and I love this!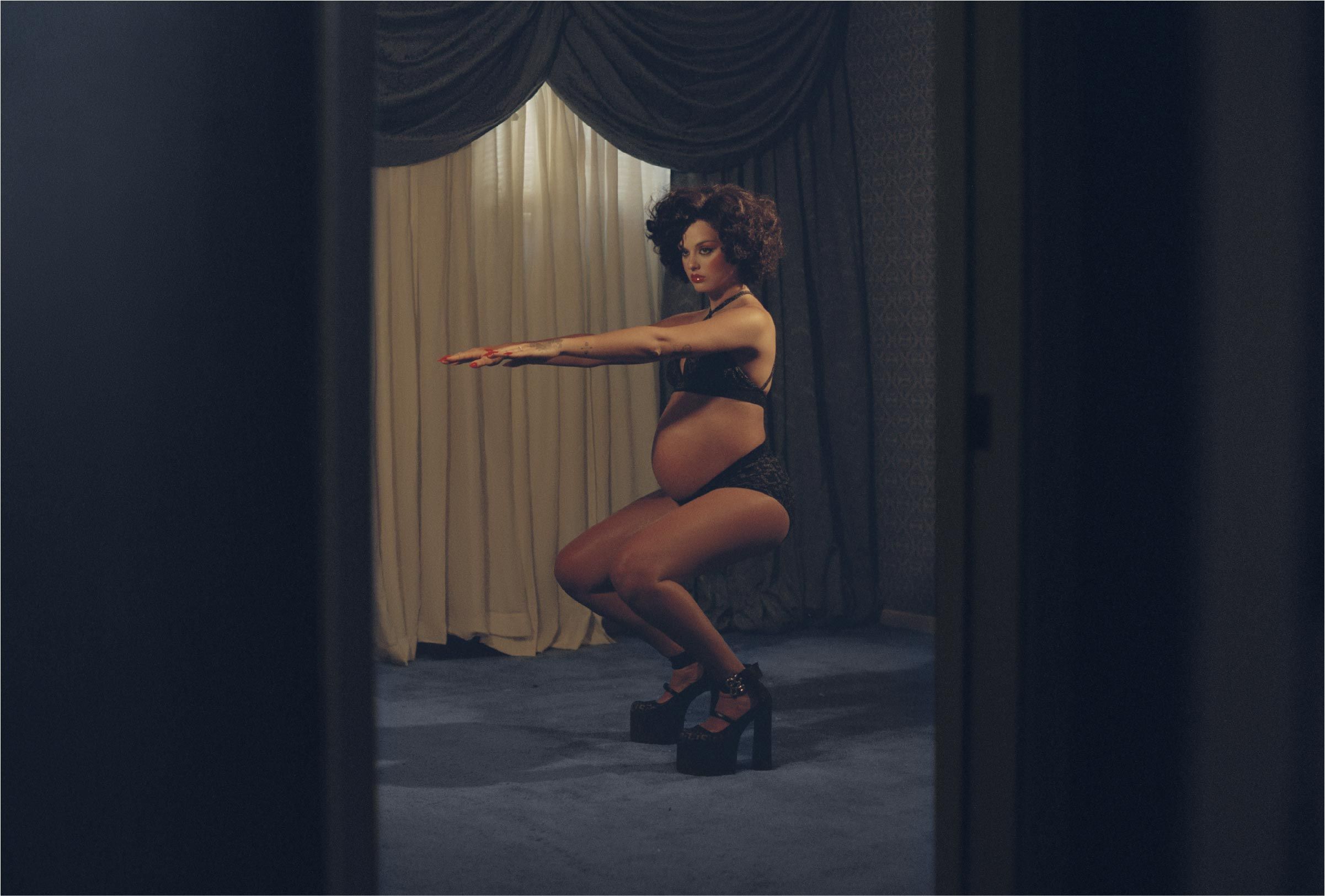 H – Will there be a second part of GCDS x Wolford?
G – It's been an amazing collaboration and I hope it continues! There are more surprises on the way and I think this union is a perfect fit for both parties.
Time will tell if there is a second part. The GCDS x Wolford collection designed by Giuliano Calza will be available from today in Wolford and GCDS boutiques, as well as in their respective online shops and selected Italian and international multi-brand shops.
CREDITS
Photography: Nadia Lee Cohen
Talents: Sita Abellan, Red, Sylke Golding, Hirschy Grace