READ IN: Español
Recycled J left Cool behind long ago to become without a doubt one of the most versatile artists on the national scene. His mastery of pop, his lyrics and his unique personality make Jorge Escorial the perfect product for an industry that is increasingly focused on the 360º.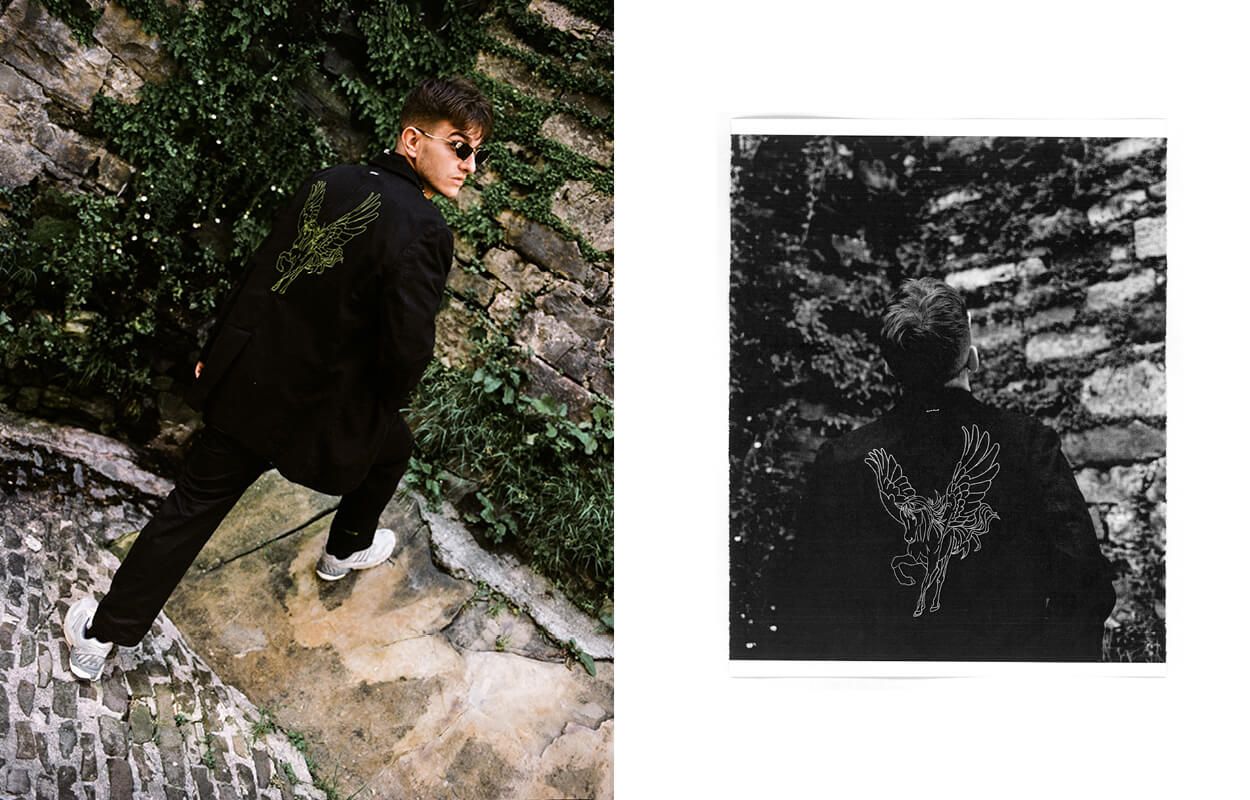 After publishing just two days ago and by surprise his last song, "Dueña de ti" which already has more than 100K plays on youtube, we talked to Jorge who answered ALL our questions and didn't mince his words.
Dressed in the latest collection of the Catalan brand MIRALL (@mirall.barcelona), entitled Pegasus, Recycled stars in an editorial in which the garments of the Barcelona firm coexist with the "real Recy".
–
Highxtar – What does Recycled J know that Cool didn't know? What did Cool have that Recycled no longer has?
Recycled – Use the autotune (laughs). I've learned a lot over the years, and I hope it's little compared to what I have left to learn. I think that as you grow, mature and develop as an artist there are things that get lost along the way. Innocence and illusion, taking it as a game, are things that get lost one way or another.
"We are used to buying boxes of chocolates because of their packaging and not because of their taste."
H – What did "Oro Rosa" mean to you as an artist and as a person?
R – "Oro Rosa" was my debut solo album. For me that album is very important, for how it was made, for what it counts and for what it meant afterwards. The lyrics of that album are very personal, far from commercial structures. The message was my letter of introduction to the scene as a child who has grown up and has something to say.
I remember that I wrote it when I was still studying Infant Education and living in my parents' house. While I was finishing it I met CLUB33 and formed my first team. They were in charge of converting my demos into the songs that were published and all the imagery that was generated around "Oro Rosa"
I remember that I did my first tour with that album and that Folly and Luis Valverde joined the team. The public reaction was great and allowed me to play in the festivals for the first time.
Shortly after, Selecta and I decided to start a joint project, which would end up being "City Pop".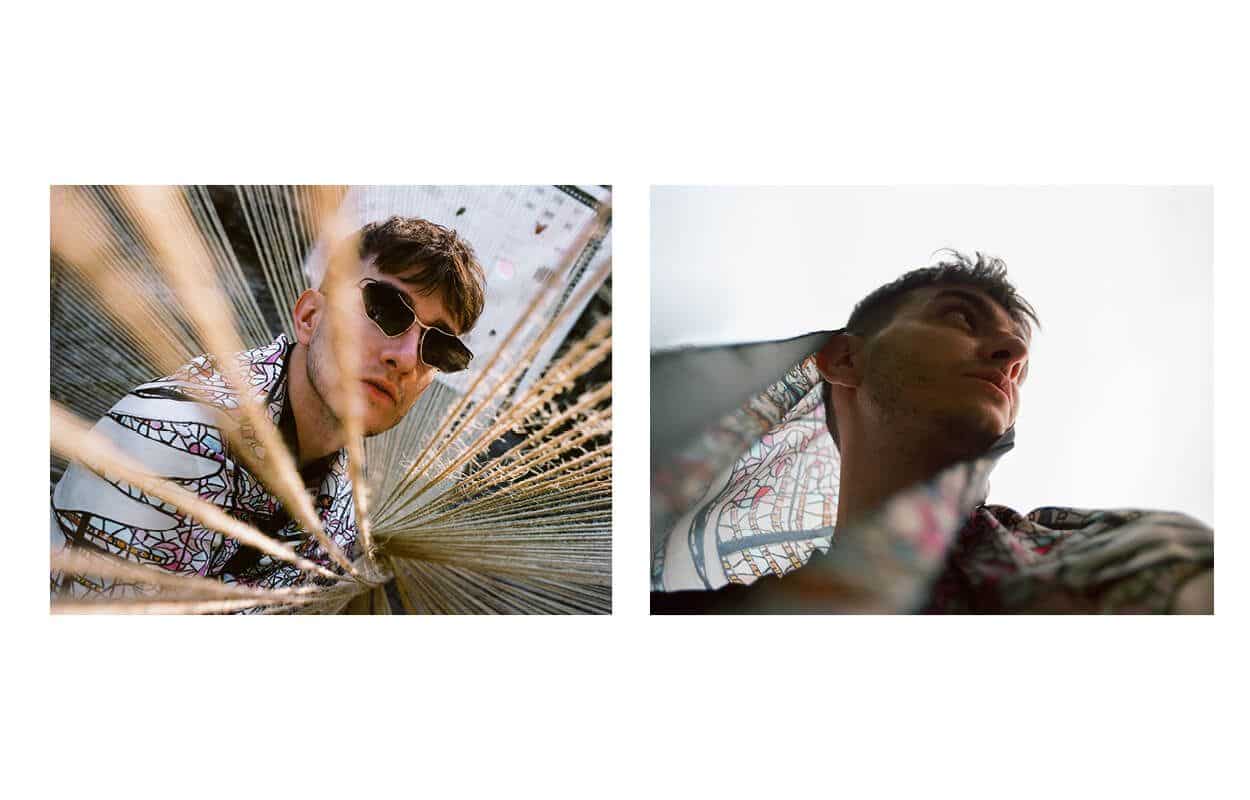 "Years ago I was critical of multinationals, but as you learn about how the industry works things look different."
H – Well, the years go by and you've signed with a major… the big debate that's been going on for so long, do you think that's a good decision for any artist? Have you done it for the money?
R – I don't think it applies to any artist or any musical career. Years ago I disliked multinationals, but as you learn how the industry works you see things differently.
Working in the studio with Selecta I decided to focus on my career as a singer. Although from the beginning I was "the rapper who sings" I realized that my vocal ability allowed me to make another kind of sound and I wanted to put it to the test.
Together we released an independent album that a year later exceeded 30 million plays on digital platforms. A bet that was focused on what we understood as new pop. 
At that time I had received a couple of offers and I realized that if I wanted to reach a larger audience and take my project to the next level I needed a greater investment, in all areas.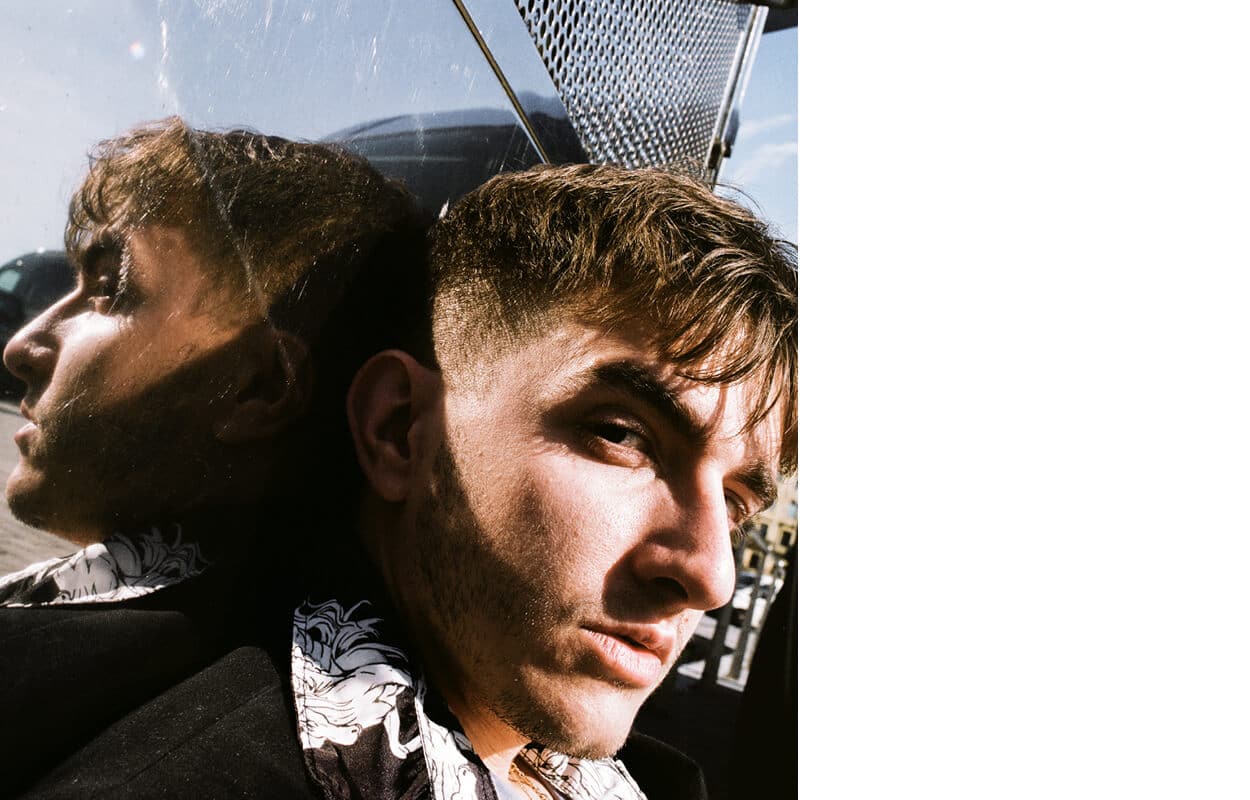 H – If you could only save one of the nine Recycled from "Por la pasta" Who would you choose? Why?
R – The one from the interview with Fortfast (@srfortfast), who gets run over and eats his plate of pasta smiling on camera. That's the real Recycled, the one that connects with the spectator at the beginning and at the end of the video clip.
One day I went to the director's house and he presented me with the idea of what would be the video clip of "Por la pasta" that he proposed. He presented different stereotypical characters within the world of show business: the one who is fed up with living in the role, the businessman in his luxury car, who is acclaimed by the fans when leaving the concert, the clothes box delivery man, etc.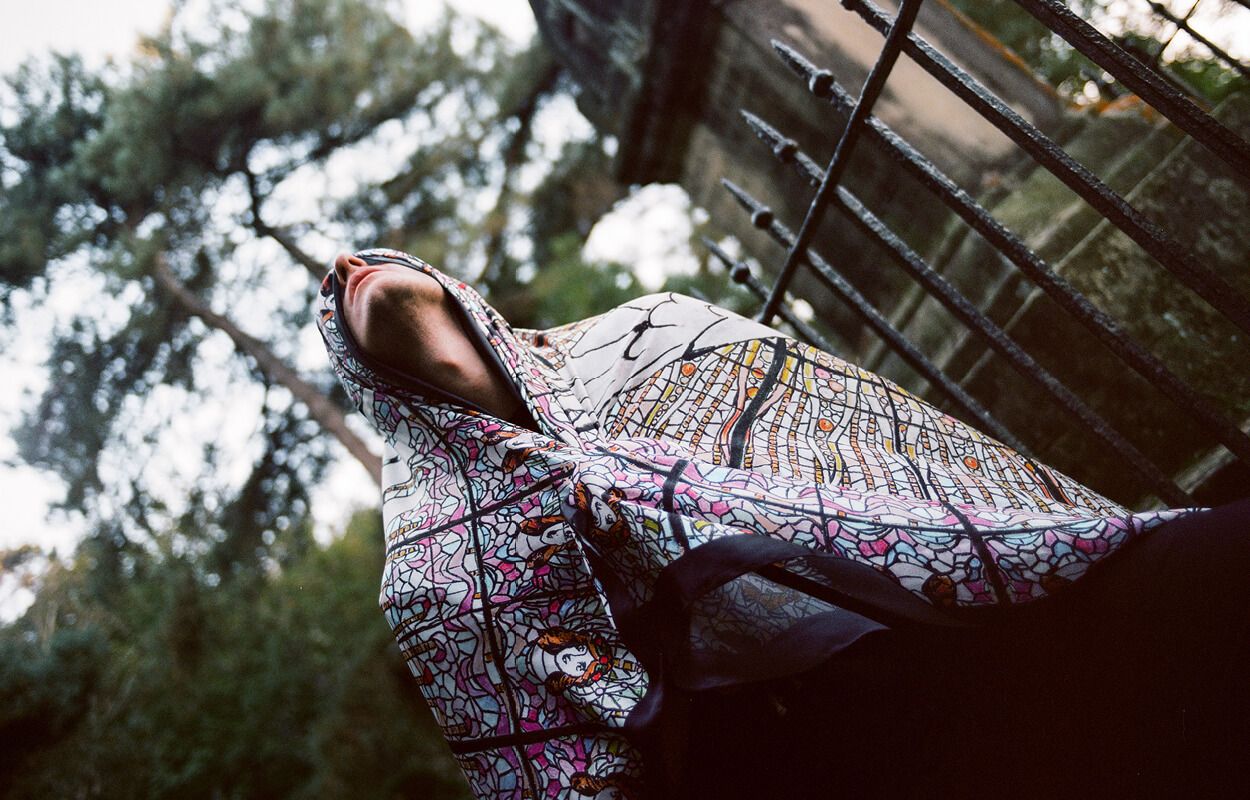 "I'm comfortable with the label "good boy", but not with being dressed up as a loser and put on a cover without asking. "
H – We follow your work very closely, you know you are very good at making pop – one of the best – example "Bambino", you surprise us and make us go crazy with a rap like "Dos Tazas" . However there are things like "Jugando" that we don't understand… Which of these three fields represents you the most? Do you think that an artist can play everything?
R – Throughout my career I have had different styles, ways of writing, producers, groups and sounds. I don't do it to find the formula for success, but to see what I'm capable of and do what I really want to do.
When Selecta and I made "Bambino", we were looking for one of the main axes of "City Pop", with good personal lyrics and a chorus that emulated the typical Spanish pop song of the 90s (but in our own style). 
The song for "Jugando" came up naturally because one day Don Patricio came into the studio and I was stuck with a chorus. He proposed us the idea of "a que estamos jugando", he got into the booth, dropped his piece and I added the beginning of the story. 
With "Dos Tazas" I was angry with my audience. People started talking nonsense, putting me in the same bag of others, if I had signed with Universal, if I have worked with Don Patricio, if I had sold my soul and if this was not the 2016. I was coming back from a festival in Texas and I wrote my lyrics on the plane. I recorded it for Selecta in the studio and showed it to my team. 
If I had to stick to one style, it's undoubtedly "Bambino", because that's the one I feel most comfortable with: the lyrics, the formula, the sound and the set-up.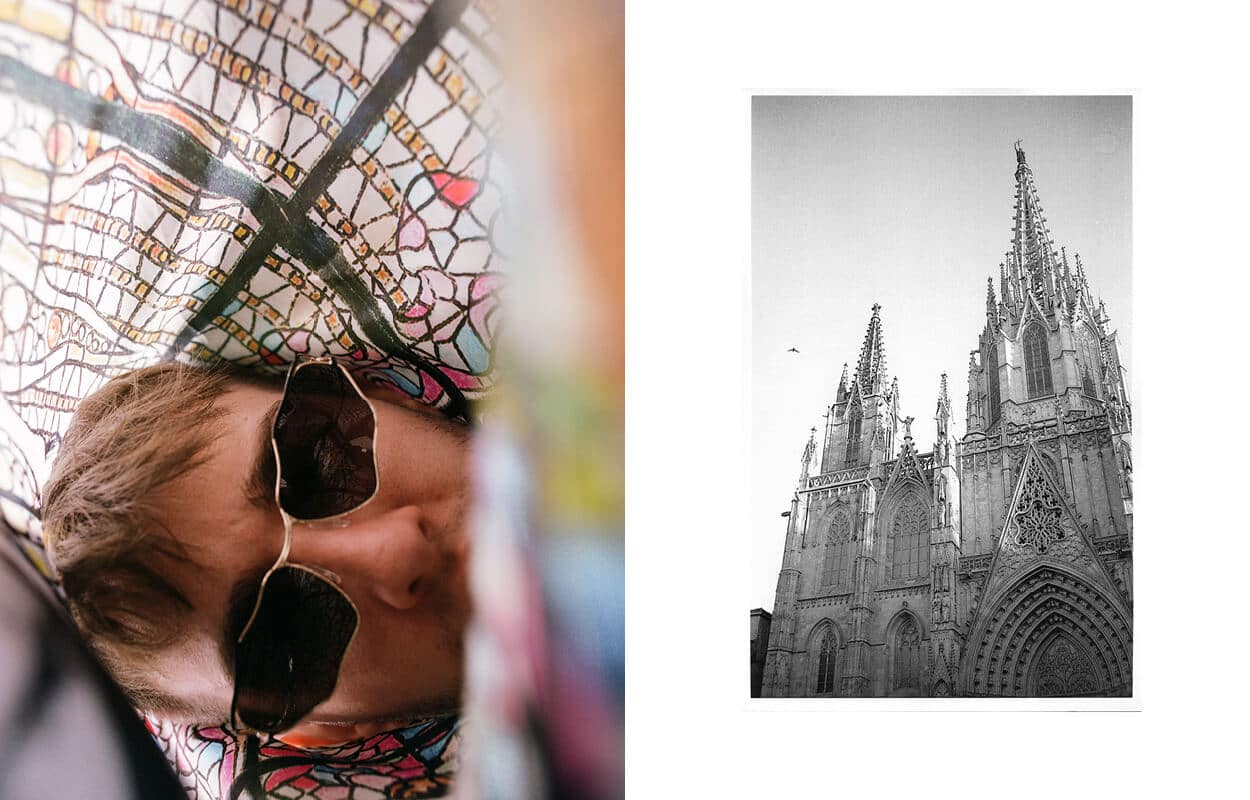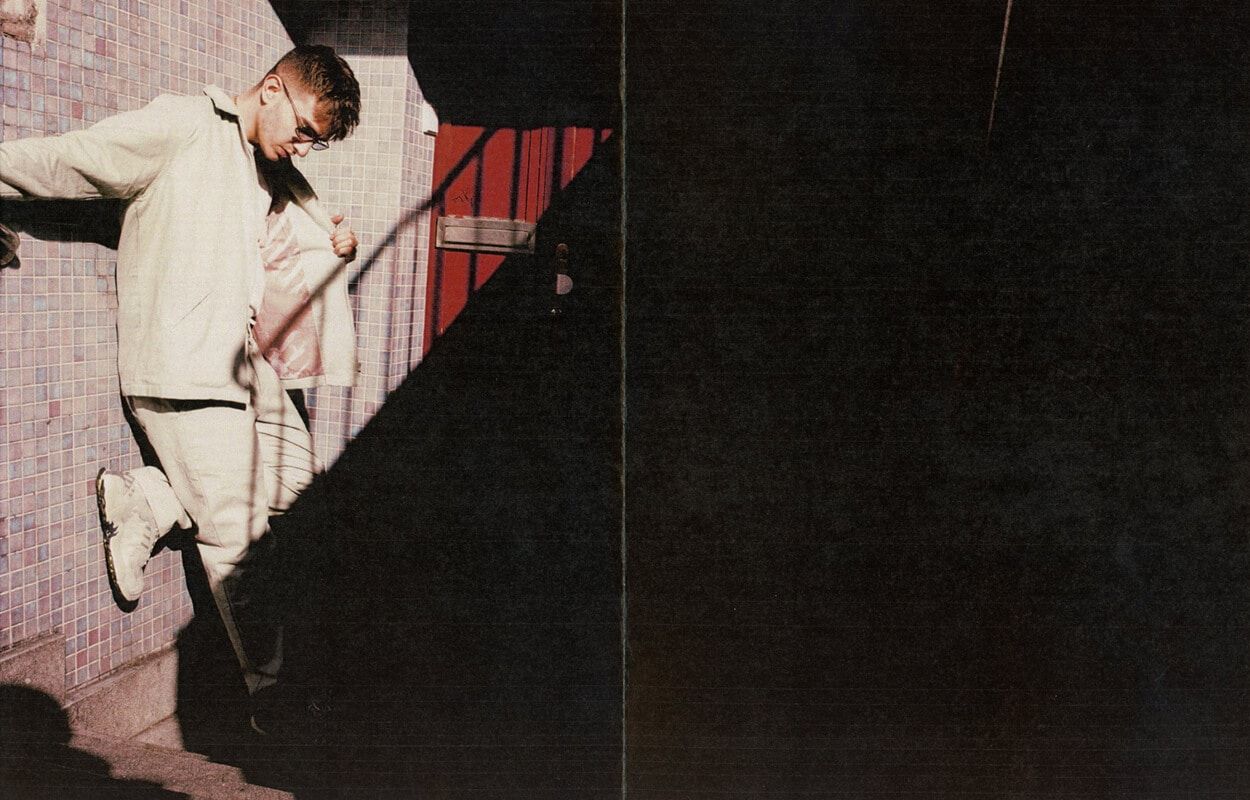 H – Related to "Jugando"… We recently saw you on the cover of a national magazine, looking a little childish…Do you feel comfortable with that image, or do you think that on the contrary you are better represented by photos such as those that accompany this interview? What importance does the image have for the figure of the artist?
R – Honestly, it was a mistake.
Within my character, so to speak, there have been stages in my career (as in " Oro Rosa") in which the imaginary of work was indeed associated with the childish world of sweets, the ball pool and amusement parks.Two years have passed since then, during which time I have been working with my creative team towards a different kind of image. I'm comfortable with the label "good boy", but not with being dressed up as a loser and put on a cover without asking. 
I believe that in 2020, for better or worse, image is just as important as music. We are used to buying boxes of chocolates because of their packaging and not because of their taste. 
H – ¿Your latest releases show that you are very comfortable with collaborations: Aleesha, Love Yi… Are you currently working on any collaborations?
R – I have made a few collaborations with artists from the national scene and several international ones. Now and as you know, things are a bit slow but you will soon hear from me (laughs).
Aleesha and Love Yi are artists that I admire and I wanted to participate in their project and vice versa.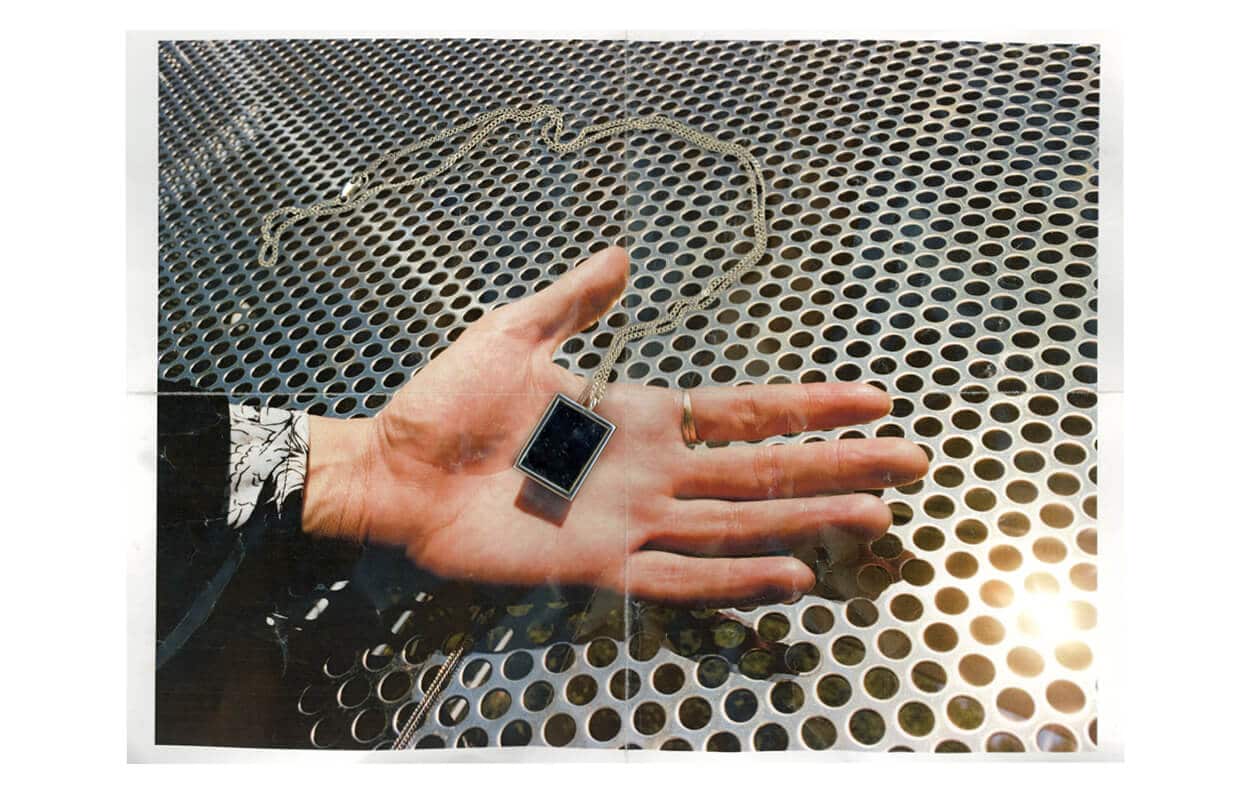 H – You said in an interview that "the people who do it in Spain are because they have always done the same thing". Doesn't it bother you to be in that big bag of "urban music" at the end?
R – I believe that everyone is responsible for the decisions they make in their life. I choose to be a transgressive and eclectic artist who wets his ass to catch the fish he wants to eat. 
I also think that I'm sticking my head more and more out of the bag you're talking about – the one with the urban music – and that's because we're doing things right. In the end it's easier for the media to put everything in one bag.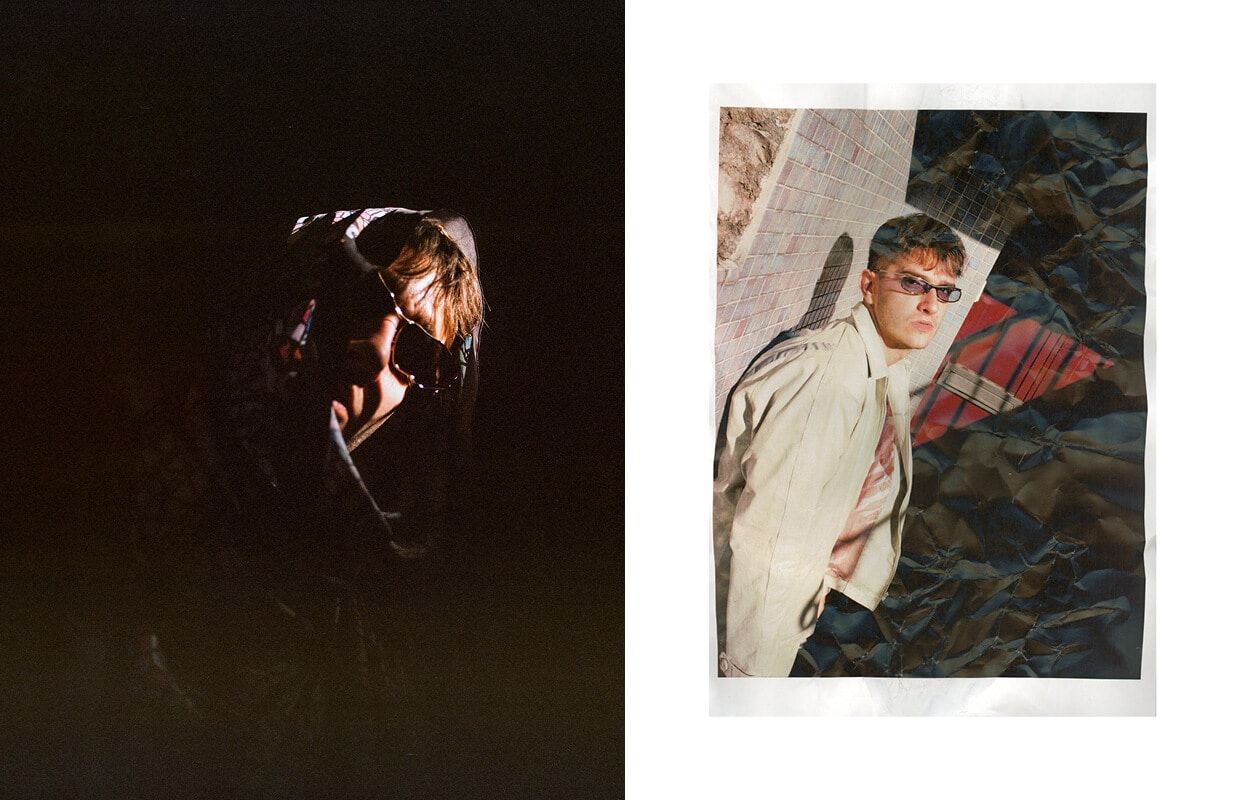 H – How is this situation of confinement affecting you, have you reflected, are you learning something new? What is it that most outrages you about what you see?

R – Well, actually, I do. Even if it sucks in every way, I'm taking advantage of it to do things I haven't done in a long time. I've set up a home-studio and I'm working remotely on all the projects that are about to come out.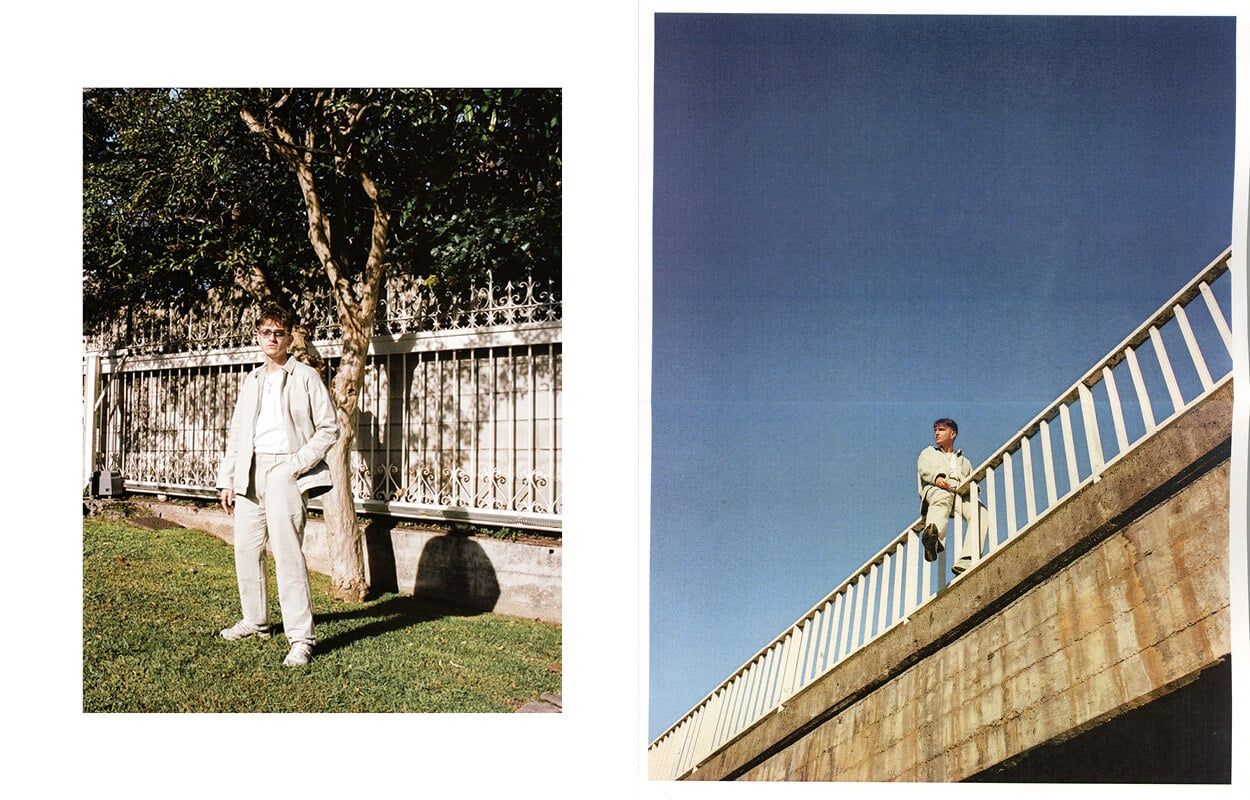 H –  Finally, what's the first thing you're going to do when this is over? What would you say to your self from just a month ago?
R – I am concerned about the ease with which society is falling apart, at least as we had it conceived before this happened. I don't know how long it will take to get back to something like what we had, nor do I know if that is the path we will follow.
Now, to a greater or lesser extent all people are suffering it in their own flesh and the world is going to change depending on the steps we take and the way we act en masse.
Personally I am looking forward to embracing my loved ones and making up for lost time. All this gives me a lot to think about. Professionally, I'll have everything ready for that moment when it's over and I'll come back with a full battery.
To Jorge a month ago… I'd tell him to save money.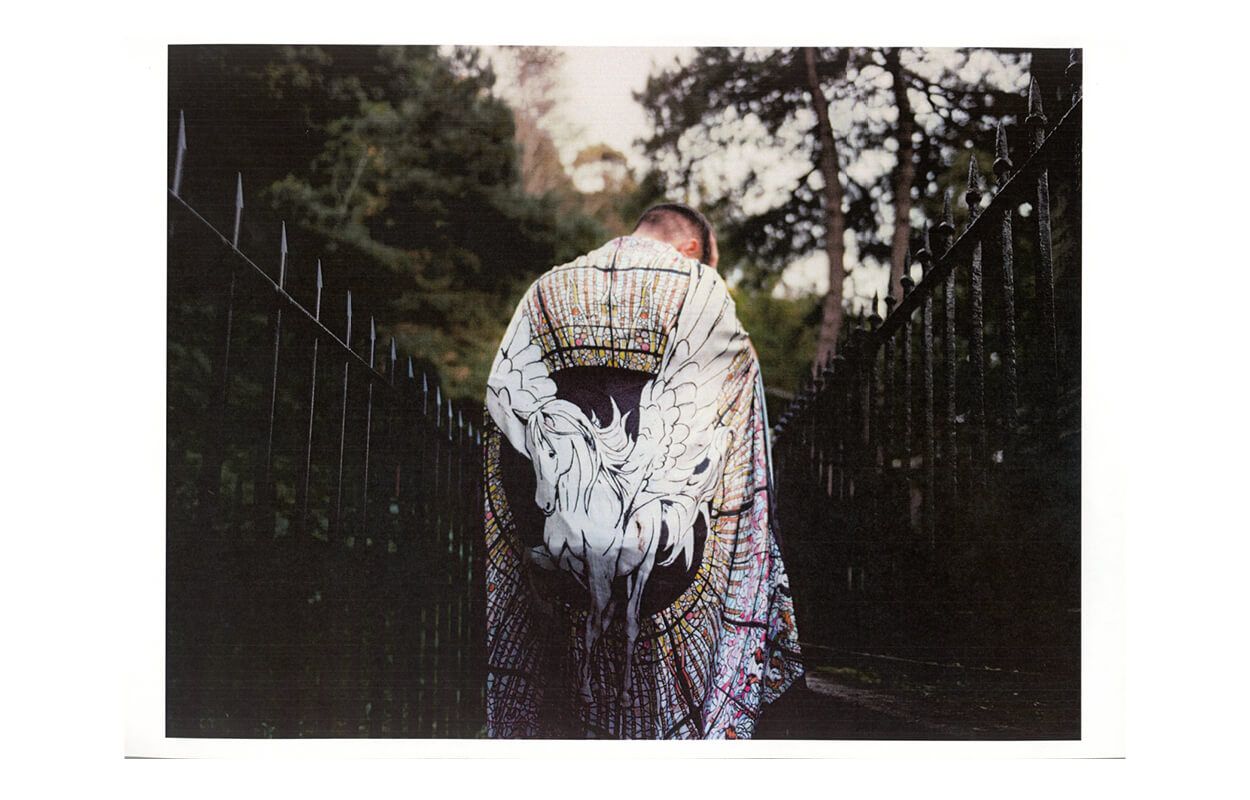 –
Photo: Iván Blanco (@follyivan)
Edit: Carles Medina (@_carlesmedina_)
Styling: Ana Sotillo (@anasotillo_)
Special Thanks: MIRALL (@mirall.barcelona)