READ IN: Español
At just 25 years old, Omar Apollo is one of the most promising voices in the music industry. With over 500,000 monthly listeners on Spotify and 400,000 followers on Instagram, the promising young artist has had a transformative, yet linear journey. After stopping by Madrid to present his album "Ivory", we spoke to the artist about his latest project, future plans, his next album, collaboration with C. Tangana and more.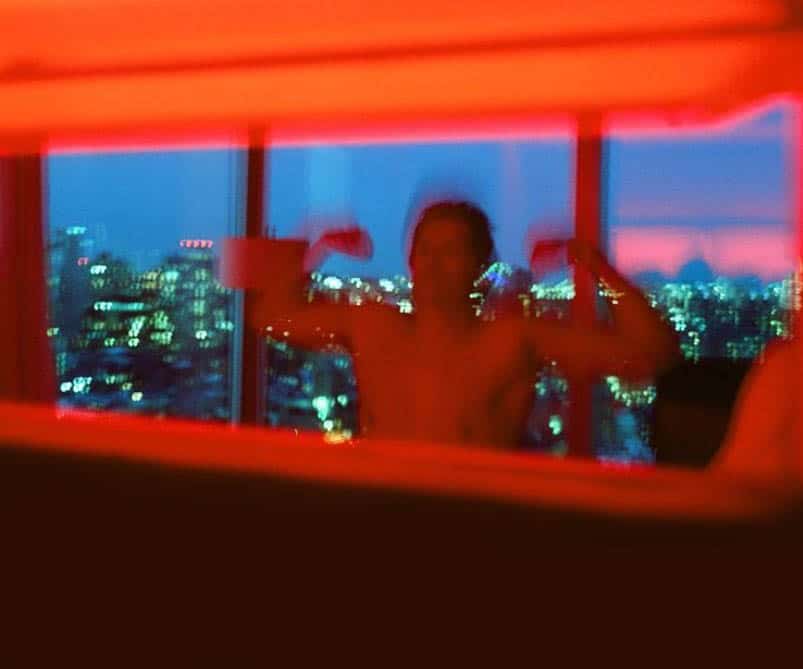 The Latin Grammy-nominated singer-songwriter experiments with sounds to a degree that few others dare. With R&B as his base, the artist diversifies his influences into funk, pop, electronica, hip hop and even reggaeton. Listening to Stevie Wonder and Brandy as a child, plucking a guitar later and releasing his own EPs as a youngster, the Mexican singer has gone on to establish his own metamorphic style that has conquered half the world.
And this transformative energy extrapolates when you see him on stage. The Mexican, who combines Spanish and English when singing, mixes different styles, sounds and beats to create a unique experience. Such is his talent as an artist that even C. Tangana contacted him to collaborate on "Te Olvidaste" from his latest album El Madrileño. Nor should we overlook his collaborations with the female artist of the moment Kali Uchis.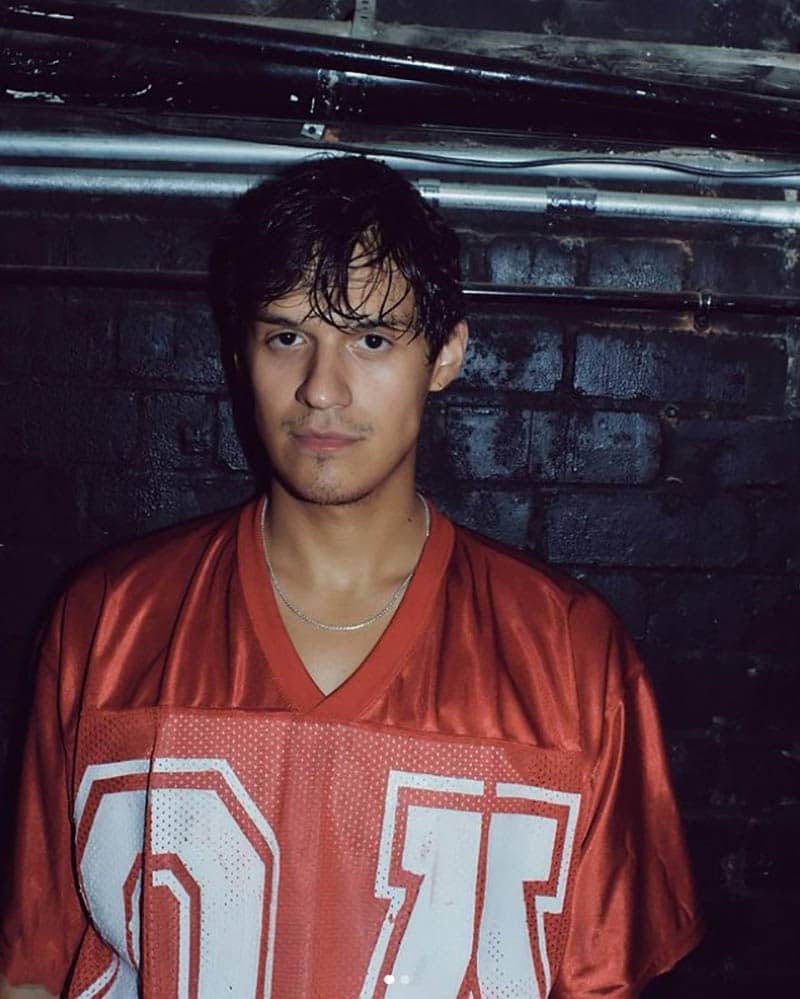 Highxtar (H) – For all those who don't know you yet… Who is Omar Apollo?
Omar Apollo (O) – This question is difficult to answer. I never analyse myself in that way, maybe in broad strokes I could say a singer who cares a lot about music.
(H) – When and how did you start in the world of music?
(O) – I started singing when I was 17 at home, just on YouTube. When I was 18 I started uploading songs and in 2018 I released my first EP "Stereo" with which I started to get noticed on the Internet.
(H) – Did social media help you grow up then?
(O) – Yes, I put my first songs on Twitter and announced "Maybe I'll release this tomorrow" to generate hype among users so they would have the need to hear it.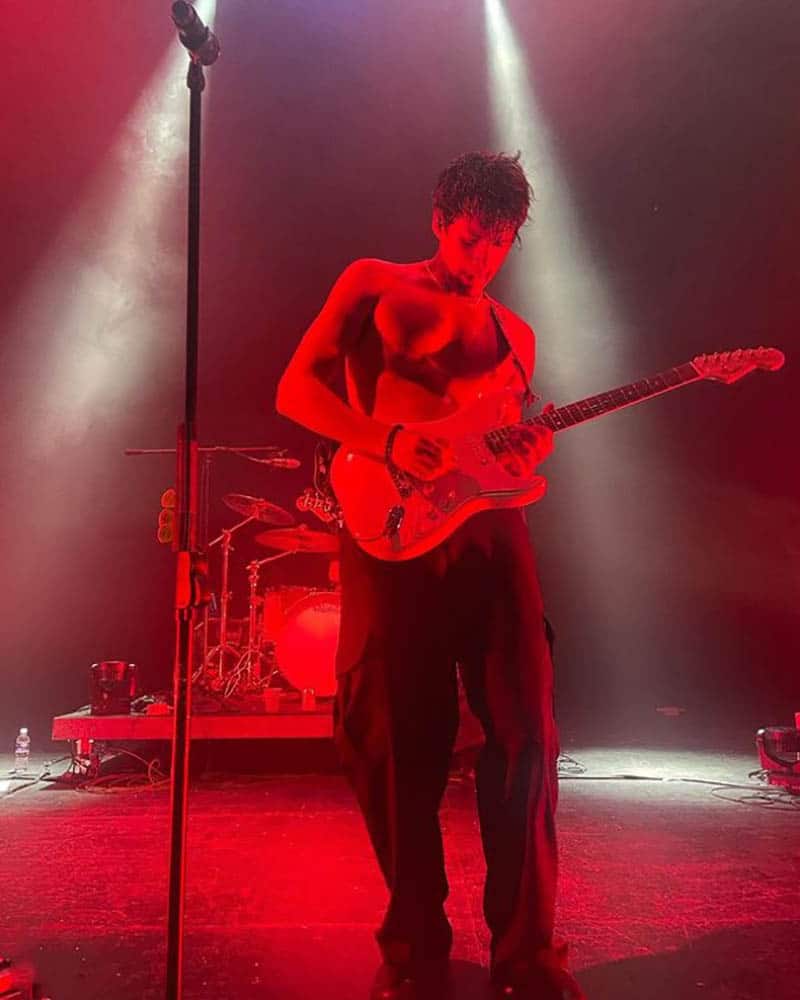 (H) – What do you think is the turning point at which Omar Apollo becomes internationally known?
(O) – There is no turning point, it's all been very progressive. I started to be interested in music from a very young age, publishing songs, playing shows for 100 people, then 200, then 800, 1000…. Although there are still a lot of people who come to shows without knowing me, but thanks to them I'm touring internationally.
(H) – You have recently released your debut album "Ivory", how has it been received?
(O) – It's all very good. When I started the tour I was scared that people wouldn't know the songs, but on the contrary, they sing them all.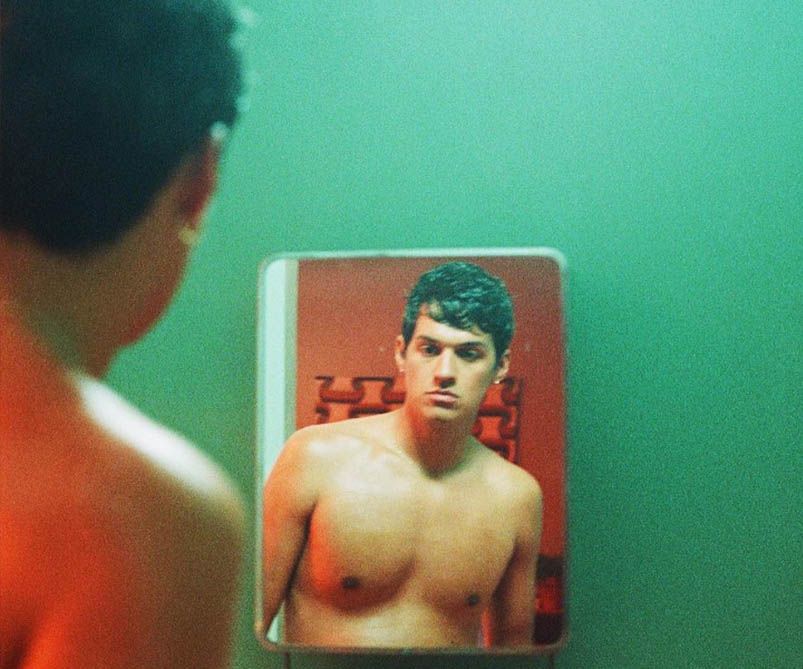 (H) – Ivory means Ivory, how does this word relate to the concept of the album?
(O) – Not that much. In fact, when I finished the album that's when I named it, not the other way around like sometimes happens. I have a song on the album called "Ivory" and it's about believing and trusting people when there's a bond.
(H) – What would you say have been the musical references on the album?
(O) – The references on the album have been all female artists such as Aretha Franklin, Lauryn Hill, Joni Mitchell and Mariah Carey.
(H) – In which musical genre would you classify "Ivory"?
(O) – I couldn't classify it in a genre per se, because it combines so many styles. But if I had to I would say that the base is R&B and then you will have to listen to it to see what other genres it mixes with.
(H) – You have participated in the song "Te Olvidaste" by El Madrileño, how did the collaboration come about?
(O) – The truth is that he sent me a message on Instagram saying "Hey I like your music", I called him on FaceTime and we decided to do a collaboration for his latest album "El Madrileño". I knew his songs from my father, but I didn't know his face. His last album is very good, I like all the songs.
(H) – What other artists would you like to collaborate with from Spain?
(O) – The truth is that whenever I'm asked this question I never know what to say or which one to choose (hahaha). I really like Rosalía and her latest album Motomami. Like a G, Bizcochito… I love them, this is my favourite album of hers. 
(H) – Any musical projects you can tell us about?
(O) – My next album which is coming out in a month. It's a five song LP. In November we're going on tour, but I can't reveal anything until this one is finished (haha).
(H) – Any plans for the future?
(O) – I would like to make a home for myself in the Midwest because I have family living there in the country. I'd like to have my home in a quiet area where there aren't too many people and be able to make music there. Also, you can do a lot more with less money compared to Los Angeles.