READ IN: Español
LVMH, Prada and Richemont have joined forces to create the Aura Blockchain Consortium to crack down on fraudulent sales. This is an "unprecedented collaboration" that has been in the making since early 2019.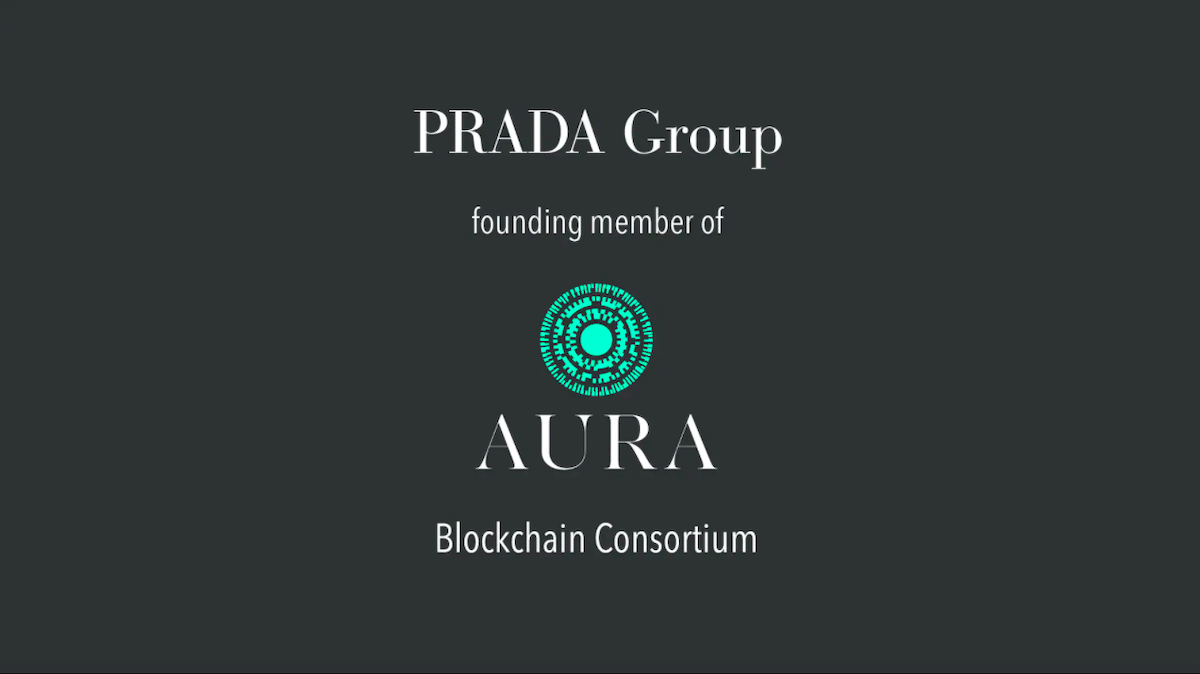 The French luxury conglomerate, the Italian maison and the Swiss company have decided to team up and create a blockchain system that will allow them to control all their products. Through technological advances and thanks to the creation of a confidential database they will be able to manage all the stock.
This will create a general ledger available to the consumer that will collect all information related to the item, warranty, environmental impact and care instructions. This union is called the Aura Blockchain Consortium.
"The luxury industry creates timeless pieces and must ensure that these exacting standards endure and remain in trusted hands." says Cyrille Vigneron, CEO of Cartier.
Visit our website and check out the latest news on fashion and current affairs.