READ IN: Español
Last Friday CHA CHÁ opened its doors after a (too) long time. HIGHXTAR wanted to be at the long awaited reopening and live the madness that was predicted. And this Friday they are back. You have been warned.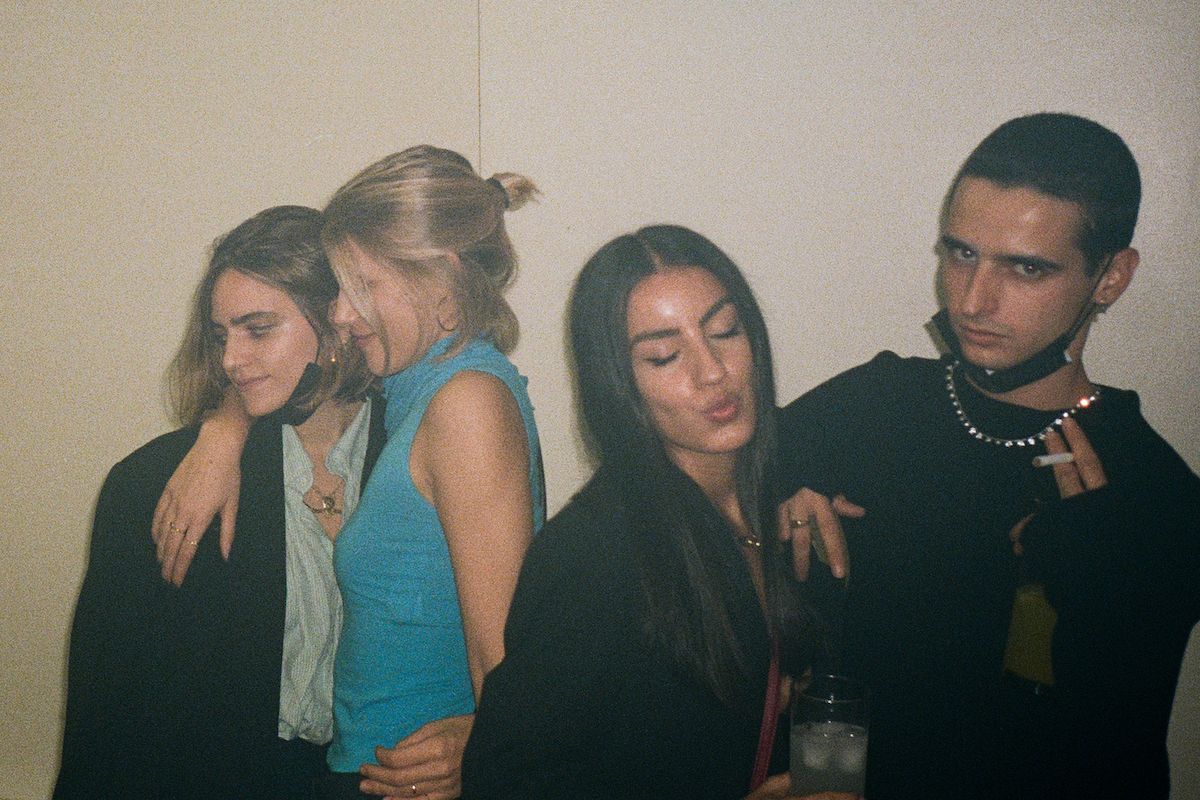 Once again, CHA CHÁ does not disappoint and not only meets but exceeds all expectations. This was no ordinary reopening. It was about celebrating in style the end of the time restrictions and the return to nightlife as we remembered it during all this time of semi-confinement. And Edgar, Laura and Andrea knew it.
That's why they prepared a series of surprises so that the night of the 24th of September would remain engraved in the memory of all the attendees. With performances by Luna Ki, ARON, Rels B and Octavian. For a few hours, we entered the psychedelic universe of CHA CHÁ to forget about the outside world.
The HIGHXTAR team did not want to miss this celebration under any circumstances, so they snuck among the guests to immortalize the event. Here are some of the images that sum up this great reopening:
This Friday 1 October CHA CHÁ is back in action. And this time you can't miss it. Find all the information by clicking here.