READ IN: Español
HYKE is the Japanese fashion brand that is collaborating with The North Face and that is going to give a lot of talk this year.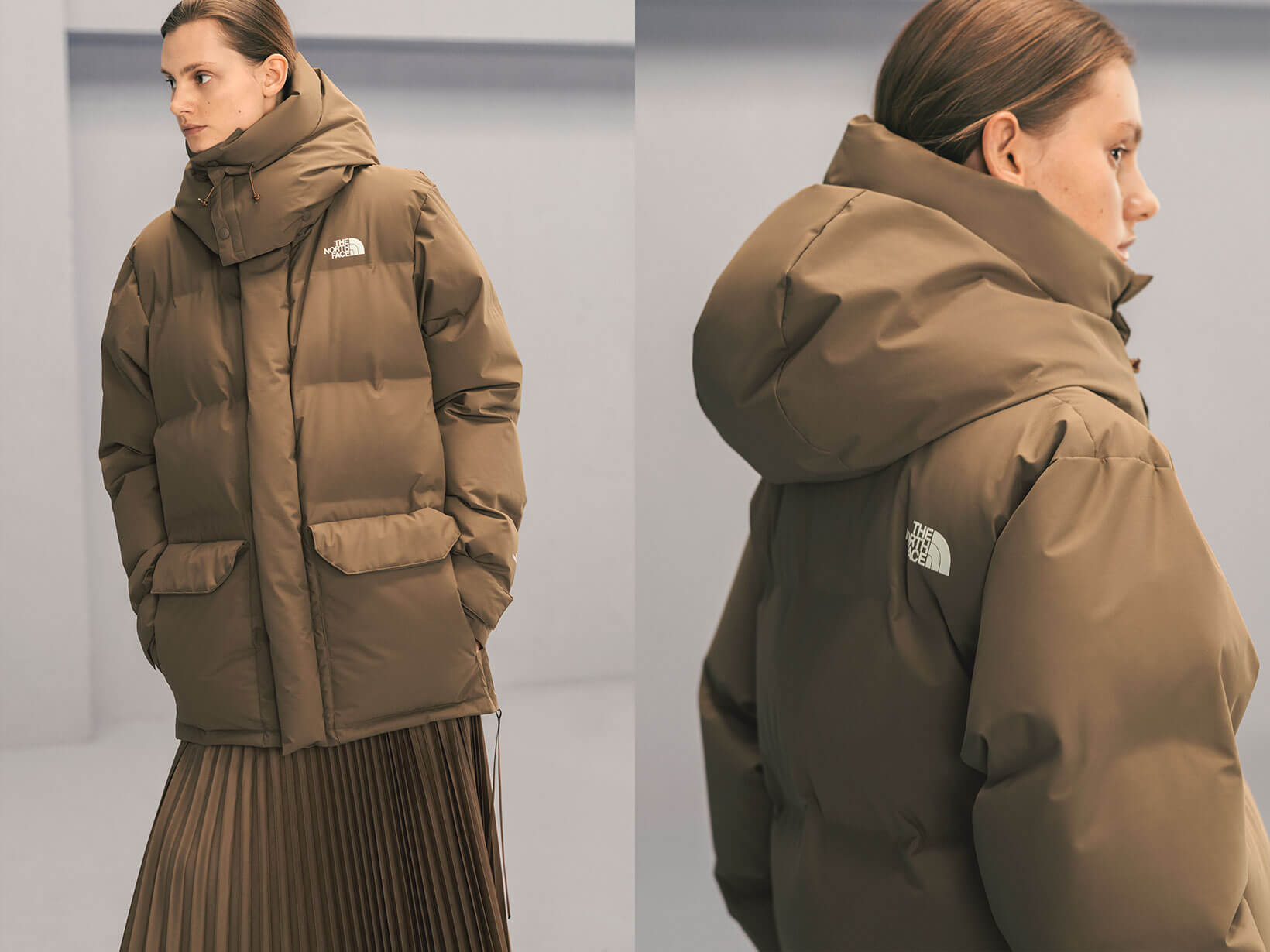 Japan is once again at the forefront of fashion. The company HYKE, created by designers Yukiko Odeand Hideaki Yoshihara, is already on top in Japan. Its new collaboration with The North Face, for which they have created an exclusive Instagram (@thenorthfacehyke), has placed the firm in the top of emerging brands that are reaching international popularity at an astonishing rate.
Its minimalist aesthetic is based on neutral colors with military touches. The firm is characterized by its subtlety and elegance with sporty airs, reinventing vintage clothes to build modern pieces with classic touches. Its definite style called the interest of Adidas, with whom he made a collaboration in 2016, when even the name of HYKE was only three years old and still did not resonate in any media. Mackintosh also put his eyes on the Japanese firmand made his own collaboration with the brand.
These collaborations with more popular brands have helped HYKE to leave the intimacy in which it was immersed, because beyond the Asian continent the brand was not known in the fashion industry of any country.Although undoubtedly the key to its rise to fame has been thanks to the collaboration with The North Face.

The history of the brand is, to say the least, interesting: in 1997, Ode and Yoshihara launched a vintage clothing store that pretended to exhibit the best garments acquired abroad. Later, they decided to take their choices as base patterns to create their own pieces, trying to contain the essence of what they liked best. Their highest priorities were to create functional and elegant garments, based on a palette of neutral colors and traditional forms with a contemporary touch, such as extra-long raincoats or M65 jackets with military aesthetics.
The collaboration of The North Face x HYKE has just gone on sale in Tokyo, although we will have to wait until February 16 for it to be available in more countries. For now, the firm continues to dominate the characteristic Japanese care for details and it is not focused on making a sprint to world fame. Something that, although it makes our access to these pieces more inaccessible, guarantees its essence and its quality.