READ IN: Español
Twice a year, Madrid becomes the showcase for Spanish fashion. Mercedes Benz Fashion Week Madrid (@mbfwmadrid) gives young and not so young designers the opportunity to present their new exclusive collections with outstanding fashion shows. Trends, themes, styles and movements are born and die during these events.
If a few days ago we recommended which shows you can't miss this week, now in collaboration with NSS Magazine we advise you to plan for the rest of the day:
TO EAT:
Viva Burguer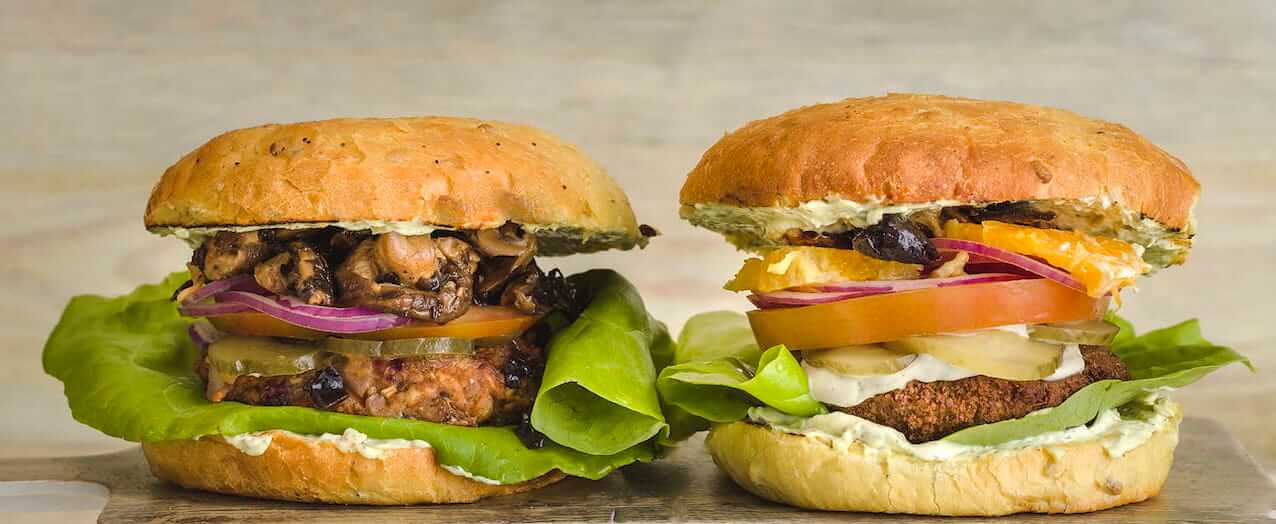 Viva Burguer  (@viva_burguer) is considered the best vegan burger restaurant in Madrid. There the veggie burgers are served on crispy breads with a wide variety of dressings. The menu also includes different salads or wraps. On weekdays they also have a daily menu for 11.95 euros.
My Way Sky Bar & Restaurant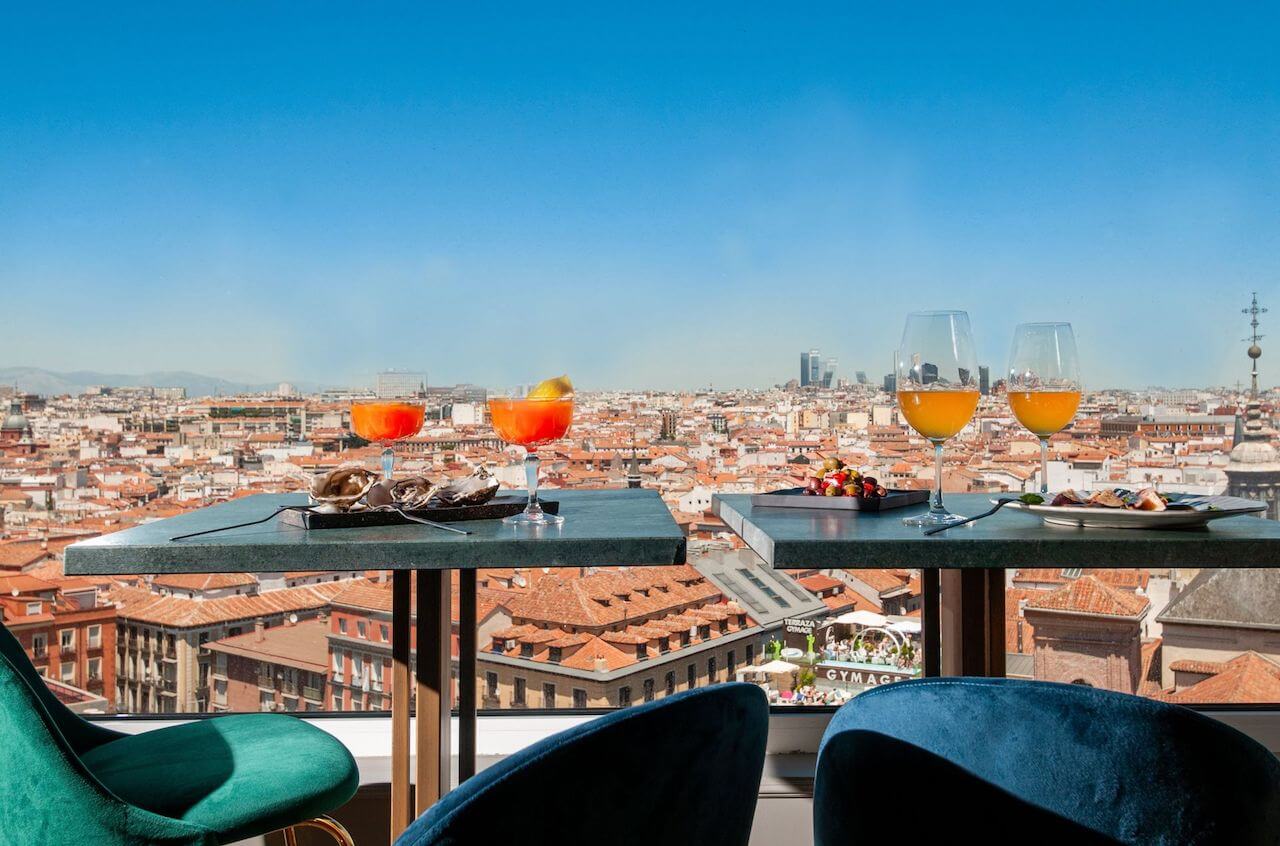 In the Gran Via itself is My Way Sky Bar (@mywayskybar), a restaurant of author cuisine and a tasting menu to enjoy with unbeatable views. You will find it on the tenth floor of Gran Vía Street, 42.
Pixie Dixie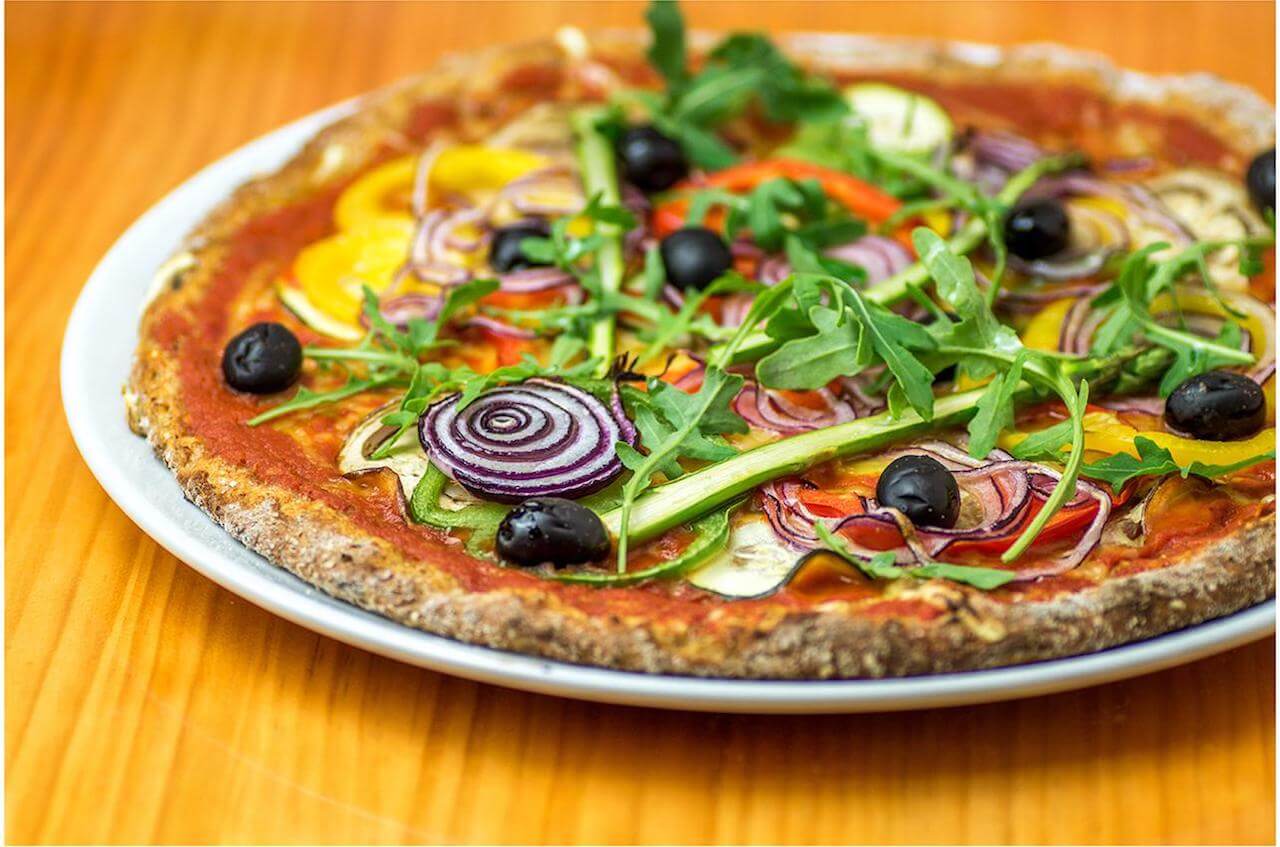 Pizza lovers now have a new, healthier and more fun Mecca in the heart of the capital: Pixie Dixie.  It is a vegan restaurant of Italian cuisine in Malasaña. Besides pizzas, there is also pasta and other starters. Their menu of the day on weekdays is 10 euros.
Manolita Chen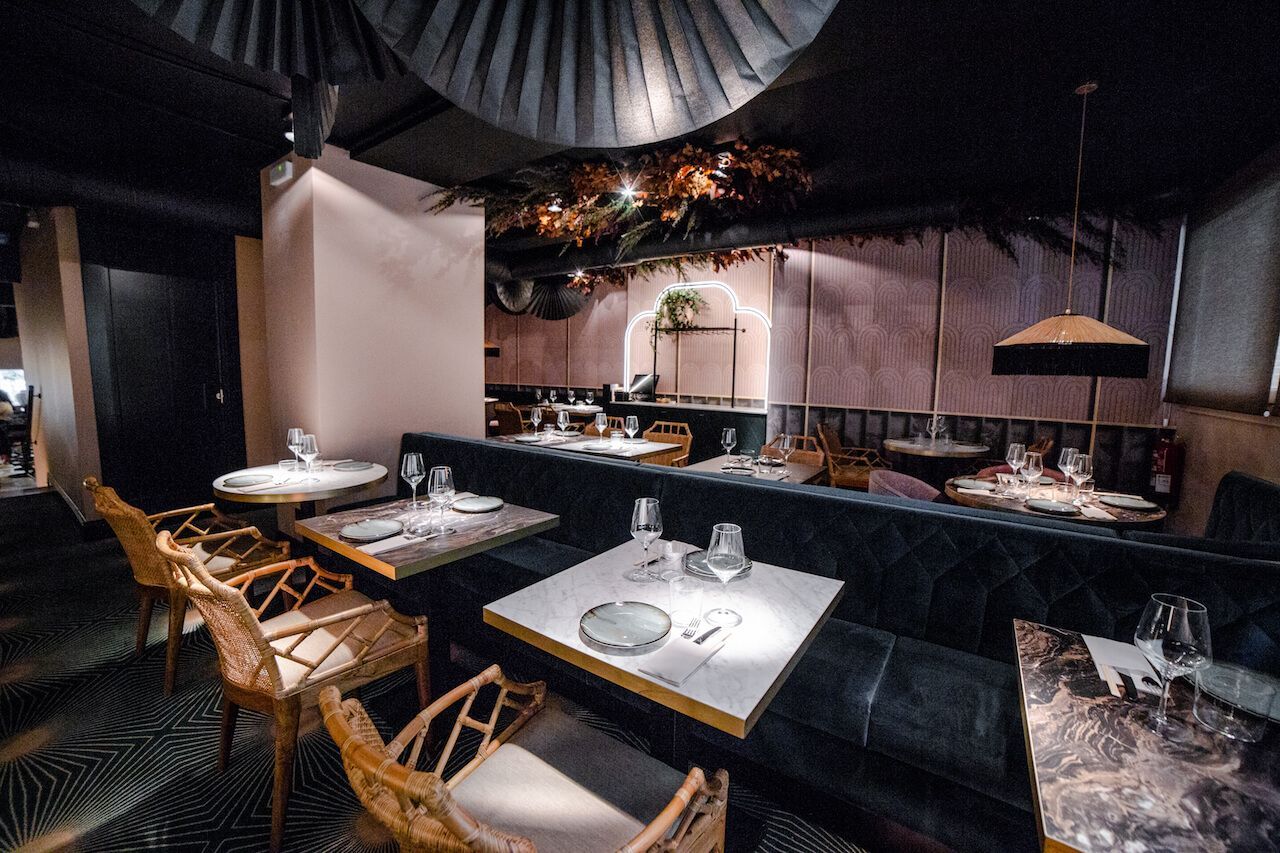 The star Manolita Chen was the protagonist of the cultural life of Madrid between the 50's and 80's from the stage of the Circo Price. That is why her niece Eva and her husband Ignacio López have decided to pay tribute to her with this restaurant (@manolitachenrest) that focuses on Asian specialities, especially Chinese ones. On its menu, there are gastronomic varieties for all audiences, from rolls, makis, ssams or nigiris, to duck gyozas with foie or its soft-shell crab.
TO GO OUT AND PARTY:
Cha Chá the Club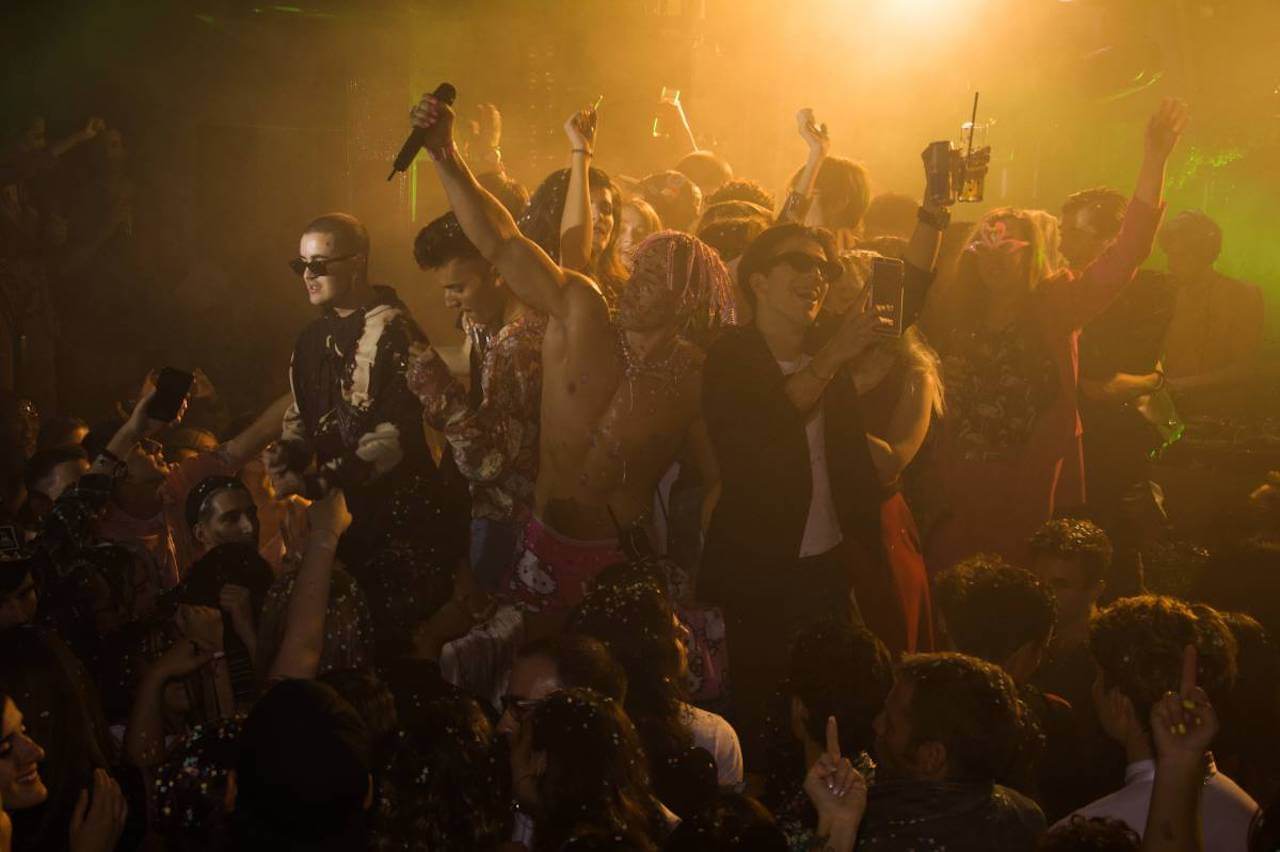 Every Friday in Cha Chá (@chachatheclub) they get hundreds of people eager for fun to jump on the doors of Alcalá 20 to enjoy music and style. Actors, singers, artists, models, photographers and designers do not hesitate to come to this weekly event.
Lucky Dragon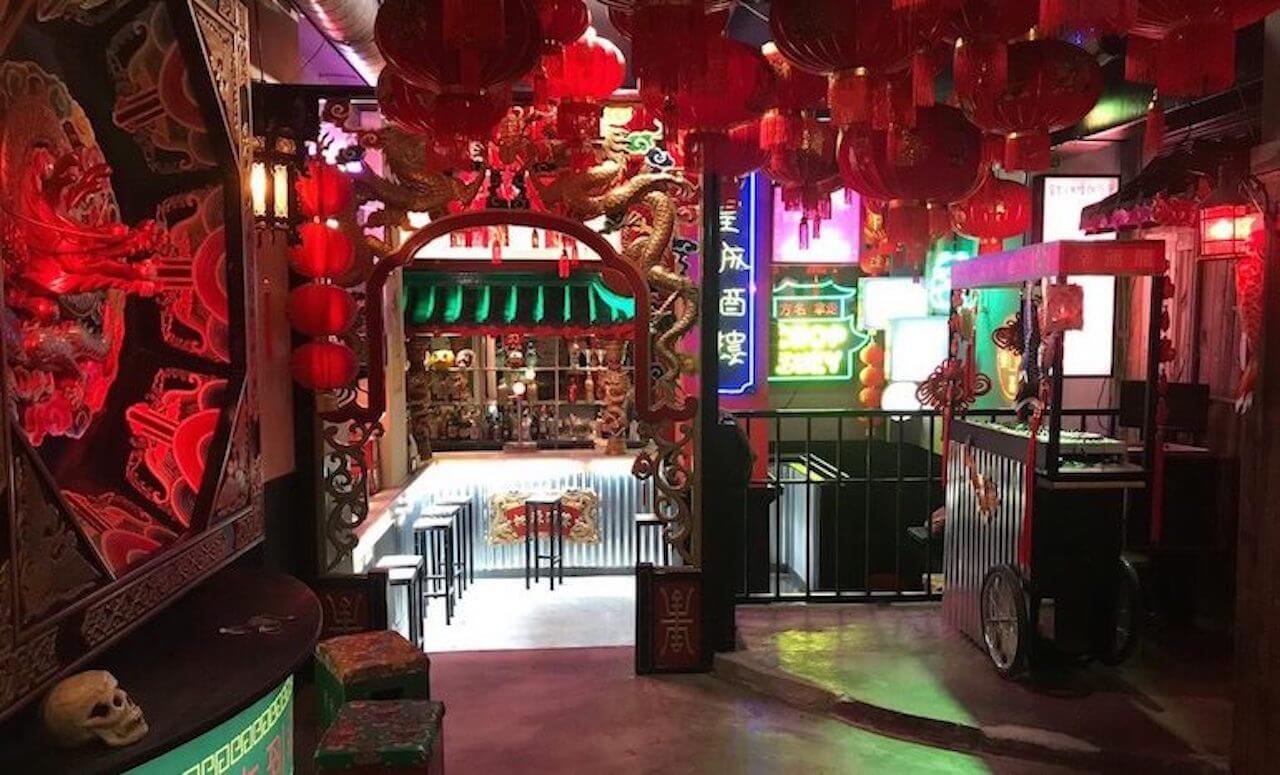 For the fifth consecutive year, Madrid celebrates the Chinese New Year. The Year of the Rat is celebrated in 2020, it has just started on January 25th and it will be celebrated until February 16th. If you want to go deep into the eastern continent, this is your place (luckydragon_). According to its calendar, 2020 promises many changes, great opportunities and good luck. Are you going to miss it?
TO SLEEP:
Hotel Silken Puerta América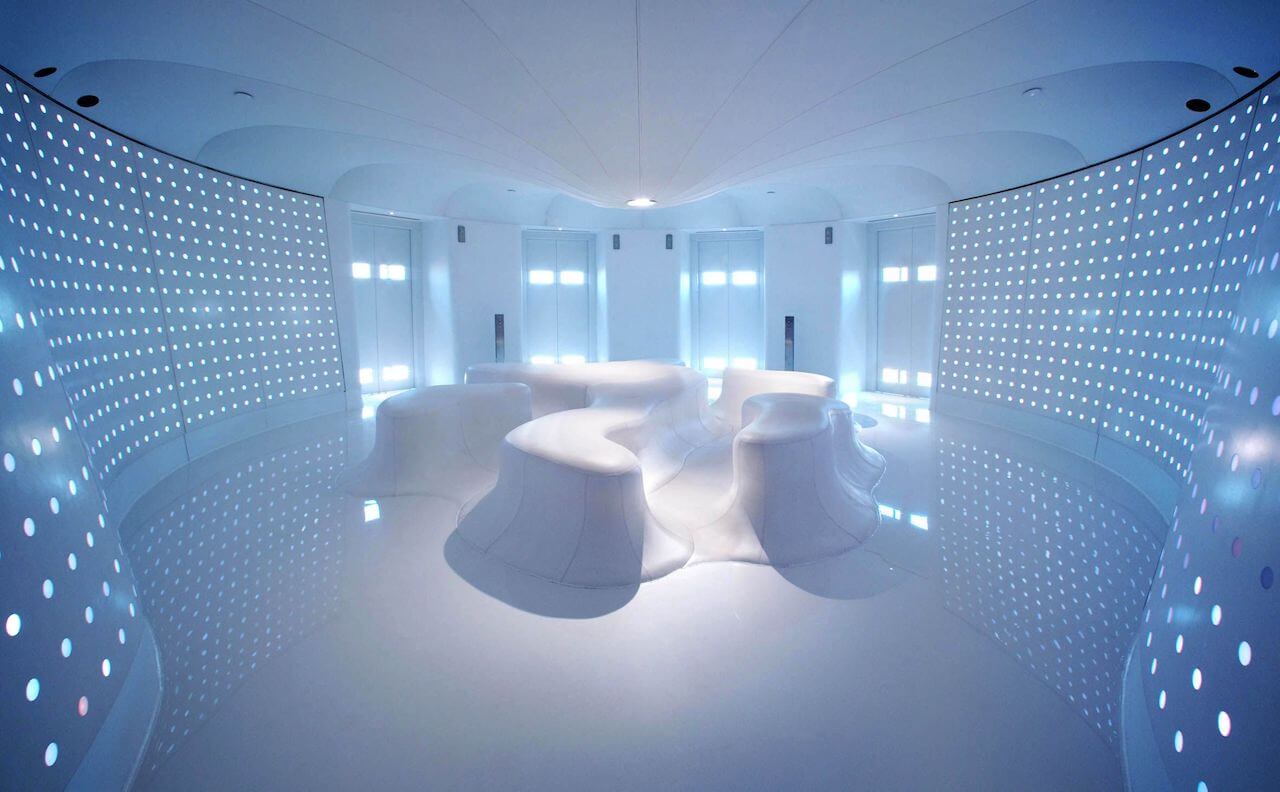 The 5 star  Hotel Silken Puerta América offers an exclusive and avant-garde design by world famous architects such as Norman Foster, Jean Nouvel and Zaha Hadid. Each of the hotel's floors offers a different concept of room. They all play with different materials, colours and shapes, where creativity and freedom in the development of each of the spaces have marked the work. No wonder it is the winner of 3 Pritzel Awards for Architecture.
Cool Rooms Atocha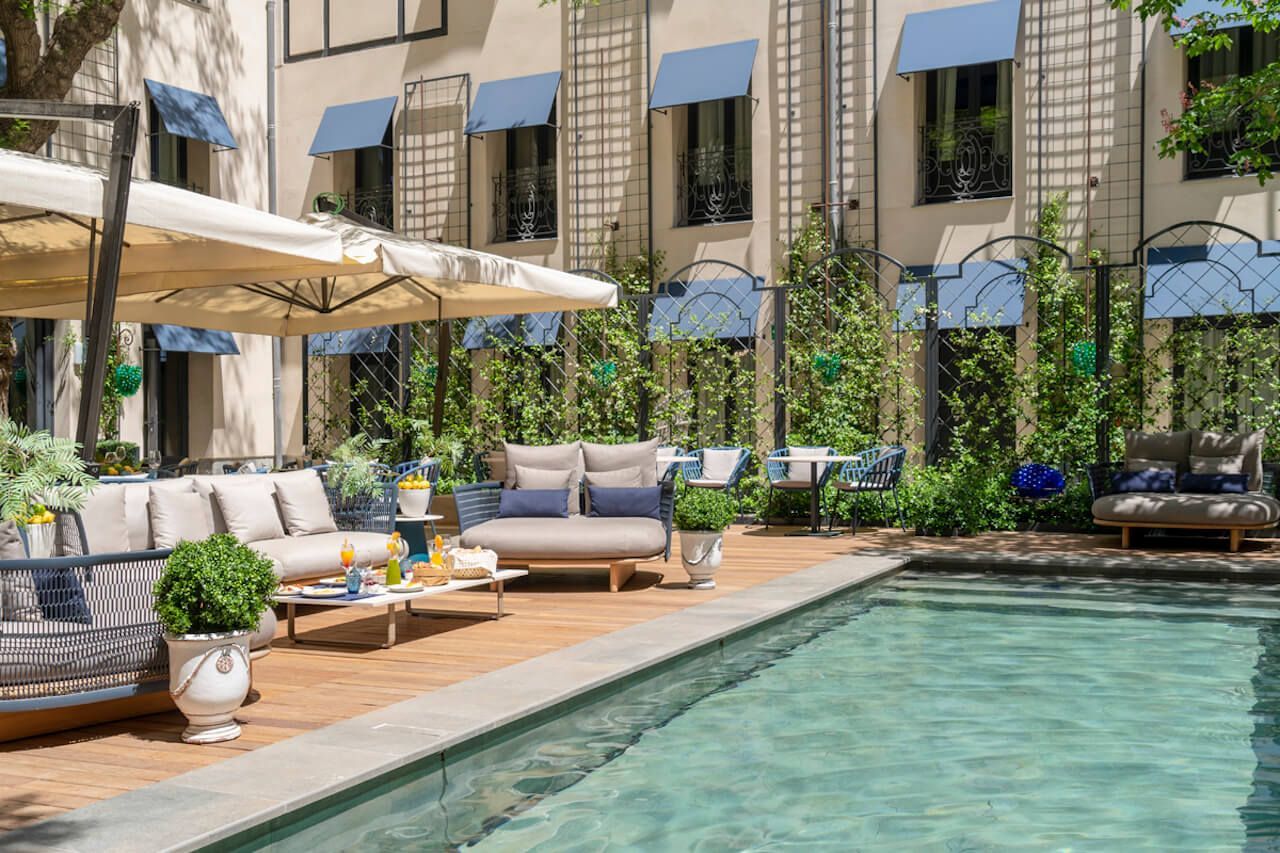 CoolRooms Atocha is the flagship hotel of the CoolRooms brand (@coolroomshotels). It was a majestic palatial home from 1852 that was refurbished and converted into a luxury hotel. Perfectly located at 34 Atocha Street, the hotel is a short walk from the centre of Madrid.
Hotel Barceló Torre de Madrid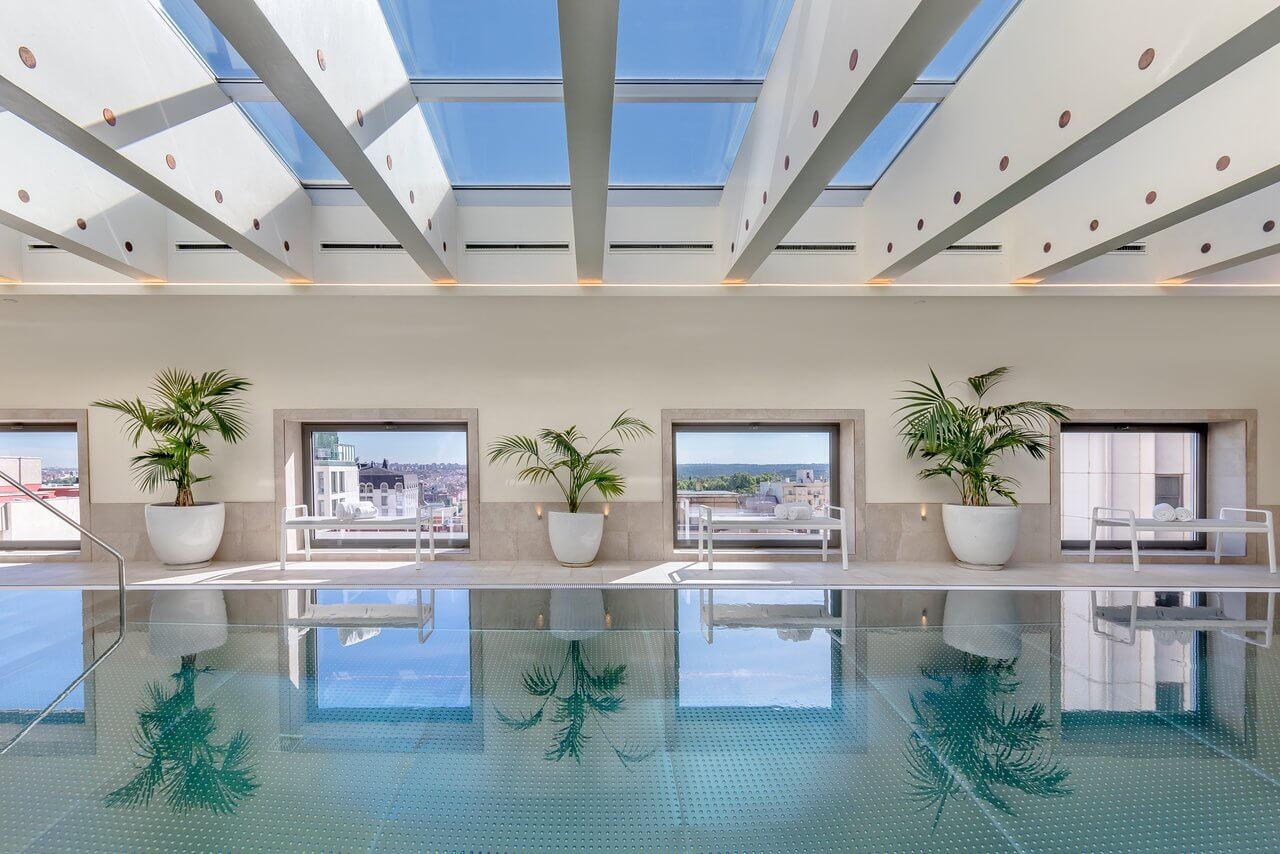 It is located in one of the most emblematic buildings of the capital: the Tower of Madrid. The carefree design of this five-star building has made it an immediate success for fashionistas and creatives. It is useful both for shopping and for sightseeing and nightlife.
TO GO SHOPPING:
Minishop Madrid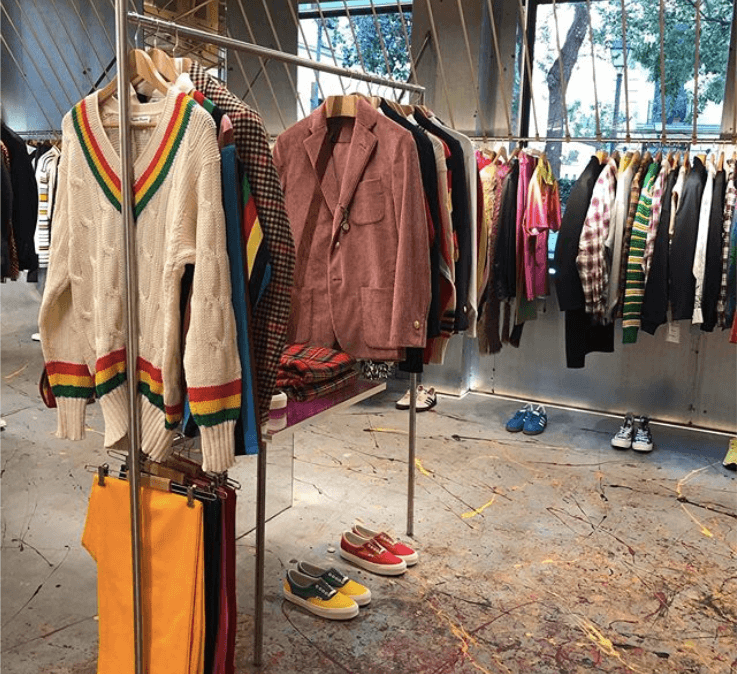 It is a men's fashion store (@minishopmadrid) located in the Malasaña district. It offers casual clothing brands from all over the world. You can find brands like Aries Arise, Acne Studios, AFFIX. Brain Dead or Comme des Garçons.
Foot District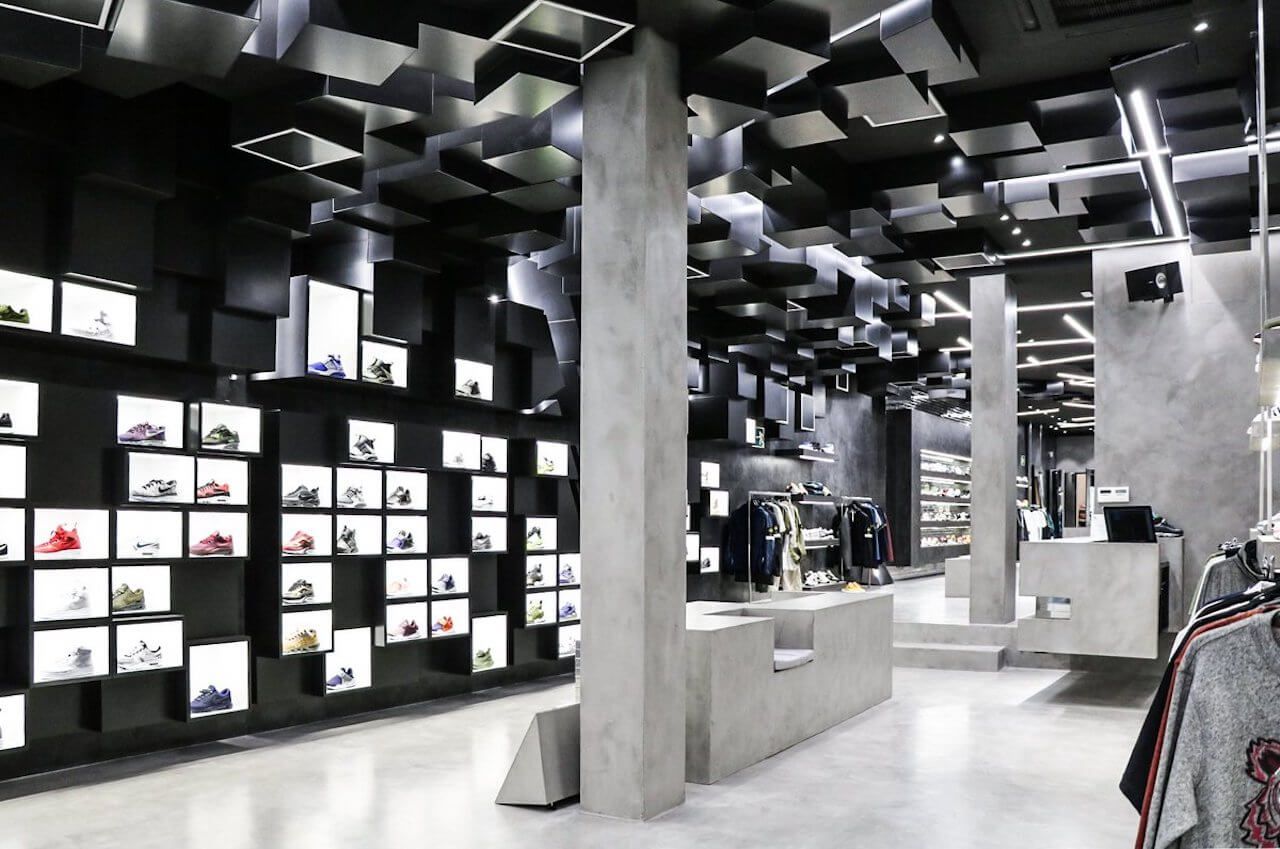 Foot District (@footdistrict) is a store of exclusive sneakers and sneaker culture. It stands out for its special design and for having a privileged space for Air Jordan.
Ekseption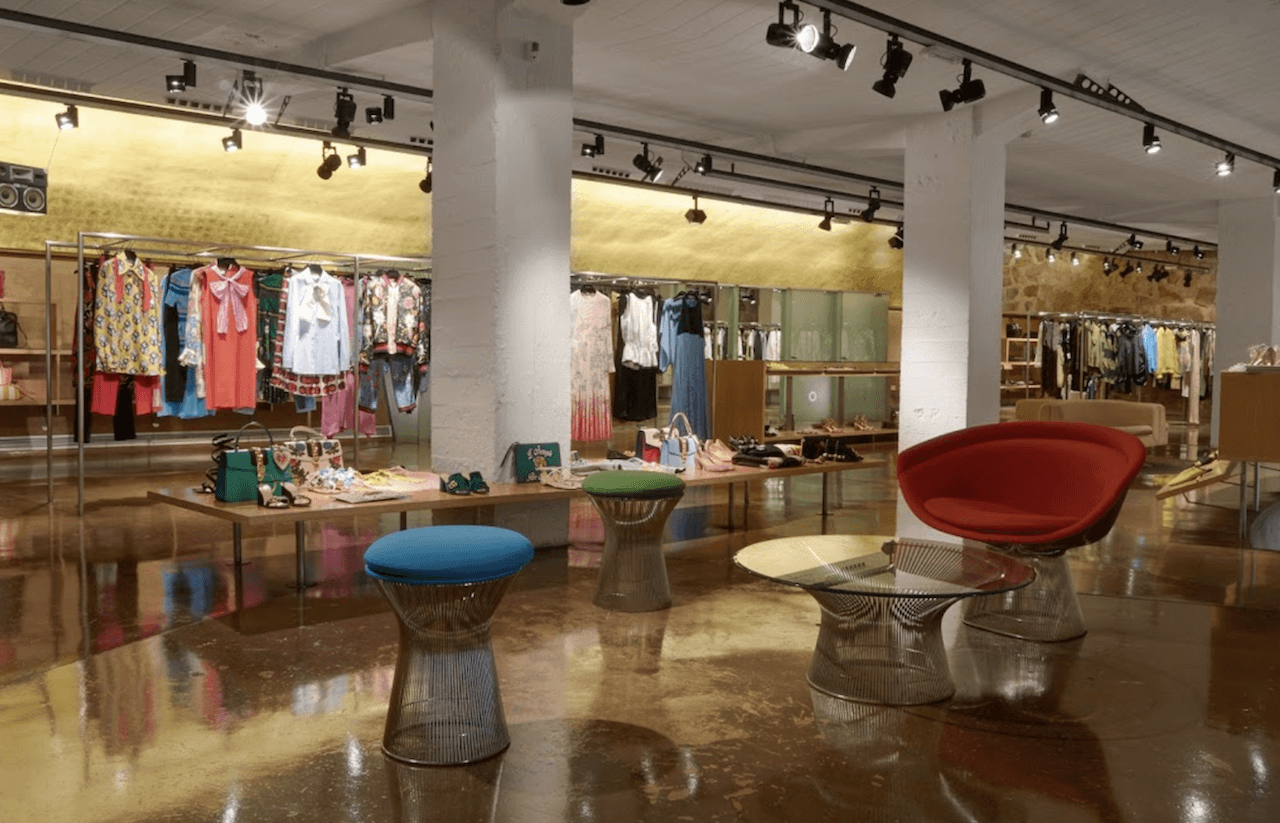 At 28 Velazquez Street (@ekseption) you will find an exclusive selection of the best international fashion designers and luxury accessories. In its 1,000 square meters of surface they propose brands such as Balenciaga, Givenchy, Céline, Gucci, Loewe, JW Anderson, Helmut Lang or Fendi, among others. Also, you will find more casual brands like Off-White, Moncler, Acne Studios, Vetements or Maison Margiela.
EVENING PLANS:
Sala Equis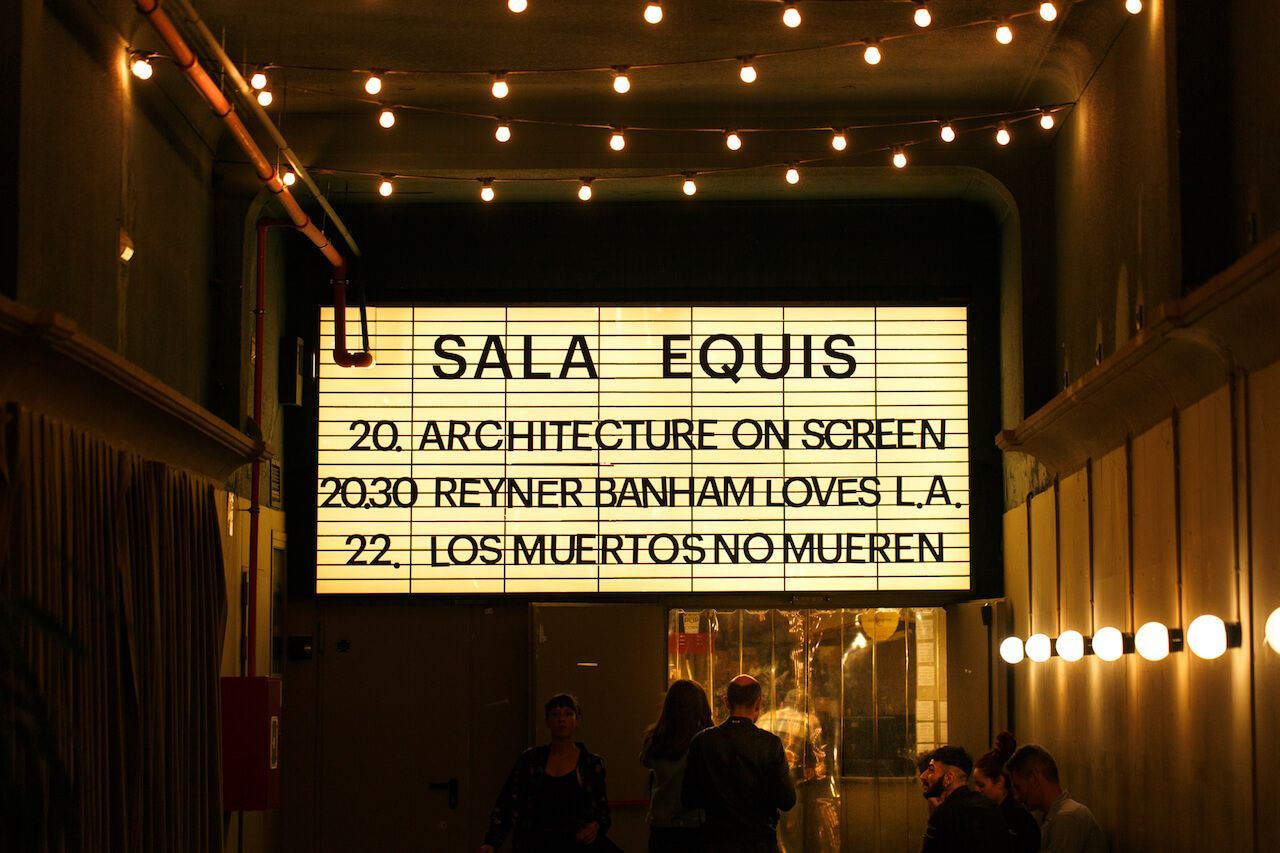 In the 80s, the Alba cinema became an X cinema, or 'sala x', and is one of the few still open in Madrid. It is located in an old mansion that now also houses the restaurant El Imparcial, and has survived several attempts at demolition. The space (@salaequismadrid) was remodeled and redecorated with exquisite taste, and of course it still has a 55-seat cinema so that celluloid fans can watch a movie while having a drink.
Casa Camacho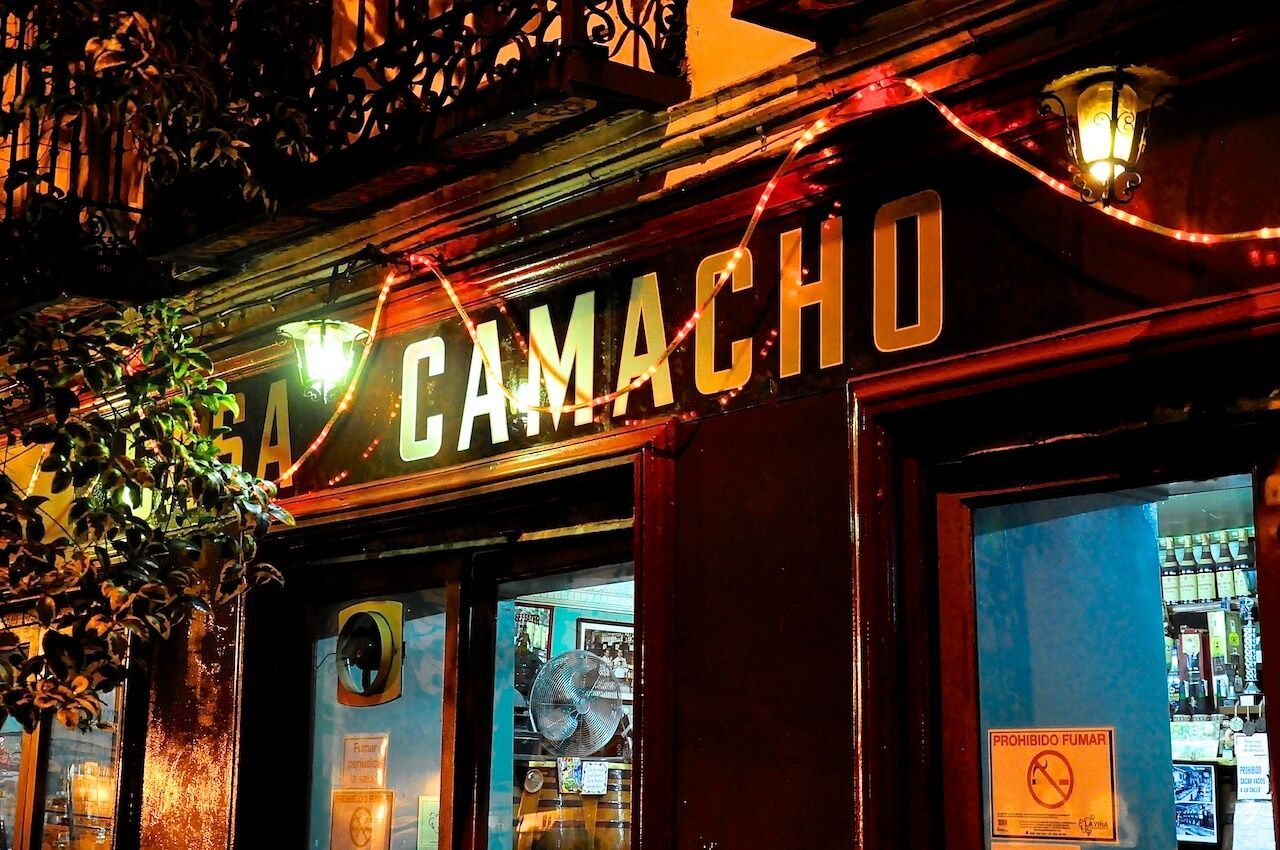 One of the reference bars in Malasaña. You cannot leave Madrid without having a "yayo" at Casa Camacho: Casera, gin and vermouth, a cocktail that is served day after day in this small tavern since the late 1920s.
EXHIBITIONS:
¡Extra, Moda!
At the Costume Museum (@museodeltraje) you can travel back in time through fashion magazines: from the France of Louis XIV, with the birth of the luxury industry, to the end of the 19th century, with the arrival and development of the fashion press in Spain.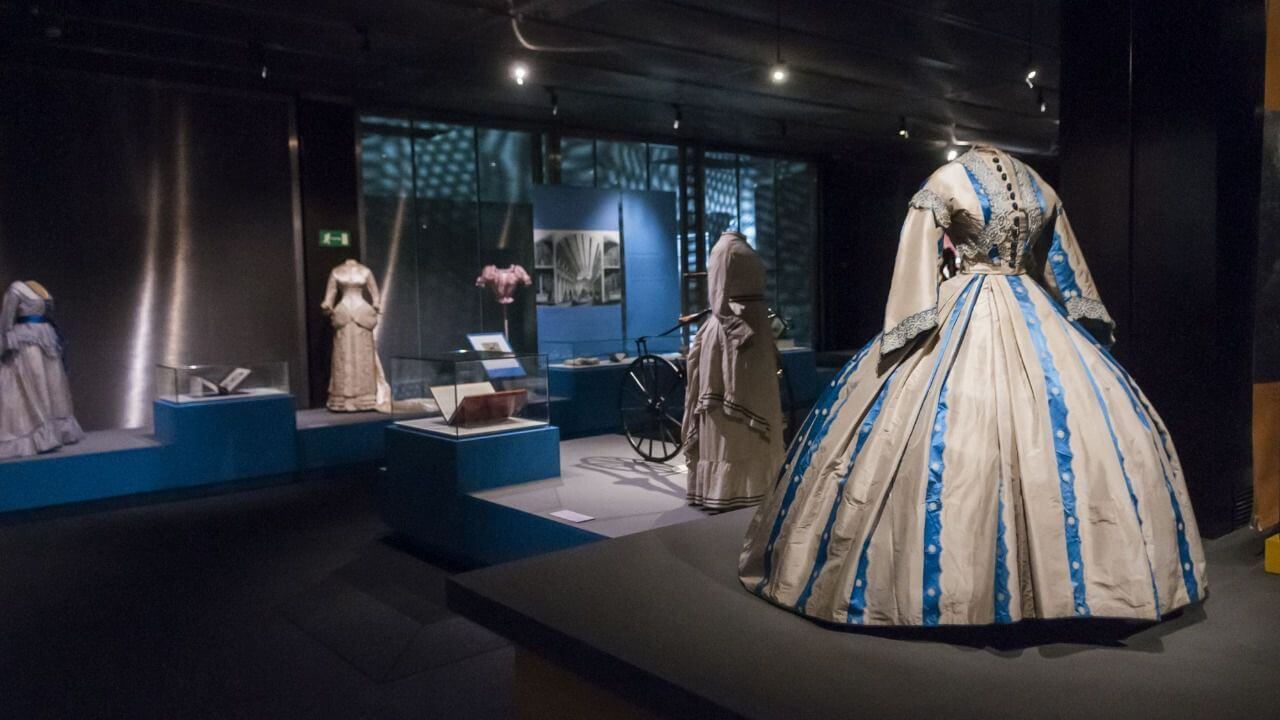 Madrid Design Festival 2020
As part of the 2020 Madrid Design Festival 2020 (@madriddesignf), the Matadero Madrid (@mataderomadrid) is hosting an exhibition on sustainable fashion. There you will find business initiatives and projects that move away from the quick purchase of fashion and establish commercial systems and design proposals that provide a social, environmental and economic return.
–
But if you can't come to Madrid for Fashion Week, don't worry! You can receive updates on this week's most important events on our social networks.