READ IN: Español
Martine Rose reimagines a parallel society through "What We Do All Day". The proposal exhibits the framework of a block of buildings and shows different personalities in their daily lives. A virtual experience with which you can enter another universe without leaving home.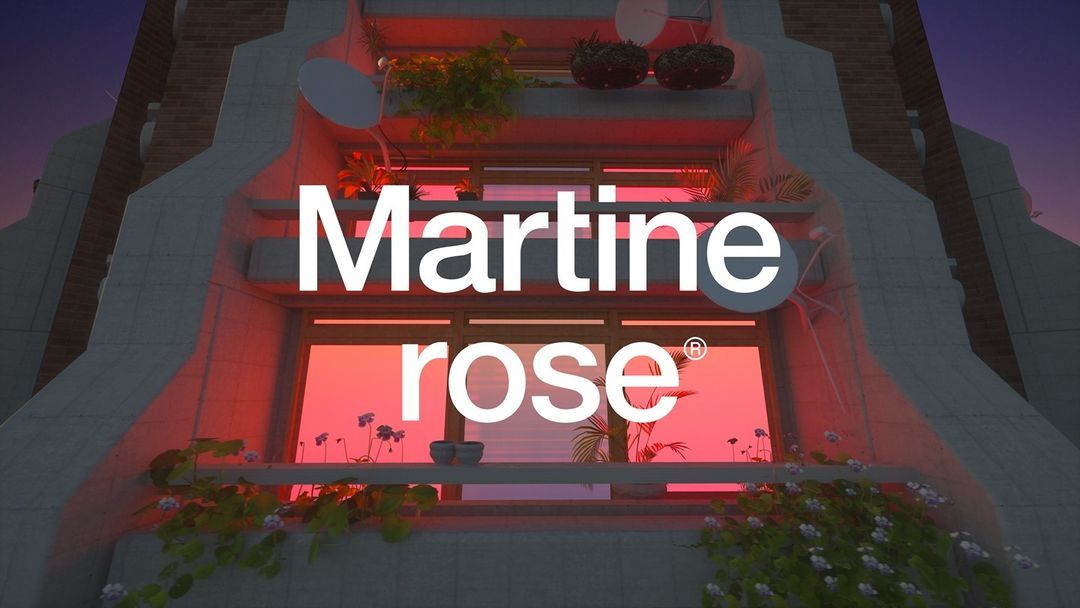 Leaving aside the catwalks, Martine Rose has created a virtual experience to show her proposal for SS21. With the help of drones and the highest technology, she has devised a block of buildings, corridors and doors through which you can move. Make yourself comfortable, there will be surprises: 20 different personalities are waiting for you behind the walls.
You will feel more gossipy than ever, idle and little by little you will lose your shame. Go to a door, see what the tenants are doing and recreate yourself in their story. Voyeur? A little bit, but it's cool.
With a bit of luck you will find Drake's studio in Moscow, or the apartment of the queen of the memes of Kenya, Elsa Majimbo, among others. "What We Do All Day" is a portrait of today's society, trapped at home but full of creativity.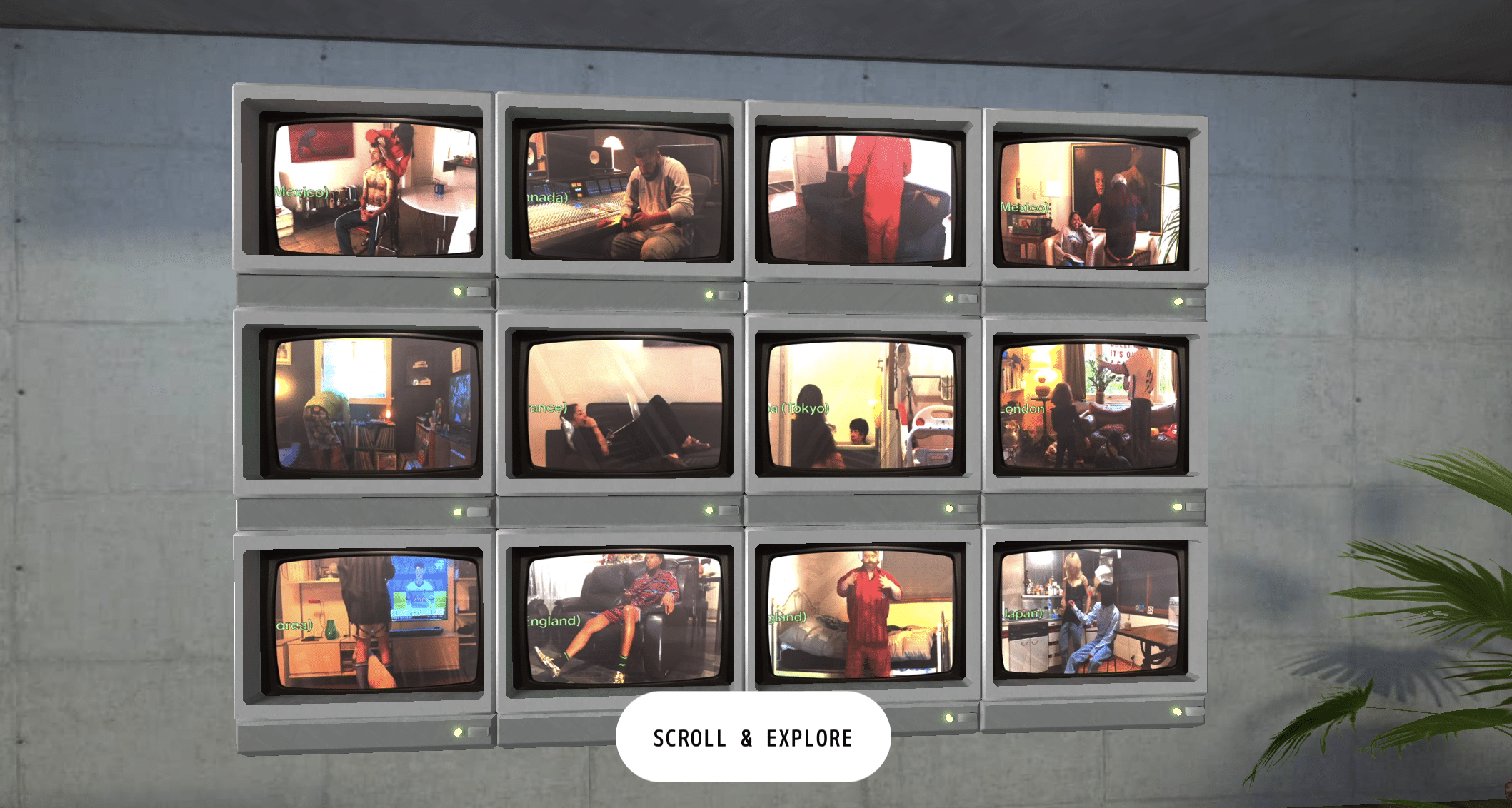 The new normality has taught us that lethargy is not all bad and that social detachment is sometimes necessary. This reflection may seem a little sullen; but don't worry, when you flirt with the video you will understand.
Click here if you want to live the whole experience.