READ IN: Español
It is increasingly common for singers, especially pop singers, to produce their own documentaries. Interviews in traditional media such as television have almost been replaced by the opportunity for a star to show the audience an intimate and "real" side. Of course, the fact that the protagonists have so much control over the productions tends to cast doubt on their status as real documentaries.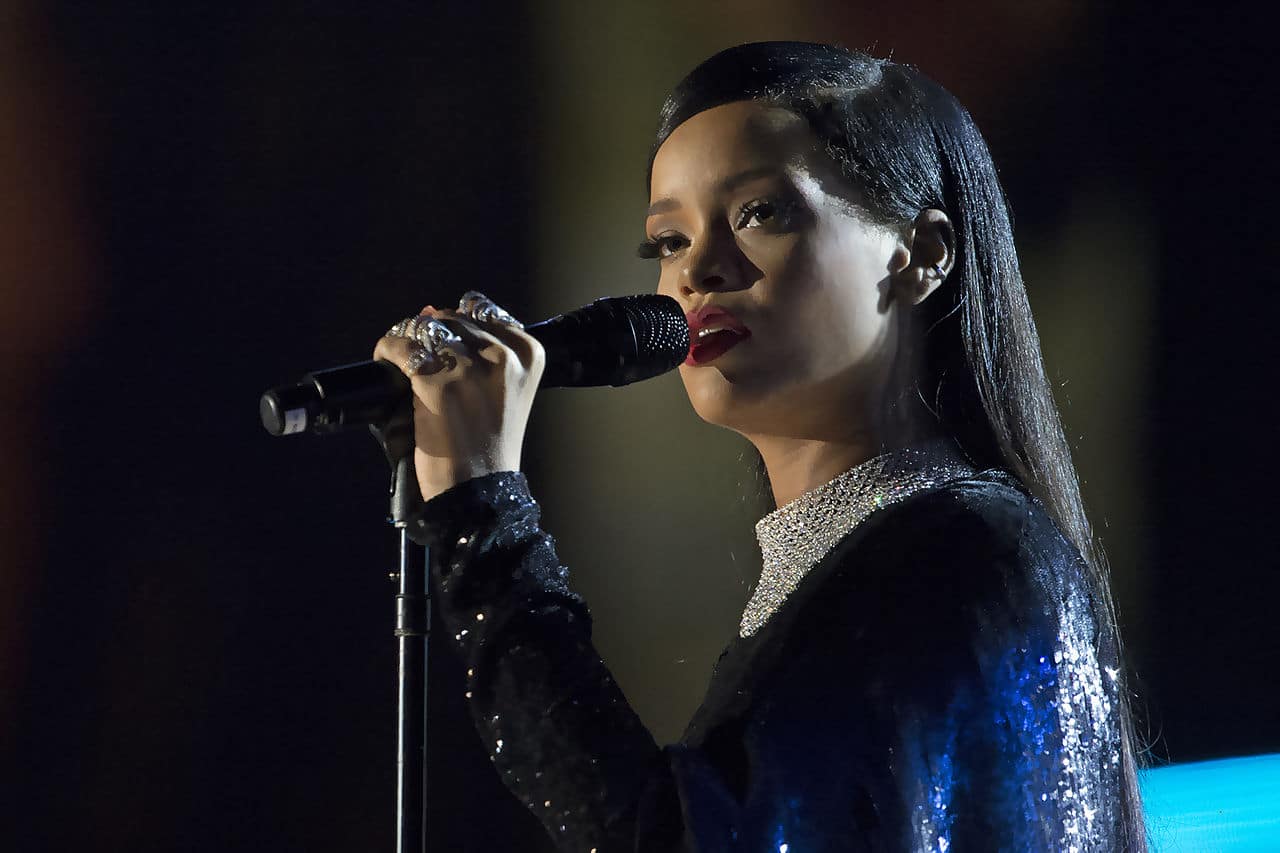 Rihanna's fans have been calling for years for the arrival of the singer's ninth album. However, she is still focused on other projects like her next documentary. At the end of last year, the singer sold it to Amazon for $25 million, although little else has been heard about it since.
Rumor has it (though not officially) that the title chosen for her documentary is simply "Rihanna: Volume 1". Which, of course, would imply plans for future deliveries.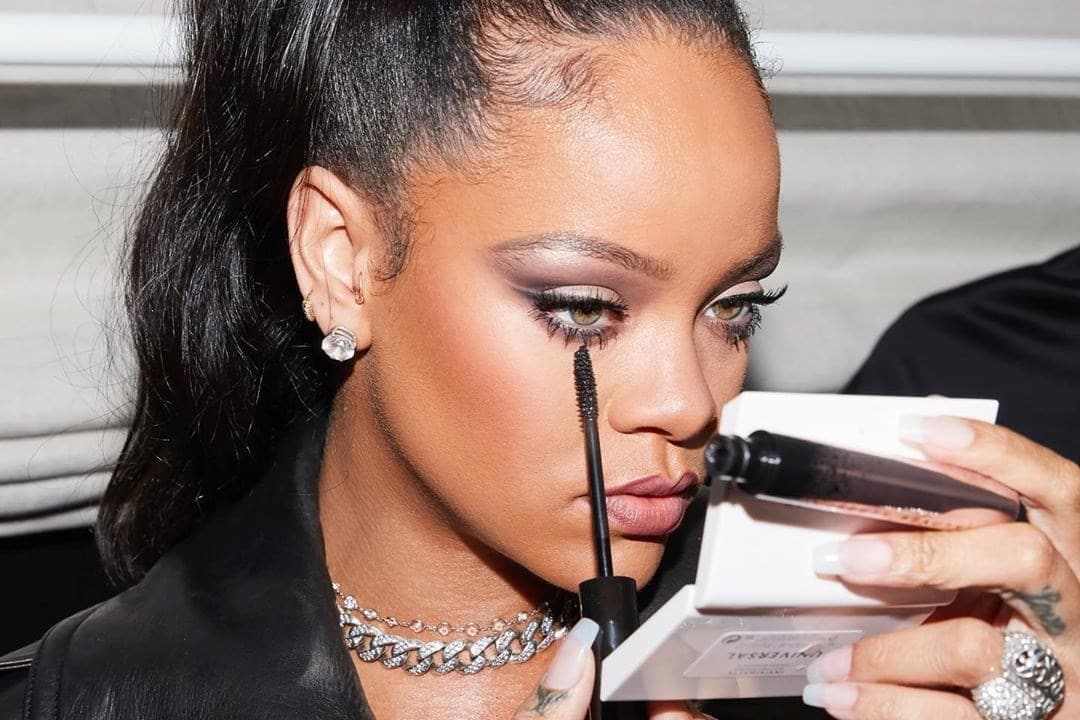 Peter Berg is the director of the audiovisual piece. Although Berg is best known for big-budget action films, he was also the executive producer of Serena Williams' documentary.
In fact, Berg first discussed the project with Rihanna in 2017, when he revealed that he had spent a summer with her in Europe. "We have about a thousand hours of footage. We were in Nice and she was going to give a concert there but the tragedy happened right in front of our hotel. Tragedy aside, this would give us a clue and most likely the documentary will be about Rihanna's European tour.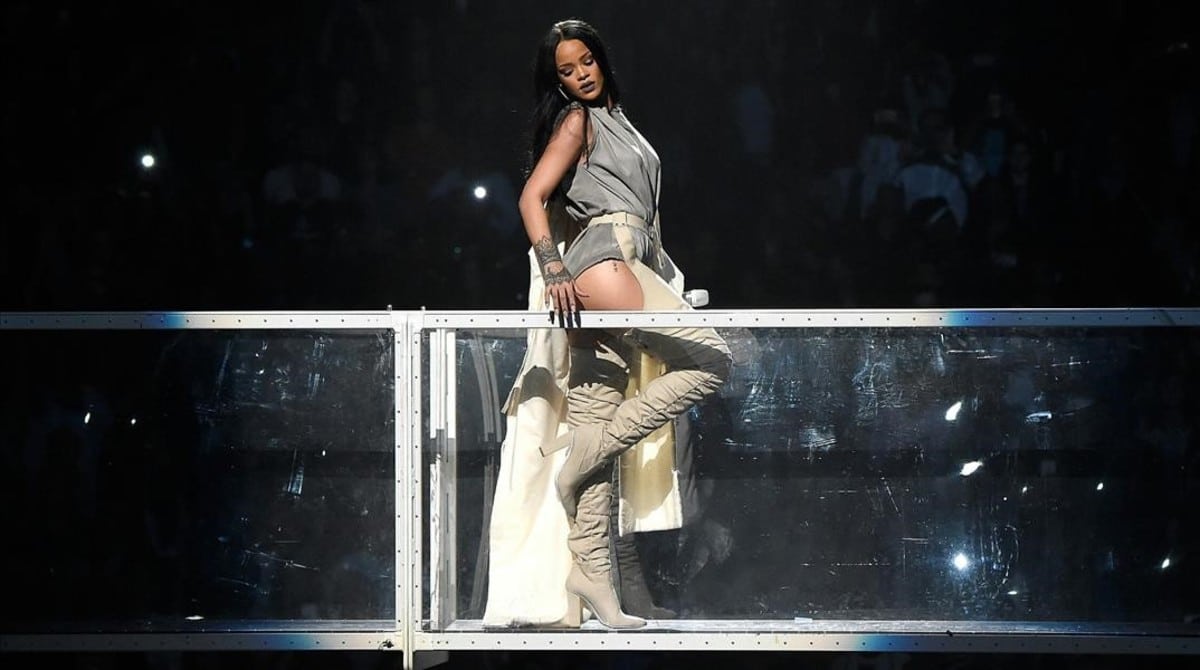 According to Billboard, the documentary "offers a private view of Rihanna's personality, her sense of humor, her work ethic, her family and her love". On the other hand, the hypothesis that the documentary can be traced back to the beginning of her career has been ruled out.
Unfortunately, its release date remains as mysterious as the release date of her album.