READ IN: Español
Emotions continue to run high at fashion weeks, and alterations within their system. On this occasion, Sabato de Sarno has been the protagonist of one of those great nomadic transitions in fashion, having been named the new creative director of Gucci after months of speculation and mystery. But who is really Sabato de Sarno?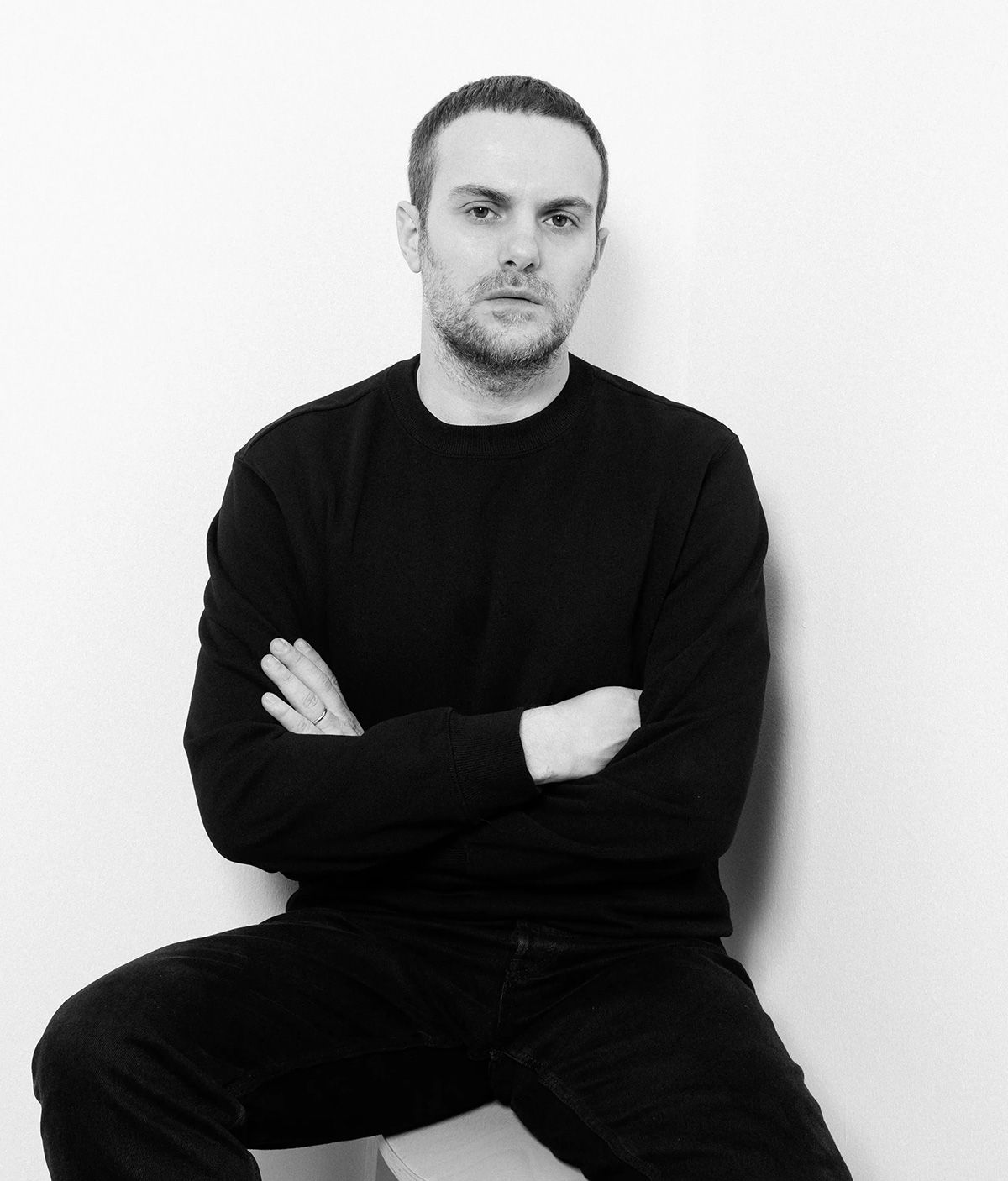 Kering has announced the new creative that will lead the Italian luxury house in its post-Michele era. The continuation of his vast legacy, and of the hedonistic and surreal aesthetic that would forever crystallize Alessandro; which Sabato De Sarno, current fashion director of Valentino's men's and women's ready-to-wear collections under the direction of Pierpaolo Piccioli, will now have to continue or subvert.
"I am proud to join a House with such an extraordinary history and heritage, which over the years has embraced and appreciated values I believe in. I am thrilled and excited to bring my creative vision to the brand," says Sabato of the appointment.
THE POST-MICHELE ERA
The Neapolitan creative, who previously worked for houses such as Prada and Dolce & Gabanna, now boost his career in the world of design with this glorious and distinguished appointment. In this sense, and despite the strength of his resume, De Sarno is not a name as well-known as many other creatives who go on to lead major luxury firms. But neither was Michele, who at the time headed the Italian brand's footwear and accessories department. Gucci is thus extending its strategy of bringing out personalities who may have been residing on the fringes, to recognize their talent and see what they can achieve, rather than opting for a hand-picked successor in the hype showcase.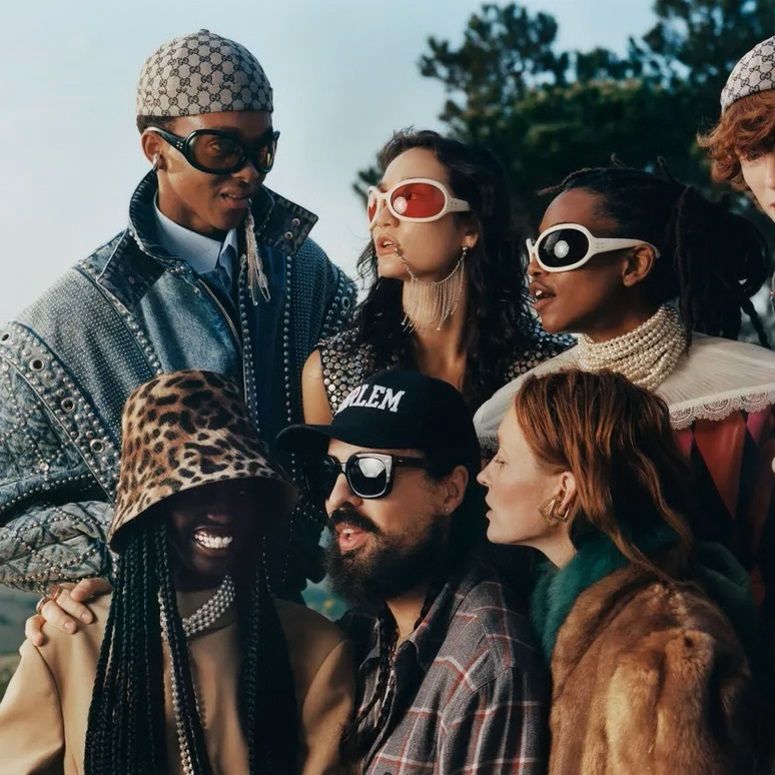 "I am delighted that Sabato is joining Gucci as the new House Creative Director, one of the most influential positions in the luxury industry," said Marco Bizzarri, CEO of Gucci and Sabato's right-hand man, in a press release. "Having worked with several of Italy's most renowned luxury fashion houses, he brings vast and relevant experience. I am confident that, thanks to Sabato's deep knowledge and appreciation for Gucci's unique legacy, he will lead our creative teams with a distinctive vision that will help write this exciting next chapter, reinforcing the House's fashion authority while capitalizing on its rich heritage."
Sabato de Sarno must thus find the balance within that eternal duality or creative dichotomy between the artistic and commercial side, which continues to influence fashion and culture with desirable products and collections that provide these new perspectives or dynamics within modern luxury. May he continue to drive its growth, opening a new dimension for luxury and for the house of Gucci, under his apparent romantic vision with which he aggrandized the collections of the Maison Valentino. Although only time, and his debut scheduled for the September edition of MFW, will tell.