READ IN: Español
Since Daniel Lee took over the creative direction of Bottega Veneta just a year ago, it seems that the brand has become relevant as if by magic. One proof of this undeniable success has been the rise in sales. Lyst, the online platform, says that the most sought-after products in 2019 have been the brand's handbags and sandals.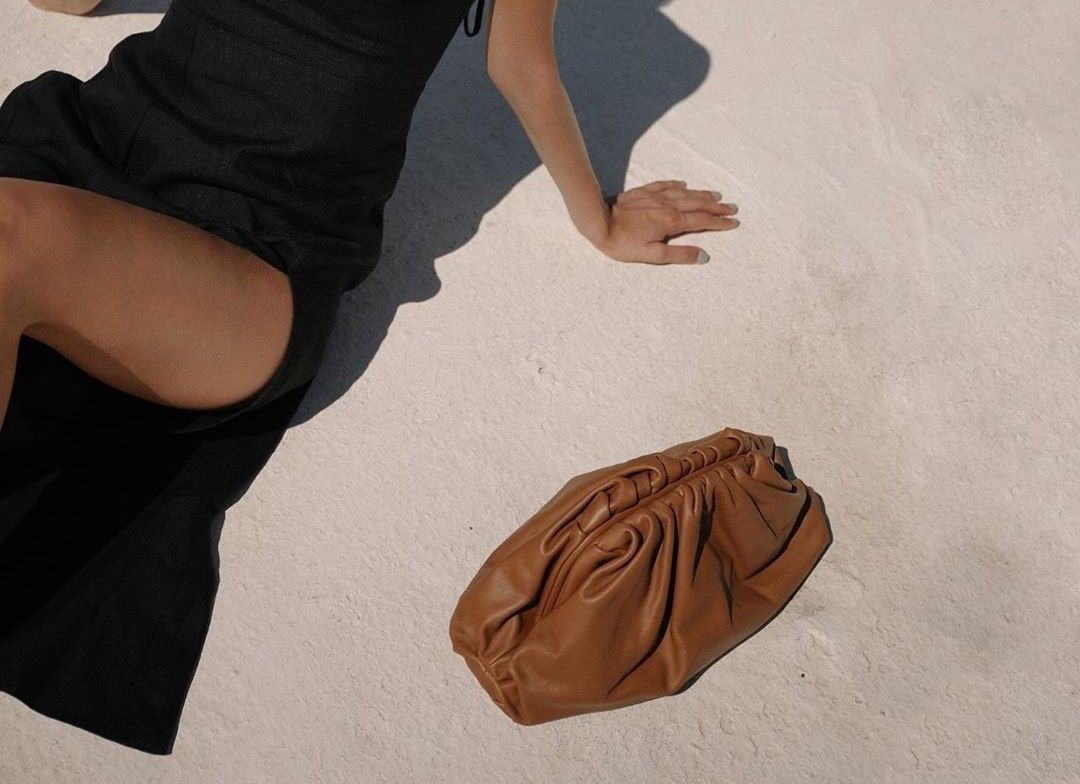 After the British designer's arrival, all eyes have been on the firm (@bottegaveneta). In addition, Daniel Lee won the British Fashion Awards this month, ahead of heavyweights like Alessandro Michele, Jonathan Anderson, Kim Jones and Miuccia Prada.
The designer has been able to adapt BV to modern times, always maintaining respect for the brand's heritage and uniqueness. Previously, Lee directed Celine's ready-to-wear section (@celine) for eight years under the watchful eye of Phoebe Philo, and that shows.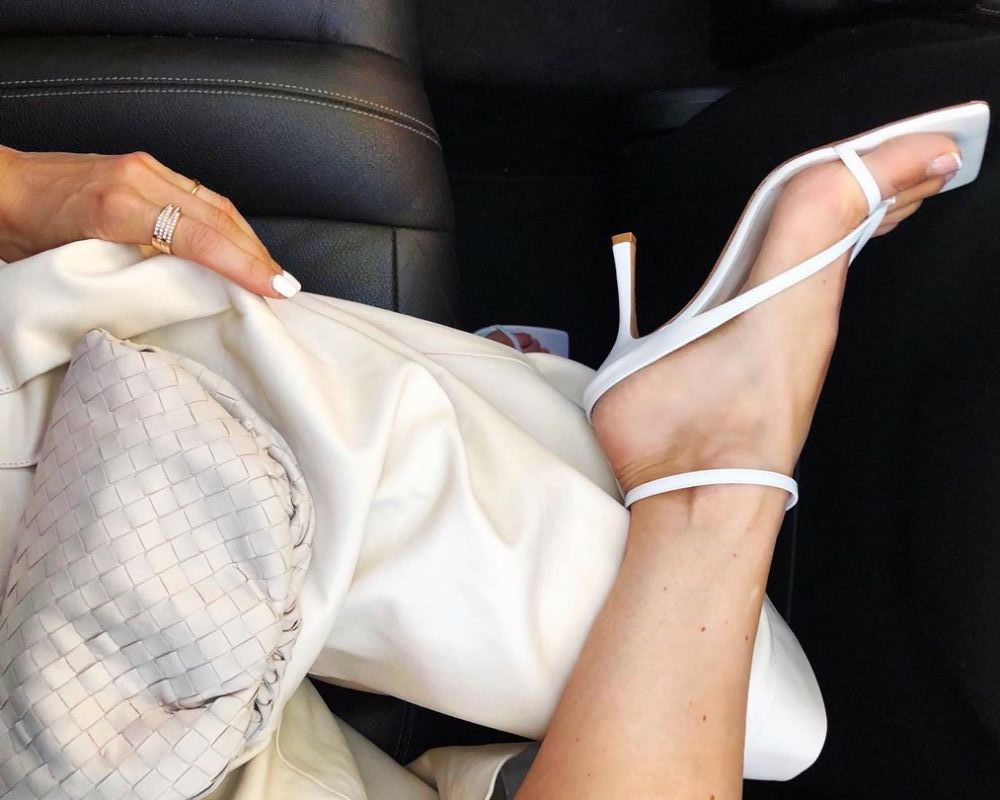 The most sought-after product of the year was the already iconic "The Pouch" bag. We've seen it with literally everyone. From Rihanna (@badgalriri) to Rosie Huntington-Whiteley (@rosiehw), who installed it 39 times in just 3 months. And no, I haven't counted them myself, but it seems that this magnetically closed, puckered design bag has conquered the hearts of many.
The BV Stretch sandals was the second most seen item in Lyst. We saw them for the first time in the Pre-Fall 2019 collection and since then we've gotten tired of seeing them everywhere. The sandals, which are mainly characterized by their square toe, have been versioned in various models. Among them, we find one of the most popular interpretations: the padded shoes.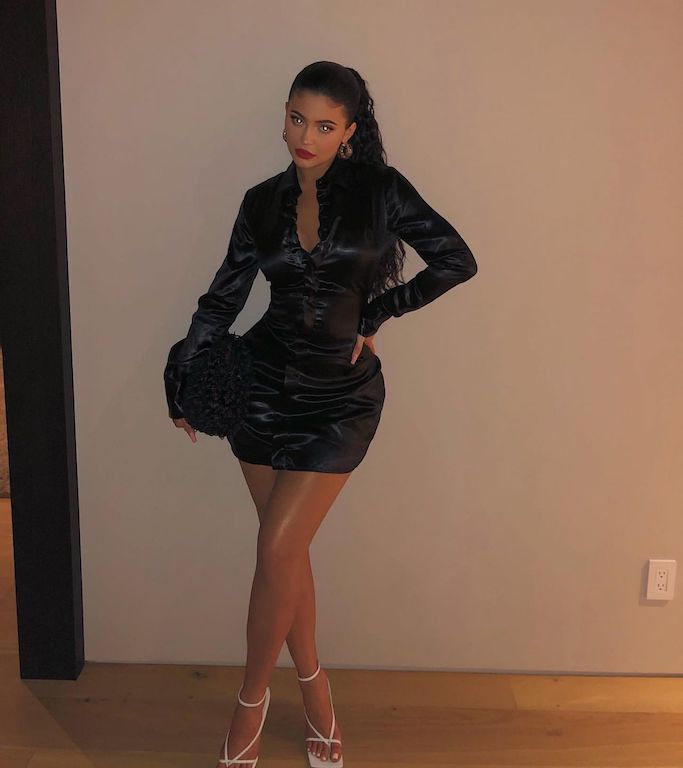 But the fact that the two most seen products of 2019 are from Bottega Veneta is not a coincidence, it is an indicator that things are being done right. And Lee only has two fashion shows behind him. However, he has managed to keep his old customers and attract new ones equally. Such is his success that he already has a fan account on Instagram, is called @newbottega and only posts Lee's files in BV.