READ IN: Español
Nike North America vice president and general manager Ann Hebert has been forced to resign after revelations surfaced about a family connection as a sneaker reseller.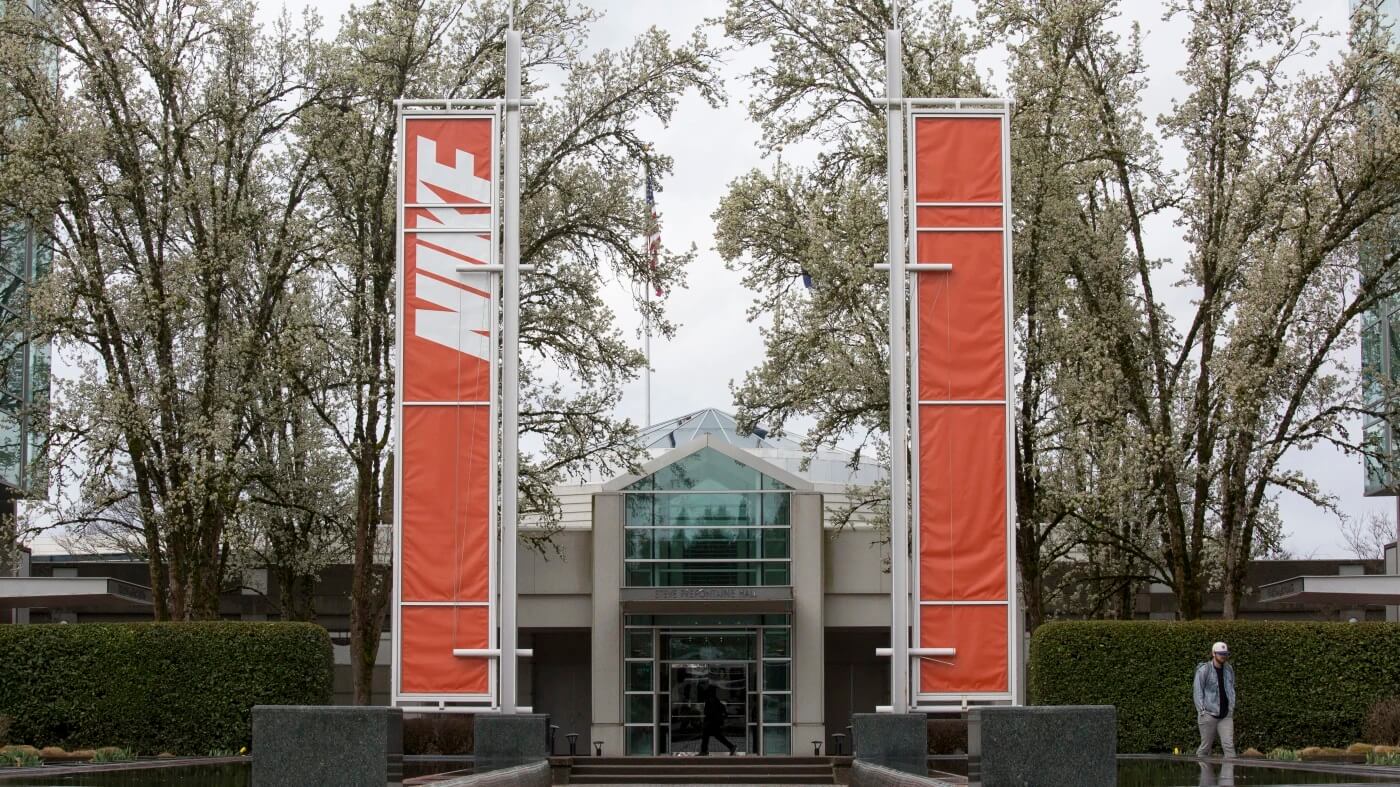 Ann is leaving Nike after a 25-year run, following the uncovering of a report published in Bloomerg early last week. According to the report, the culprit in the whole scheme had been her 19-year-old son Joe Hebert. To inflate his West Coast Streetwear sneaker resale business, he used an American Express credit card in his mother's name. He bought through bots $132,000 worth of limited edition shoes, later selling them for a profit.
While Joe acknowledged his relationship with his mother Ann and her position as VP and GM at Nike, he maintained that his role was far removed from what her business entailed and that he had never benefited from his family's relationship with the sportswear giant. Nike also conveyed to Bloomberg that Ann had already disclosed all relevant information about her son's business to the company in 2018. Honesty first and foremost.
Due to Ann Hebert's resignation, Nike has officially released the announcement through a press release, saying it will choose a new boss for the North American market shortly.