READ IN: Español
The fashion house Balenciaga and its current creative director, Demna Gvasalia, are once again in the news because of one of their latest moves. What? Well, nothing more and nothing less than taking the latest Haute Couture collection, which was presented in Paris last July, to China. But why did the brand want to take its tribute to Cristobal Balenciaga to the Asian country?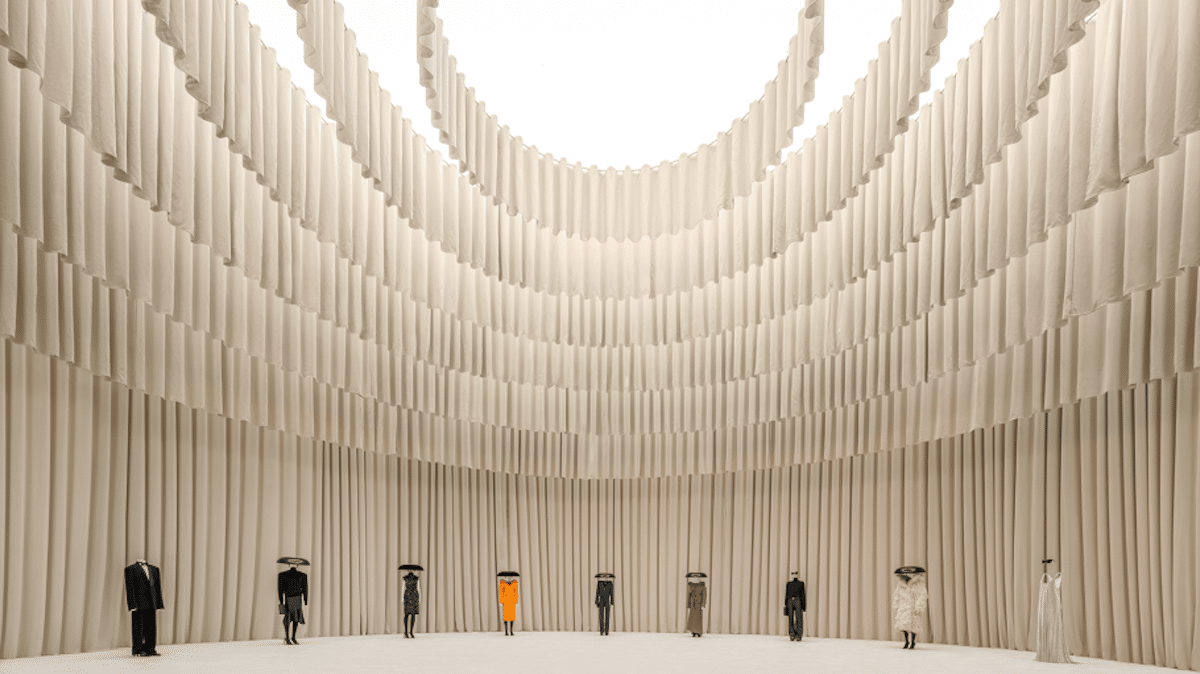 The reason we are referring to is none other than the firm's solidarity with the Chinese community, since, due to Covid-19 restrictions, it is not allowed to leave the country. Because of these security measures, Asian fashion experts and critics were absent during the fashion weeks in Paris, Milan and London, so to show solidarity with them, Gvasalia and Charbit have decided to set up an invitation-only exhibition in Shanghai, inspired by the historic haute couture salon and atelier at number 10 Avenue George V in Paris, to present its 50th Haute Couture collection.
On the other hand, this is the first time a Haute Couture collection has been presented outside Paris, reflecting the strategic importance of the territory, where Balenciaga has 39 shops and a cult following among fashion-conscious consumers.
What do you think of this latest move, and will it be part of a new brand strategy? Time will tell.