READ IN: Español
A few days ago Egosex announced the release of their new video clip "Fuck Your Horoscope", the second preview of their new EP. However, in less than three days, Instagram has blocked the band's account.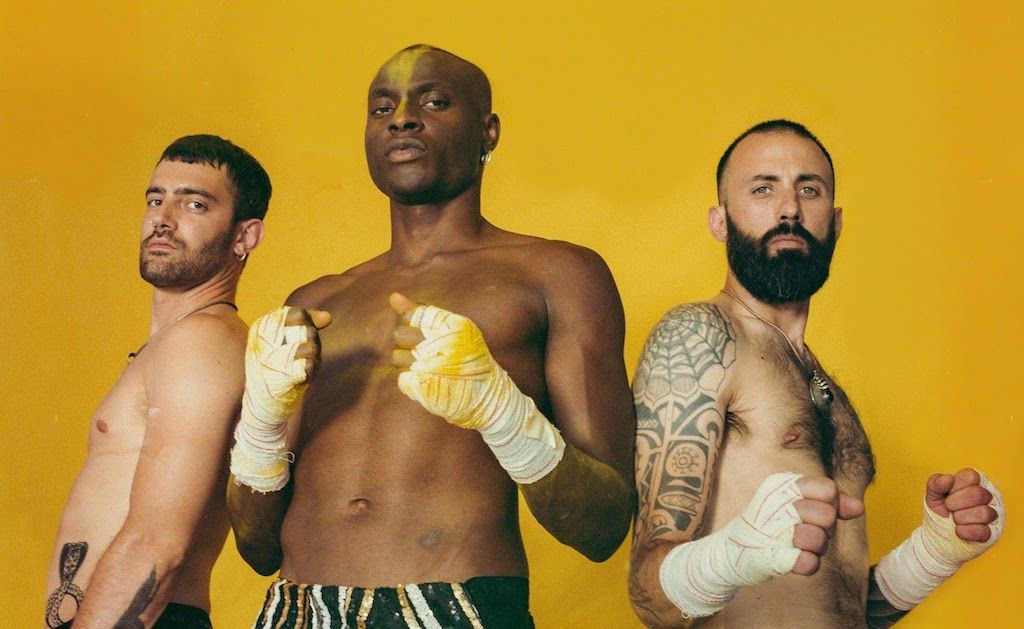 The band is consolidating a new musical stage, where the three components experiment with new sounds, new concepts and new looks, expanding frontiers and making the project evolve.
The controversy began when several followers of the group described one of the actors as a "Nazi", without any solid foundation. This is the actor Pedro Cano better known for "Estoy a tope", proposed by the producer of the video and with almost 50k followers in IG.
In the video, the actor and his band lose a street-figure type battle with a band led by Wekafore, a Nigerian artist who leads the group Egosex. "It would be absurd to think that Pedro is a Nazi when he makes a video clip with black people and they beat him in a battle of the bands," said Wekafore.
"People have prejudged him and the disqualifiers have made Instagram delete our account and we lose contact with our fans of this channel".
We hope that this misunderstanding will be resolved as soon as possible.