READ IN: Español
Just a week ago Barbour announced a new collaboration with Supreme. The launch was a success. Now, everyone wants to have one of these clothes. However, we remind you that Barbour is a firm with four decades of continuous success.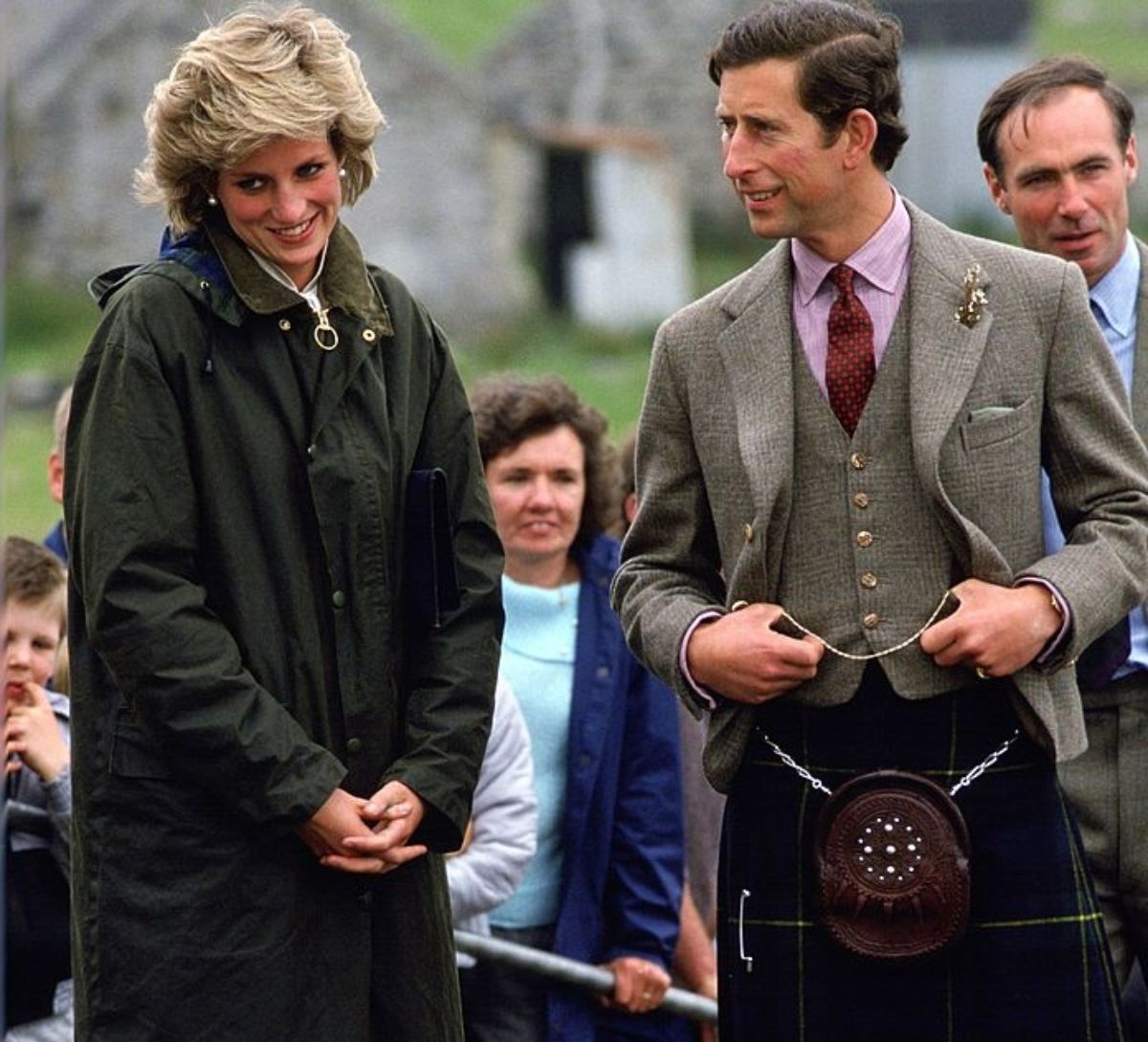 Barbour jackets have always been a must. Originally, they were pieces designed for sailors and fishermen; they are now a real timeless icon. Since the firm was founded in 1984, celebrities from all over the world have succumbed to its charms. Do you remember how recurrent it was to see Princess Diana in one of these jackets?
Two of its best-selling models, the Beaufort jacket and the Bedale jacket, have become the focus for countless imitations. However, it is the originality and quality of their designs that make them unique. Waxed cotton fabric and corduroy collar characterize jackets from the start of Barbour. Thus, these qualities, together with the versatility and usefulness of the garments, have made them so coveted.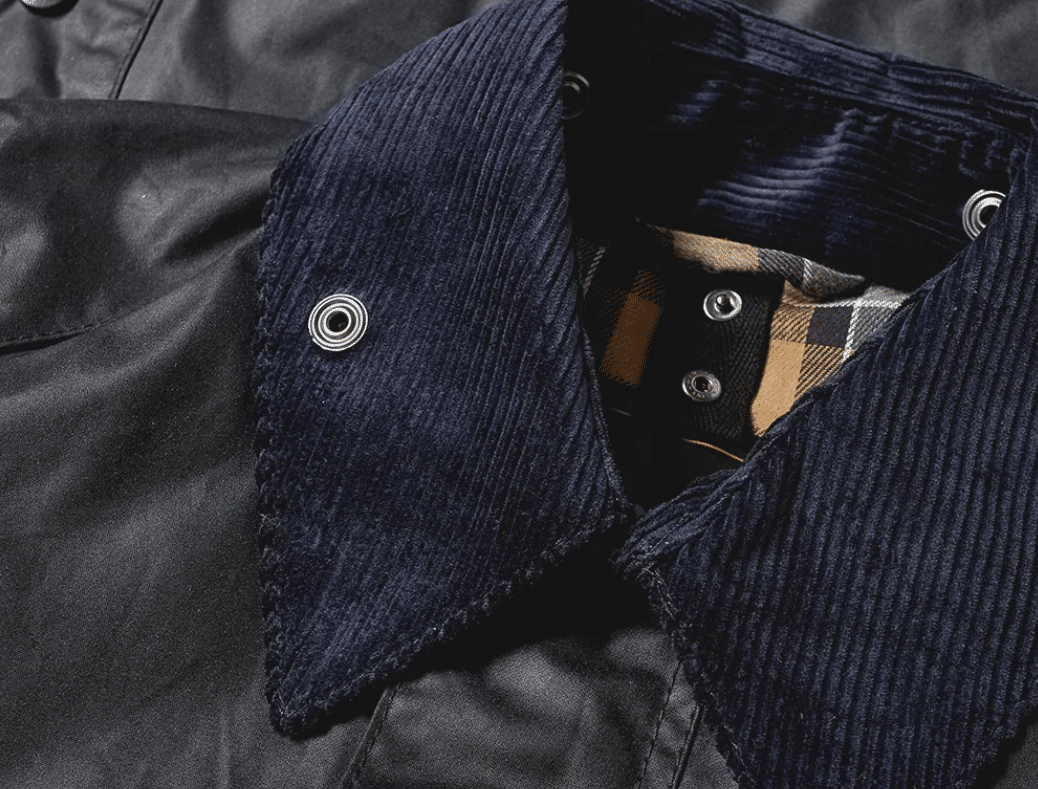 At first the price may seem a little high. However, we insist on the durability of the garments and their transcendence. Surely your grandson will wear one of your Barbour in the future! In addition, the brand is responsible for any damage that may be caused to the garments. What else do you need to make up your mind?
So, you know, if you've missed the Supreme colab, you can still get one of these icons. Think you'll be wearing a Barbour!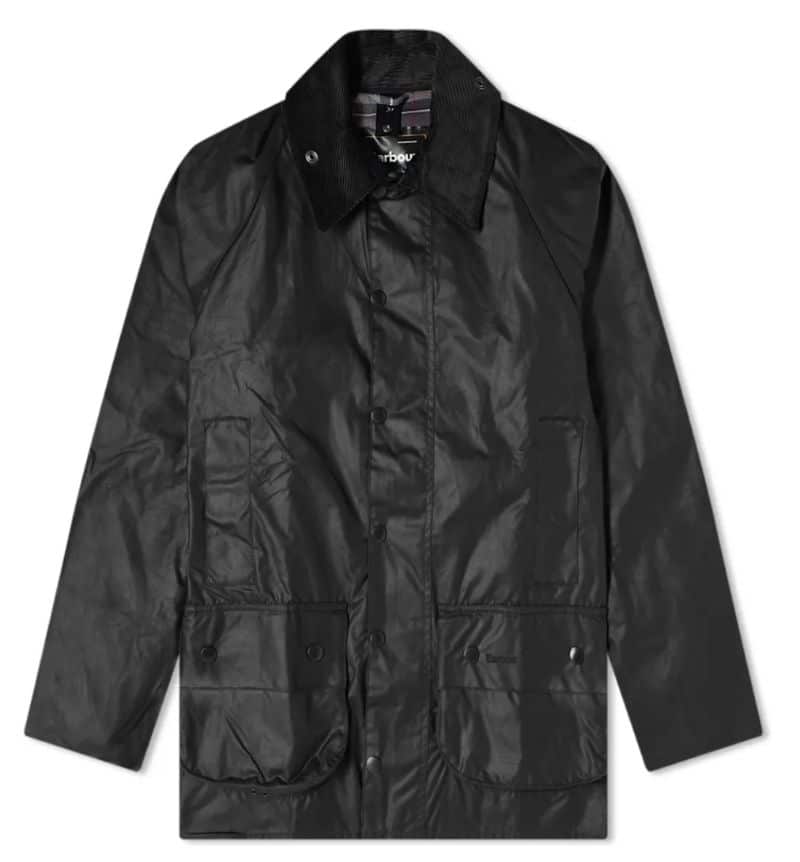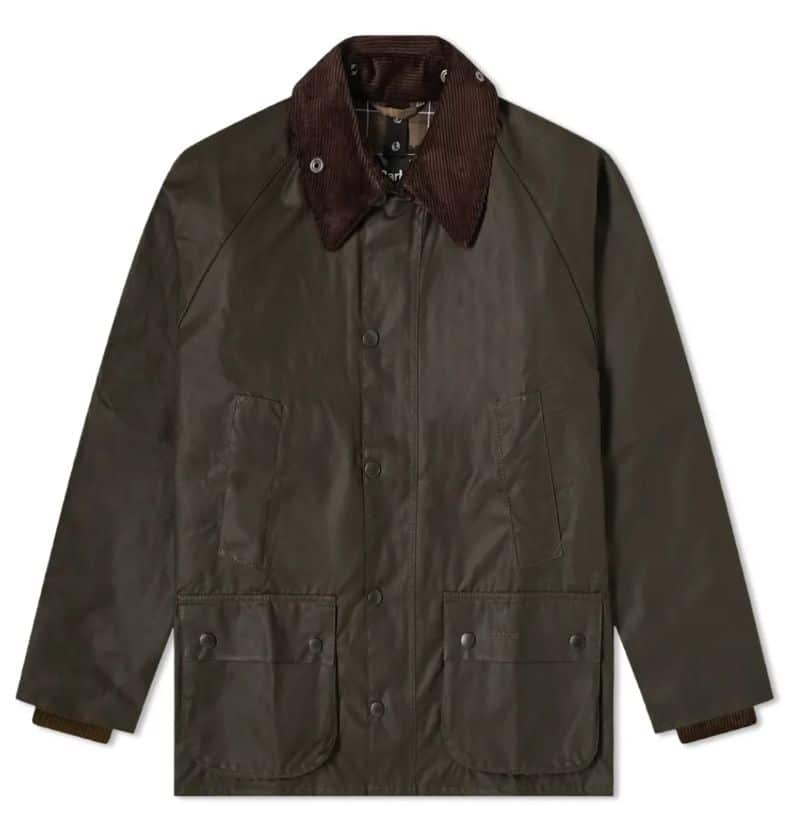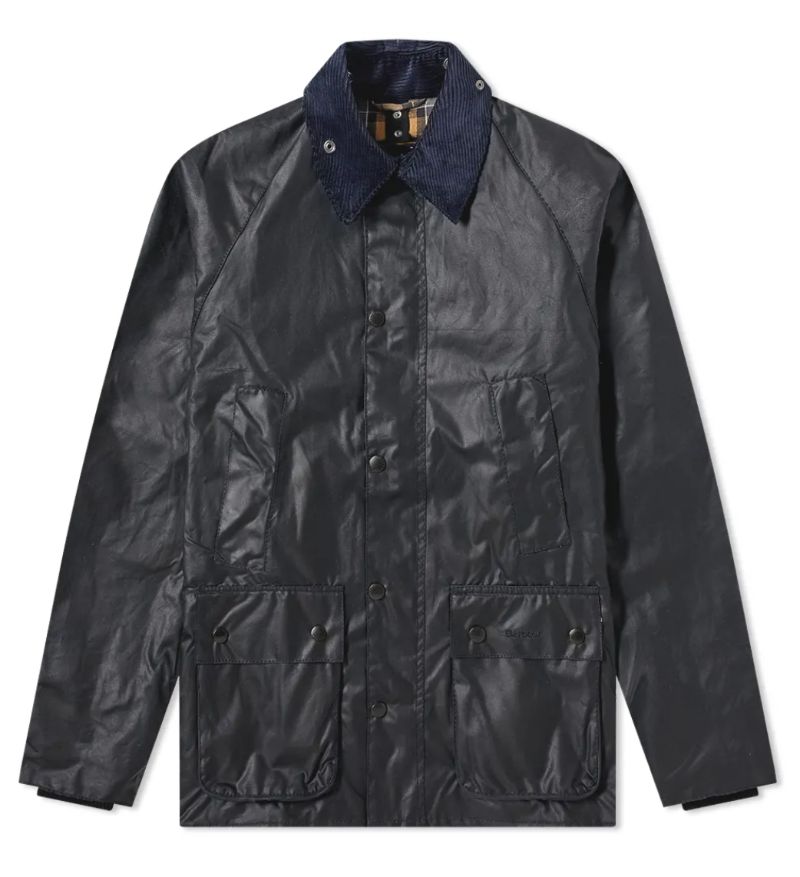 You can get any of these models here.