READ IN: Español
Barbie Ferreira is arguably one of the most media-friendly actresses in the entertainment industry thanks to her role in Euphoria and the message she conveys about non-normative bodies. Despite being loved for this, images of her looking thinner have caused a furore on TikTok.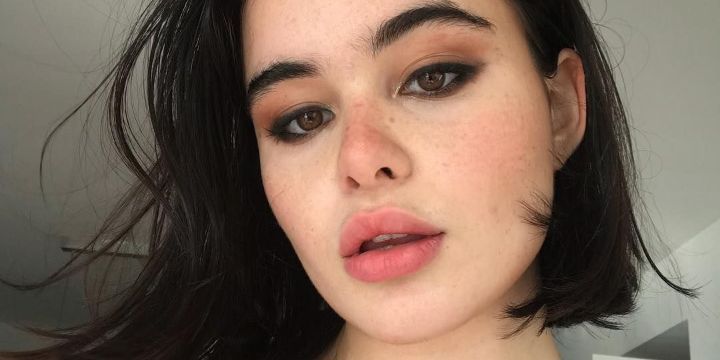 The North American began to be known when she was only 19 years old for Aerie's untouched campaign and now she is a star thanks to playing Kat in Euphoria. As one of the pioneers of the body neutral movement, a few days ago some videos emerged on TikTok about her that have caused a lot of buzz.
The videos on the platform show footage of Ferreira during her Tumblr era in 2014, when the actress weighed less than she does now. The comments, which have more than 500 likes, range from questions like "What happened?" to opinions like "that's better" or "she looked better skinny".
Ver esta publicación en Instagram
Although it all stems from a trend based on showing older images of Euphoria's protagonists, the audience's response to a thinner version of Ferreira has been questionable. Validating the deep-rooted association in Western society that thinness equals beauty.