READ IN: Español
Virgil Abloh, beyond leaving a dazzling legacy at the intersection between fashion, racialization and art, opened a new era for Louis Vuitton. One in which he masterfully diluted the codes between streetwear and luxury, generating a historical archive that will serve as a reference for both the present and the future of the high-end brand.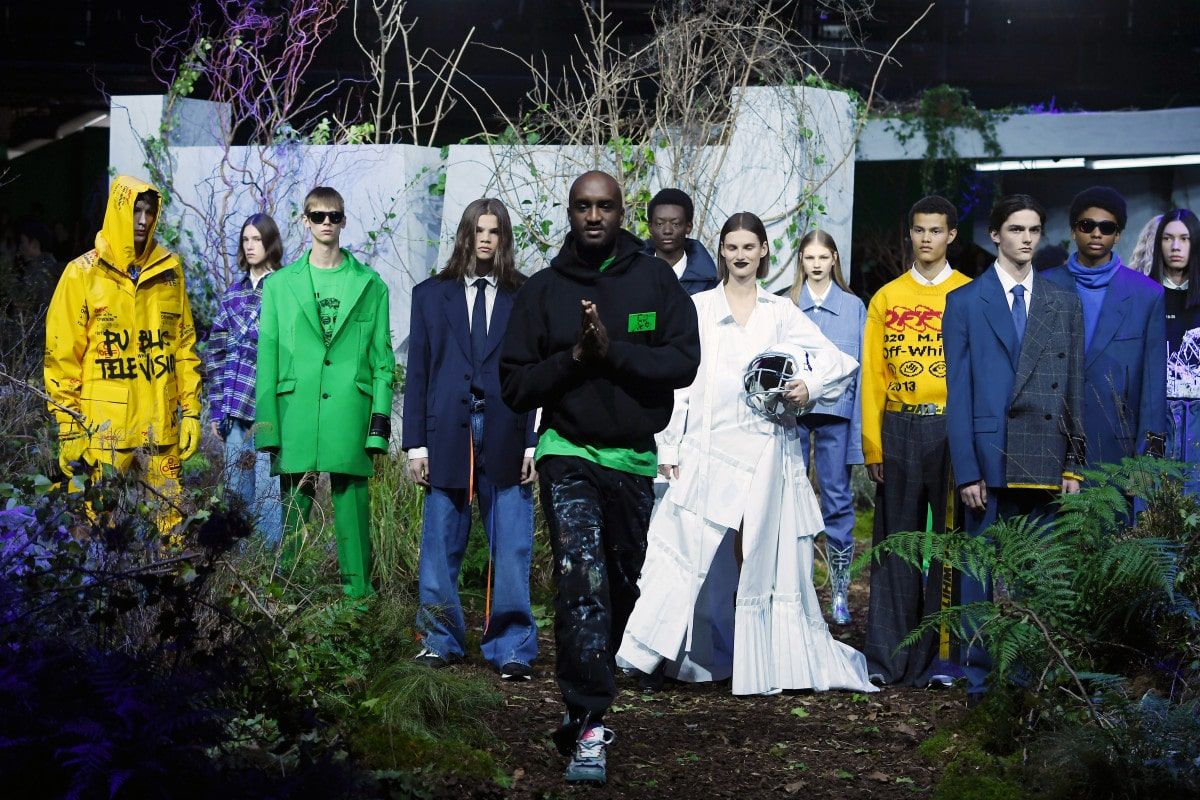 Now, the brand is paying a final tribute of sorts to the iconic designer through a runway show in Bangkok for FW22 that showcased the last nine looks he created. Next up: an SS23 collection to be presented in Paris at the end of June, which will be designed collectively by the brand's creative team. Something that makes us rethink whether it will decide sooner or later to do away with the figure of the artistic director, and continue experimenting with collective creative direction. Or if on the contrary, it will be a momentary format as happened with Dior and Lanvin in 2016.
In the end, most commercial titans like LV are led by a creative director, and not by design teams linked to more indie or experimental firms. Although if there was any firm that transcended in this regard, that was the Maison Margiela collective (between 2009 and 2014), following its philosophy of anonymity with which the founder erected the cult brand.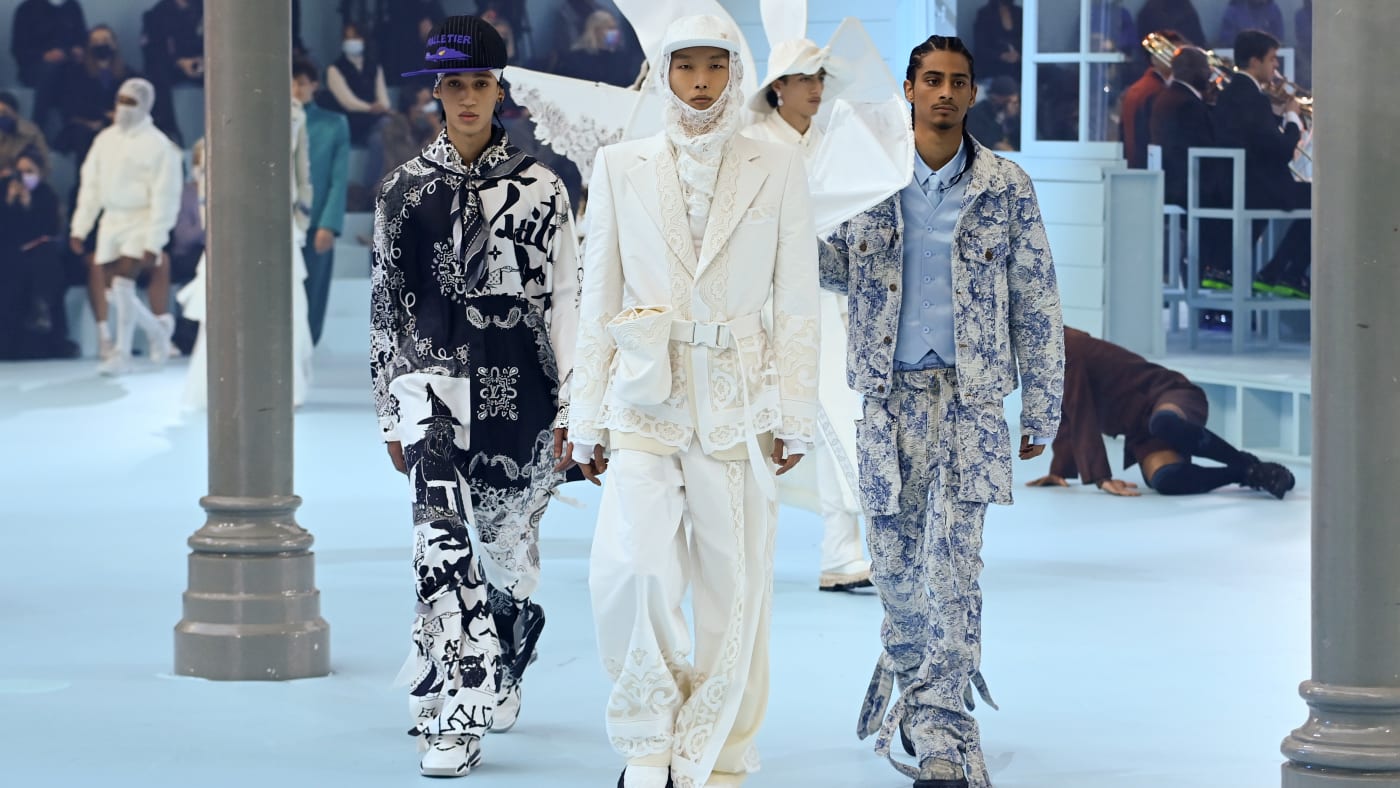 THE ABSENCE OF THE CREATIVE DIRECTOR
Other brands such as Bally, until the appointment of Rhugi Villaseñor as creative director, had produced their collections collectively, demonstrating that it is possible to live with a horizontal structure in design.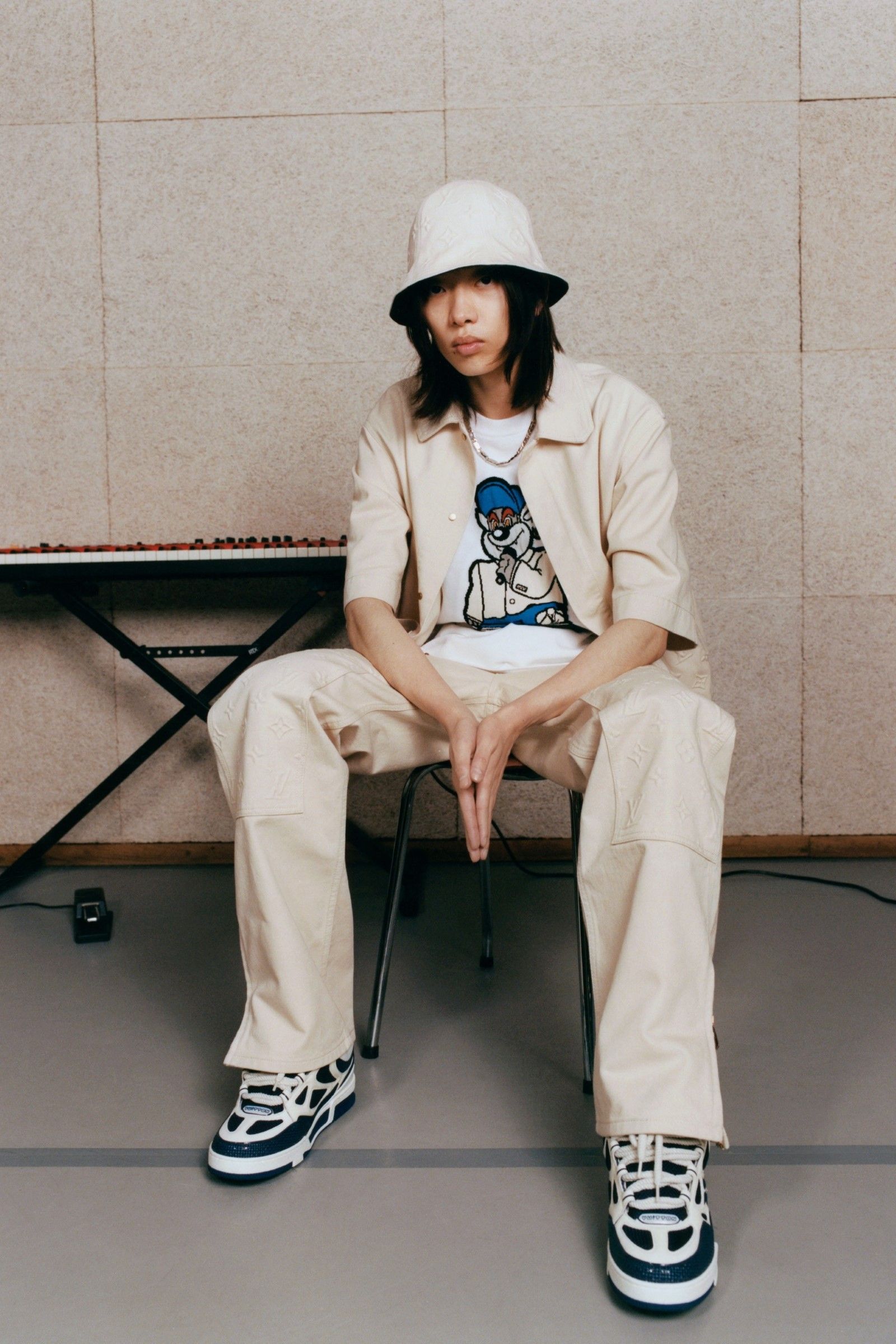 In the case of Louis Vuitton, the doubt that continues to circulate in the system is whether someone can really replace its iconic figure, or if the direction will be structured in a collective, free and open way, without the dominant author. As an experimental luxury house that will revolutionize the industry and fashion of the future.