READ IN: Español
Virtual concerts and/or streaming events have become the great escape route for the music scene in times of pandemic. From live performances on TikTok to digital performances on Moment House, which offer the opportunity to live an experience as real as possible. We take a look at some of the most prominent digital alternatives of the moment.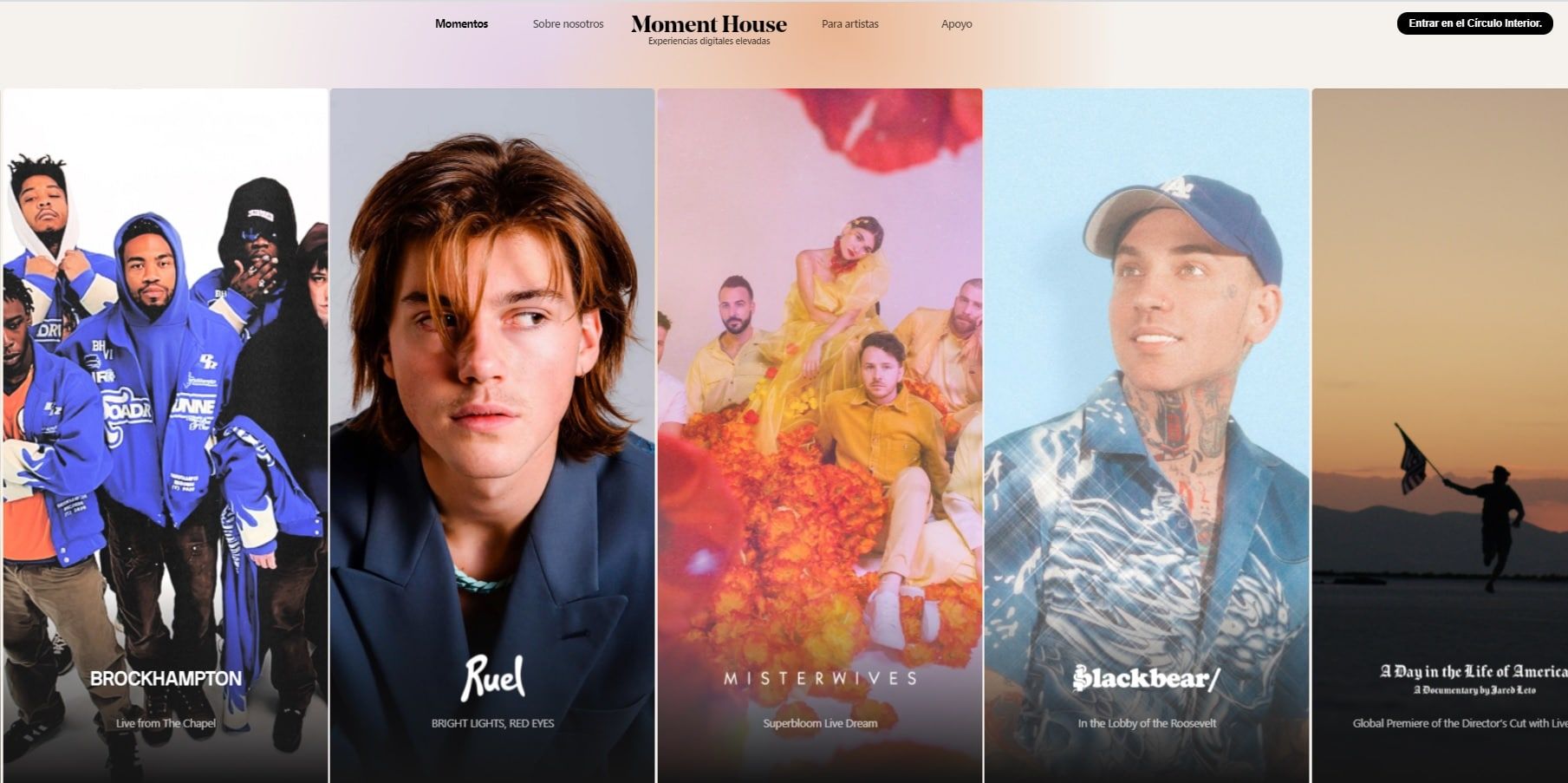 Names on the scene like Tame Impala or BROCKHAMPTON have found platforms like Moment House, born in 2019, a place to take the live concert to a higher level. Here, after-party events or digital meet and greets can also be created.
Other apps such as UnReal Club have also explored the musical reinvention of one of the sectors most affected by COVID. The Italian app will allow this virtual and immersive music experience through a VR viewer or 360º mode from 25 April.
The debate is how all these platforms will be able to coexist with live shows when "normality" returns, even if they democratize the sector and make it more accessible to everyone. Will they then remain the great digital alternative?