READ IN: Español
The day we all feared has come. The platform has introduced a "story" function. It's called "Fleets," and people are furious.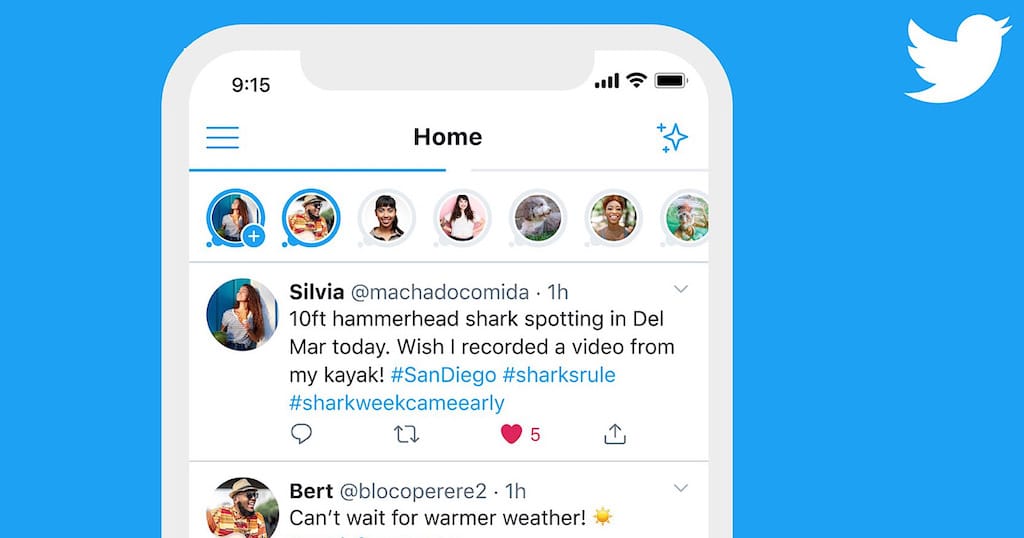 Since Snapchat introduced stories in 2013, this feature has quickly become a popular staple around the world. Facebook continued to build the stories feature into all of its other platforms – WhatsApp, Messenger and Facebook itself. Seven years later, Netflix, YouTube, Tinder and even LinkedIn tested the feature, leaving Twitter as the last frontier standing.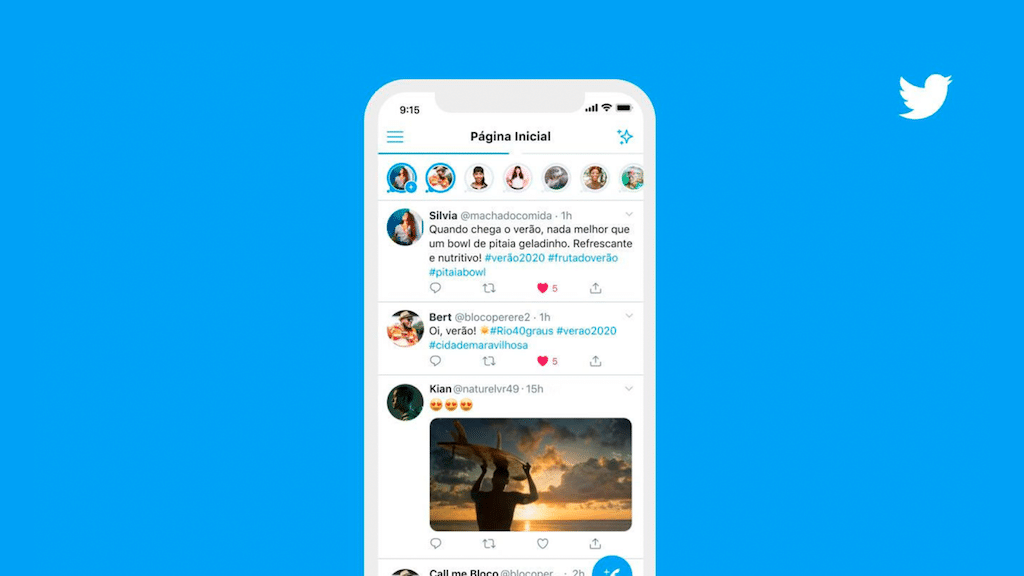 But things have changed. Twitter tested its stories for the first time in Brazil. However, users are not impressed. Twitter was the last platform that had not yet fallen into the temptation of stories, loyal users share their disappointment with this new update under the hashtag "RIP Twitter".