READ IN: Español
Wood Wood and Mizuno have announced the launch of an exclusive and very limited collaboration: Wave Rider 10 "02 Edition".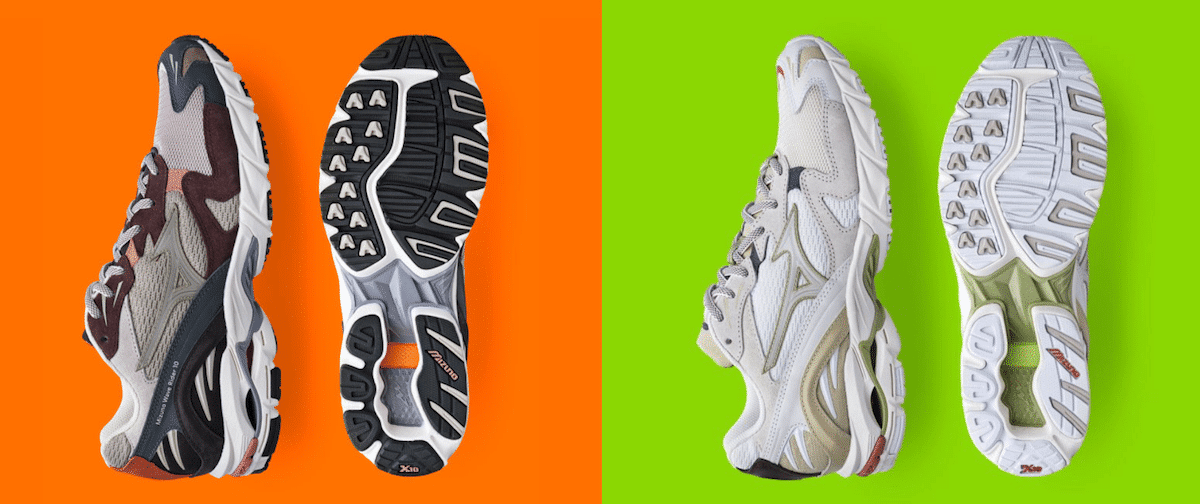 This time, Wood Wood and Mizuno announce the Wave Rider 10 "02 Edition", which consists of a retro technology sneaker in two color versions, one in beige and one in wine color. The pair has a multi-layered instep made up of mesh panels and suede. A proposal that connects performance and fashion in a unique way.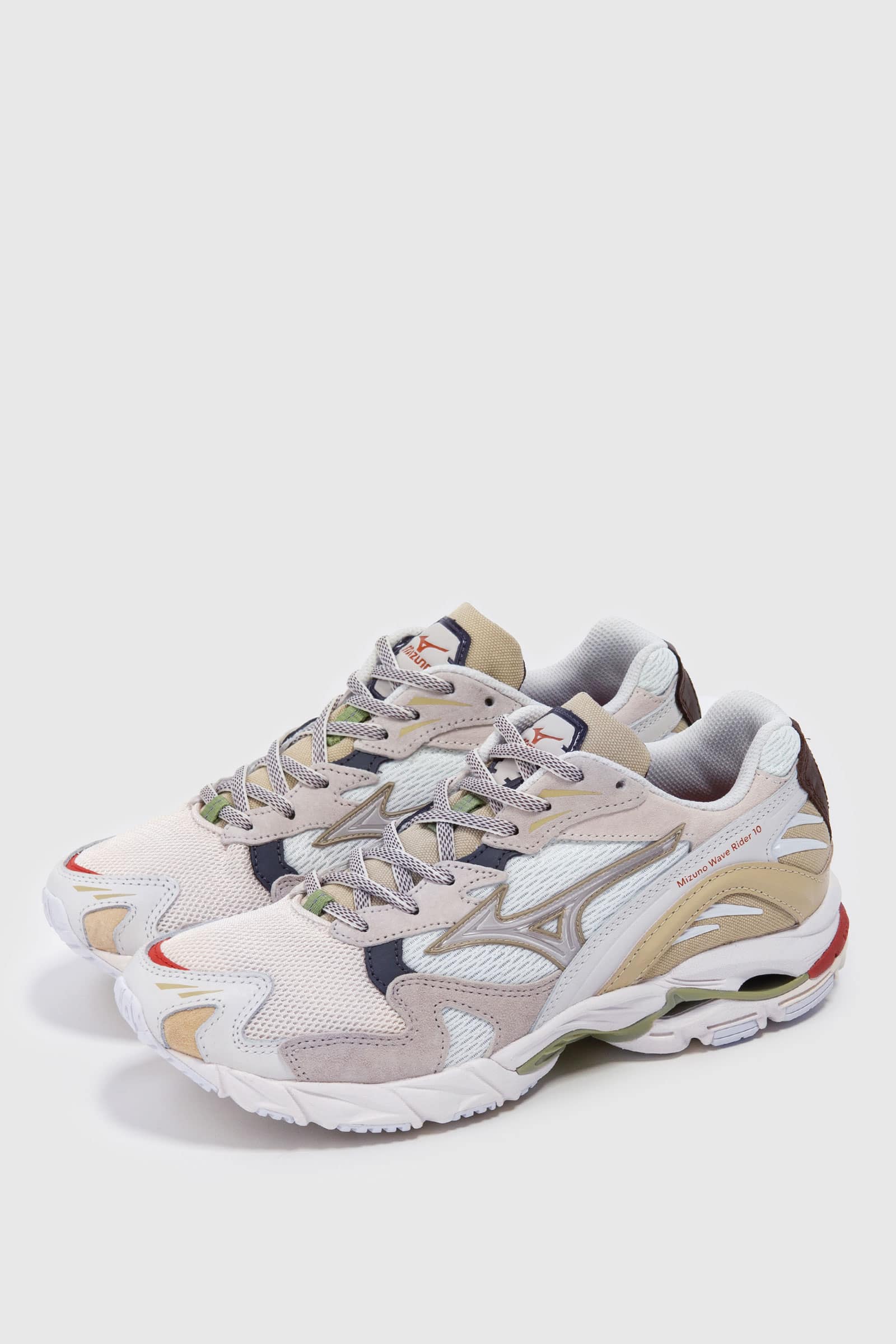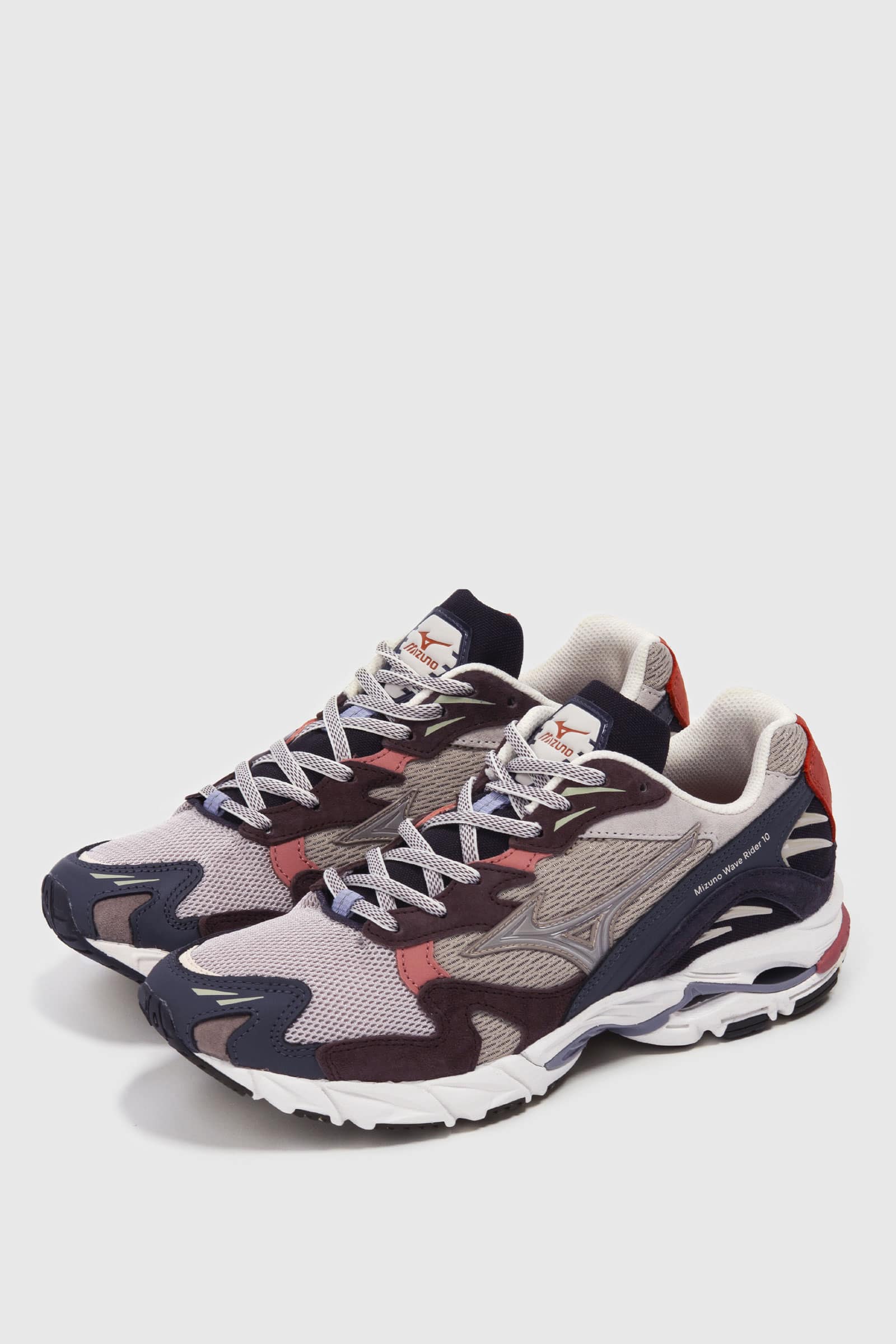 Our favorite is the beige version: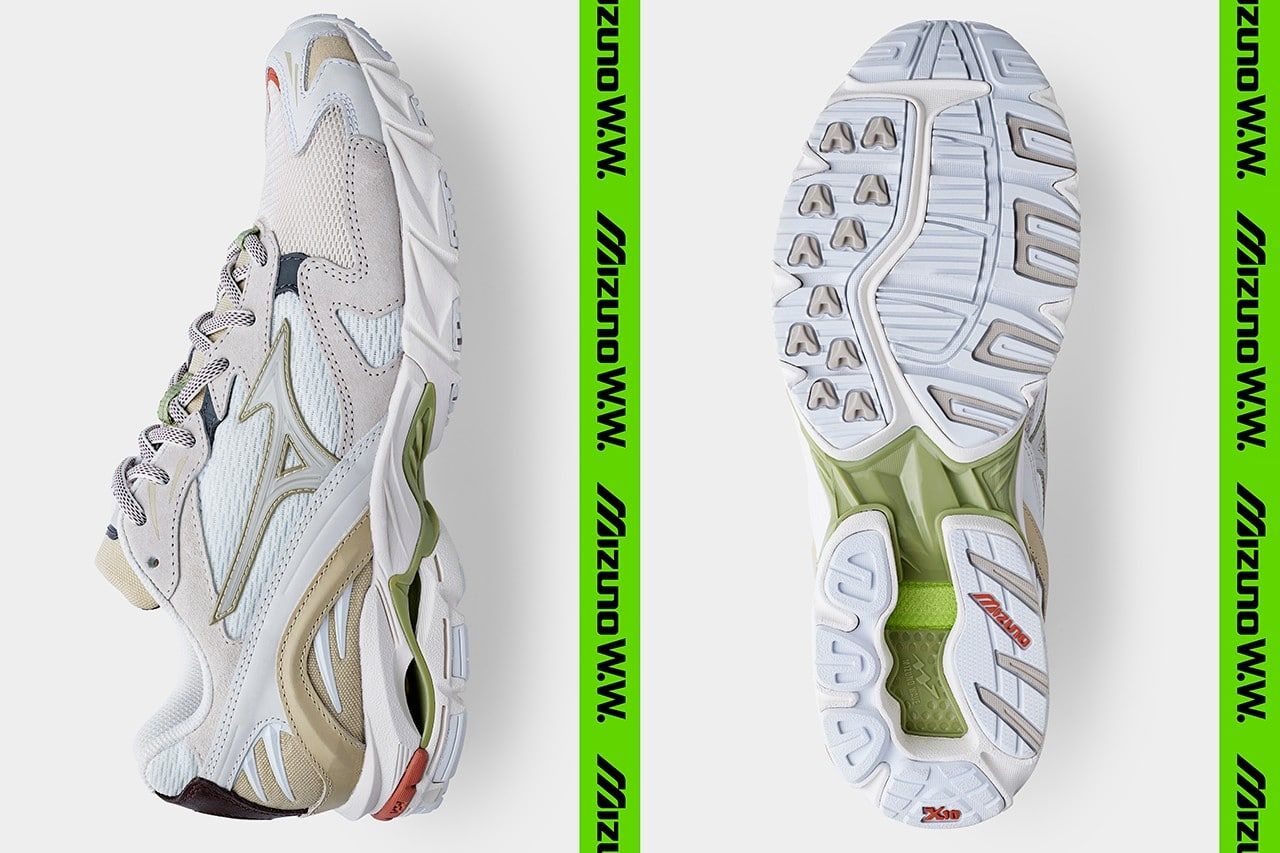 The rise of retro-running is resisting to abandon us and this is a very clear example. The sneakers are already available for 160 euros in this link.