READ IN: Español
After spending all the time in confinement at home, we need a break. Now you can continue to telework from your portable office which you can place wherever it suits you best.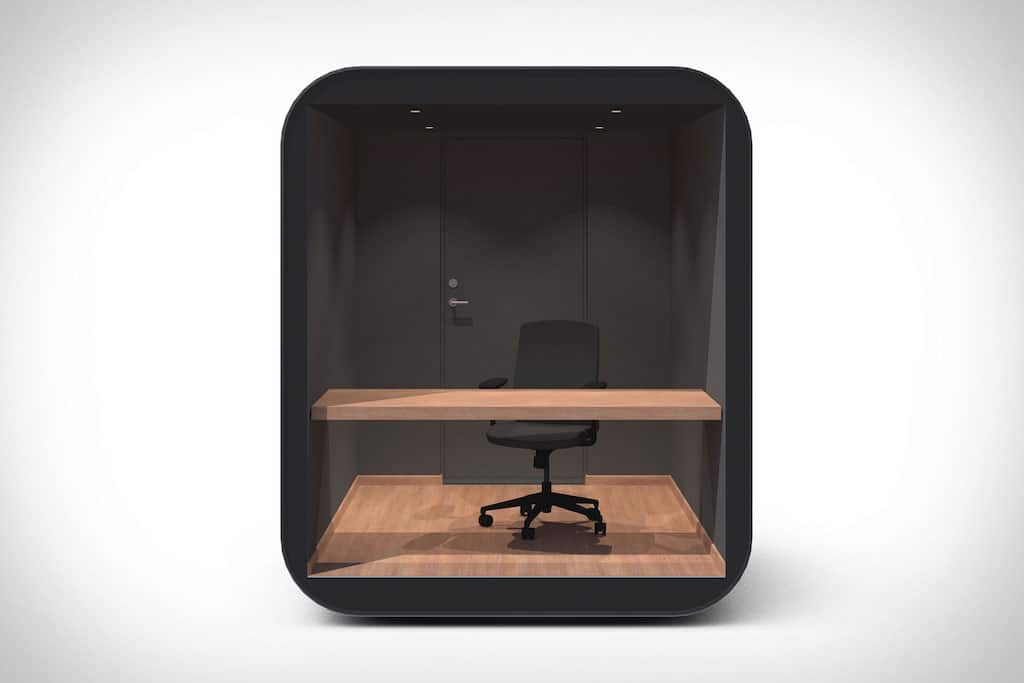 The Studypod concept has a weatherproof cubic structure measuring 2.15 x 1.8 x 2.1 metres in height – with optional wheels for moving it – and a single large black hardened window at the front.
Initially, it is intended to be placed near the garden, backyard or anywhere with a view. But it's not just for work, the Studypod comes in three configurations: one for yoga, one that houses only one bed, and the main configuration, an office with a detachable desk. The high-end pre-fabricated design has a socket, a light switch, natural ventilation and laminated oak flooring. The entire unit weighs 700 kilograms.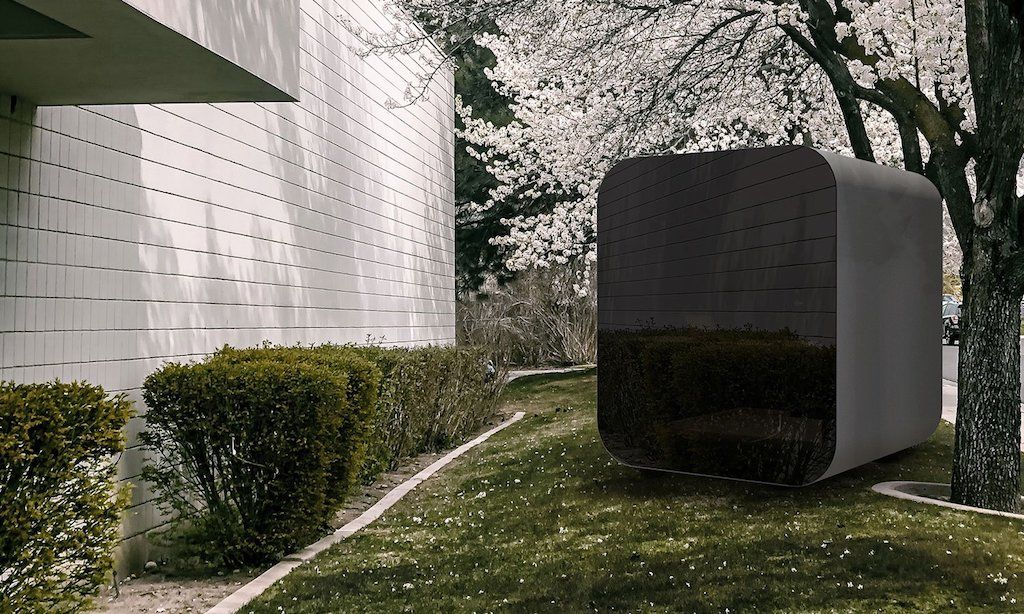 The Studypod is now available in LIVIT for a price of 11,900 euros.