READ IN: Español
Just a couple of weeks ago, the third season of Emily in Paris landed on Netflix to continue the adventure of our favourite city icon and to make us dream of an idyllic life in the French capital.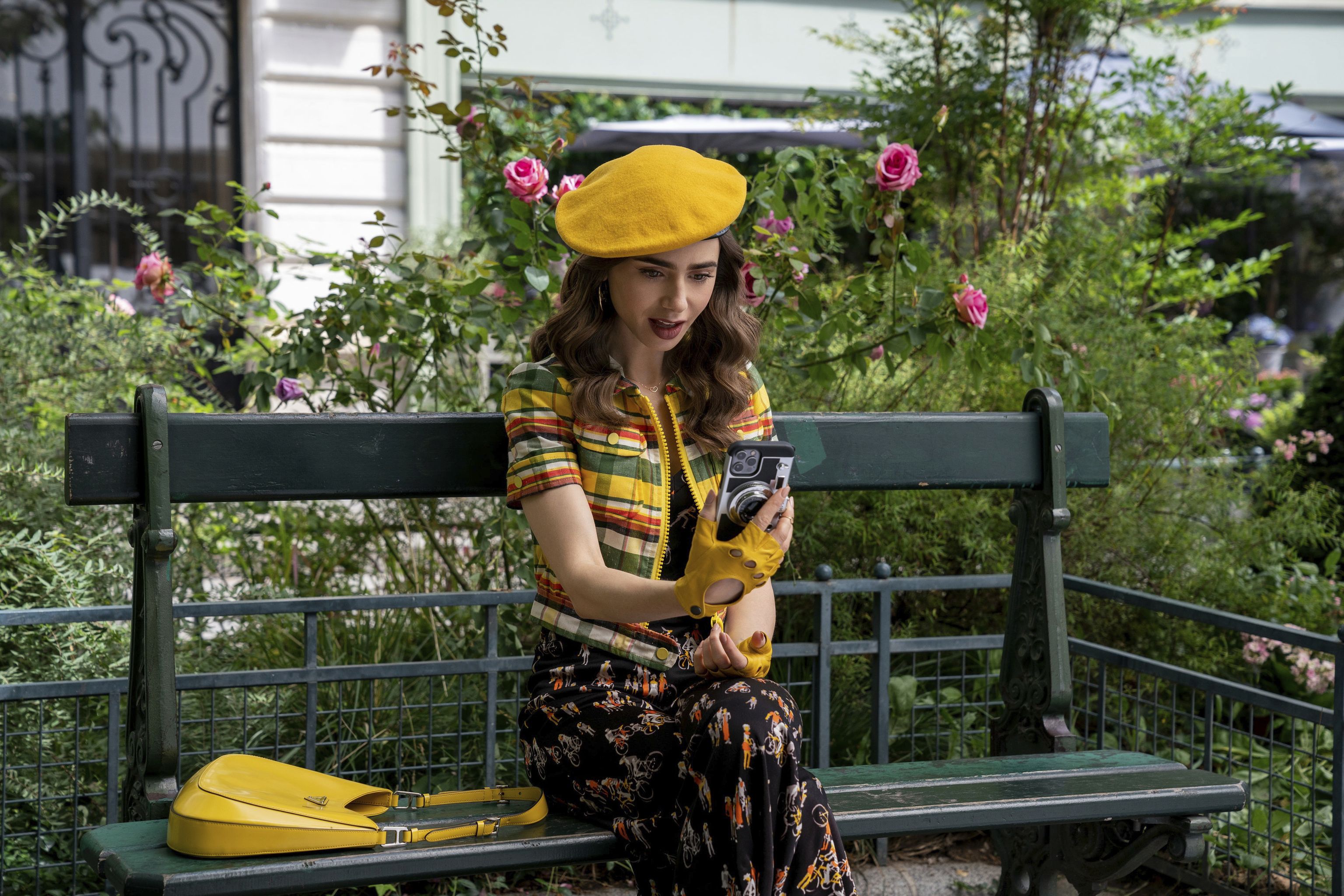 However, moving to a new country is not as easy as it sounds. Moving, bureaucratic red tape and a lot of stress, plus the encroaching feeling of loneliness at the beginning and the intrigue (sometimes mixed with a bit of fear) of discovering a new city.
The experts at the Faculty of Law at BPP University know this and have decided to compile a series of fundamental laws that you should know if you want to move to France like Emily Cooper.
If you do not have a long-stay visa, you can only stay for 90 days.
France is one of the 26 countries in the European Union that allows people travelling from a foreign country to stay for 90 days (3 months) within 180 days without having to obtain a long-stay visa.
This gives people the possibility to reside in another country for a short period of time, either for leisure or study purposes. However, if you are looking to move permanently, you will have to wait for a long-stay visa.
You will need a clean air certificate to drive in Paris
In order to reduce pollution in France, clean air zones have been imposed in several cities, including the centre of the capital. These zones require all vehicles driving in them to display a sticker indicating pollution levels. Those who do not comply with the requirements will not be allowed to circulate and, in extreme situations, could be fined.
Hiding your face in public places is illegal in France
While the idea of wearing balaclavas during the colder months may be very appealing, you should be aware that you cannot wear them in public places. This includes any kind of facial covering such as veils.
It is forbidden to ride motorbikes or scooters on the pavement
A rule that may seem unnecessary as it is common sense that these types of motorised vehicles should only travel on the road. However, in the last few years, car hire services have reached peak levels of popularity among tourists, who may not be aware of this.
It is forbidden to distribute images of the Eiffel Tower at night
The Eiffel Tower is the distinctive symbol par excellence of Paris. Since the beginning of its construction in 1887, it has been an emblem of the French capital, attracting millions of tourists every year to its surroundings. Every night, it is illuminated for 5 minutes every hour. No wonder that, if you see this spectacle, you feel the need to immortalise it. And you have every right to do so. But don't even think of distributing these images for official purposes as you could get into trouble.
And with these five tips… You're ready to move to France and start living your vie Parisienne! Just get your wallet ready… Paris has been ranked as one of the 10 most expensive cities to live in 2022.