READ IN: Español
Instead of a fashion show, the Paris-based Y/Project brand has used the time of the quarantine to reposition itself with a new emphasis on sustainability.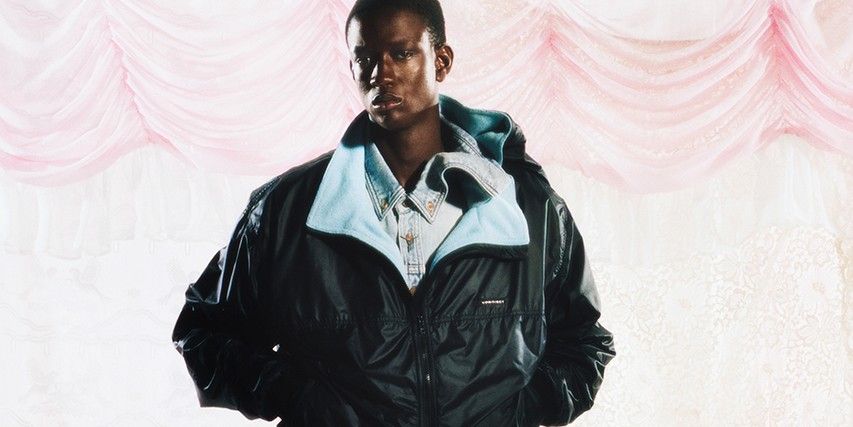 In an open letter to the press, the brand's creative director, Glenn Martens, writes that "we have the luxury of time to think, which entitles us a responsibility. Y/Project wants to take part in the change, building a better future.". The result is the "Evergreen Collection", a capsule of the brand's most recognizable pieces, remade to be 100% sustainable.
Each of the pieces of "Evergreen" has been reworked taking into account ethical and sustainable practices in production, packaging, shipping, label, materials and decorations. The collection will be produced entirely in the EU, using a combination of organic and recycled fabrics. A percentage of the proceeds from the sale of the garments will also be donated to an unspecified environmental charity.
The collection will never be discounted, and will be sold every season, along with new pieces that will be added regularly. Although prices for specific garments have not yet been shared, the brand has confirmed that the cost of the "Evergreen" pieces will be consistent with the main Y/Project collection, as "sustainability should not be an additional cost for the end consumer".
The "Evergreen Collection" is displayed alongside the brand's SS21 collection in the gallery above, and will be available later this year at selected retailers and on the brand's soon-to-be launched e-commerce platform.