READ IN: Español
Y/Project elige chooses the Basilica of Santa Maria Novella to present its first 2019 parade for the Fall/Winter Pitti season. This year has been the guest designer.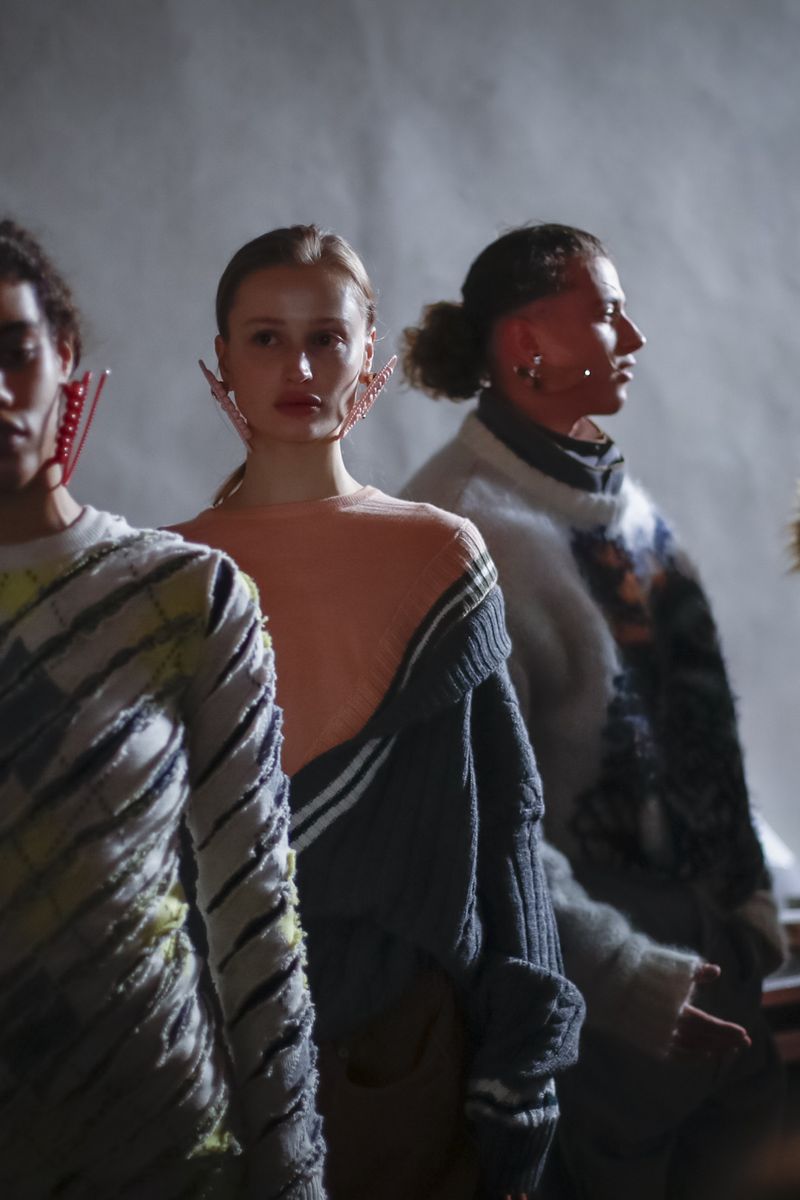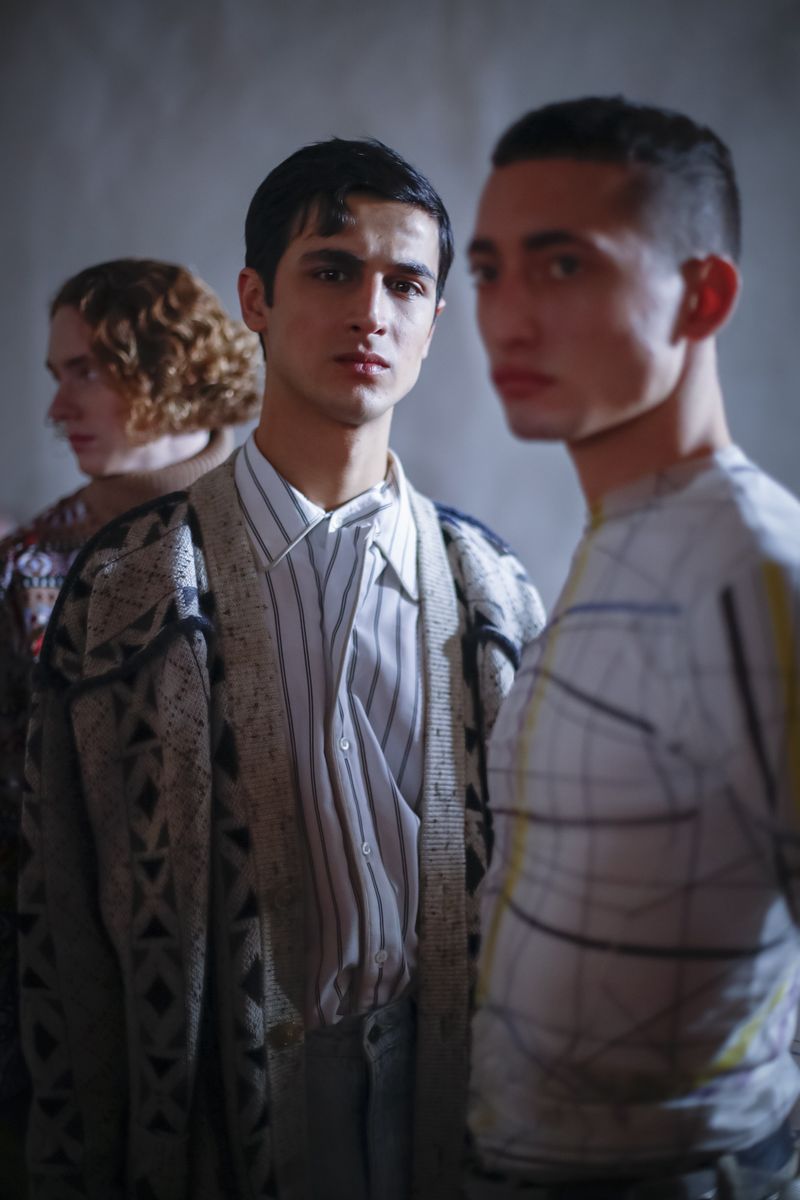 There was great expectation on the Y/Project catwalk, as for the first time he was invited to take a place on the Pitti Uomo agenda.
Their programme, Pitti Immagine, took place in one of Florence's most impressive Basilicas, Santa Maria Novella. Attendees were able to enjoy the Renaissance Gothic architecture that created, together with the chosen lighting, an ambience and a unique stage for the occasion. The creative director Glenn Martens wanted to go beyond a simple fashion show, has created a trip to the collection itself.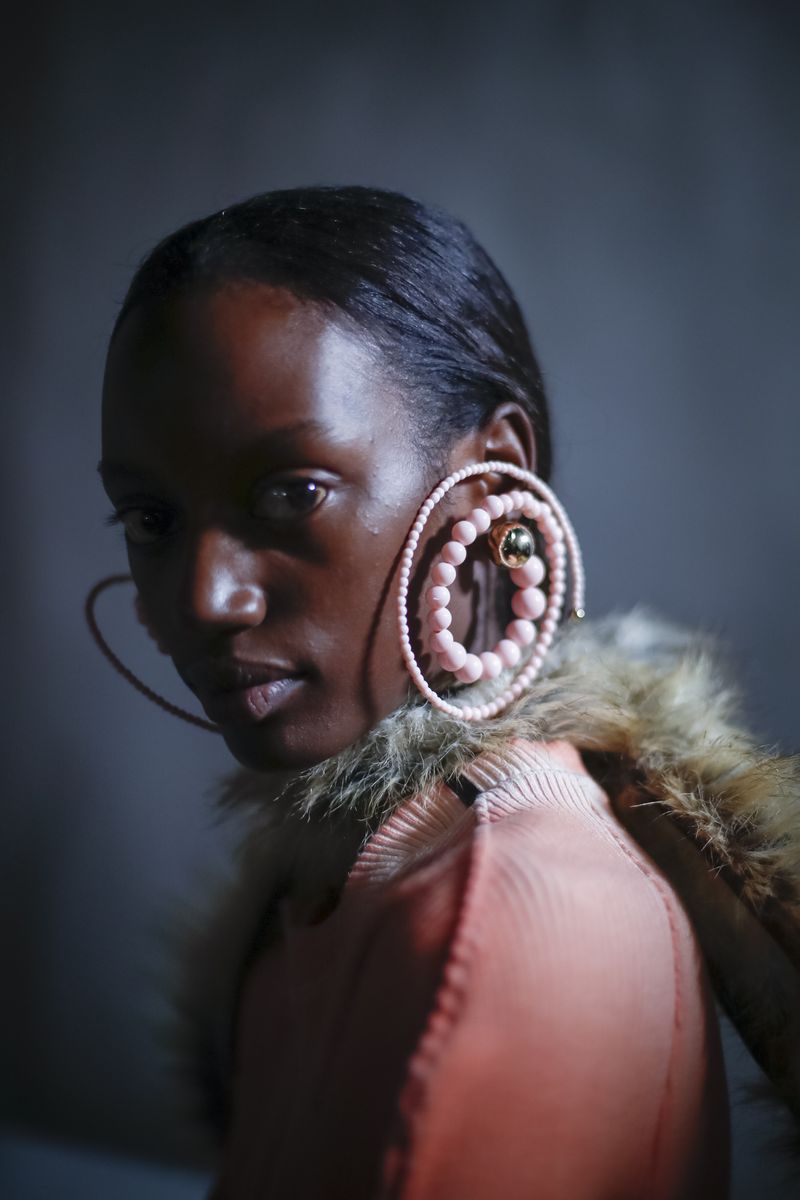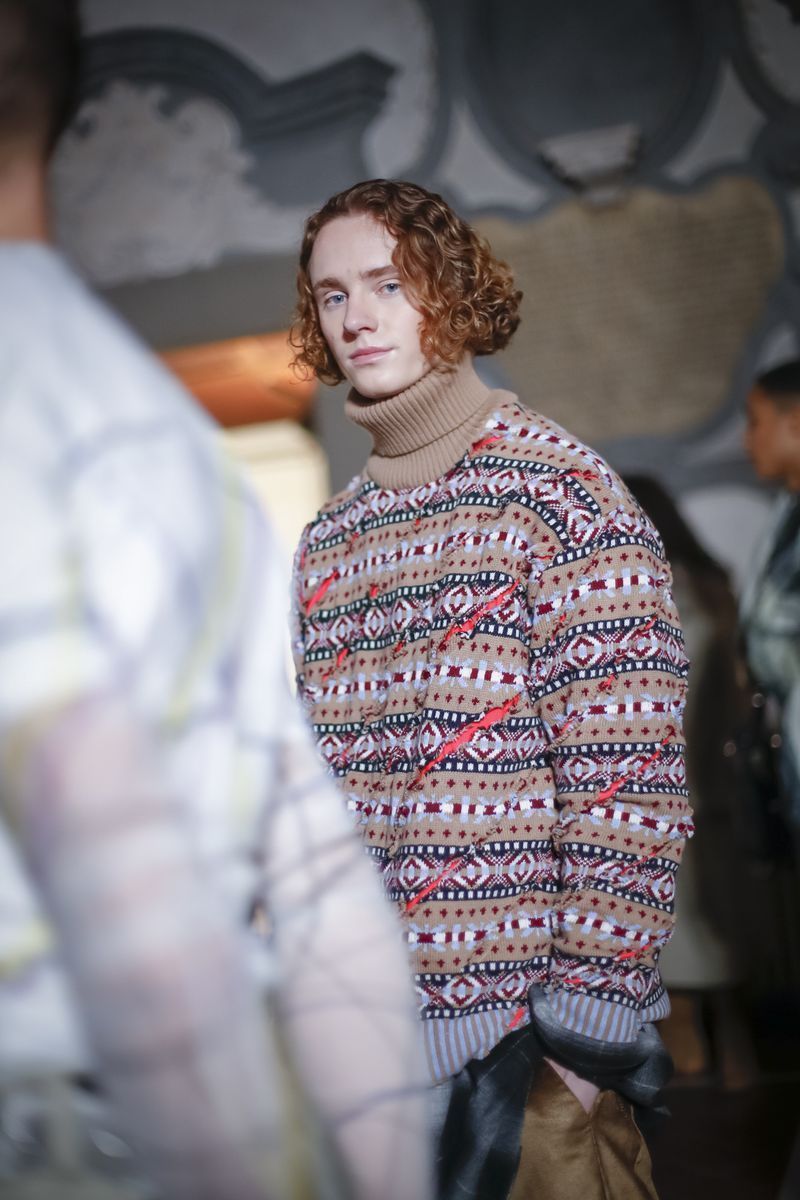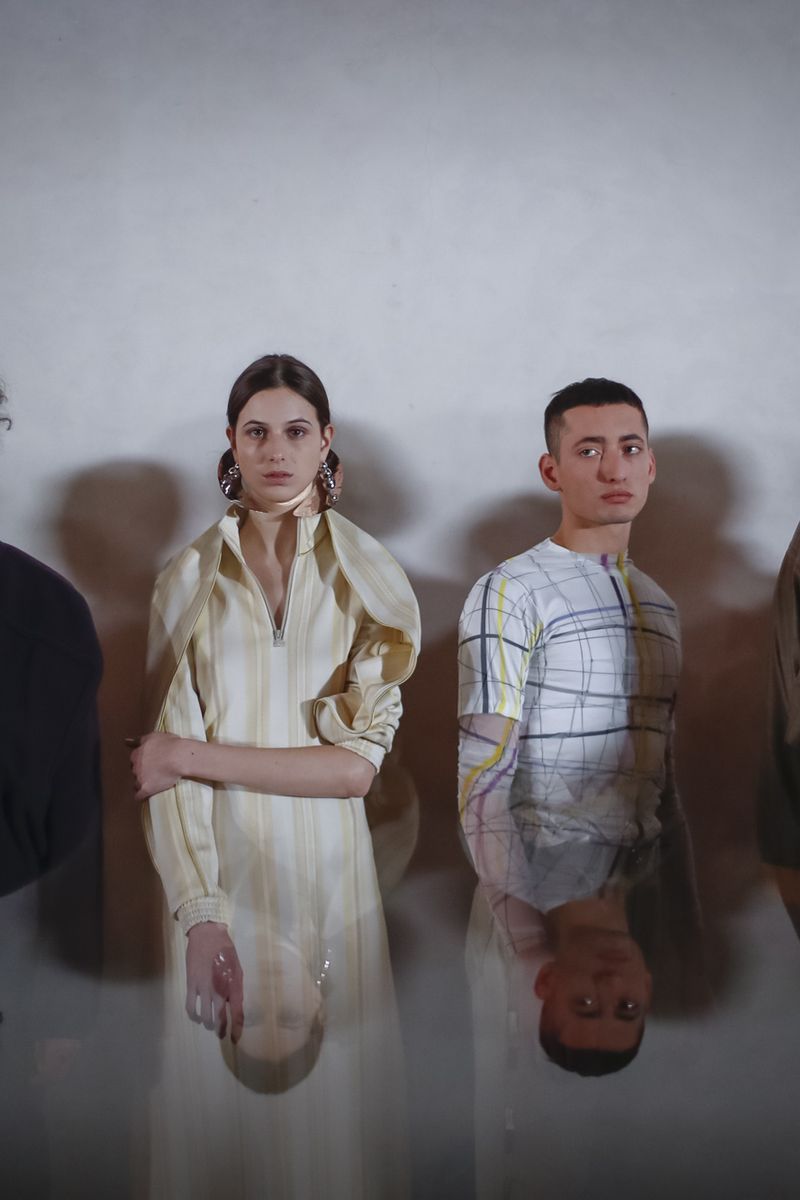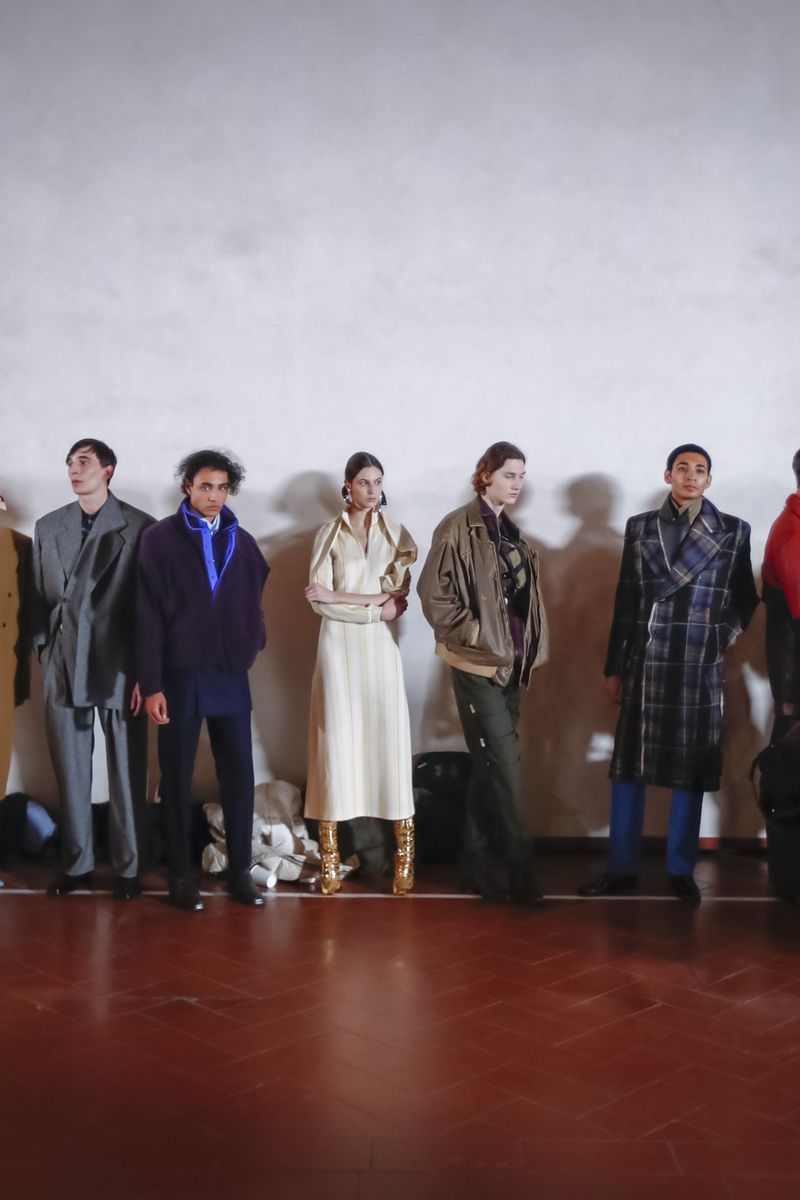 Y/Project parades for the first time in the world's most important men's fashion week. Once again, the Parisian brand directed by Martens remains true to its character. Its renowned over-size style and the superposition of garments are the hallmarks of this important event.
Tenuous colours were the protagonists of the fashion show. White, grey, green and black tones stood out for their sobriety and the absence of light. Some brushstrokes of more striking colors touched some of the looks.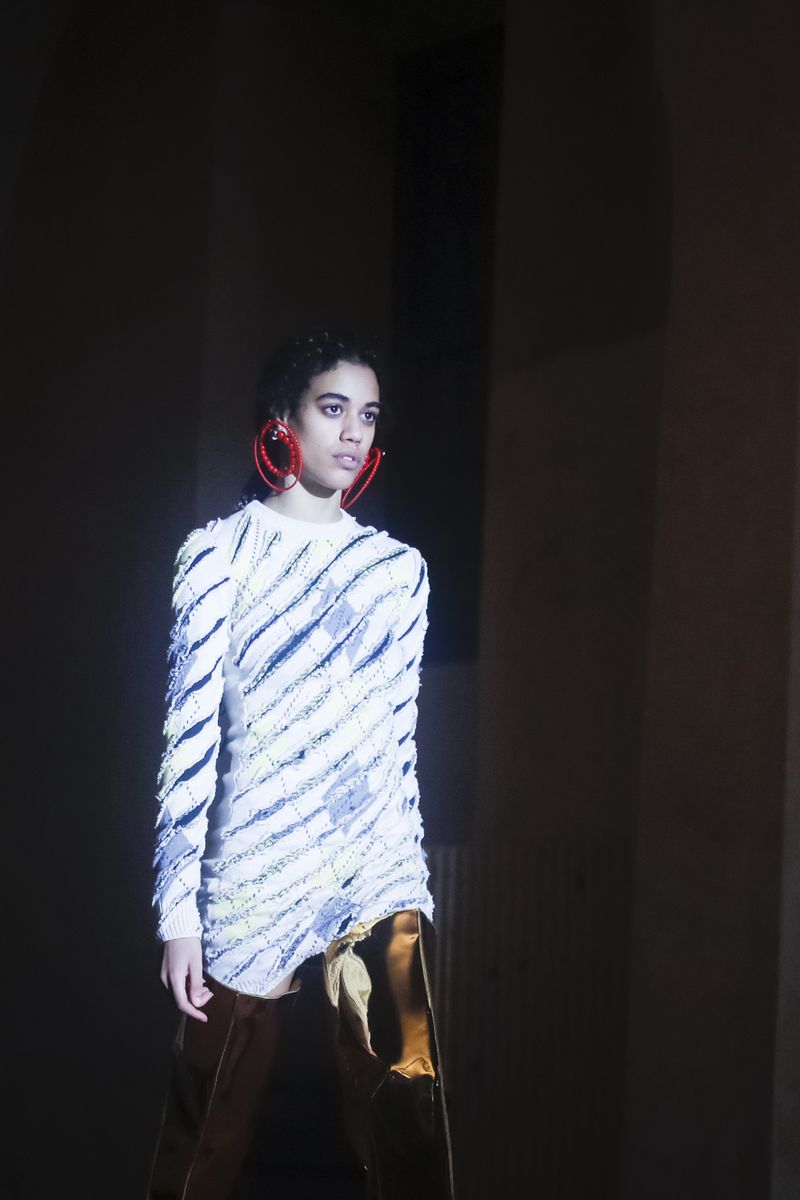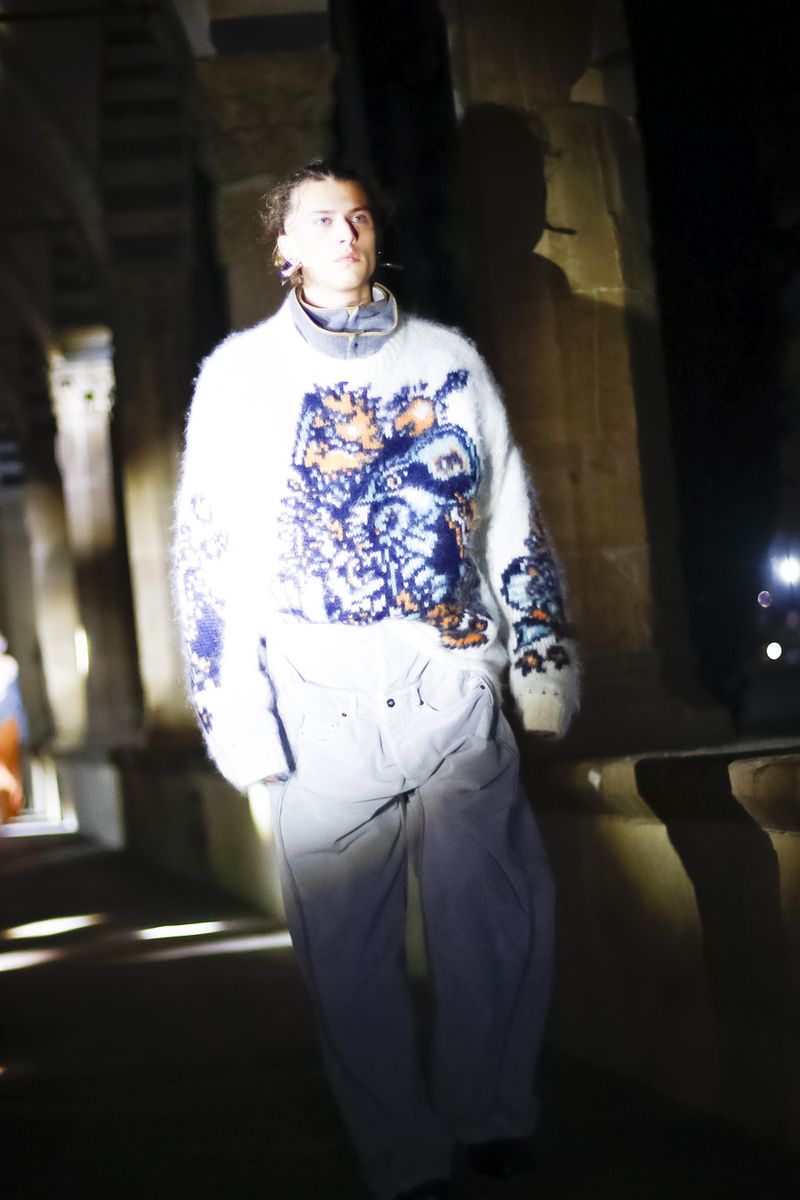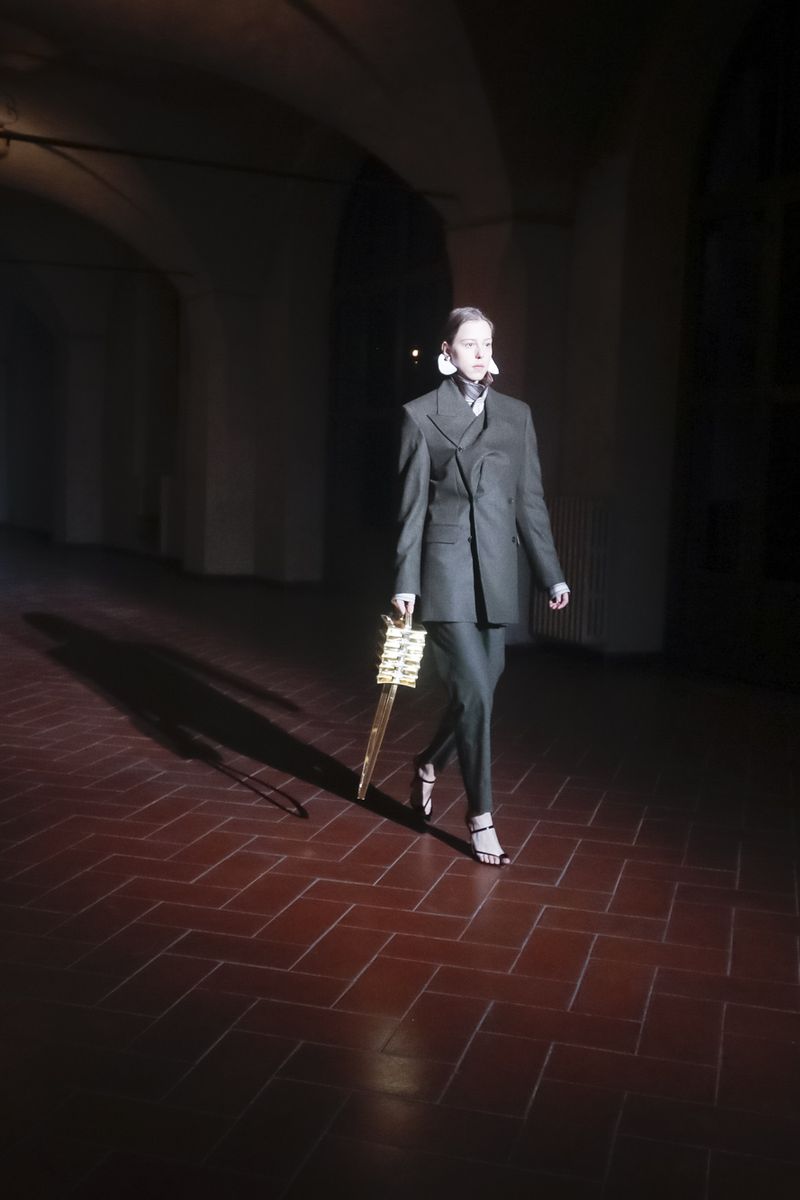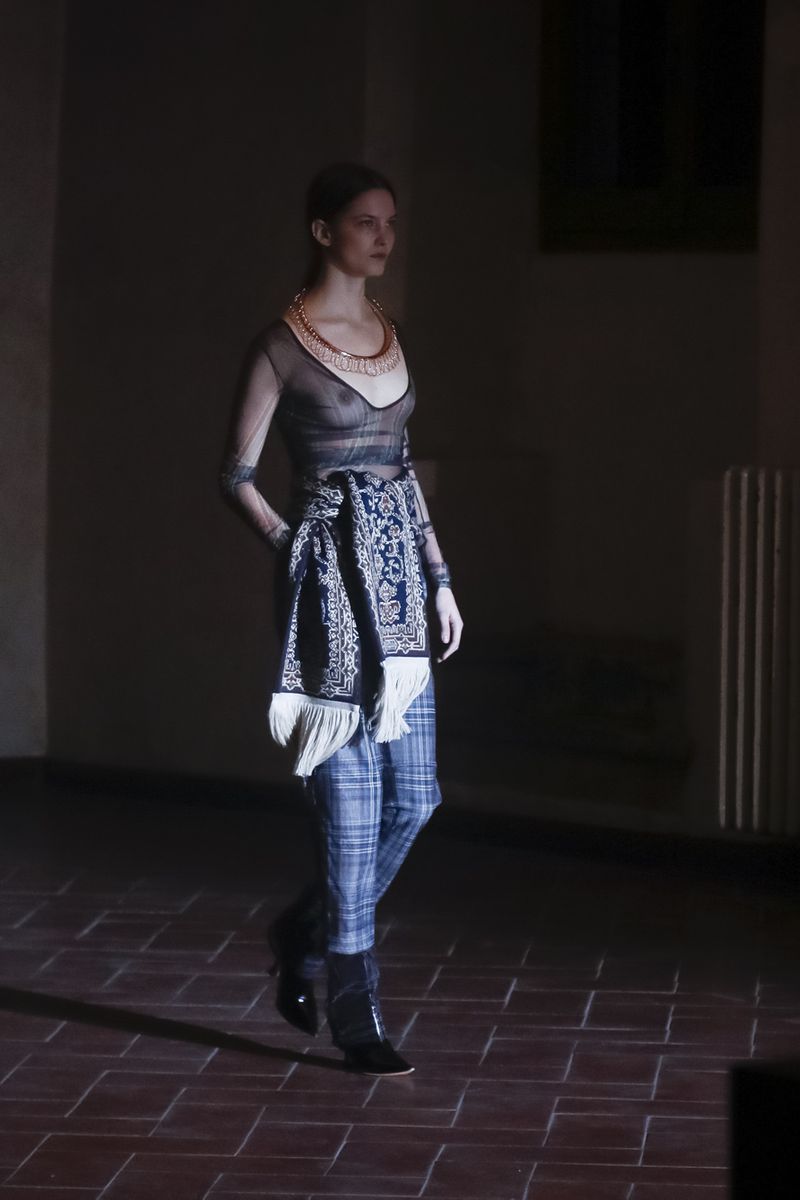 The focal point of the designs has been the "two pieces". Pants and jackets for them as well as for them, may seem austere, but we are talking about Y/Project, nothing is measured if accompanied by kilometric boots of metallic tones and furs.
The linear print has been the only one present during the whole parade, although some paintings have managed to slip between some garments.
Glenn Martens conceives creations for Y/Proyect that are not extravagant, but neither anodyne; this firm is isolated from the rest, it is different and peculiar, for all that, we always want to see more and more of what it offers to fashion, which of course is already surrendered to its feet.